There are so many delicious ways to enjoy leafy greens. From summer breakfast smoothies to flavorful fall salads, we're sharing some of our favorite recipes starring California Grown greens. But before we get started with our leafy greens recipes, let's learn a little bit more about one of California's largest crops.
Leafy greens have been cultivated in the United States for hundreds of years.
In fact, lettuce is believed to be one of the first vegetables brought to the Americas by Christopher Columbus.
Thanks to the catchy rhyme about sailing the ocean blue, most of you probably know that was way back in 1492. Around 400 years later, the advent of the cross-continental railroad led to the explosion of California's lettuce industry. By the 1920s, California growers were using refrigerated train cars to ship their produce all the way across the country. Today, California is responsible for 90 percent of all leafy greens and lettuce sold in the United States.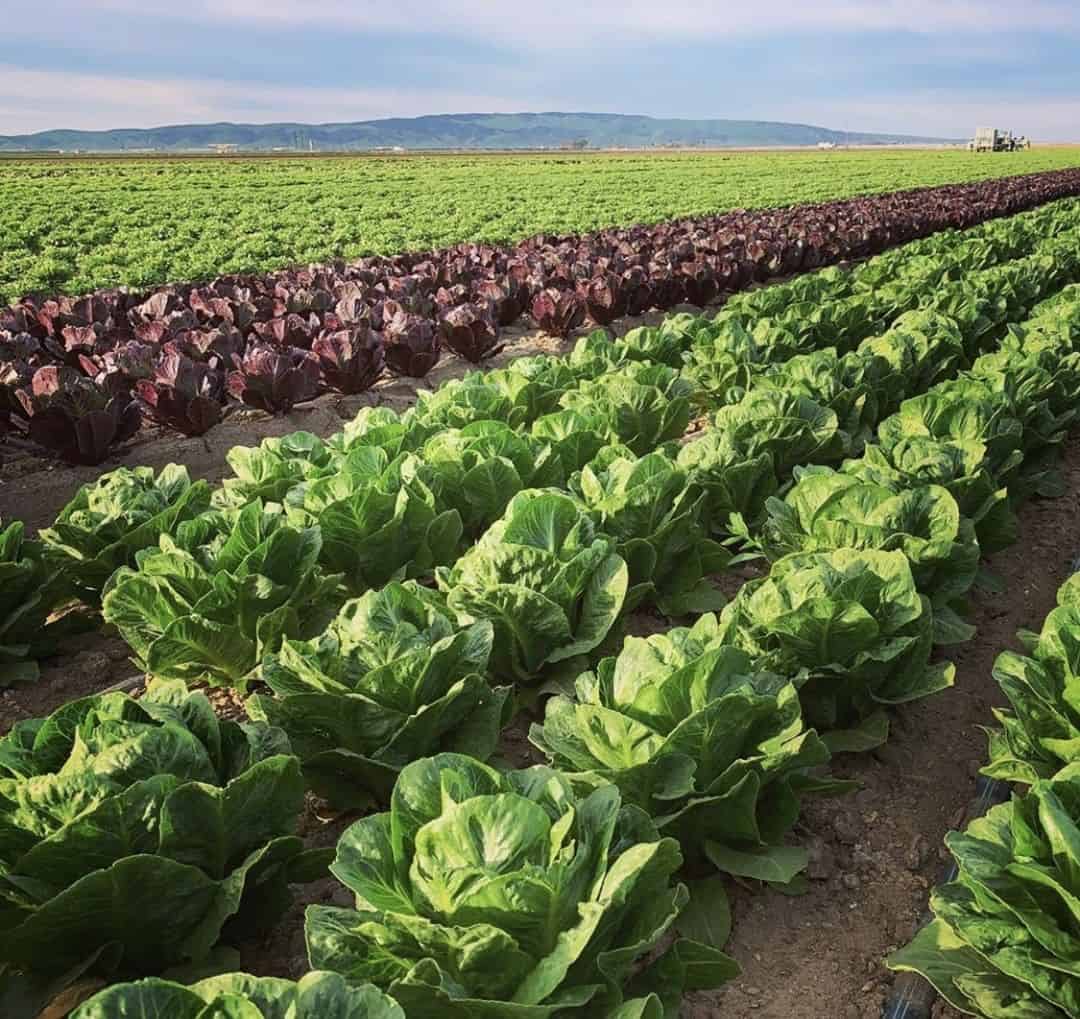 Different varieties of lettuce and leafy greens are available virtually year-round in the Golden State. Peak season in the cool, coastal Salinas Valley runs from April through October while Southern California's warmer Imperial Valley harvests from November through March
Keep scrolling for our favorite leafy greens inspired recipes!
Like what you see? Check out our Pinterest page and be sure to follow us on social (@cagrown) for lots of other amazing recipes starring California Grown produce, fun facts, and awesome giveaways!
Frequently asked questions about leafy greens.