Eat Your Leafy Greens – With These Fabulous Recipes!
There are so many delicious ways to enjoy leafy greens. From summer breakfast smoothies to flavorful fall salads, we're sharing some of our favorite recipes starring California Grown greens. But before we get started with our leafy greens recipes, let's learn a little bit more about one of California's largest crops.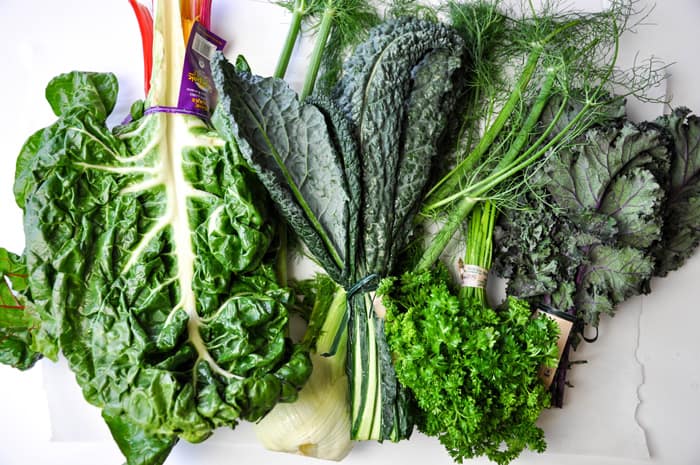 Leafy greens have been cultivated in the United States for hundreds of years.
In fact, lettuce is believed to be one of the first vegetables brought to the Americas by Christopher Columbus.
Thanks to the catchy rhyme about sailing the ocean blue, most of you probably know that was way back in 1492. Around 400 years later, the advent of the cross-continental railroad led to the explosion of California's lettuce industry. By the 1920s, California growers were using refrigerated train cars to ship their produce all the way across the country. Today, California is responsible for 90 percent of all leafy greens and lettuce sold in the United States.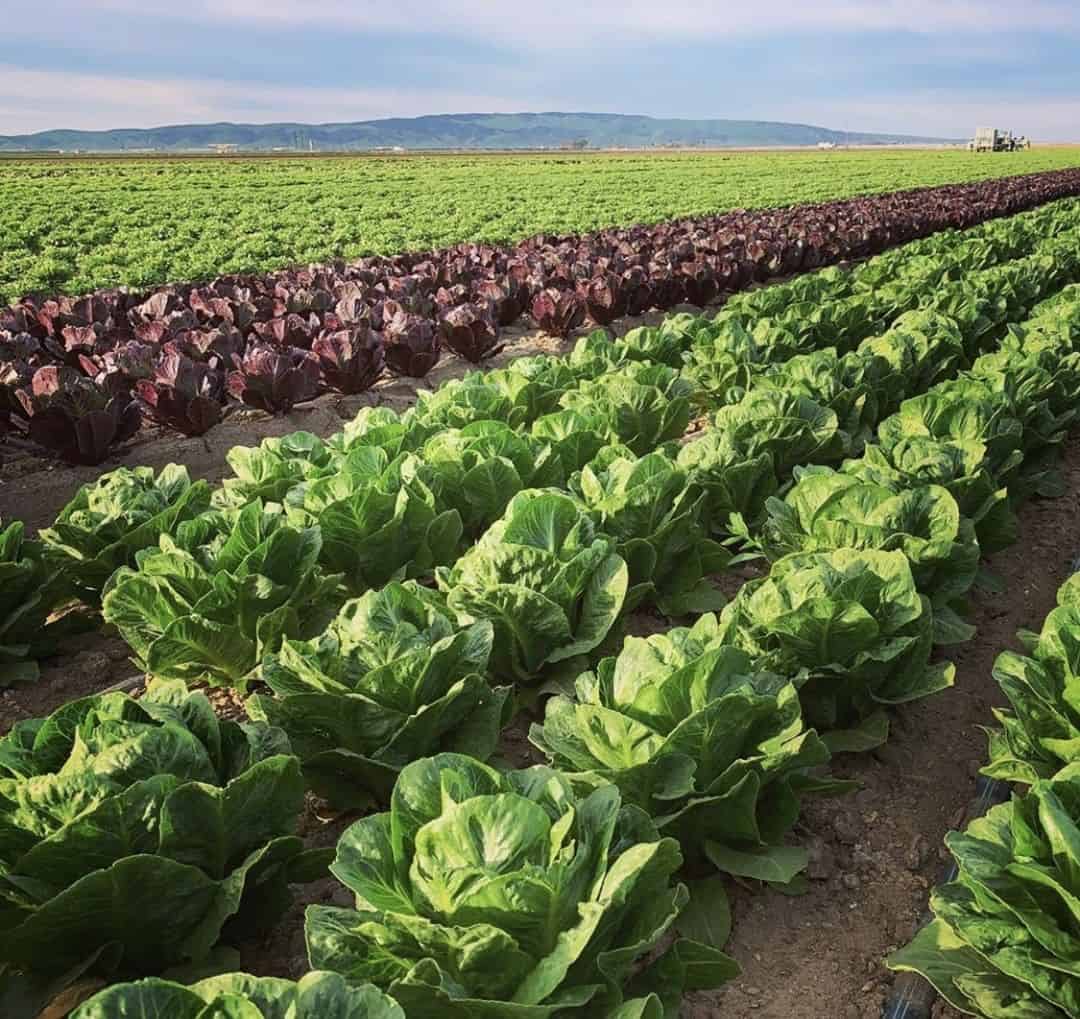 Different varieties of lettuce and leafy greens are available virtually year-round in the Golden State. Peak season in the cool, coastal Salinas Valley runs from April through October while Southern California's warmer Imperial Valley harvests from November through March
Keep scrolling for our favorite leafy greens inspired recipes!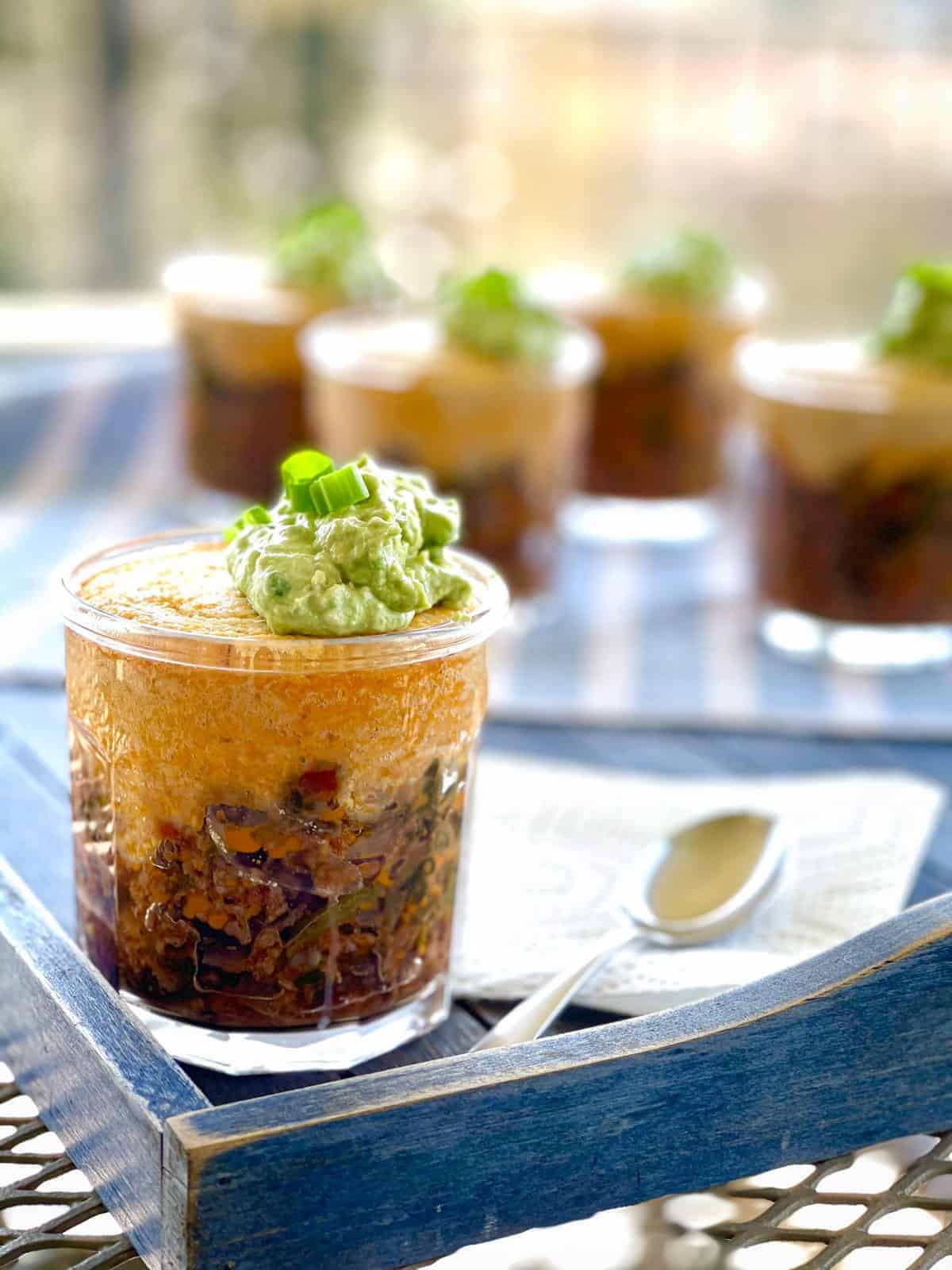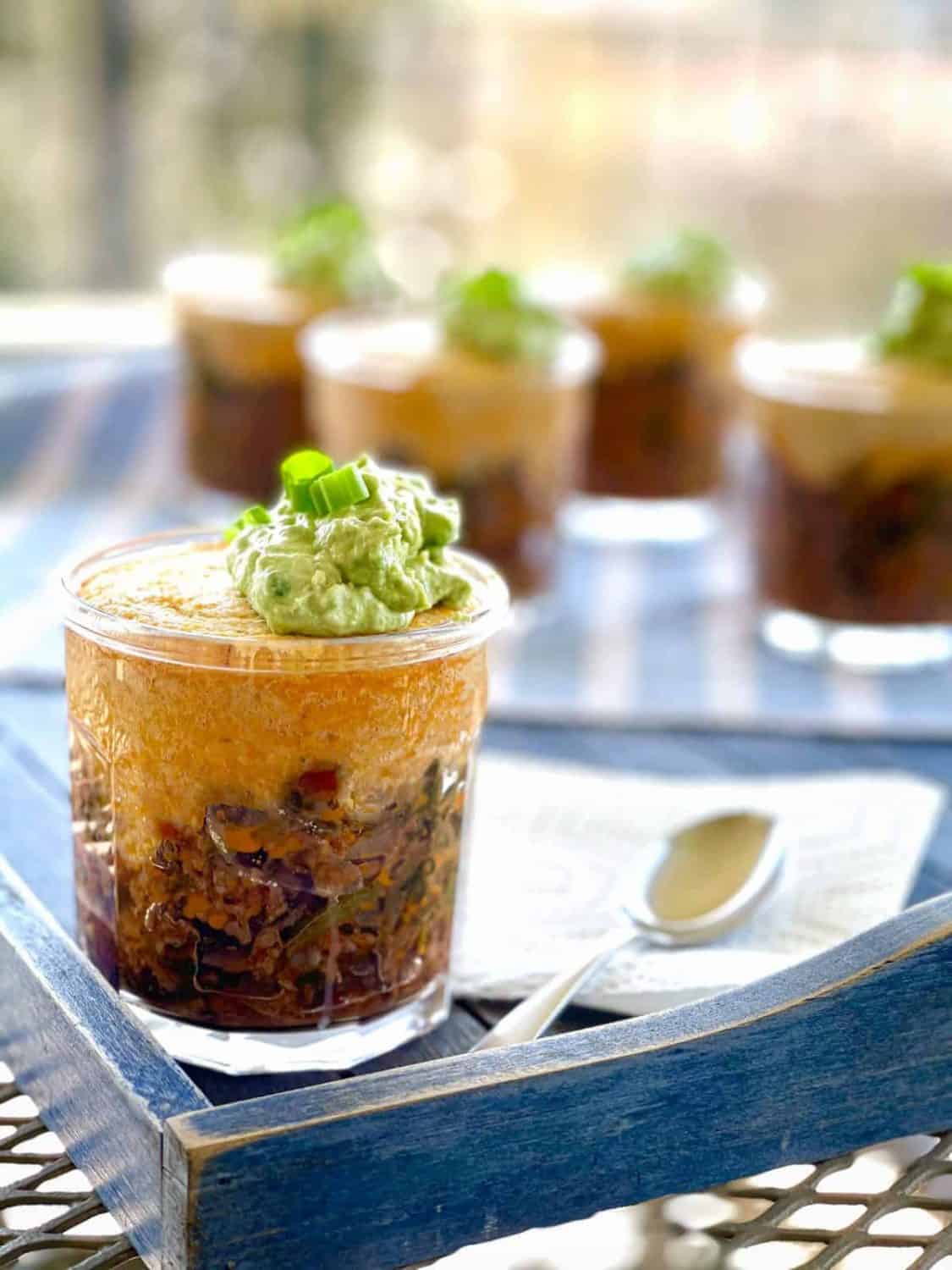 This Taco Pie recipe from Kyra Bussanich, owner of Kyra's Bake Shop in Portland, Oregon, is a fantastic way to add extra California Grown veggies into your meal.
Made with spicy ground beef, fire-roasted tomatoes, olives, and piles of spinach, it's topped with a crisp cornbread layer and Avocado Crema.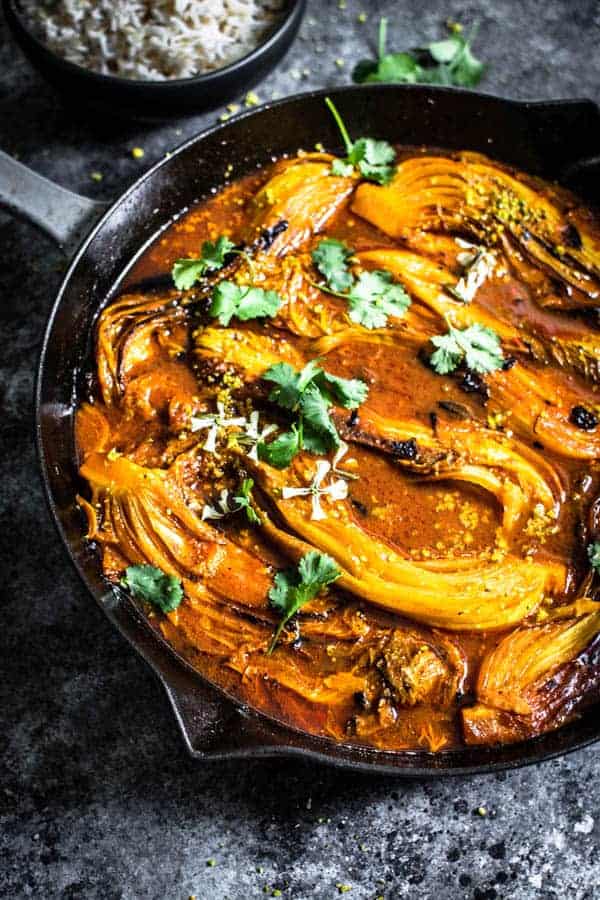 This Napa cabbage recipe requires minimal ingredients and prep work, but the final dish tastes like it took hours to create!
Rich and garlicky with a sultry, robust flavor and just a hint of spice, this Melting Napa Cabbage recipe is sure to be a hit at your dinner table.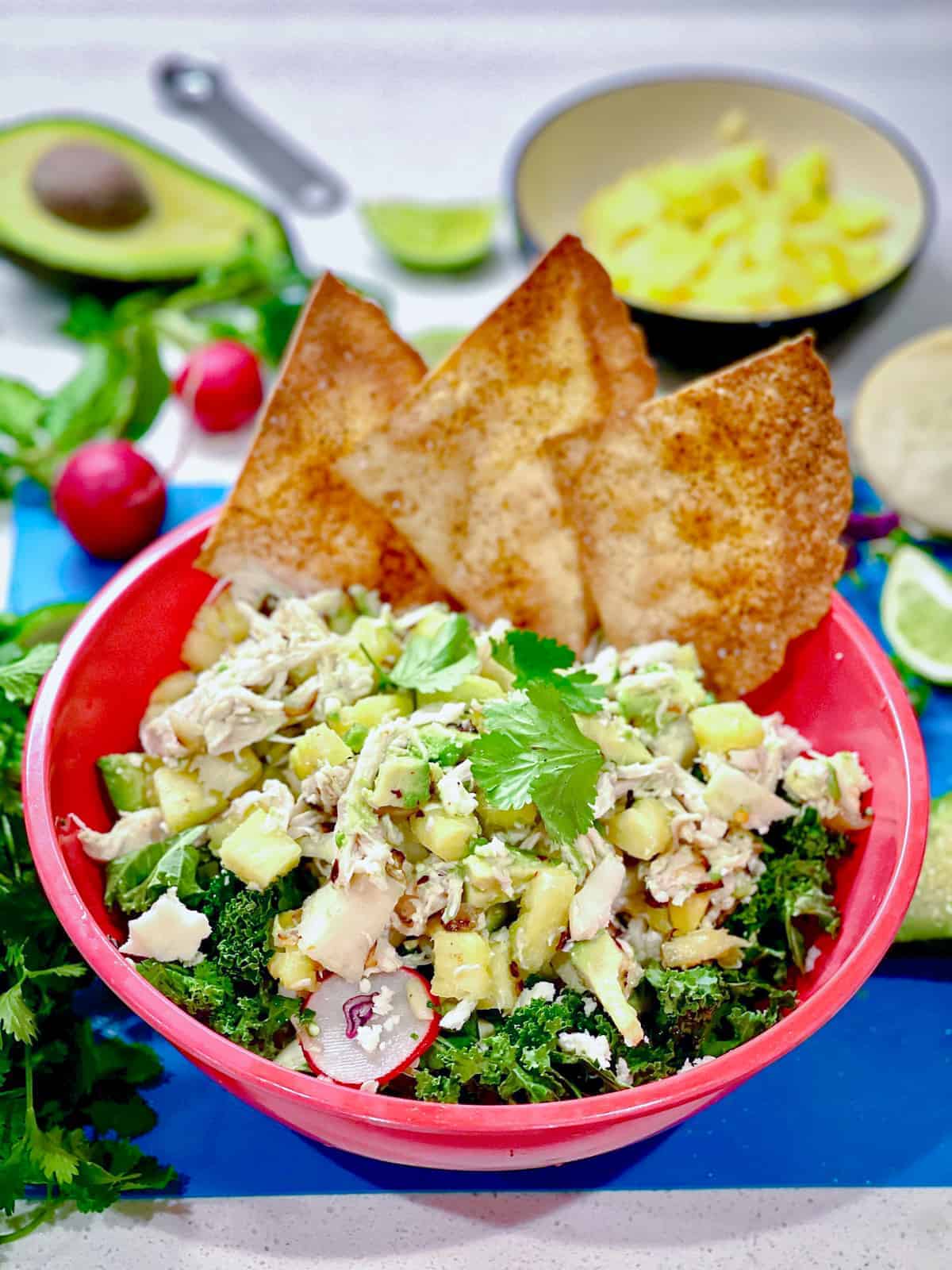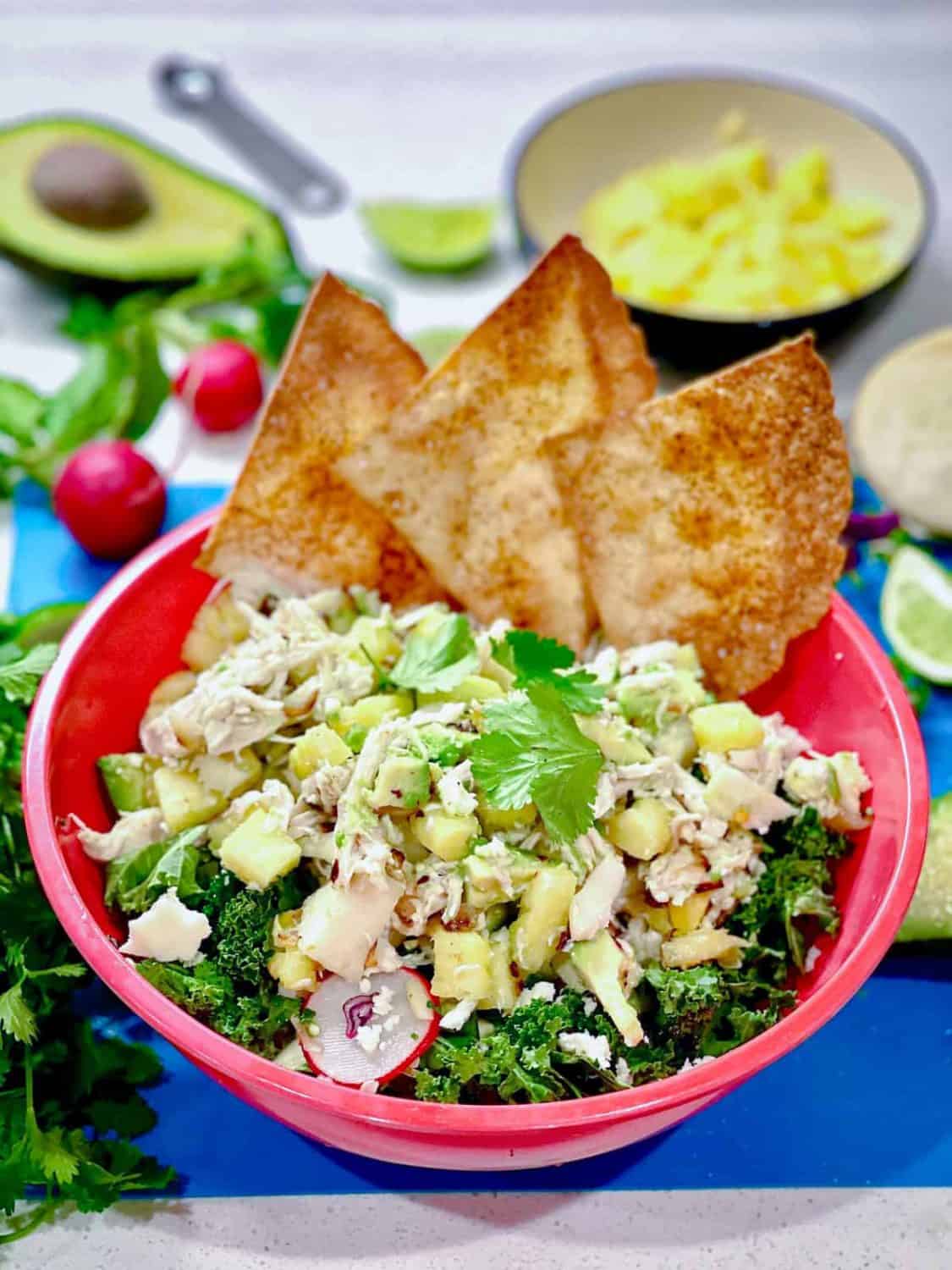 We love this bright tropical chicken tostada salad recipe by our friend Kyra Bussanich, owner of Kyra's Bake Shop in Portland, Oregon. Using the meat from a rotisserie chicken, chunks of fresh pineapple and pre-peeled jicama sticks helps cut down on prep time so you can get dinner to the table faster. The tropical chicken tostada salad is also fantastic as a creamy, crunchy dip with chips or tostada pieces.
Bonus – its creaminess comes from healthy California-grown avocados, instead of mayonnaise.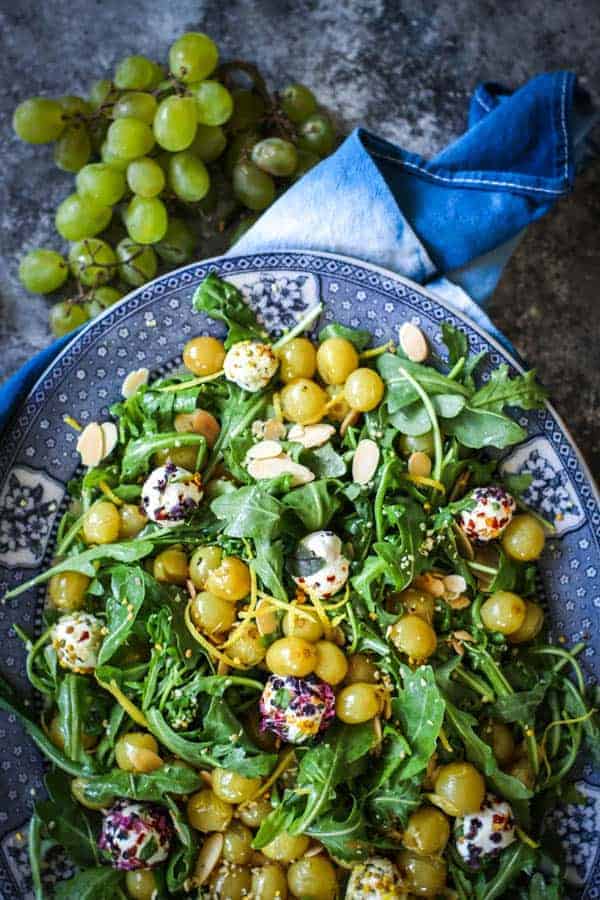 This leafy greens-inspired recipe from This Mess is Ours is savory, sweet, has a jammy component that we can't get enough of, and it all comes together in about 15 minutes! It's a total summer salad showstopper that you should try for yourself!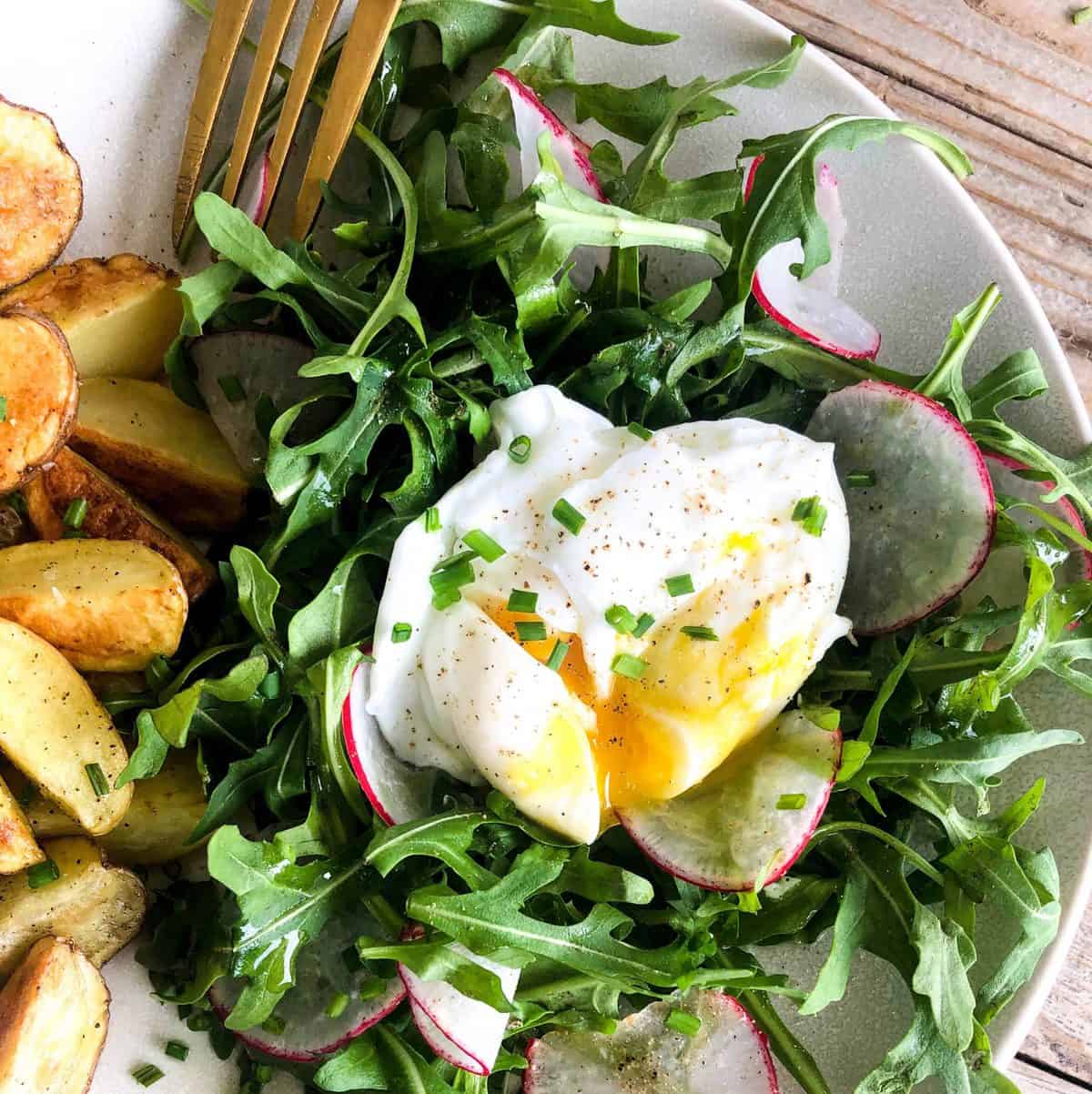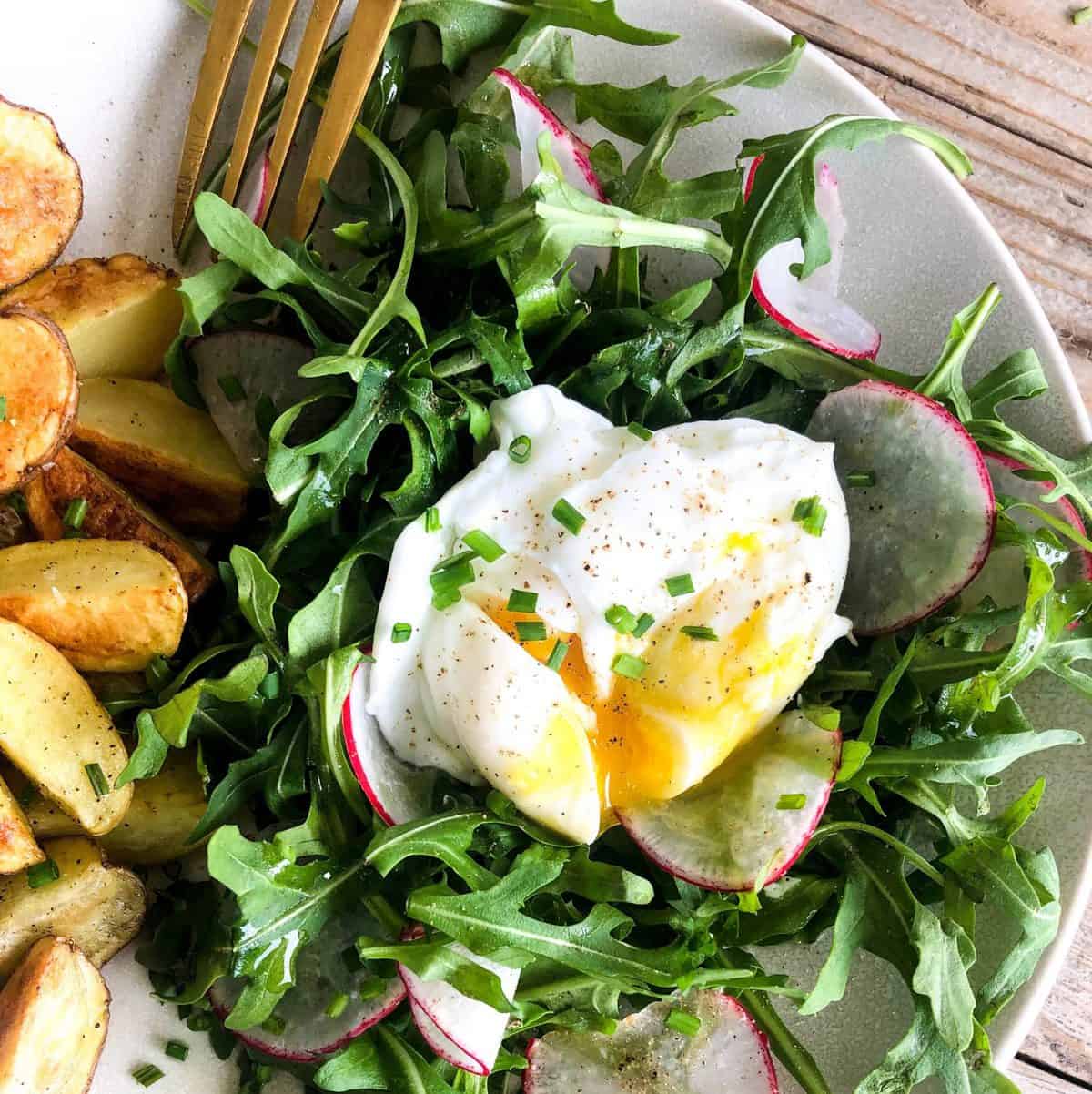 Salad for breakfast? If you're serving this Arugula Salad with Poached Egg, then we're all in. With only twenty-five calories for a whopping three-cup serving, feel free to scoop up seconds (or thirds).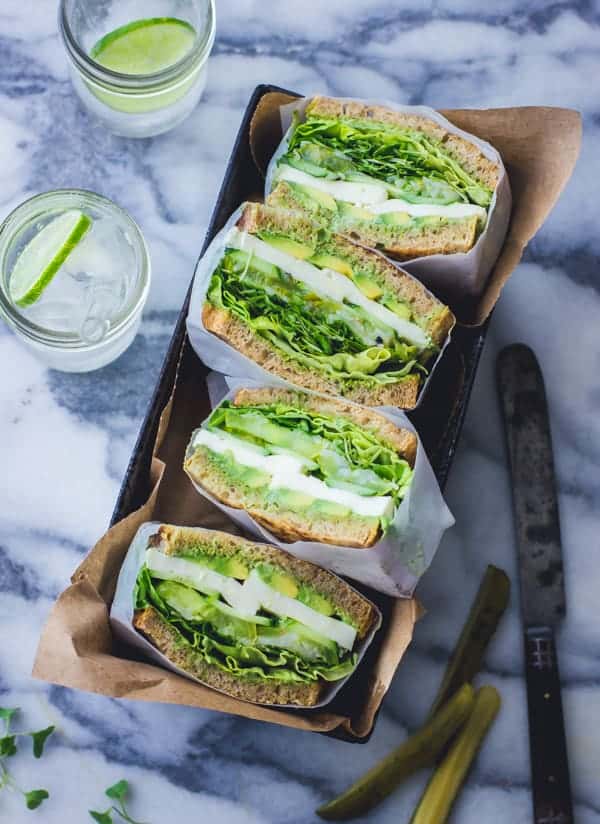 We can't stop singing the praises of these vegetarian Green Goddess Sandwiches from Bojon Gourmet! They're creamy, crunchy, and totally satisfying. Adding leafy greens to your sandwich is a great way to increase your intake of heart-healthy nutrients and fiber.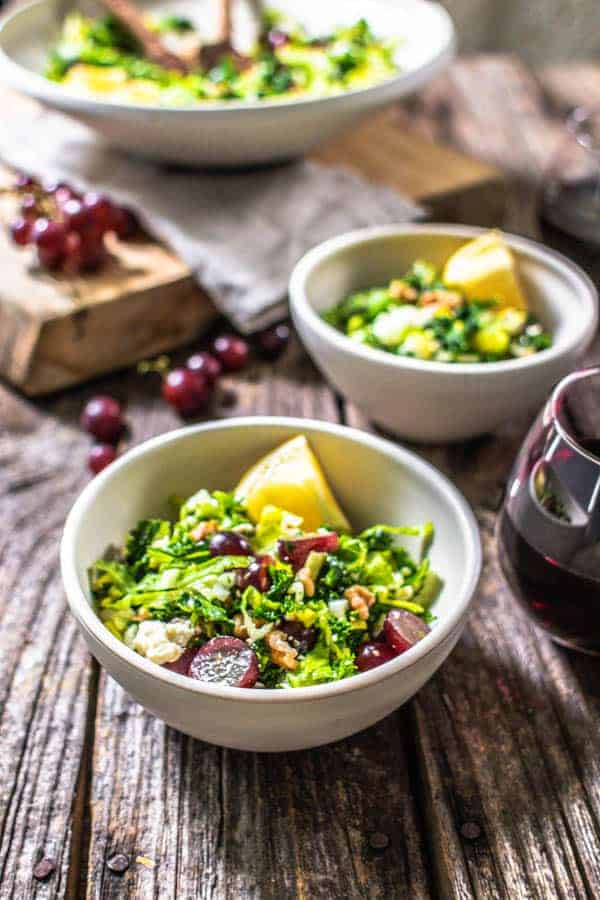 This Kale Salad with Red Grapes, Walnuts, and Feta from This Mess is Ours is a flavor-packed show stopper!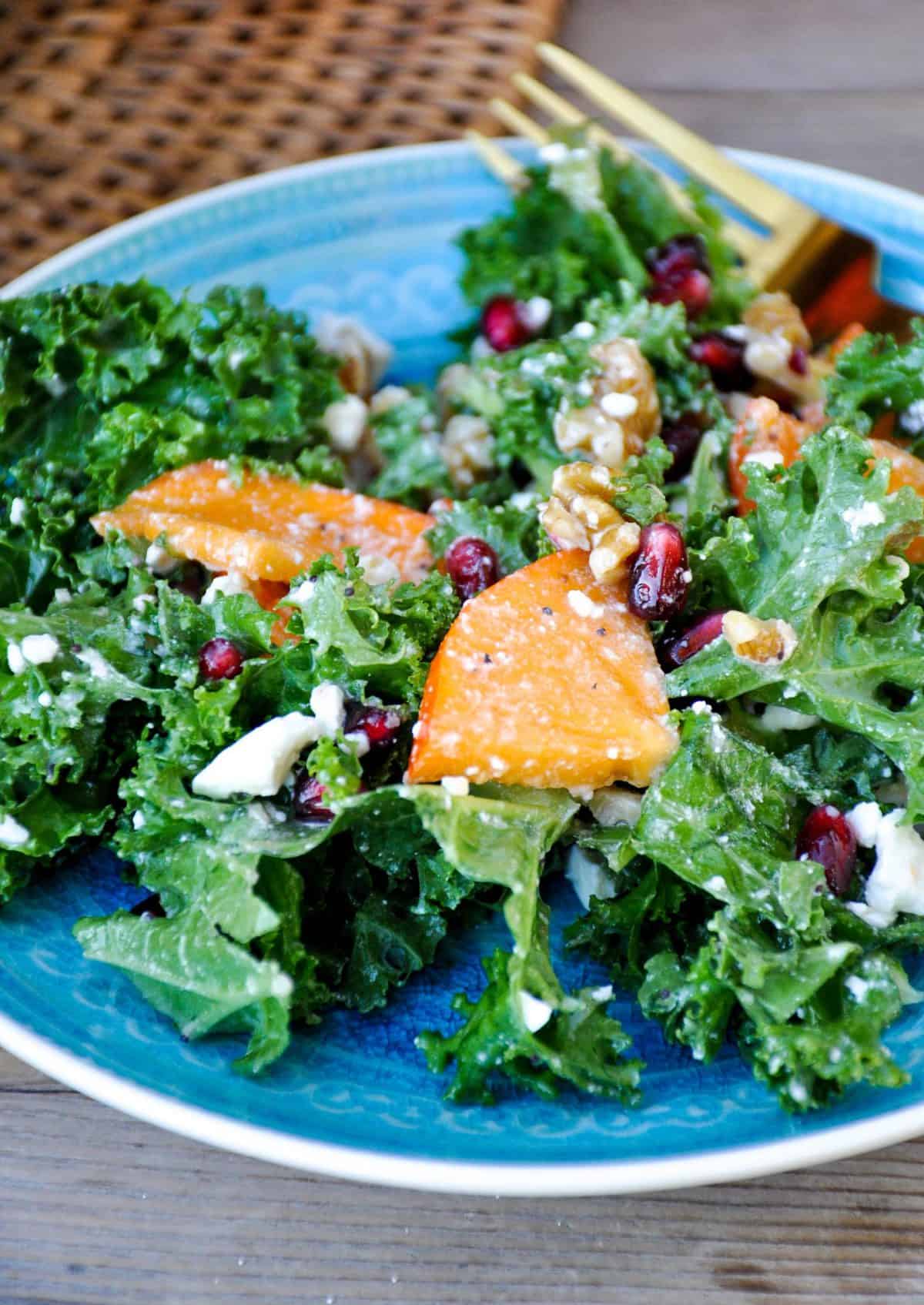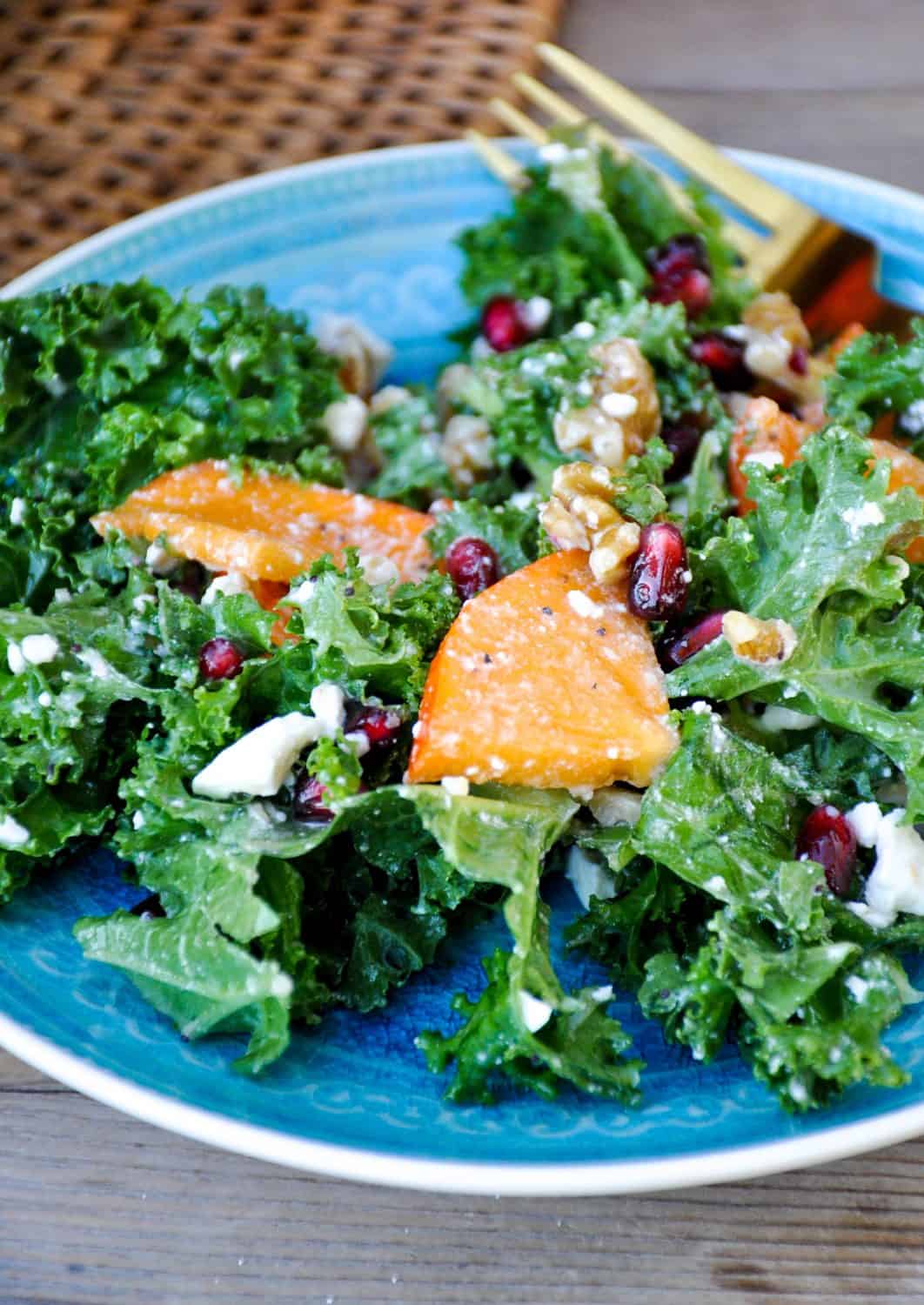 Heartier greens, like kale, shine when paired with bold fall flavors. This Persimmon Kale Salad is such a satisfying salad, you won't even miss the meat. Speaking of which, did you know that kale is packed with more iron per ounce than beef? It's true! This superfood also provides over 100% of your recommended daily allowances of Vitamin C, Vitamin A, and Vitamin K.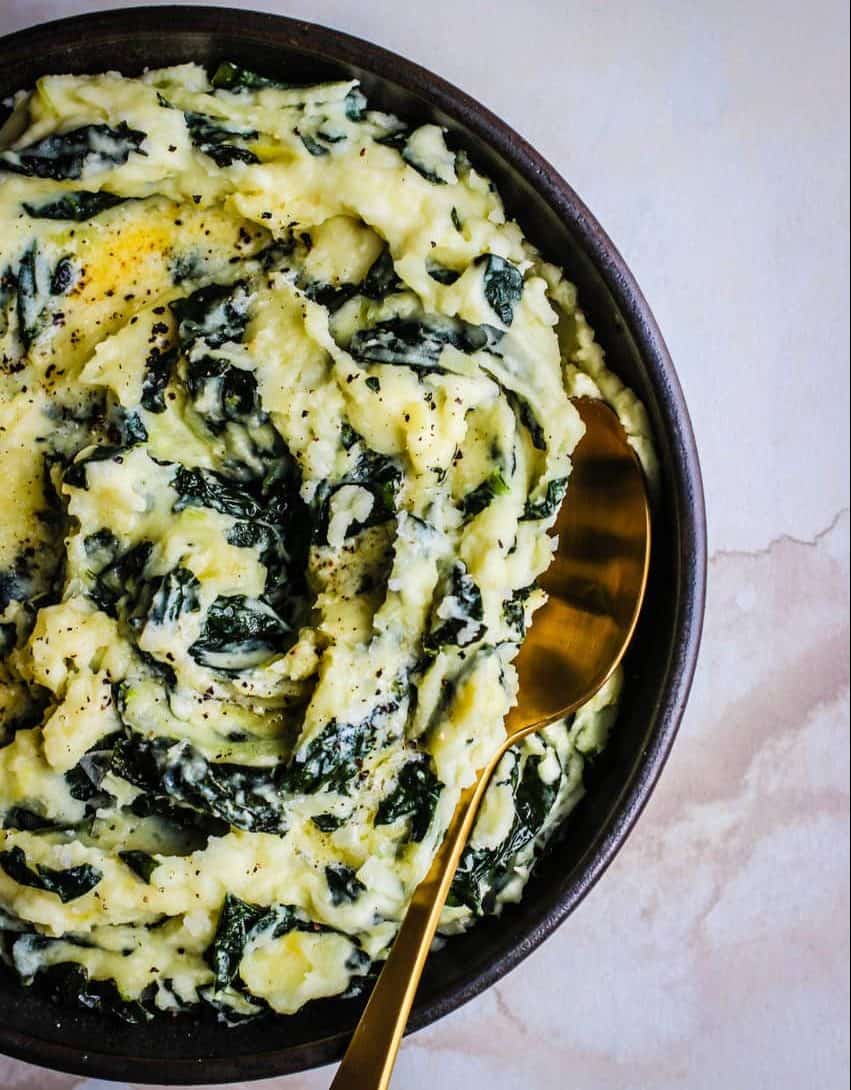 Is there anything more comforting than a warm bowl of creamy mashed potatoes? Well, actually, our friend GFree Foodie's Colcannon just might be!
This traditional Irish dish combines kale with the comfort food favorite and the results are absolutely irresistible. Fun fact: cooking kale doesn't diminish any of its nutritional benefits, so this dish is just as healthy as it is delicious. Kale, yeah!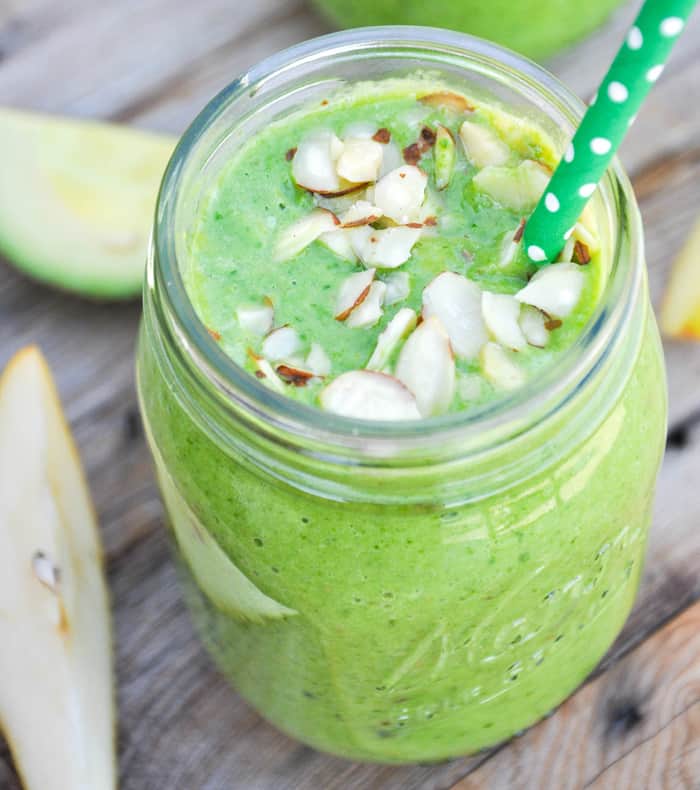 No leafy greens recipe round-up would be complete without a green smoothie recipe! Start the day with a California Greenin' Smoothie, or try adding spinach to your favorite smoothie recipe.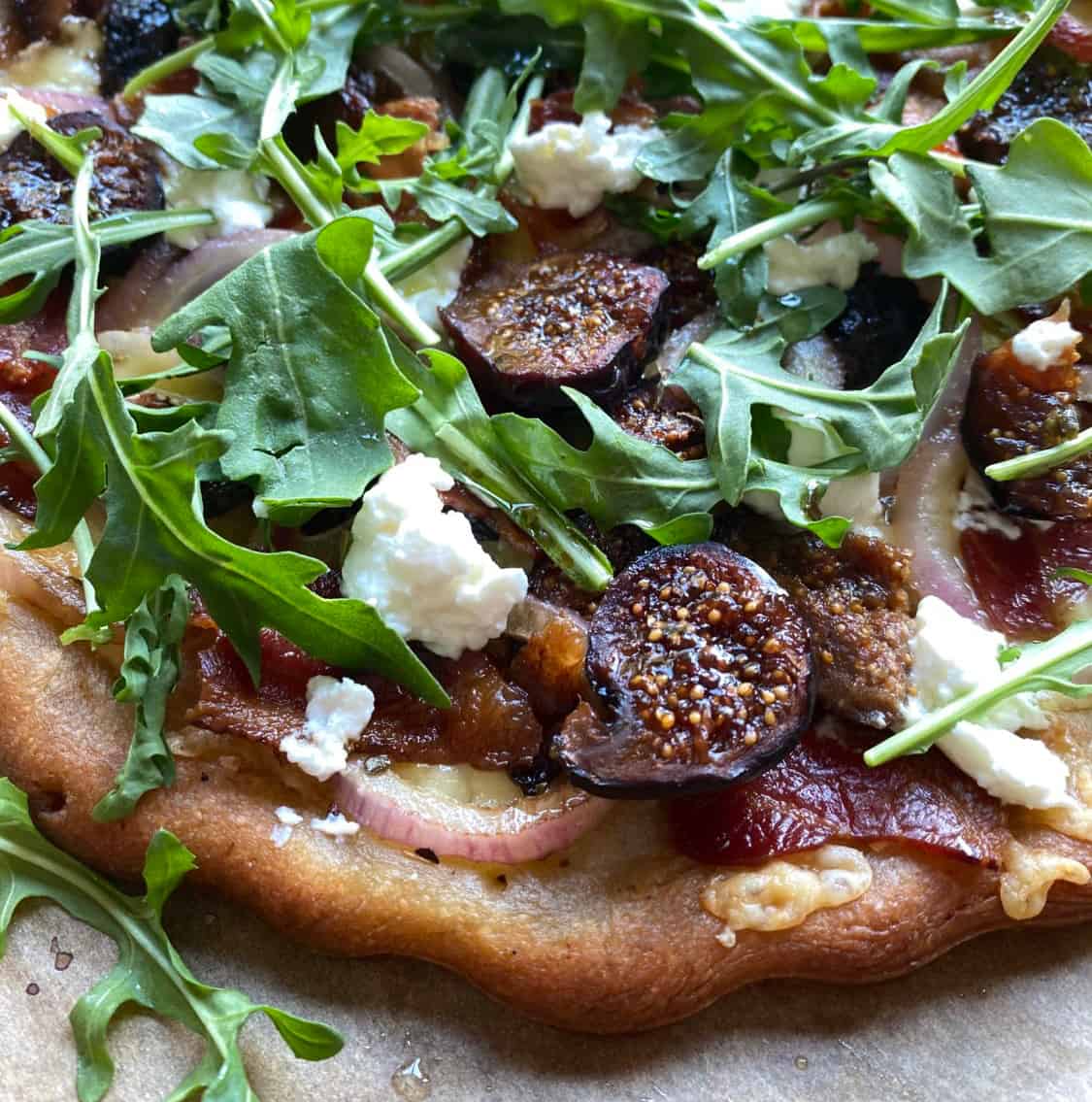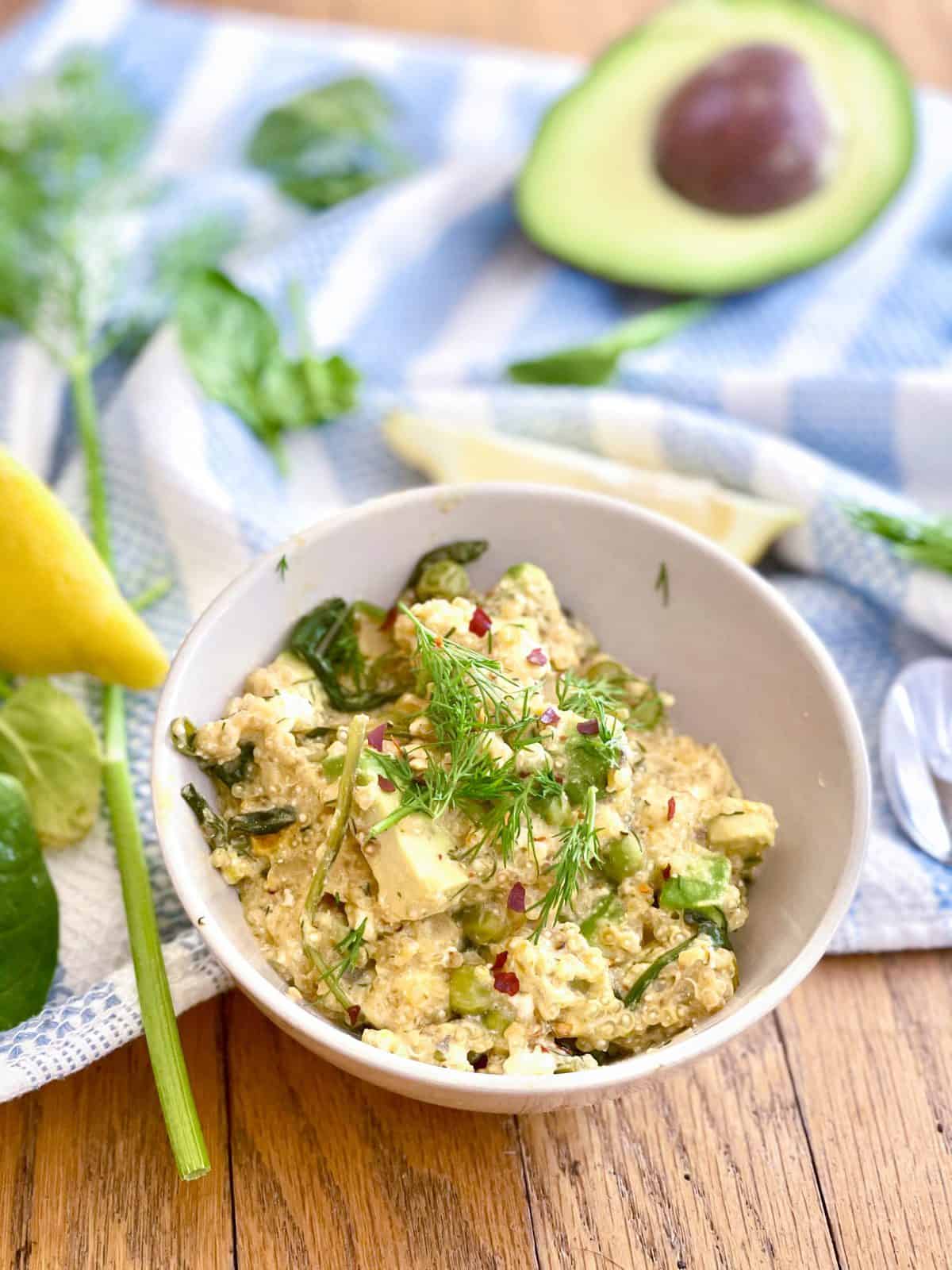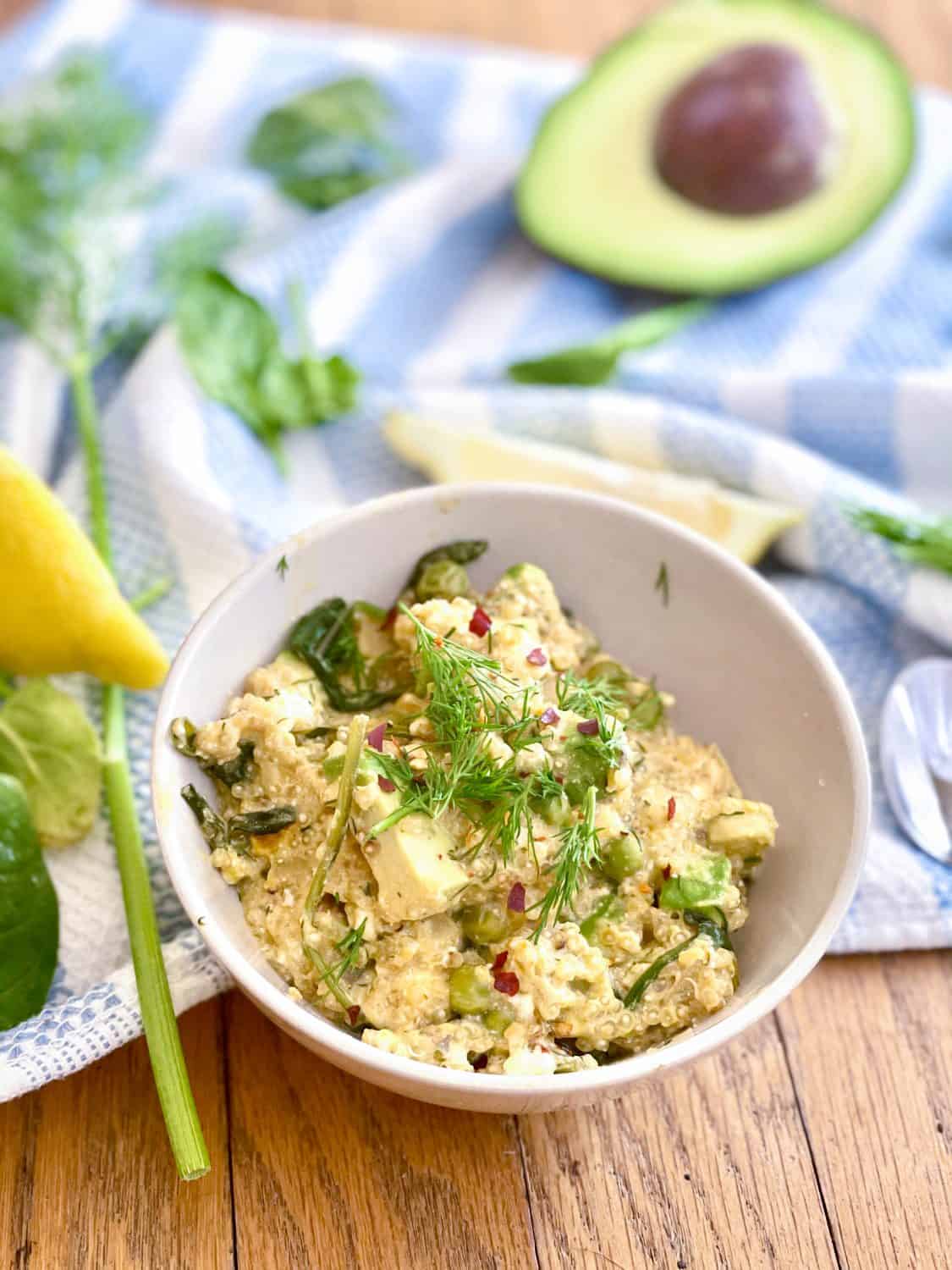 This salad from Kyra Bussanich, owner of Kyra's Bake Shop in Portland, Oregon, get's its name from the mix of quinoa and all the greens that make up the dish.
It takes about an hour to pull together, but the results are well worth the effort for this bright, fresh, healthy one-dish meal that will please the whole family!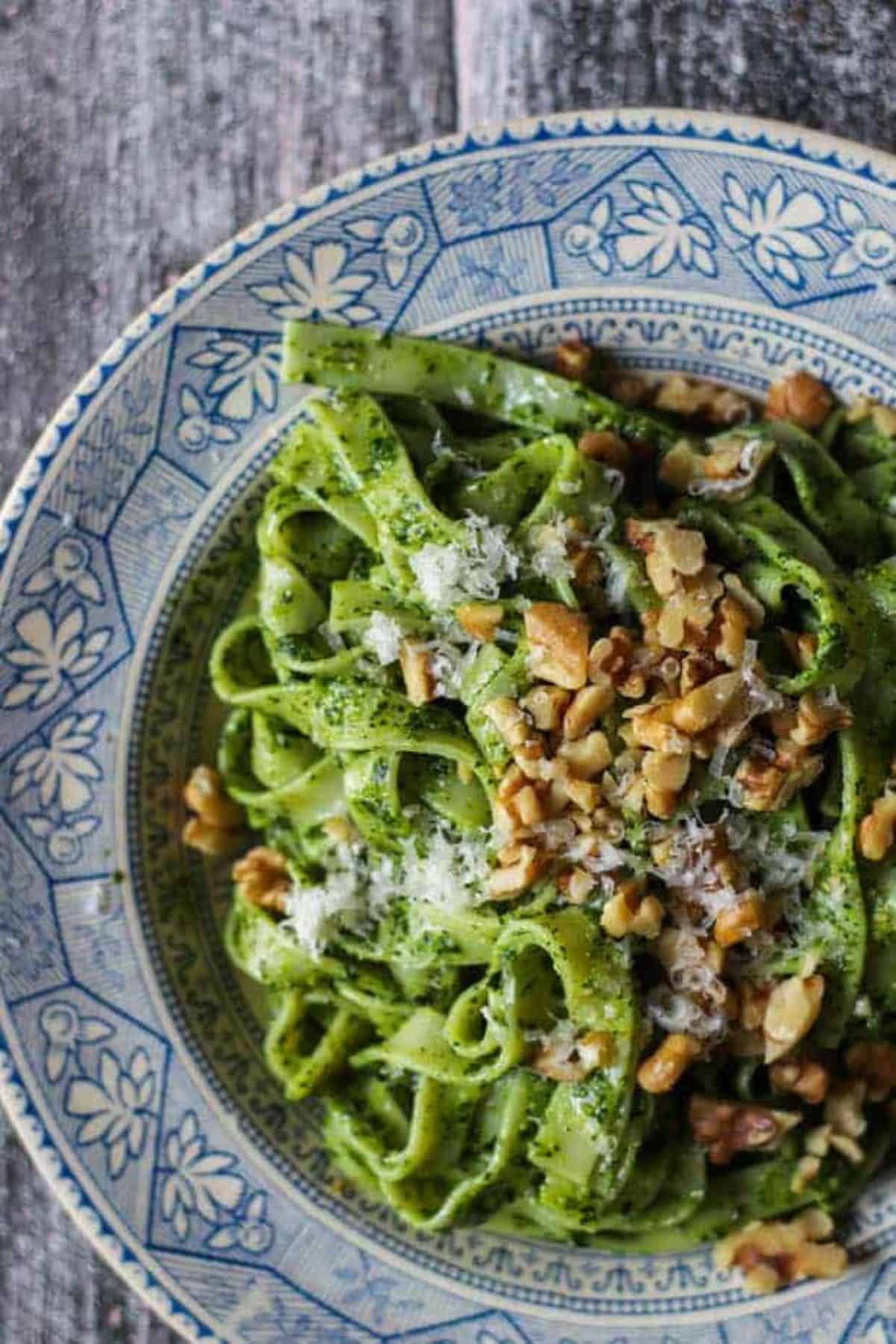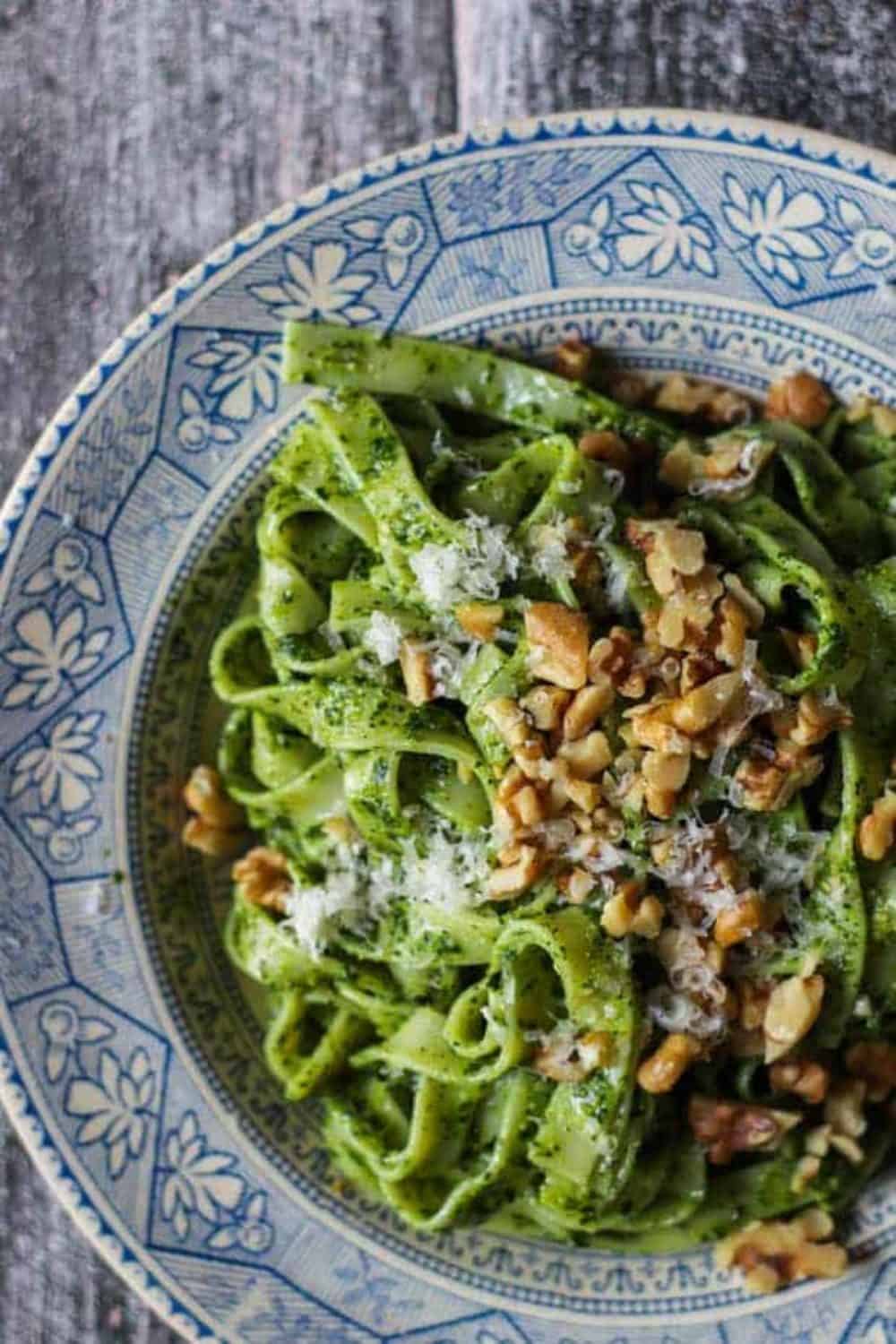 Leafy greens stand-in for the traditional basil in this crave-worthy pesto from This Mess is Ours.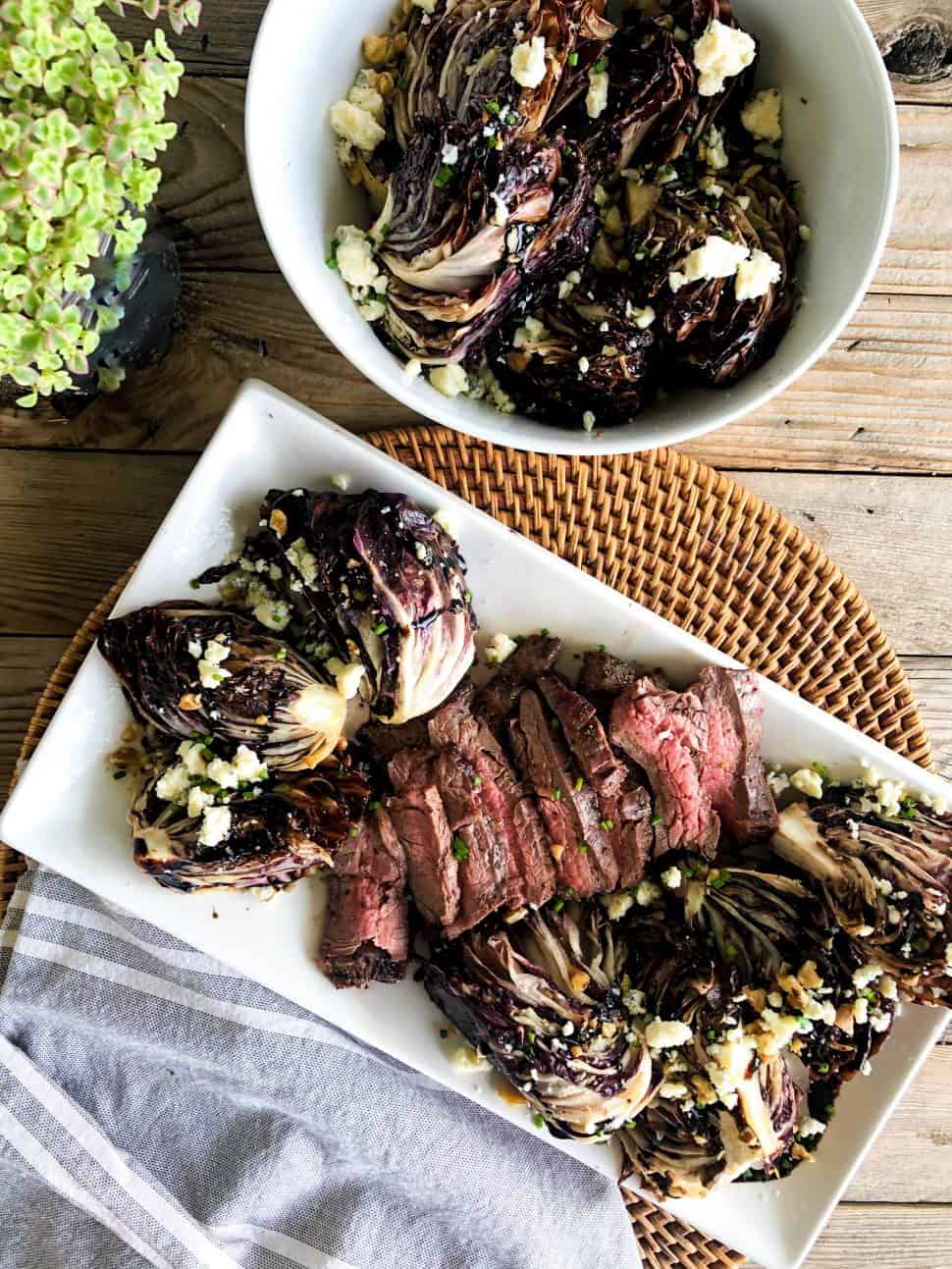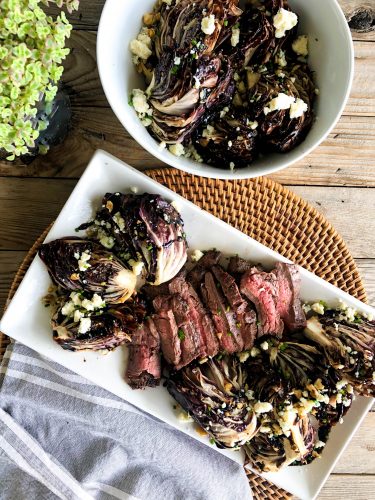 Does it count as a "leafy green" if it's actually purple? You can be the judge. No matter what your ruling is, this Roasted Radicchio Wedge recipe is pure goodness.
Like what you see? Check out our Pinterest page and be sure to follow us on social (@cagrown) for lots of other amazing recipes starring California Grown produce, fun facts, and awesome giveaways!
Frequently asked questions about leafy greens.
When is lettuce season?
It's always lettuce season in California: the alternating climates in Southern & Northern California allow leafy greens to be grown year-round.


What are examples of leafy greens?
Arugula, Baby Leaf, Butter Leaf, Green Cabbage, Red Cabbage, Savoy Cabbage, Chard, Endive, Escarole
Green Leaf, Iceberg, Kale, Red Leaf, Romaine, Spinach