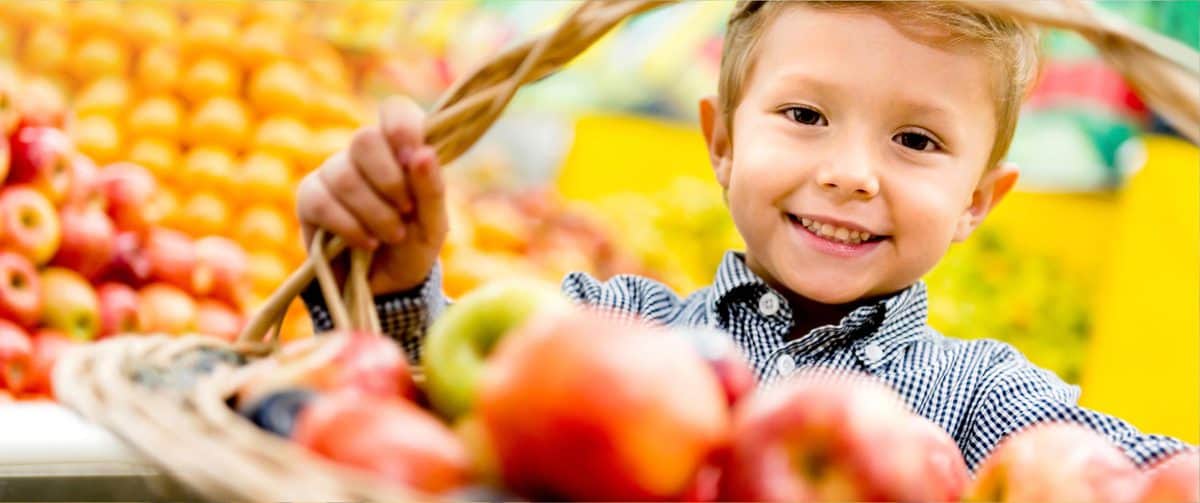 Connecting people with farmers
California Grown is all about connecting Californians and other consumers in the U.S. with the people who grow and produce their food. It really is that simple.
Our farmers and farmworkers have lots of stories to tell, and we're here to welcome you into their fields so you can understand where your food comes from – and how important you are to the process. You may not think of farmers every time you're in the grocery store, but they think about you an awful lot. From employing food safety measures that keep your food reliable, to growing varieties they know you will appreciate, while utilizing sustainable production and packaging methods that preserve the Golden State and meals on the table faster – these details dominate the minds of our agriculturalists.
California provides over 50% of produce in the United States, over 80% of U.S. wine, and we're #1 in sustainable dairy production. Choose CA GROWN