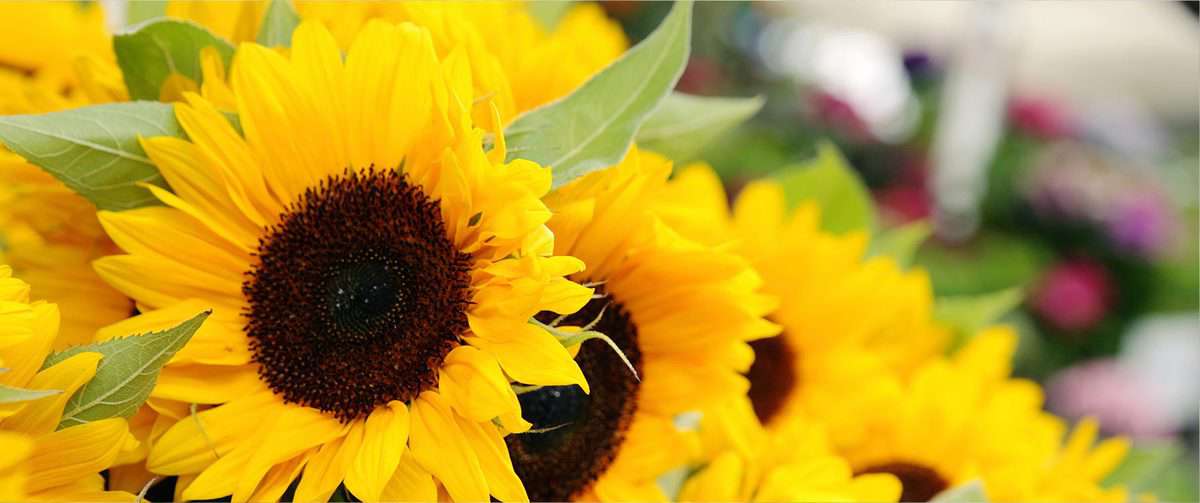 Our Program
We are California!
That is why California Grown was created: to emphasize our strong ties to the land and to our neighbors; to take pride in our homegrown products and our work; and to support our economy and our Californian way of life.
California Grown reminds all of us how important it is to seek out and purchase agricultural products grown and produced in California.
California Grown is supported by the state and federal governments, by hundreds of growers, and by we Californians.
Many California agricultural industries support "California Grown". Please visit our members section to learn more about these products and the Californians who grow, harvest, process, and produce them.
Our Logo
A huge support campaign already surrounds consumers and makes them aware of our logo and products. It makes sense then, that the best way to communicate to consumers that your product stands for these qualities is to use it on your product or packaging. This final step at the point-of-purchase can be the ultimate connection for shoppers and provide that clarity needed to support our state.
The CA Grown logo may be licensed by all growers in the state. An annual licensing fee applies to all products except for those represented by our membership. In a few easy steps, you can work with the program to utilize the logo's wide appeal. See what others have to say and sign up today!