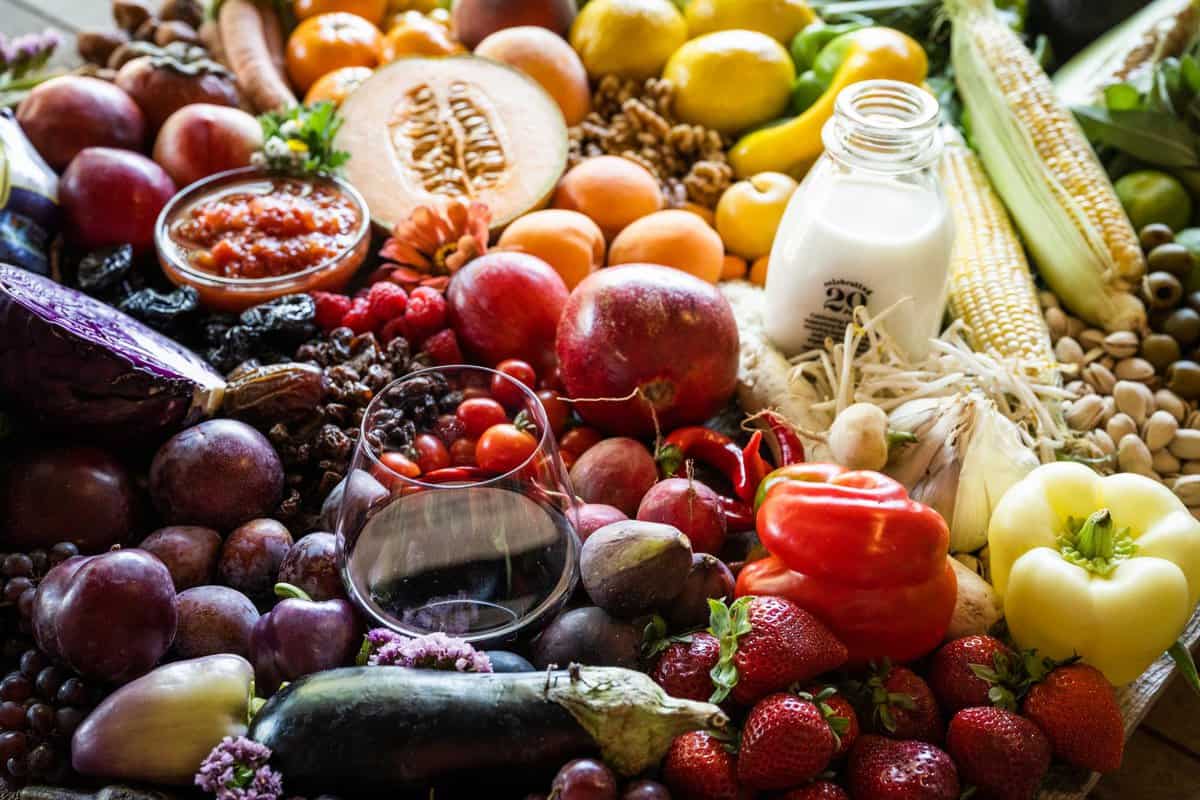 Our Partners
We love our partners!
They are committed and passionate about supporting the California Grown campaign and linking Californians with their farmers.
Here is a list of our active, signatory members. We blog, talk, and post about all California farmers and producers, not just those listed below. The members below help pay our gas money and fund our promotions. We like them – a lot.