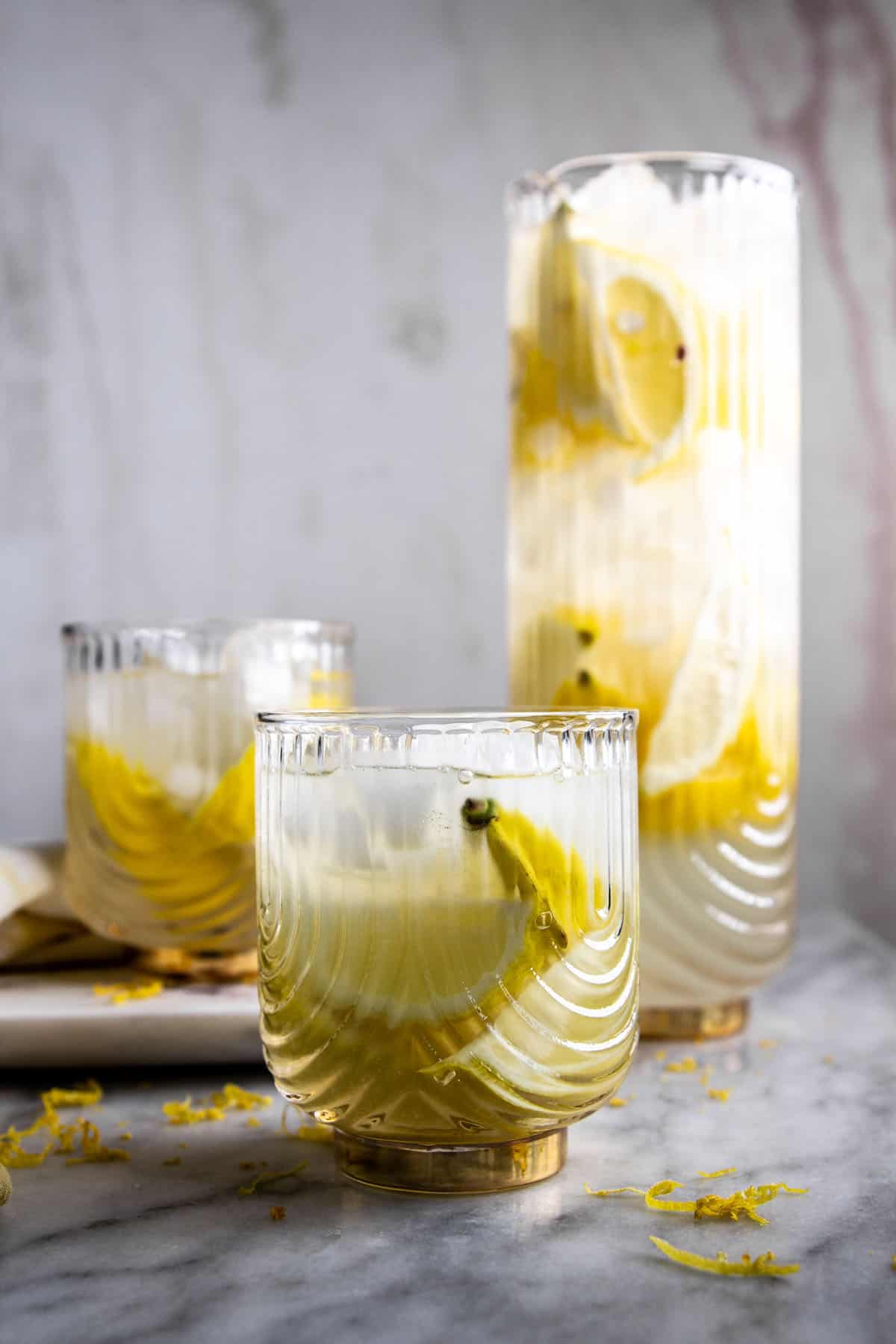 CA GROWN Blog
Discover. Learn. Connect.
A Simple Recipe For Lemonade With California Lemons And What To Make With It.
February 21, 2023
Eat the Season!
Sign Up For Weekly Recipes
« Back to Recipes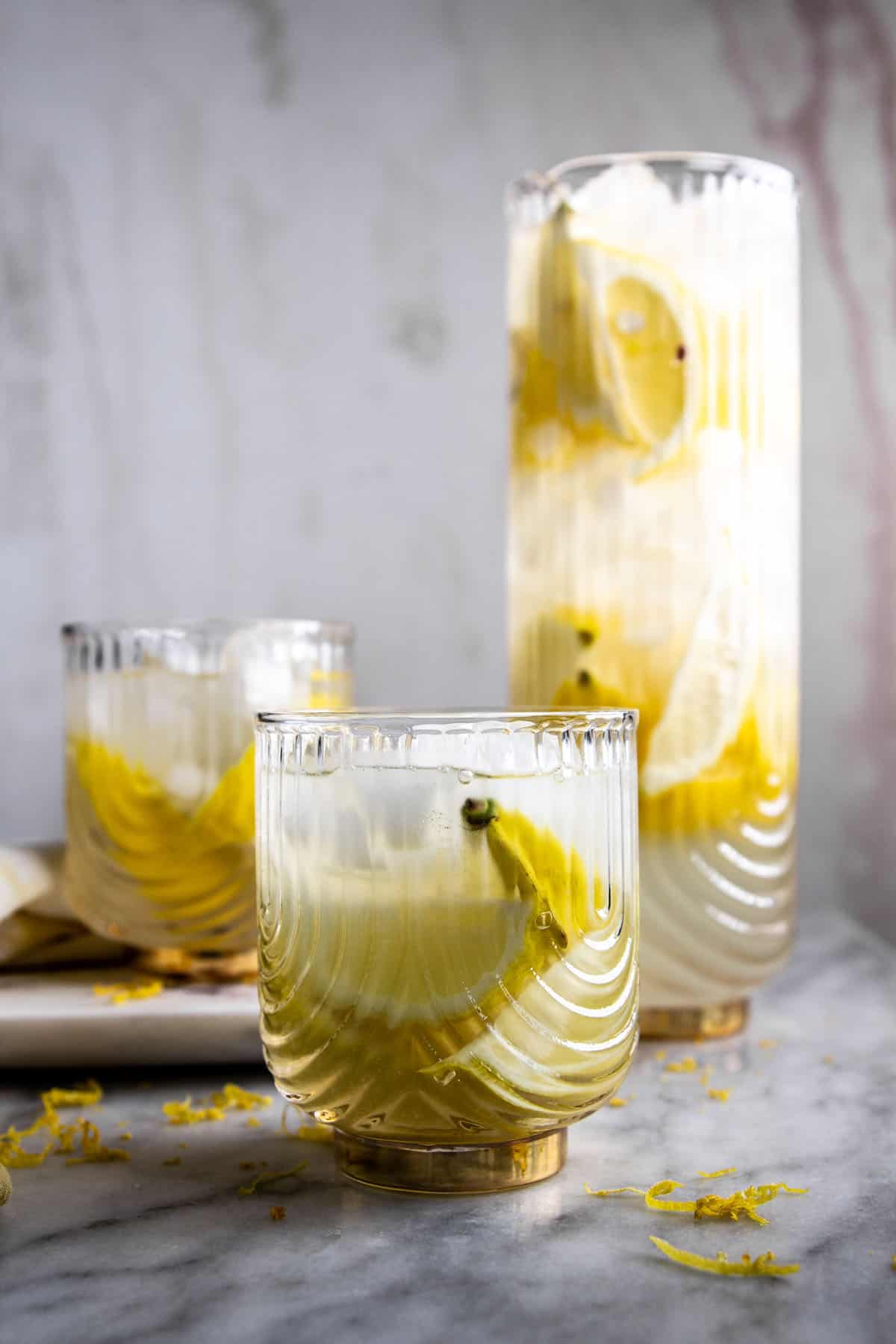 A Simple Recipe For Lemonade With California Lemons And What To Make With It.
Are you in search of the perfect recipe for lemonade? Look no further! We've got you covered with a recipe that's easy to make and uses the freshest California lemons available. Plus, we'll show you how to make an iconic California beverage inspired by lemonade, the Arnold Palmer.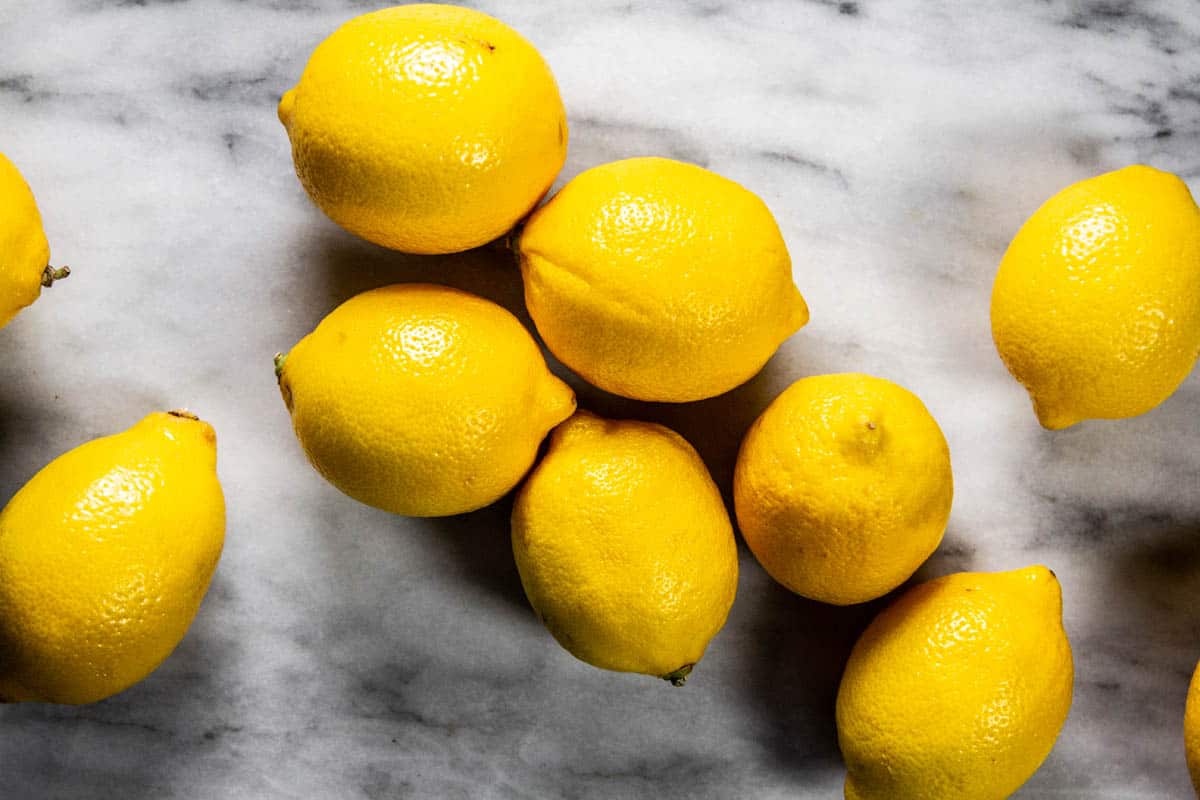 Sip on Sunshine: The Ultimate Homemade Lemonade Recipe with California Lemons
Fun fact: California grows over 90% of the lemons available in the United States. Which means we know a thing or two about lemons and what to make with them! We also know where to get a great glass of lemonade on the go too.
Hot Dog on a Stick is a fast food company that was started in Santa Monica, California, and if you happen to drive past one, you have to pull in and grab a glass to try for yourself! Their hand-stomped lemonade is made fresh daily in-house with Ventura County lemons. Talk about refreshing!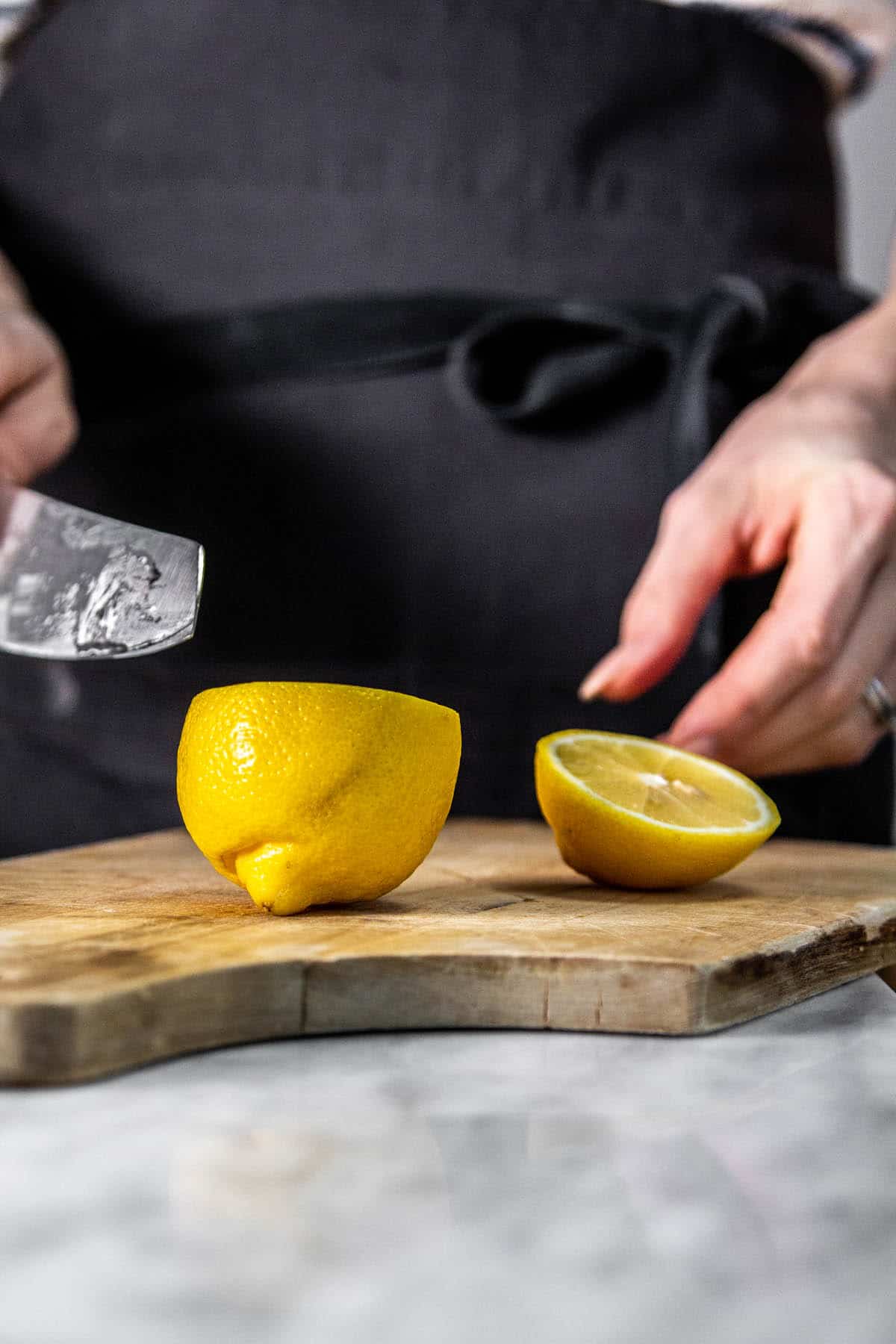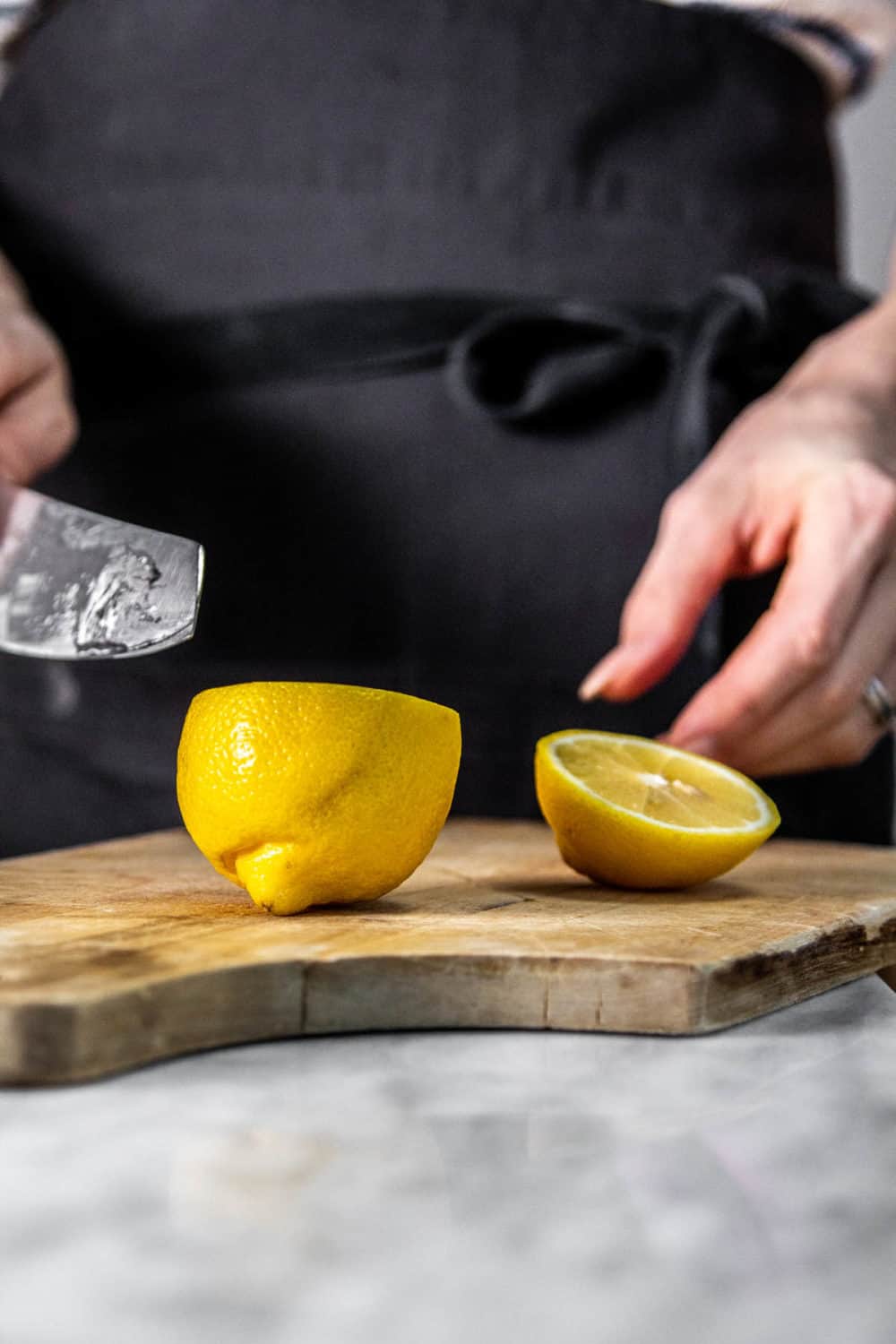 California Dreamin': How to Make Delicious Lemonade with the State's Freshest Lemons
Making this recipe for lemonade is a fun and easy project that kids of all ages can get into anytime of year because lemons are always in season in California.
How to get the maximum yield of juice from a lemon:
To ensure you are getting every last bit of juice from the lemons that you are using, simply roll the lemons around on the counter and apply pressure from the palm of your hand to soften. Then cut in half, and squeeze into a liquid measuring cup. You can use your hands for this or a citrus juicer. There is no need to strain out any lemon pulp from the juice, but discard any seeds. For this recipe you will need 1 1/2 cups fresh juice and pulp.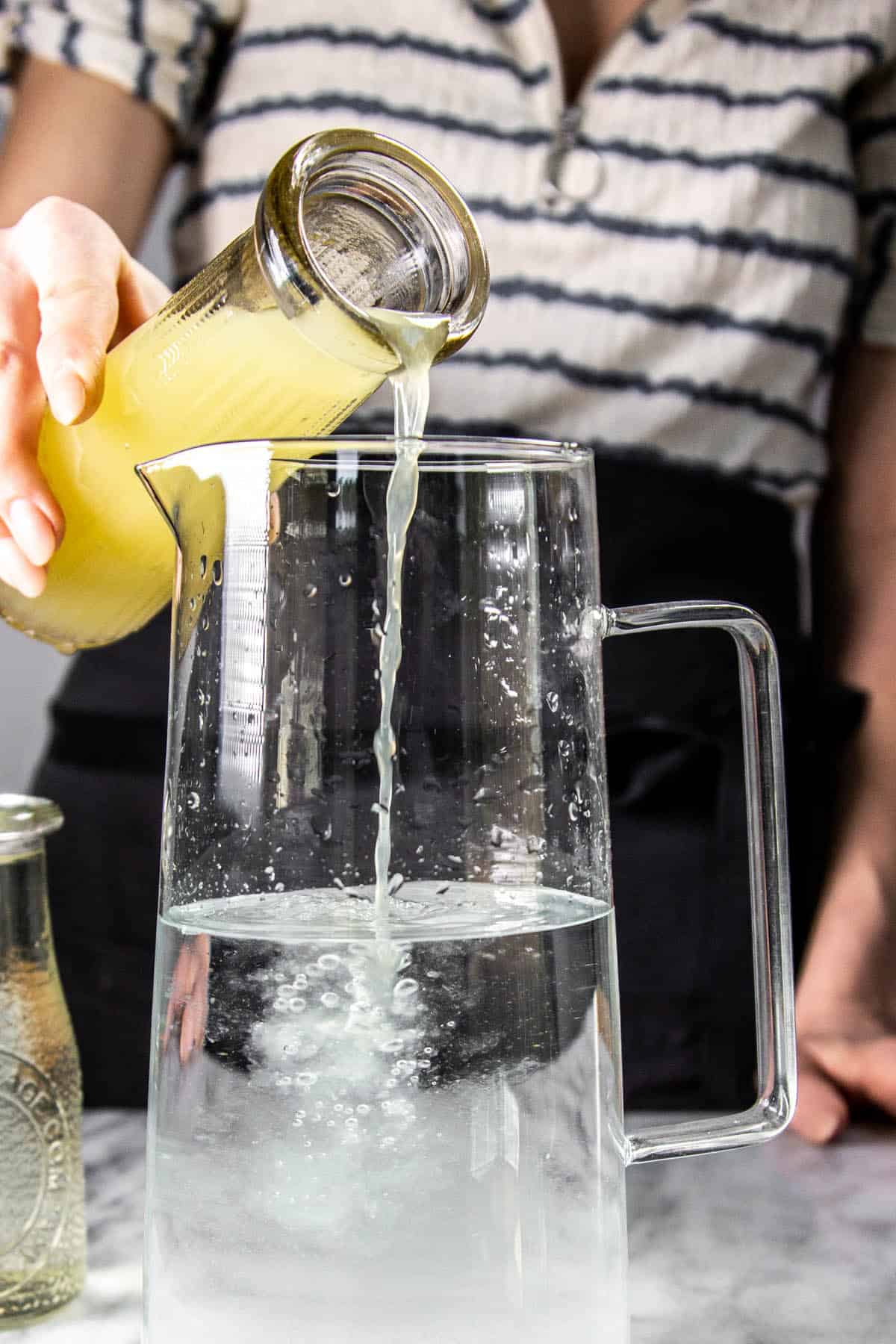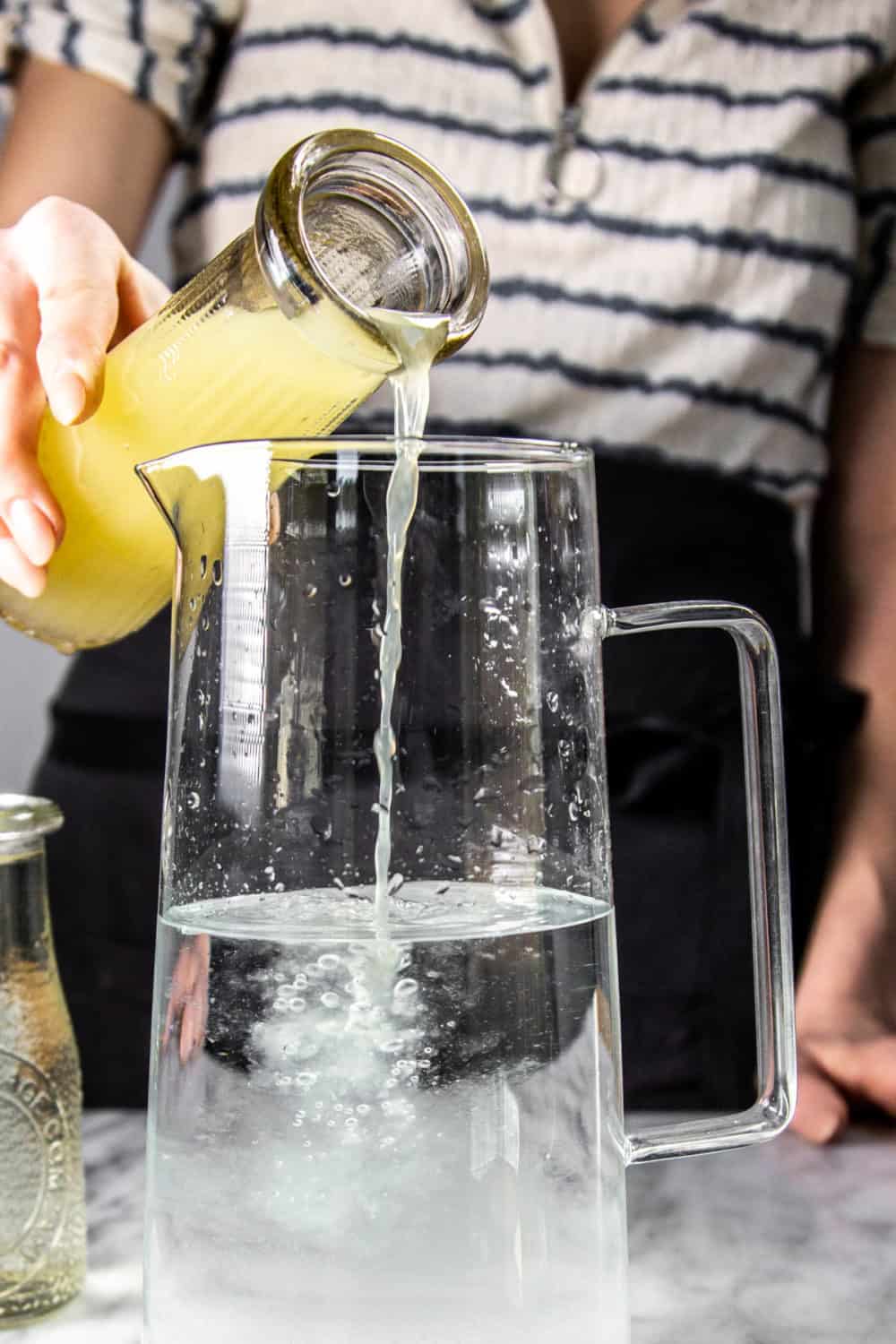 To create our California Grown lemonade recipe, you'll need the following ingredients:
Sweetner of choice: California Honey Syrup, Simple Syrup, or Herb-infused Simple Syrup
9 California lemons, about 1 1/2 cups of juice and pulp, or more as needed
7 cups ice-cold water
ice as needed
1 lemon, sliced into thin rounds for garnish
Instructions to make California Grown lemonade:
Begin by squeezing the juice from the California lemons as directed above. Set the juice and any pulp aside.
Pour 7 cups of ice-cold water into a pitcher. Stir in lemon juice and pulp, then add your sweetener of choice, starting with 3/4 cup then increasing the amount of sweetener to taste.
Stir the mixture until it's well combined.
Add ice and serve.
Variations on this classic recipe:
Sparkling Lemonade: Add some club soda or sparkling water to your lemonade for some extra fizz.
California Strawberry Lemonade: Add some fresh California strawberries to the pitcher and blend it all together for a fruity twist on this classic drink.
But why stop there? With California lemons, the possibilities are endless. How about trying a refreshing iconic California beverage, the Arnold Palmer?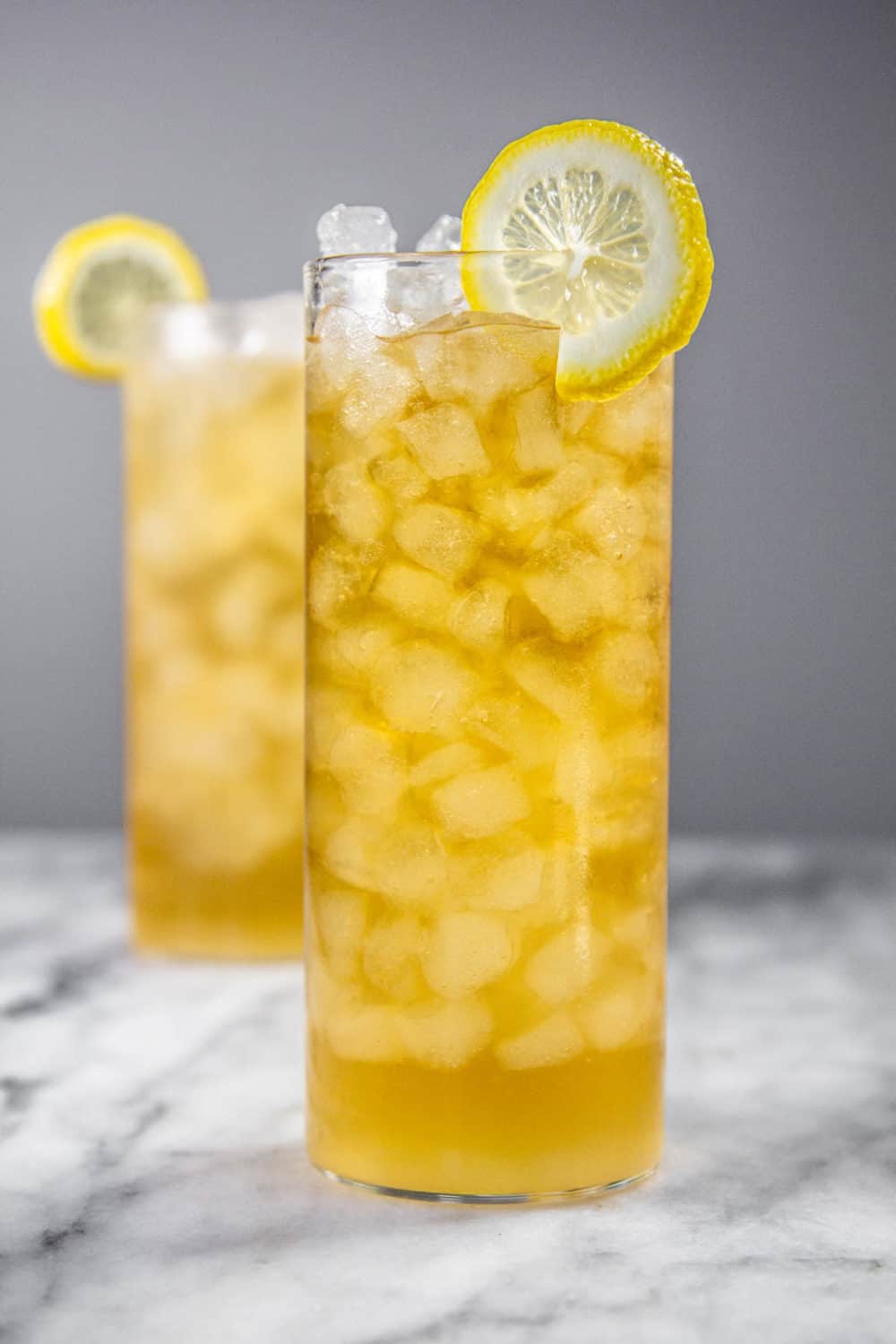 A Simple and Refreshing Summer Classic: How to Make and Arnold Palmer with California Grown Lemonade
The Arnold Palmer, also known as the "Half and Half," is a refreshing blend of iced tea and lemonade named after the famous professional golfer, Arnold Palmer.
Back in the late 1960s, the legendary golfer Arnold Palmer was finishing up designing a golf course in the Palm Springs area. After a long hot day, he stopped by a restaurant to order lunch. As he looked over the menu, he decided to try something new and asked the waitress for a mix of lemonade and iced tea. A woman sitting nearby overheard what he ordered and was intrigued. When she ordered the same drink, she called it "that Arnold Palmer drink."
Today, the iconic Arnold Palmer is a beloved summer beverage that's enjoyed by millions around the world.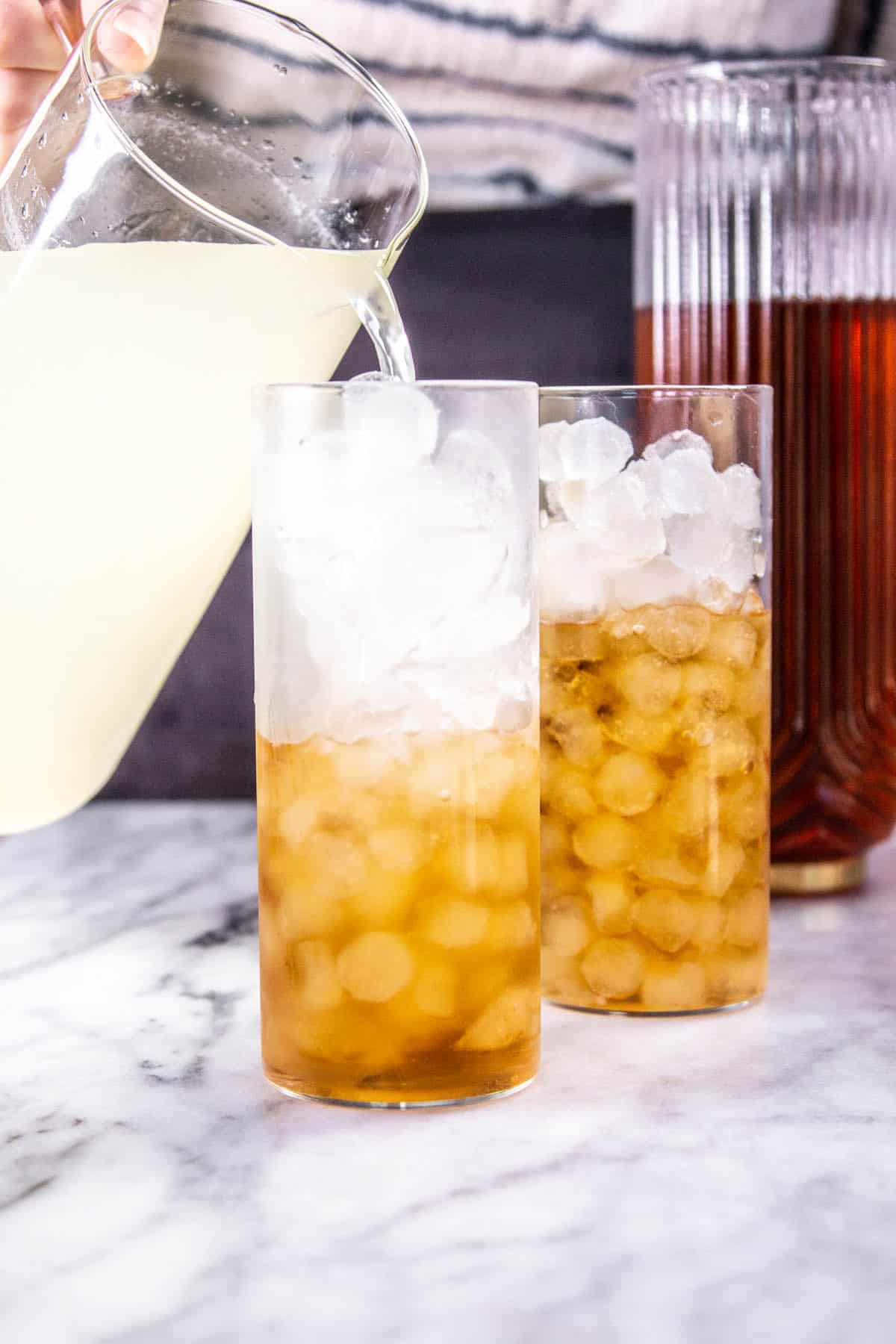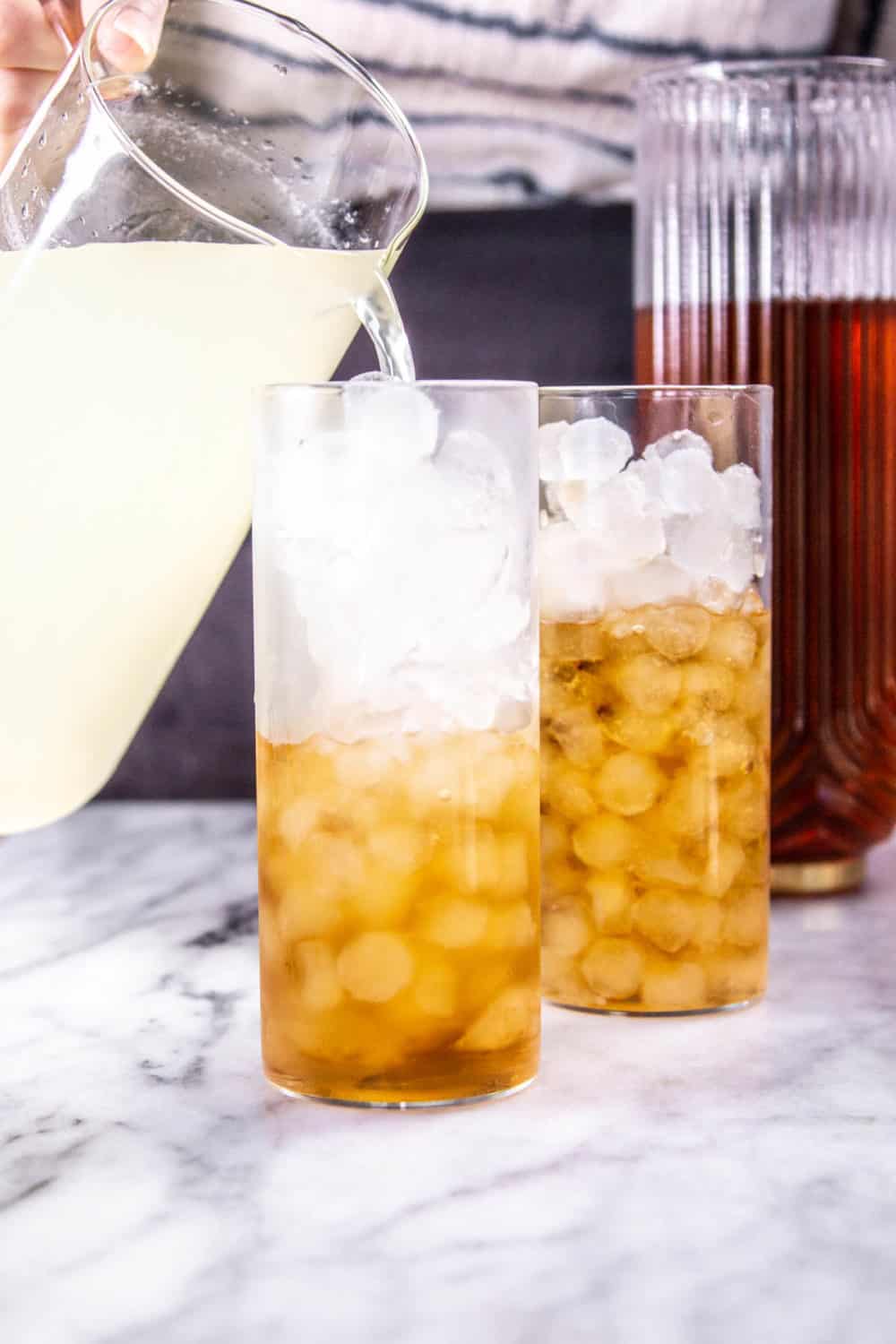 To create an Arnold Palmer, you'll need the following ingredients:
ice
homemade lemonade
brewed tea of choice
Instructions:
Fill a tall glass with ice.
Fill halfway with brewed tea, sweetend if desired.
Top with freshly squeezed California Grown lemonade.
Garnish with a lemon wheel if desired.
Variations on this iconic recipe:
Swap out the black tea in this recipe for your favorite herbal tea or green tea.
Add a tablespoon of honey if you prefer a sweeter drink.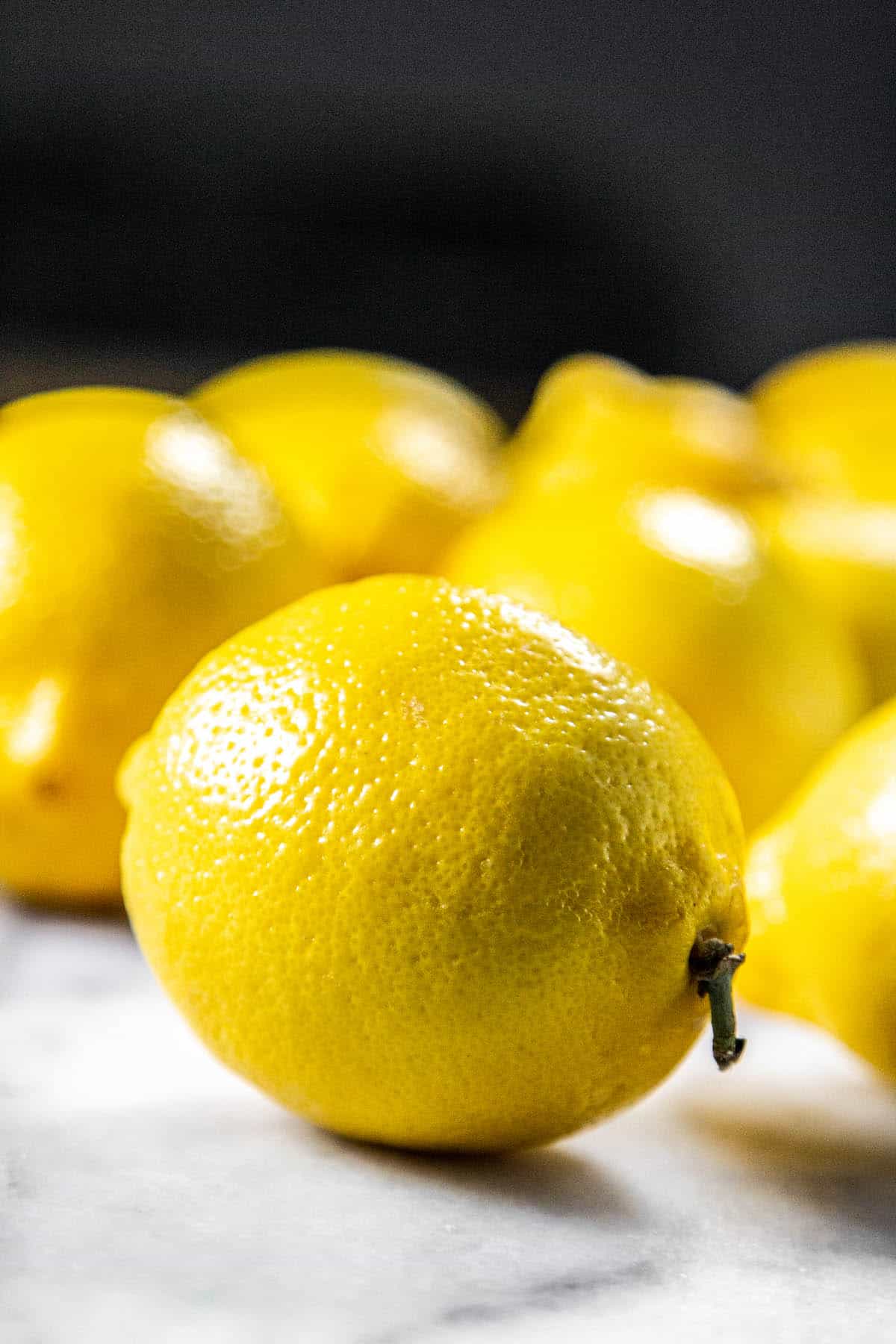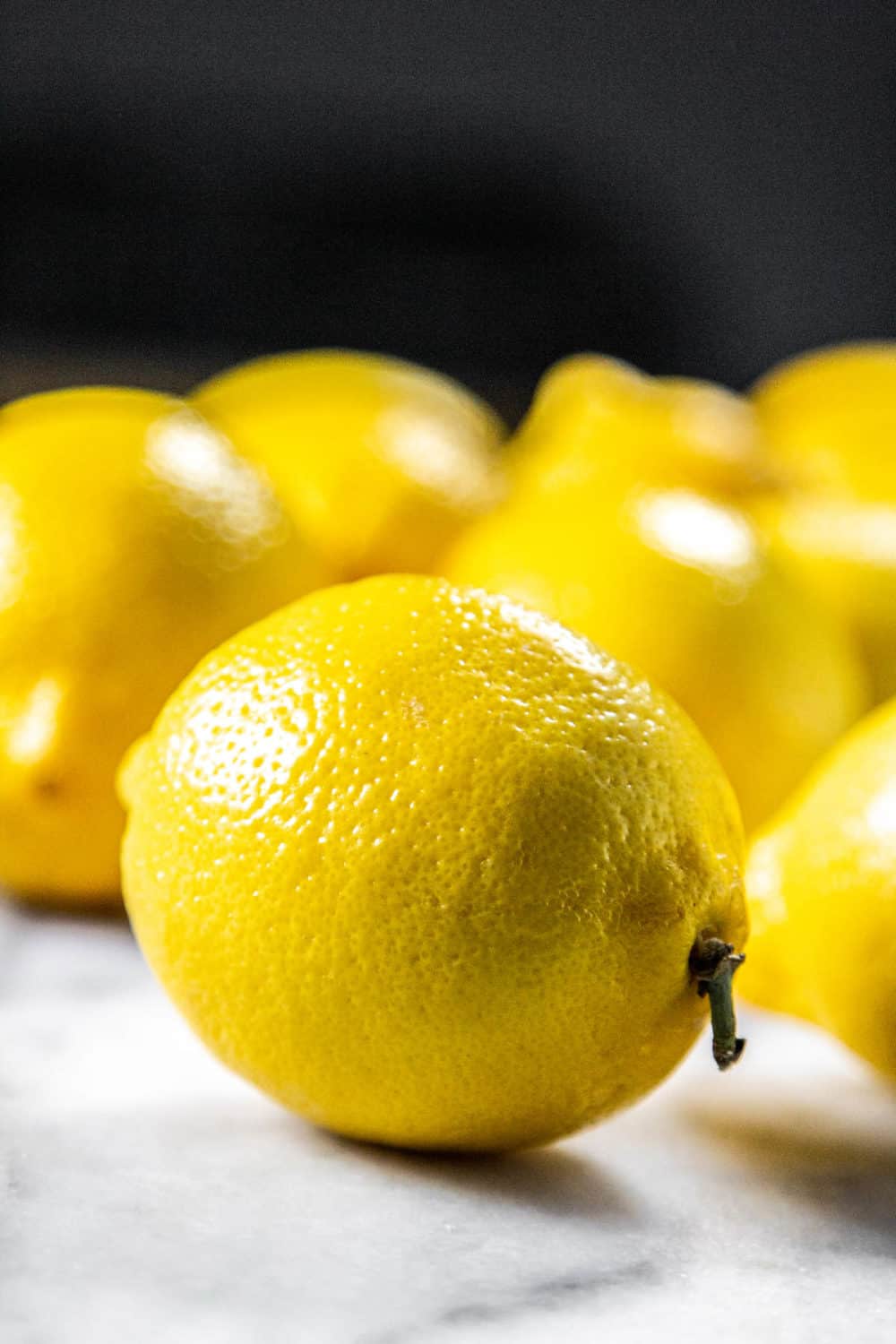 Looking for more recipes inspired by California lemons? Keep scrolling!
When life gives you lemons we implore you to celebrate with the incredible lemon-forward recipes below!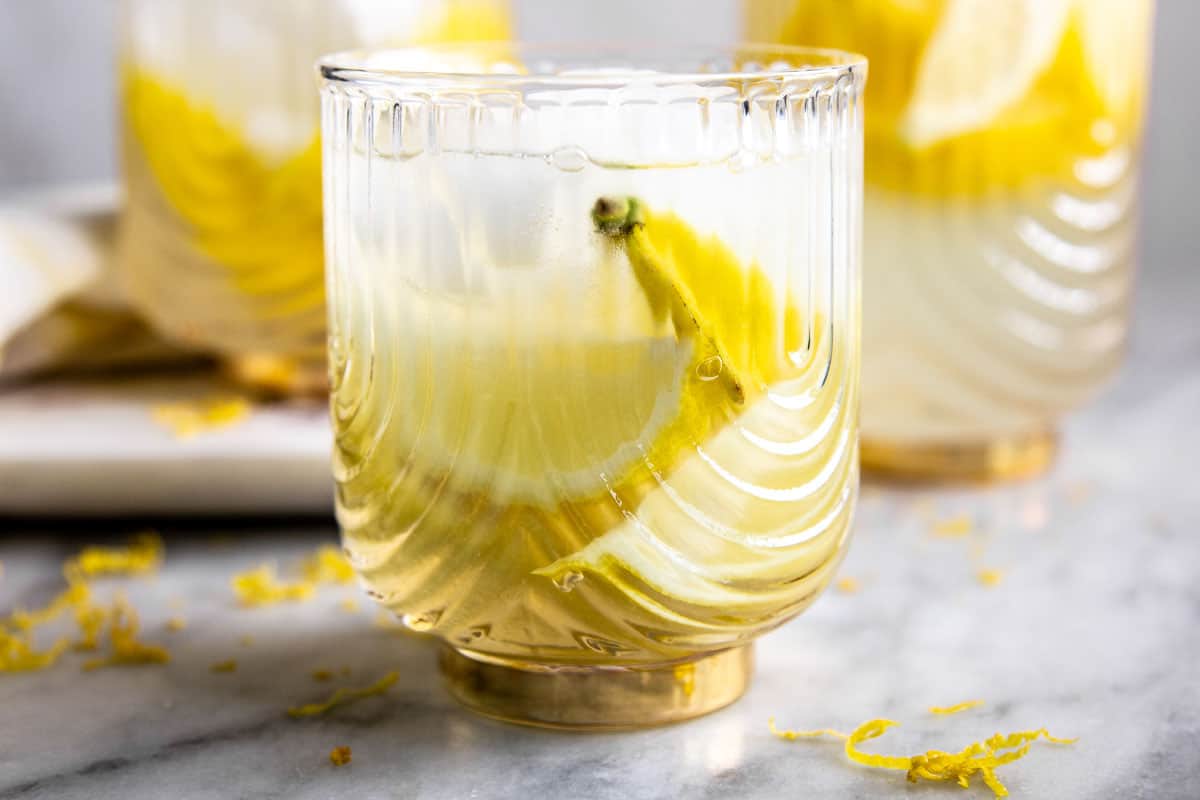 BE SURE TO SHARE YOUR HOMEMADE LEMONADE AND ARNOLD PALMER-INSPIRED DRINK CREATIONS WITH US BY SNAPPING A PIC AND TAGGING US ON SOCIAL USING #CAGROWN.
Craving more CA Grown goodness? Follow us on Pinterest for fresh and fabulous recipe inspiration!