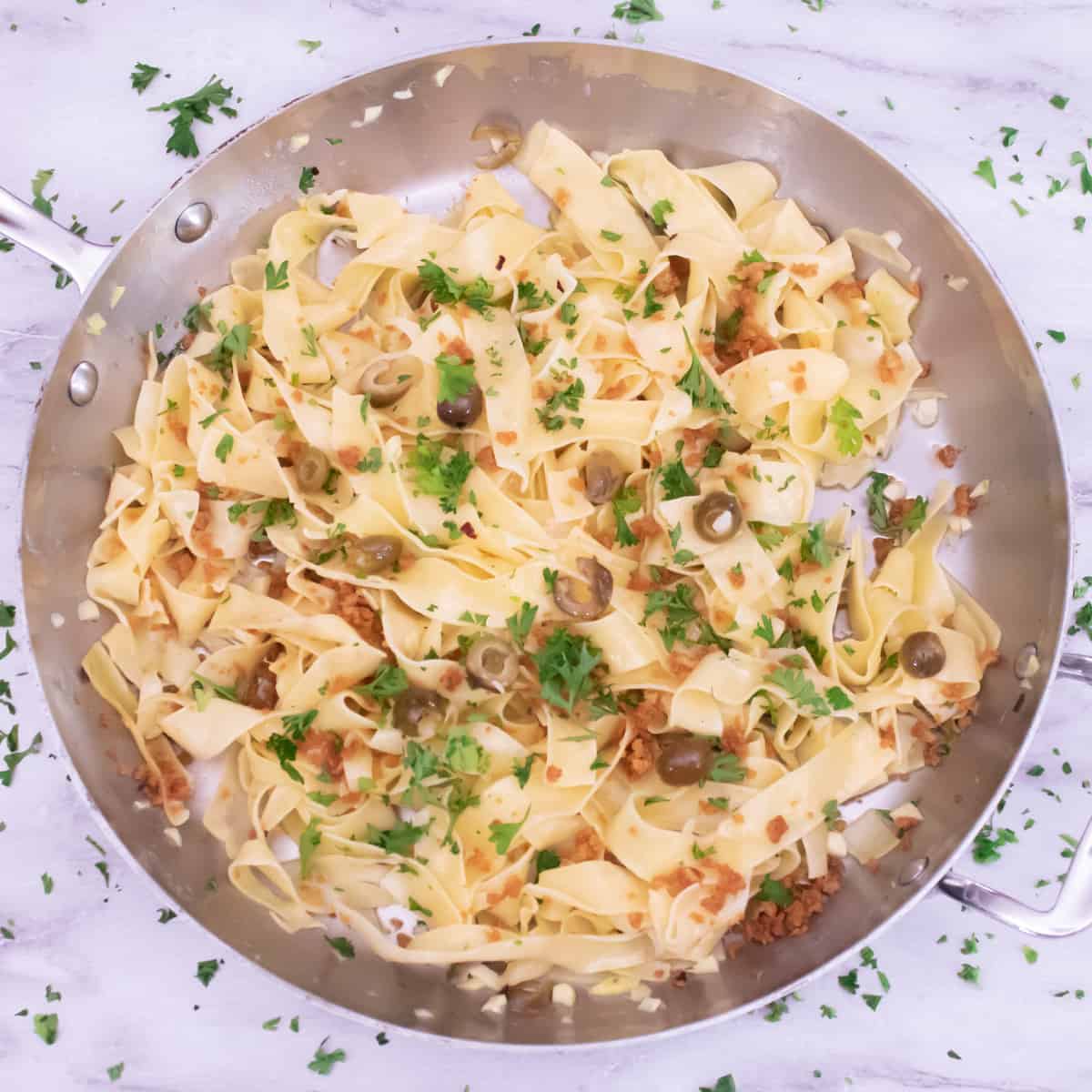 CA GROWN Blog
Discover. Learn. Connect.
Lemon Garlic Butter Pasta with Olives – Jerry James Stone
December 13, 2021
Eat the Season!
Sign Up For Weekly Recipes
« Back to Recipes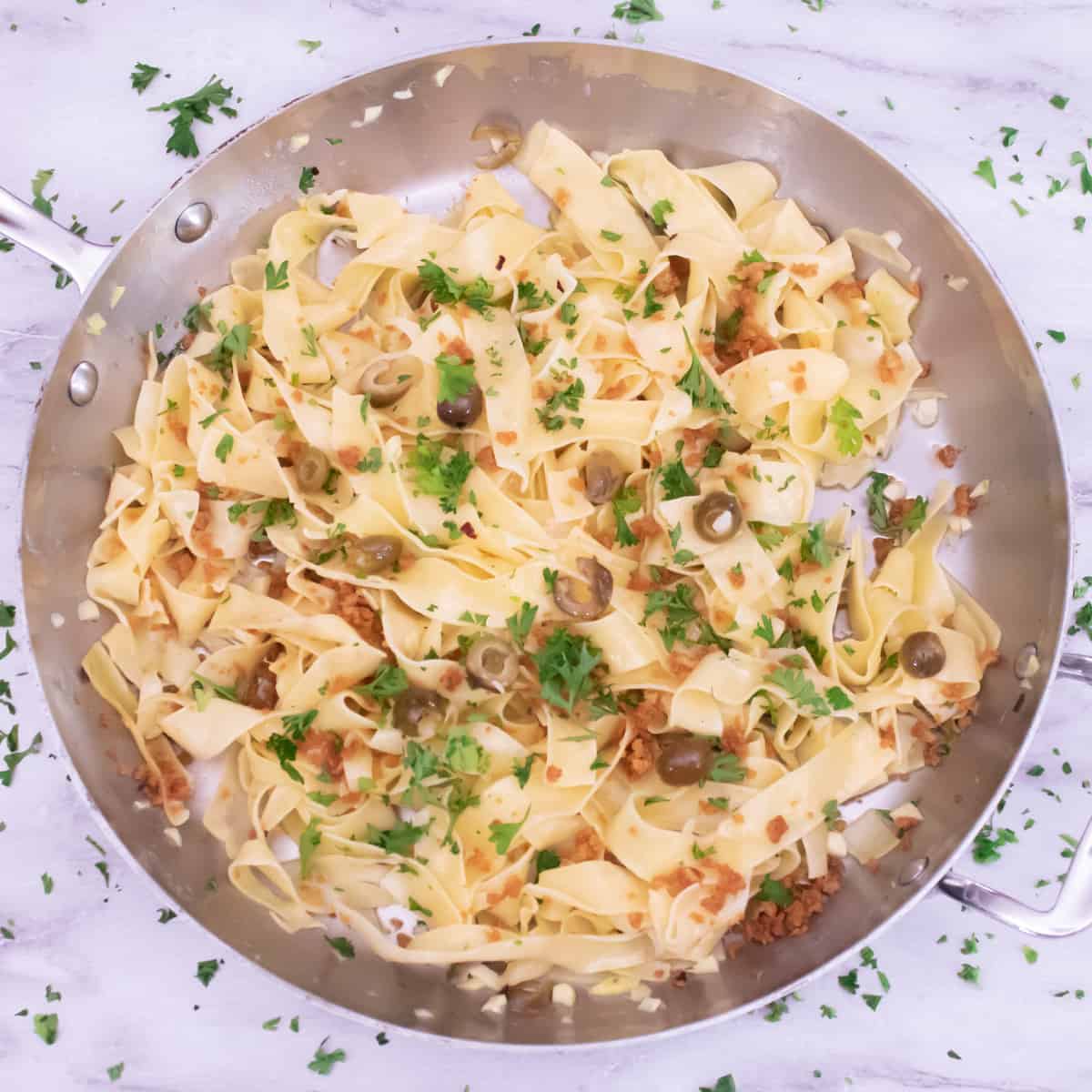 Lemon Garlic Butter Pasta with Olives – Jerry James Stone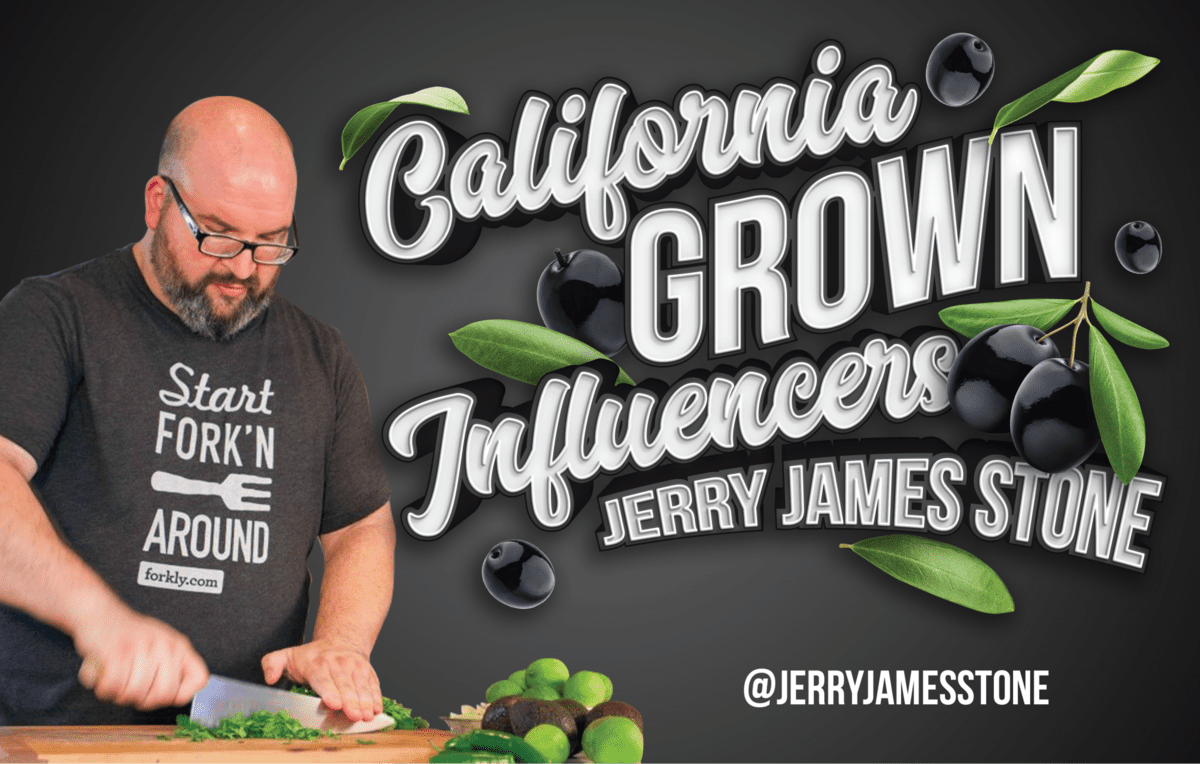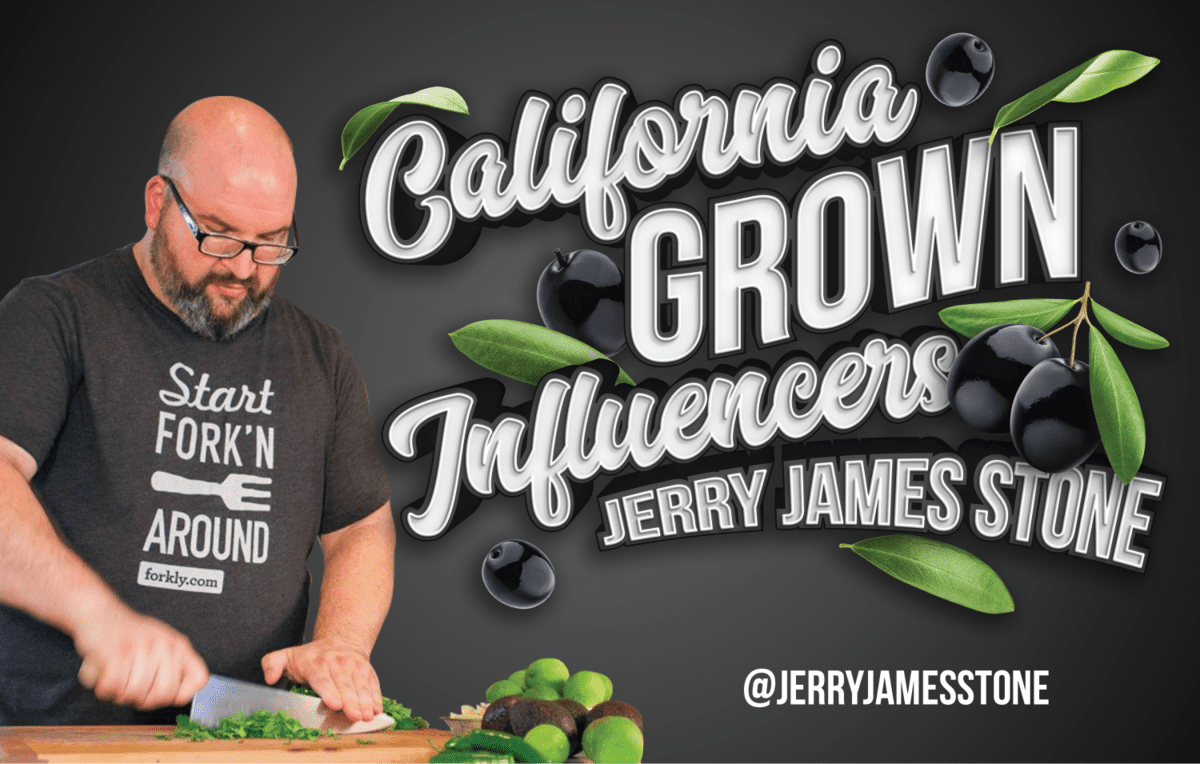 This Lemon Garlic Butter Pasta with Olives is easy to make and easy to eat. You'll love the bright, zesty lemon paired with briny olives and a crunchy panko topping. This delicious recipe by Jerry James Stone is both light and rich, and is perfect for a fast weeknight dinner. Don't forget to serve it with a glass of California Chardonnay!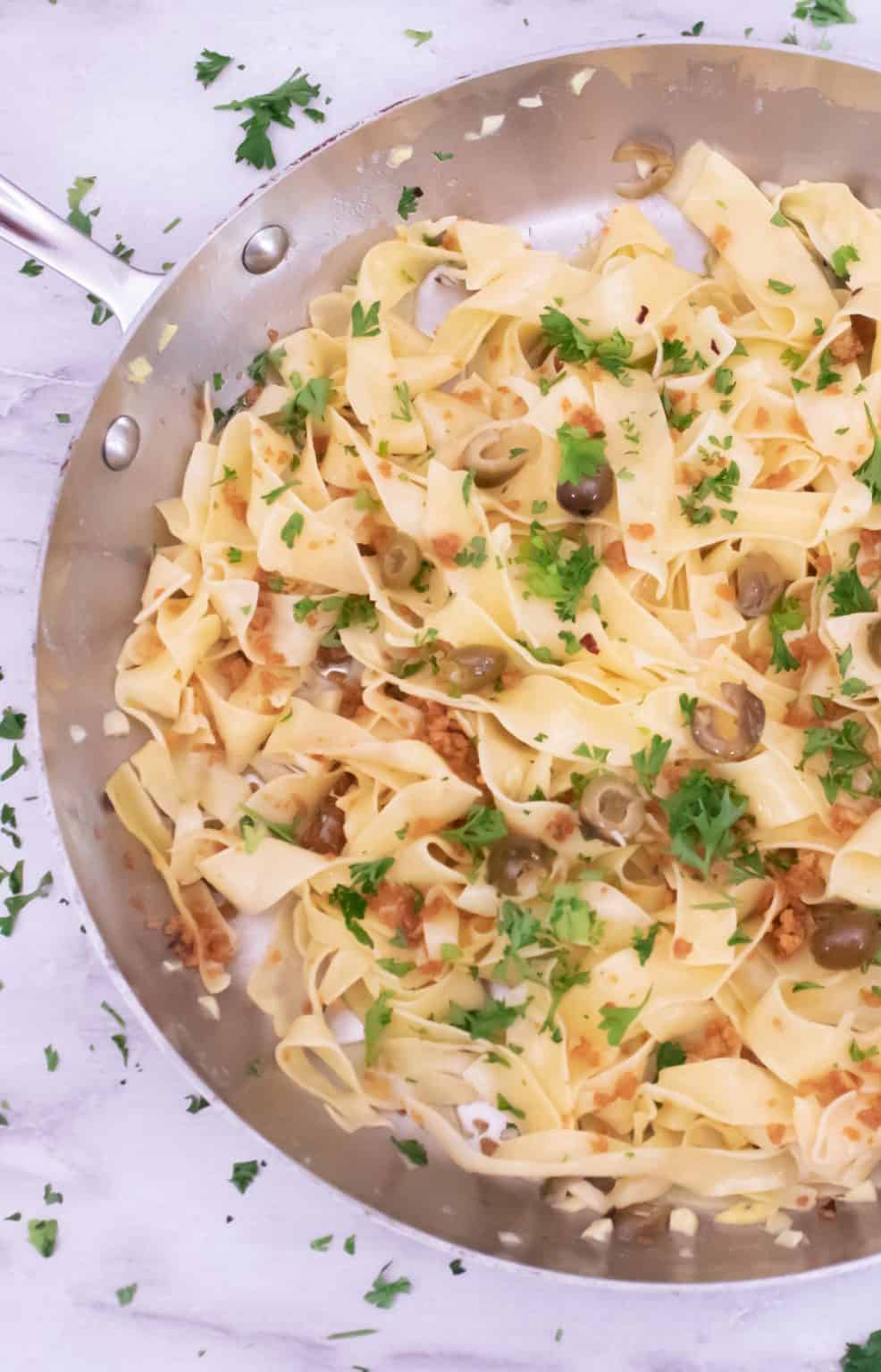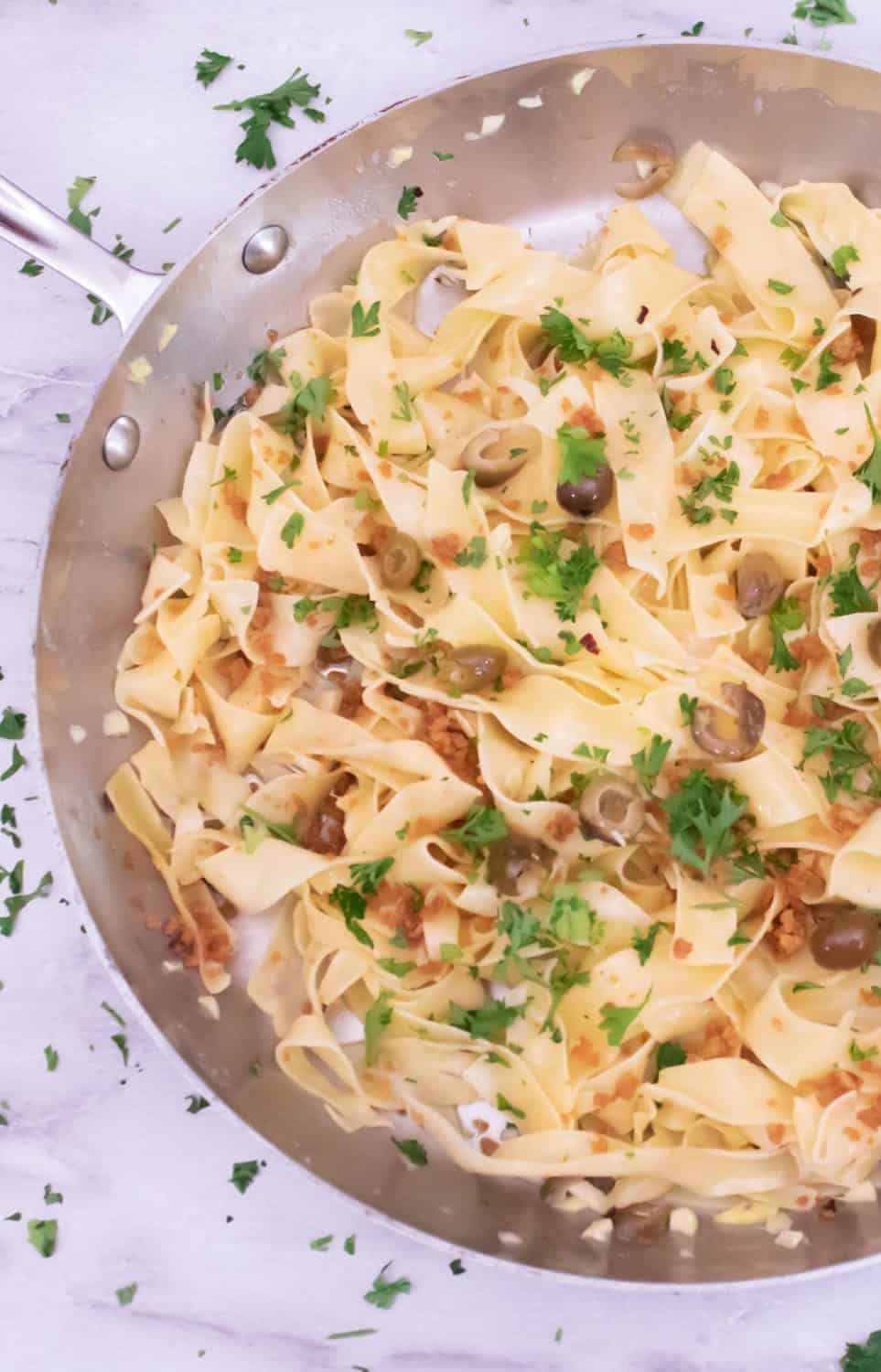 From Jerry:
Not going to lie, I'm spoiled. Growing up in Sacramento, California, I am surrounded by the best produce in the world. It has made being a vegetarian for the past 35 years hella easy. California grows over 1/3 of country's veggies and 2/3 of the fruits and nuts. Trust me when I say this, you ain't had a tomato until you had a California tomato. #sorrynotsorry.
One of the many reasons I advocate for farmers: They feed America. We must build a future that rewards and celebrates that hard work. That's why working together for the promise of a sustainable planet is key. The future of food is at risk.
That's why I focus on vegan and vegetarian cuisine, like this hearty and indulgent Lemon Garlic Butter Pasta with Olives dish. Eating plant-forward doesn't mean you have to compromise on flavor or heartiness. And what better way to celebrate the GOAT state when it comes to ag than a fresh seasonal pasta highlighting the bounty of California.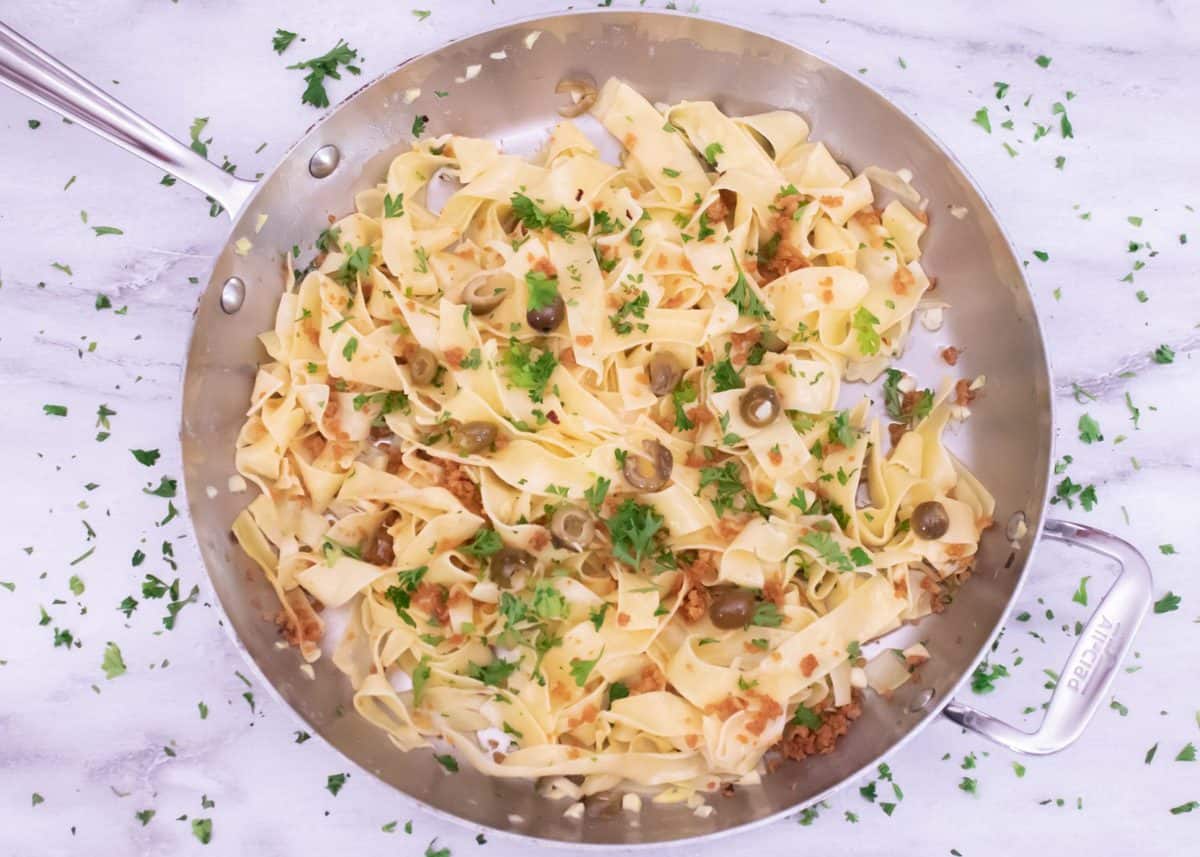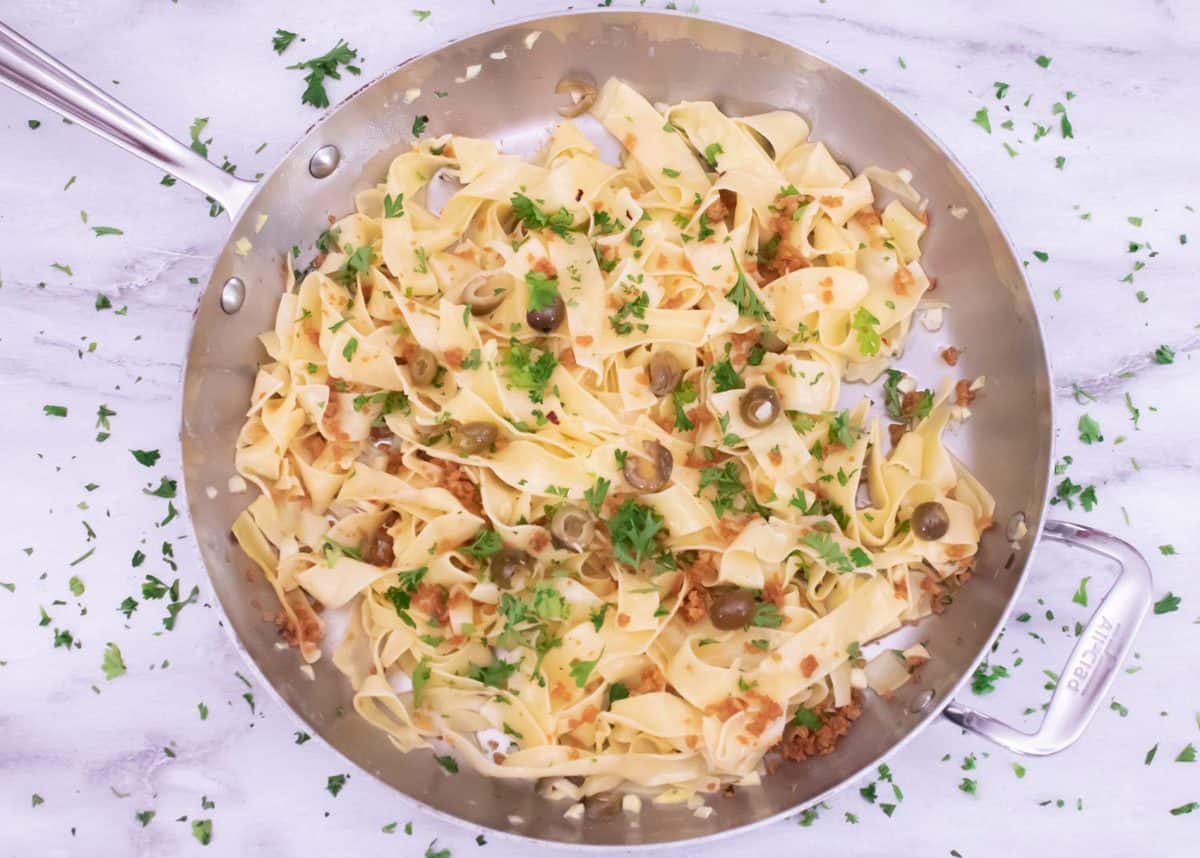 Here are even more California-inspired recipes for you to enjoy from Jerry James Stone!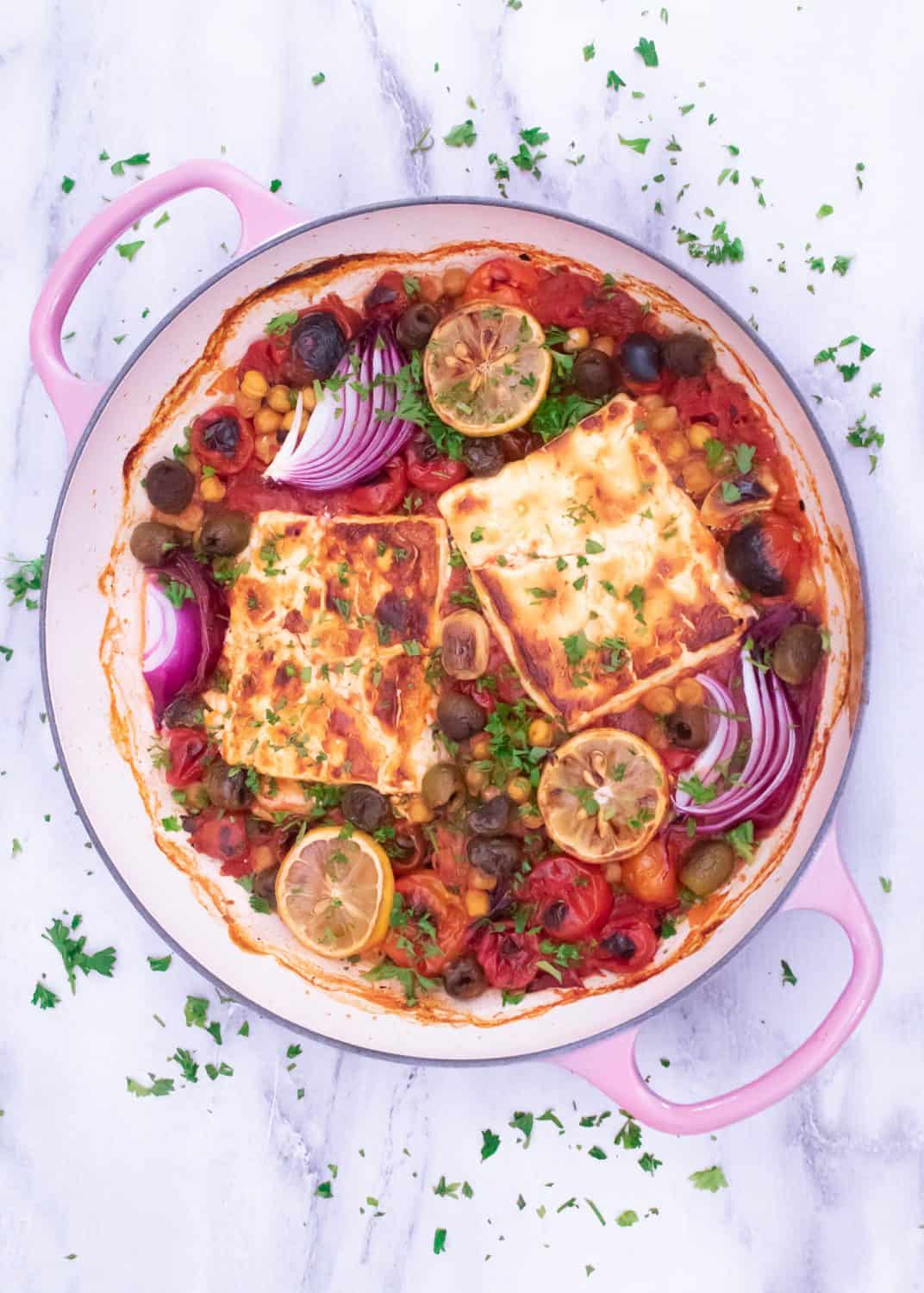 This indulgent appetizer recipe has warm, gooey baked feta swimming in fire roasted tomatoes, green olives, chickpeas, and more. Serve it up with some crusty bread!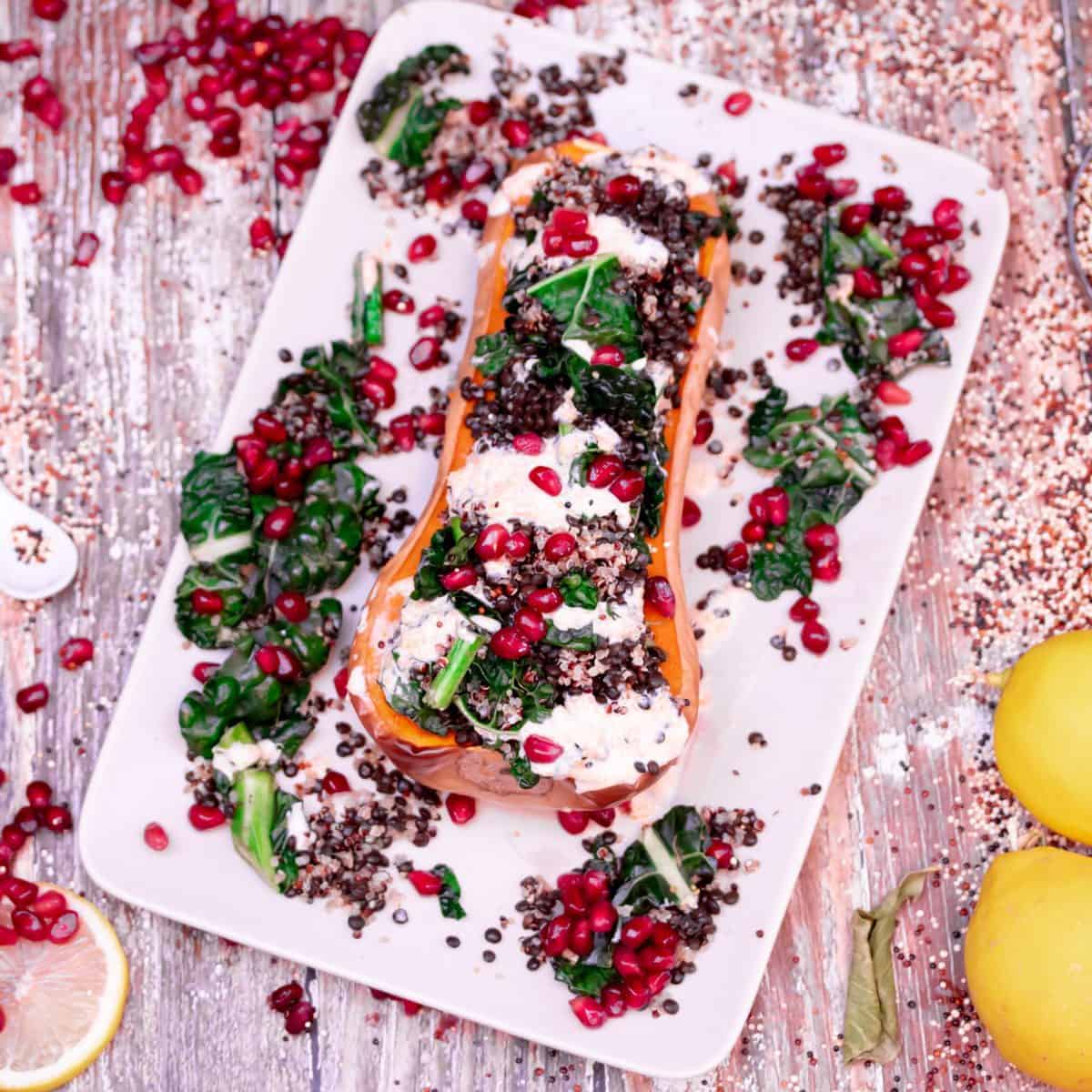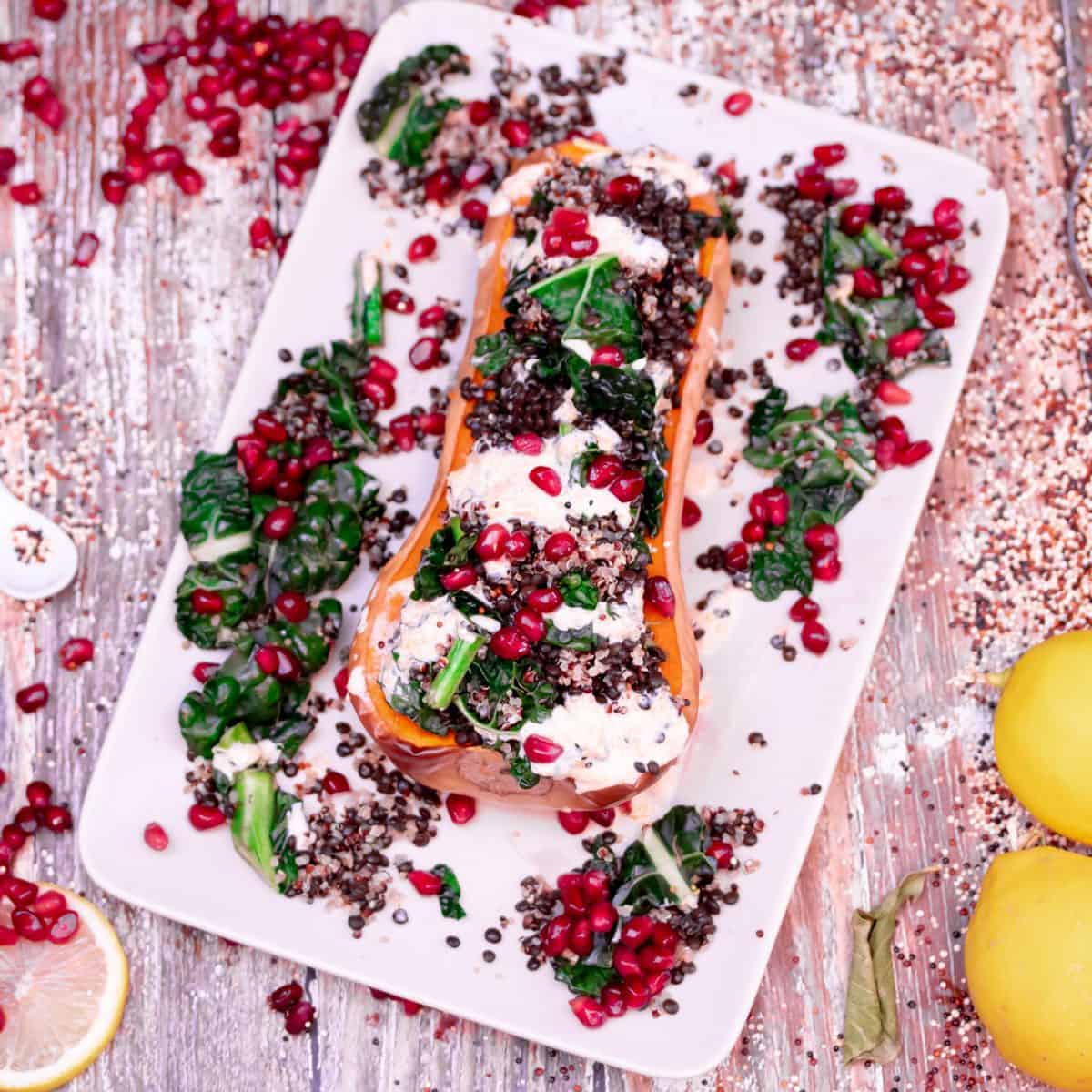 Butternut squash lovers, you will love this roasted butternut squash stuffed with black lentils, quinoa, and sautéed chard, and topped off with yogurt sauce and pomegranate seeds.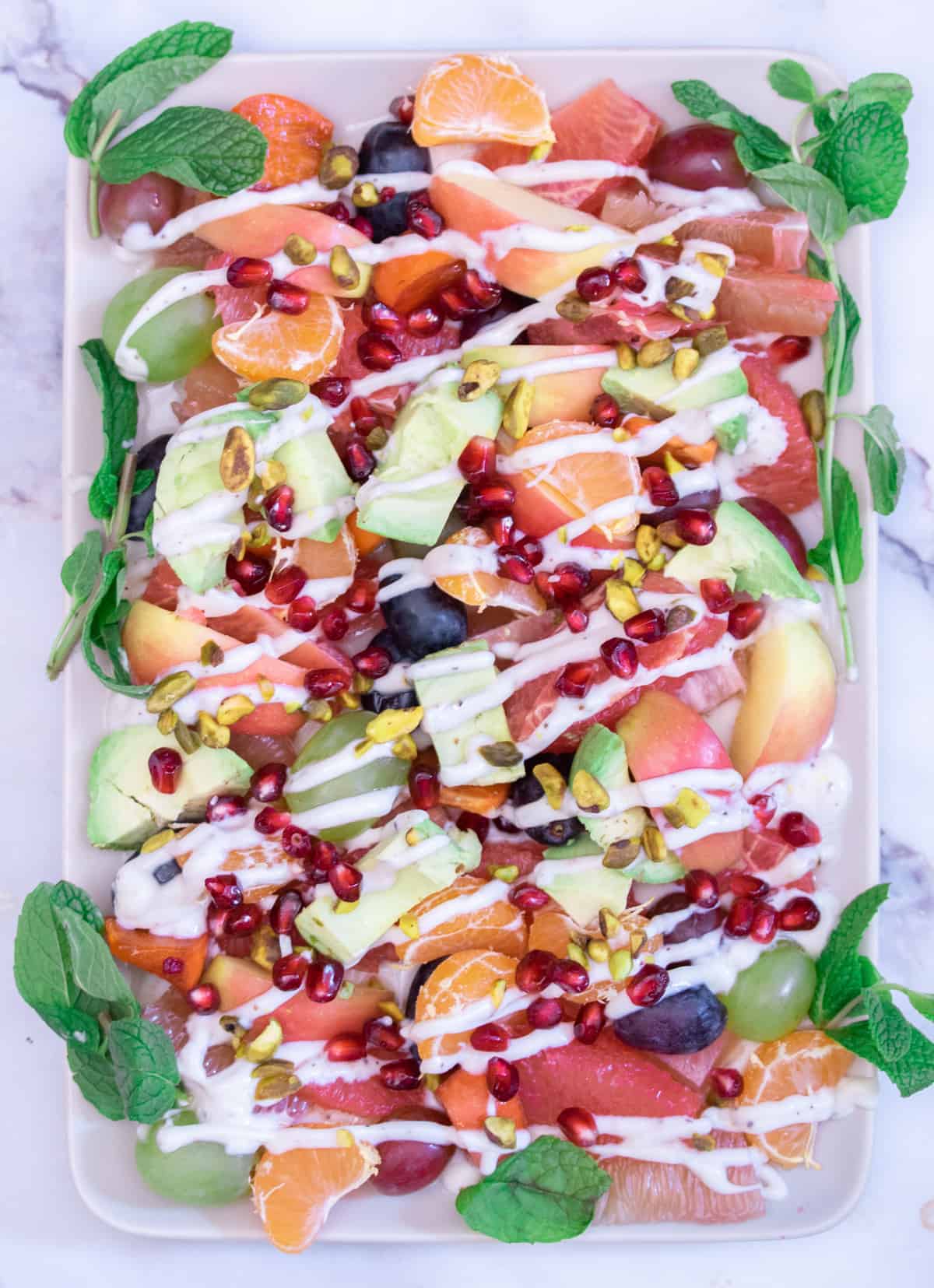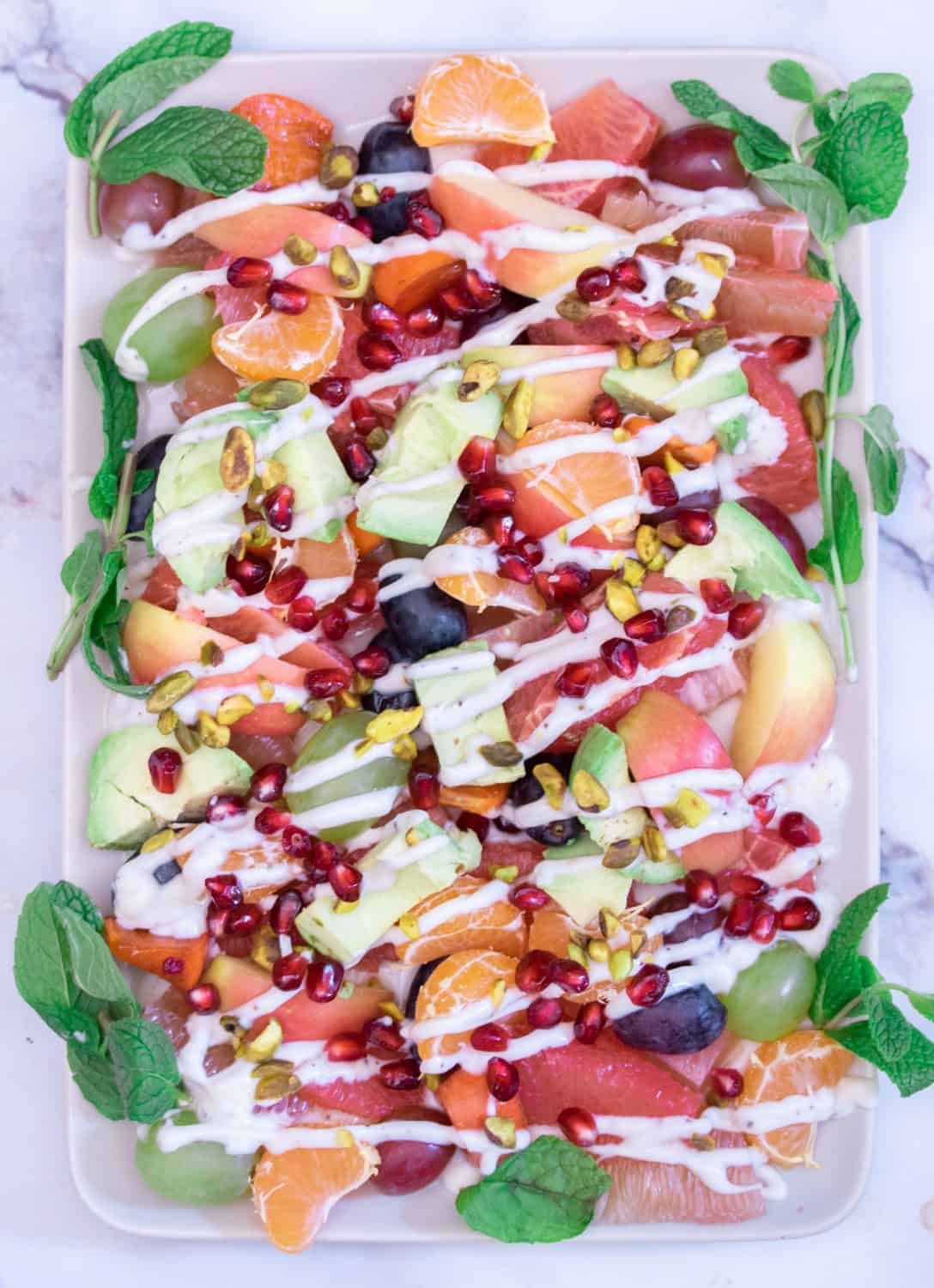 California's year-round growing seasons mean you can enjoy fruit salad in winter! This version is a combination of winter fruits such as apples, grapefruits, pomelos, and pomegranate covered in a spiced yogurt dressing.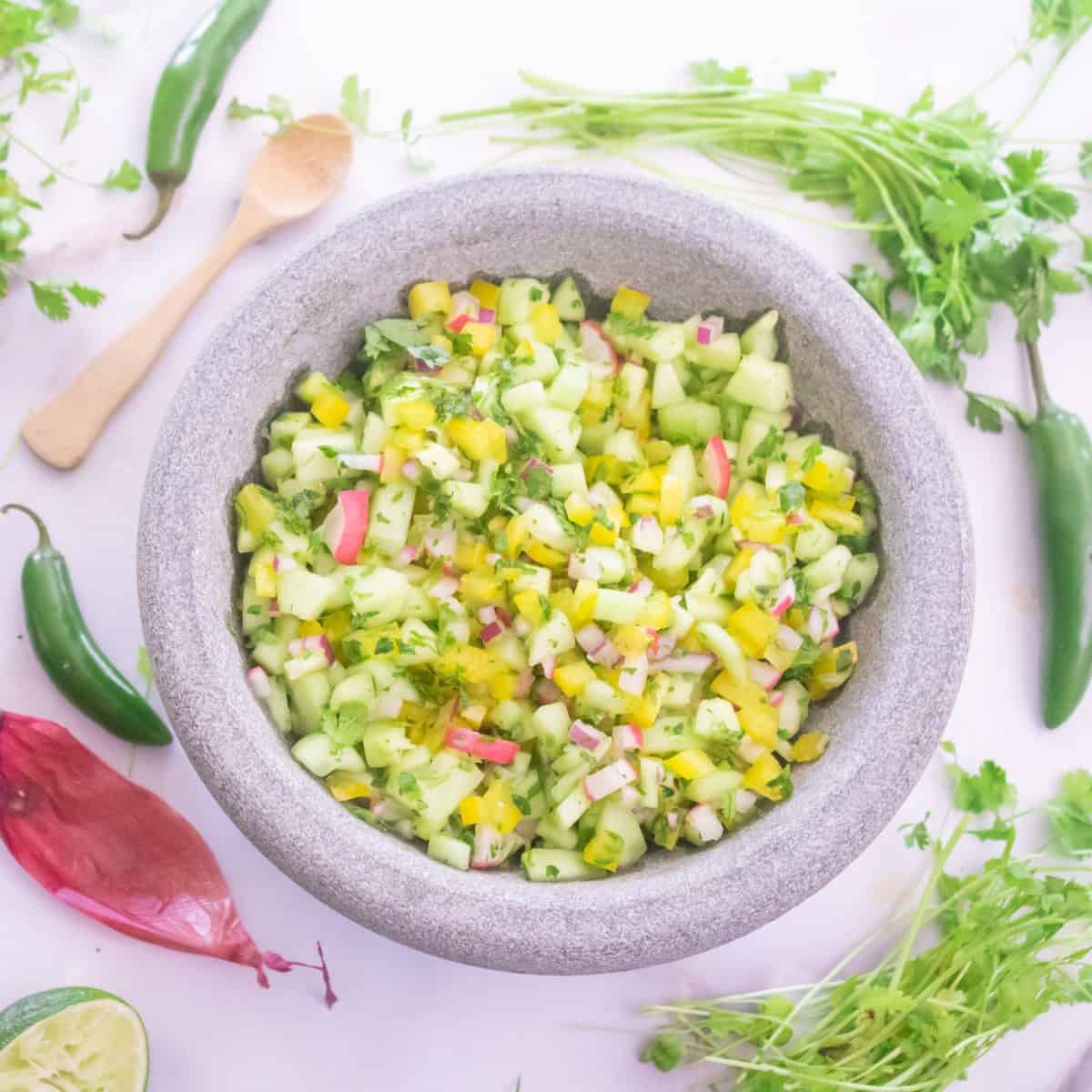 This spicy, veggie-packed cucumber salsa made with radishes and sweet yellow peppers is great condiment you can use like pico de gallo. It's bright, tangy, and delicious.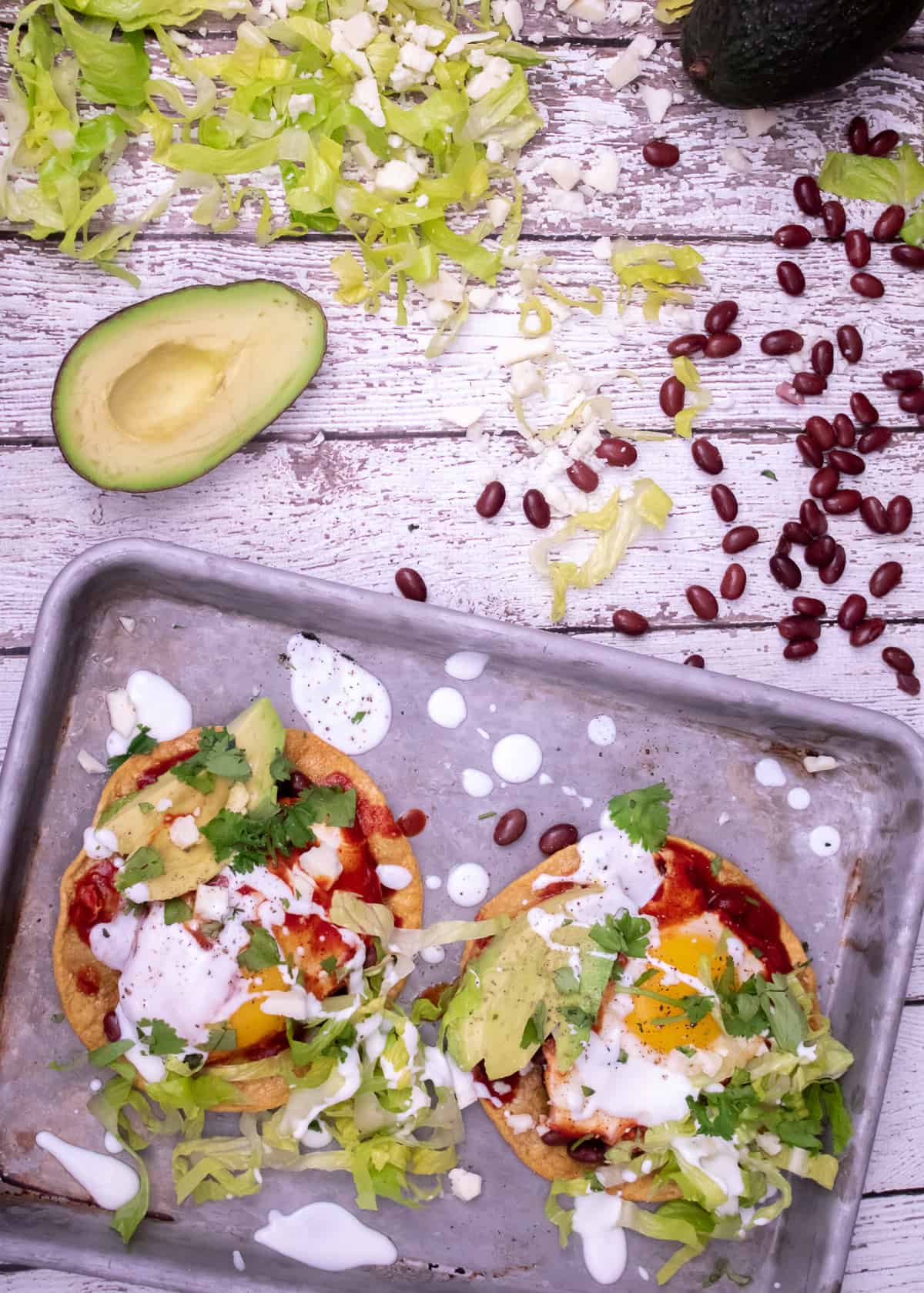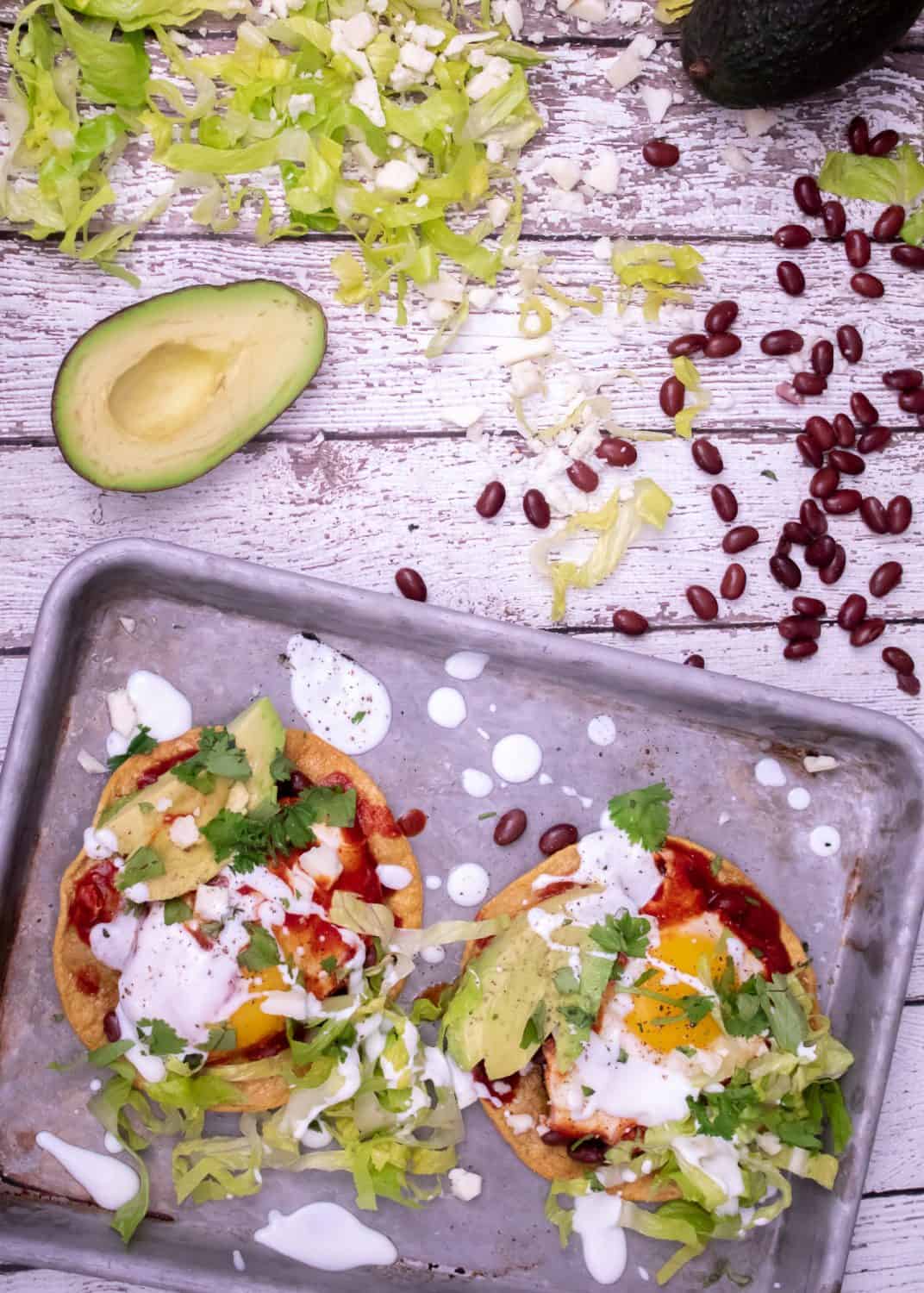 Rethink the tostada! This huevos rancheros inspired tostada is the perfect breakfast for Mexican food lovers. Spicy, savory, and tangy, it goes great with a Sparkling Rose!
Jerry James Stone has been developing recipes for about six years at various publications including the Discovery Channel, Whole Foods Market, and Costco. What began as a sustainable wine blog called the Green Wine Guide, eventually morphed into vegetarian pairings for the wines Jerry was reviewing.
Soon after, YouTube approached Jerry to start a cooking channel on the site. Jerry's sense of humor, step-by-step instructions and simple, delicious vegetarian cuisine have made him a YouTube sensation! We know you'll love his easy and delicious recipe for Lemon Garlic Butter Pasta with Olives!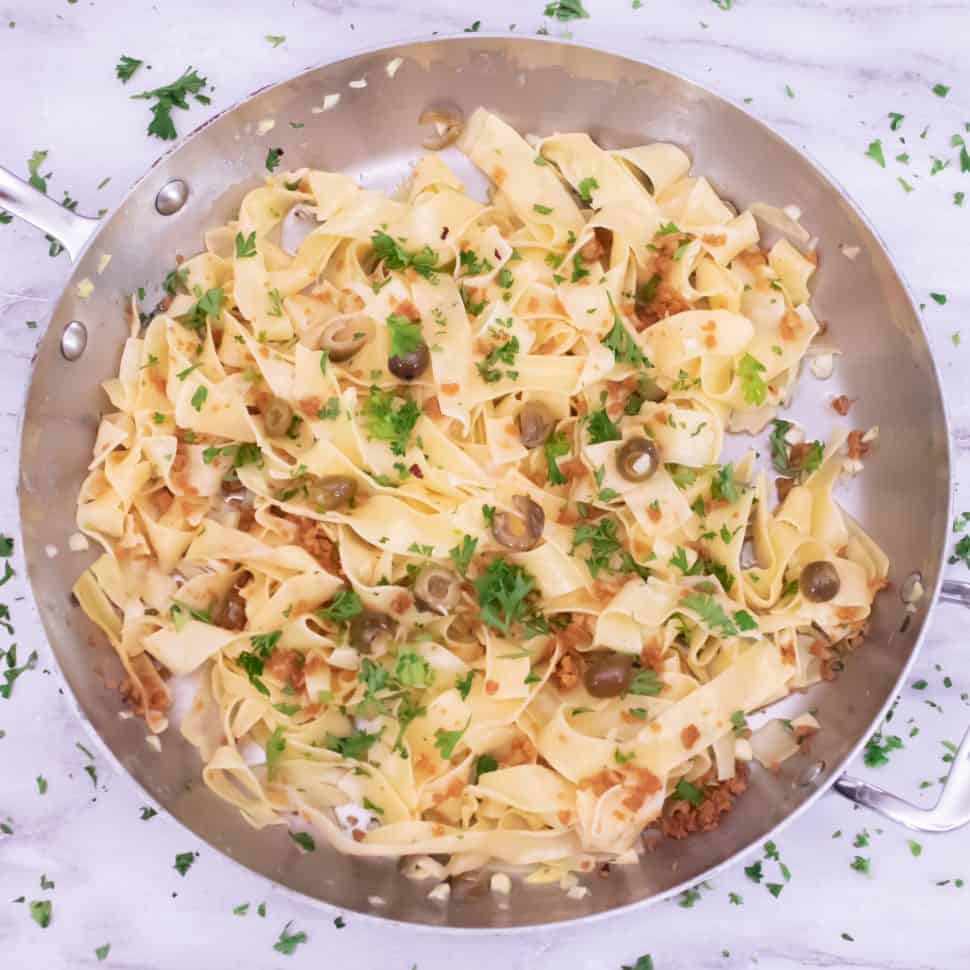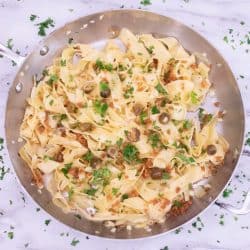 Lemon Garlic Butter Pasta with Olives
This Lemon Garlic Butter Pasta with Olives is easy to make and easy to eat.
Ingredients
8 tablespoons butter divided
¼ cup panko breadcrumbs
3 cloves chopped garlic
¼ teaspoon red pepper flakes
1 tablespoon lemon juice
1 teaspoon lemon zest
½ cup sliced green olives
½ pound pappardelle cooked per package instructions
1 tablespoon chopped parsley
Salt and pepper to taste
Instructions
Melt 1 tablespoon butter over a medium heat.

Add ¼ cup panko breadcrumbs to a large saute pan and mix to fully coat in the melted butter. Cook for a couple of minutes until breadcrumbs are a rich golden brown. Careful not to burn.

Remove breadcrumbs from the pan.

Add the remaining 7 tablespoons of butter to the pan and melt over a medium low heat. Add in 3 cloves chopped garlic and saute for about a minute, until aromatic. Add in 1 tablespoon lemon juice and 1 teaspoon lemon zest. Saute for another minute.

Add ½ cup sliced California green olives and saute for 1 minute.

Toss green olive and butter sauce with ½ pound pappardelle that has been cooked per package instructions. Make sure pasta is fully coated.

Top off pasta with toasted breadcrumbs and 1 tablespoon chopped parsley.

Salt and pepper to taste.

Enjoy!
Video
Notes
Recipe can be doubled.
Nutrition
Serving: 1portionCalories: 554kcalCarbohydrates: 91gProtein: 19gFat: 13gSaturated Fat: 3gPolyunsaturated Fat: 2gMonounsaturated Fat: 6gTrans Fat: 1gCholesterol: 102mgSodium: 671mgPotassium: 401mgFiber: 5gSugar: 6gVitamin A: 377IUVitamin C: 4mgCalcium: 143mgIron: 3mg