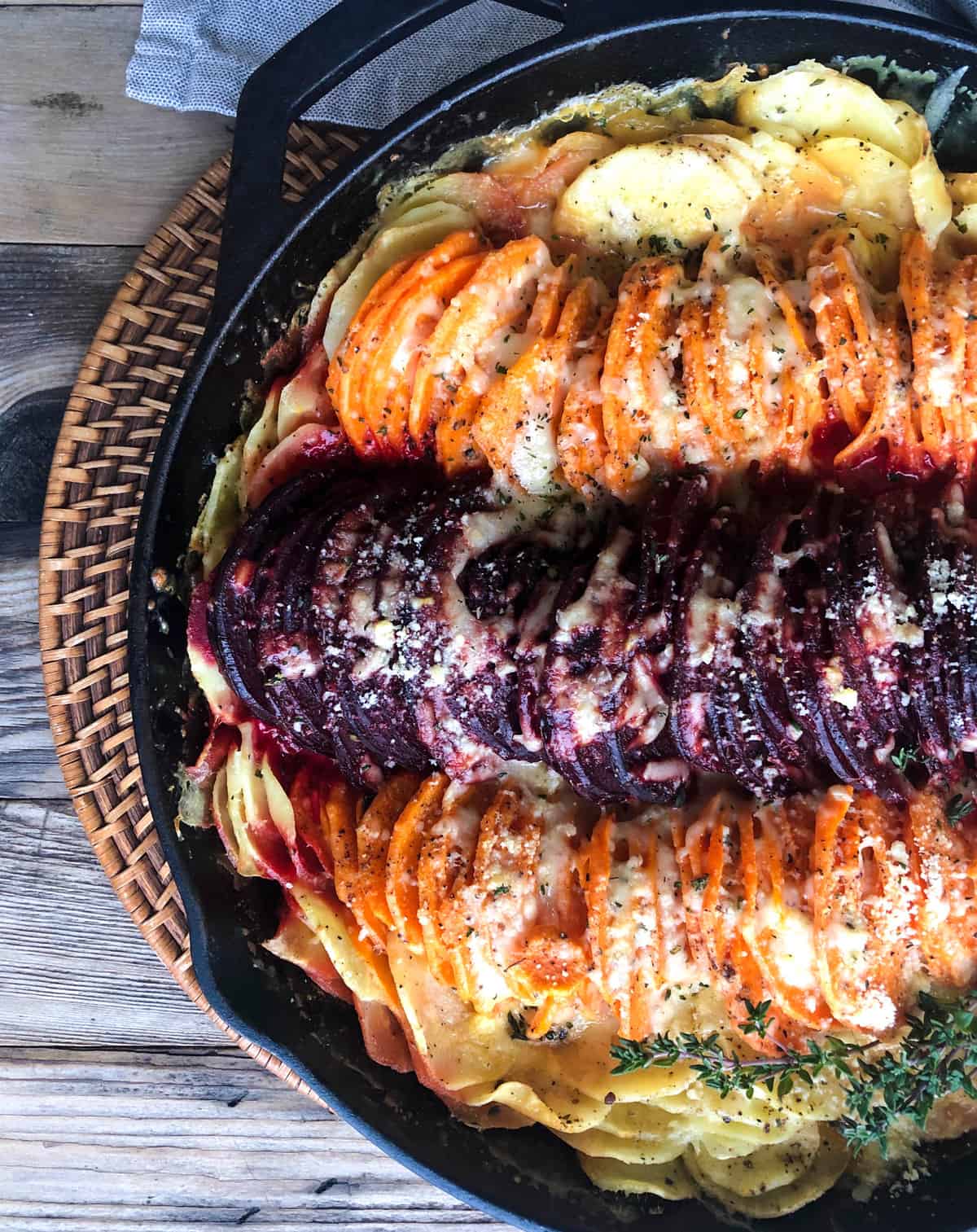 CA GROWN Blog
Discover. Learn. Connect.
The Ultimate Thanksgiving Sides Roundup
November 20, 2019
Eat the Season!
Sign Up For Weekly Recipes
« Back to Recipes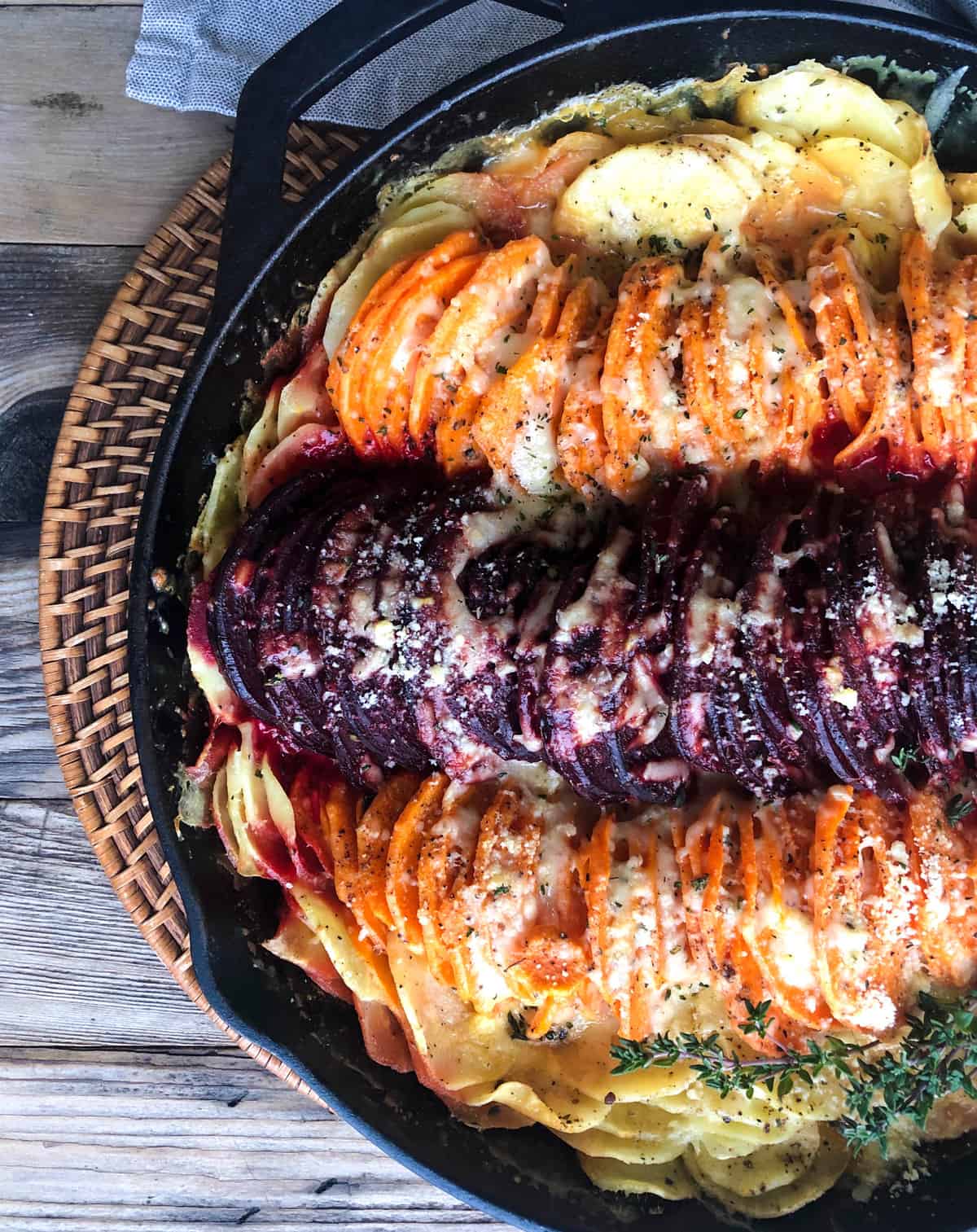 The Ultimate Thanksgiving Sides Roundup
Thanksgiving is my favorite Holiday!
The comforts of big, bulky sweaters and cozy boots are just the icing on the cake of amazing food and family get-togethers.
I usually take weeks ahead of time dreaming up the perfect Thanksgiving table. I love searching for new recipes and finding any twists on the traditional ones. I have my tried-and-true that I cannot steer away from, but when it comes to the sides, I am always willing to try something new.
I've rounded up my favorites this year and the best part is, all of it is in season right now!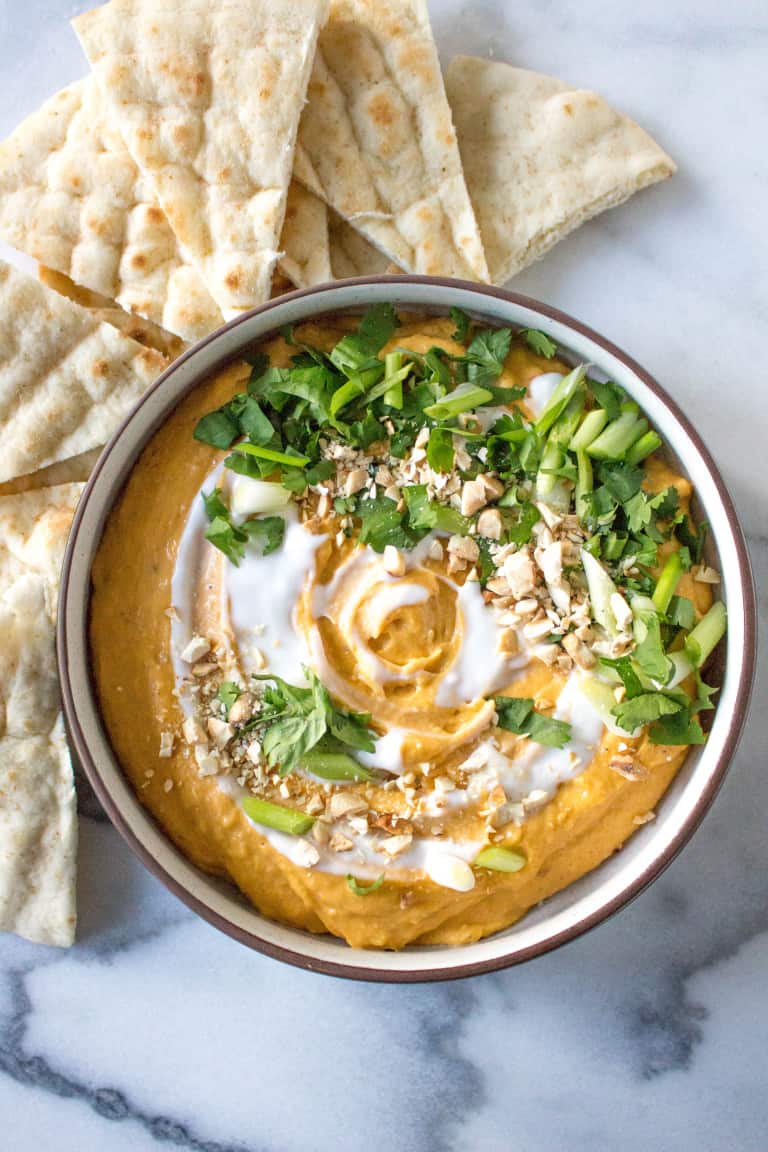 Let's start with an app! This Thai Butternut Squash Dip from Yes to Yolks is rich and decadent and perfect for dipping or even used as a sauce for your vegetable dish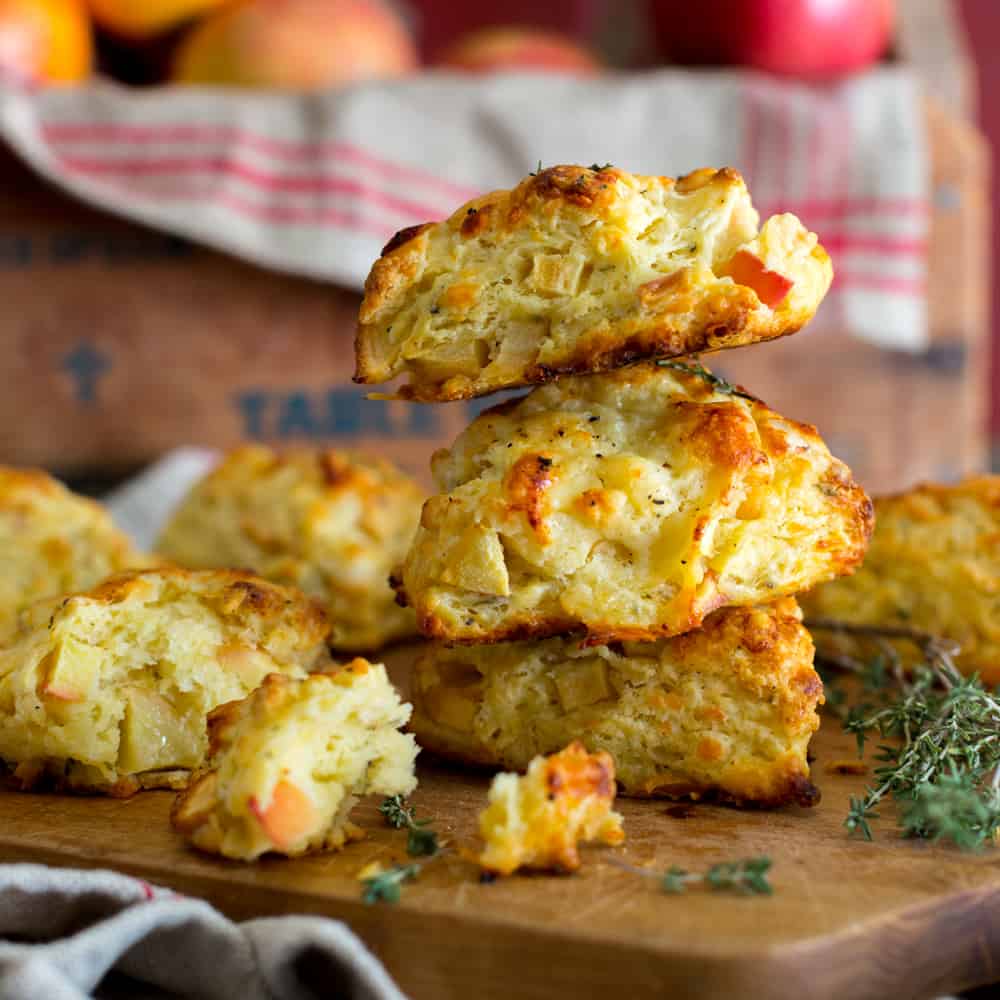 Great for sopping up all the goodness on your plate, these Apple Cheddar Thyme Biscuits from Baking the Goods are the perfect pairing of herbs and flavors.
If you love mushrooms, this recipe for Drunken Mushrooms is a gooey and hearty dish that is full of flavor and beautiful on the table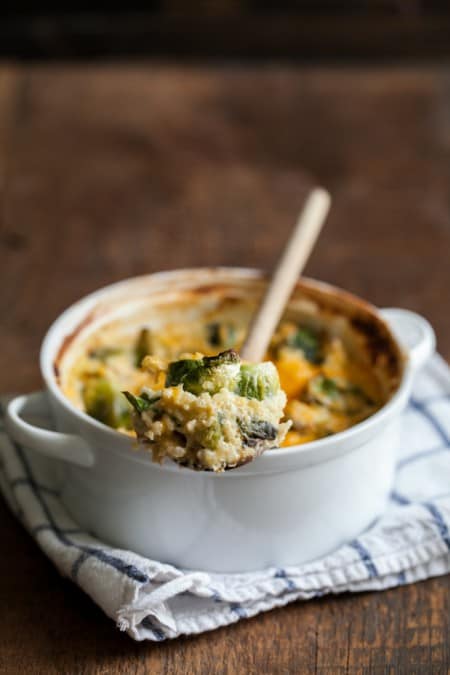 Cheese and Brussels Sprouts? Sign me up! This Roasted Brussels Sprouts Gratin from Naturally Ella takes all the things we love and bakes it to perfection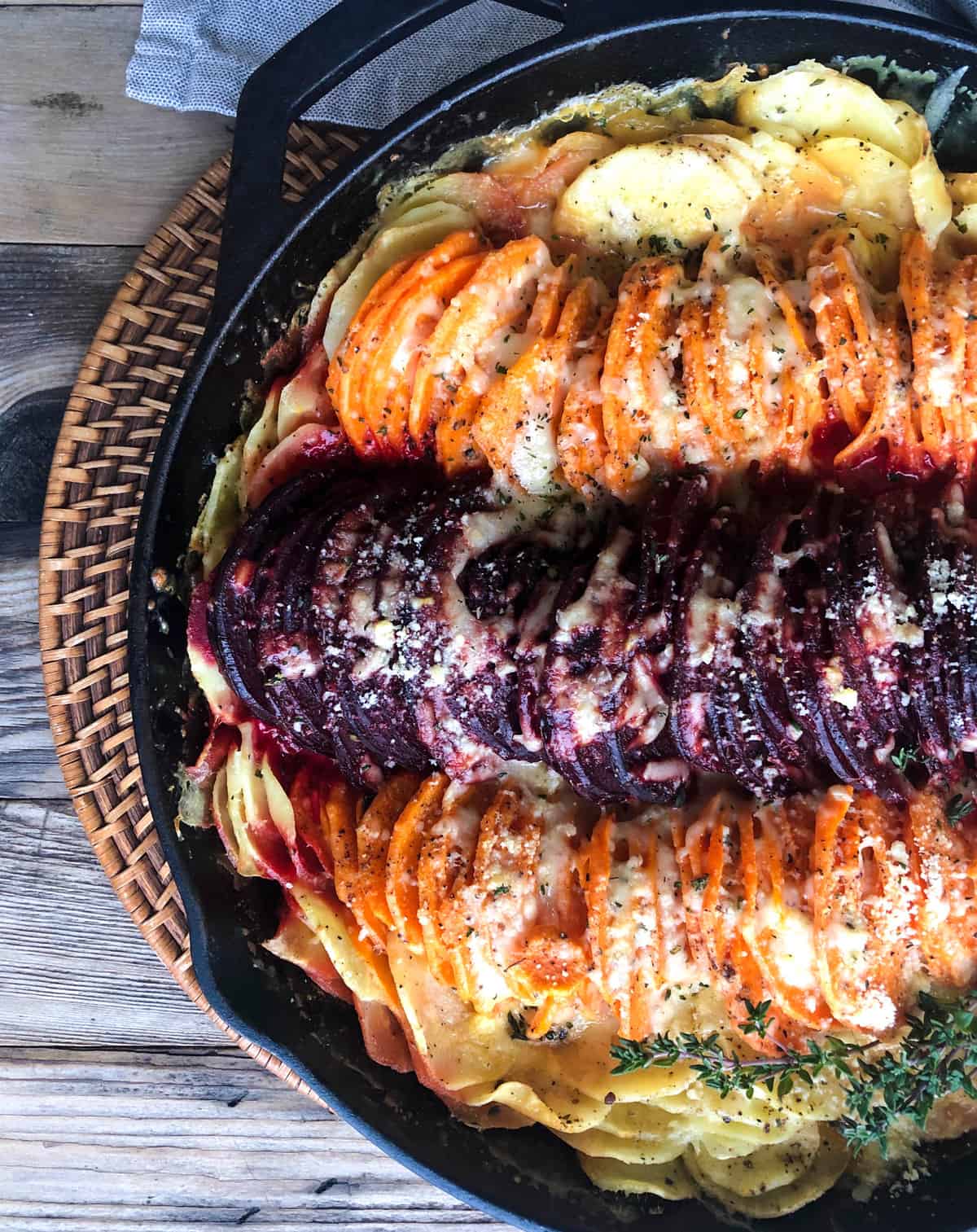 Taking all the root vegetables in season now, you can please all your guests with this Winter Root Gratin. Not only is it savory and satisfying, it looks like a piece of art on the table!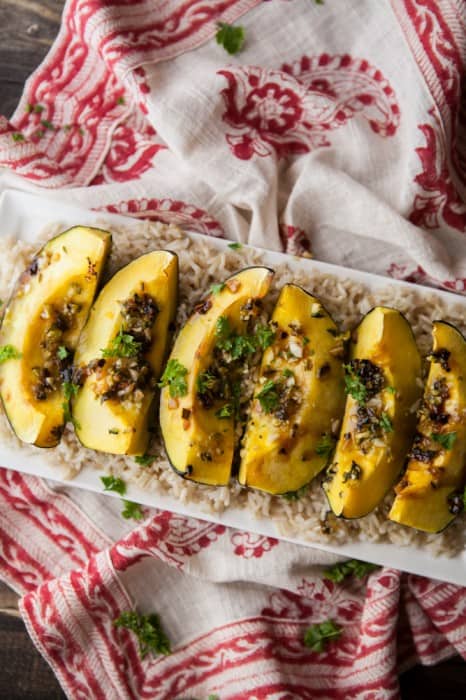 Loving this Roasted Acorn Squash from Naturally Ella. Hinted with honey and jalapeños, this simple recipe is full of fall flavor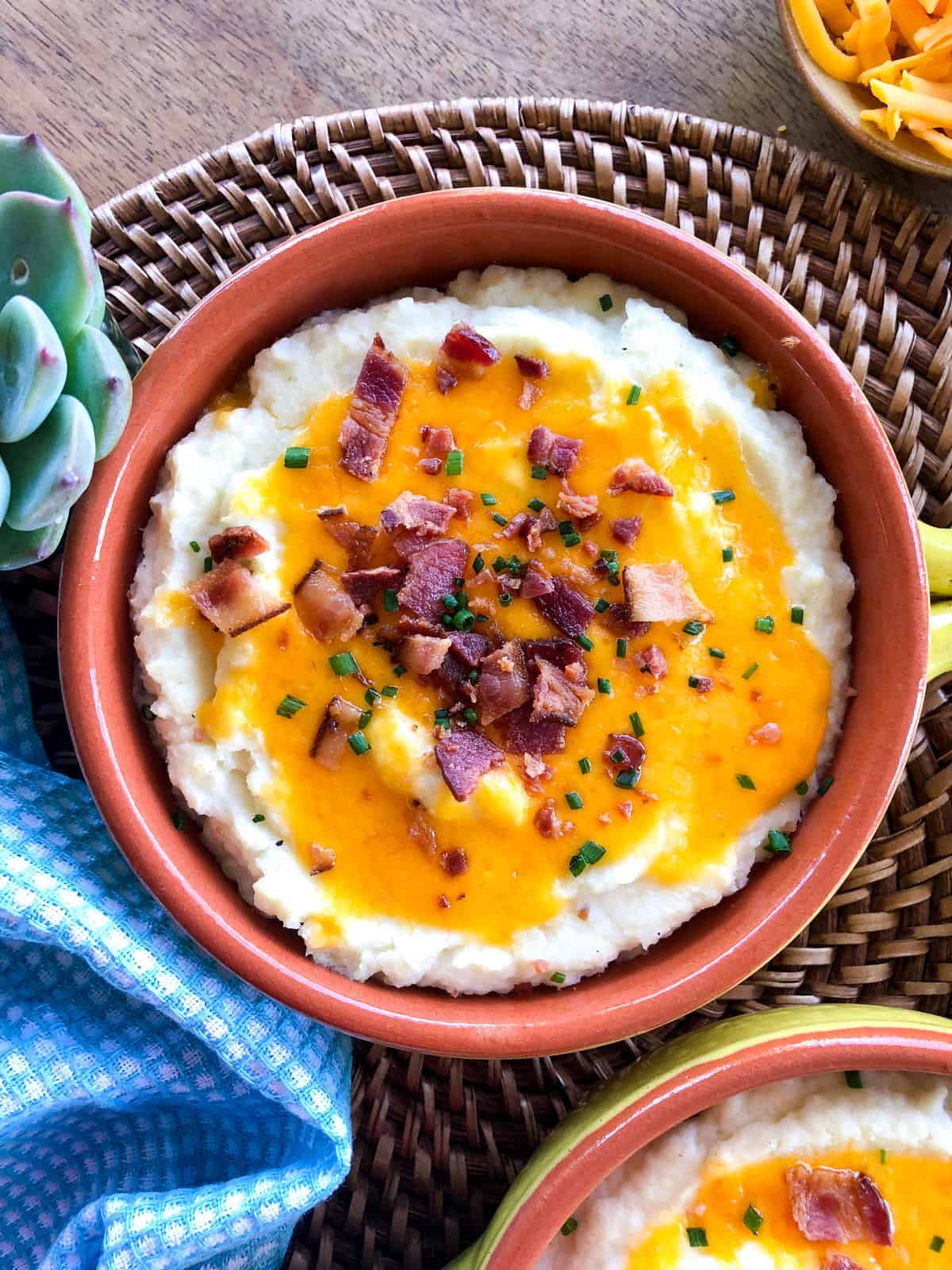 Looking for a twist on the traditional mashed potato? Try this popular alternative! Our Loaded Cauliflower Mash hits all the right notes and will keep your guests guessing!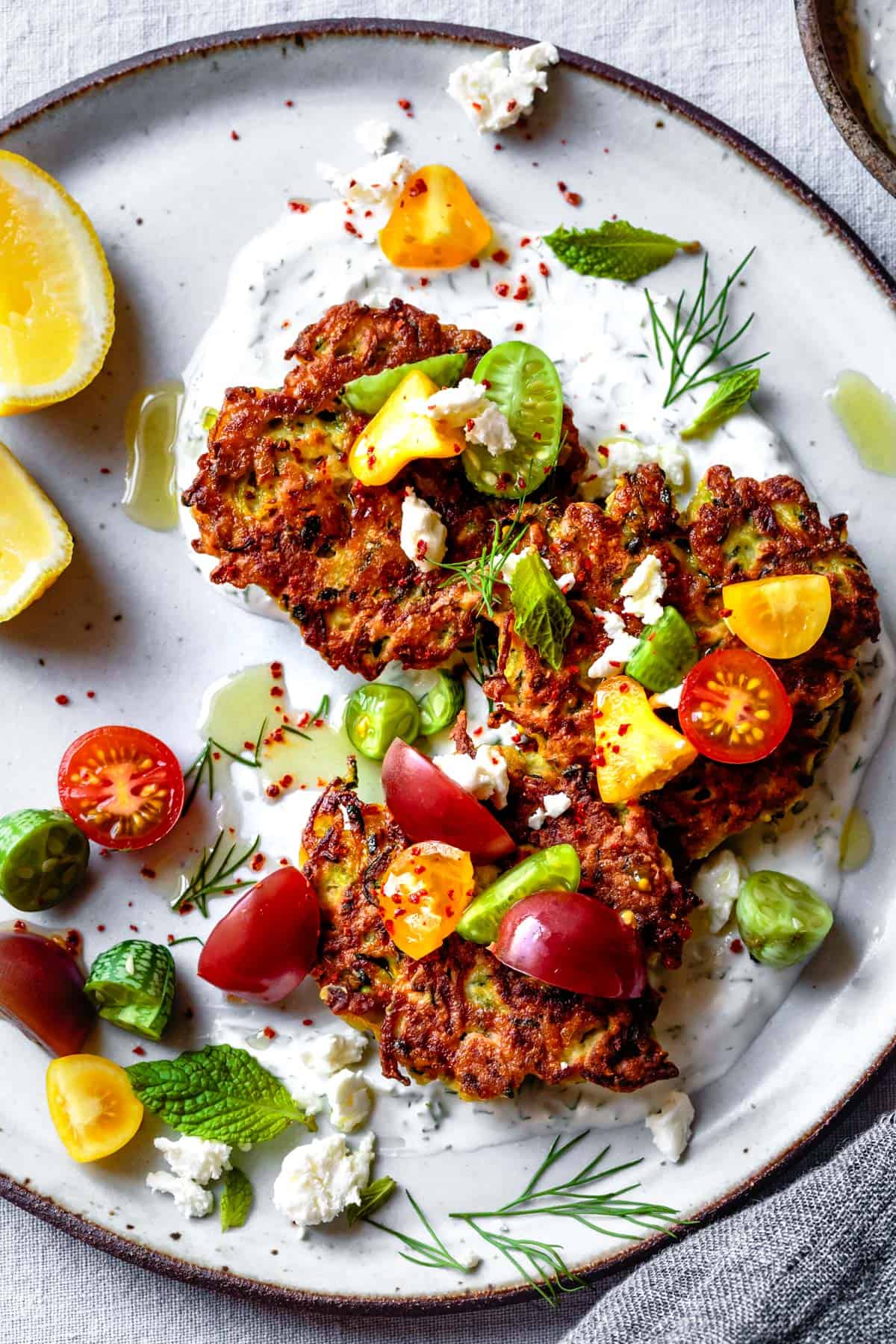 These Zucchini Fritters from Bojon Gourmet are amazing and decadent. Served with an herbed yogurt sauce, these small bites offer a light, fresh twist to your Thanksgiving table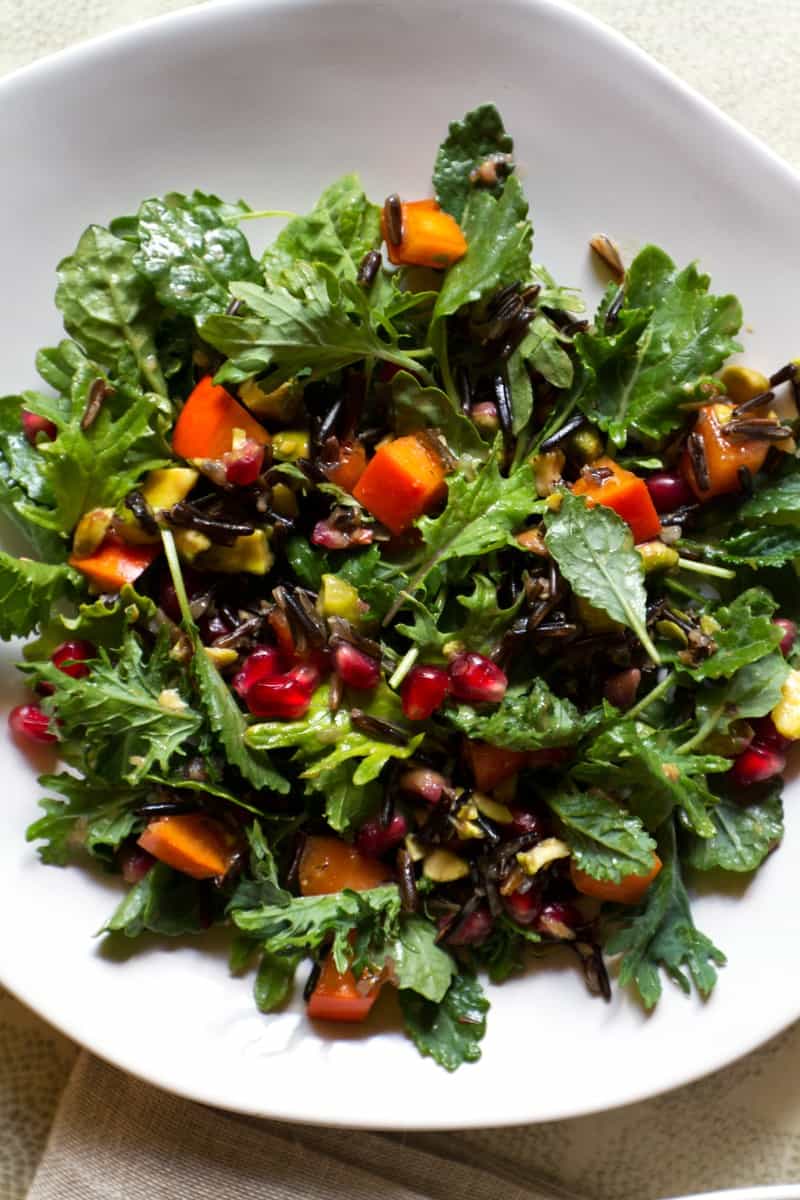 Looking for a fresh new salad to grace the table? How about this Pomegranate, Persimmon, and Pistachio Wild Rice Salad from Salt & Wind? Loaded with fresh, in-season fruits and dressed with a lovely vinaigrette, this salad might become a staple at your table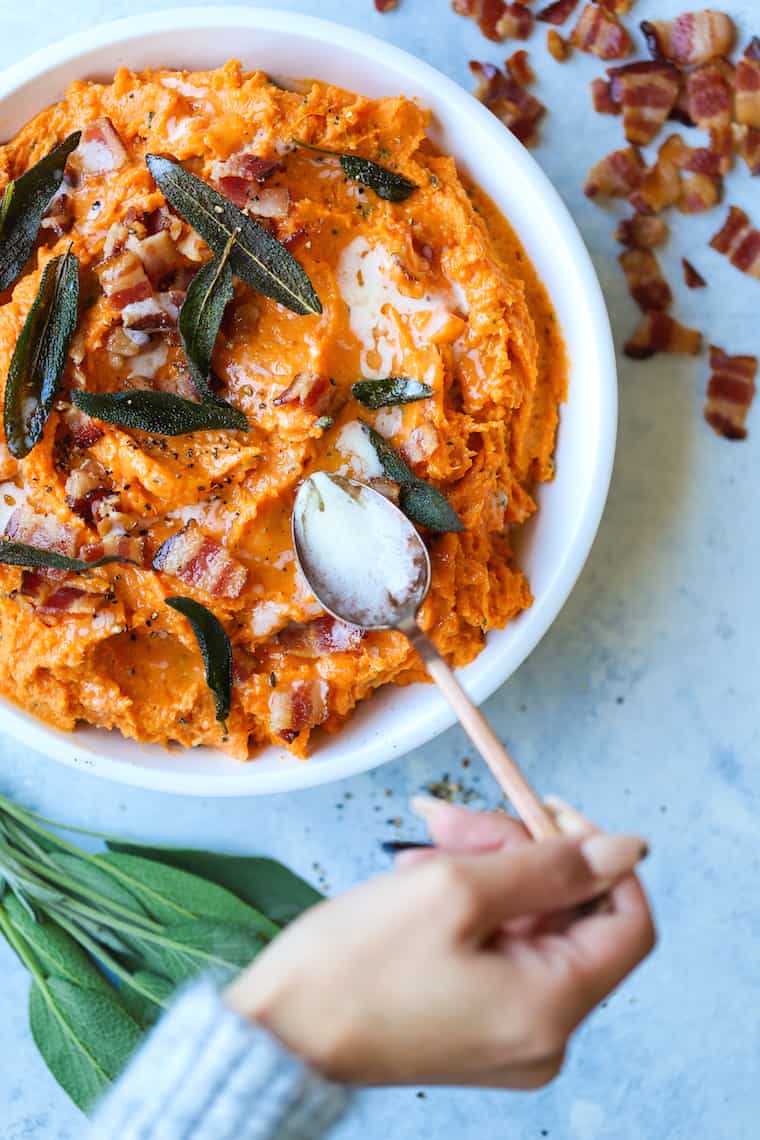 Packed with savory herbs, this Mashed Sweet Potato from Damn Delicious is super simple but could very well be the star of the table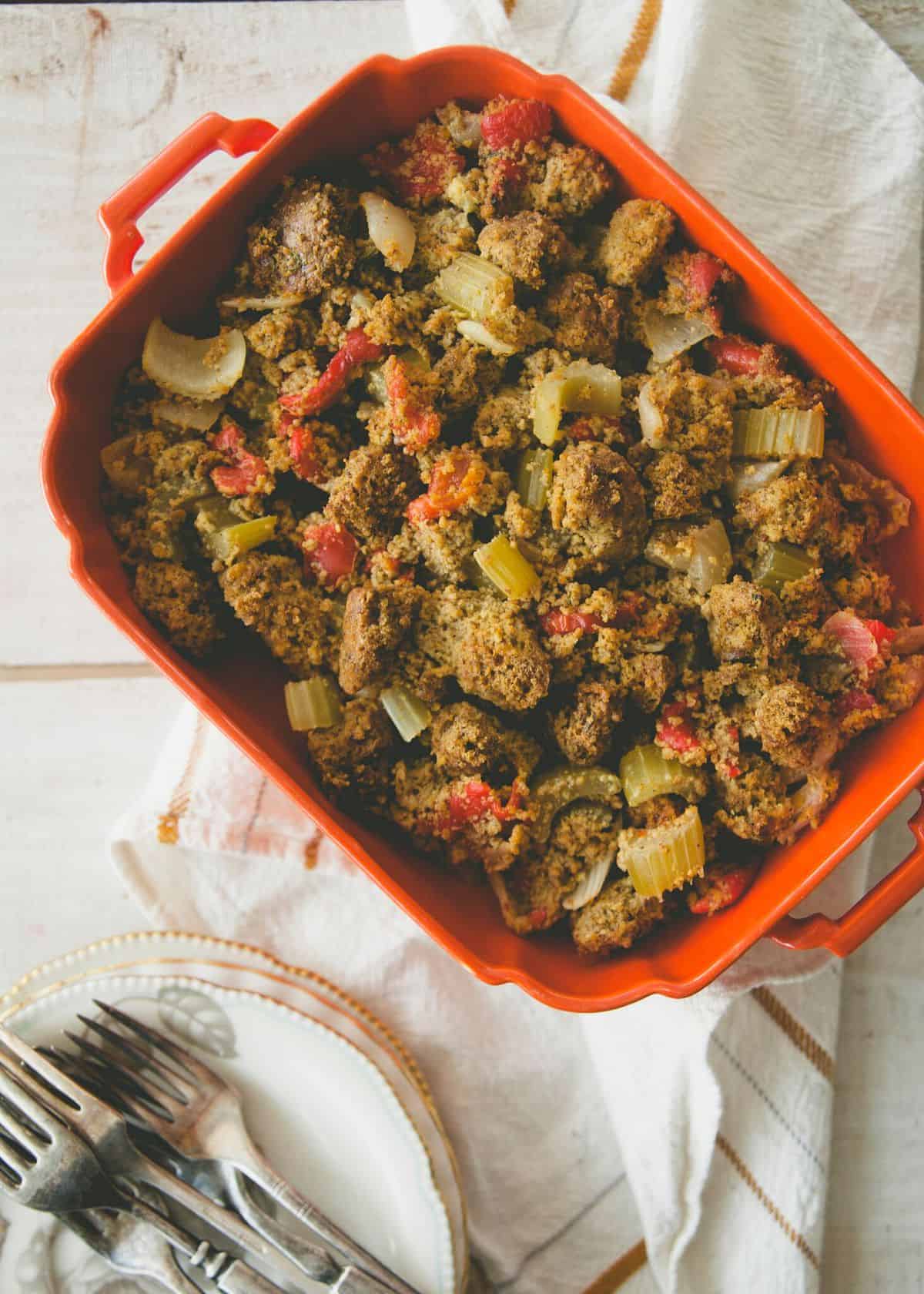 Definitely a twist on the traditional, this Turmeric Stuffing from Sweet Laurel highlights in-season veggies and herbs! Yay!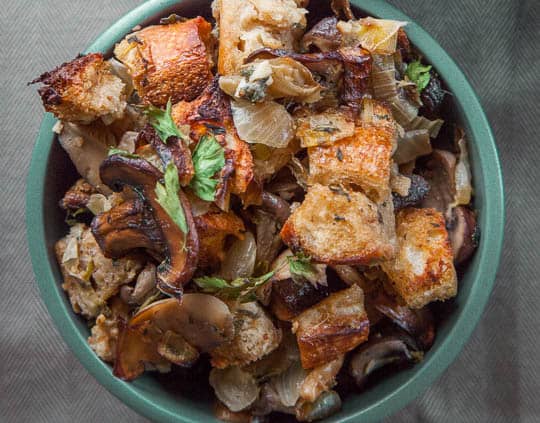 This amazing Wild Mushroom Stuffing from Eat the Love is the epitome of fall flavors! Hearty and delicious, the earthy mushrooms add a texture that is unmatched for your Thanksgiving table!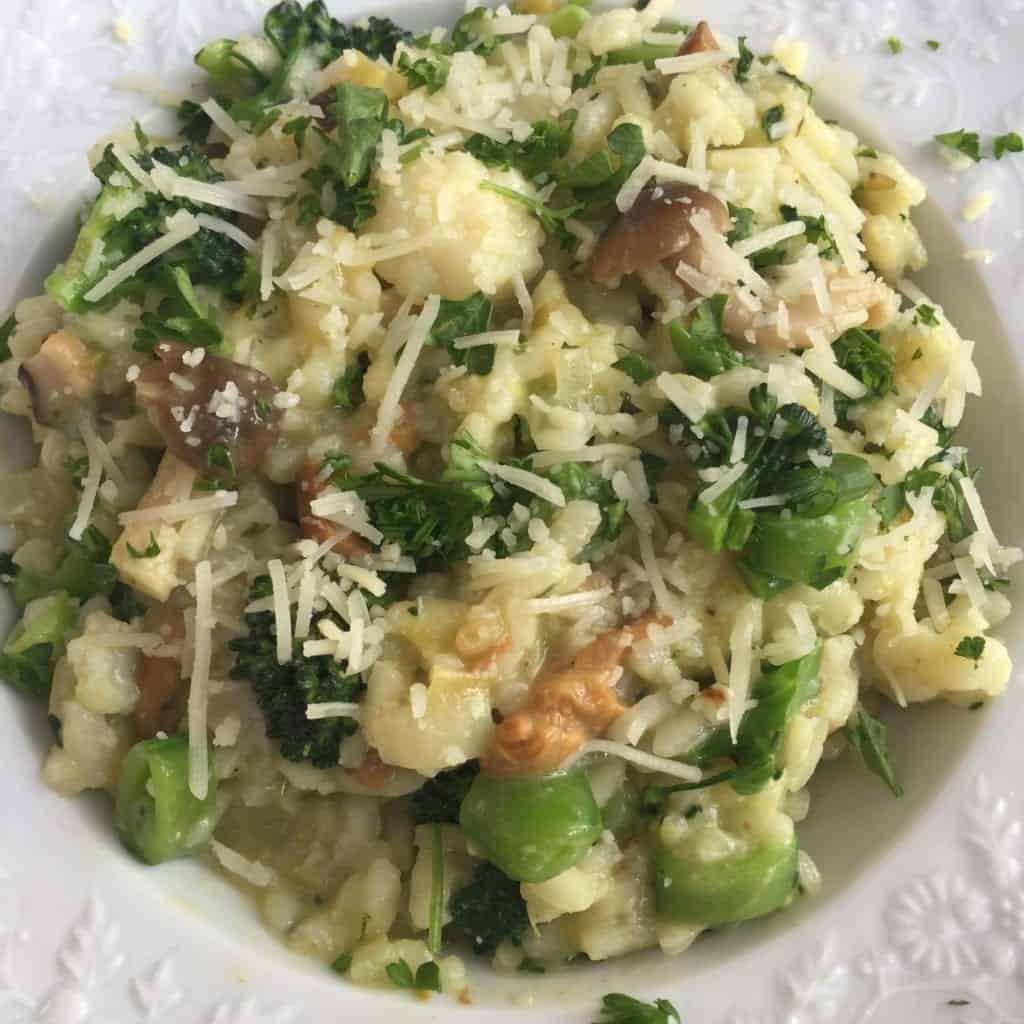 If you're a risotto fan, try this Winter Vegetable Risotto from Curry Girls Kitchen it's chock full of creamy goodness and loaded with in-season veggies!
Are you inspired yet? I sure am!
I can't wait to narrow down my choices and get to work, creating a memorable Thanksgiving for my fam!