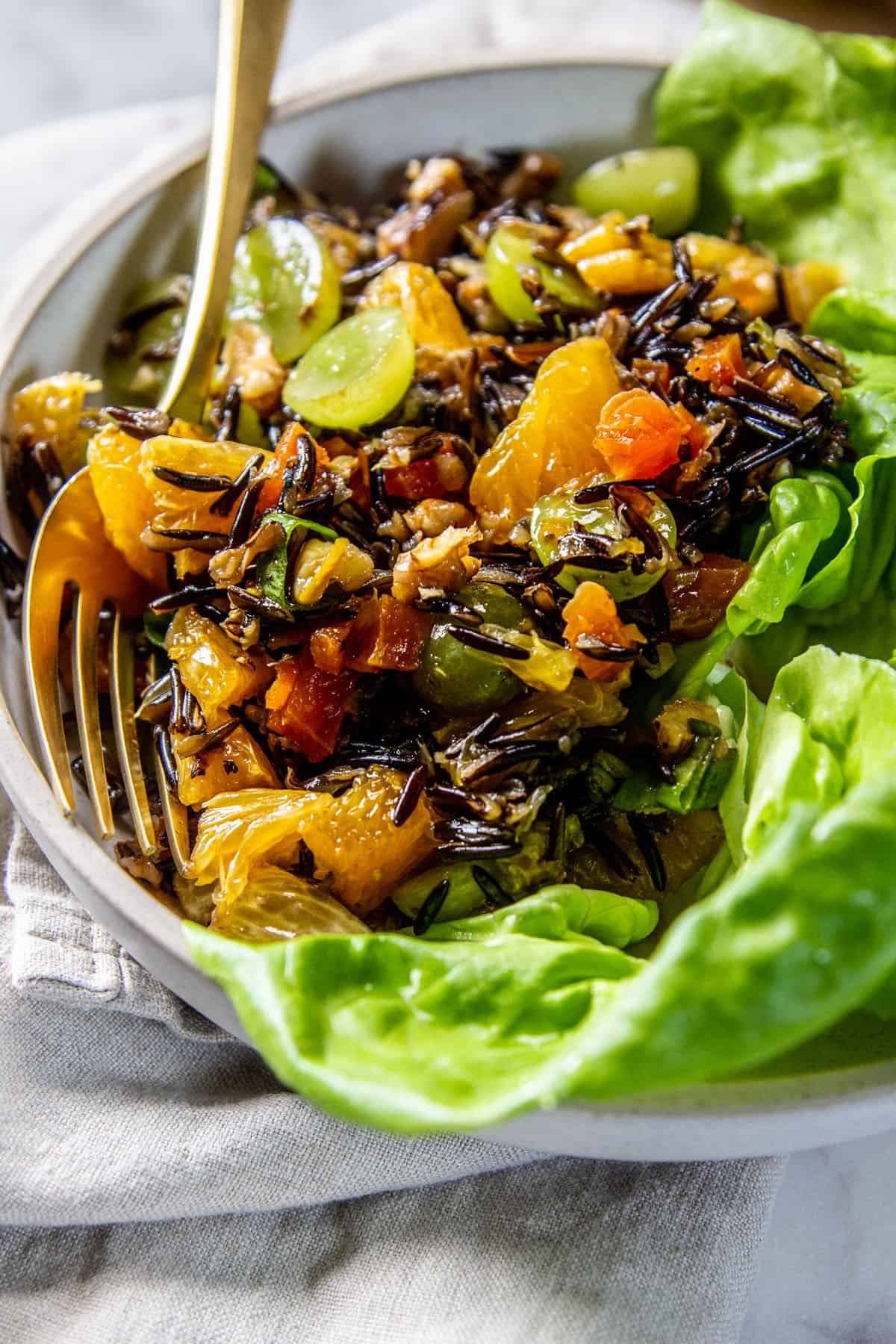 CA GROWN Blog
Discover. Learn. Connect.
Wild Rice Is More Than Just a Grain: Here's What You Need to Know.
July 25, 2023
Eat the Season!
Sign Up For Weekly Recipes
« Back to Recipes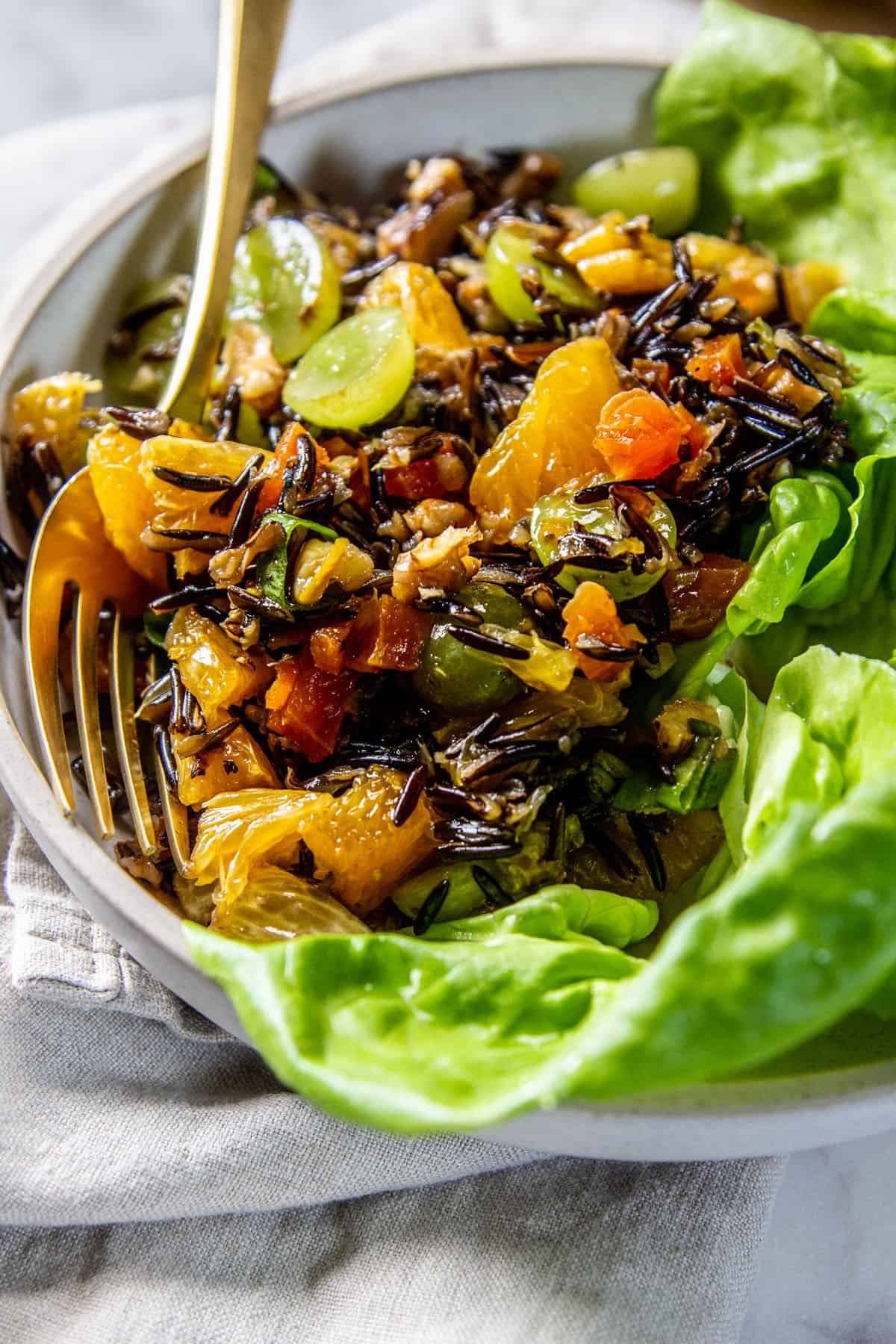 Wild Rice Is More Than Just a Grain: Here's What You Need to Know.
When it comes to healthy eating, we often hear about the benefits of incorporating whole grains into our diets. And while staples like quinoa and brown rice have gained popularity in recent years, there's another grain that often gets overlooked: wild rice. But did you know that this type of rice is more than just a grain? Packed with nutrients, antioxidants, and a unique flavor profile, this ancient grain is a versatile and delicious addition to any meal.
Plus, we're sharing our recipe for Fruit & Nut-Filled Wild Rice Salad – a recipe you're sure to love!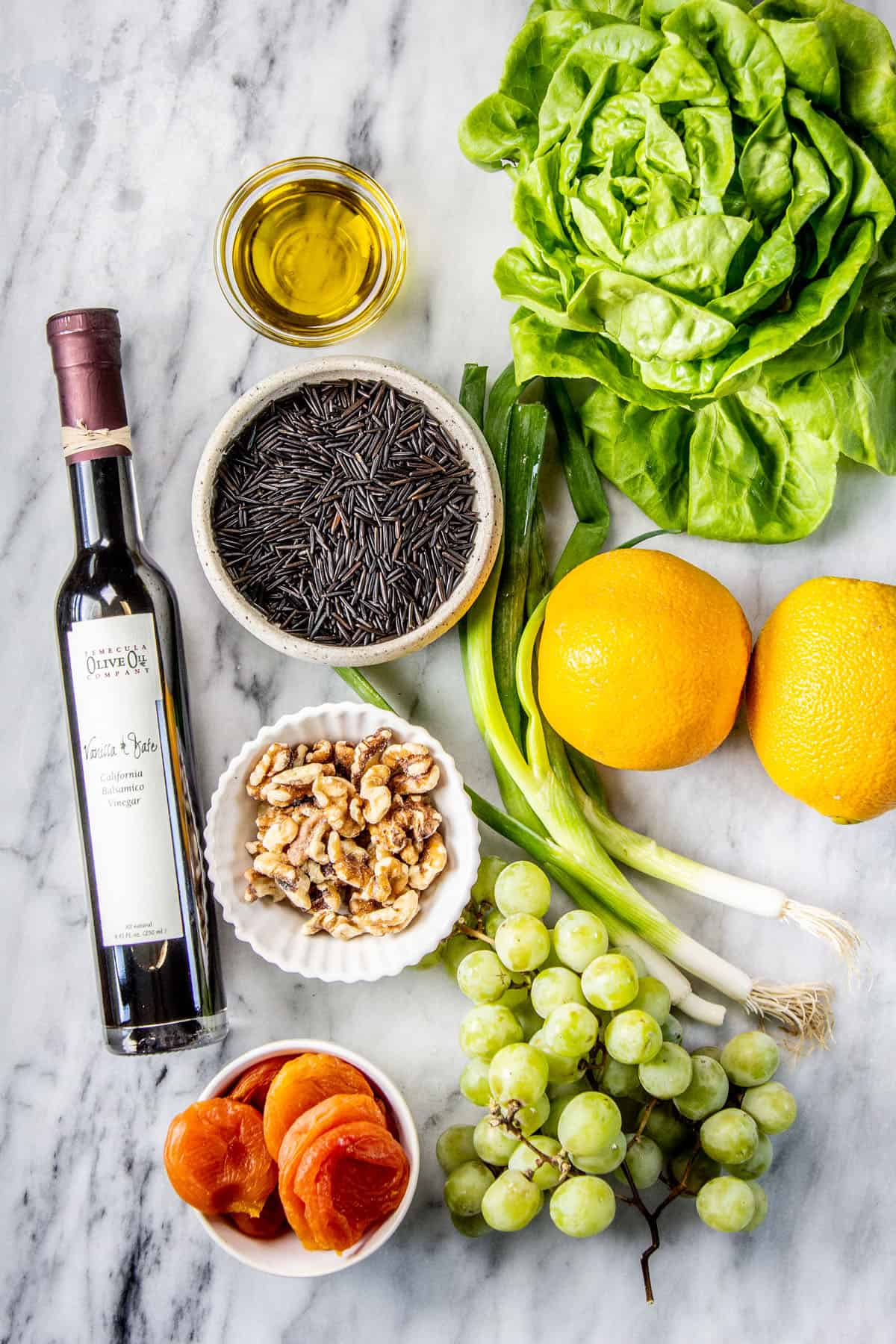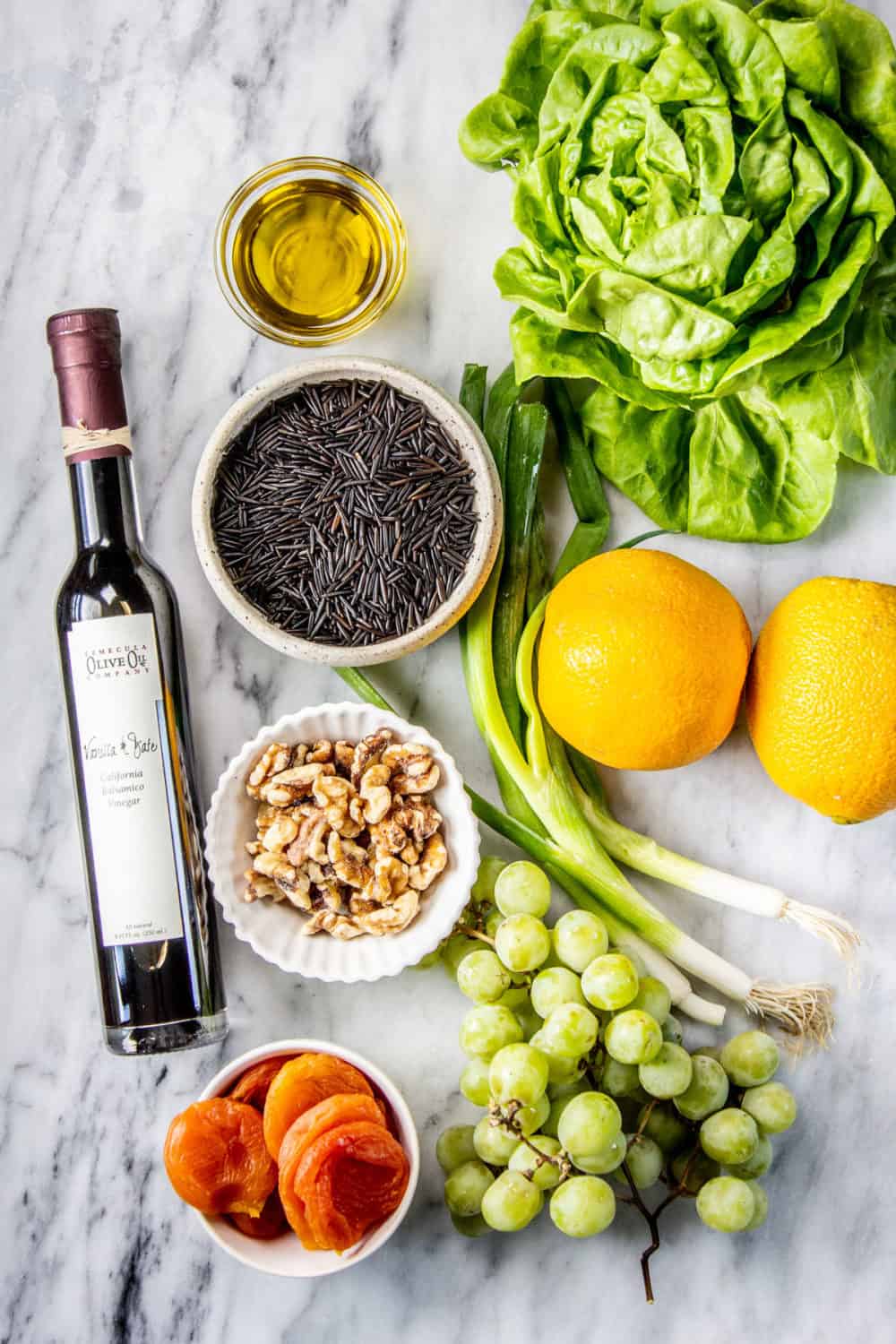 Nutritional benefits of California Wild Rice
This ancient grain is not only delicious, but it is also packed with essential nutrients. It's a great source of complex carbohydrates, which provide sustained energy and it helps regulate blood sugar levels. It is also high in fiber, which aids in digestion and promotes a healthy gut.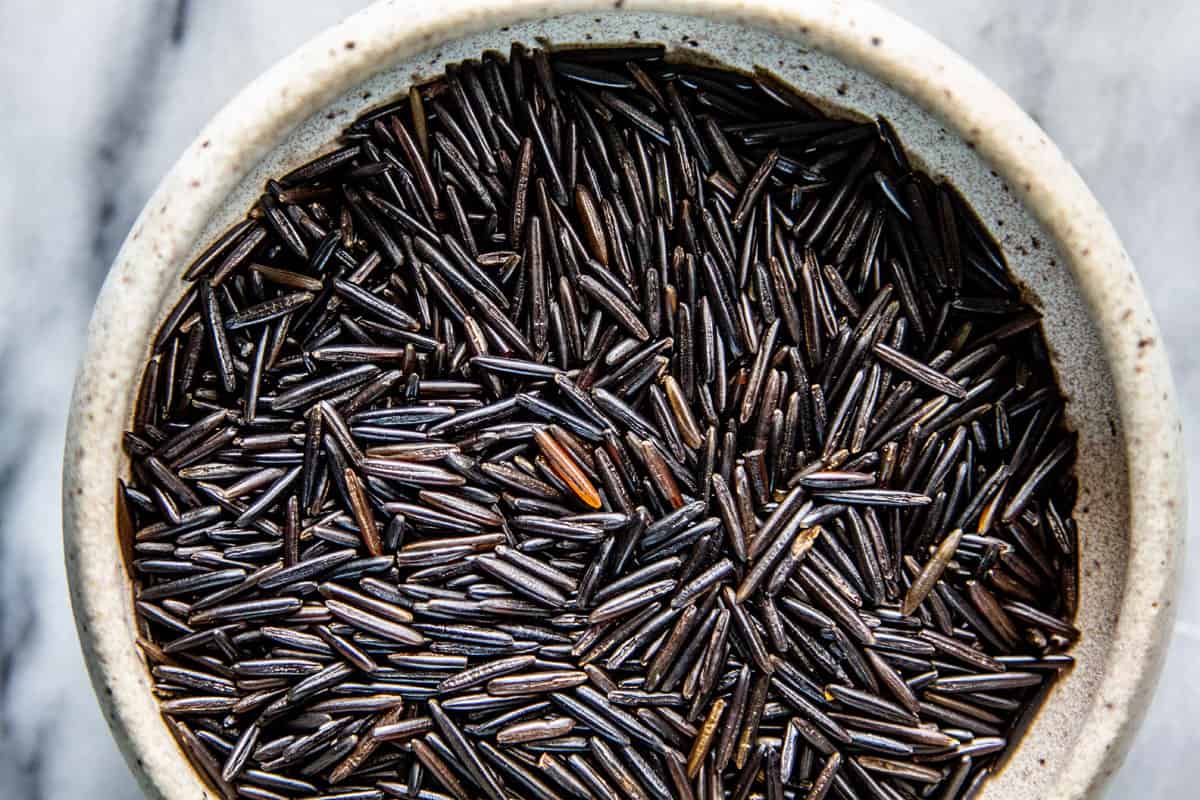 Different types of wild rice
There are several different varieties of wild rice, each with its own unique characteristics. The most common types are true wild rice and cultivated wild rice. True wild rice is the original grain that grows naturally in the wild, while cultivated wild rice is grown and harvested on farms. Both types have a similar nutty flavor and chewy texture, making them perfect for a variety of dishes.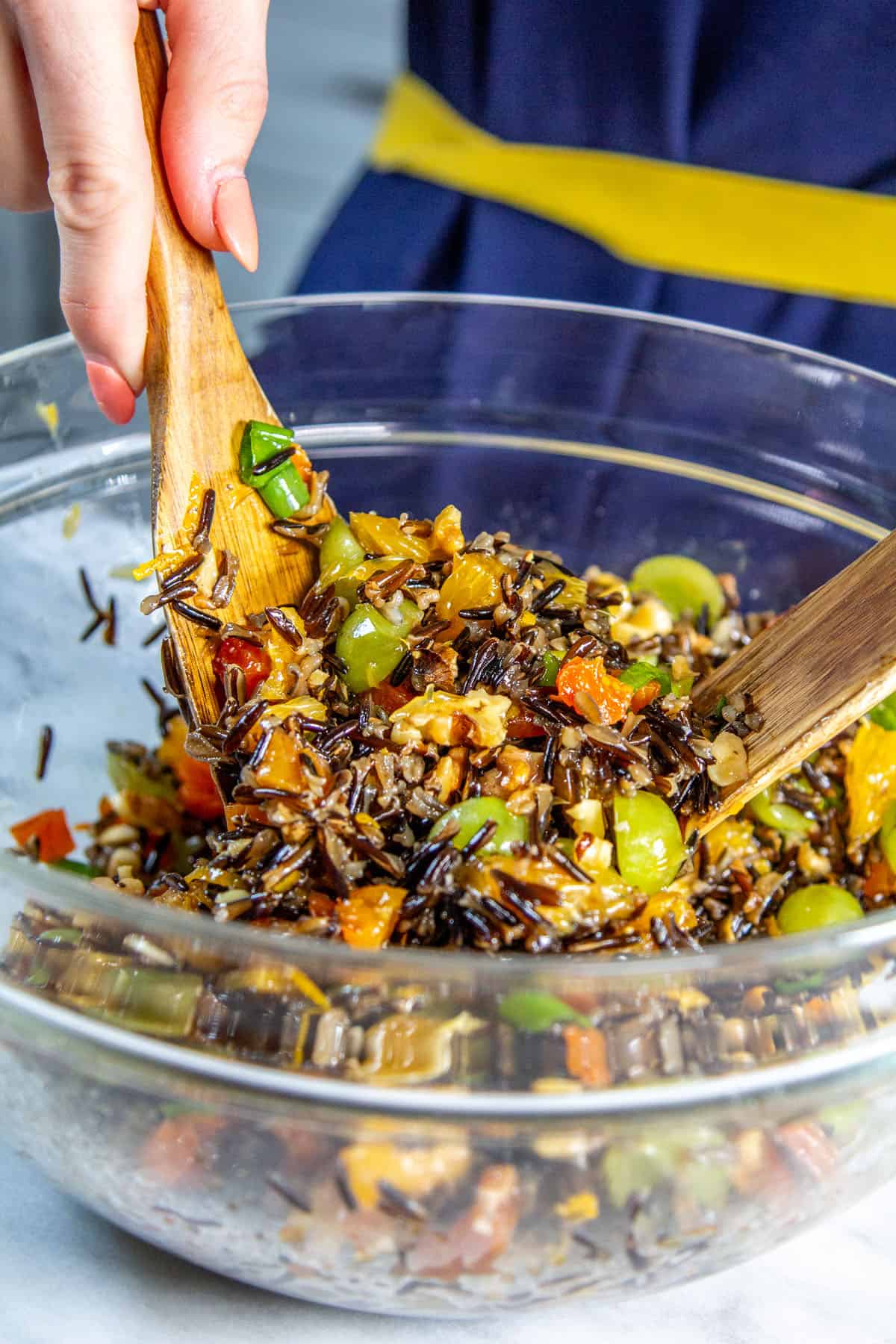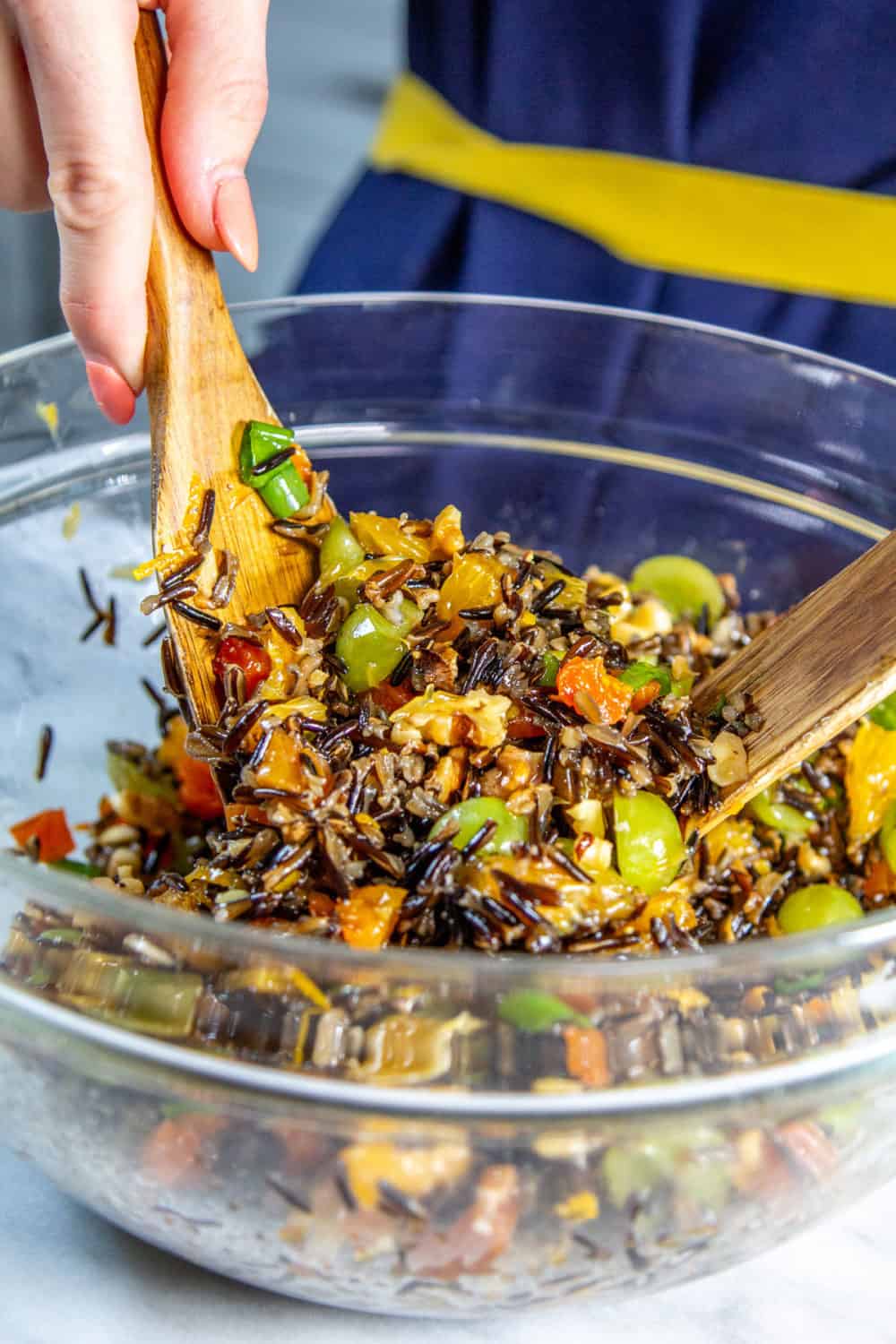 Where to buy this grain and how to store it
California wild rice can be found in most grocery stores, health food stores, or online retailers. Look for packages that indicate the source and quality of the rice. It's important to store it in an airtight container in a cool, dark place, such as a pantry or cupboard. Proper storage will help maintain its freshness and prevent it from going rancid. If stored correctly, this grain can last for up to a year.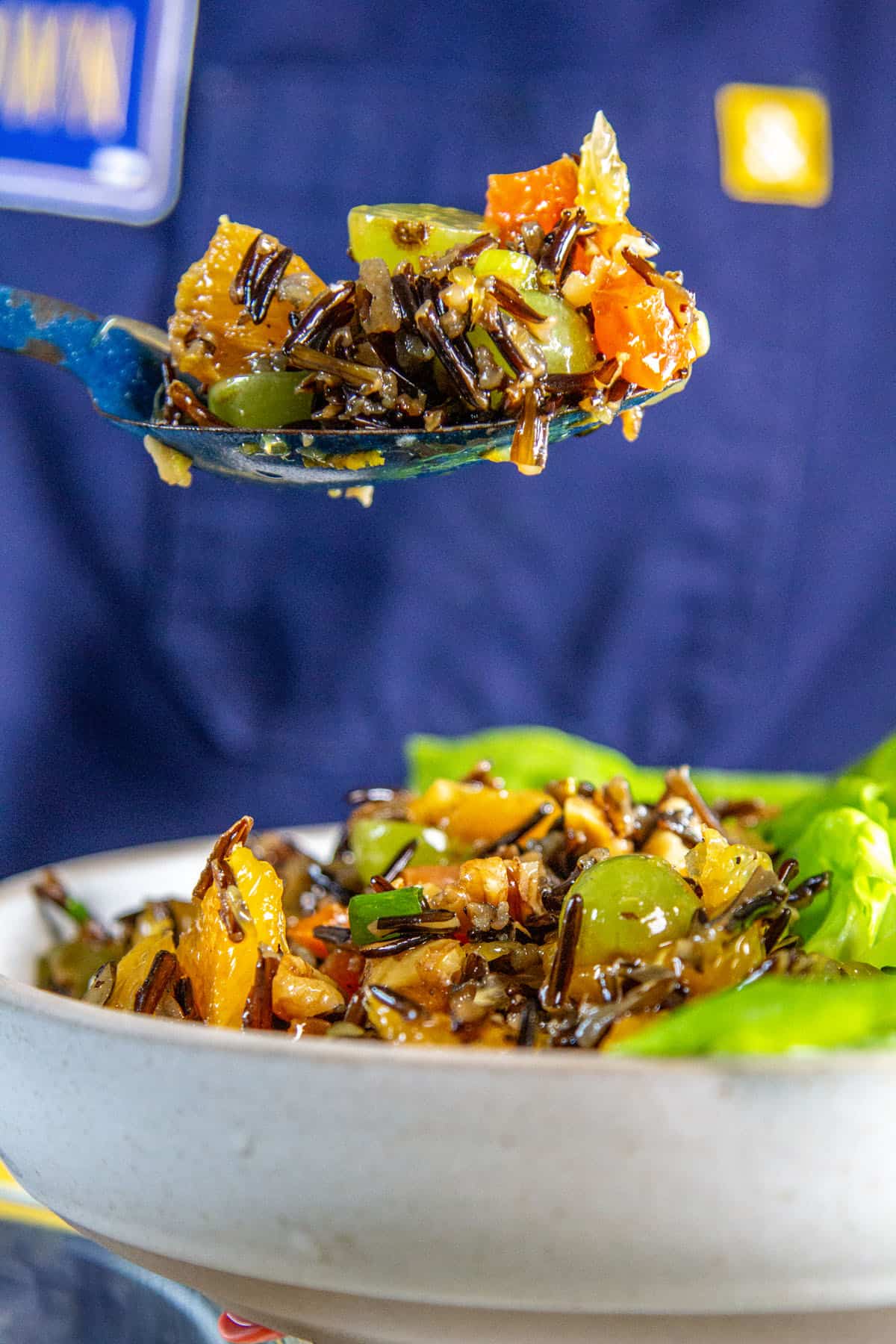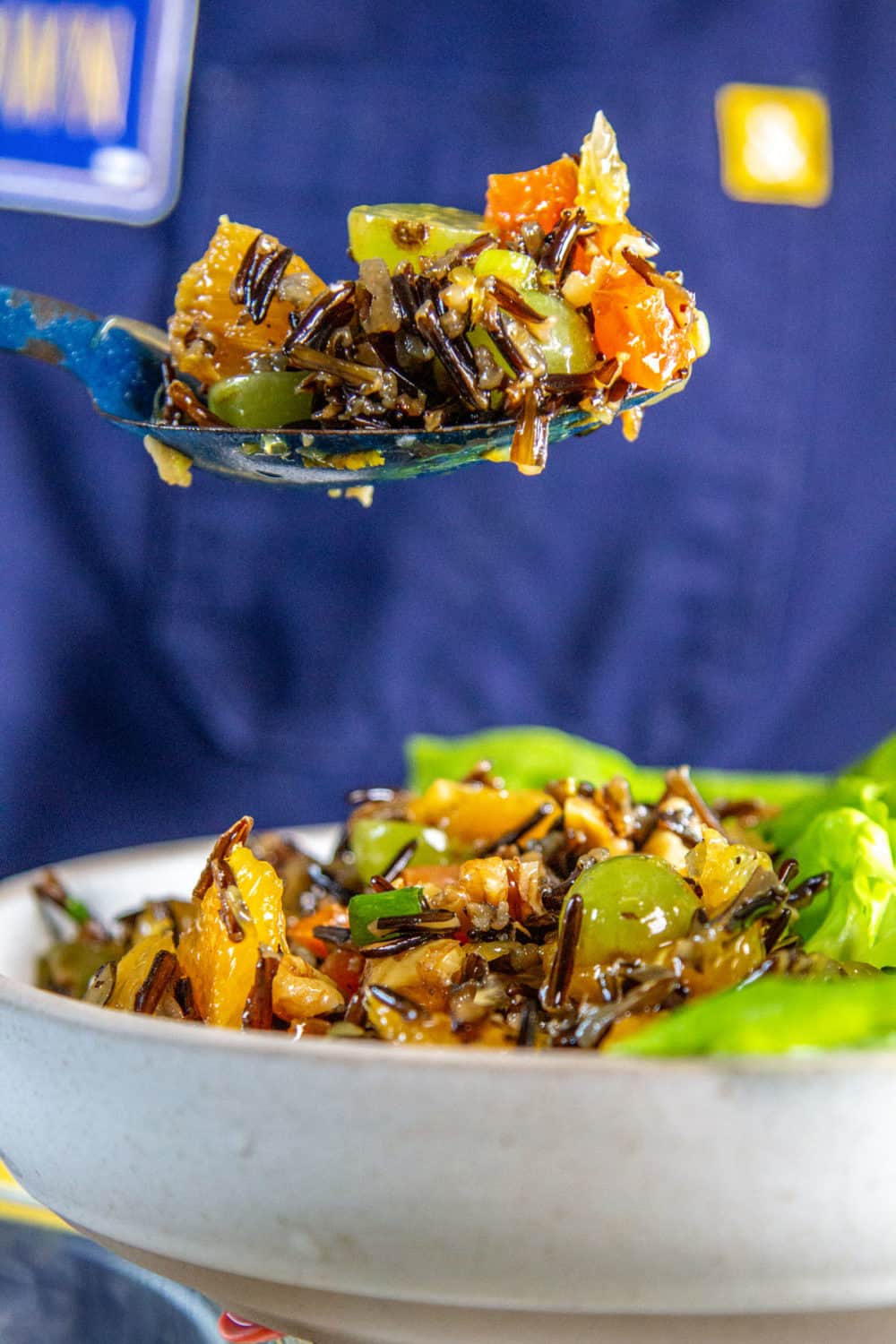 Incorporating this ancient grain into your diet
This delicious grain can be used as a base for salads, soups, and stir-fries, adding a unique texture and flavor to your dishes. You can also use it as a stuffing for vegetables or as a side dish to accompany your favorite meal. One of our favorite ways to dish up this grain is in a delectable fruit and nut-filled salad.
A word about vinegar: We recently visited Temecula, California where we met the founders of Temecula Olive Oil Company for a tasting at Olive View Ranch. The team fell in love with their Vanilla & Date Balsamico Vinegar which is perfection in this salad. However, this salad is also delicious with white balsamic, raspberry vinegar, or even champagne vinegar.
A word about dried apricots: You may notice that the dried apricots pictured above are much larger than you typically see in the store. This variety of apricot is called a Blenheim apricot. These dried apricots from Fairhaven Orchards in Hollister, California stole our hearts last year when we tried them at an event held by the Farm Bureau. You can use any variety of dried apricot in this salad or you can also substitute with another dried fruit of your liking.
This recipe is incredibly easy to make and jam-packed with layers of flavor that will keep you coming back for more!
If you're looking for more recipe inspiration using wild rice, here are some delicious recipes to try next!
BE SURE TO SHARE YOUR FAVORITE USES FOR THIS ANCIENT GRAIN WITH US BY SNAPPING A PIC AND TAGGING US ON SOCIAL USING #CAGROWN.
Craving more CA Grown goodness? Follow us on Pinterest for fresh and fabulous recipe inspiration!