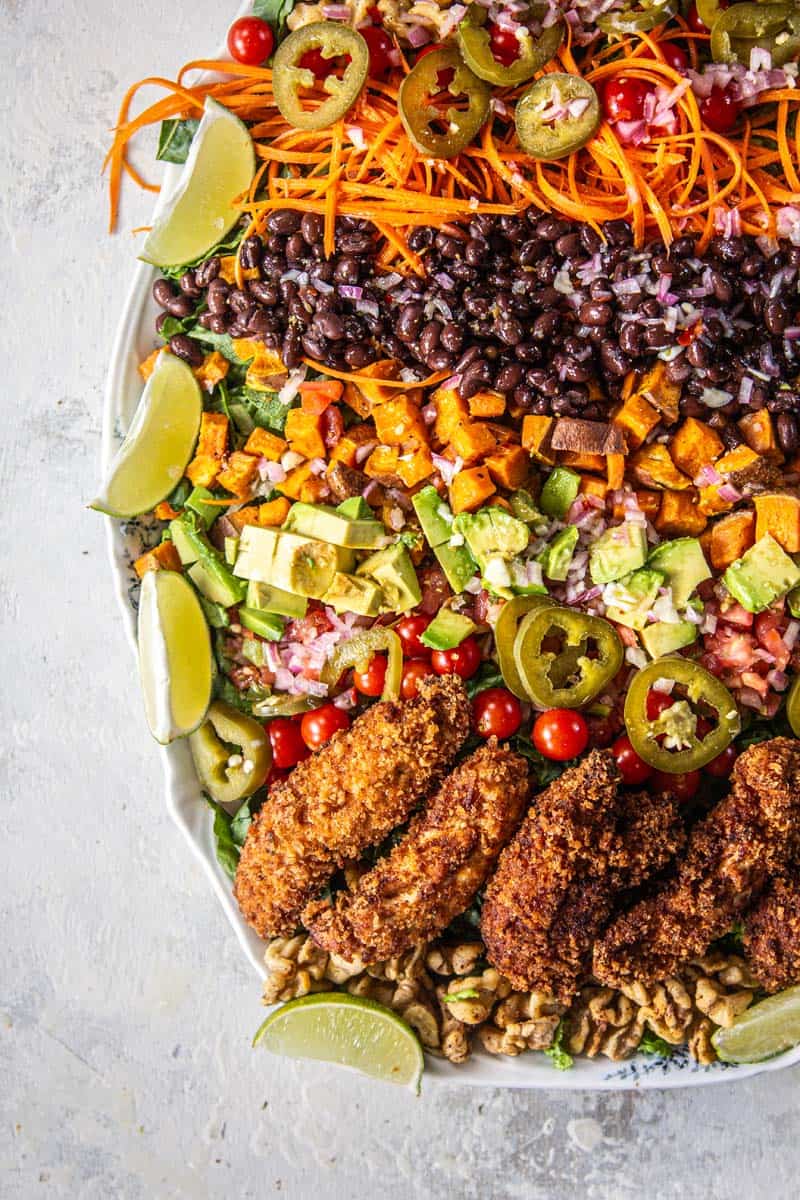 CA GROWN Blog
Discover. Learn. Connect.
Now Trending: Jalapeno Pickle Juice Is Good For What?
July 18, 2023
Eat the Season!
Sign Up For Weekly Recipes
« Back to Recipes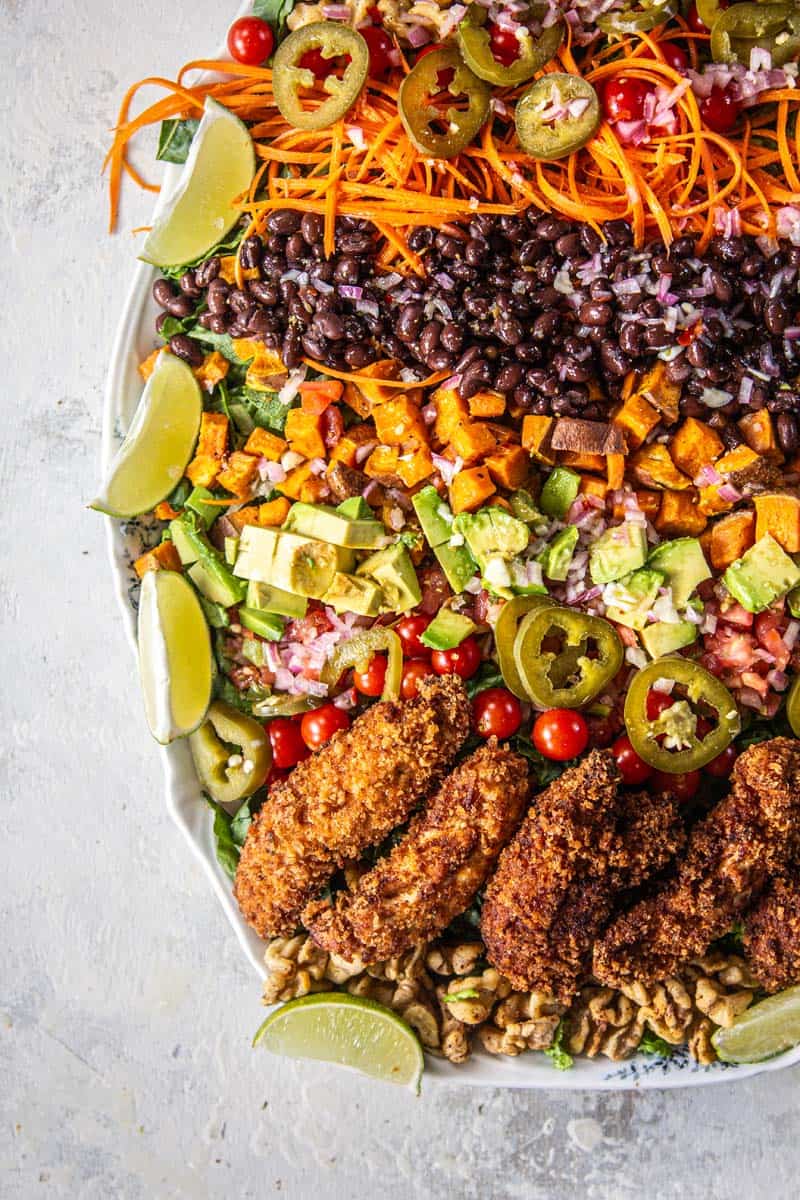 Now Trending: Jalapeno Pickle Juice Is Good For What?
Are you intrigued by the latest culinary trends? Have you heard whispers of something tangy and spicy making waves in the food world? The secret's out: pickle brine is a hot trend. This flavorful brine is becoming a secret ingredient in kitchens worldwide. And that raises the question: pickle juice is good for what, exactly? Stick with us as we explore how this tangy delight is making its mark.
The Unexpected Magic of Pickle Juice
Pickle brine has always been a bit of an underdog in the culinary world. But recently, pickle brine, with its distinctive combination of spice and tang, has taken center stage. Health enthusiasts, creative chefs, and food bloggers are now asking, "pickle juice is good for what?" This flavorful byproduct is not just for pickling anymore. With its rich vitamin content and probiotic properties, it offers both health benefits and exciting culinary possibilities.
1. Re-pickle with Jalapeno Pickle Brine
The most obvious use of pickle brine is to make more pickles. Have a handful of fresh cucumbers, carrots, or jalapenos? Reuse the spicy brine to make another batch of delicious, tangy pickles. This practical repurposing clearly answers our question: pickle juice is good for what? Re-pickling, of course!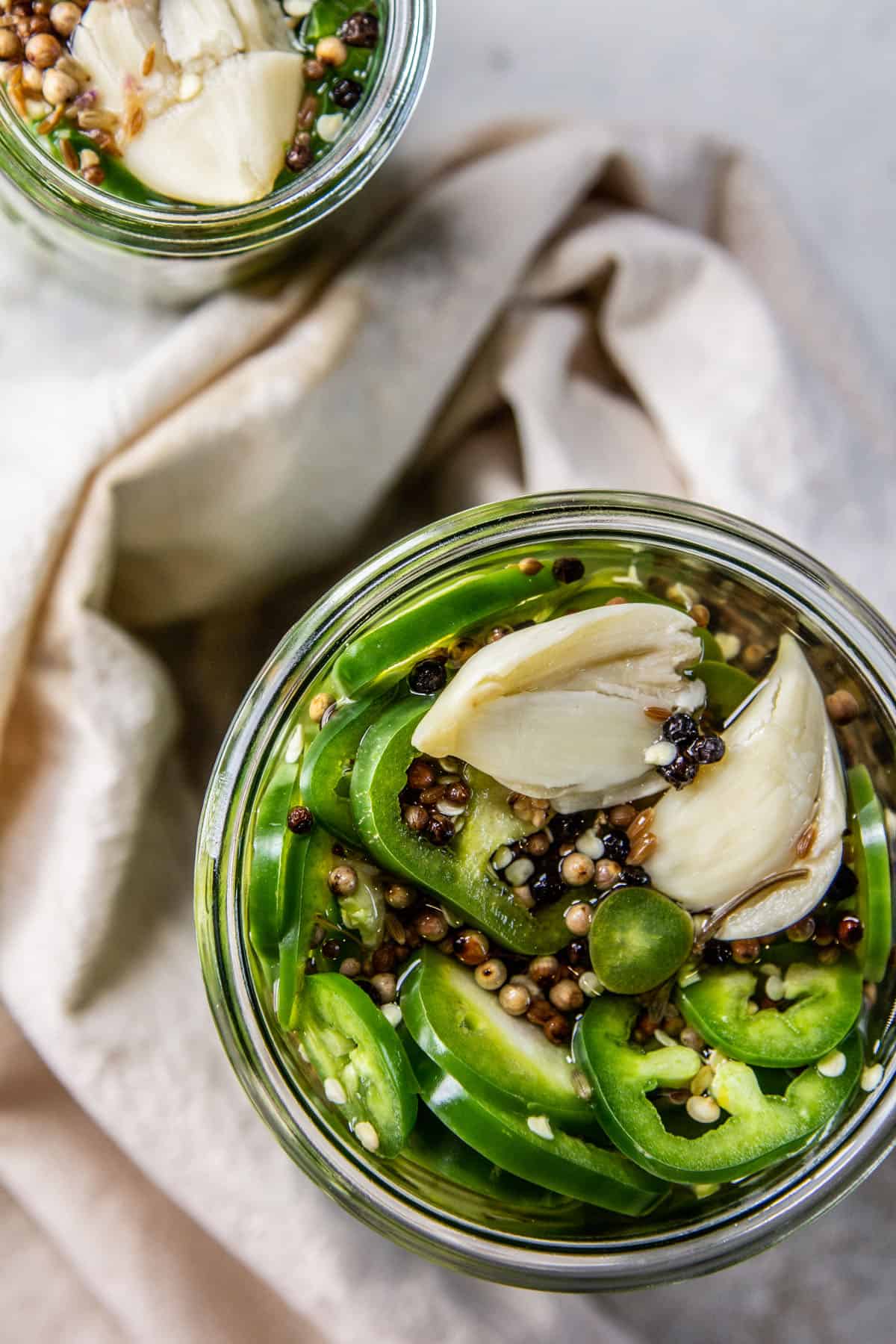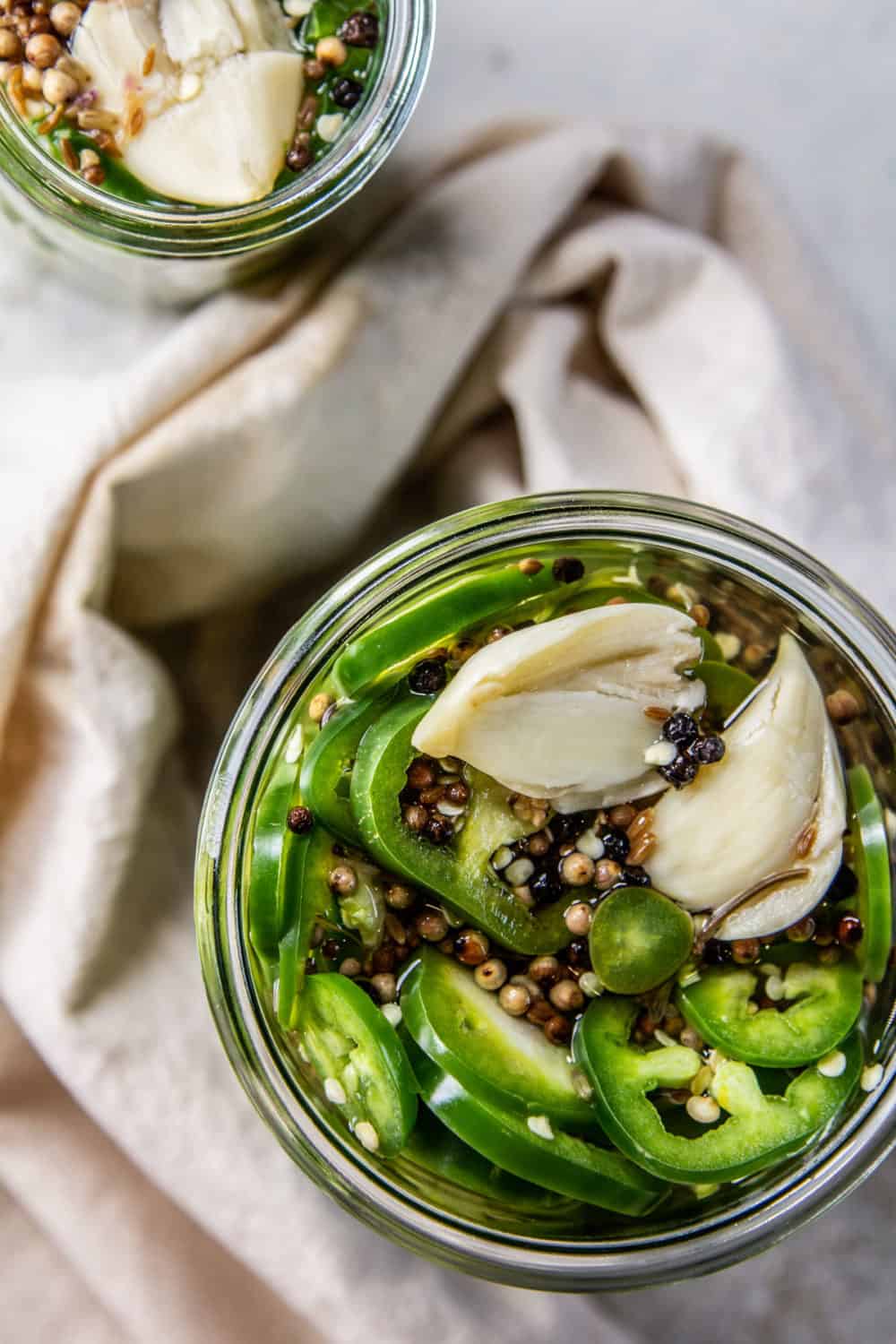 2. Taking the Plunge: Drinking Pickle Juice
Yes, you read that right! Drinking pickle brine has become a surprising health trend. Fitness enthusiasts claim it helps with muscle cramps and keeps them hydrated. Sipping this tangy, spicy juice may seem unusual, but it's a bold way to reap its benefits directly.
If drinking pickle brine straight seems too much for you, why not mix it into a cocktail? Add a zing to your martini or a spicy kick to your Bloody Mary with jalapeno pickle brine. It's the secret ingredient that will leave your guests raving!
3. Revamping Condiments with Pickle Brine
Pickle juice isn't just an ingredient; it's a flavor enhancer. Mix it into your mayonnaise, ketchup, or BBQ sauce for an unexpected tangy and spicy kick.
4. A Twist on Salads: The Power of Pickle Juice
Why not add jalapeno pickle brine to your chicken, potato, or tuna salad? Just a splash of it can elevate your dishes by giving them an extra kick.
4. A Tangy Twist: Pickle Juice and Potatoes
Have you ever considered adding pickle brine to the water when boiling potatoes? It might sound unusual, but it can give your potatoes a tangy, flavorful twist you will find yourself craving.
5. Marinating Meats in Pickle Brine: A Flavor Explosion
Your fried chicken or pan-seared pork can get a flavor upgrade with jalapeno pickle juice. Use it as a marinade to make the meat tender and infused with a unique blend of spiciness and tanginess. Trust us; this is a game-changer in the world of marinades.
We recently used the brine from our Jalapeno Pickles to make Pickle-Brined Fried Chicken for an EPIC salad that is flavorful and filling. Here is how we did it: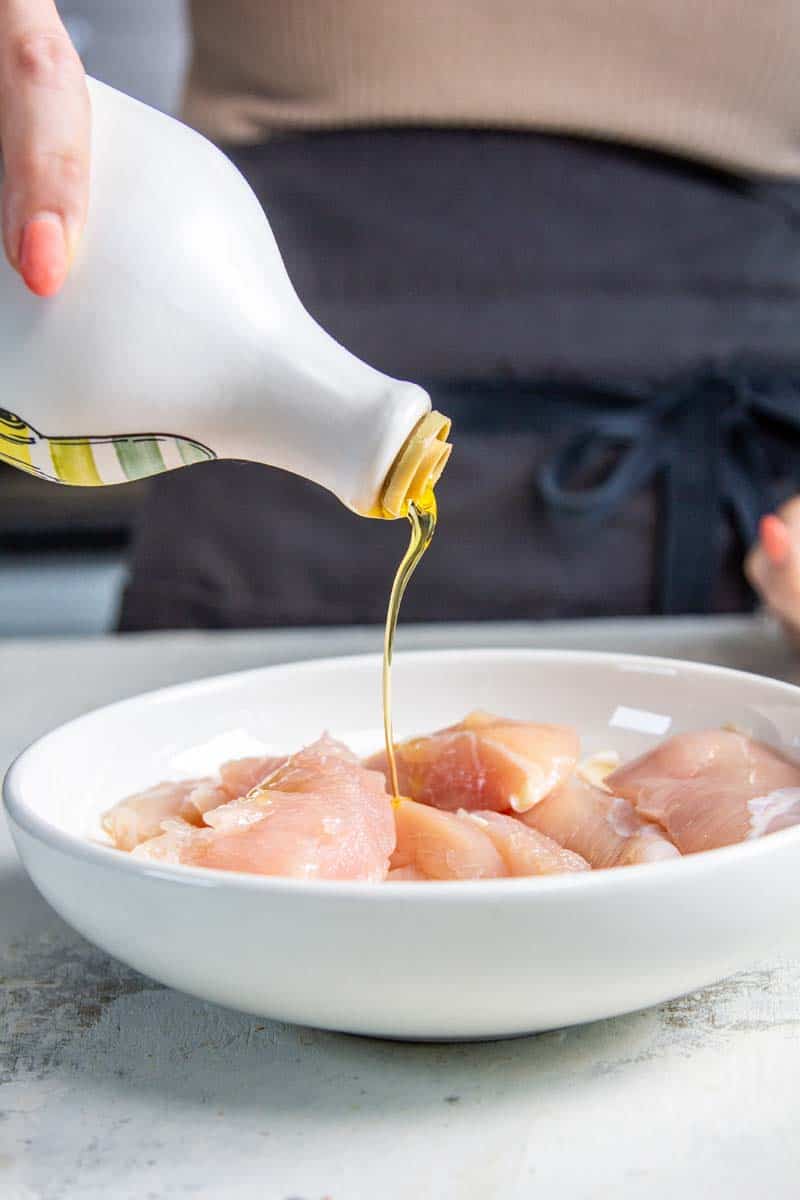 6. The Unexpected Vinaigrette Ingredient: Pickle Brine
Up your salad game by creating a vinaigrette using jalapeno pickle juice. The tangy-spicy liquid adds a layer of complexity to any dressing, making your green salads unforgettable.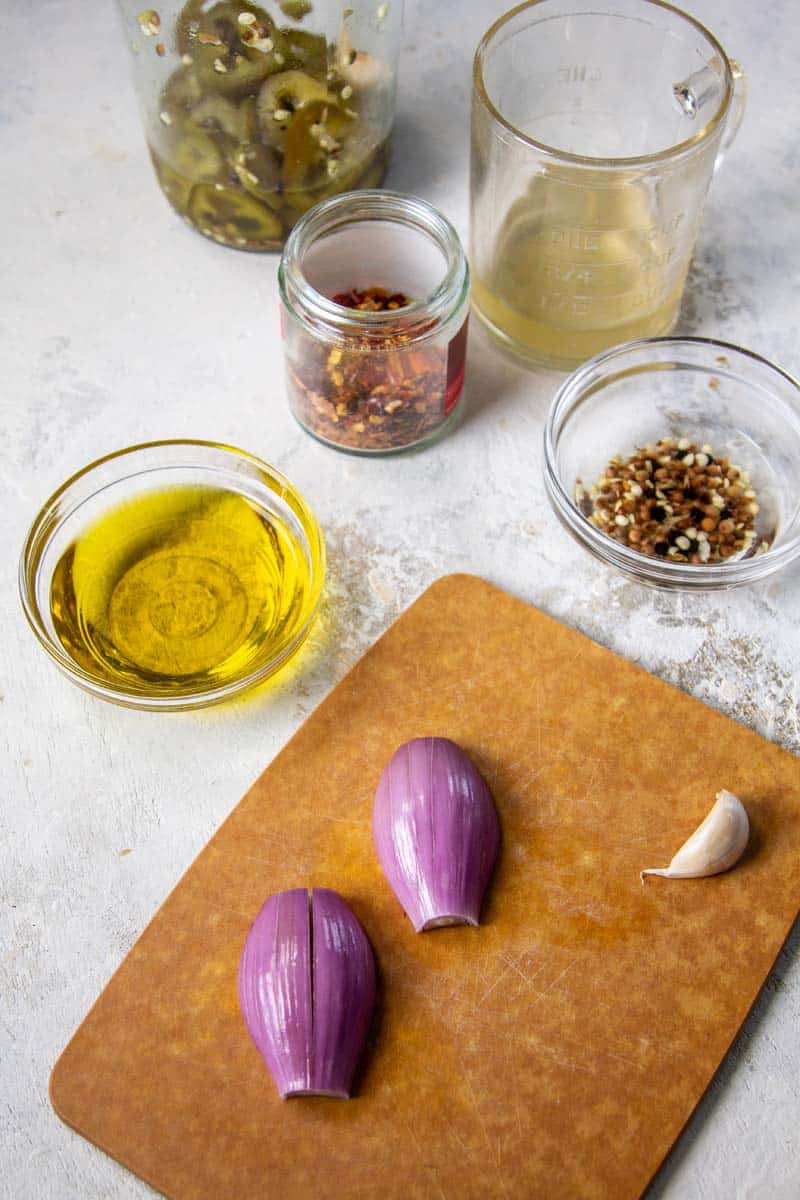 How To Assemble Our Jalapeno Pickle Brined Fried Chicken Salad
We are big fans of a main dish salad, and this one truly eats like a meal. Here is how we assemble this epic salad!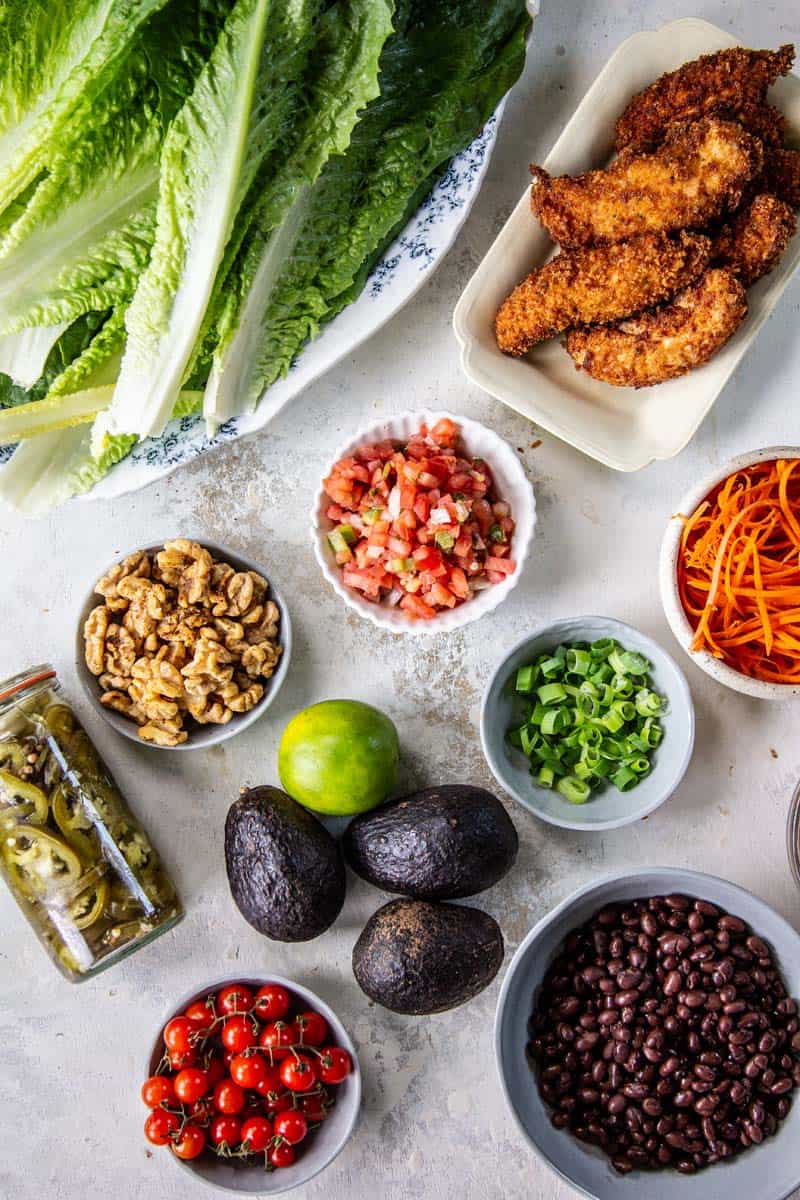 As you can see the surprising uses for jalapeno pickle brine are countless. From its health benefits to its power to elevate the flavors of foods and drinks, it's clear that pickle juice isn't just good for pickling.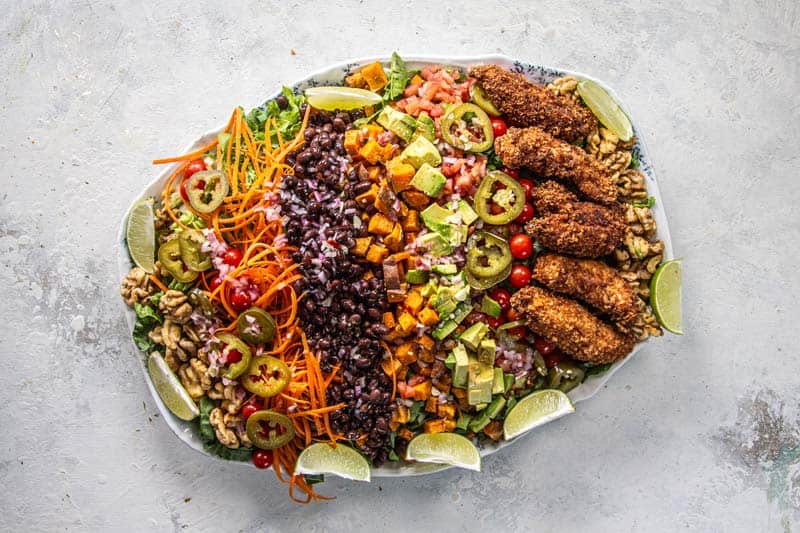 BE SURE TO SHARE YOUR FAVORITE USES FOR PICKLE JUICE WITH US BY SNAPPING A PIC AND TAGGING US ON SOCIAL USING #CAGROWN.
Craving more CA Grown goodness? Follow us on Pinterest for fresh and fabulous recipe inspiration!