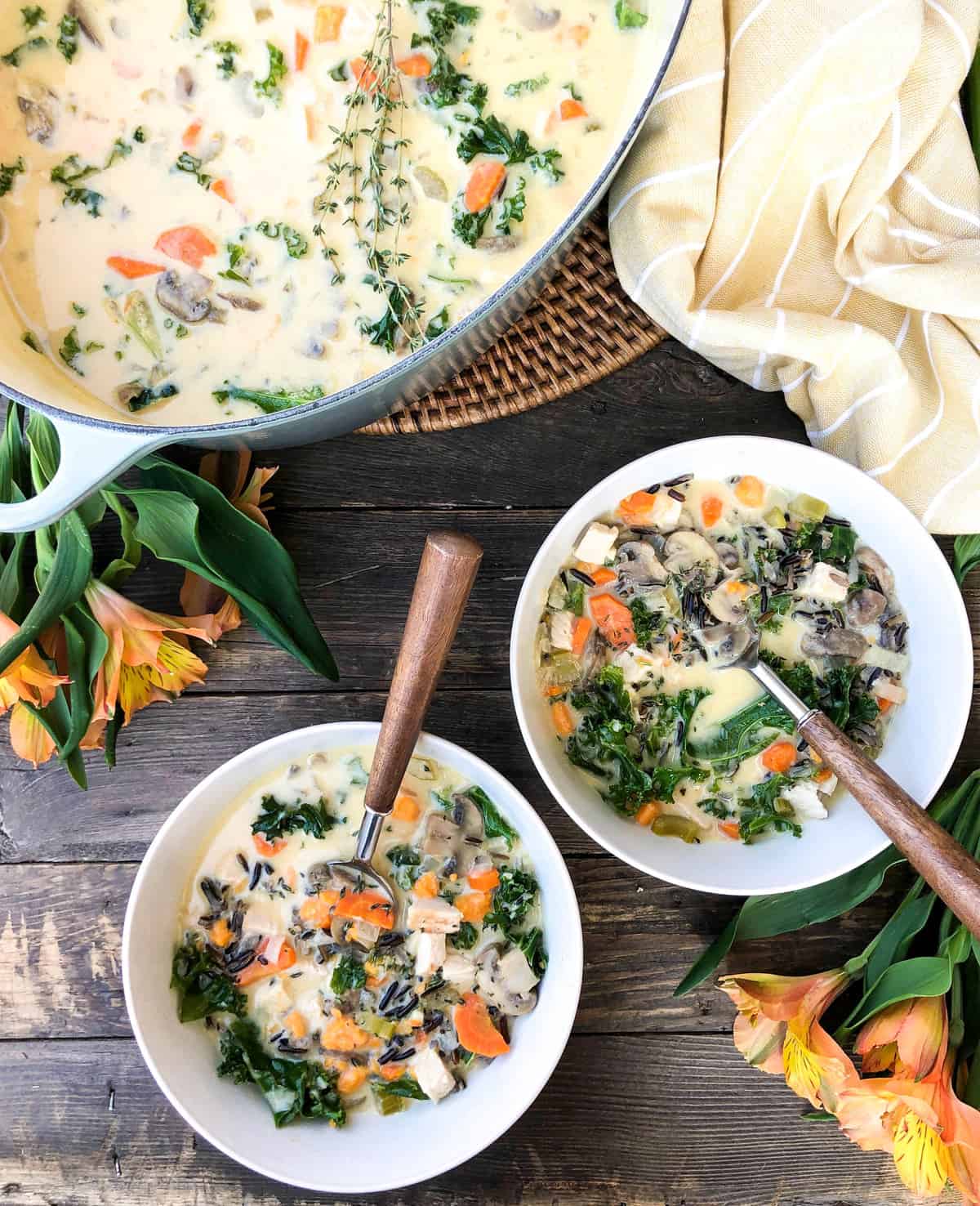 CA GROWN Blog
Discover. Learn. Connect.
Turkey Wild Rice Soup
November 26, 2019
Eat the Season!
Sign Up For Weekly Recipes
« Back to Recipes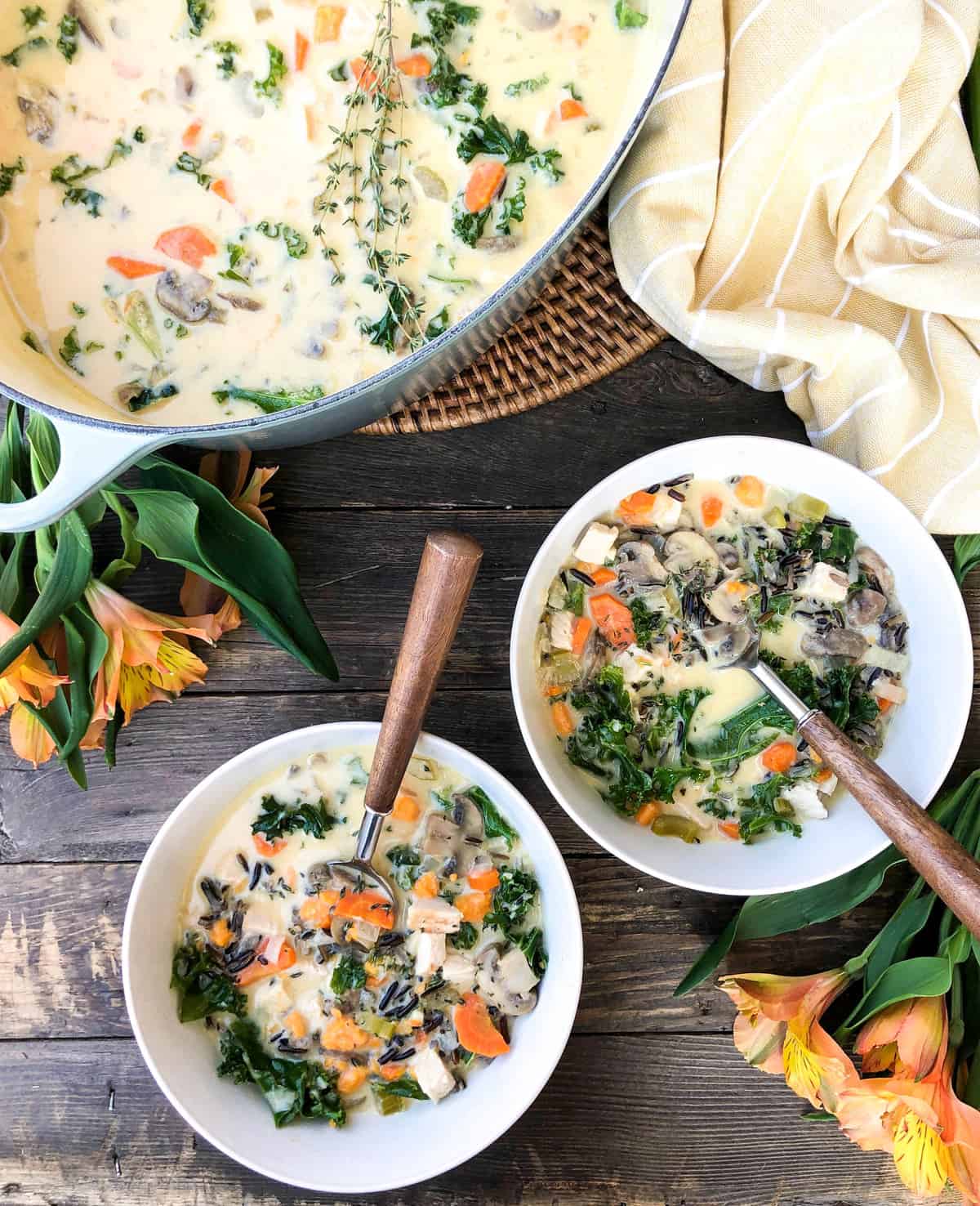 Turkey Wild Rice Soup
Need ideas for all that leftover turkey?
Depending on the size of your turkey and the size of your guests, chances are you have a generous amount of the good stuff sitting in your fridge, waiting to be transformed into another scrumptious meal.
This soup recipe is earthy, hearty and downright delicious. The unexpected addition of sweet potatoes and wild rice makes this lovely soup my new fall favorite.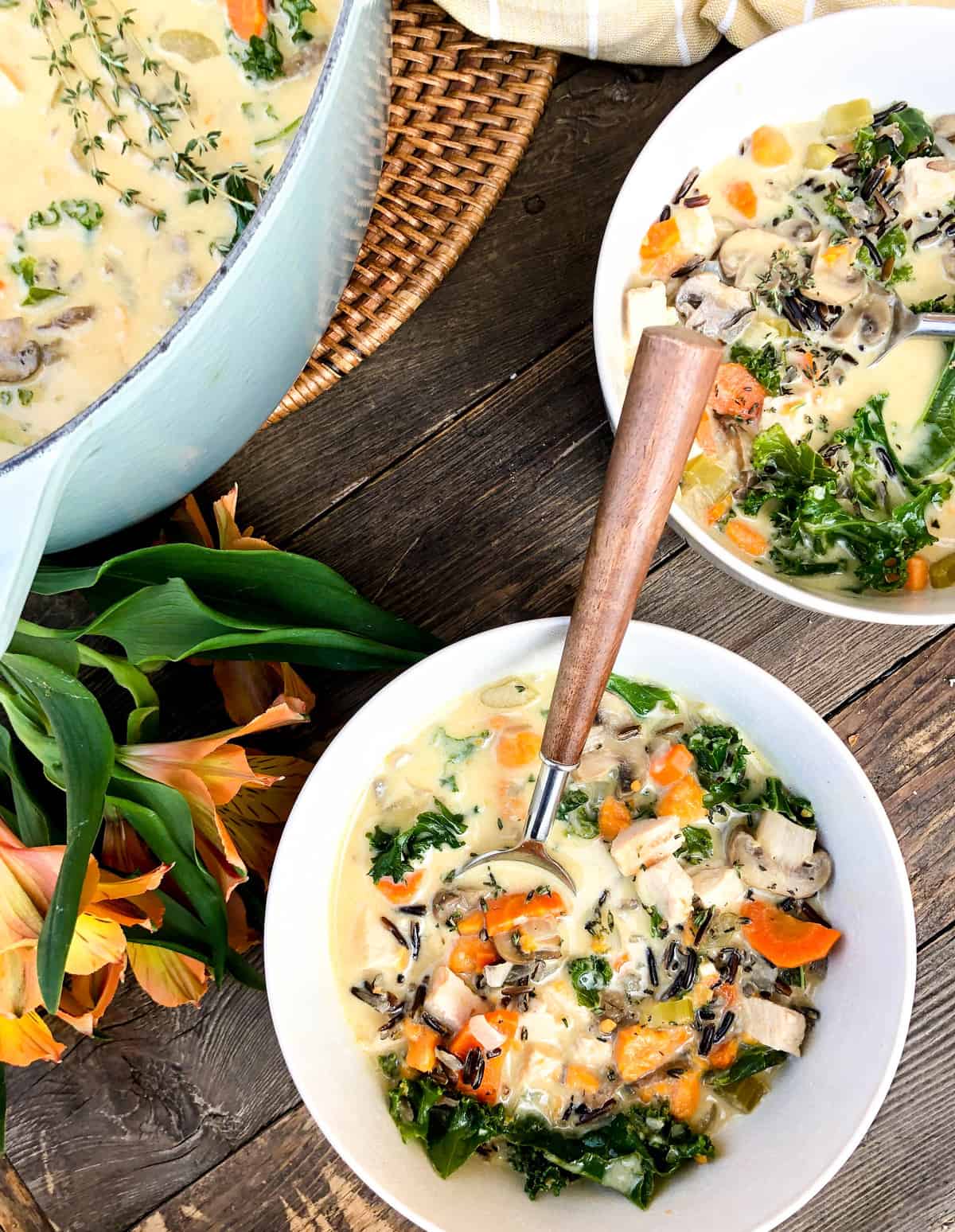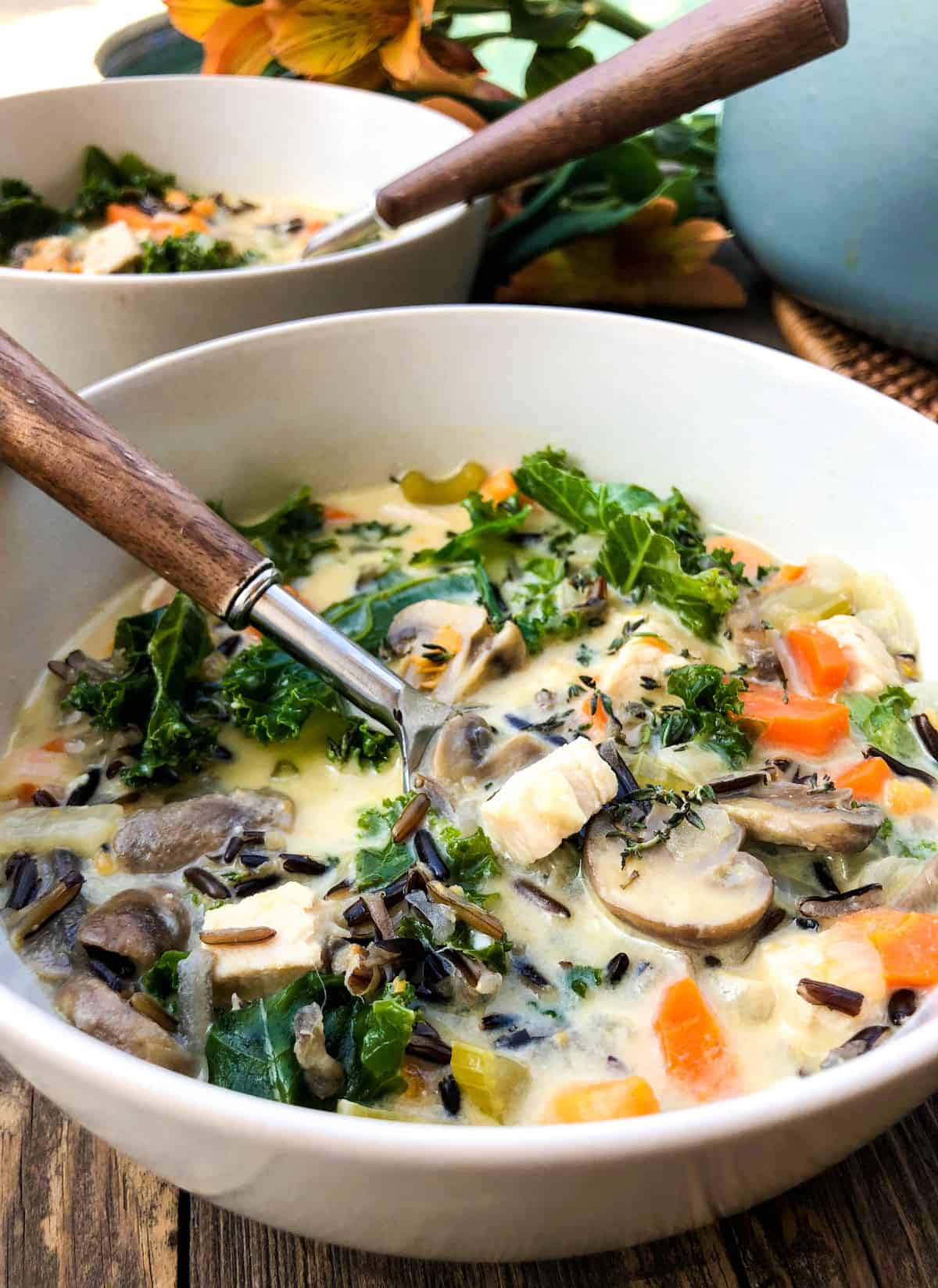 Not only is it chock full of nutritious veggies, the creamy broth is the easiest ever with a surprise ingredient!
Let's get started…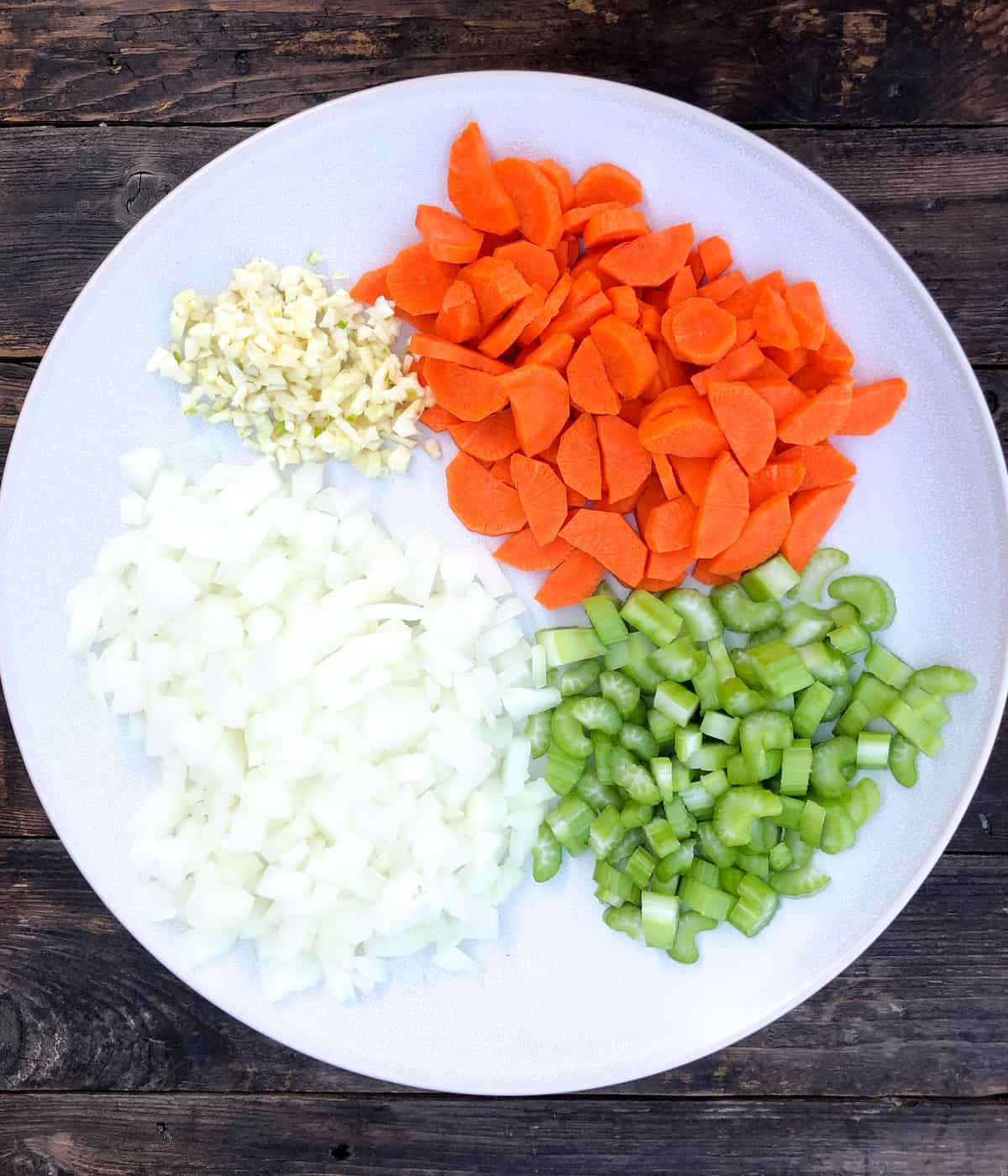 We start with the dynamic quad that you should already be familiar with!
Carrots, celery, onion and garlic.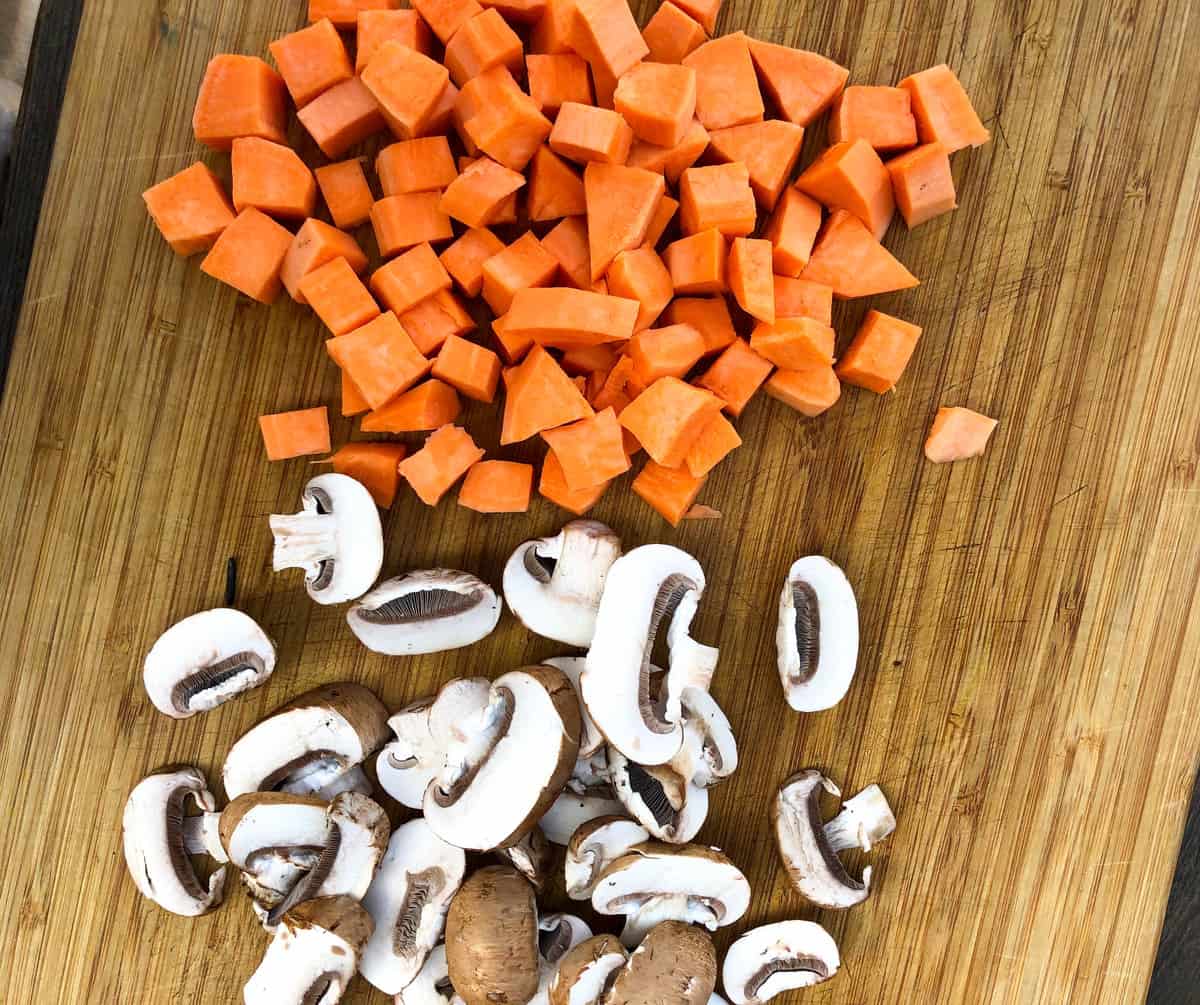 We also are going to add in mushrooms and sweetpotatoes to the pot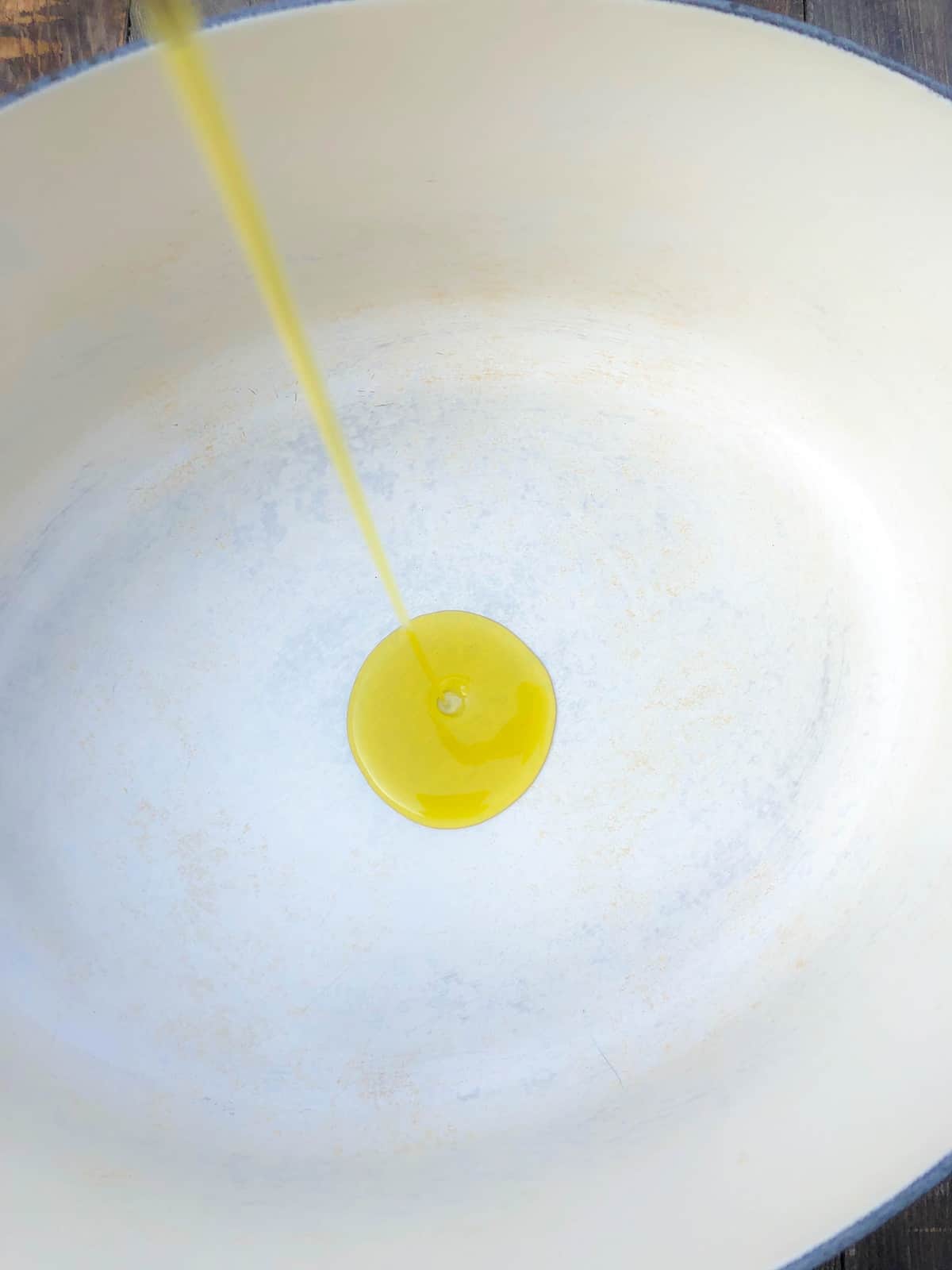 Add a few tablespoons of olive oil to a heavy stock pot and heat to medium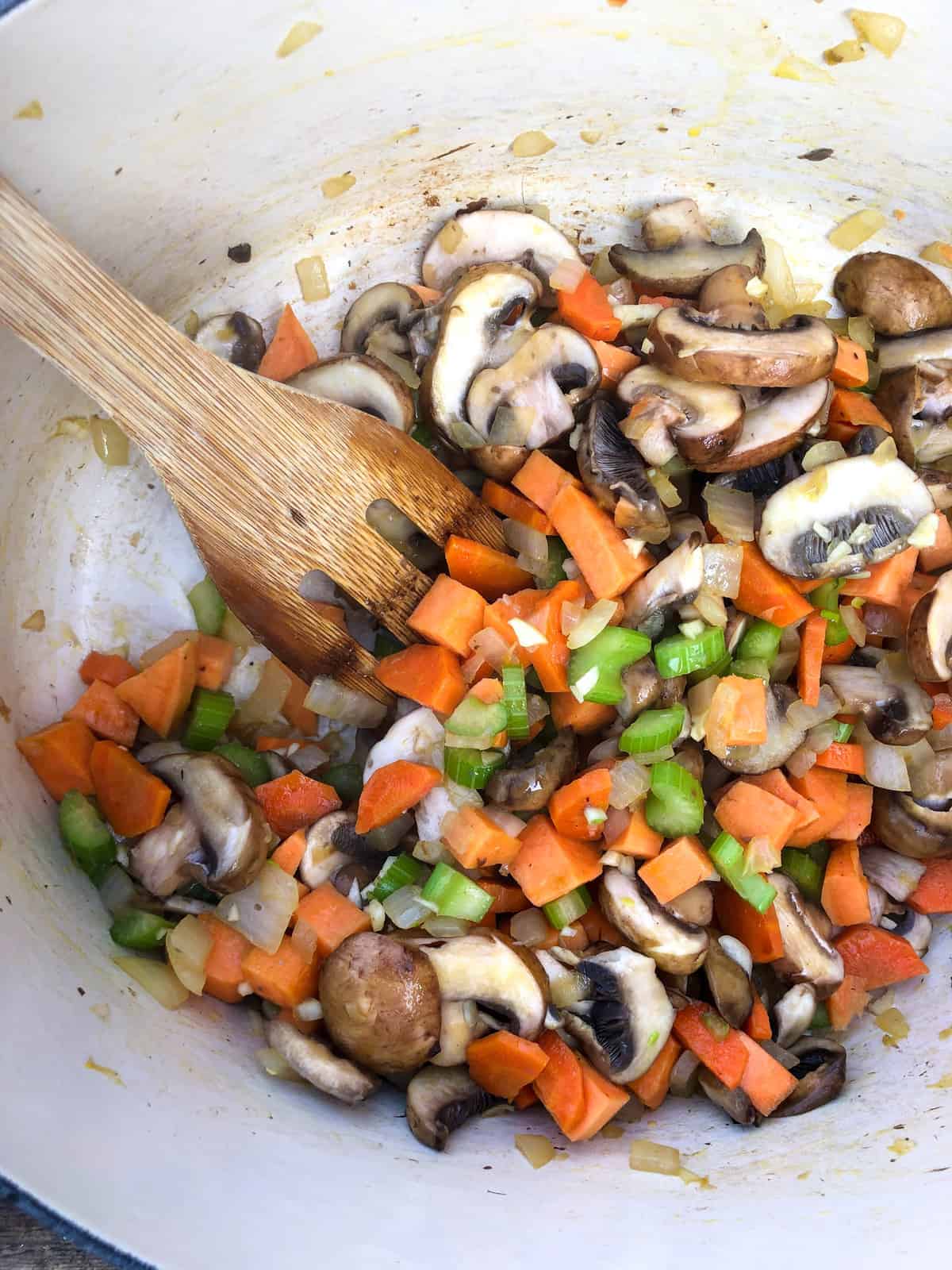 Saute all the veggies together until some browning occurs and the fragrance is heightened.
Add in the chicken stock and bring to a simmer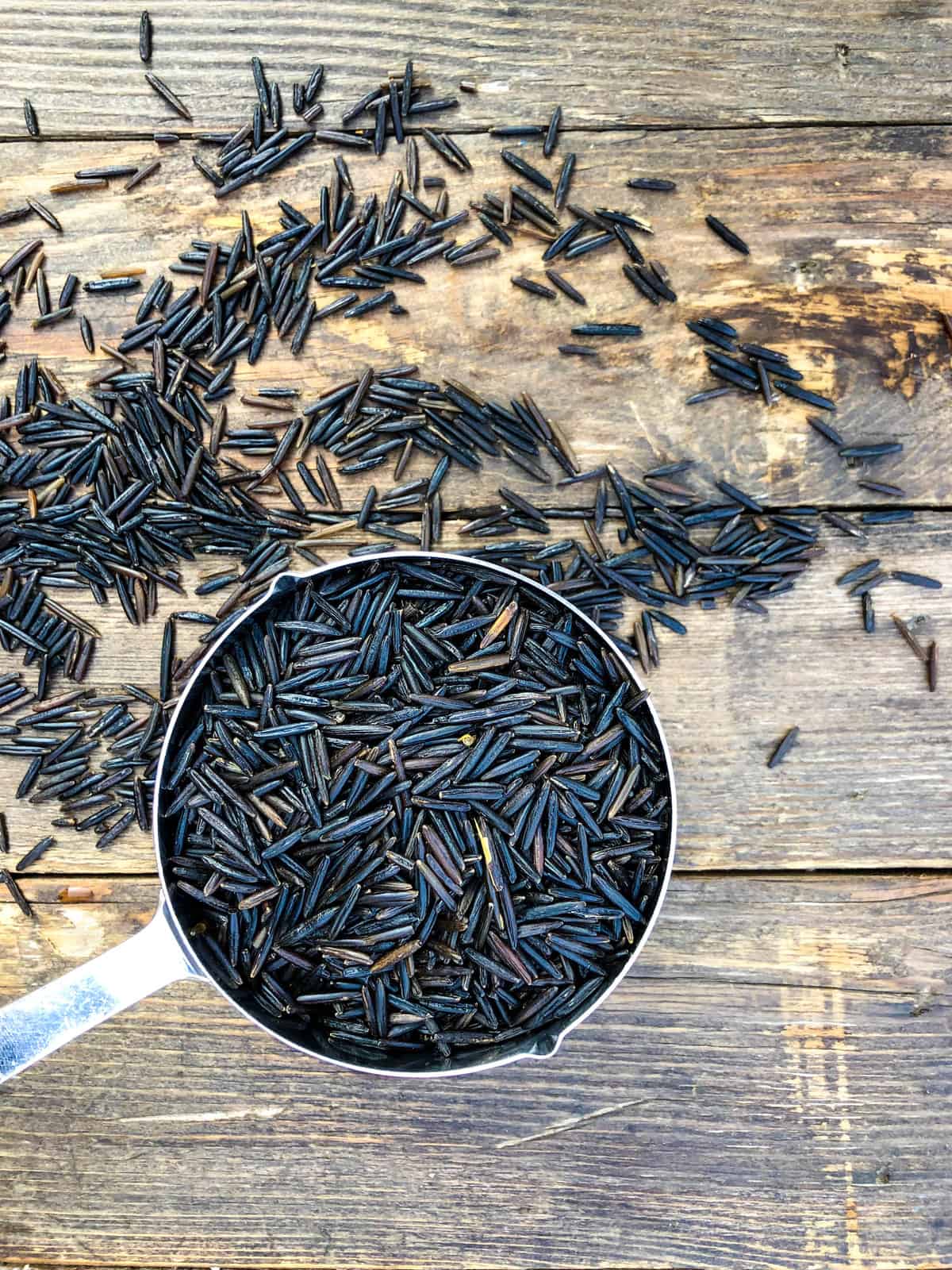 Add in 1 cup of wild rice and cook over low heat at a simmer for 45 minutes.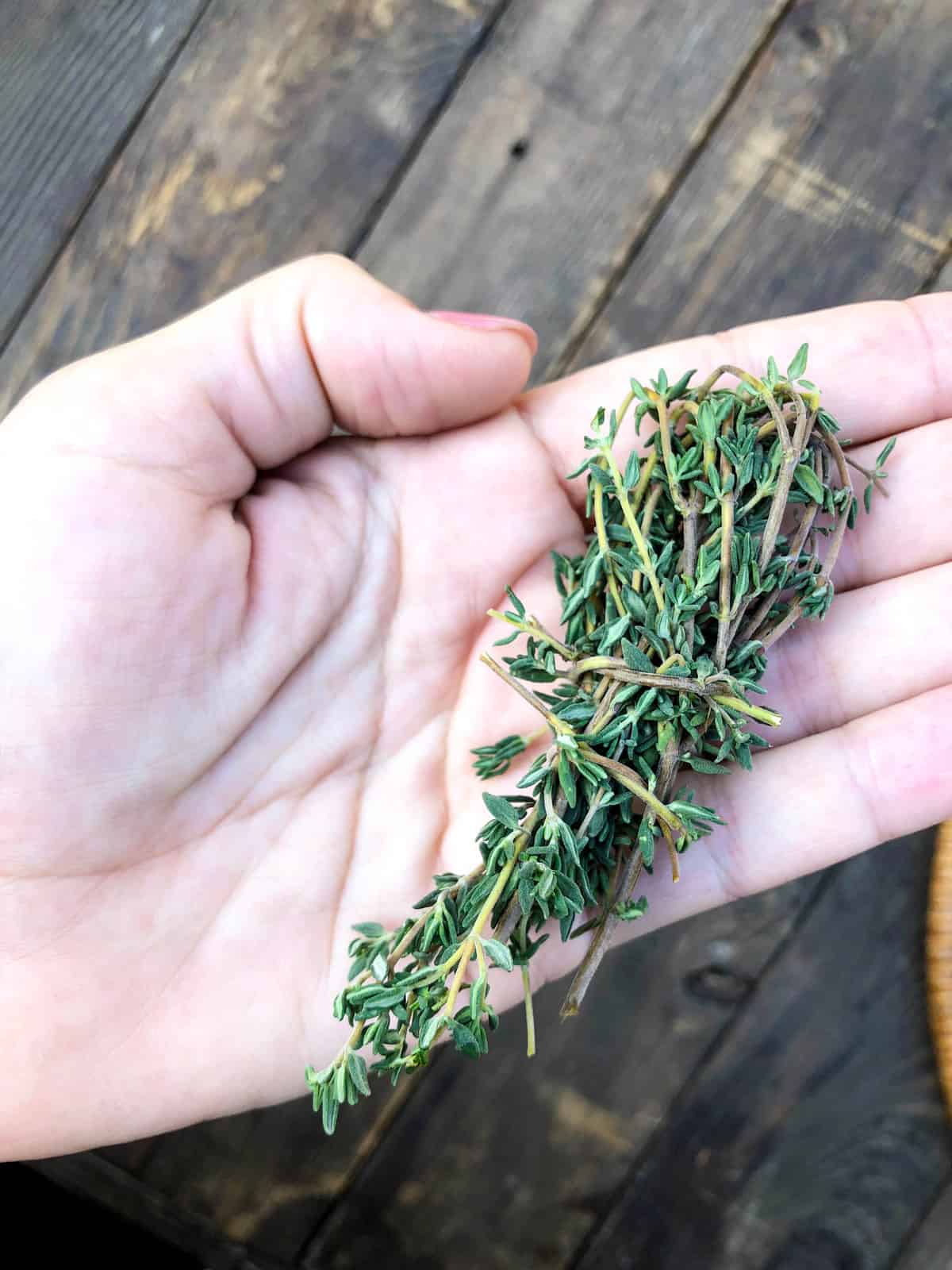 For the last 10 minutes of simmering, you can add a bundle of fresh thyme. Yum!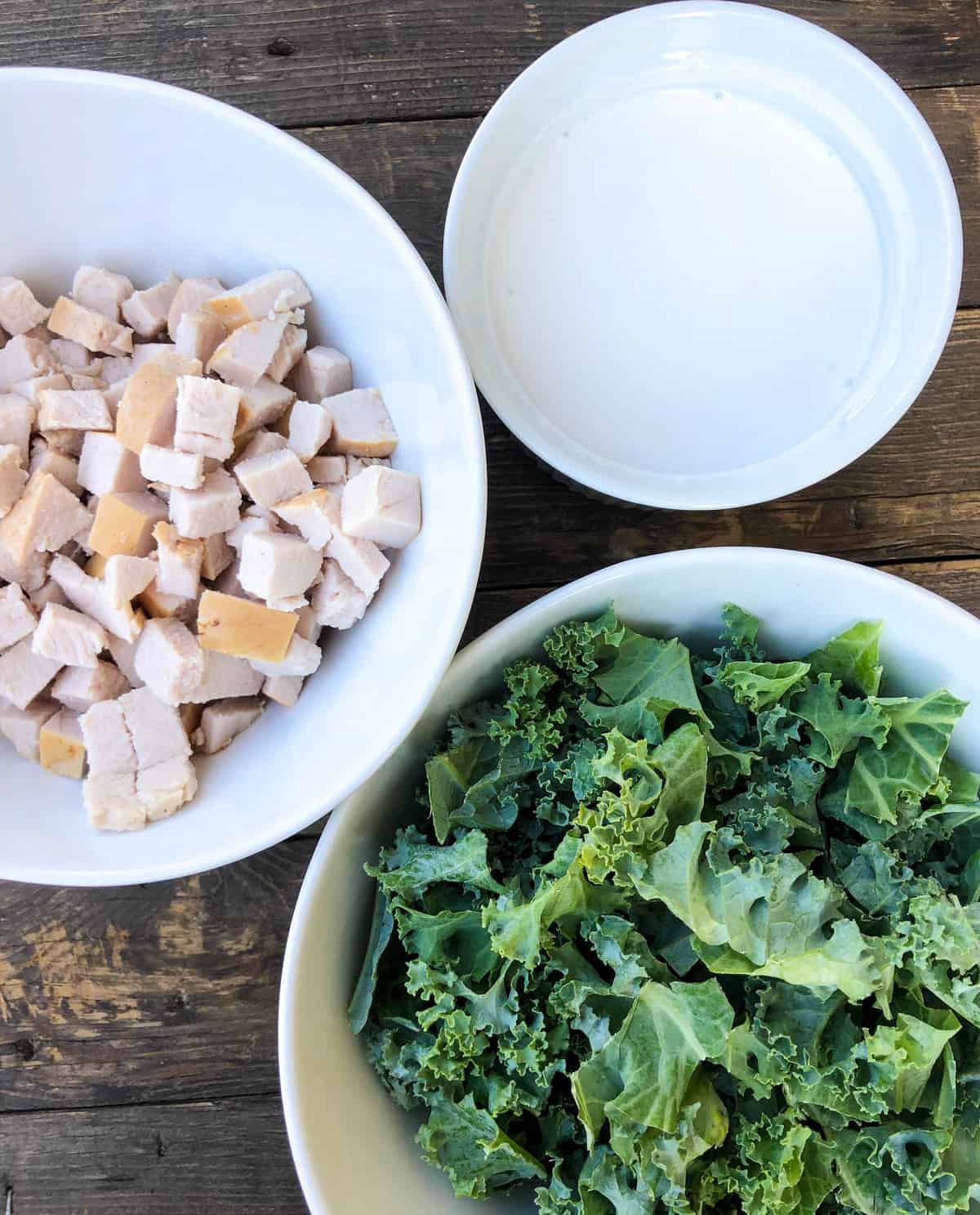 While that is cooking, prep your turkey by cutting into chunks and remove the rough stems from the chopped kale
Once the rice is cooked, remove the thyme bundle and add in the coconut milk, kale and turkey and heat until the entire soup is heated through and the kale is softened.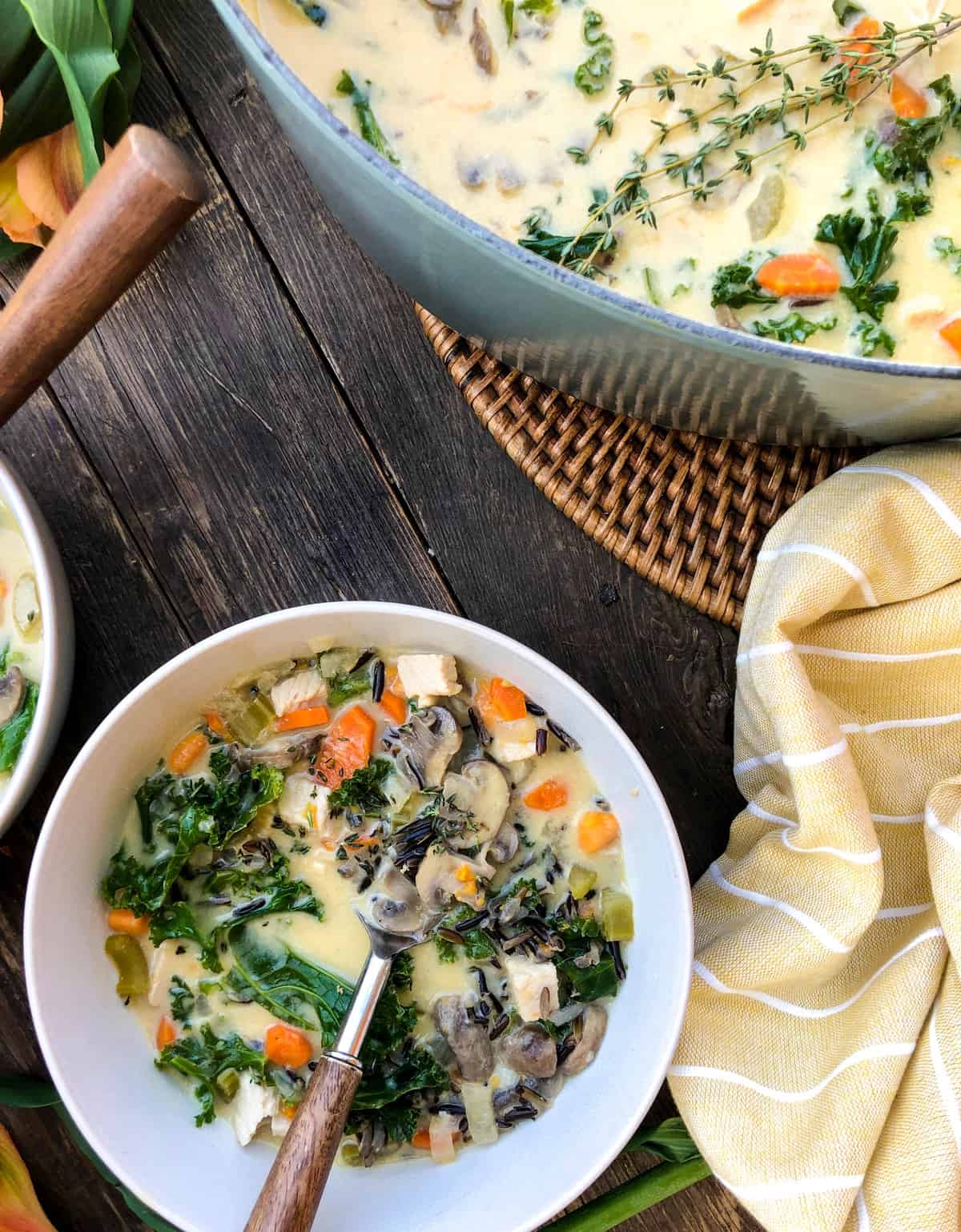 Serve immediately and enjoy!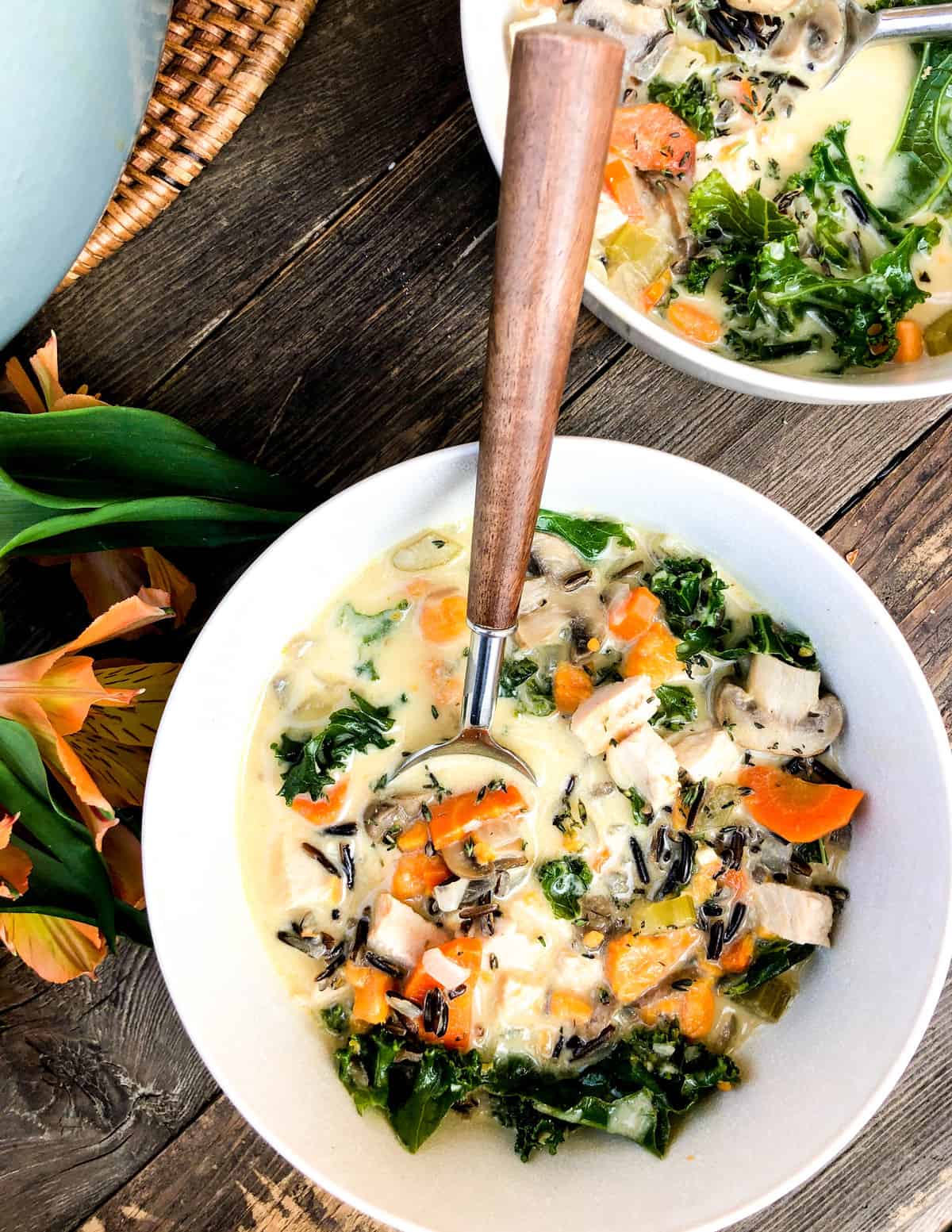 Trust me, this will be your new favorite too!
Turkey Wild Rice Soup
2019-11-22 17:15:52
Serves 8
Ingredients
2-3 T. olive oil
2 medium carrots, peeled and rough chopped
2 stalks celery, rough chopped
1 medium yellow onion, chopped
3 cloves garlic, minced
1 medium sweet potato, peeled and rough chopped
8 oz. mushrooms, sliced
48 oz. chicken stock
1 cup wild rice
5 fresh thyme sprigs, bundled
1 can coconut milk
2-3 cups of cooked leftover turkey
2 large handfuls of kale, chopped with woody stems removed
Instructions
Add the olive oil to a heavy stock pot and heat over medium heat
Add the carrots, celery, onion, mushrooms, and sweet potato and stir until softened. Add in the garlic and stir for about a minute more.
Add the chicken stock and bring to a simmer. Once simmering, add the rice and cover for 35 minutes. Add the bundle of thyme and cook covered for another 10 minutes.
Remove the thyme bundle and add the coconut milk, kale and turkey. Heat to a simmer and cook for about 5-10 minutes until kale is wilted and ready to serve
California Grown https://californiagrown.org/