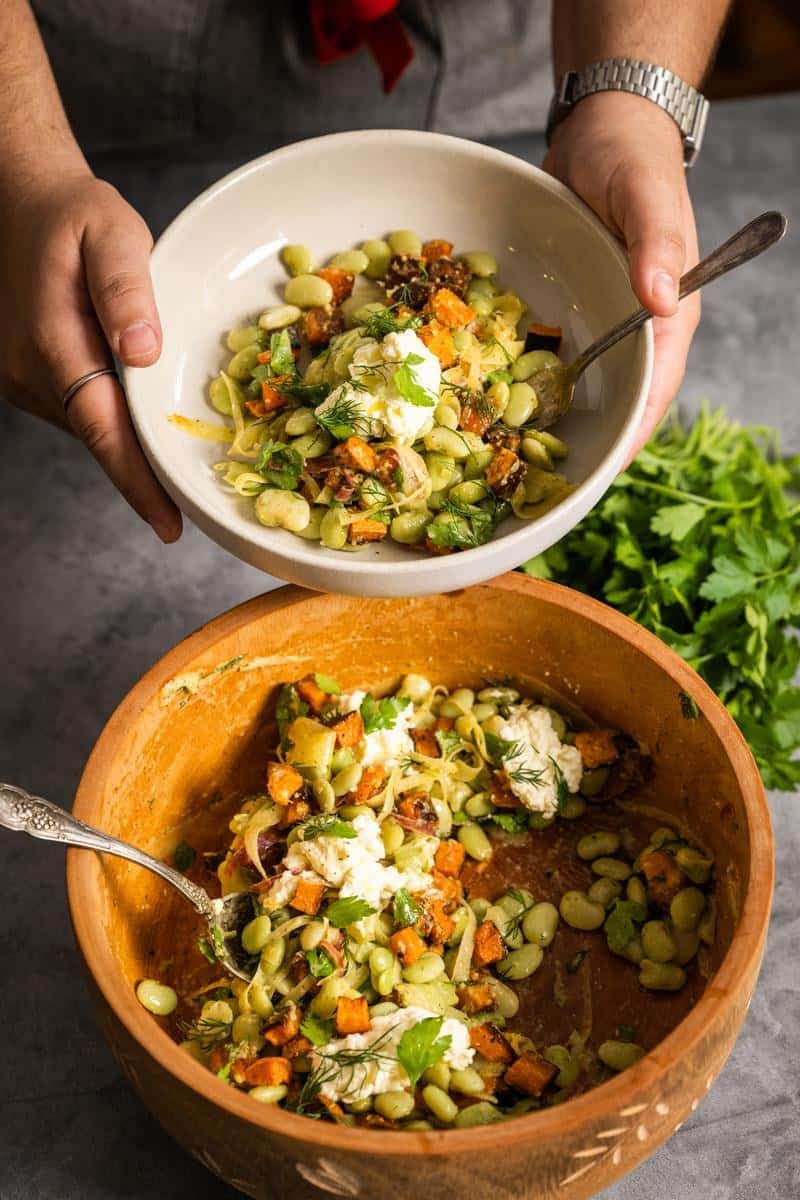 CA GROWN Blog
Discover. Learn. Connect.
You'll Love This Light + Delicious Lima Beans Recipe
June 28, 2023
Eat the Season!
Sign Up For Weekly Recipes
« Back to Recipes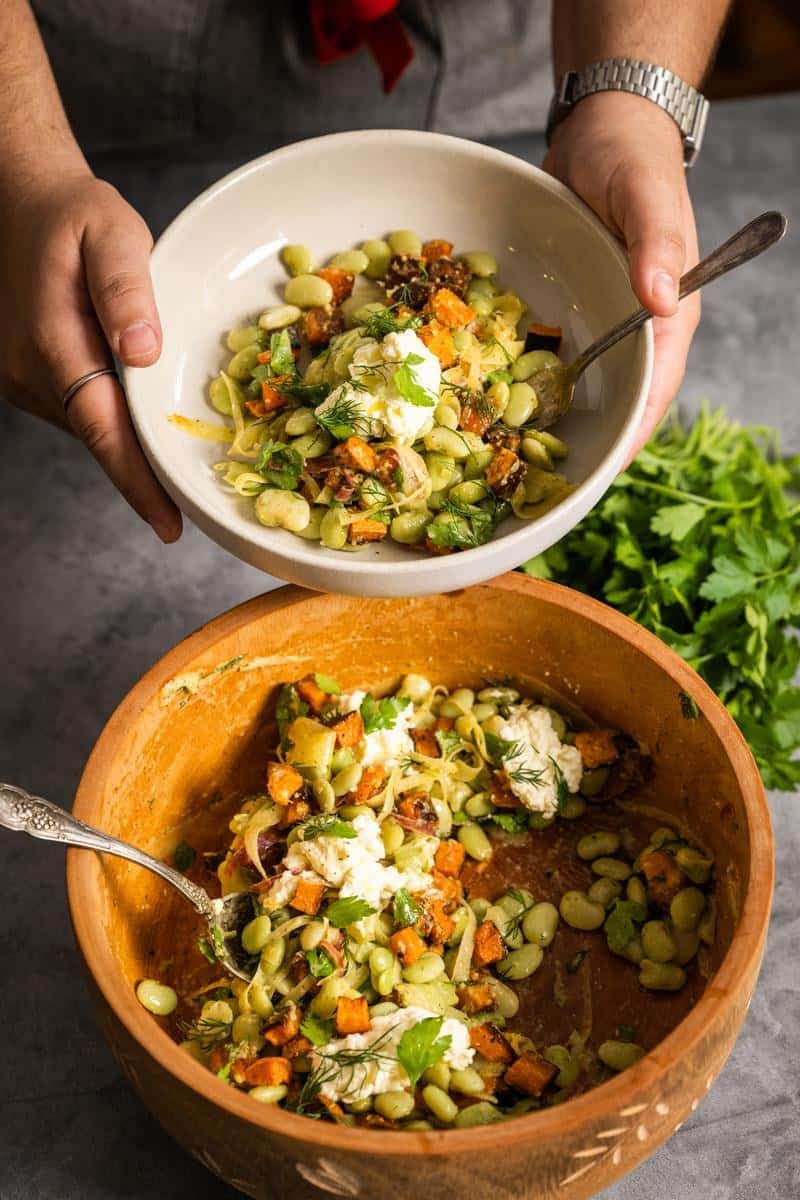 You'll Love This Light + Delicious Lima Beans Recipe
This light and delicious Lima Bean + Ricotta Salad is chock full of California grown goodness — lima beans are combined with roasted sweet potatoes and shaved carrot ribbons, then tossed with an herbaceous and zesty dressing and creamy ricotta cheese. Cooked dried beans or cooked frozen beans work equally well in this unique and delicious lima beans recipe. Of course you can also use fresh lima beans when they are in season.
When you think of lima beans, you might not think light. Heck, you might not think delicious either. But we are here to assure you that this lima beans recipe will change your mind. Did you know that California farmers supply virtually ALL of the country's dried lima beans? And they produce 60-80% of the world's supply of dried lima beans!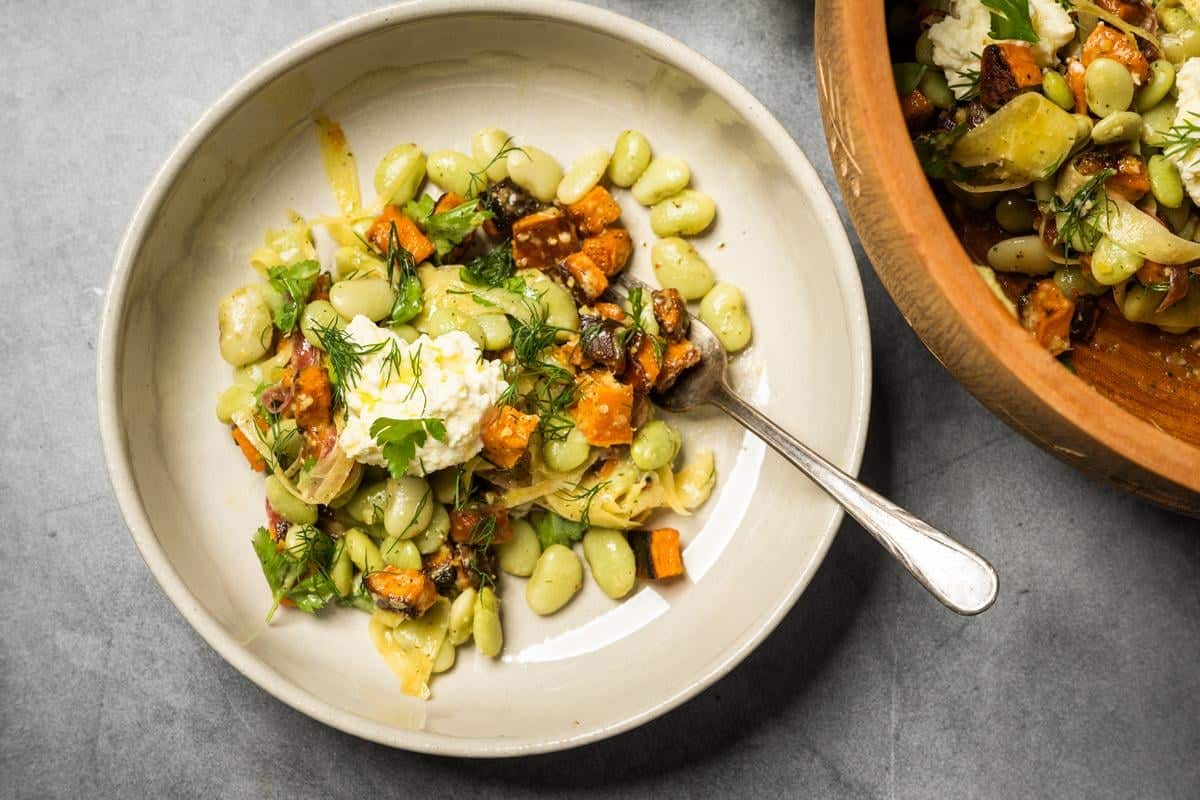 Frequently asked questions about lima beans
Are lima beans really good for you?
Lima beans are high in protein, B vitamins, potassium, magnesium, Vitamin C, and fiber, plus they are a great source of iron!
Is lima beans and butter beans the same thing?
Yes! In the south they are called butter beans thanks to their rich, creamy texture. In the rest of the U.S. they are usually called Lima beans. Why? Because the beans originated in Lima, Peru over 9,000 years ago.
What kinds of lima beans grow in California?
California farmers grow baby limas and large limas. Baby limas grow mostly in the Sacramento Valley and large lima beans are grown in the Central Coast. Lima beans are a great crop because they help fix nitrogen and improve soil health, use relatively fewer pesticides. Because of this, limas are often used in crop rotations.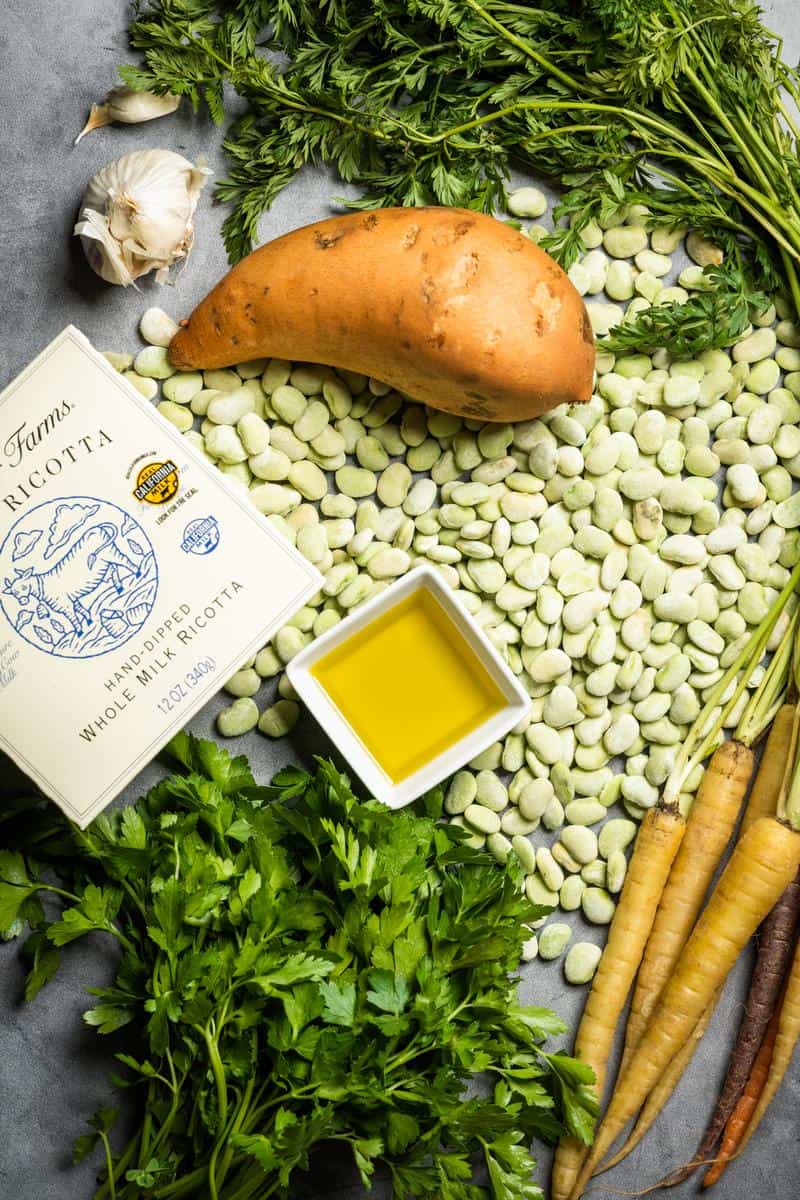 Why this Lima Bean + Ricotta Salad tastes so good
This salad recipe has lots of contrasts in color, flavors and textures. If you start with cooked, dried lima beans, you'll get a super creamy texture that is wonderfully contrasted with the bright flavors of the dressing. If you start with cooked frozen or fresh lima beans, you'll find that they have a greener, fresher flavor that is perfectly complimented by the fresh carrot ribbons and roasted sweet potatoes. Either way, you'll have a flavorful, easy and unique salad that you'll find yourself making again and again.
Ingredients for this lima beans recipe
Everything you need to make this light, easy and delicious Lima Bean Salad is from the Golden State!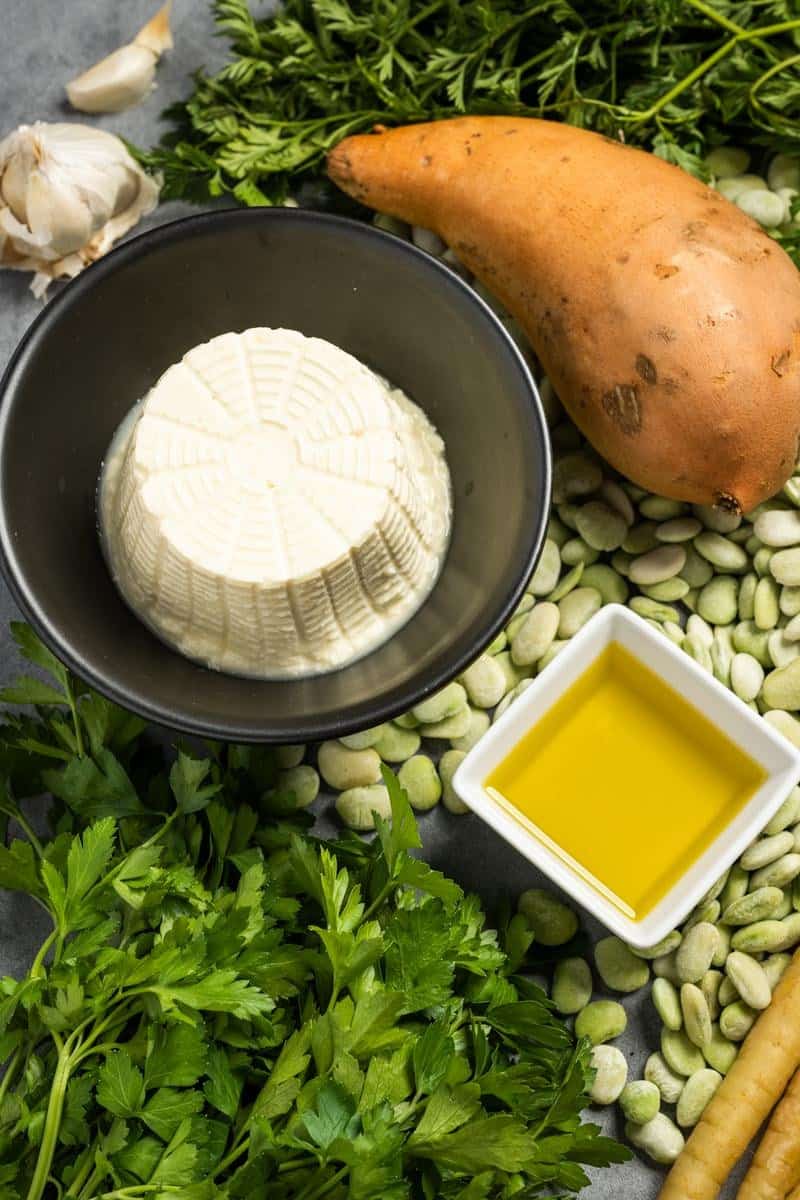 Dried, frozen or fresh lima beans – cooked until tender
Sweet potatoes – roasted until they're golden brown.
Carrots – cut with a vegetable peeler into ribbons.
Lemon – the dressing uses half a lemon, peel and all to create a bright zesty flavor.
Fresh garlic – adds plenty of punch.
Fresh dill & parsley – adds an herbaceous note.
Honey – adds a touch of sweetness to the dressing.
Real California Ricotta cheese – adds a creamy, rich texture.
Extra virgin olive oil – it's in both the dressing, and used as a drizzle to finish so make sure you use a high quality, flavorful EVOO from California.
Other lima beans recipes to try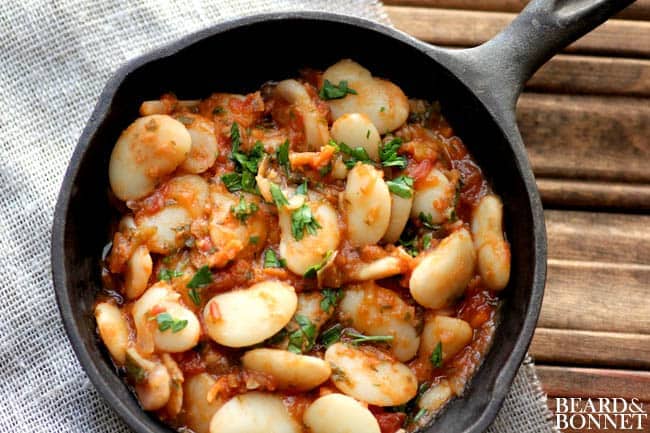 Even more #CAGROWN recipes and stories to inspire you
If your go-to bean recipes are bean burritos or chili, that's great….but don't stop there! We're sharing some of our favorite ways to use California Grown beans.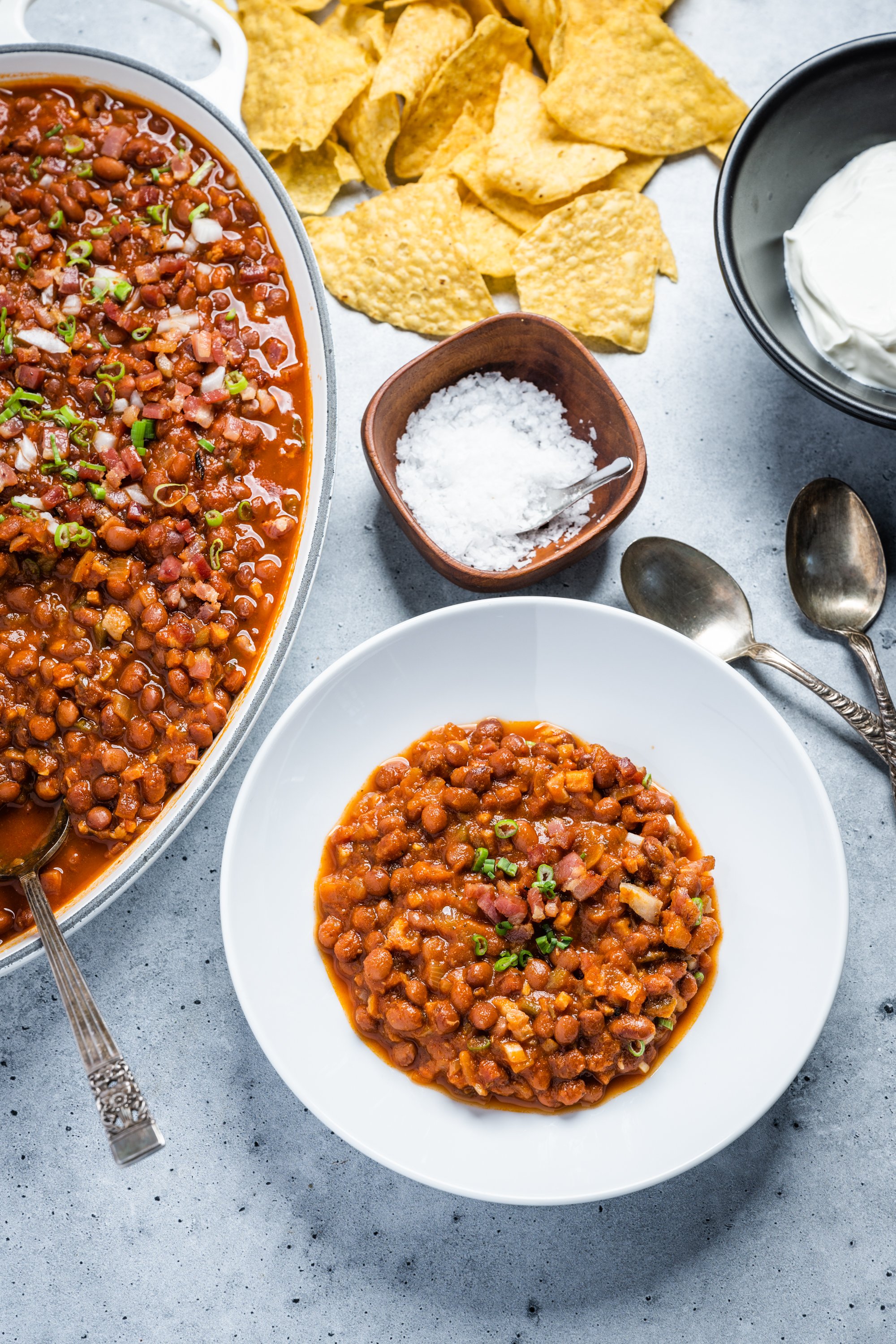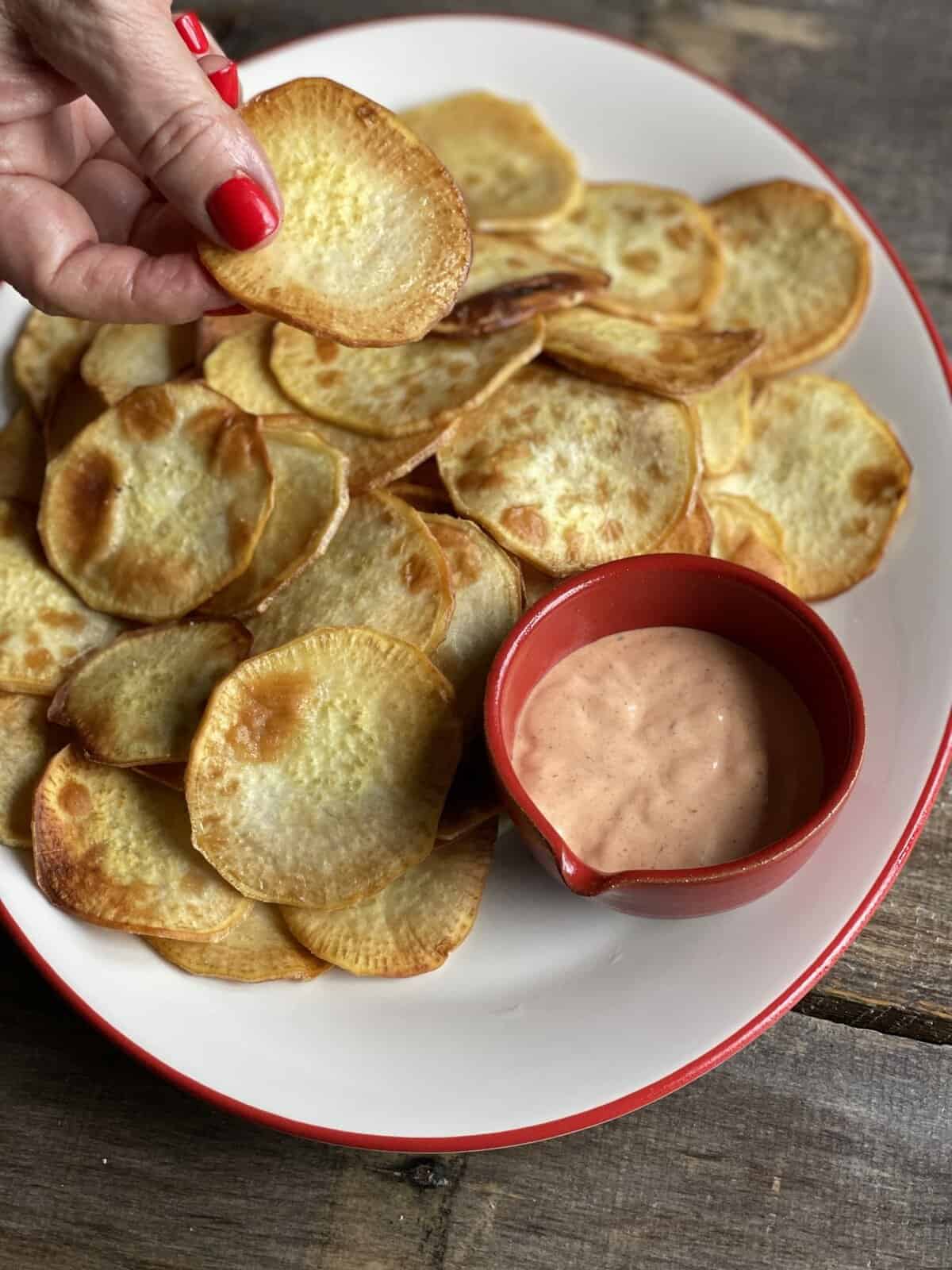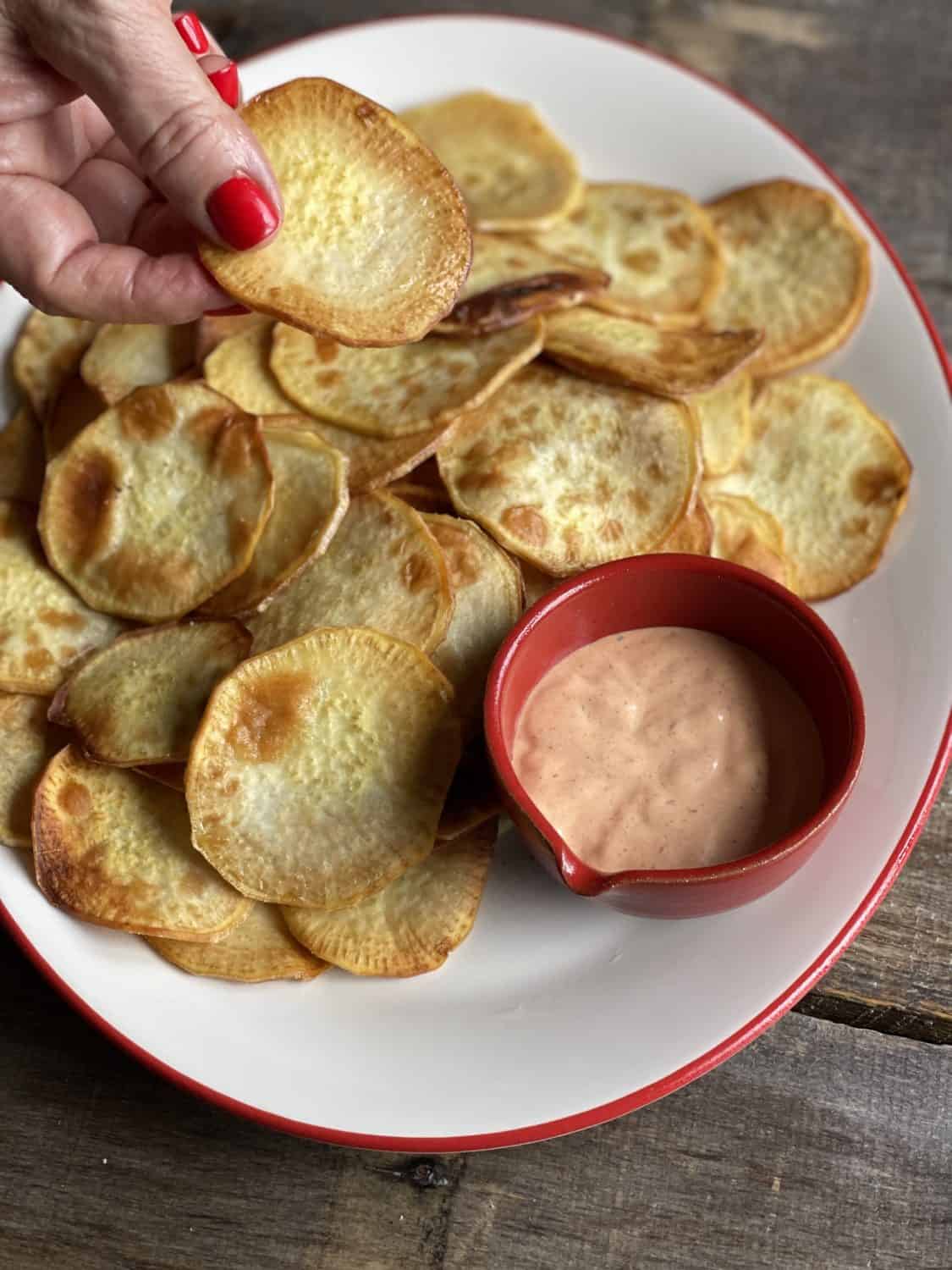 Sweet potatoes are a versatile vegetable that can be used in any number of recipes (like the Lima Bean Salad recipe below). With so many ways to enjoy them, it's not hard to see how they have become one of the most popular foods in America! Here are (more than a few) of our favorite sweet potato recipes to inspire you.
Are you a self-proclaimed "bean head"? Read about Rancho Gordo, the most sought-after beans grown right here in the Golden State.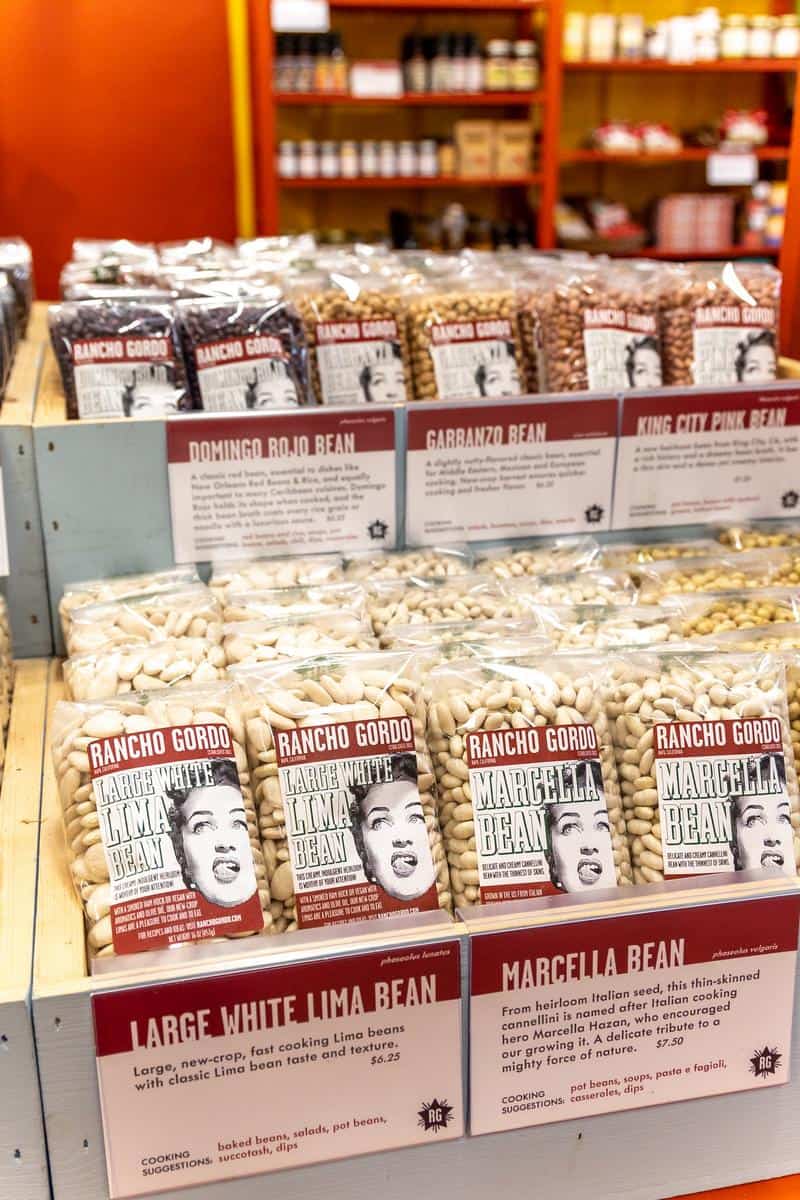 Be sure to share your favorite lima bean creations with us by snapping a pic and tagging us on social using #CAGROWN.
Craving more CA Grown goodness? Follow us on Pinterest for fresh and fabulous recipe inspiration!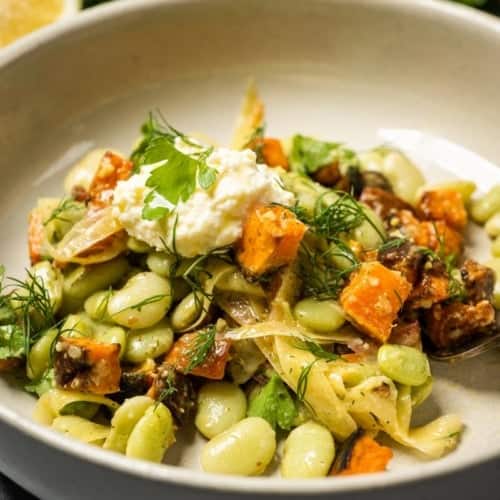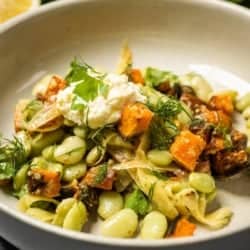 Light & Delicious Lima Bean + Ricotta Salad
Lima beans? In a salad? Trust us on this one–even if you don't love limas, they give this salad a healthy boost, offering a little creaminess to balance out the lemon and dill. And like all the other fresh ingredients in this recipe, they're grown right here in the Golden State!
Ingredients
16 oz cooked lima beans from either dried beans or frozen*
2 medium sweet potatoes peeled and diced into ½-inch cubes
2 tablespoons + ⅓ cup California extra virgin olive oil
4-5 medium carrots peeled
½ lemon roughly chopped with peel on
2 cloves garlic
3 tablespoons fresh dill roughly chopped
½ teaspoon whole grain mustard
½ teaspoon honey
Salt and pepper to taste
3 tablespoons fresh parsley chopped
4 ounces Real California ricotta cheese
Instructions
Preheat the oven to 400°F (200°C) and line a sheet pan with parchment paper.

Prepare the lima beans according to the instructions on the packaging. While the beans are cooking, toss the diced sweet potatoes in 2 TBSP of olive oil and spread them in an even layer on the prepared baking sheet. Roast for 25-30 minutes, until tender throughout and starting to brown. Remove from the oven and let cool while you continue prepping the remaining ingredients.

Using a vegetable peeler or mandolin, shave the carrots into thin ribbons. Set aside.

To make the dressing, combine the lemon, garlic, dill, mustard, and honey in a mason jar or the bowl of a food processor. Use a stick blender (or food processor) to roughly blend the ingredients, then pour in ⅓ cup of olive oil and continue blending until smooth and creamy.

Taste and add lemon, salt, or dill to your preference. The lemon rind and pith with give the vinaigrette a richer texture and the tartness will highlight the fresh dill.

Assemble the salad by combining the cooked lima beans, roasted sweet potatoes, and shaved carrots. Add in the chopped parsley and vinaigrette, and toss until the vegetables are well coated. Use a spoon to add the ricotta in large dallops, then garnish with a final drizzle of olive oil and serve!
Video
Notes
Cooking from dried beans will give you a creamier, milder lima bean flavor, while
cooking from frozen will give the salad a slightly fresher/greener note.
Nutrition
Serving: 1portionCalories: 393kcalCarbohydrates: 61gProtein: 15gFat: 11gSaturated Fat: 3gPolyunsaturated Fat: 1gMonounsaturated Fat: 6gCholesterol: 14mgSodium: 196mgPotassium: 1163mgFiber: 12gSugar: 9gVitamin A: 26842IUVitamin C: 28mgCalcium: 164mgIron: 4mg
Article by Alison Needham. Images and recipe by James Collier