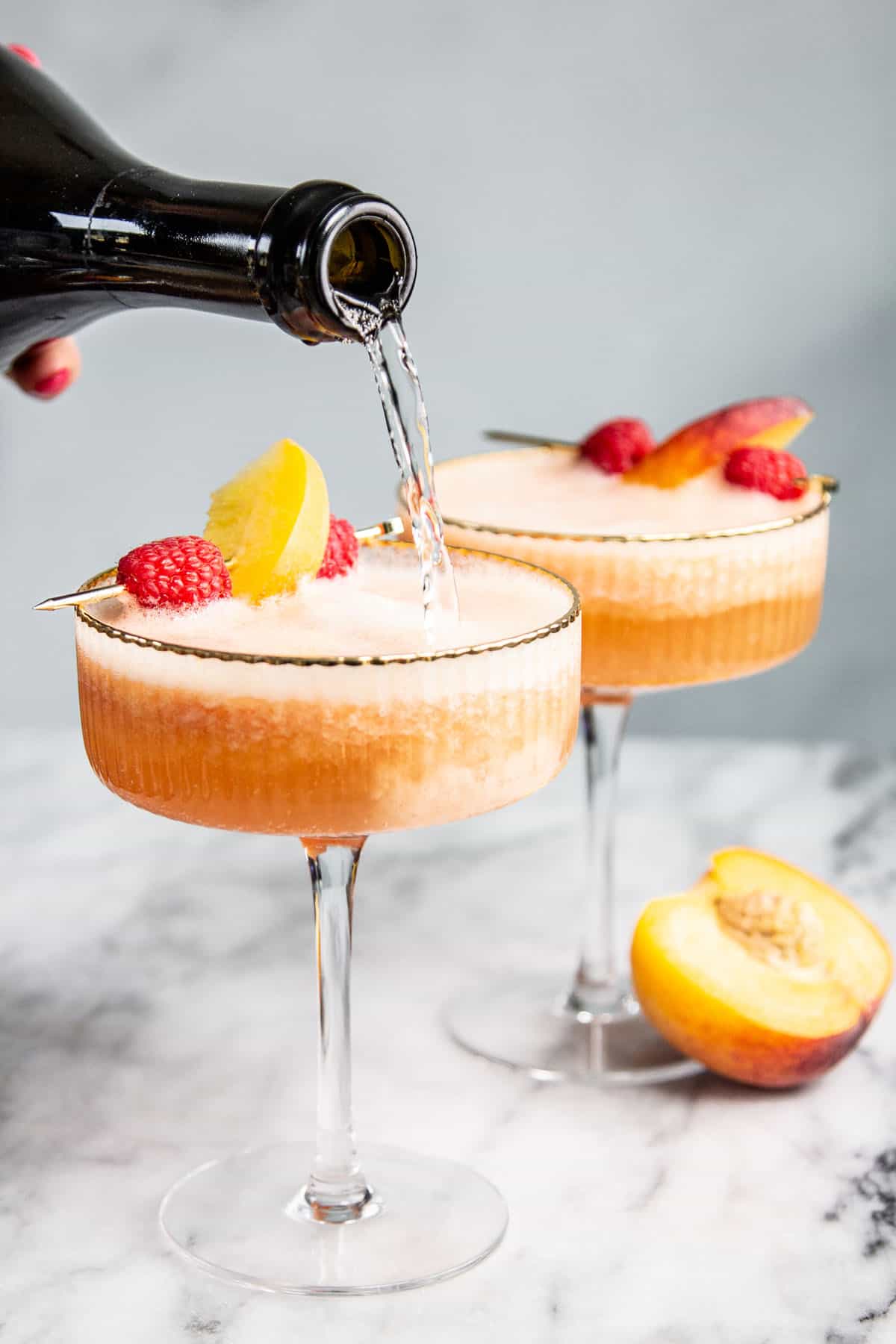 CA GROWN Blog
Discover. Learn. Connect.
The Ultimate Peach Bellini Recipe For Summer
July 4, 2023
Eat the Season!
Sign Up For Weekly Recipes
« Back to Recipes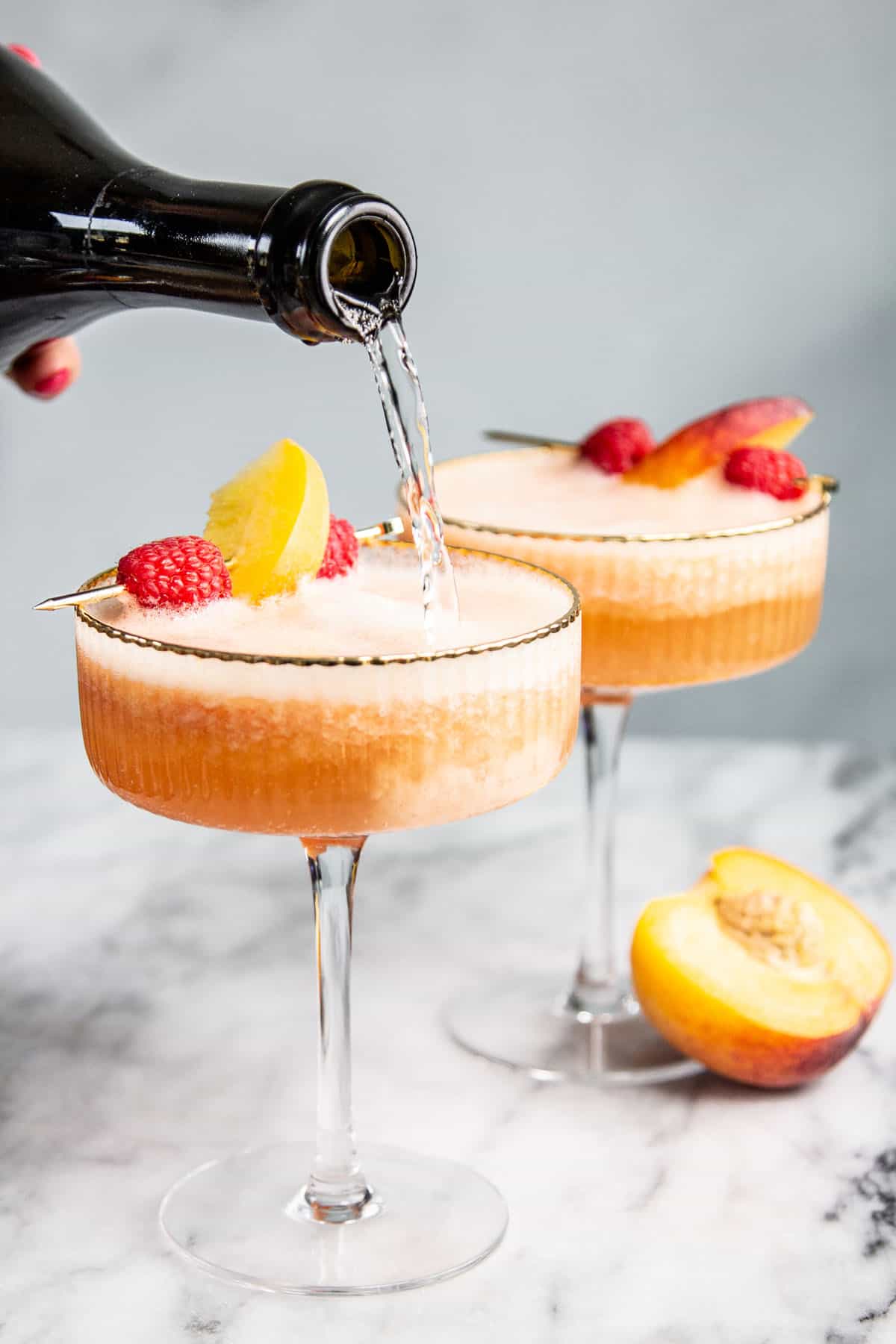 The Ultimate Peach Bellini Recipe For Summer
The Peach Bellini is an iconic cocktail that captures the essence of summer in a glass! The origin of this drink can be traced back to Italy, but it has since made its way into people's hearts worldwide. Our variation on the classic combines the sweet ripeness of California peaches and bright berries with the effervescence of California sparkling wine. This drink is a perfect addition to sun-drenched afternoons or festive summer evenings.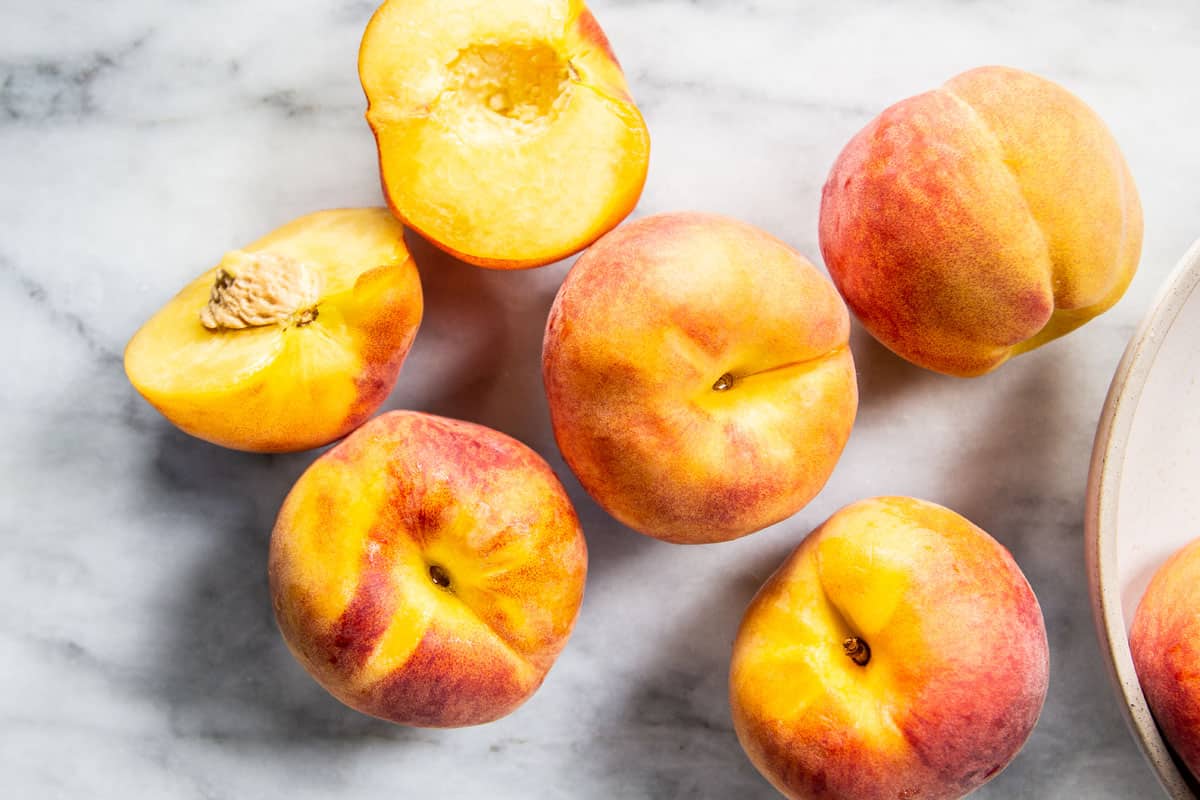 One of The Golden State's Sweetest Offerings to Summer: The Peach
There's a certain magic that comes with devouring California-grown peaches. California leads the country in peach production thanks to the state's unique combination of soil, climate, and dedicated farming techniques. The result? Peaches that are juicy, full-flavored, and sweet, making them an ideal choice for a sensational Peach Bellini.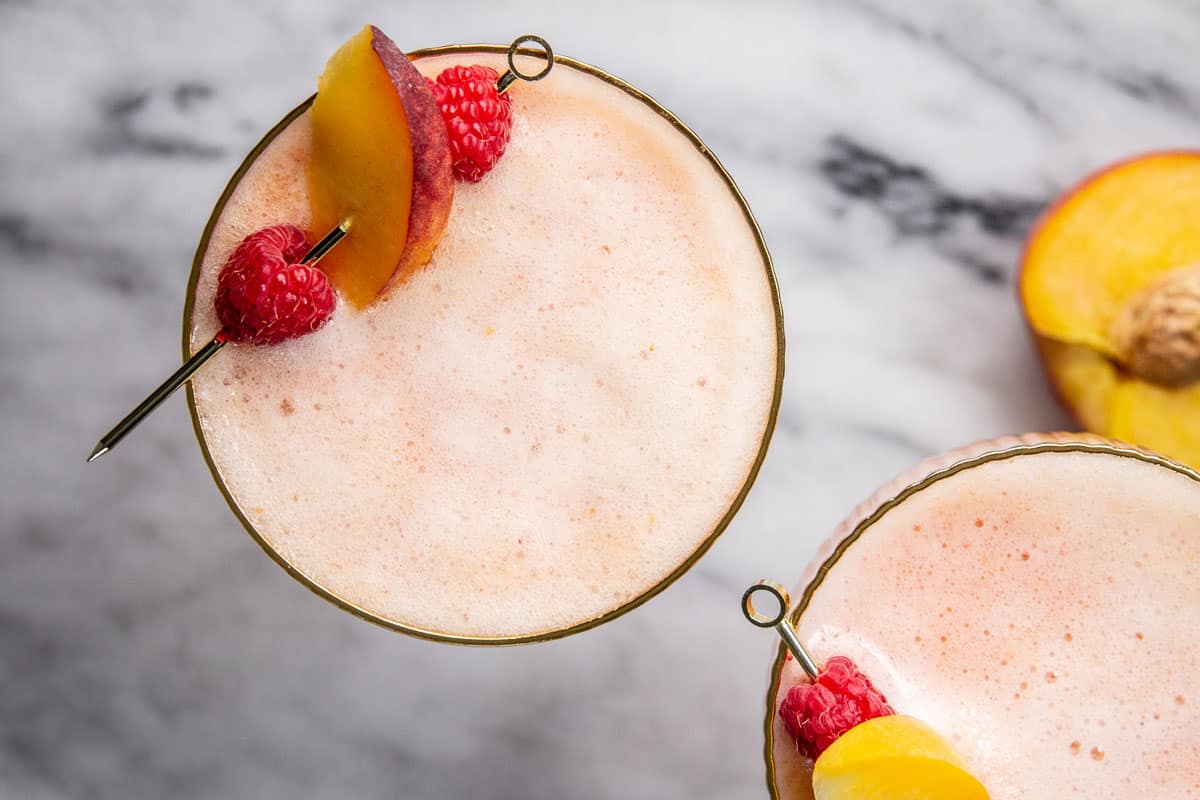 Choosing the Perfect Ingredients for Making Peach Bellini
Our Peach Bellini recipe only requires four simple ingredients to make and the help of a blender. Honestly, it doesn't get much easier, or better.
California Grown Peach Sorbet, but you could also use storebought.
Fresh raspberries
California sparkling wine
Water
Step-by-Step How to Make a Perfect Peach Bellini Every Time
Once you've gathered the ingredients needed to make this cocktail it's time to get to work! In only a few short minutes you'll be ready to enjoy this classic cocktail at home.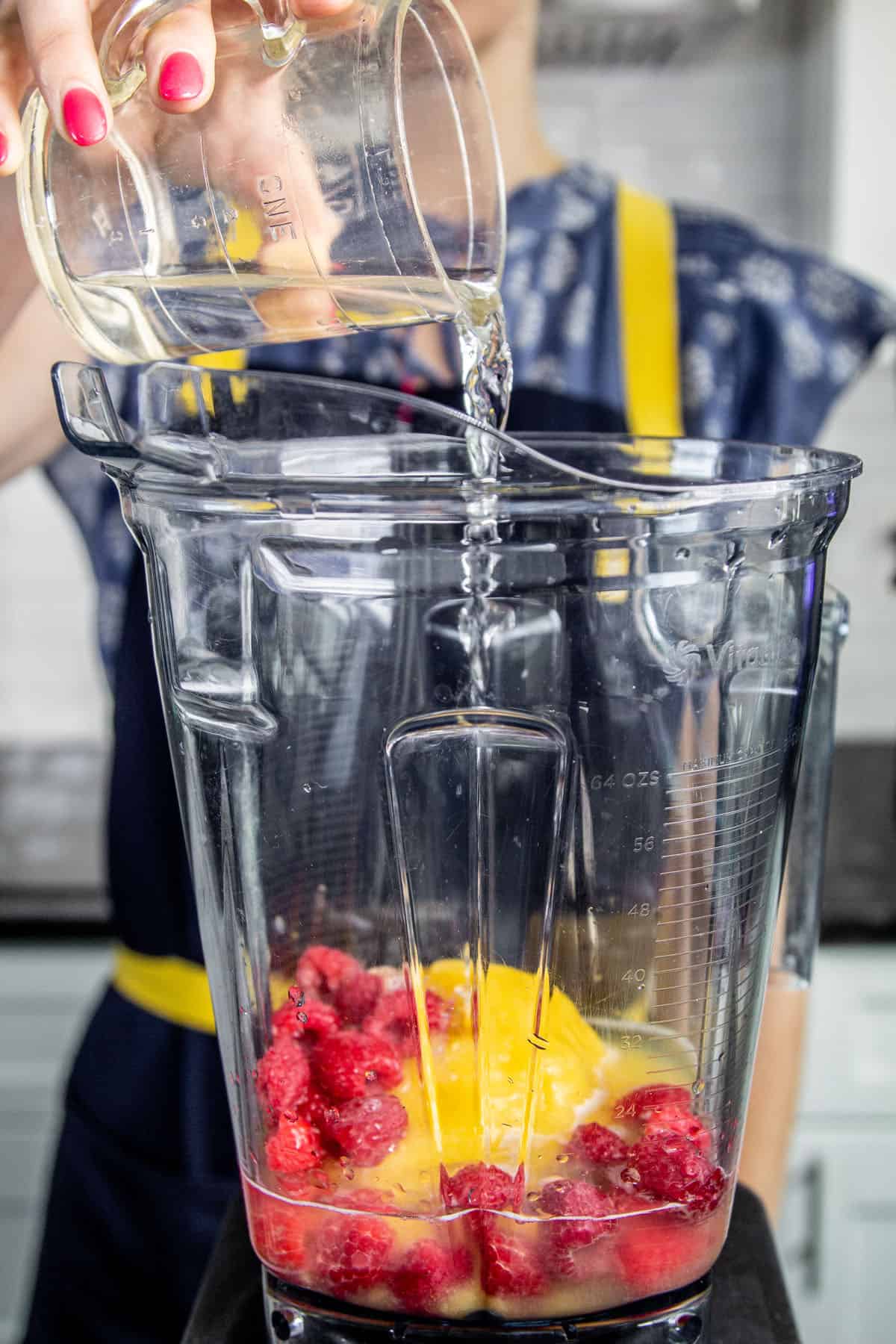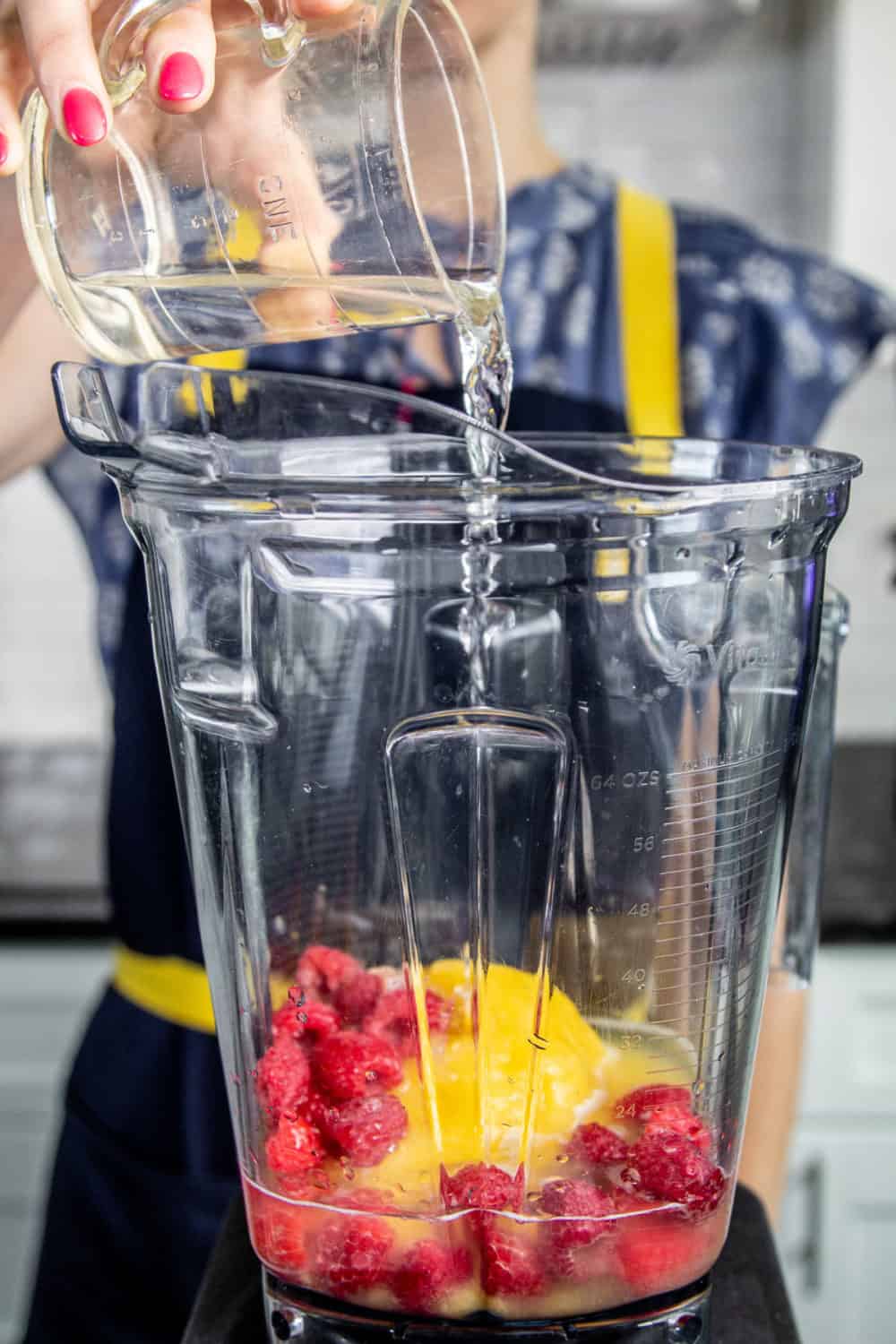 BE SURE TO SHARE YOUR PEACH BELLINIS WITH US BY SNAPPING A PIC AND TAGGING US ON SOCIAL USING #CAGROWN.
Craving more CA Grown goodness? Follow us on Pinterest for fresh and fabulous recipe inspiration!