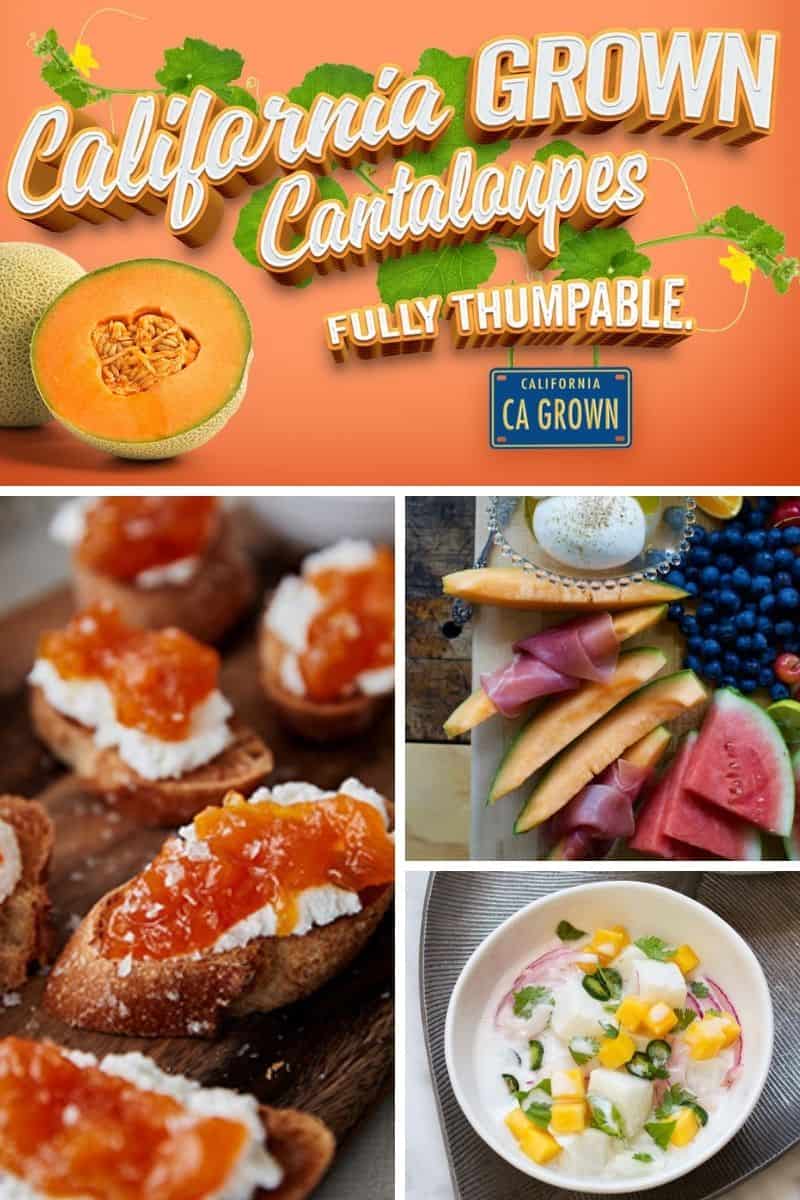 CA GROWN Blog
Discover. Learn. Connect.
The Best Melon Recipes The Internet Has To Offer
September 18, 2019
Eat the Season!
Sign Up For Weekly Recipes
« Back to Recipes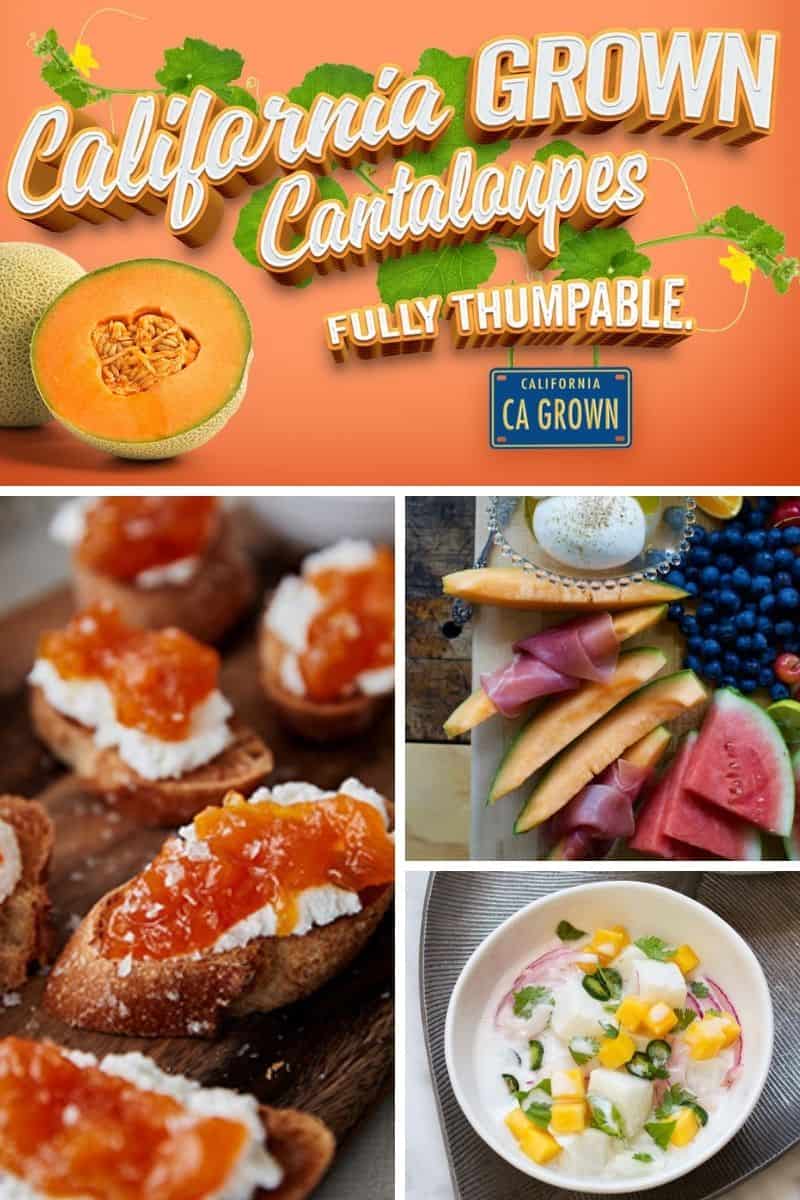 The Best Melon Recipes The Internet Has To Offer
California grows every type of summer melon under the sun and if you love them as much as we do you are going to want to get your Pinterest trigger finger ready because this post is chock-full of the best melon recipes that the internet has to offer.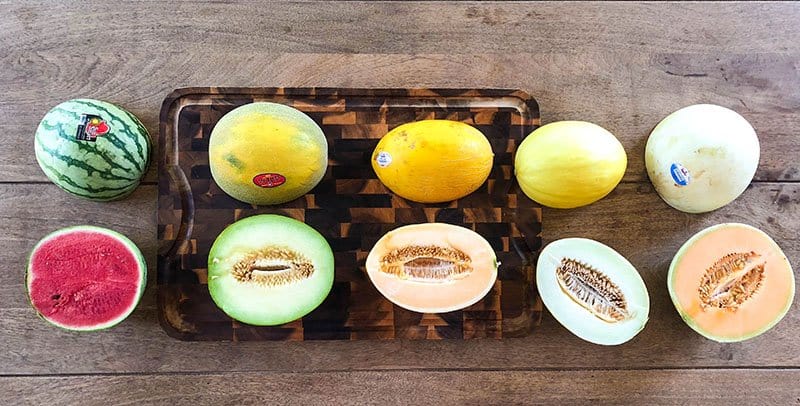 Where are melons grown in California?
California leads the nation in production of cantaloupe melons, honeydew melons, and many specialty melon varieties. In fact, the Golden State is the largest melon producer in the U.S. with most of our melon crops hailing from the Southern Desert Area and the San Joaquin Valley.
It's no secret that we know a thing or two when it comes to shopping for, selecting, and preparing melons. We also know a lot about how to cook and eat all types of melon too! From roasted cantaloupe seeds to ceviche, and even milkshakes – there is a melon recipe for every type of melon fan below.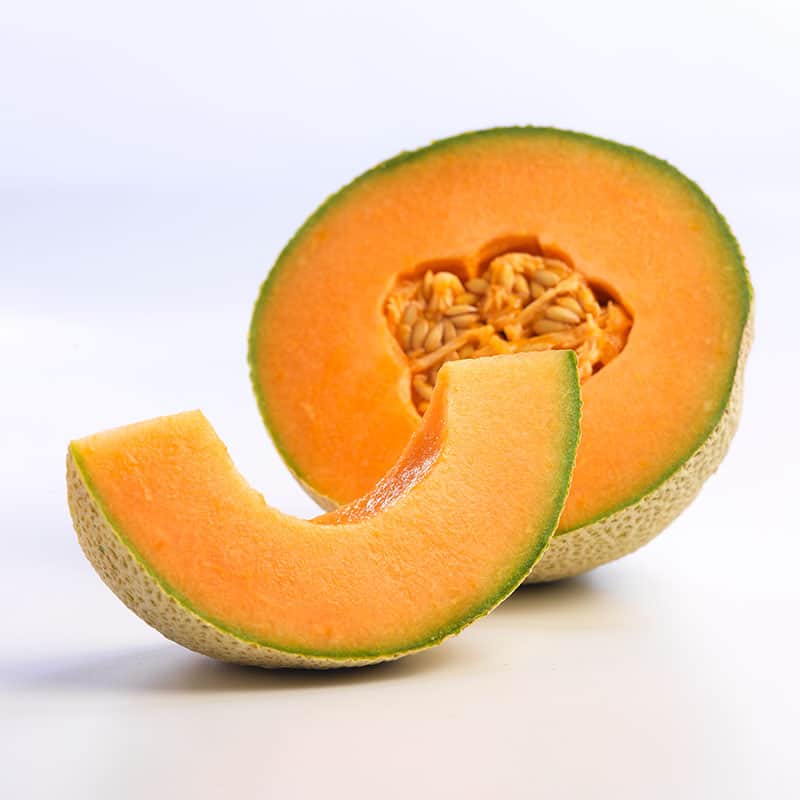 Do you know how to tell if a cantaloupe is ripe?
There are 3 things you should be looking for when trying to tell if a cantaloupe is ripe. Using these guidelines you should be able to select the sweetest, ripest California cantaloupes that your store or farmstand has on display.
How to properly handle, store, and prepare cantaloupe at home.
After you bring your cantaloupe home it is important to always follow safe handling and storing guidelines.
California cantaloupe farmers work hard to provide us with the safest melons in the world. California cantaloupes are grown under a stringent food safety program that requires growers to pass a government food safety audit with 180 different checkpoints in their fields and another 150 checkpoint audit in their cooling facilities! That is a whole bunch of checkpoints!
Since California cantaloupe growers are doing their part to keep melons safe please do your part by following the simple handling and storing guidelines below at home.
Recipes with cantaloupe.
Now that you are well versed in selecting, handling, storing, and preparing cantaloupe, let's get down to business and check out some of the most delicious cantaloupe recipes that the internet has to offer from our California Grown Creators!
Do you know how to tell if a watermelon is ripe?
A ripe watermelon will feel sturdy and have a resonant, satisfying hollow sound when you give it a slight whack with your hand. That hollow sound means it's bursting with watermelon juiciness and is at its peak of ripeness. If the thwap is dull sounding or the fruit feels soft, pass on it so that it can ripen a bit further.
Recipes with watermelon.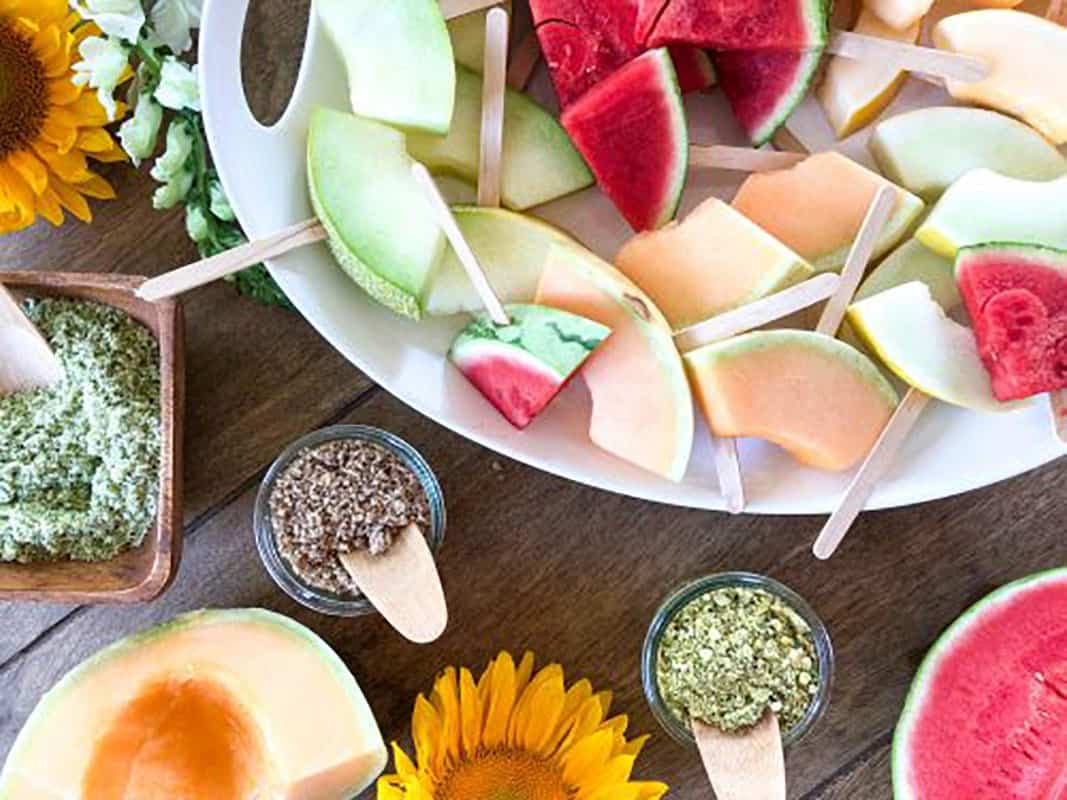 Recipes with different types of melon.
We have never met a melon that we didn't like, in fact, we love California melons so much that we sometimes combine a few of them together in recipes so we can indulge in every possible melon flavor all at once!