If your go-to bean recipes are bean burritos or chili, that's great….but don't stop there! We're sharing some of our favorite ways to use CA Grown beans.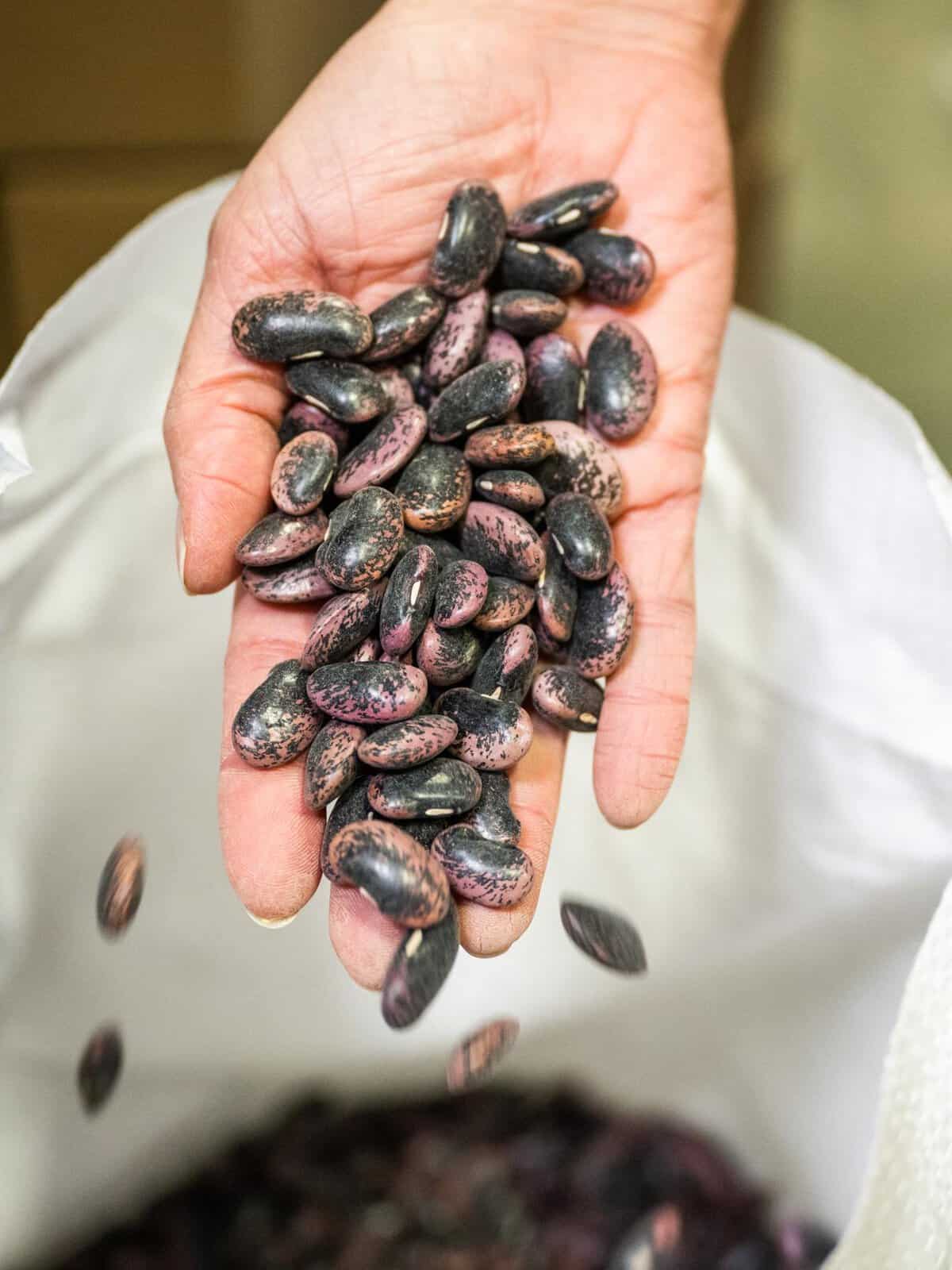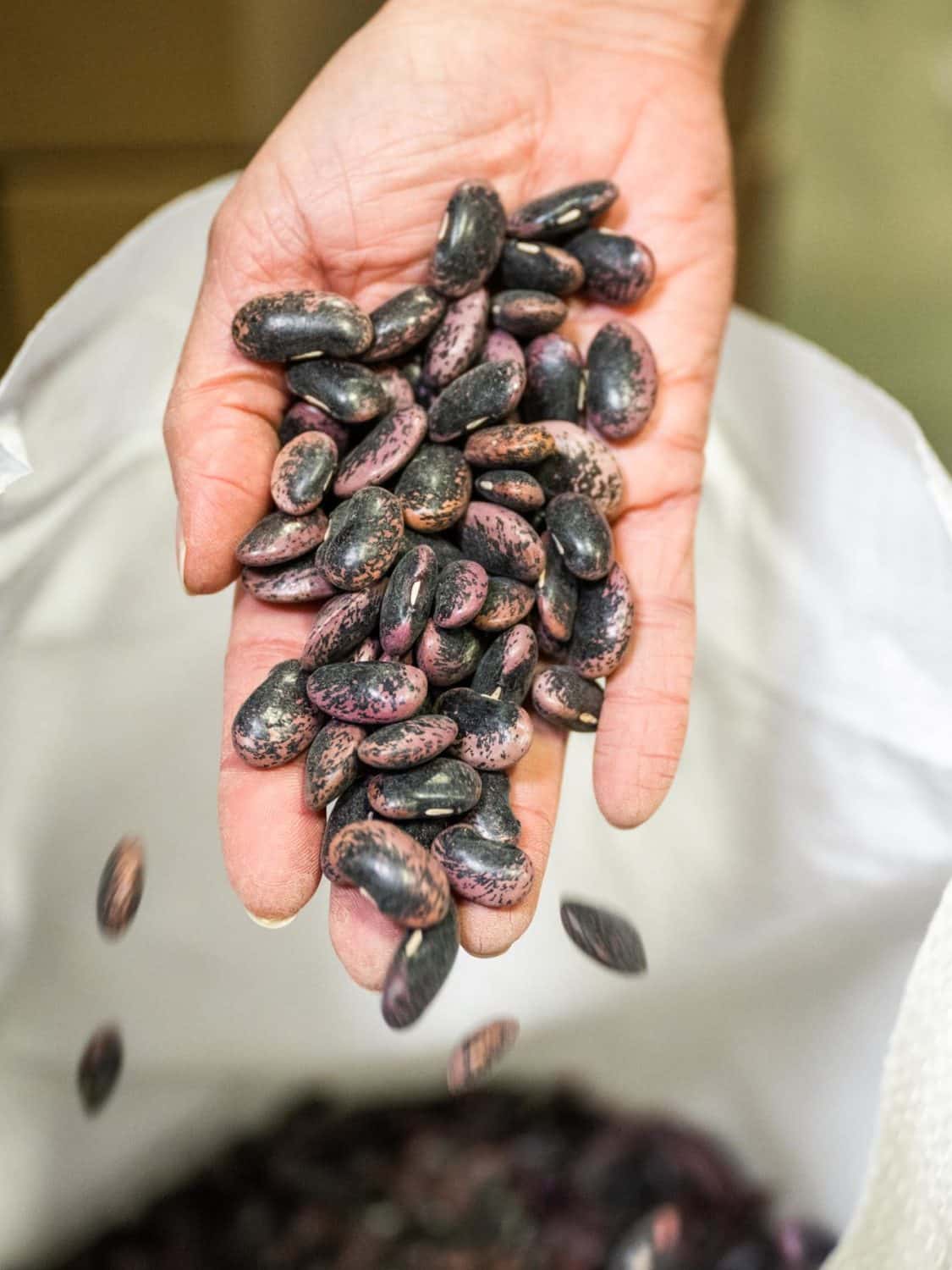 Do beans grow in California?
California farmers grow over 400 different crops, including a wide variety of beans! Fun fact: California farmers produce over 99% of the nation's lima beans.
Where do beans grow in California?
When are beans in season in California?
What's the best way to cook dried beans?
Do beans need to be soaked before cooking?
Soaking beans before cooking is not necessary if your beans are fresh. Soaking can reduce cooking time and ensure that they cook evenly – so if you've got time, it's never a bad idea.
Let's get down to it…here are some of our favorite bean recipes!
APPETIZERS AND SNACKS
THE BEST BEAN SALAD RECIPES
BEAN SOUPS AND STEWS
DELICIOUS DINNERS MADE WITH CA GROWN BEANS
SIDE DISHES
DESSERTS MADE WITH BEANS
We hope you've found a few new ways to enjoy California Grown beans! Have a favorite bean recipe? Snap a pic and share on social using #CAGROWN!