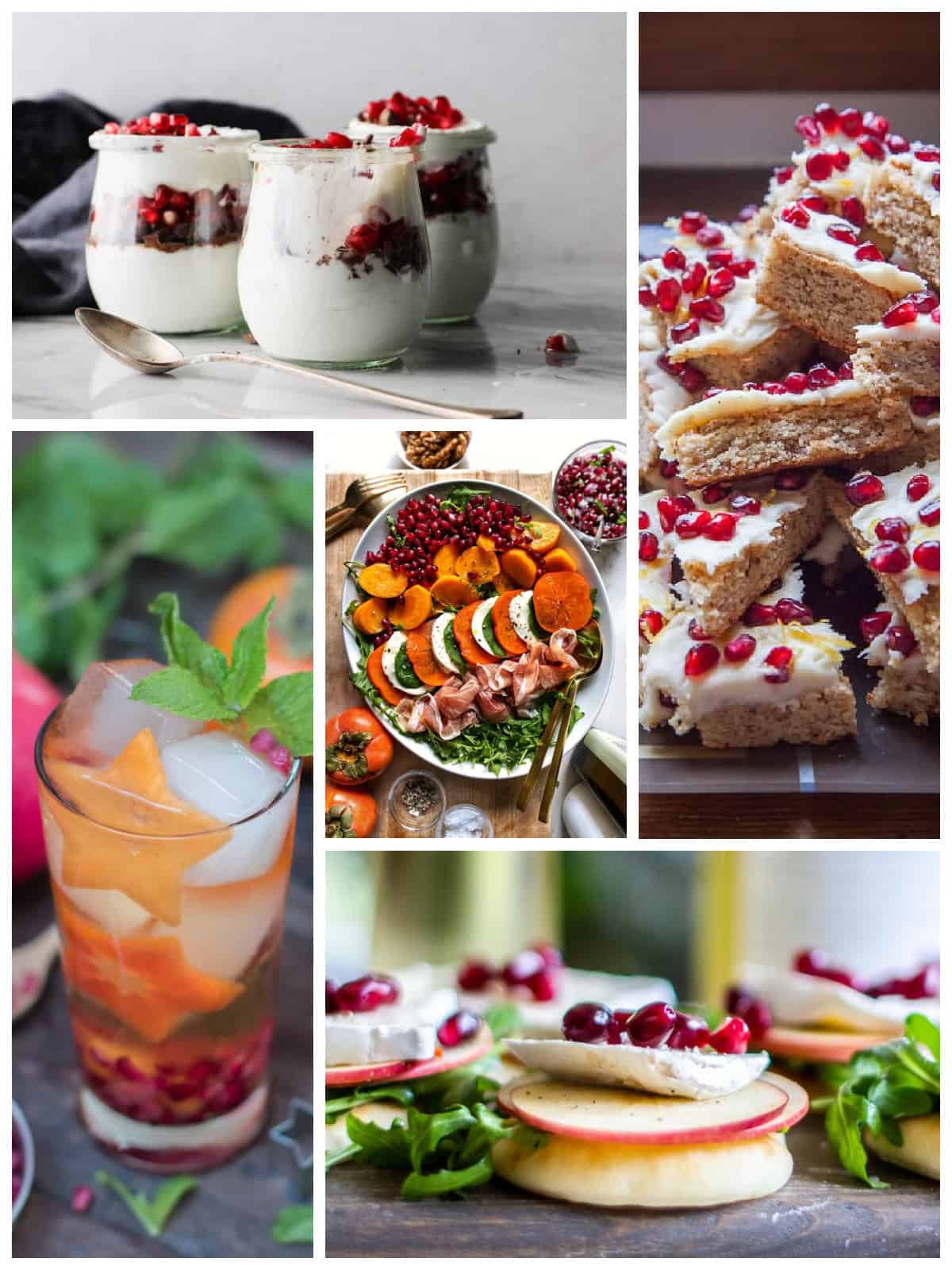 CA GROWN Blog
Discover. Learn. Connect.
Amazing Pomegranate Recipes
December 4, 2019
Eat the Season!
Sign Up For Weekly Recipes
« Back to Recipes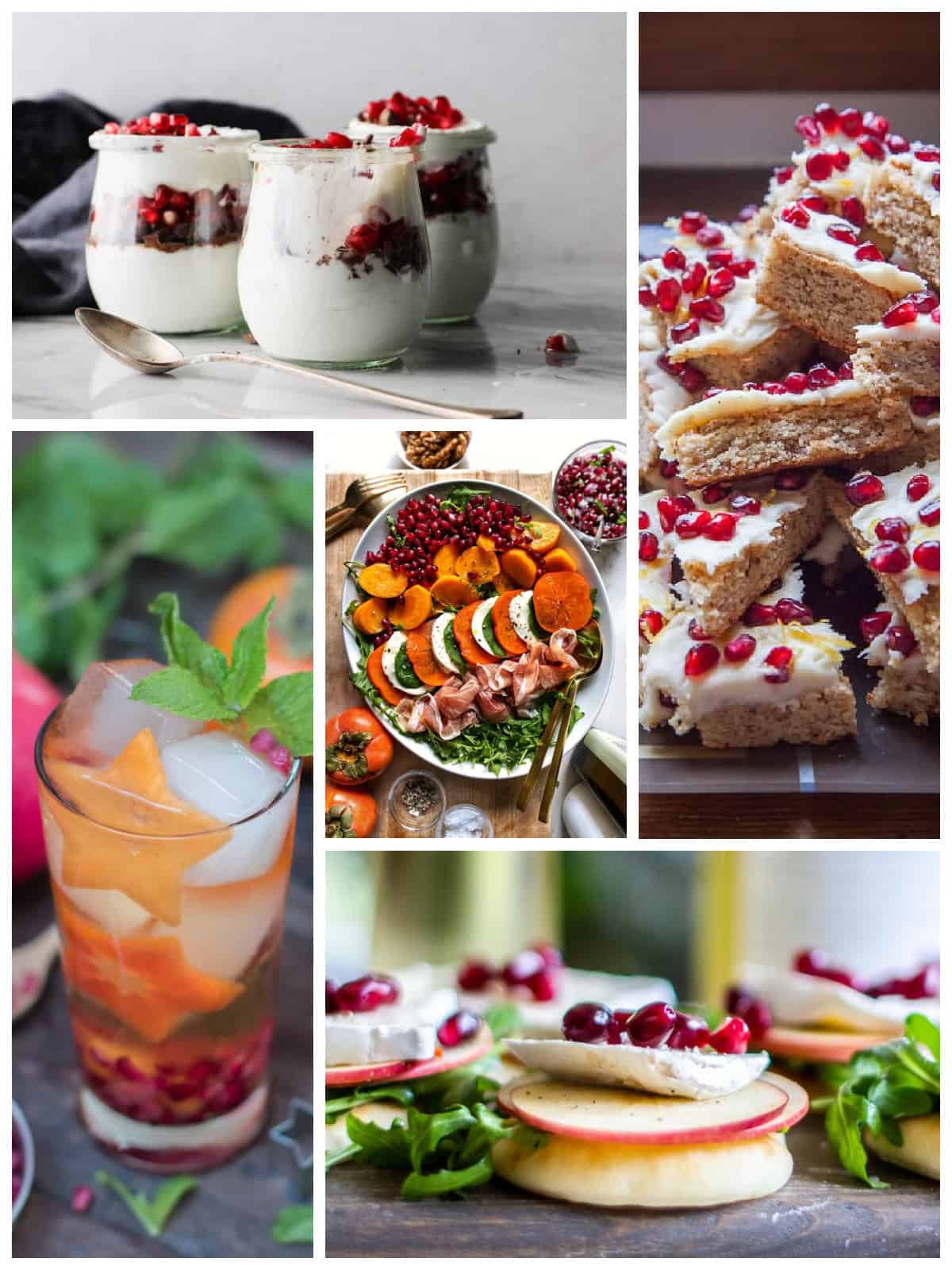 Amazing Pomegranate Recipes
These incredibly delicious Pomegranate Recipes show you how to enjoy pomegranates in almost every way! Get ready for pomegranate goodness.
The crown jewel of Fall has arrived!
Pomegranates are beautiful to admire with their crimson skins and globe-like structures. I always buy an abundance to use in my holiday home décor and in my recipes. I use them for cooking and whatever is leftover stays on the counter to look amazing!
Besides their beautiful outer qualities, it's what's on the inside that we are talking about today.
Pomegranates can be used whole, juiced, or made into a syrup. The sky is the limit! (Pro tip: the ruby red seeds inside are called "arils" – they contain the seed & the juice.)
I'm sharing with you some of the best pomegranate recipes I've found and can't wait for you to see them!
Pomegranate Appetizers:
Savory Pomegranate Recipes & Salads:
Pomegranate Desserts:
Pomegranate Cocktails:
Enjoy these fabulous pomegranate recipes – let us know your favorite below!