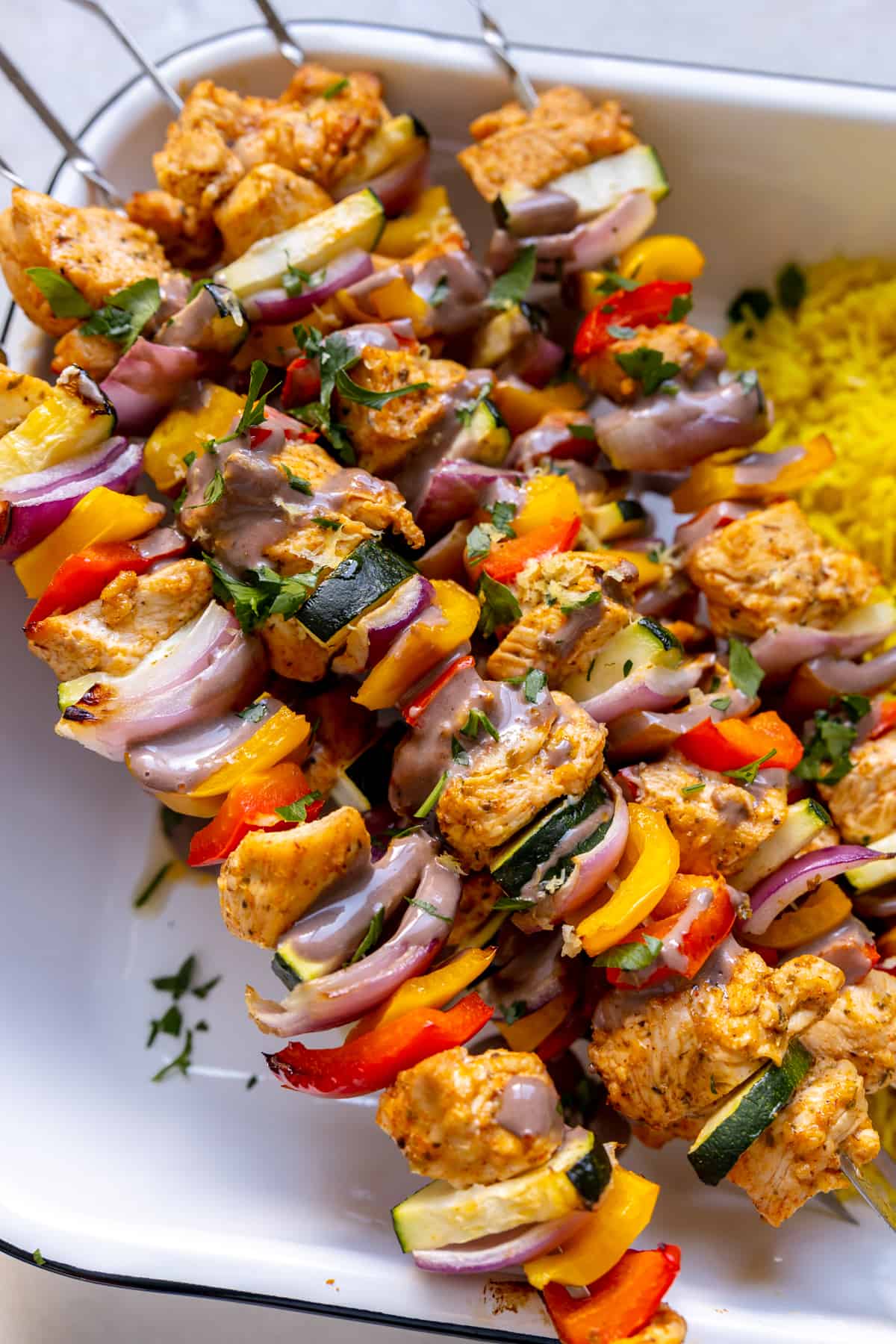 CA GROWN Blog
Discover. Learn. Connect.
Veggie and Chicken Kebabs with Pomegranate Sauce from Kroll's Korner
May 16, 2023
Eat the Season!
Sign Up For Weekly Recipes
« Back to Recipes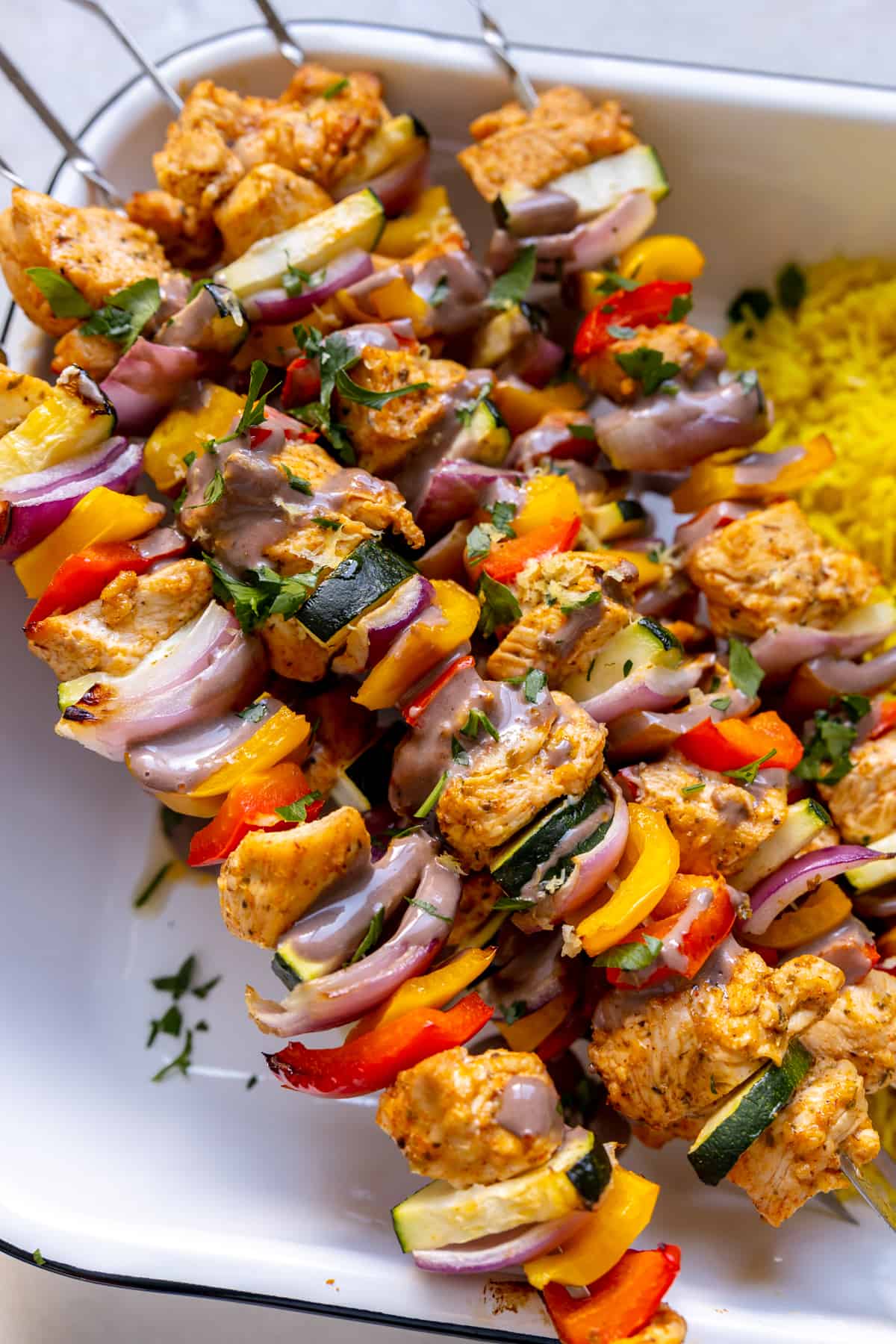 Veggie and Chicken Kebabs with Pomegranate Sauce from Kroll's Korner
Sweet and savory Pomegranate Tahini Sauce pairs beautifully with veggie and chicken kebabs. Drizzle and dunk to your heart's content!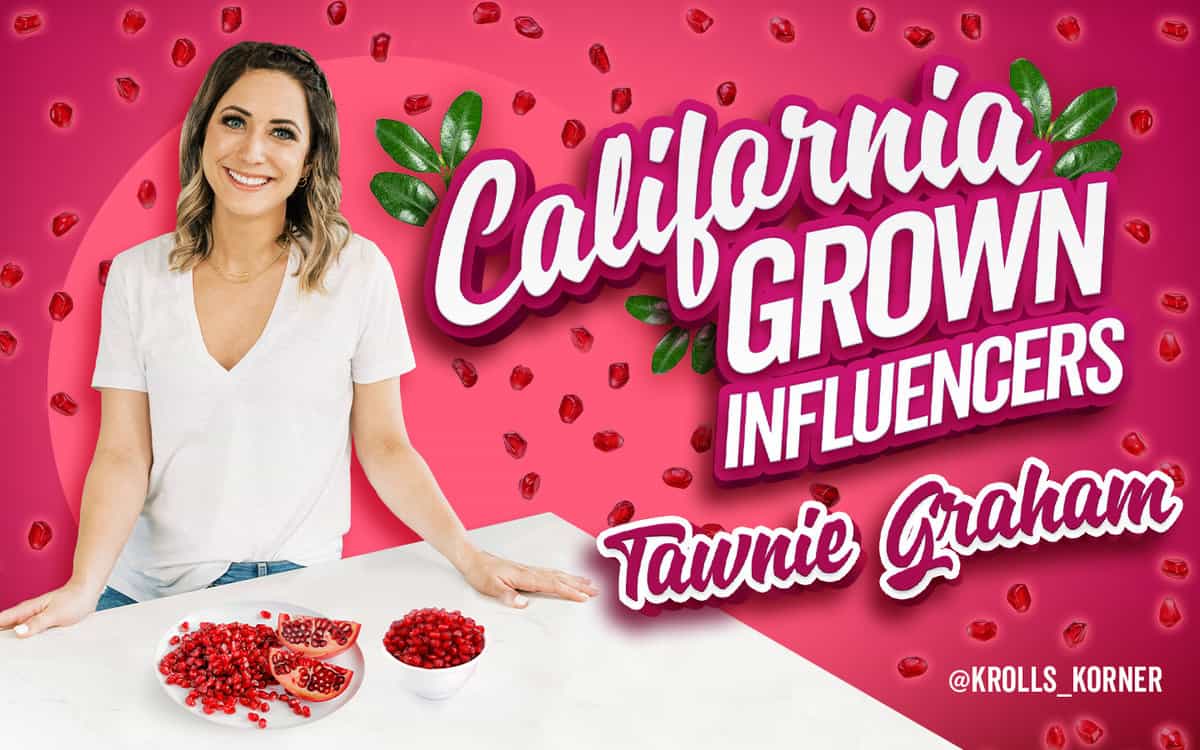 From Tawnie Graham, ARDN of Kroll's Korner:
Why I Love California Produce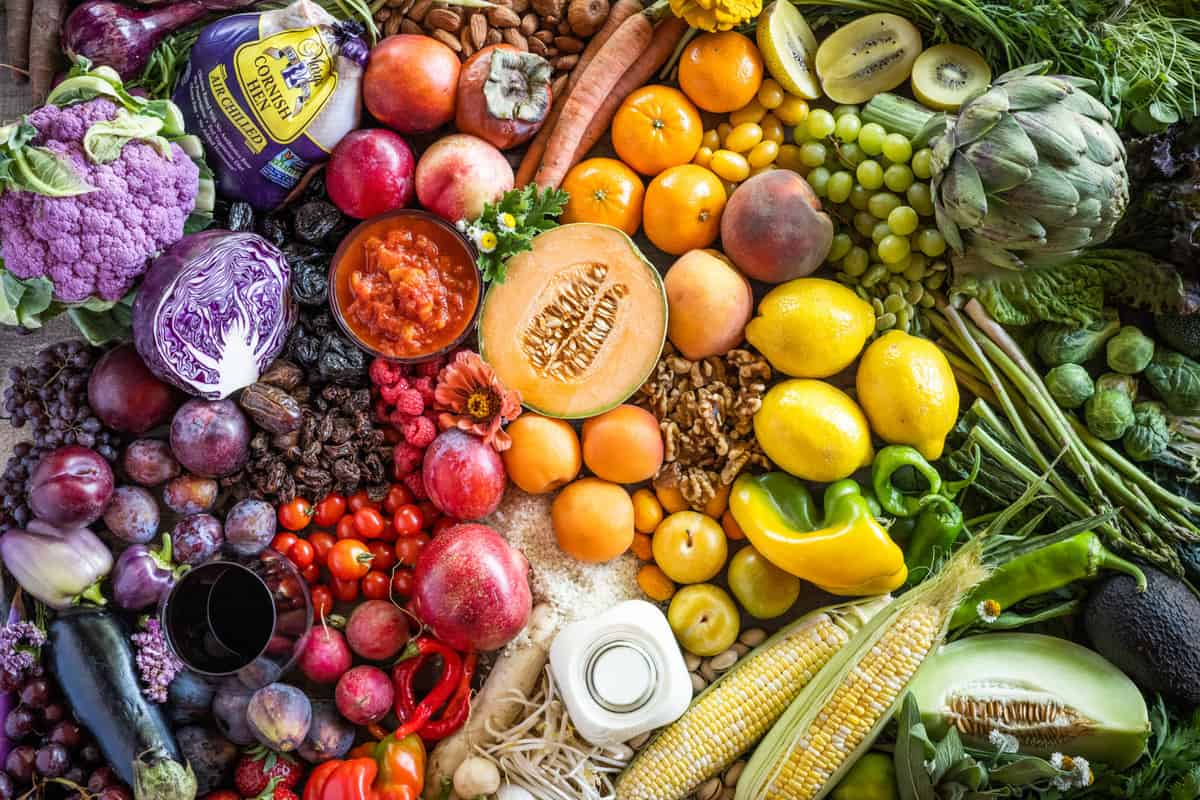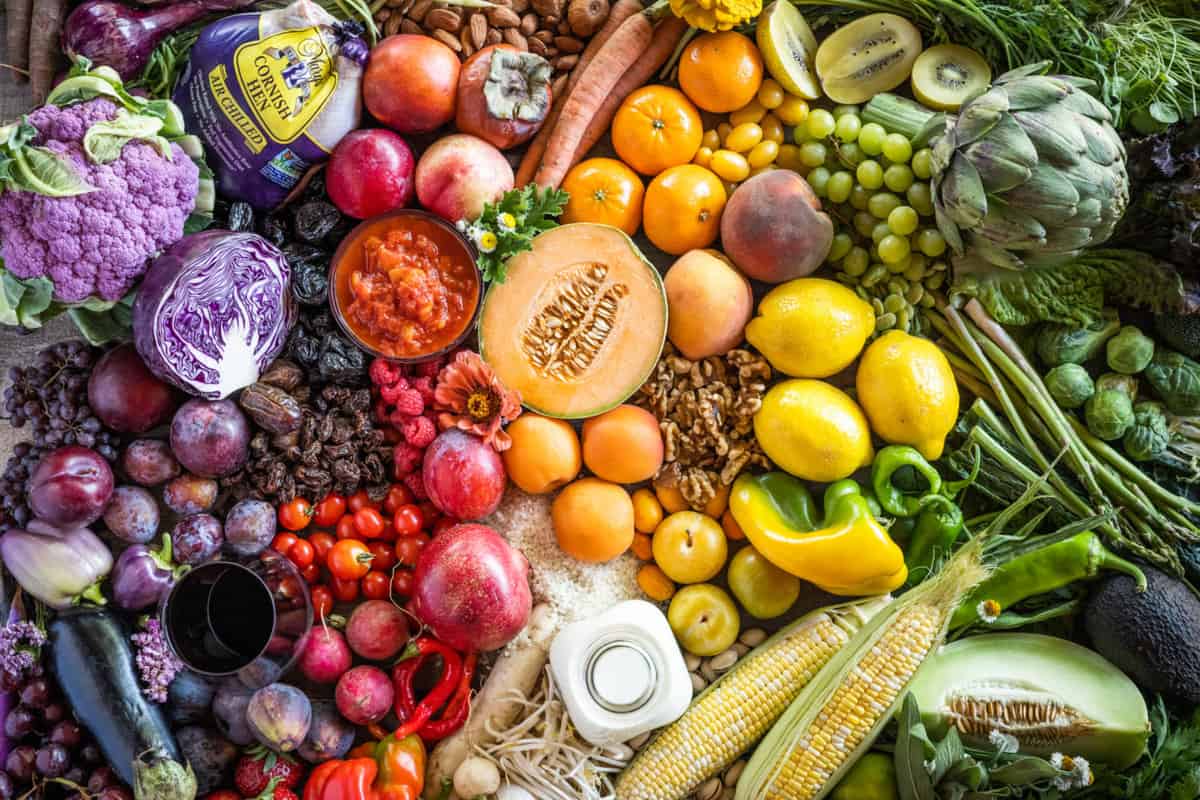 Our rich soil and warm climate make California an agriculturally diverse state and for those of us who live here we are so blessed to have an abundance of fresh fruits, vegetables and nuts everywhere we go.
Our farmers markets are filled with sweet, tree ripened fruit, hand picked vegetables and our grocery stores pride themselves in featuring the freshest of California grown fruits and veggies.
As a Registered Dietitian Nutritionist, I feel so fortunate to have so many healthy options that are farm fresh, and readily available to me. As a Food Blogger and Cookbook Author, I am grateful for living in the middle of California which feeds the world, and gives so many options to put healthy meals together for my family and for my business.
About California Pomegranates
Did you know California also produces 99% of our sweet and juicy California Pomegranates?! The majority of California Pomegranates are grown in the Central San Joaquin County.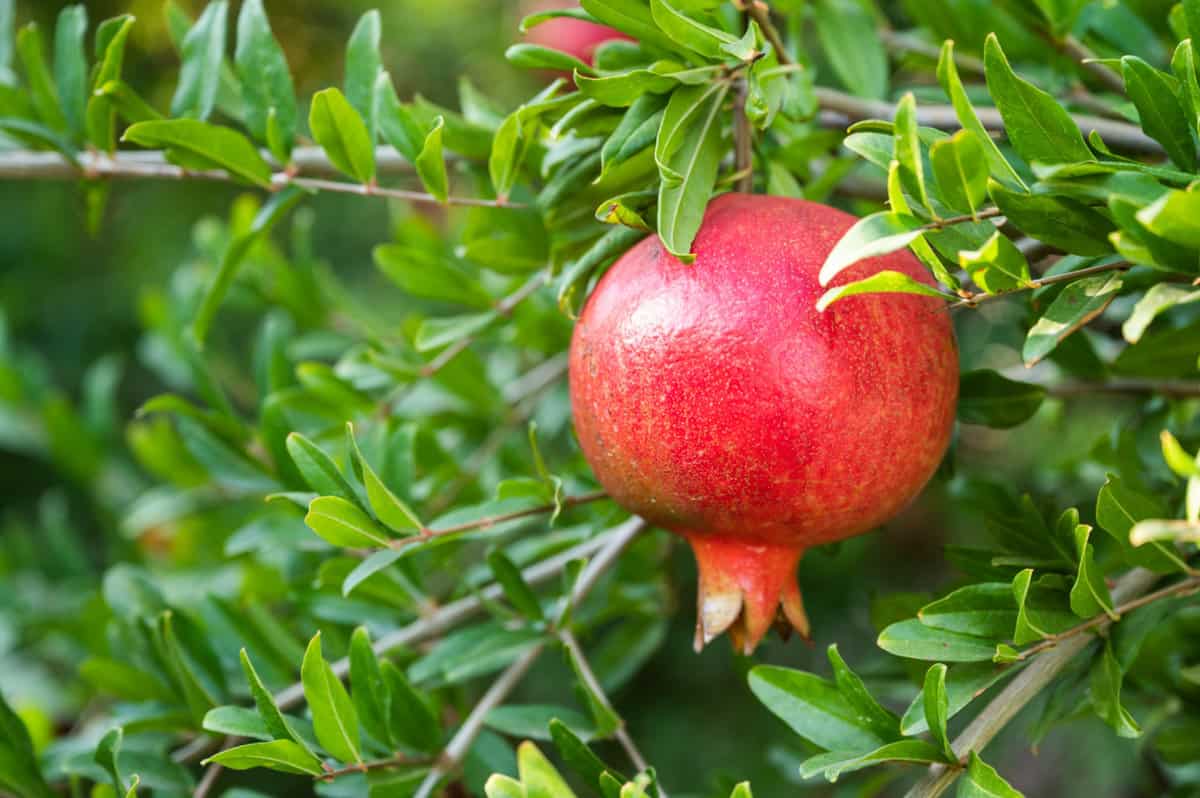 These interior valleys of California have hot and dry summers that make for excellent growing conditions to produce mature pomegranates that have a richness of color and a wonderful sweet flavor. The growing season begins at the end of September and runs through November, and since they store well, you may often find them available in your market into January.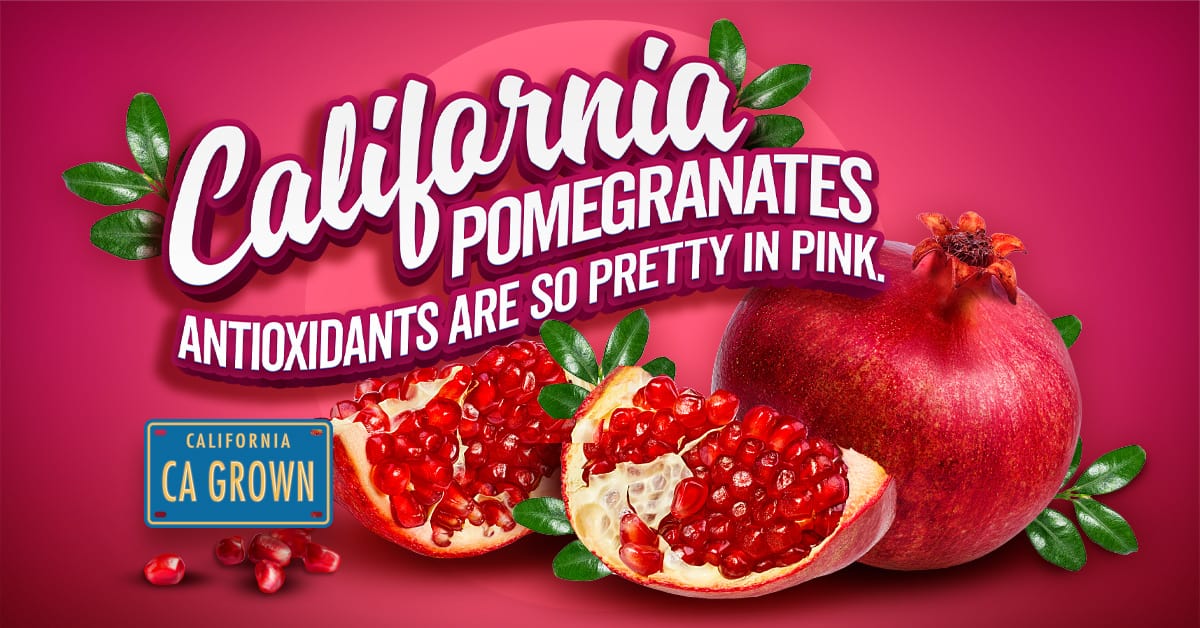 Let's make Veggie and Chicken Kebabs with Pomegranate Sauce!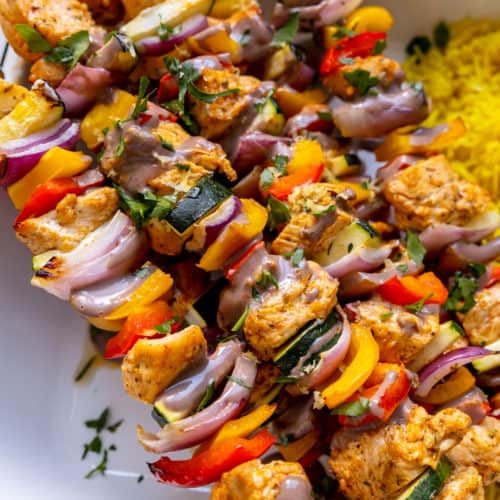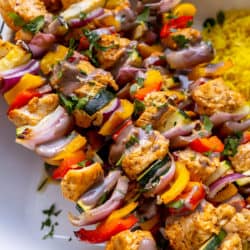 Veggie and Chicken Kebabs with Pomegranate Sauce
These Veggie and Chicken Kabobs feature a Pomegranate Tahini sauce for drizzling or dunking, plenty of colorful veggies and tender, juicy, flavorful chicken. The tahini sauce is made simply from pomegranate molasses, pomegranate juice, tahini and olive oil. It adds the perfect sweet-savory notes to the dish and you will be craving these chicken kabobs all summer long.
Ingredients
For the Pomegranate Tahini Sauce
⅓ cup tahini
2 tablespoons extra-virgin olive oil
2 tablespoons pomegranate molasses
2-3 tablespoons pomegranate juice plus more as needed
¼ teaspoon Garlic powder
¾ teaspoons kosher salt plus more to taste
Pinch black pepper
For the Veggie and Chicken Kebabs
3 chicken breasts cut into 1 inch cubes
1 red bell cut into squares
1 yellow bell cut into squares
1 red onion cut into thick pieces
1 zucchini cut into half moons
For the marinade
½ cup olive oil
Juice of 1 lemon and zest
4 cloves garlic minced
1 tablespoon Dijon
½ teaspoon Paprika
1 teaspoon Oregano
½ teaspoon Coriander
1 ½ teaspoon Kosher salt
¼ teaspoon freshly ground black pepper
Instructions
For the Pomegranate Tahini Sauce
Combine all ingredients and blend in the blender until smooth. Taste and adjust, adding more pomegranate juice as needed to thin it out.
For the Veggie and Chicken Kebabs
Add the chicken to a mixing bowl with the marinade ingredients. Toss to combine. Place in a zip top bag and marinate chicken for at least 30 minutes or up to 2 hours.

Preheat the oven to 425°F.

Thread the chicken and veggies on the skewers, 5-6 pieces chicken and combo of veggies in between.

Place chicken foil lined baking sheets and bake for 10-15 min each side, flip hallway.

Enjoy with tahini sauce and your favorite sides.
Notes
Feel free to swap out the bell peppers, zucchini and onion for your favorite in-season CA GROWN veggies.
Nutrition
Calories: 686kcalCarbohydrates: 21gProtein: 41gFat: 49gSaturated Fat: 7gPolyunsaturated Fat: 9gMonounsaturated Fat: 30gTrans Fat: 0.02gCholesterol: 108mgSodium: 1539mgPotassium: 1053mgFiber: 3gSugar: 9gVitamin A: 1183IUVitamin C: 108mgCalcium: 72mgIron: 2mg
Try more of Tawnie's delicious recipes starring CA GROWN pomegranates!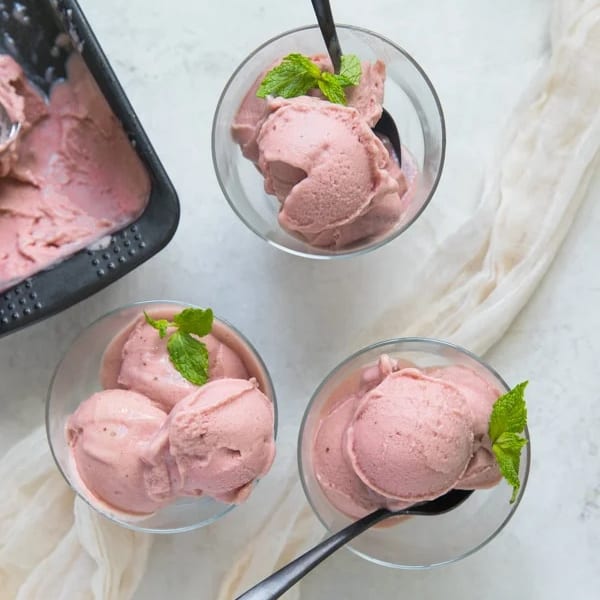 Ever heard of "nice cream"? This recipe from Kroll's Korner is a plant-based alternative to traditional ice cream – and the perfect summer treat.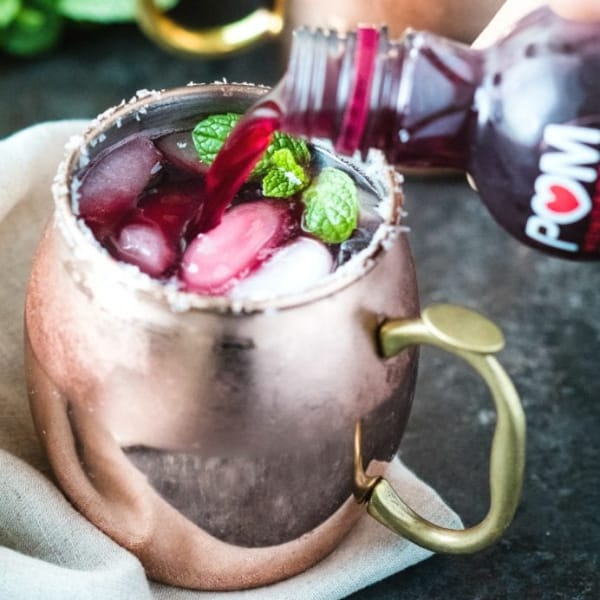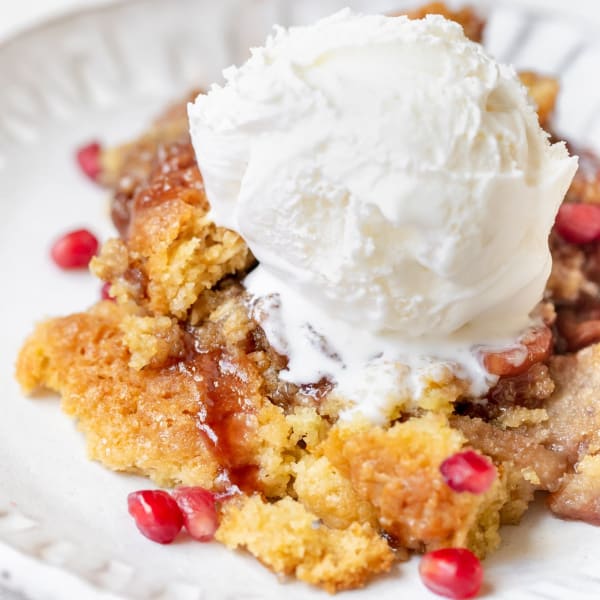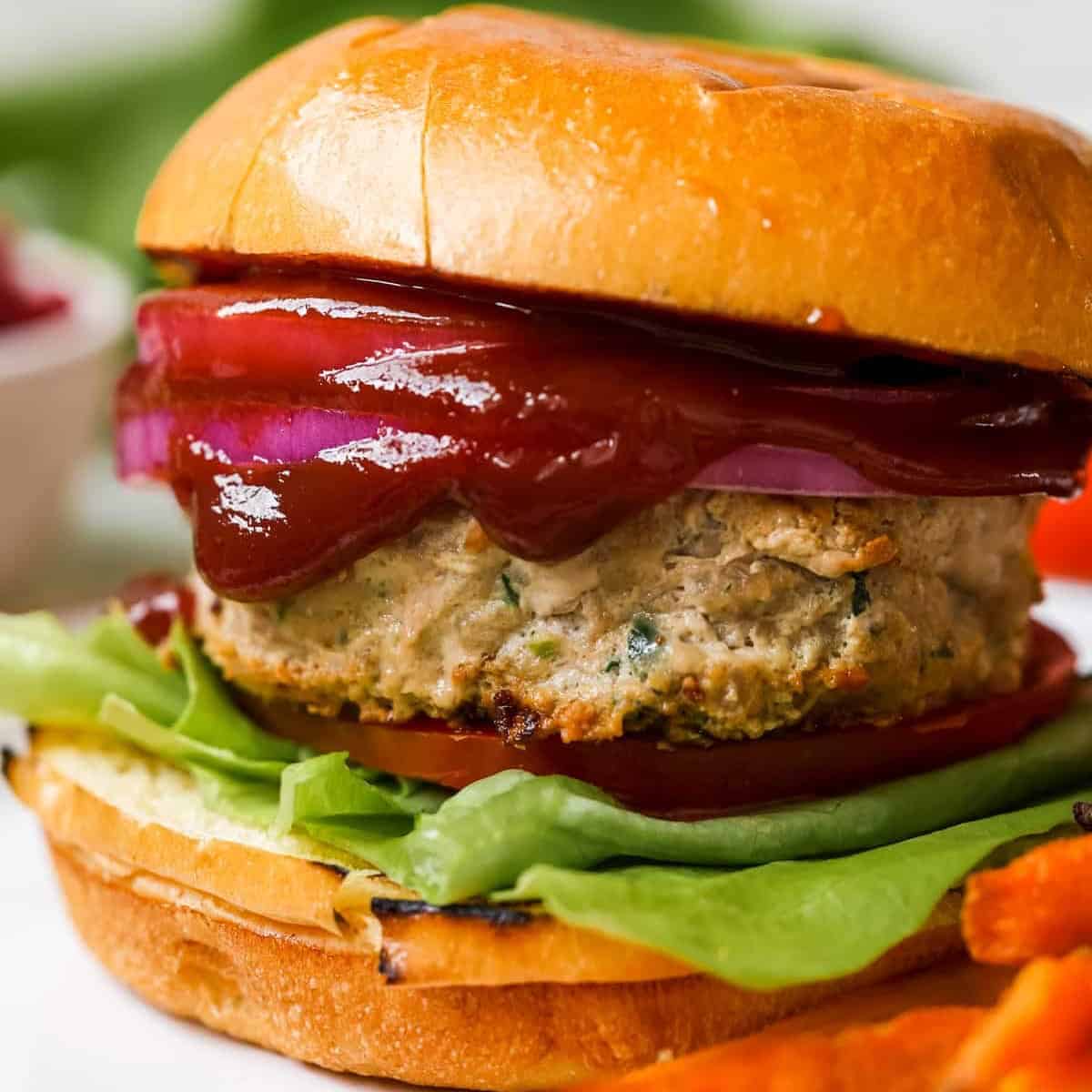 This healthier alternative to traditional burgers is sure to be a family favorite! Serve Tawnie's turkey burgers with sweetpotato fries (dipped in pomegranate ketchup, obviously).
More about Tawnie
Tawnie Graham is the mastermind behind Kroll's Korner, a gorgeous blog featuring everything from cookies and pasta to smoothies and salads. At first glance, you probably wouldn't realize that those mouthwatering recipes were actually created by a Registered Dietician – which is exactly the way Tawnie likes it. She's a big fan of balanced eating and choosing delicious foods that make you feel great.
Tawnie and her family live in Central California, where they're surrounded by an abundance of locally grown produce. She deftly weaves California Grown fruits and veggies into many of her recipes.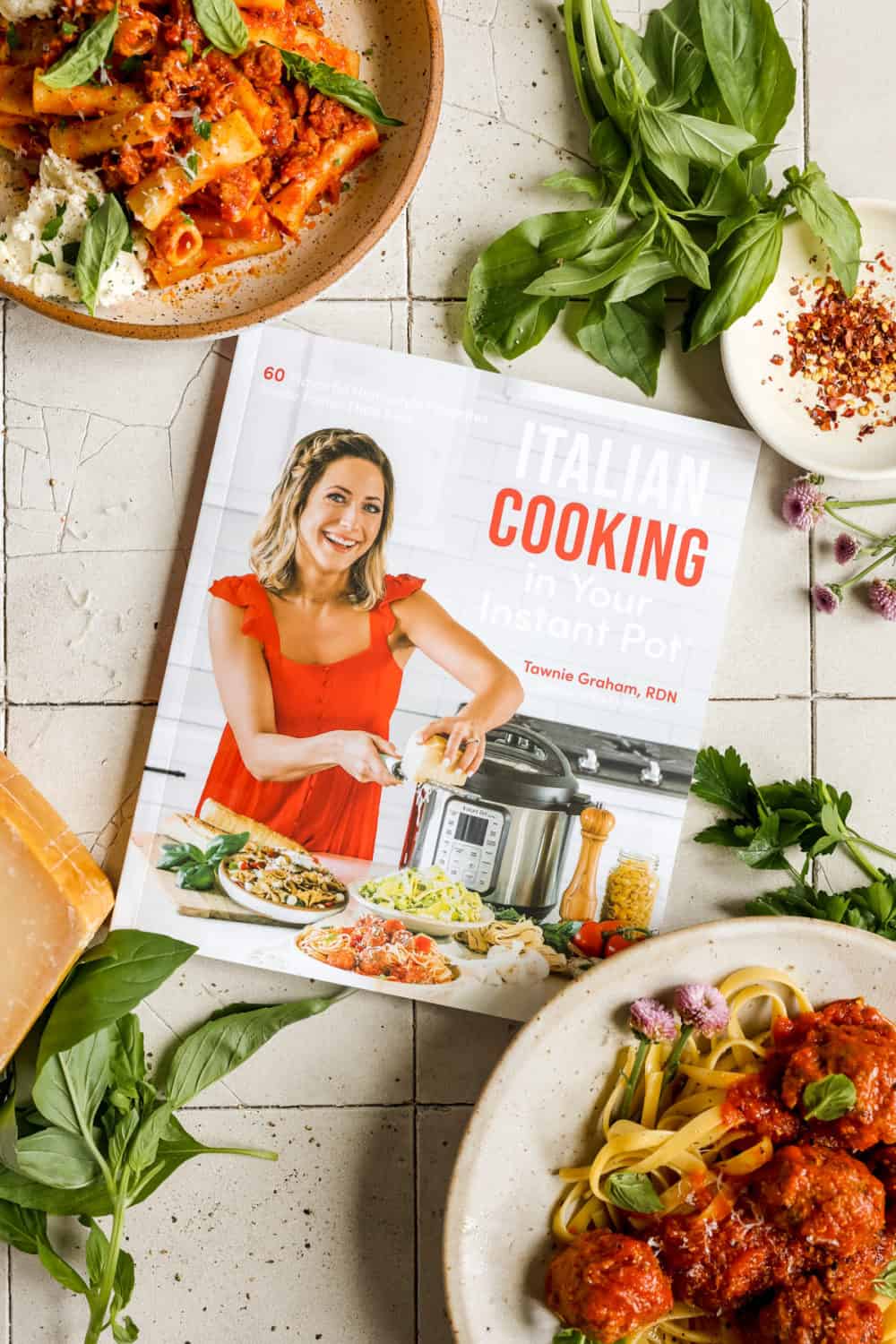 Ready for more quick & delicious recipes?
Check out Tawnie's cookbook, Italian Cooking in Your Instant Pot!
"Inspired by her Italian heritage and life as a busy mom, Tawnie's recipes eliminate the need to spend hours over the stove or dirty all your dishes. Instead, load up your Instant Pot® with the ingredients for your favorite Italian feast, and you'll have a tasty dinner on the table before you know it!"