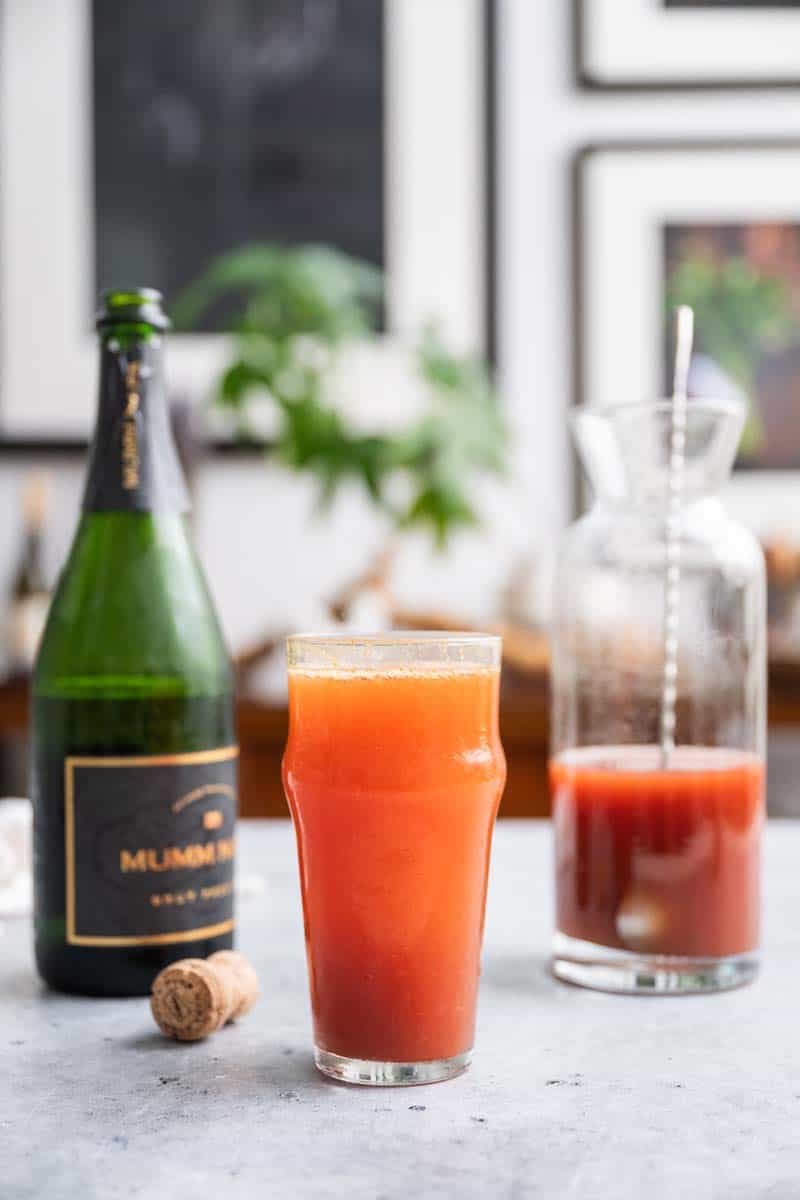 CA GROWN Blog
Discover. Learn. Connect.
An Easy Shandy Recipe + The Best Savory Wine Cocktails
September 5, 2023
Eat the Season!
Sign Up For Weekly Recipes
« Back to Recipes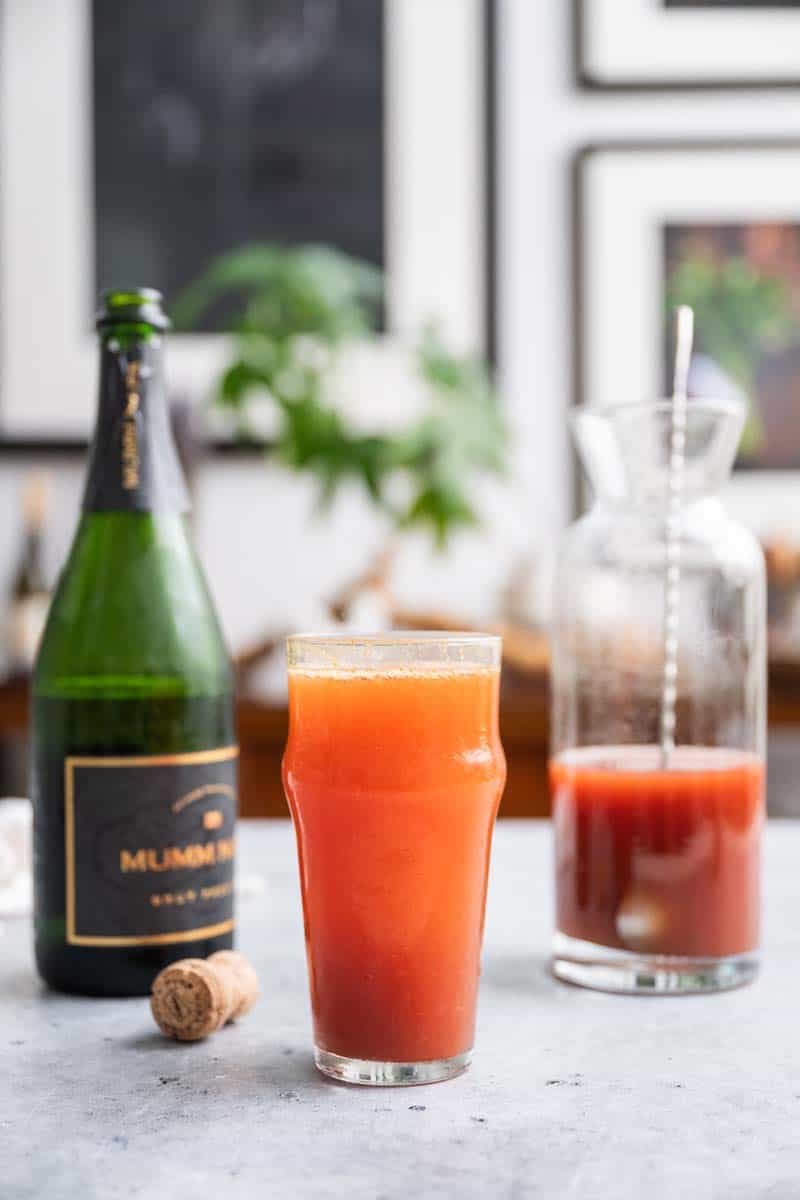 An Easy Shandy Recipe + The Best Savory Wine Cocktails
Isn't life just better with a delicious drink in hand? One of the simple pleasures of a well-lived life is discovering new, delightful flavors, and lately, that has meant exploring the world of savory cocktails. From Sangrita to barely sweetened Sangrias and the best Shandy recipe we've ever tasted, savory wine cocktails are finally having their moment in the California sun, and we are here for it!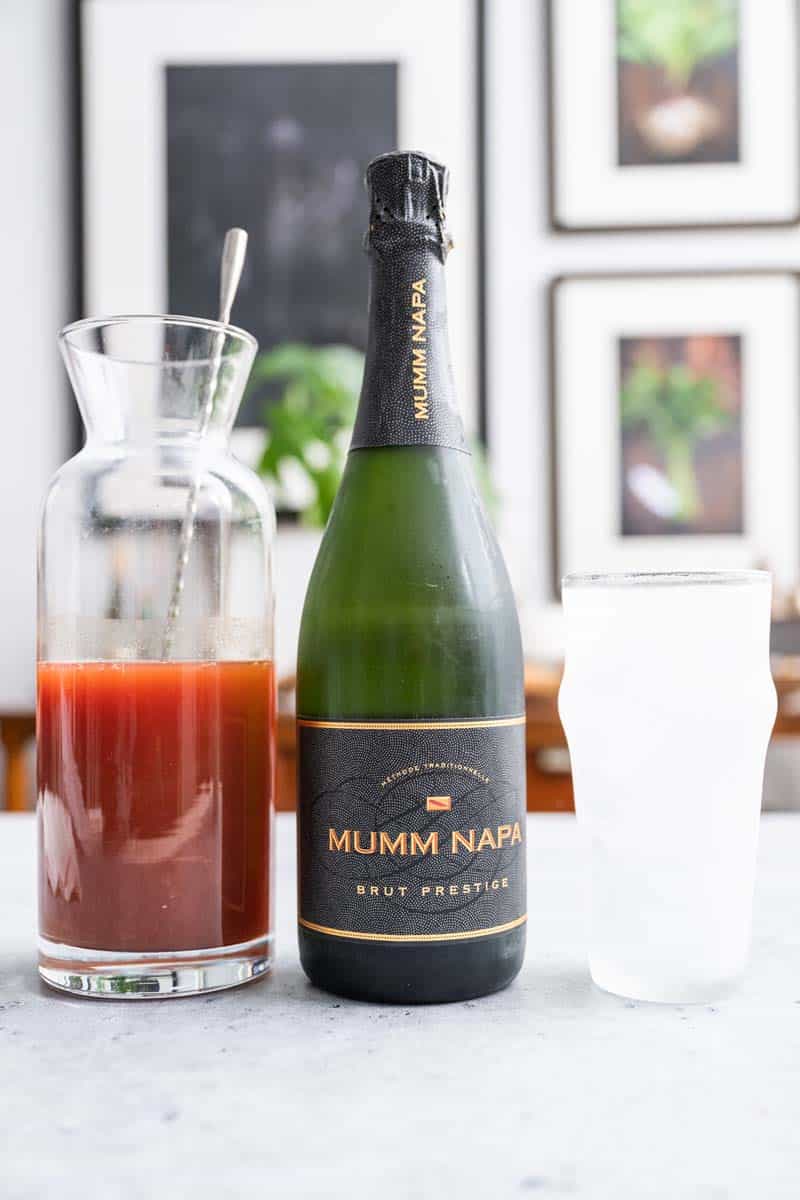 What is a Shandy?
Let's start by answering a very important question: What is a shandy? The classic recipe for a shandy combines the earthiness of beer with the sweet and tart flavors of lemonade. It's a 1:1 combination that is light, effervescent, and refreshing.
Elevate Your Happy Hour at Home With Savory Wine Cocktails
The recipes for savory wine cocktails below are light and refreshing, never heavy, and always pleasantly unexpected. Hands-down savory cocktails have now moved to the top of our 'to-make and serve' list when entertaining or just enjoying a delicious cocktail at home.
Have you created your own California-inspired shandy or savory wine cocktail recipe? SHARE YOUR SAVORY WINE COCKTAIL CREATIONS BY POSTING A PHOTO AND TAGGING US ON SOCIAL MEDIA USING #CAGROWN.