How to Plant a Cocktail-Themed Container Garden
Gardeners limited to a balcony, a small yard, or only a patch of sun on their driveway can still get creative with their crops by designing a cocktail-themed container garden inspired by their favorite beverage!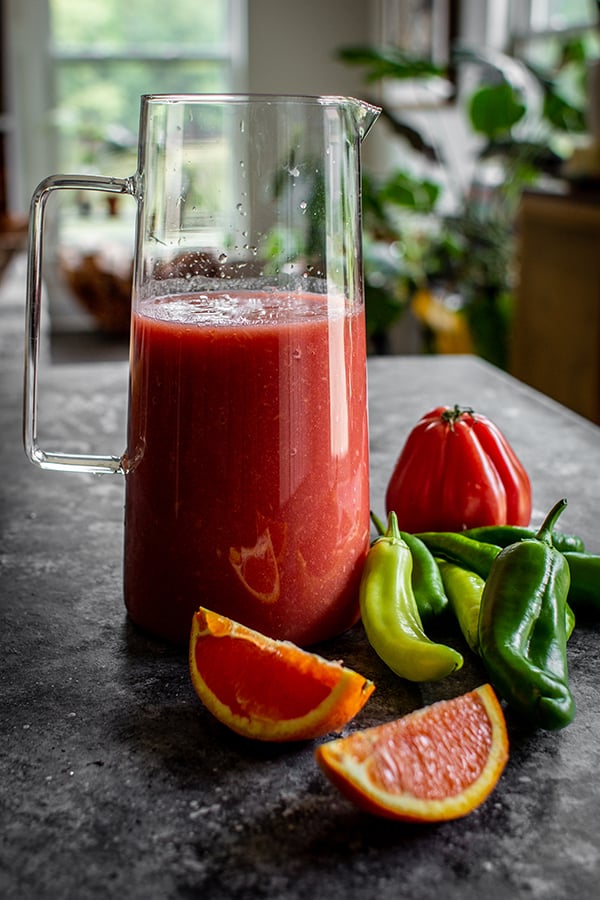 When your garden is overflowing with tomatoes, make Bloody Marys!
Our recipe for Bloody Mary Mix is simple to make, tastes incredible, and can be customized to suit anyone's palette with just a few minor tweaks.
Bloody Mary-themed container garden planting notes:
Tomatoes:
One of the most important things you can do to ensure tomato growing success is to use a big enough container—the bigger, the better! For just one plant, you need a container that is at least 1 square foot, and that is still going to be cramped. Five-gallon buckets are the perfect size container garden vessel for one tomato plant.
Peppers:
Peppers, hot or mild, grown in container gardens need two key things: water, and roughly 5 hours of light each day. Find the perfect sliver of sun and be sure to hydrate these delicious vegetables that do double duty as decorative plants on your patio or balcony.
Horseradish:
Most gardener's main issue with homegrown horseradish (pictured below on the far right) is that it grows and spreads so easily it can be hard to control, which makes it perfect for a container garden! Horseradish has a clear, fresh taste and packs more of a punch than the kind you find in a jar. It also ranks in the top five easiest-to-grow edible plants because it thrives in virtually any condition.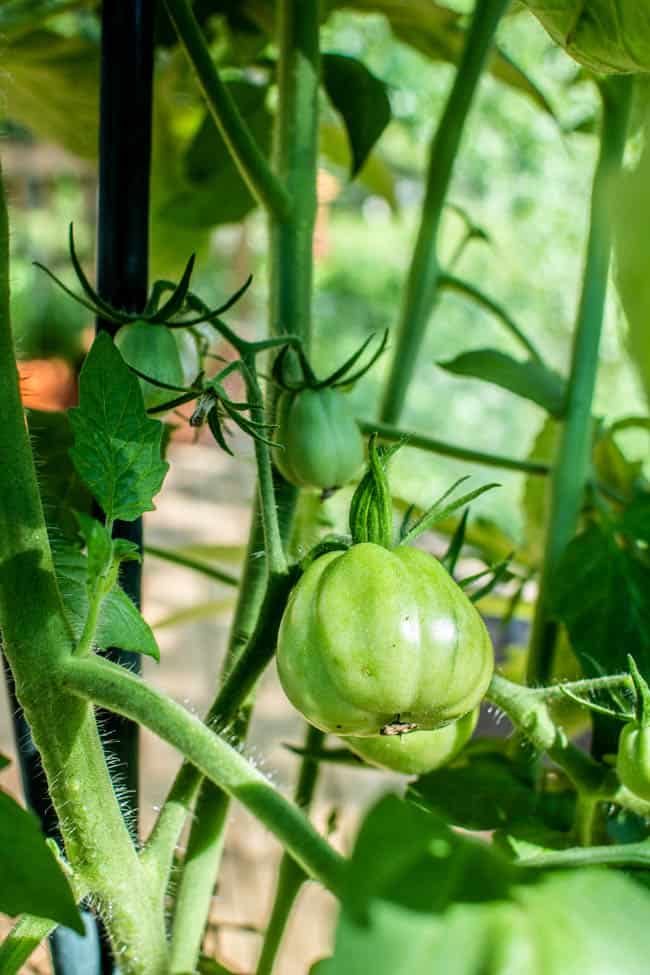 How to plant a Cucumber Herb Spritz Winetail-themed container garden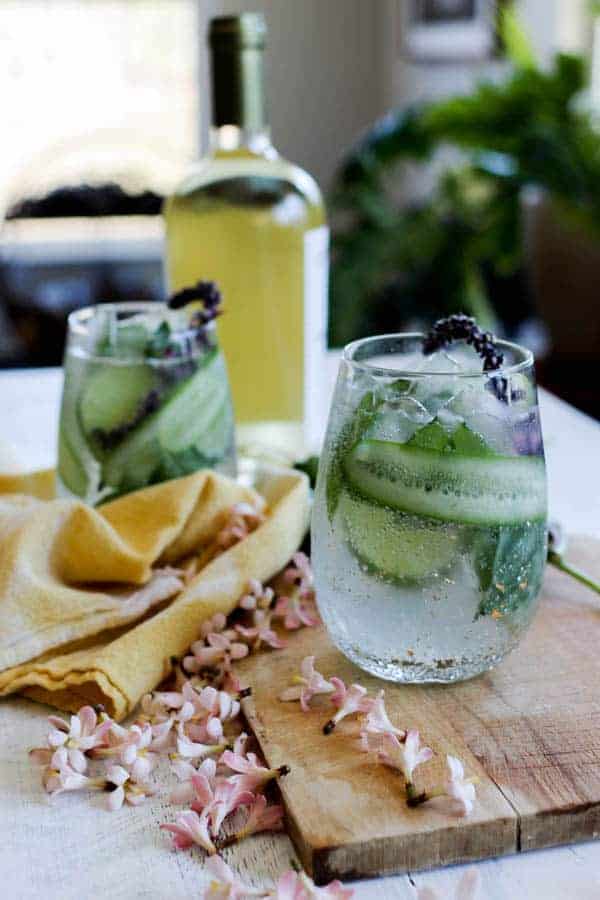 This is a cool, refreshing white wine cocktail for fans of spa water, but for adults only, of course. Best served at the end of the day, the start of a weekend, or with a bowl of fresh guacamole (made with California avocados!)
You can get this recipe for FREE when you download California Wines Fresh & Delicious California Wines Cocktails eBook!
Cucumber Herb Spritz Winetail-themed container garden planting notes:
Cucumbers:
Cocktails like this one call for small varieties of cucumber that are easily planted in individual pots like this Beit Alpha Cucumber. Since cucumber plants climb they are a great candidate for trellising up a patio.
Mint:
Mint is perfect for container gardens because it spreads and multiplies rapidly. Keeping it contained in a pot or raised bed keeps its wandering ways under control. It also grows large really quickly with minimal effort which means big beautiful bushy plants in almost no time.
Edible flowers:
Edible flowers are the calling card of any good, signature cocktail. You can grow all sorts of varieties but flowering basil and bachelor's buttons are some of our favorites for container gardens.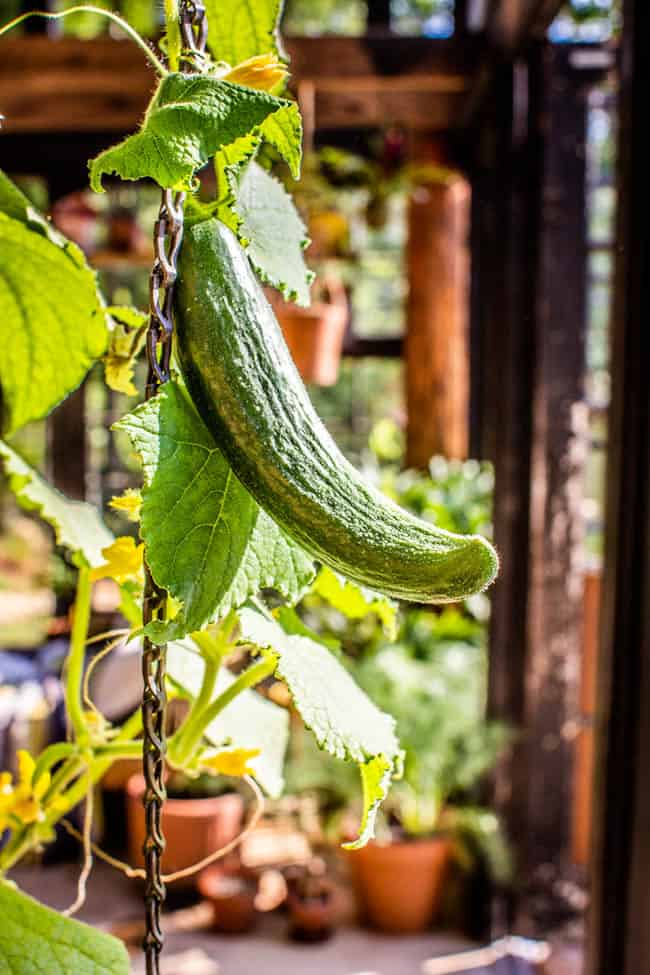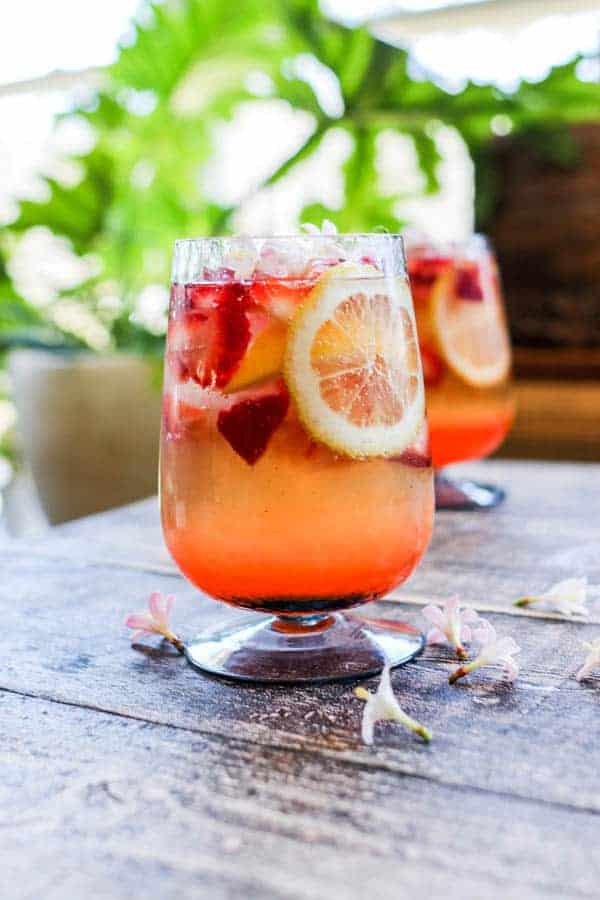 Strawberry Lemon Smash Cocktail
This summer sipper featured on This Mess is Ours is the perfect ratio of tart and sweet with freshly squeezed lemon juice and luscious berries all topped off with California sparkling wine to give it that irresistible fizz factor!
Strawberry Lemon Smash Cocktail -themed container garden planting notes:
Lemon trees:
Lemon trees will never grow as large in a container garden as those grown in the ground, but they are magnificent if you have space. Dwarf varieties of lemon trees are ideal for growing in planters and offer not only the fruit but edible blossoms and fragrant leaves as well. Lemon trees need good drainage, so make sure their planter has ample drainage holes.
Strawberries:
Strawberry plants are a container garden classic! These beauties come back year after year requiring little to no maintenance. When picking a variety opt for one that will provide a steady stream of fruit all summer long rather than a June bearing plant which pushes all of its fruit at once.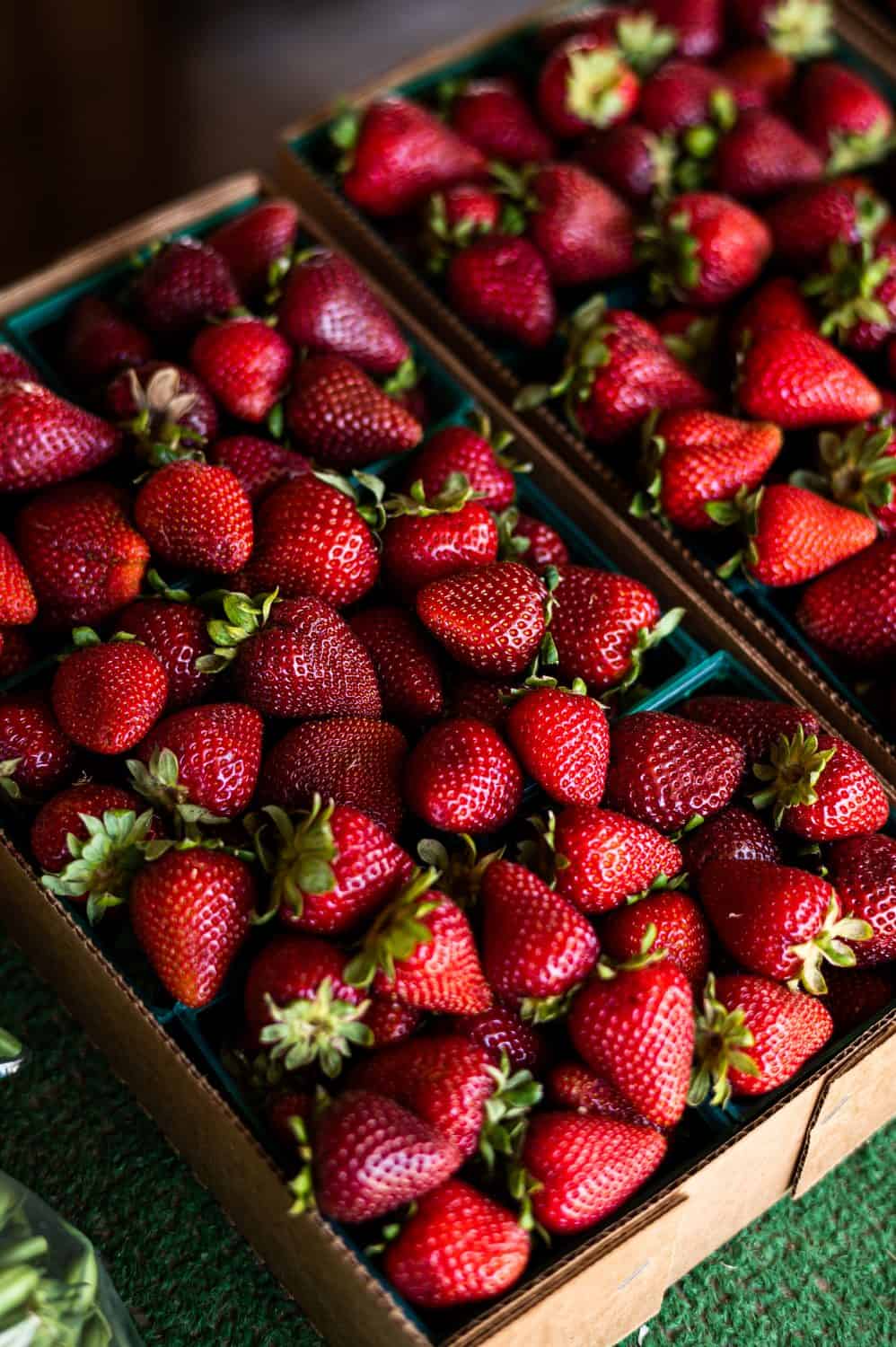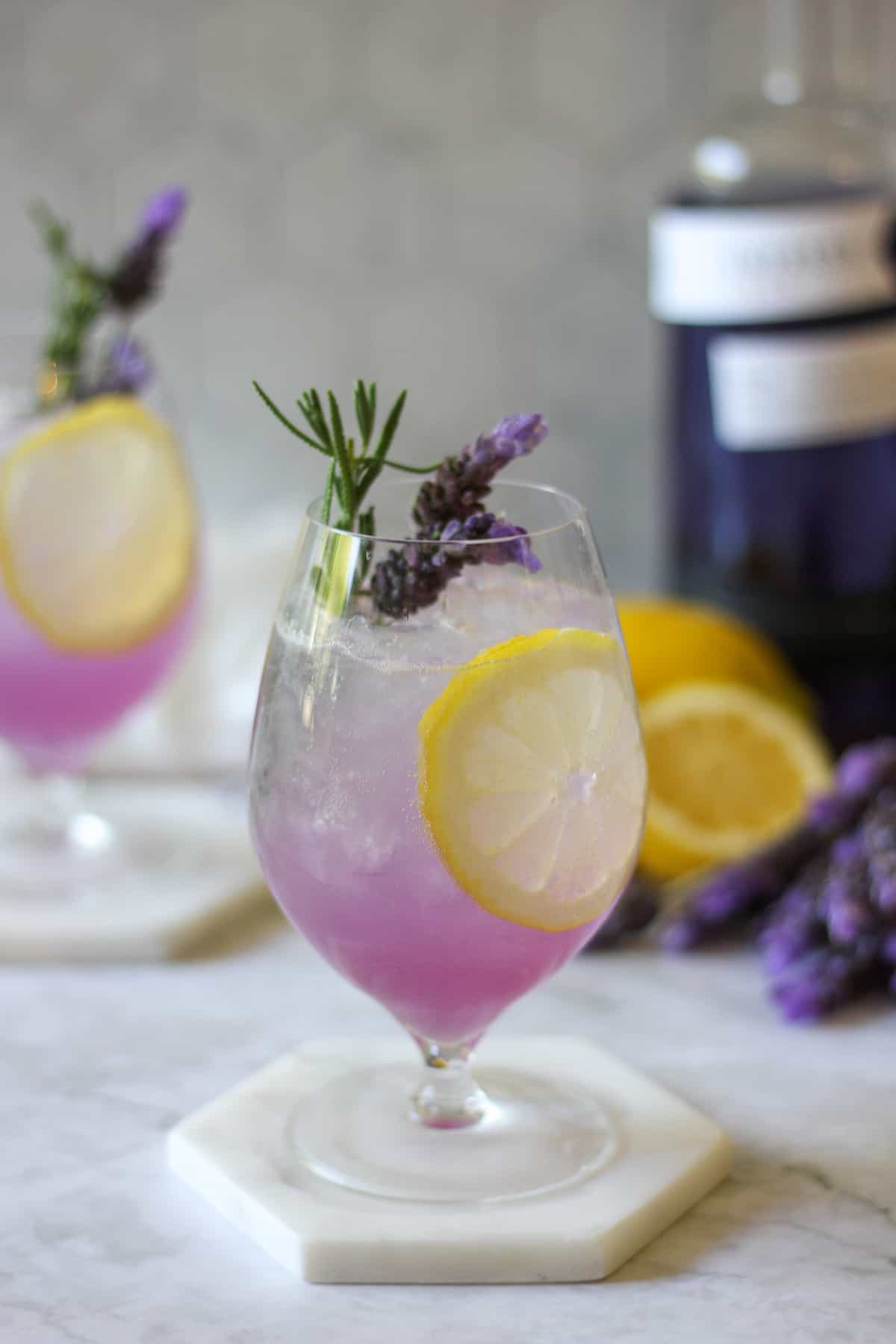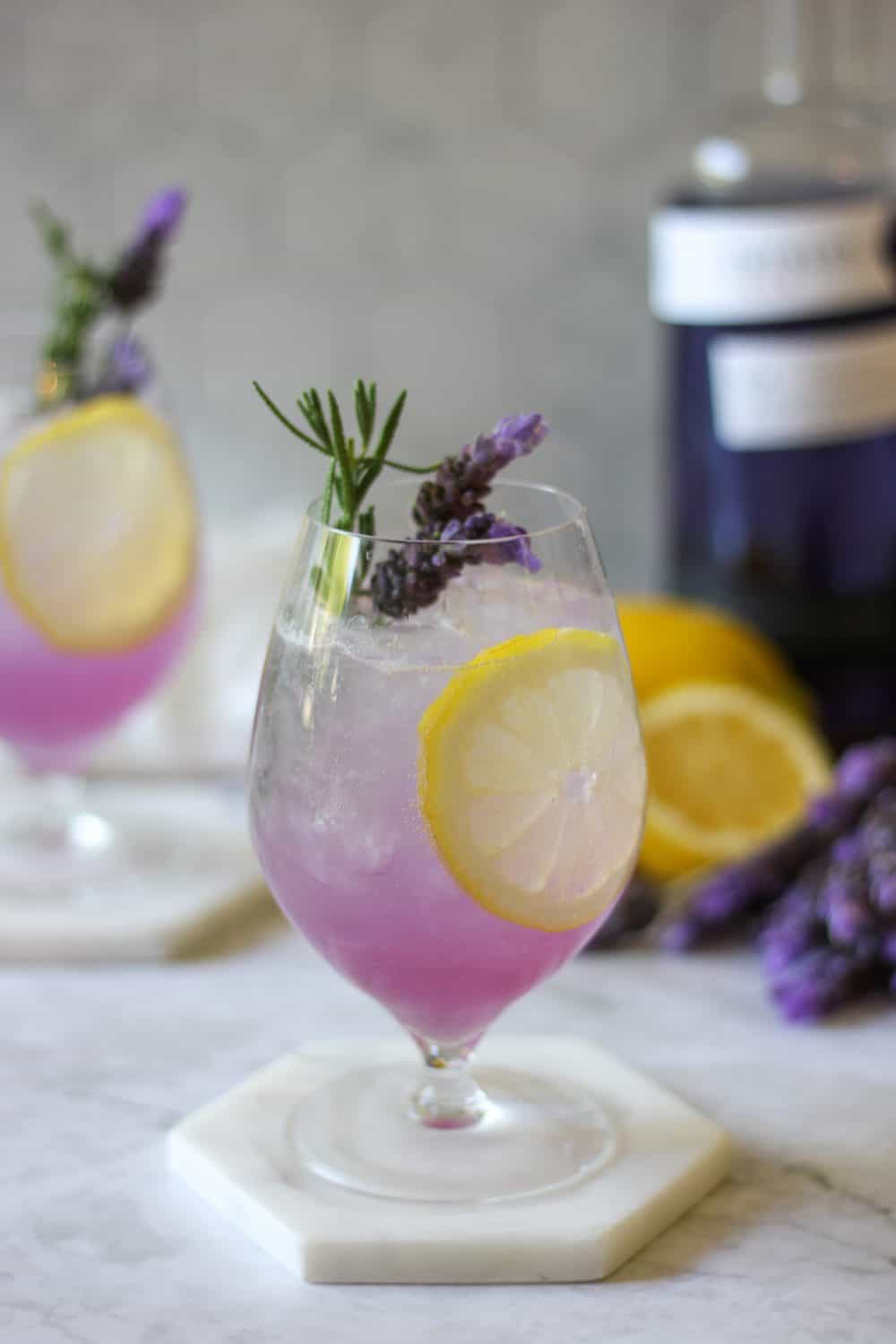 This light and refreshing Spritz from A Girl Defloured is the cocktail we'll be drinking all summer long! Let's be honest, this beautiful tipple is pretty much boozy lemonade. But instead of plain simple syrup, it is infused with dried lavender petals and pink peppercorns.
Lemon Lavender Summer Gin Spritz container garden planting notes:
Lavender:
Lavender is one of the easiest and most rewarding edible flowers to grow in a container garden. It has both edible and medicinal qualities so you can make everything from cocktails to tinctures.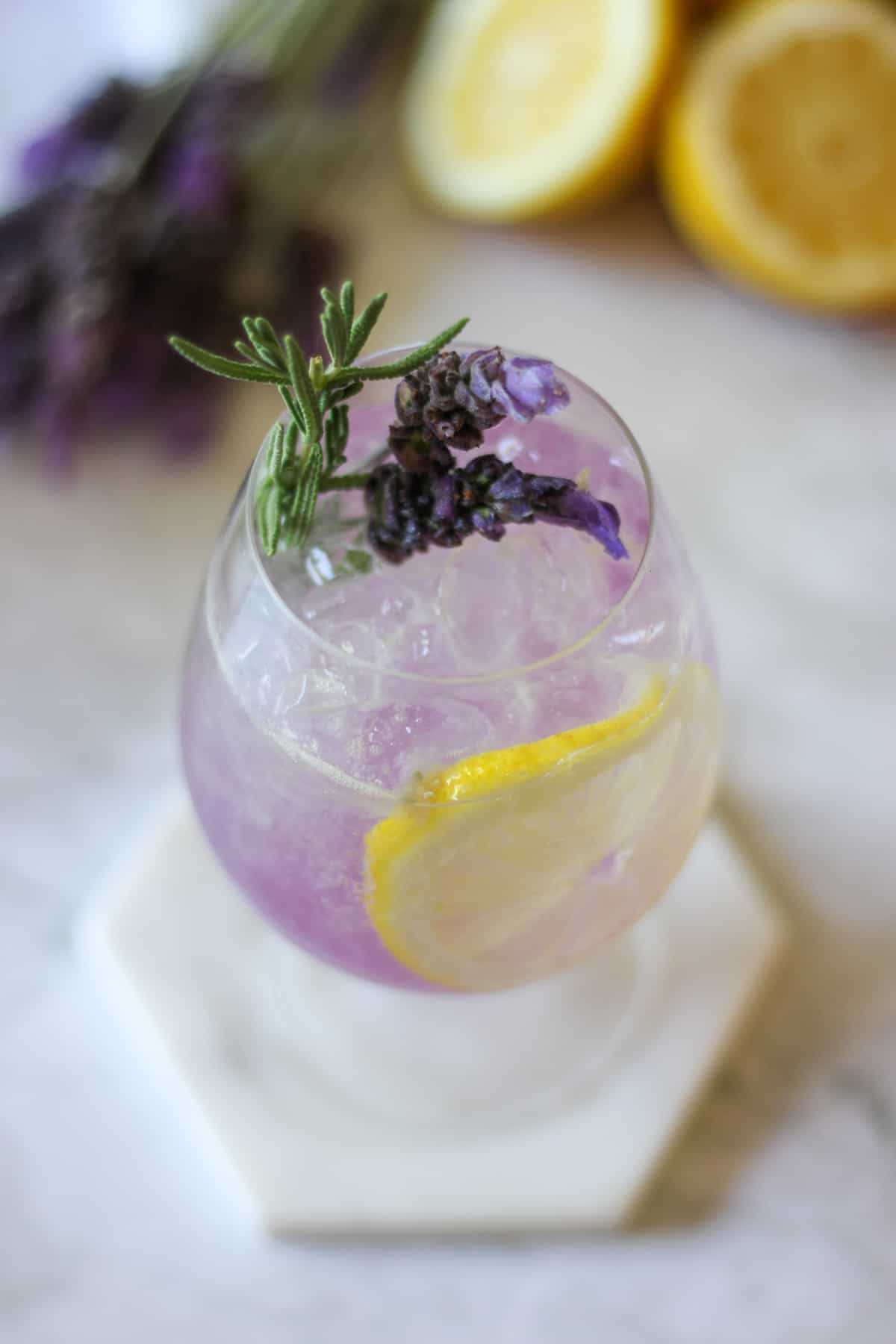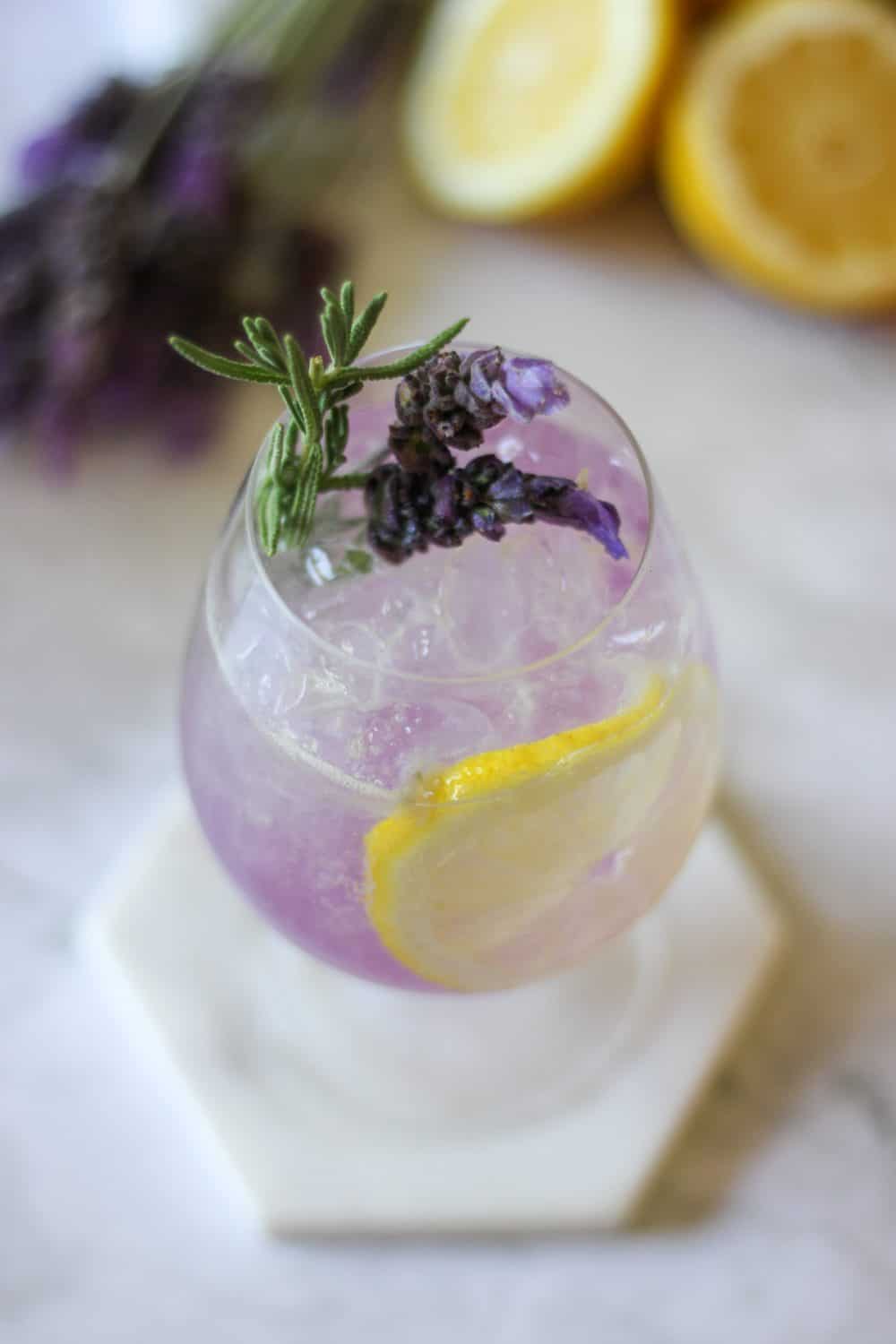 Did you know California provides most of the nation's nursery plants? It's true! And they help keep our ecosystem healthy. In fact, nursery plants provide forage and habitat, clean air, regulate humidity and support a healthy environment. Learn more at Plant California.