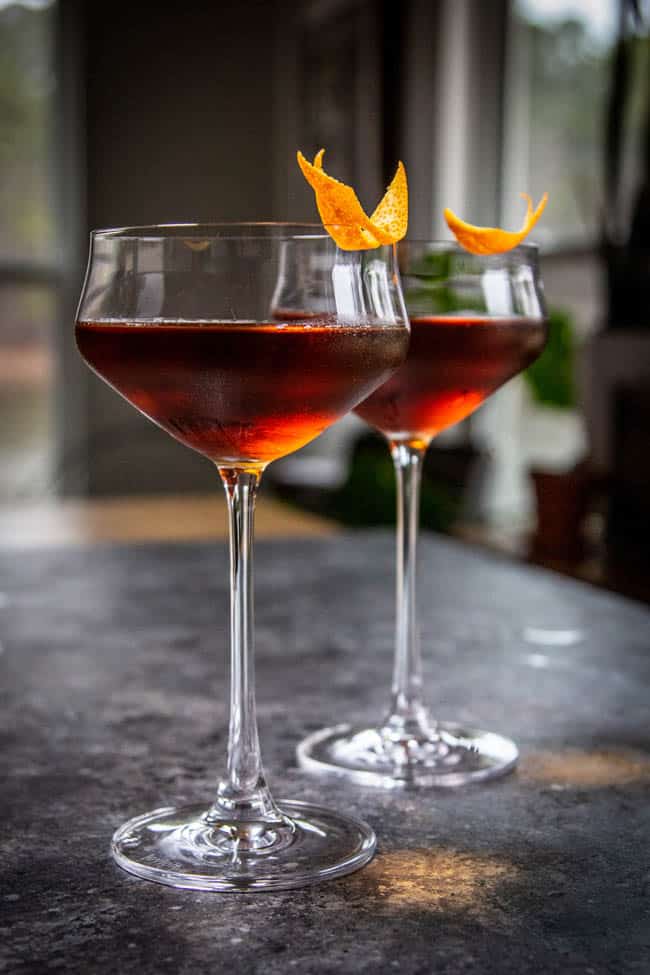 CA GROWN Blog
Discover. Learn. Connect.
An Easy Recipe for a California-Style Adonis Cocktail with Vermouth
February 8, 2022
Eat the Season!
Sign Up For Weekly Recipes
« Back to Recipes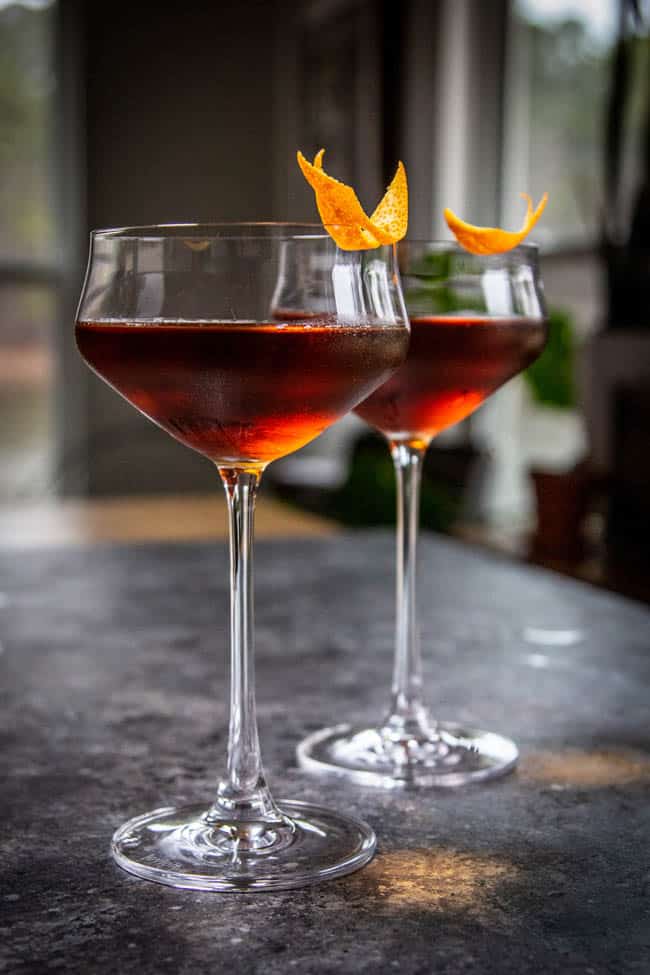 An Easy Recipe for a California-Style Adonis Cocktail with Vermouth
We're turning our happy hour at home into a California-style time machine, with a trip for your tastebuds back to the late 1800's when the aromatic Adonis was the "it" cocktail! We are adding a modern California Grown-inspired twist to this classic vermouth cocktail that just might have you considering a revisit to this century-old apéritif recipe in your own kitchen.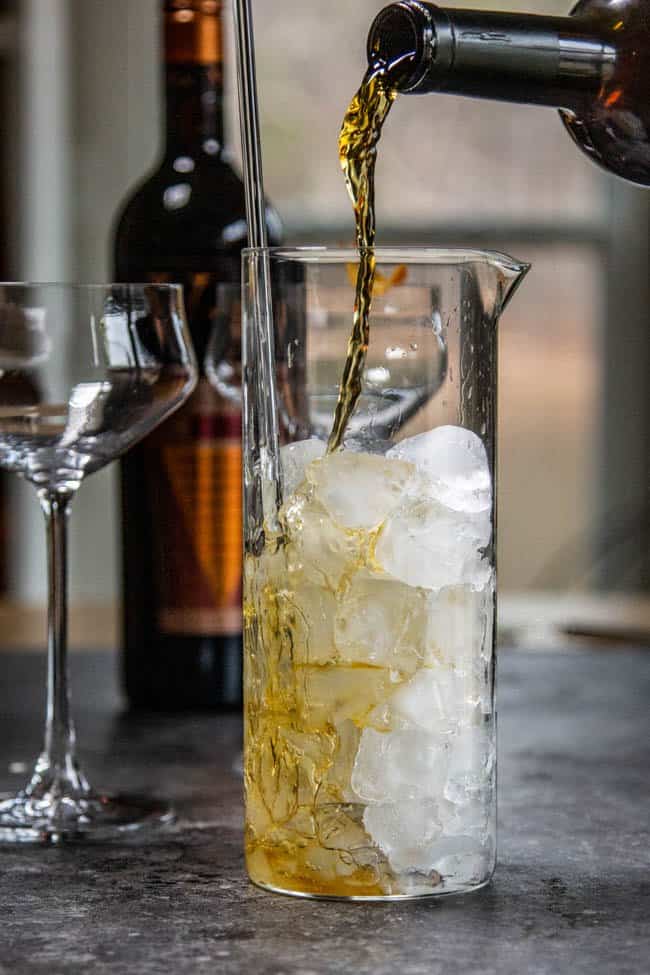 What is an apéritif?
In the world of cocktails, an apéritif is essentially a liquid appetizer. They are served to help create an appetite, cleanse the palate, and ease digestion. Apéritifs include wines and fortified wines like vermouth, as well as botanical or bitter spirits, and are often served with carbonated beverages.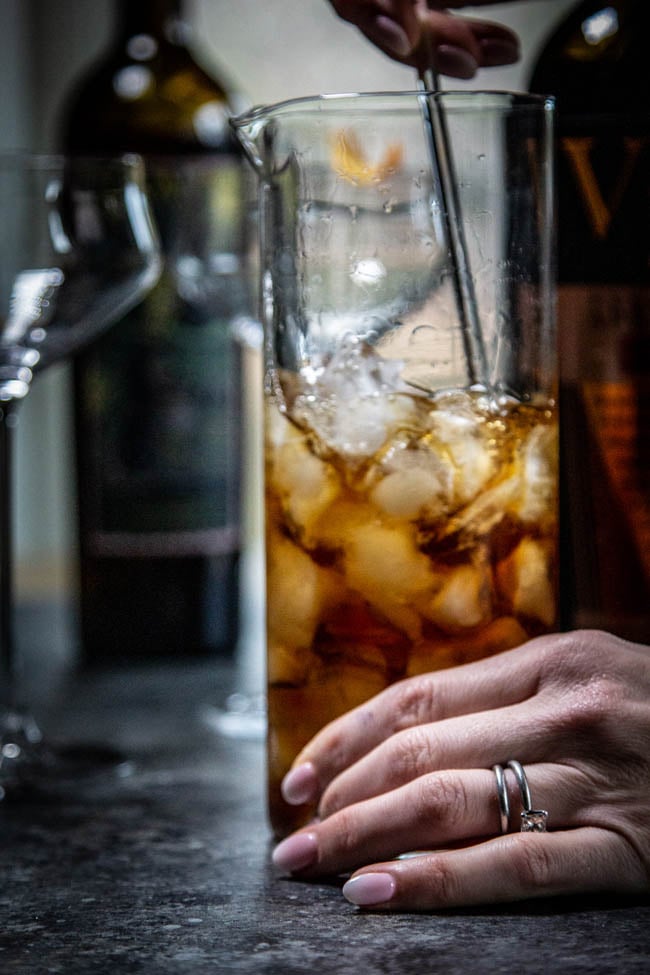 What is vermouth?
Vermouth is a fortified and aromatized wine, which basically means it is a wine that has been spiked with brandy, infused with herbs and spices, and sweetened. There are all sorts of different brands and types of vermouth from around the world, each with its own unique flavor characteristics and subtle nuances. But you know us, we are partial to California grown everything – including our vermouth!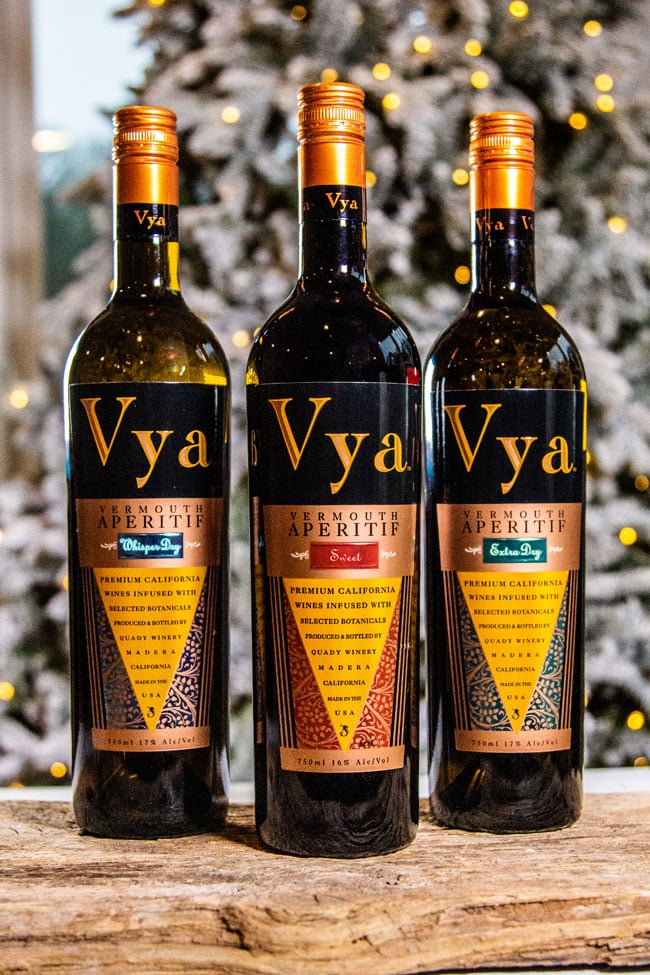 Vermouth has such a rich global history, however most people don't know that we have our very own vermouth origin story right here in the San Joaquin Valley!
The base of San Joaquin Valley domestic fortified wine is a blend of grapes, including Orange Muscat cultivated at the Quady winery in Madera, that is infused with herbs, spices, and botanicals for a truly unique sipping experience!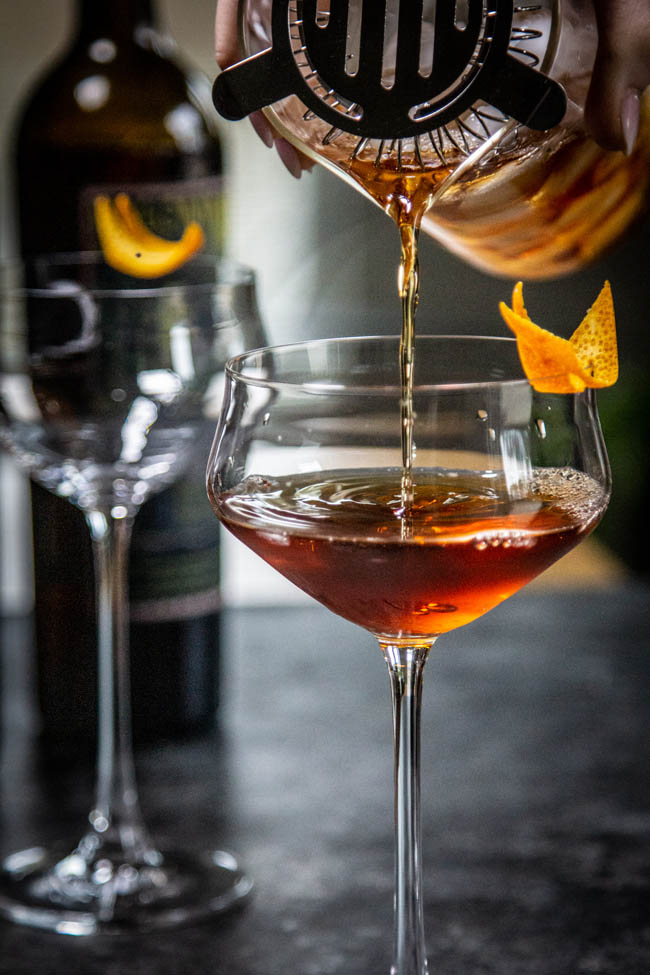 What is the Adonis cocktail with vermouth and what does it taste like?
First served at the Waldorf-Astoria Hotel in New York City in the late 1800's, the Adonis cocktail was created in honor of a Broadway musical of the same name. The show Adonis at the time was the longest running Broadway musical with 500 performances.
As far as flavor goes, the Adonis packs a punch! This low-proof cocktail is one of the most aromatic sipping experiences I have honestly ever had. Its pungent botanical-laced aroma hits the palette even before the first sip does, and lingers well after the glass has left your lips.
I personally like a cocktail much lighter in flavor than most, so the Adonis was a tad bit bold in flavor for me, but the Adonis-inspired spritz linked below is a much less 'in-your-face' version than the classic Adonis cocktail, with all the flavors of sherry and vermouth still coming through.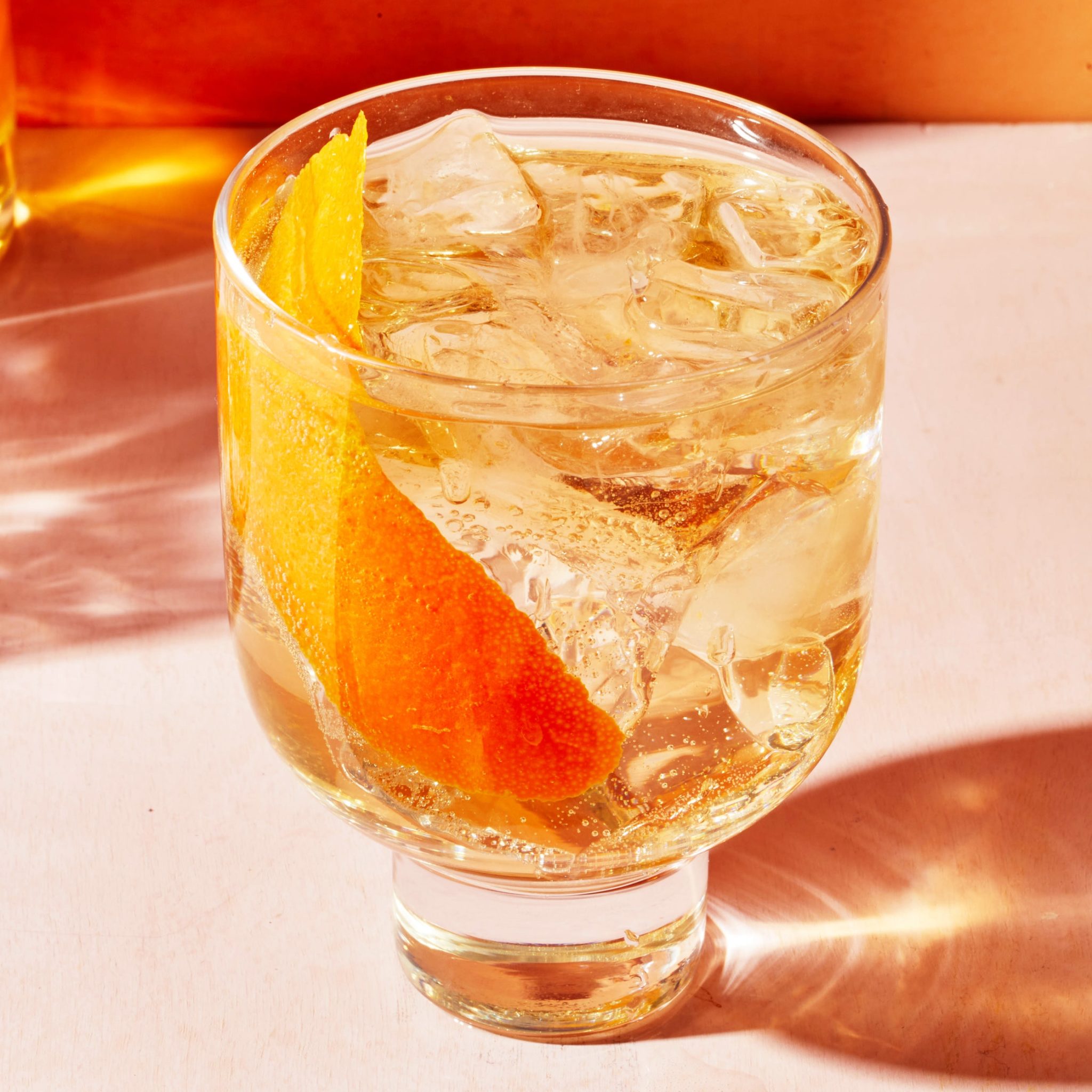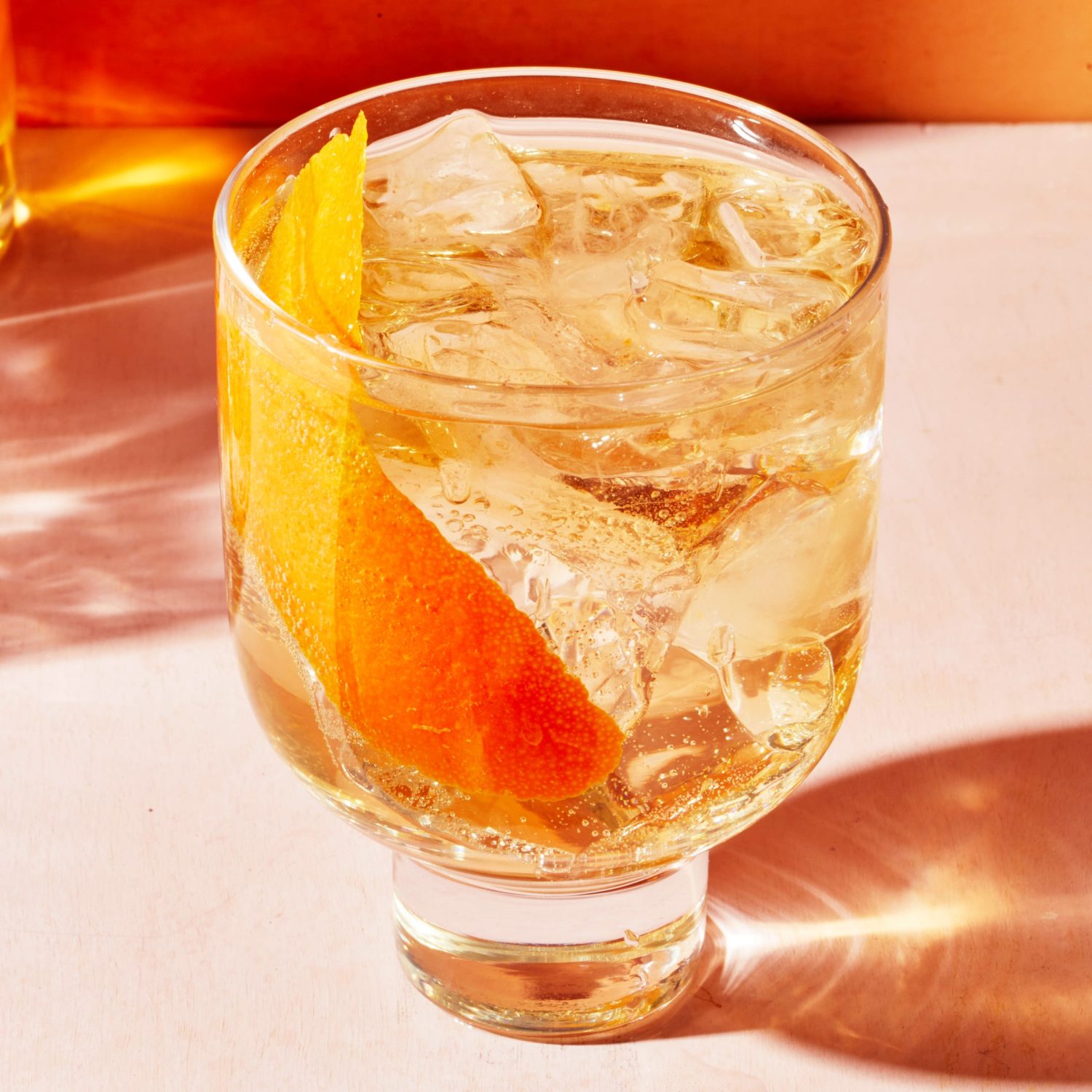 According to Bon Appétite adding bubbly club soda to the classic combo of sherry and sweet vermouth, is what makes this spritz an all-night sipper with virtually zero chance of a hangover the next day!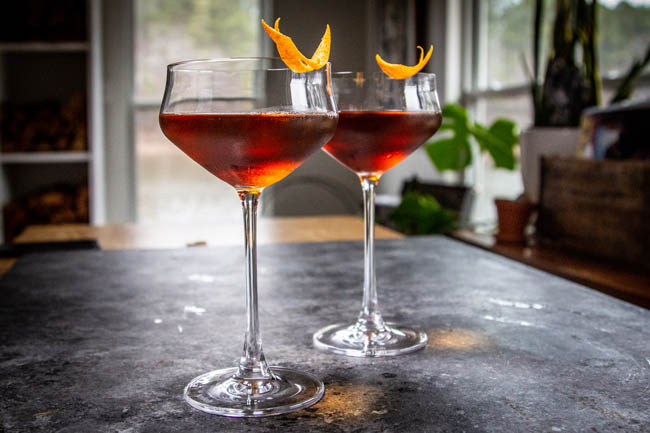 How to store vermouth and ways to use it.
Most people believe that vermouth is a spirit and that it can be stored on the shelf for years like other alcohols, but because it is a fortified wine it is susceptible to oxidation.
Vermouth should be stored in the refrigerator after it has been opened and most importantly, should be used before the flavors begin to change too much.
Keep scrolling for a few of our favorite cocktails with vermouth.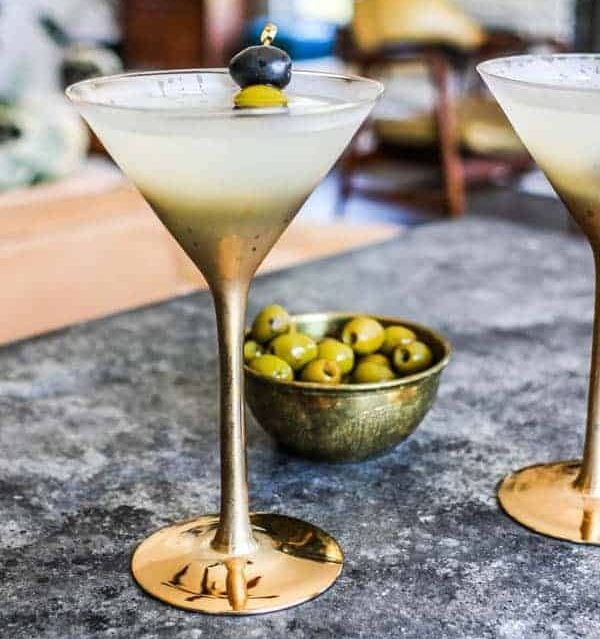 Meg van der Kruik of This Mess is Ours shared her husband's favorite classic dirty martini, which contains vodka, dry vermouth, and California green olive juice.
These martinis are very clean, dry, and aromatic – just like he likes them!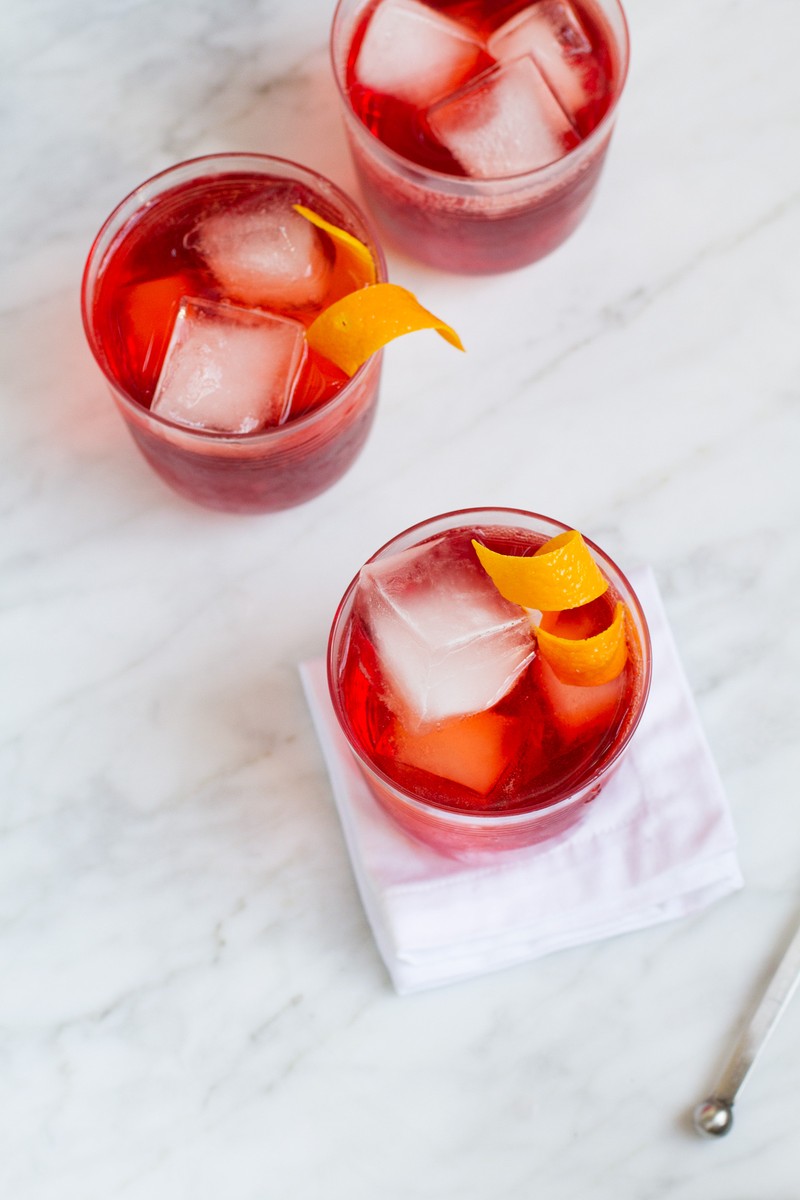 This cocktail with vermouth from Salt & Wind is a mash-up of two cocktails: the Classic Spritz and the Negroni Cocktail. It's like the goldilocks of cocktails – not too sweet, not too strong, and just right!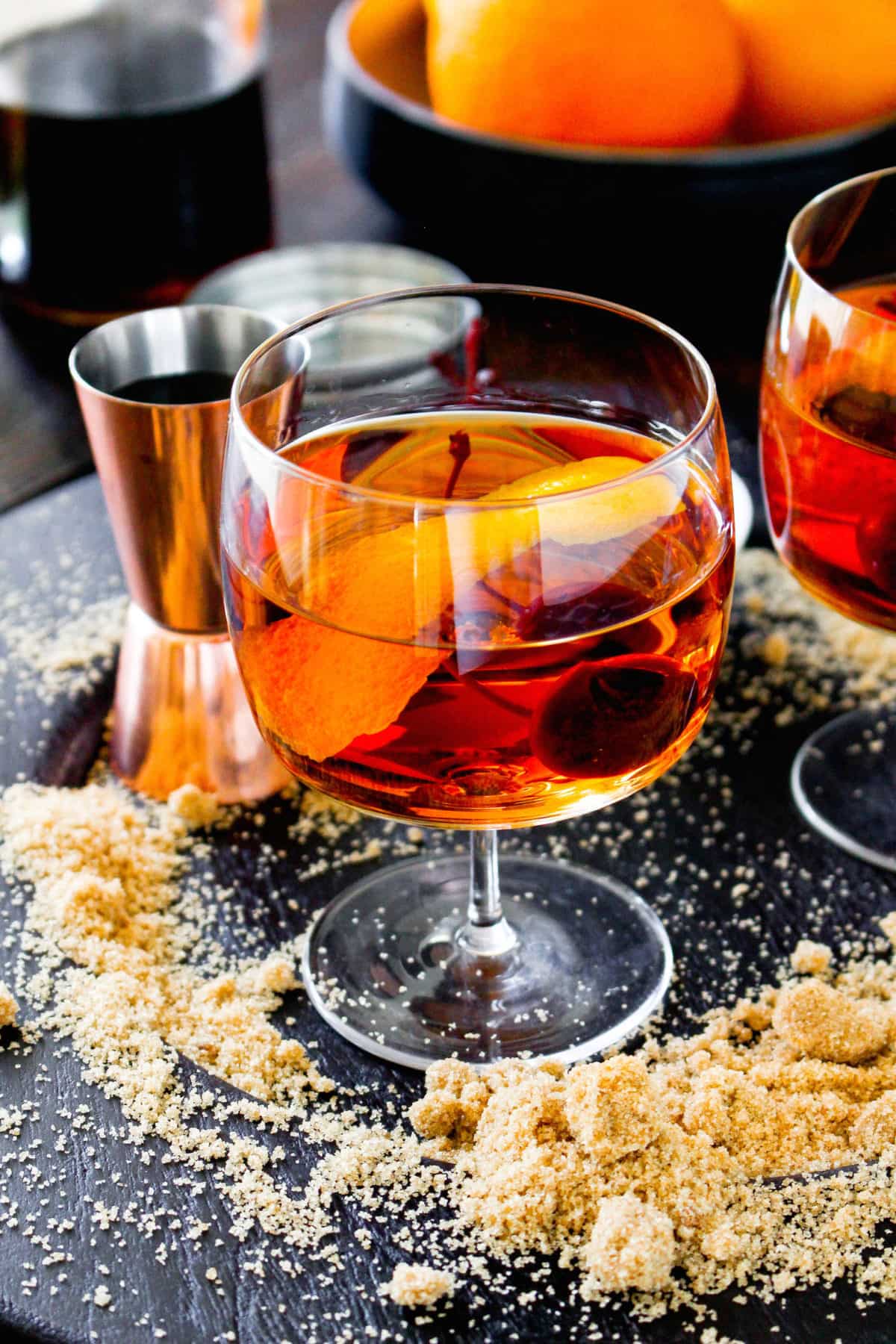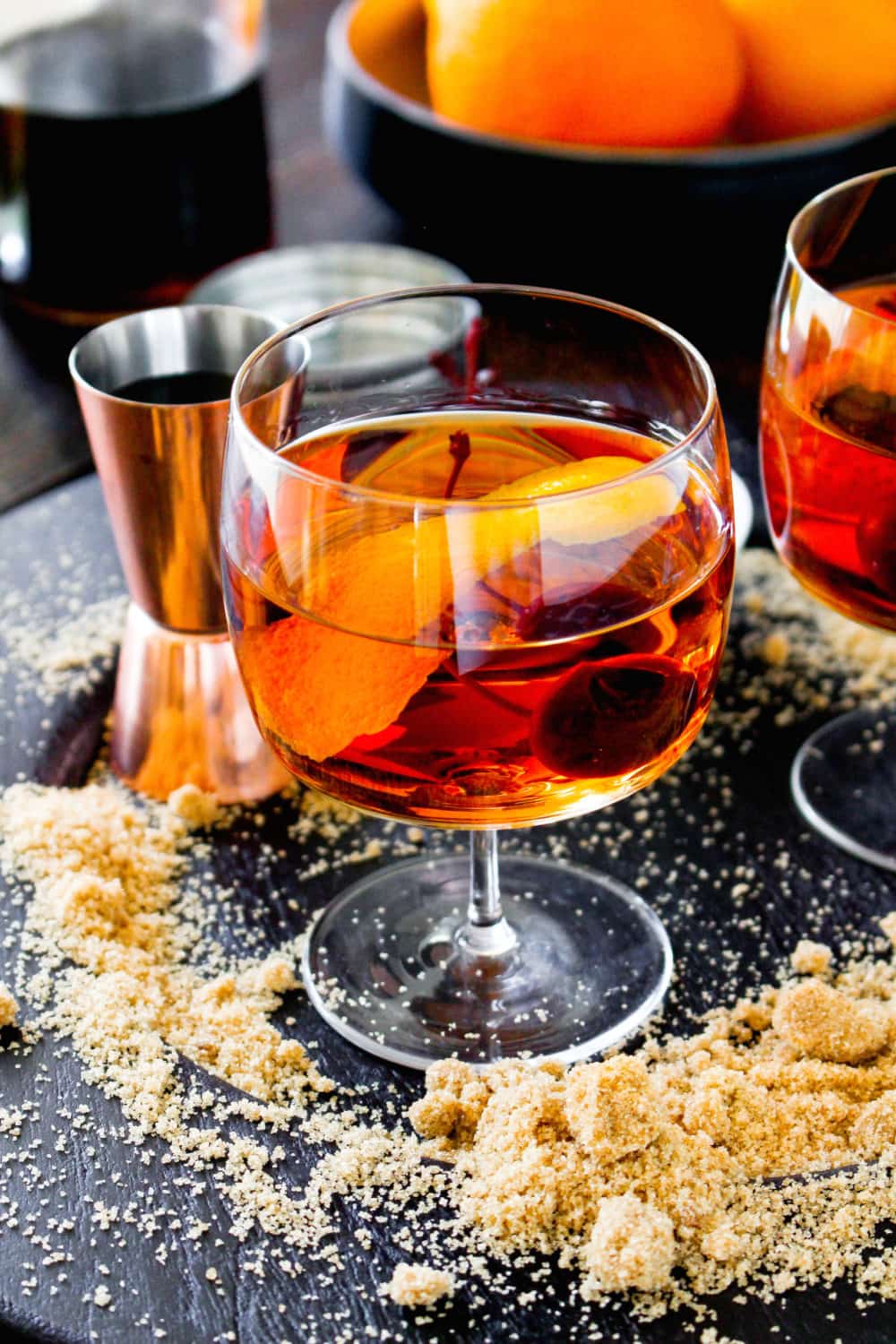 This modern twist on the Manhattan from Yes to Yolks calls for all the classic ingredients like bourbon, vermouth, bitters, orange peel, and cherries. However, this version also has a brown sugar syrup that takes this Manhattan to the next level!
How to host happy hour at home
The pandemic caused all of us to get pretty creative when it comes to staying entertained. One of our favorite discoveries was happy hour at home! Why go to the fuss of heading out when you can stay in and nibble on delicious, easy to make appetizers while sipping on the perfect wine pairing?!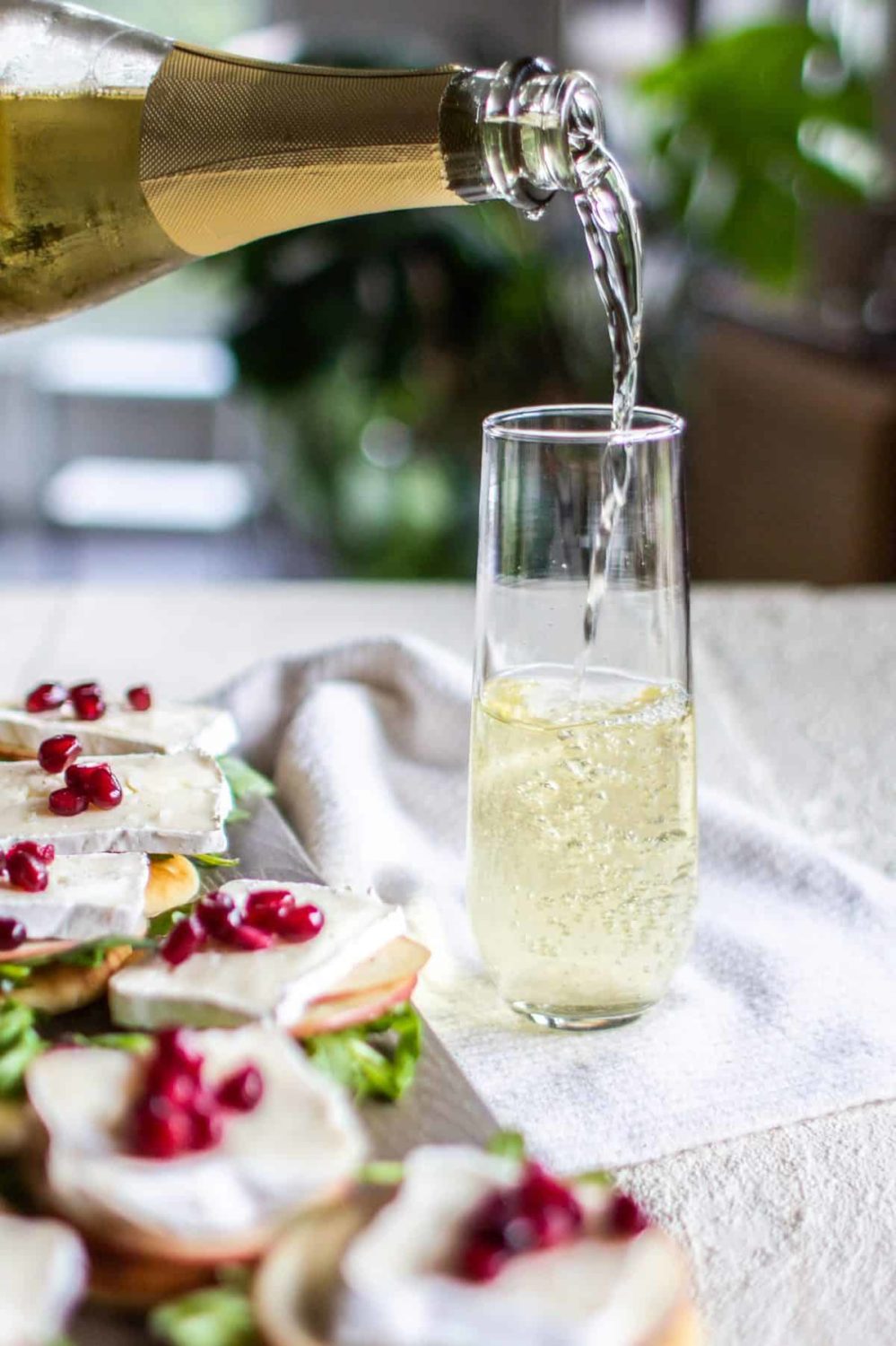 The recipes in this article are perfect for small gatherings, and are all inspired by fresh California Grown ingredients!
Watch Kate & Aida talk about some of their favorite appetizer and wine pairings for an incredible happy hour at home.
Click here to watch on YouTube!
If you want even MORE food and wine inspiration, we have our own list of Best Food and Wine Recipes!

Craving more CA Grown goodness? Follow us on Pinterest for fresh and fabulous recipe inspiration!
Be sure to share your cocktail with vermouth creations with us by snapping a pic and tagging us on social using #CAGROWN.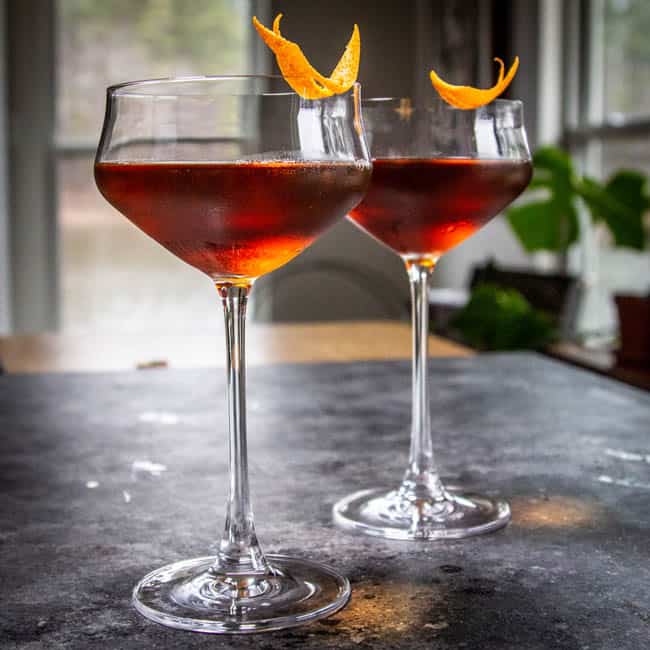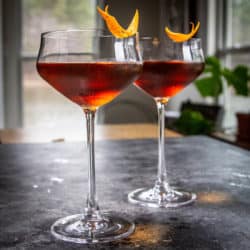 California Style Adonis cocktail
A classic cocktail recipe made California-style with vermouth and sherry from California!
Equipment
Stirring glass

Bar spoon

Strainer
Ingredients
1 ounce California Grown sweet vermouth
1 ounce California Grown dry sherry
1 dash orange bitters
orange peel garnish optional
Instructions
Combine all of the ingredients in a stirring glass and fill with ice.

Stir well for 20 seconds, and strain into a chilled coupe glass.

Garnish with an orange peel.