Sometimes the thought of pairing wine and food recipes together can be a bit daunting. Epic wine and food pairings aren't just for sommeliers, high-end restaurants, and extreme wine enthusiasts. They are for everyone! Join us as we explore the world of wines and learn how each varietal's unique flavor notes pair with recipes.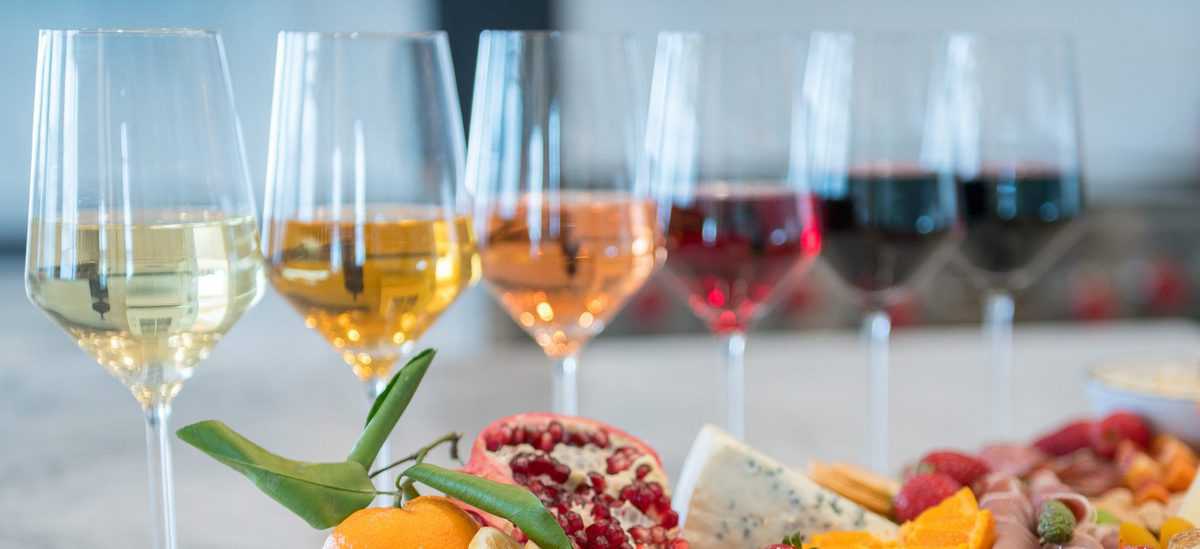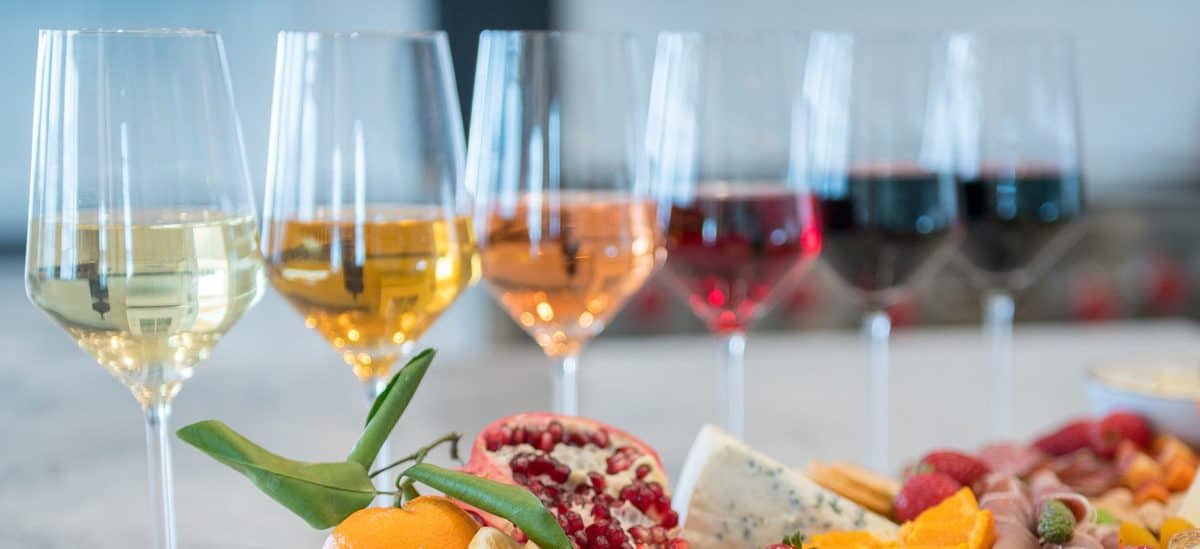 September is California Wine Month! We invite you to join us in experiencing the excitement of the harvest.
The grape harvest in California usually begins in late August to early September and can last through November. The timing being dependent on two things, the weather and the grapes.
While our winegrowers and vineyard workers are busy at harvest, we hope you're enjoying some California wines. In our opinion, there's no better way to celebrate all the wines the Golden State has to offer than creating delicious wine pairings at home!
This post covers four of the region's most popular wine selections and the flavors that pair best with them. With over a dozen different dynamic pairings to choose from, there is truly something for everyone.
Chardonnay has a wide range of flavor notes to consider when pairing with different recipes. From unoaked and fruit-forward with hints of minerality, to rich and toasty with vanilla and butter. The styles and aromas of California Chardonnay are diverse as the microclimates where it's grown throughout the state. Fun fact: Chardonnay is the most widely planted grape in California!
Tasting notes for Chardonnay: This white wine pairs perfectly with white fish, shellfish, and free-range chicken recipes. Also, the flavors in Chardonnay become even more spectacular when you pair them with a creamy, buttery sauce.
Bold and rambunctious, Zinfandel can take your palate on an adventure! From raspberry to black pepper, cloves, and licorice – each sip is a delight. Zinfandel grapes are one of California's oldest and most revered vines. In fact, Zinfandel is California's signature state winegrape. It's also "America's Heritage Grape" – which makes sense, since California produces over 80% of wine in the U.S.
Tasting notes for Zinfandel: This wine pairs perfectly with barbecued free-range beef, lamb, pork, chicken, or even a dish as robust as spicy sausage.
Cabernet Sauvignon's concentrated flavors mellow into a rich elegance as it ages. It has a firm, focused structure, lingering dark fruit (blackberry, blueberry, black currant), and hints of mocha and earth. It's easy to see why this varietal is the bestselling red in the US and number two in California acreage.
Tasting notes for Cabernet Sauvignon: this full-bodied red wine is the perfect pairing for recipes calling for grass-fed beef – grilled, roasted, or braised. It is also perfect for bold-flavored recipes like these:
Did you know sparkling wine has been produced in California since the 1870s?! It's true! We know a thing or two about the crisp acidity of California sparkling wine, which pairs as easily with a mid-week dinner as it does a decadent dessert.
Tasting notes for California sparkling wine: A glass of this effervescent wine pairs with everything from Szechuan stir fry to triple crème cheeses.
We have navigated the world of pairings, now let's brush up your basic wine knowledge!