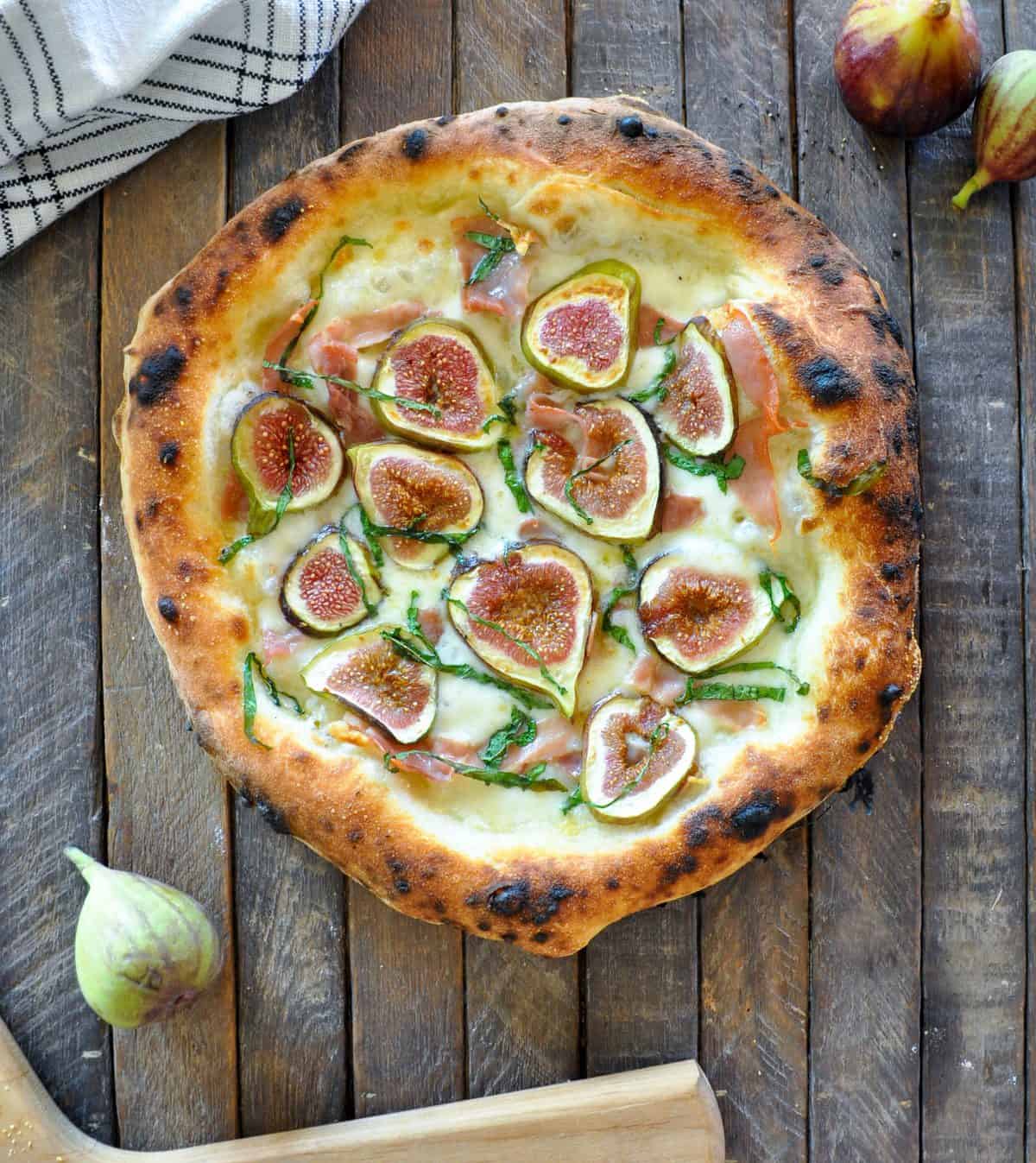 CA GROWN Blog
Discover. Learn. Connect.
California-Style Grilled Flatbreads Two Ways!
August 5, 2020
Eat the Season!
Sign Up For Weekly Recipes
« Back to Recipes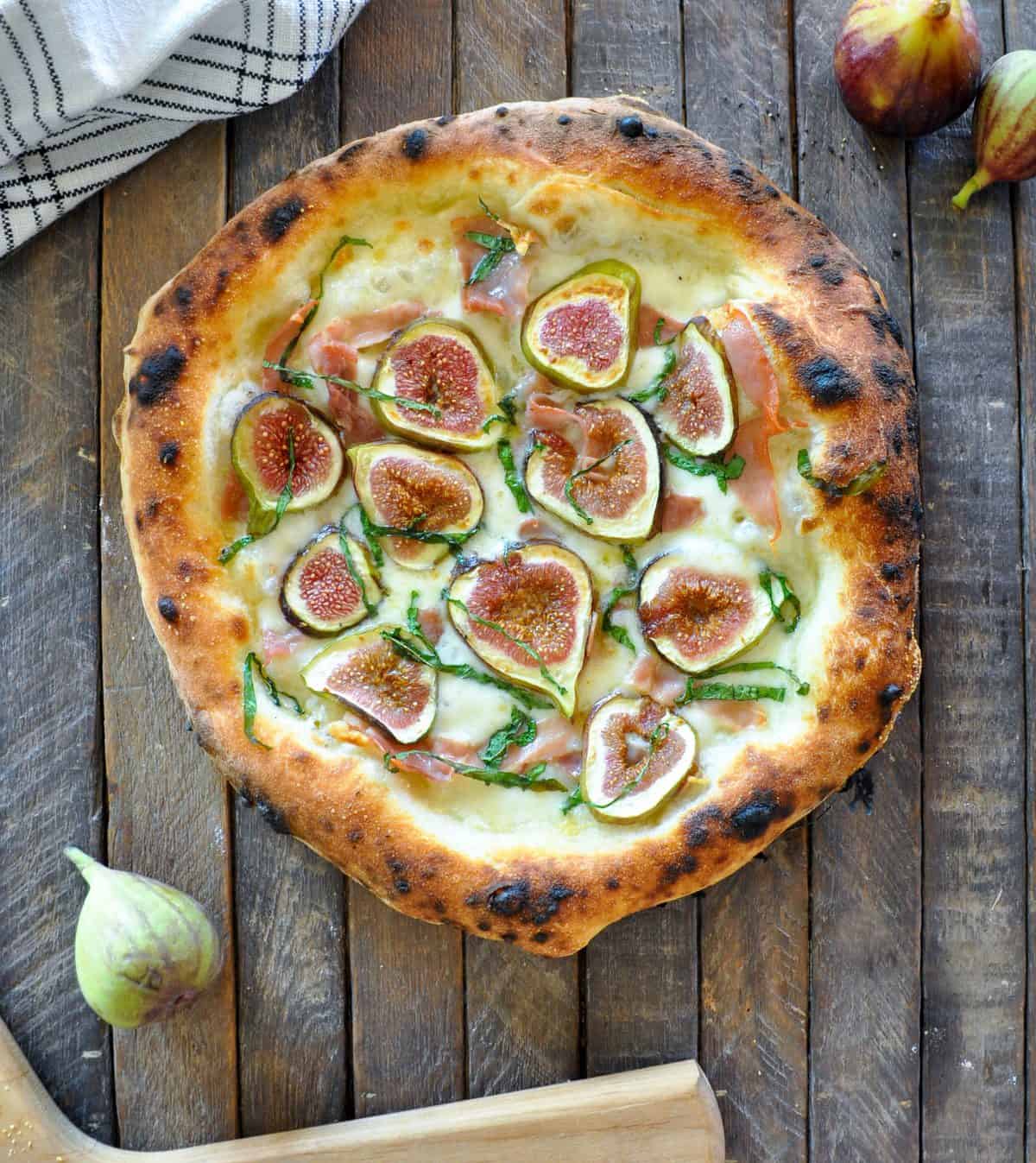 California-Style Grilled Flatbreads Two Ways!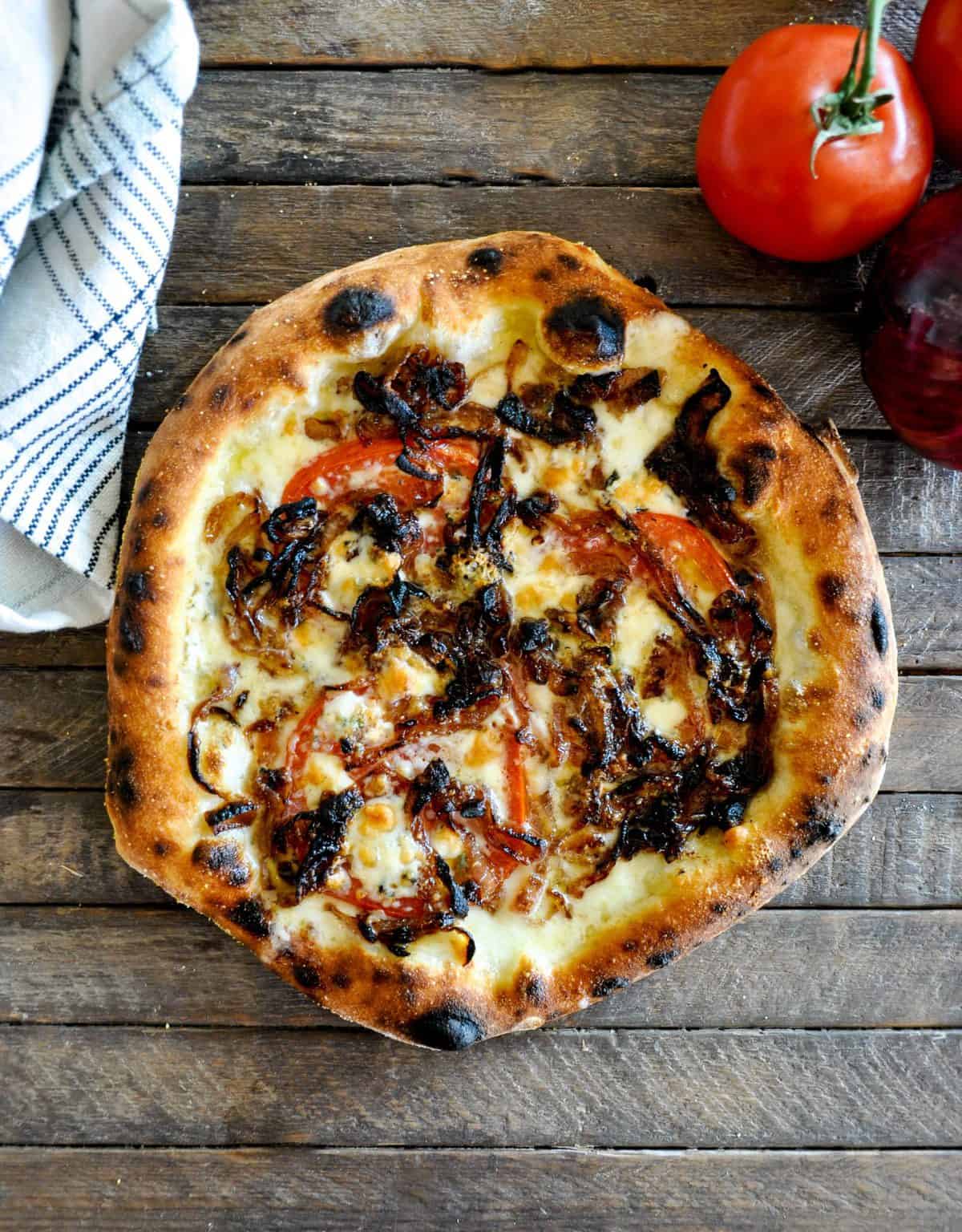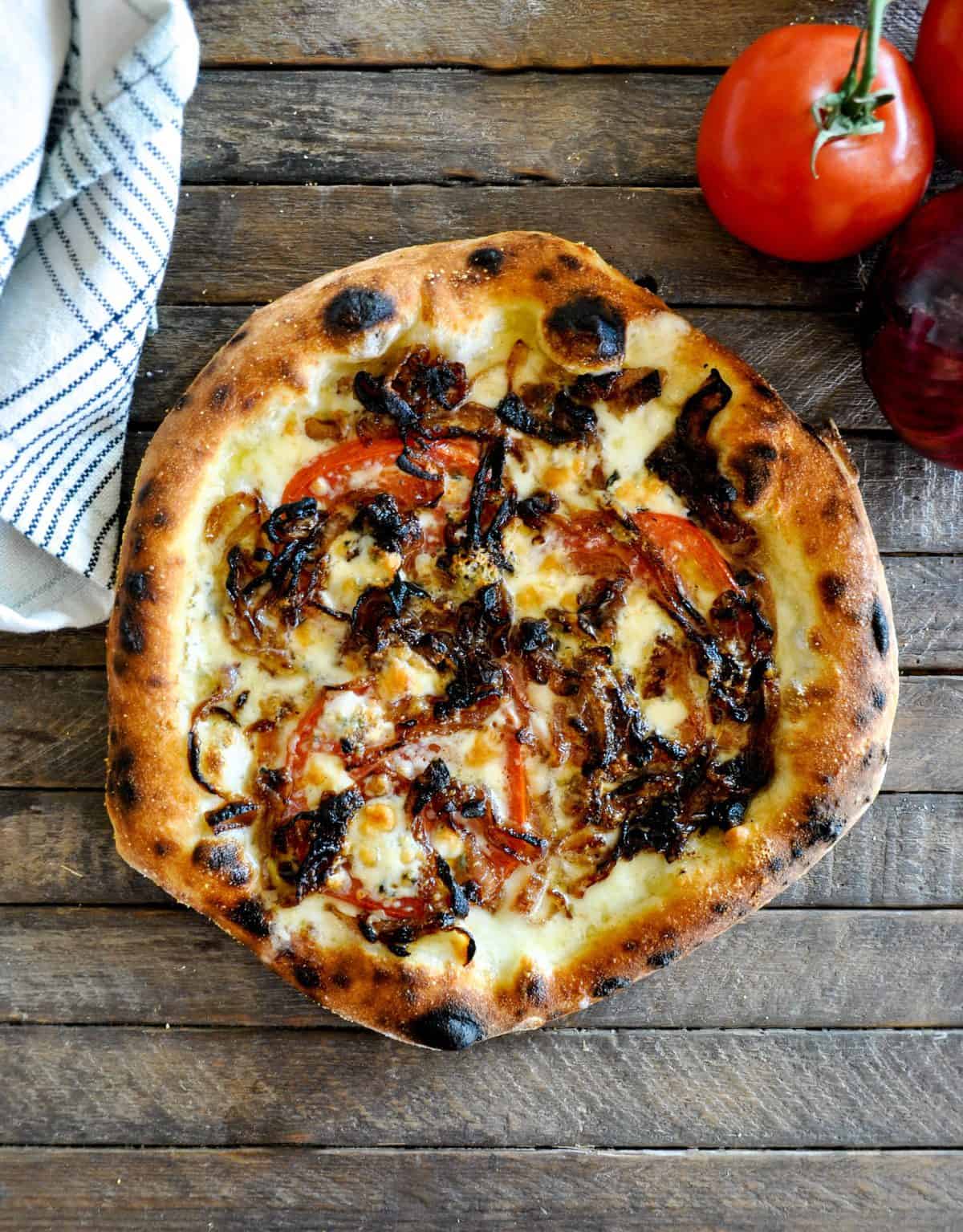 Have we got a treat for you!
Last weekend I made California-Style Grilled Flatbreads and we all fell in love. The combinations are simple and quick to put together….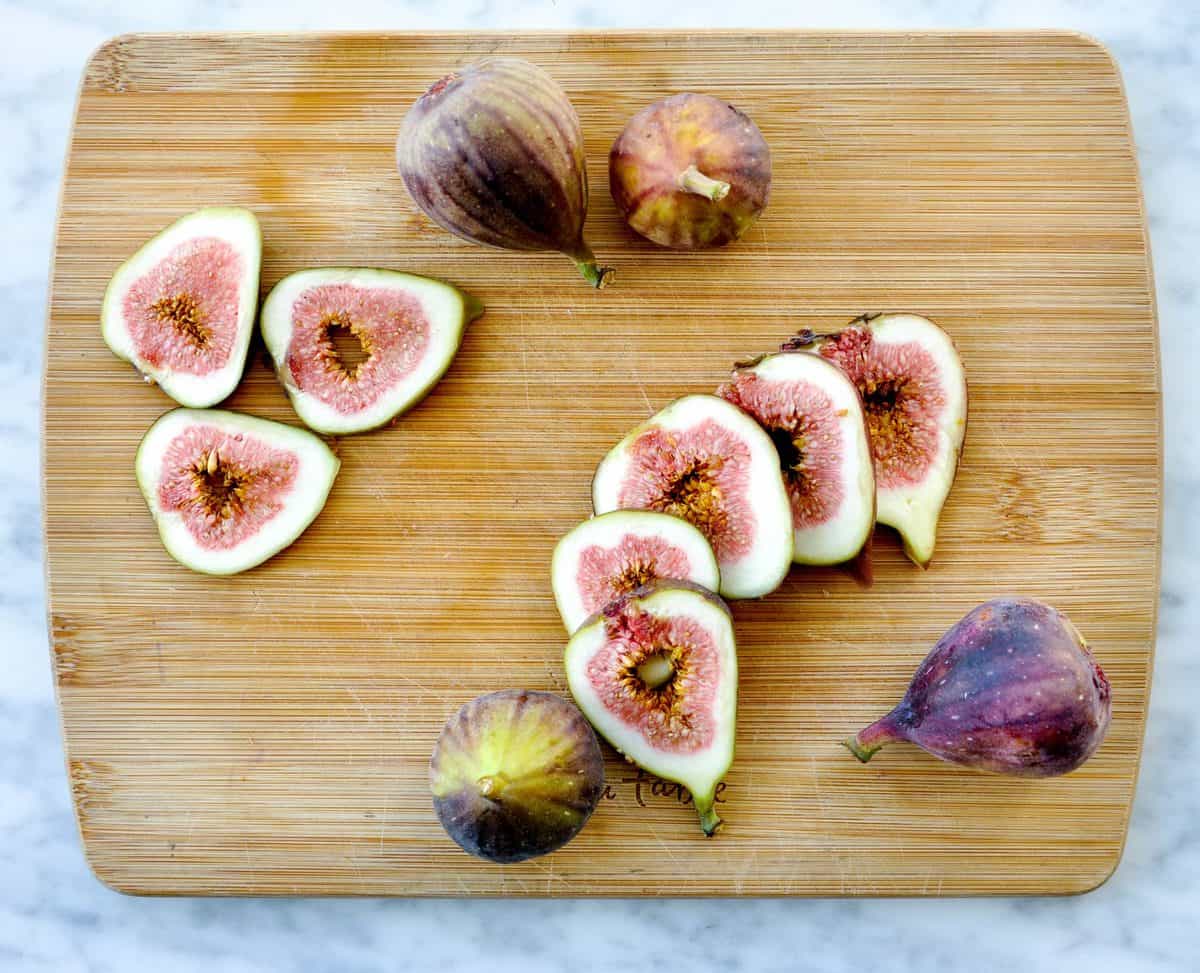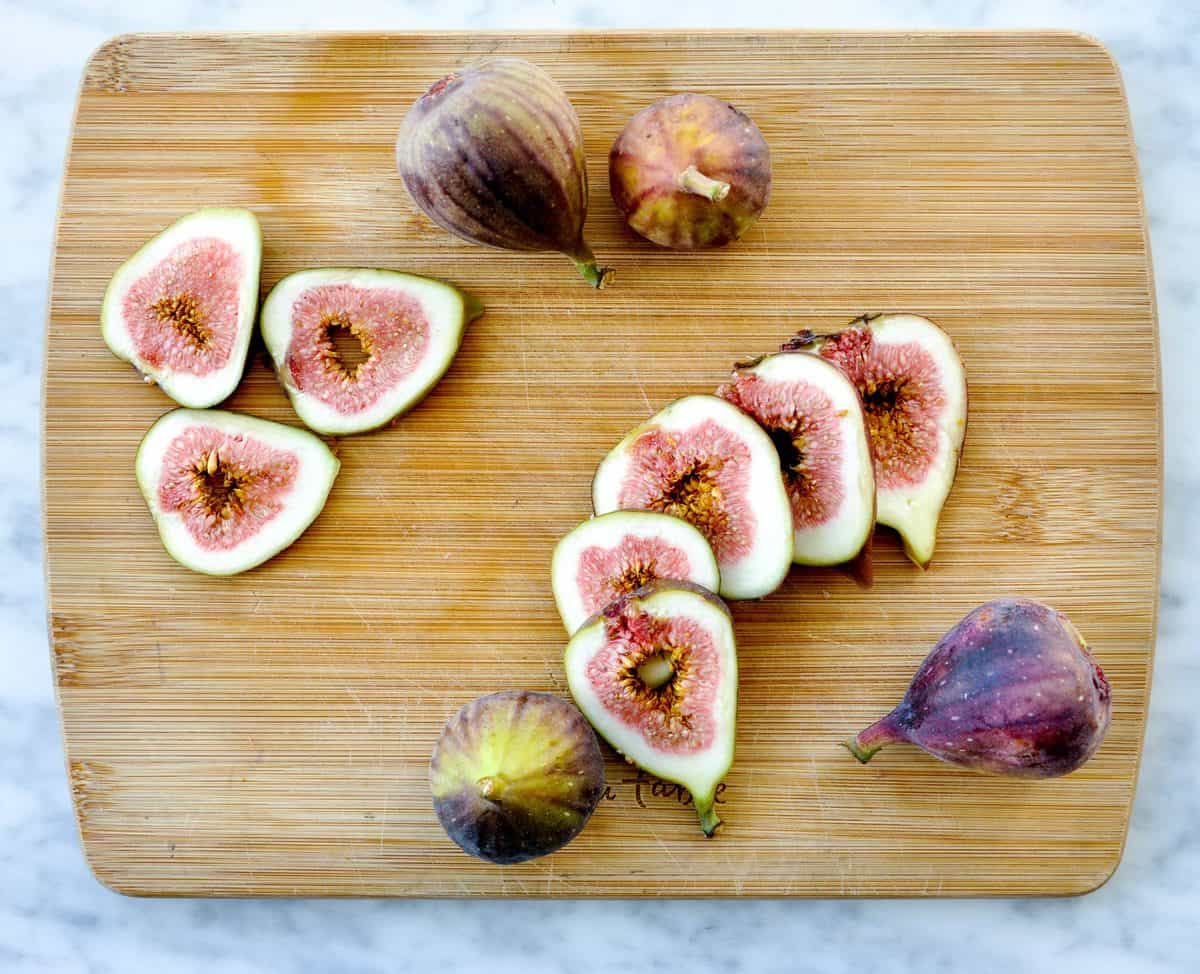 One is made with creamy mozzarella, lovely California fresh figs and fresh basil. I think I may want to make it every night that figs are in season!
The other was made with fresh tomato, caramelized onion and California blue cheese. Such amazing flavors!
Either way, you are sure to love either one of these Grilled Flatbread recipes. I suggest trying them both, inviting over some friends and holding your own flatbread challenge!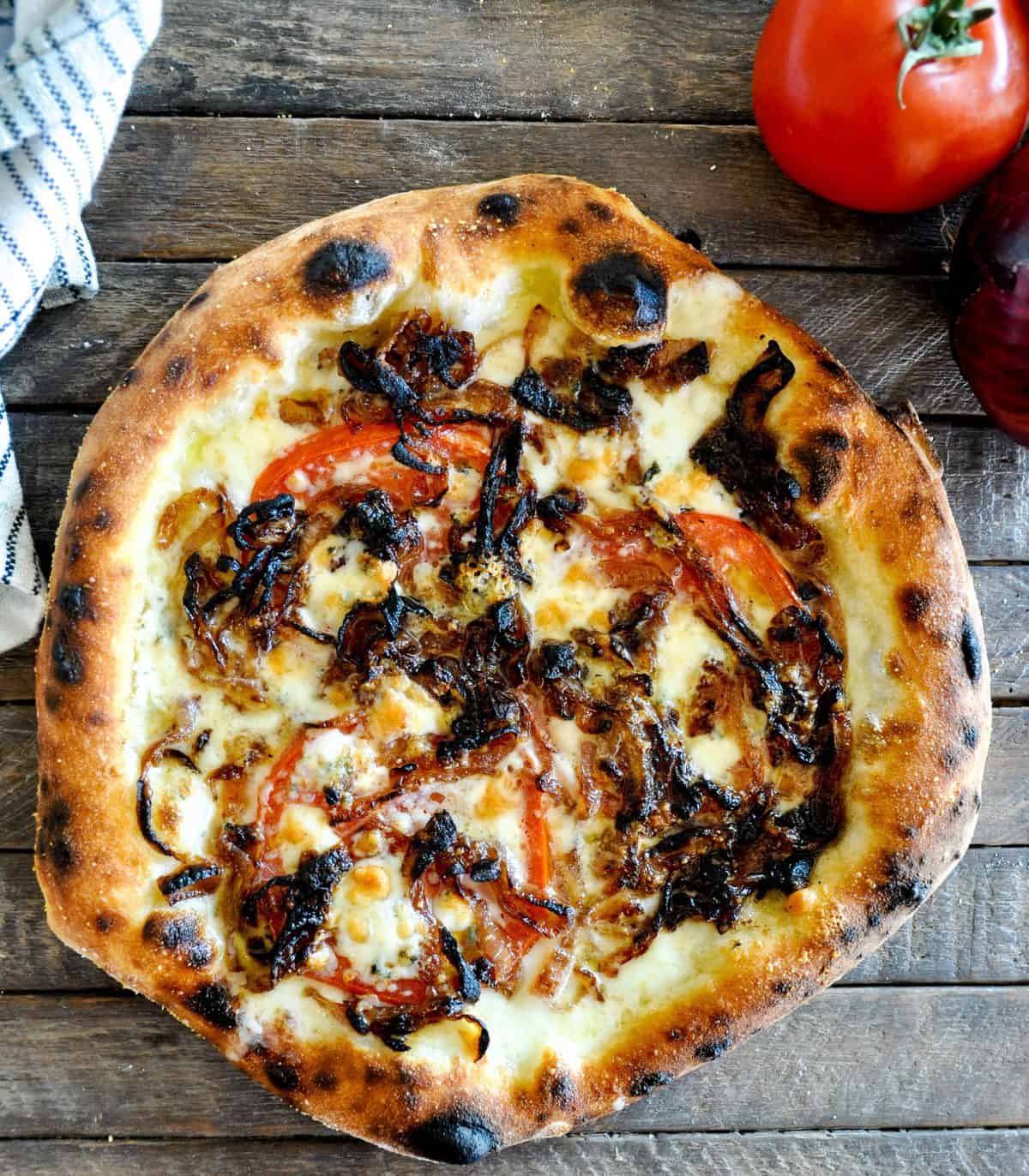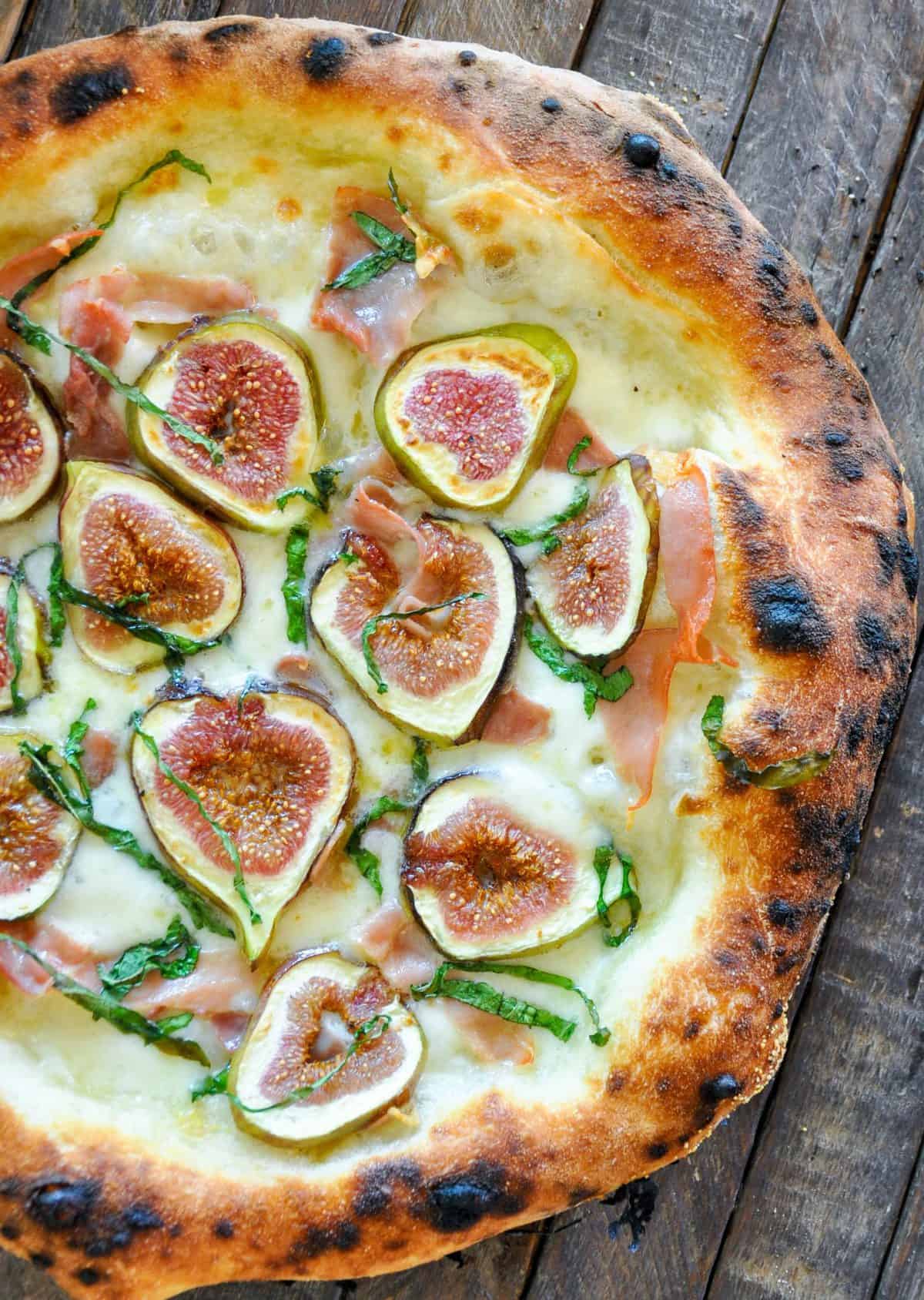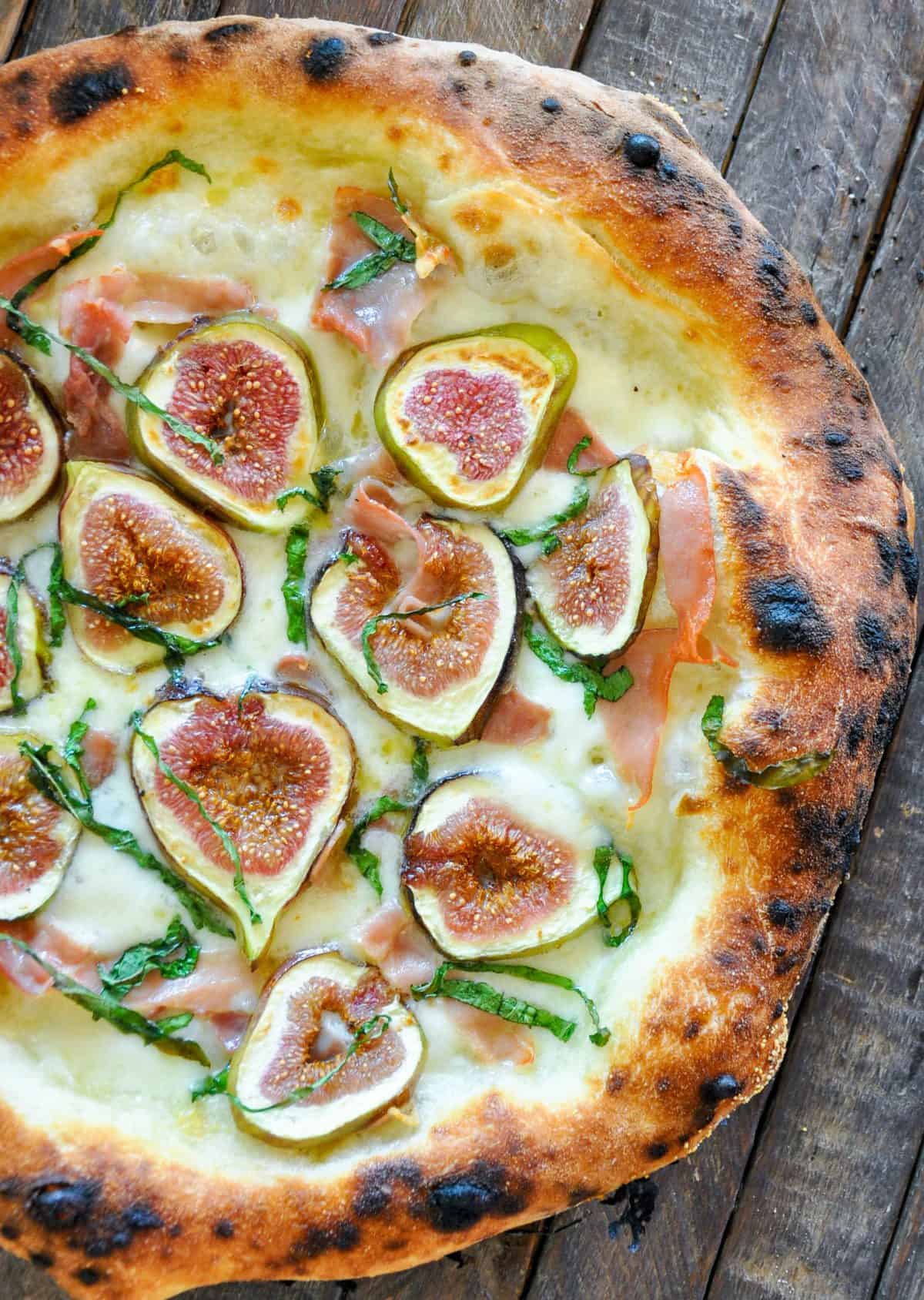 You see what I'm sayin'?
You cannot go wrong!
I had the luxury of baking these in an outdoor pizza oven, but just heat up your oven to the hottest setting, grab a pizza stone and let's make some flatbread….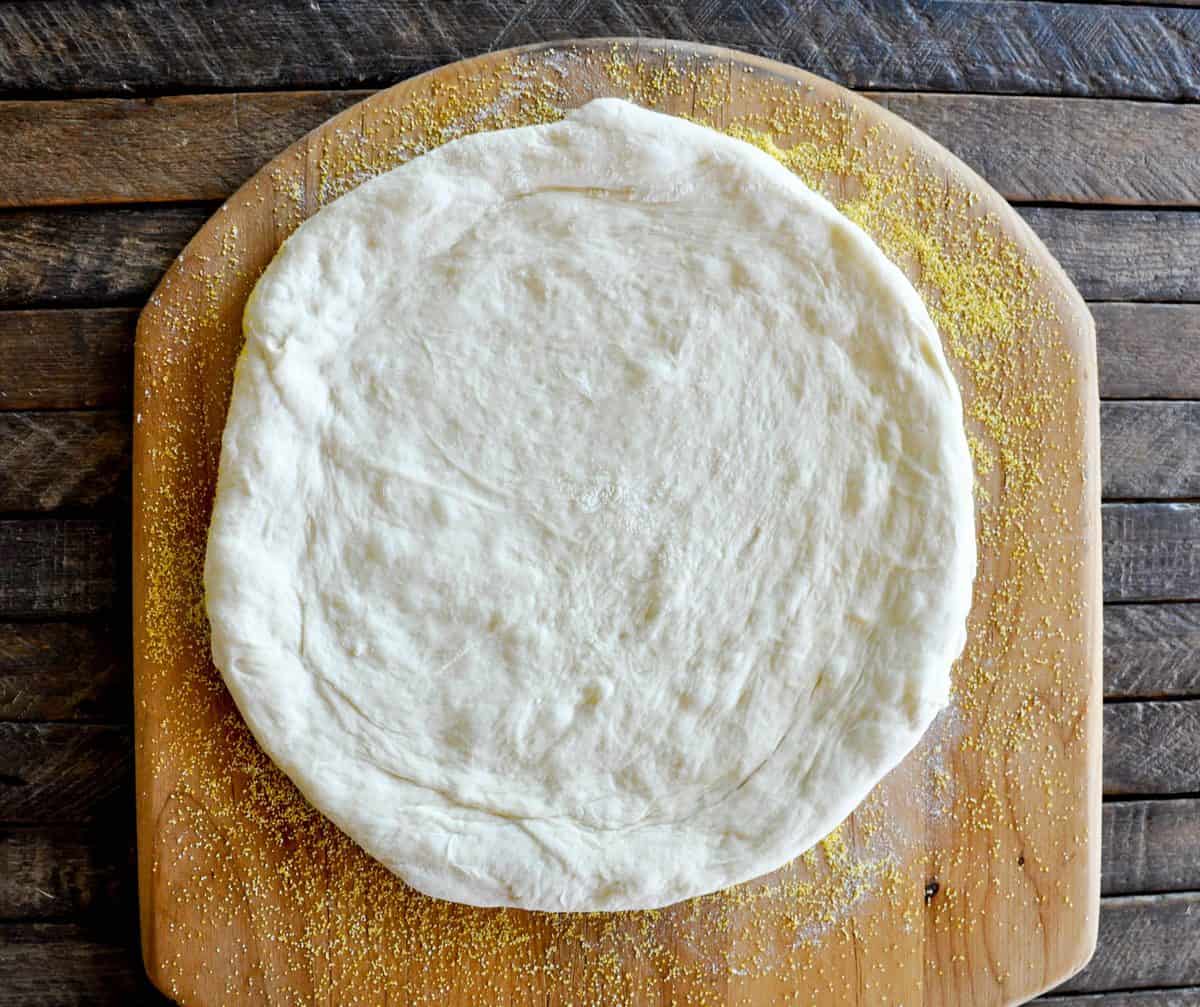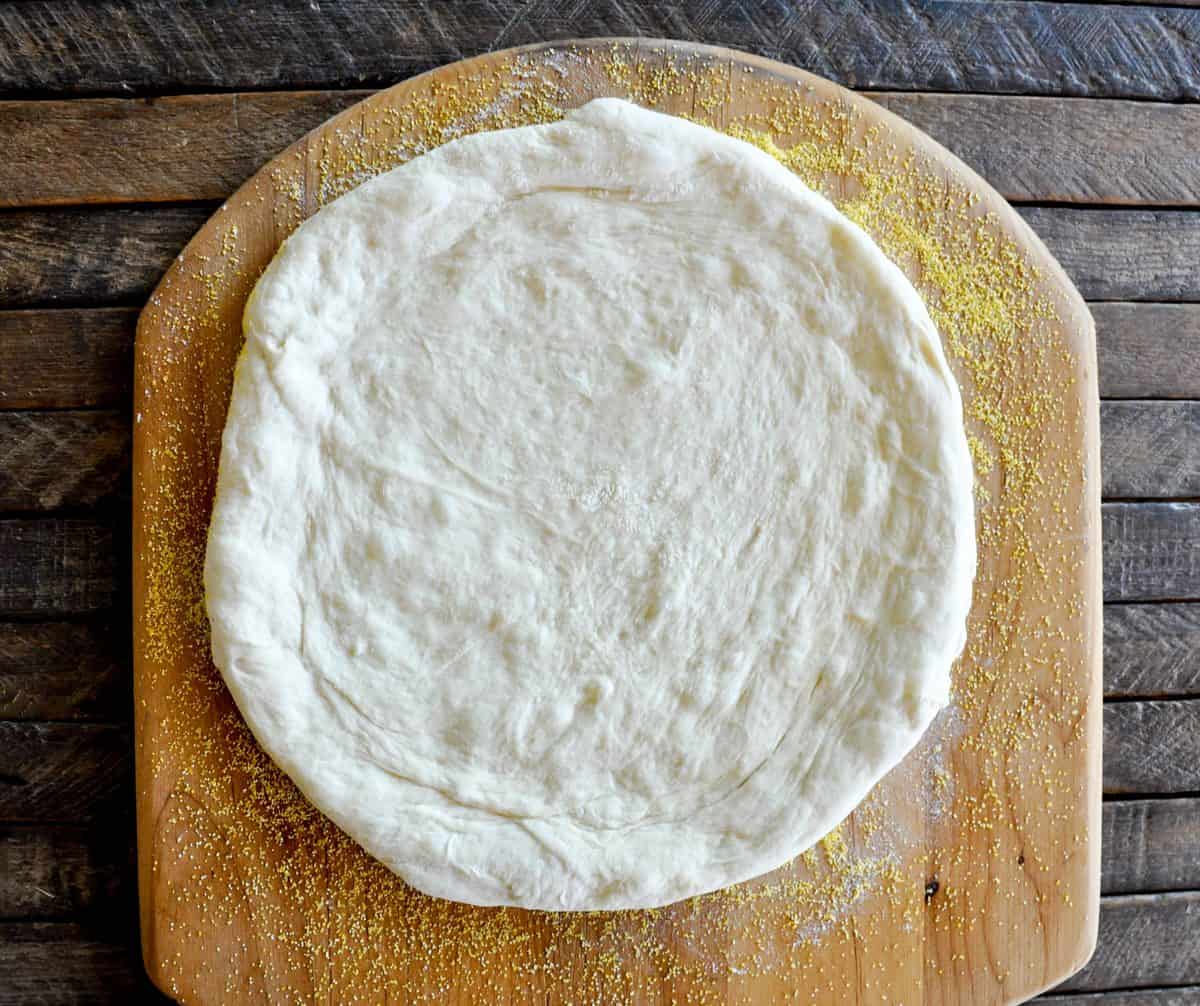 We start with our dough. We got fancy and made our own dough, which I highly recommend, but feel free to use pre-made flatbread to keep things extra easy. You can use our dough recipe from this Nectarine Pizza a few years ago!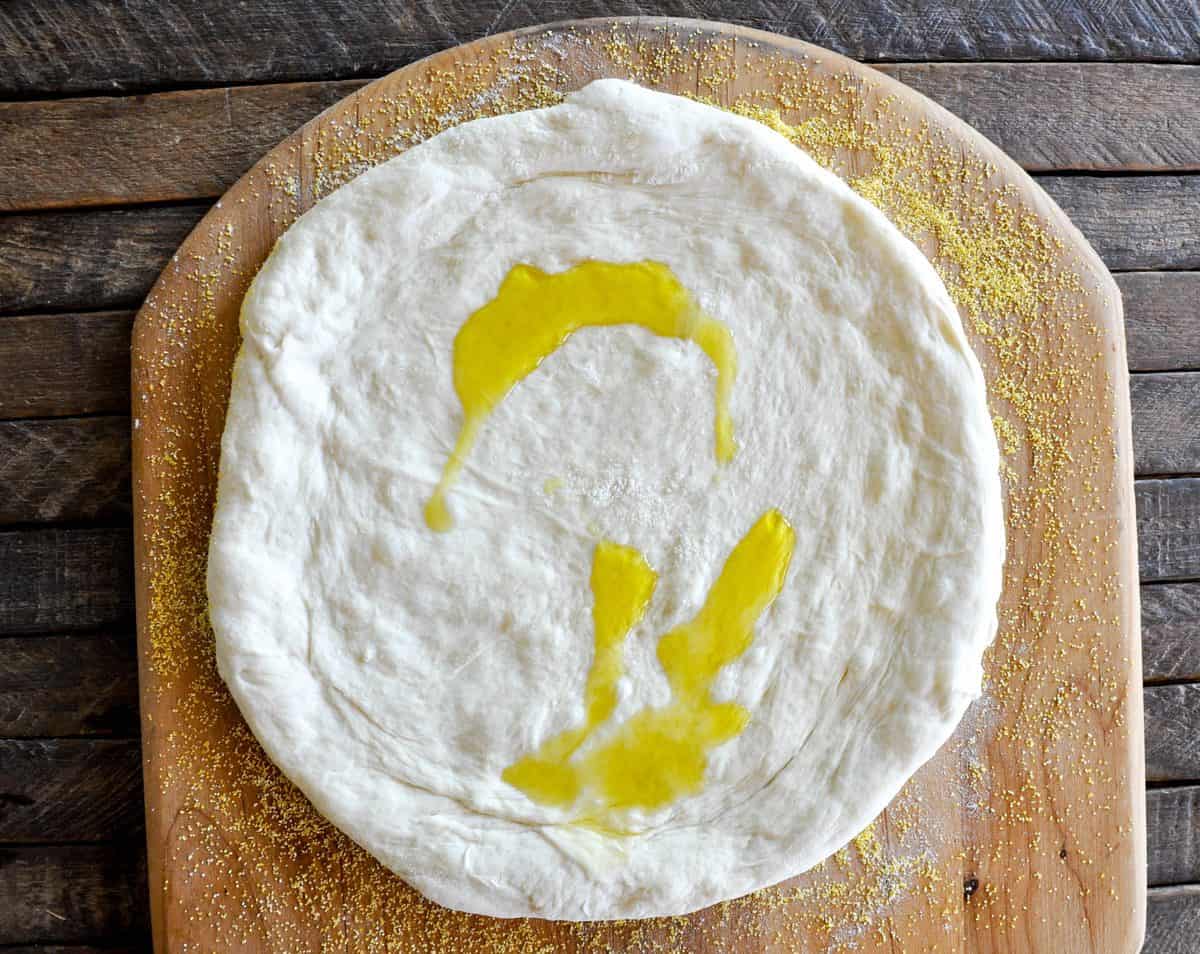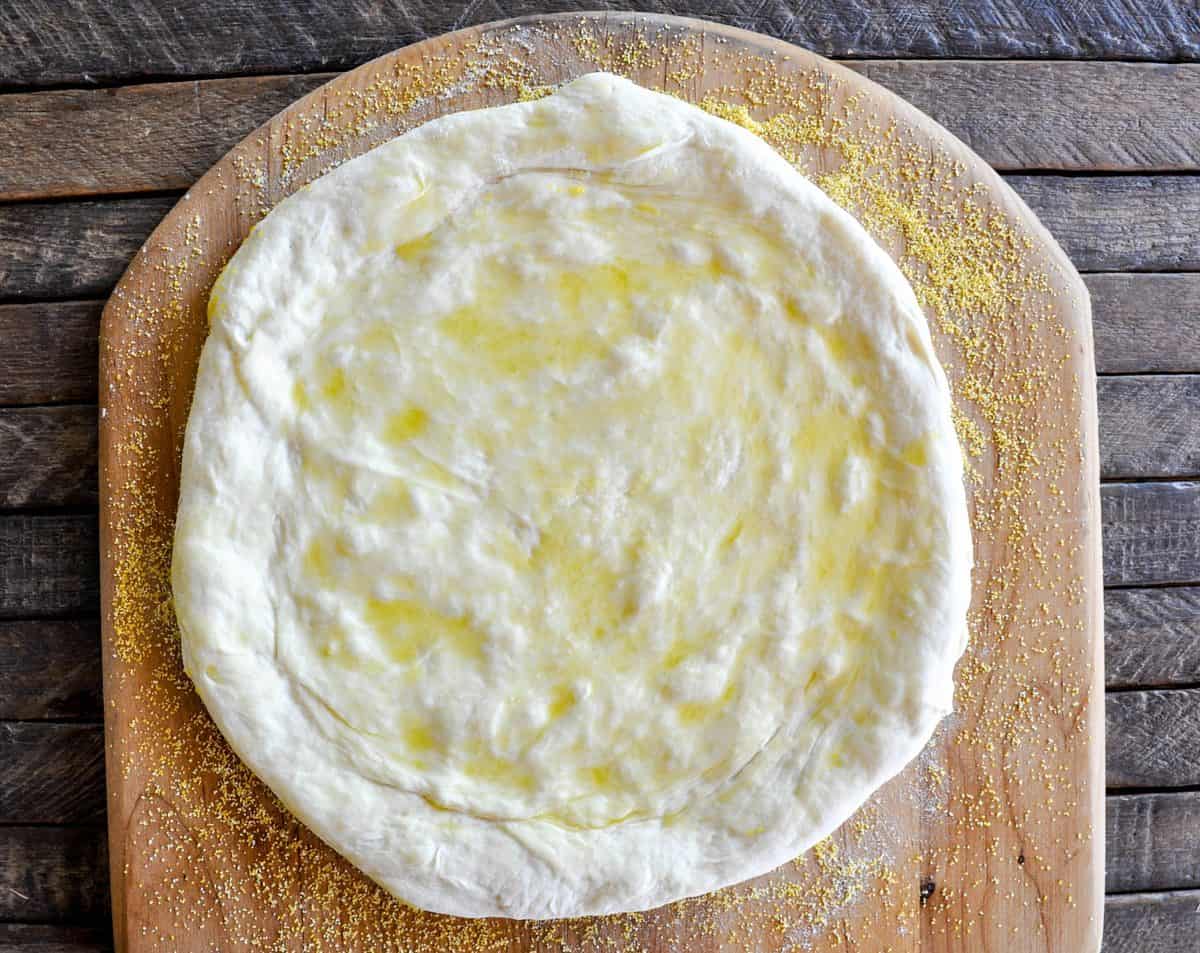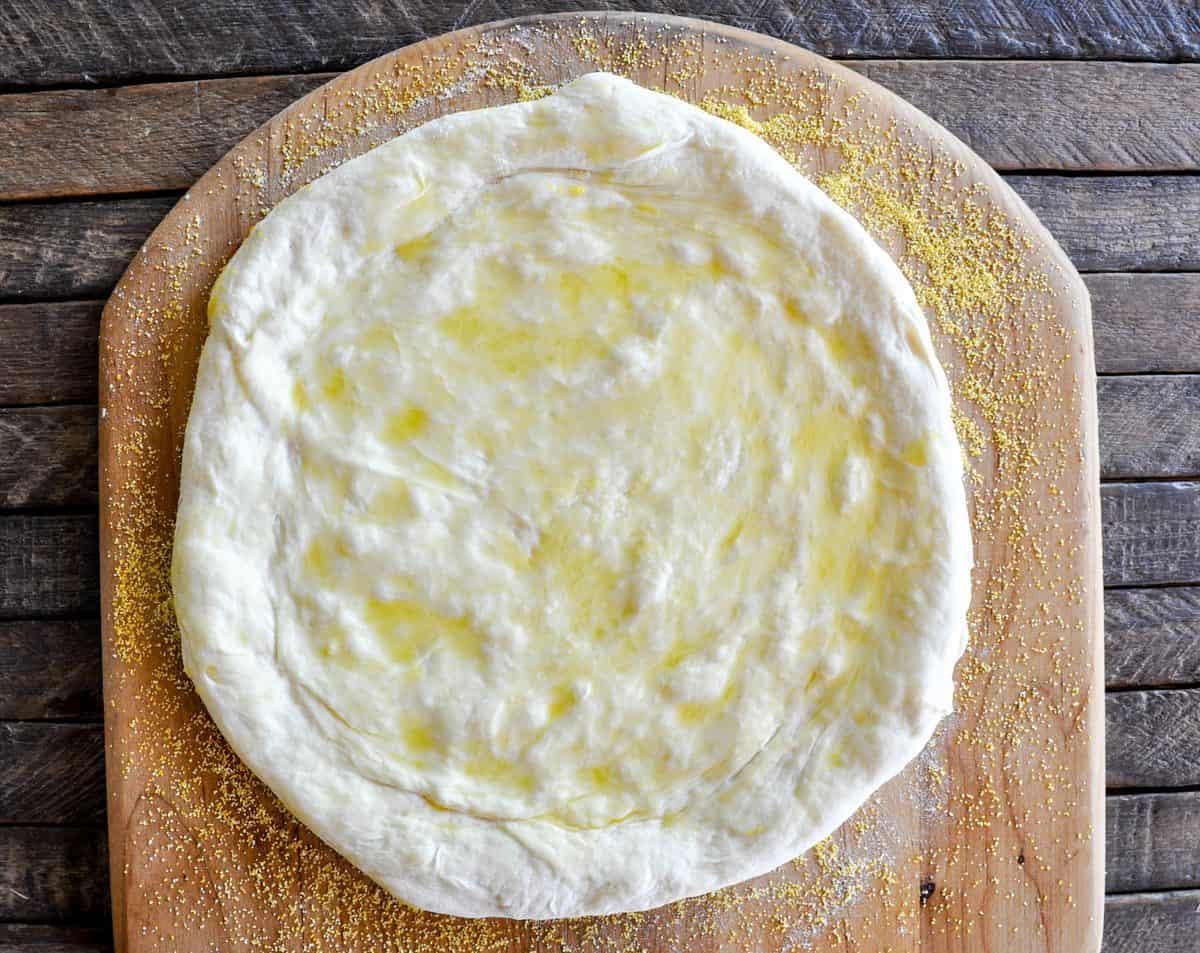 Top the dough with a good California Extra Virgin Olive Oil, and brush to distribute over the entire dough.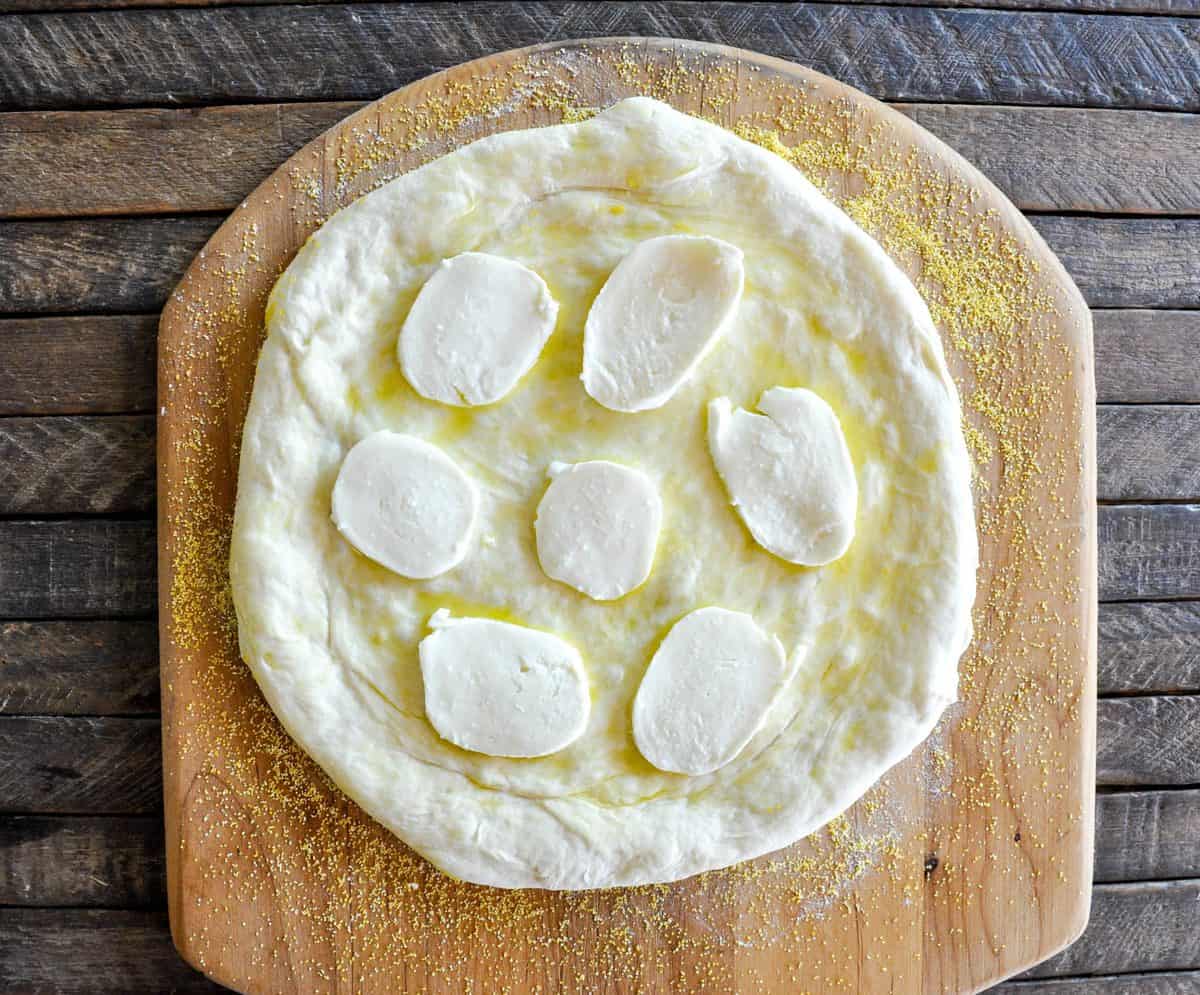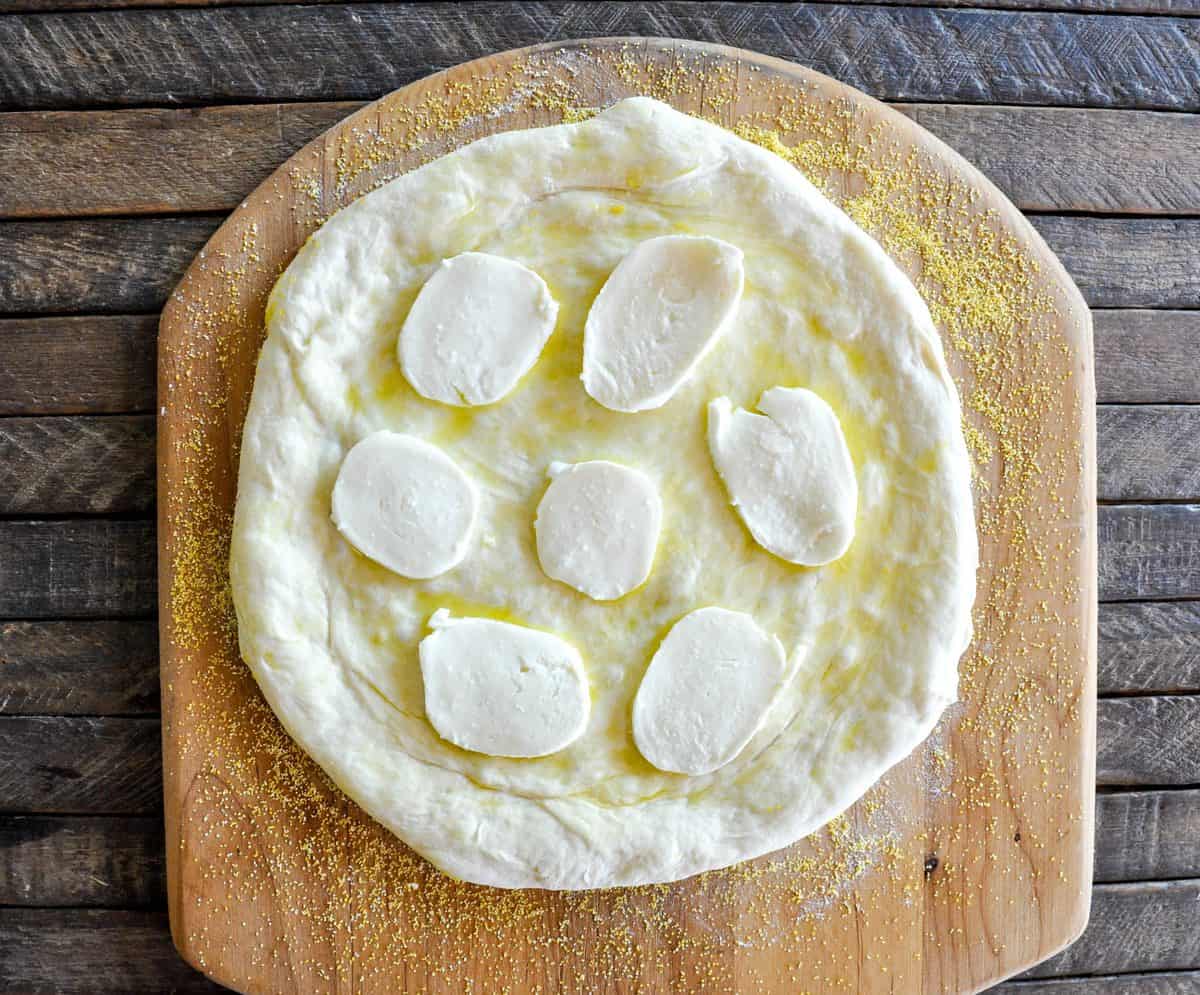 Top with fresh mozzeralla.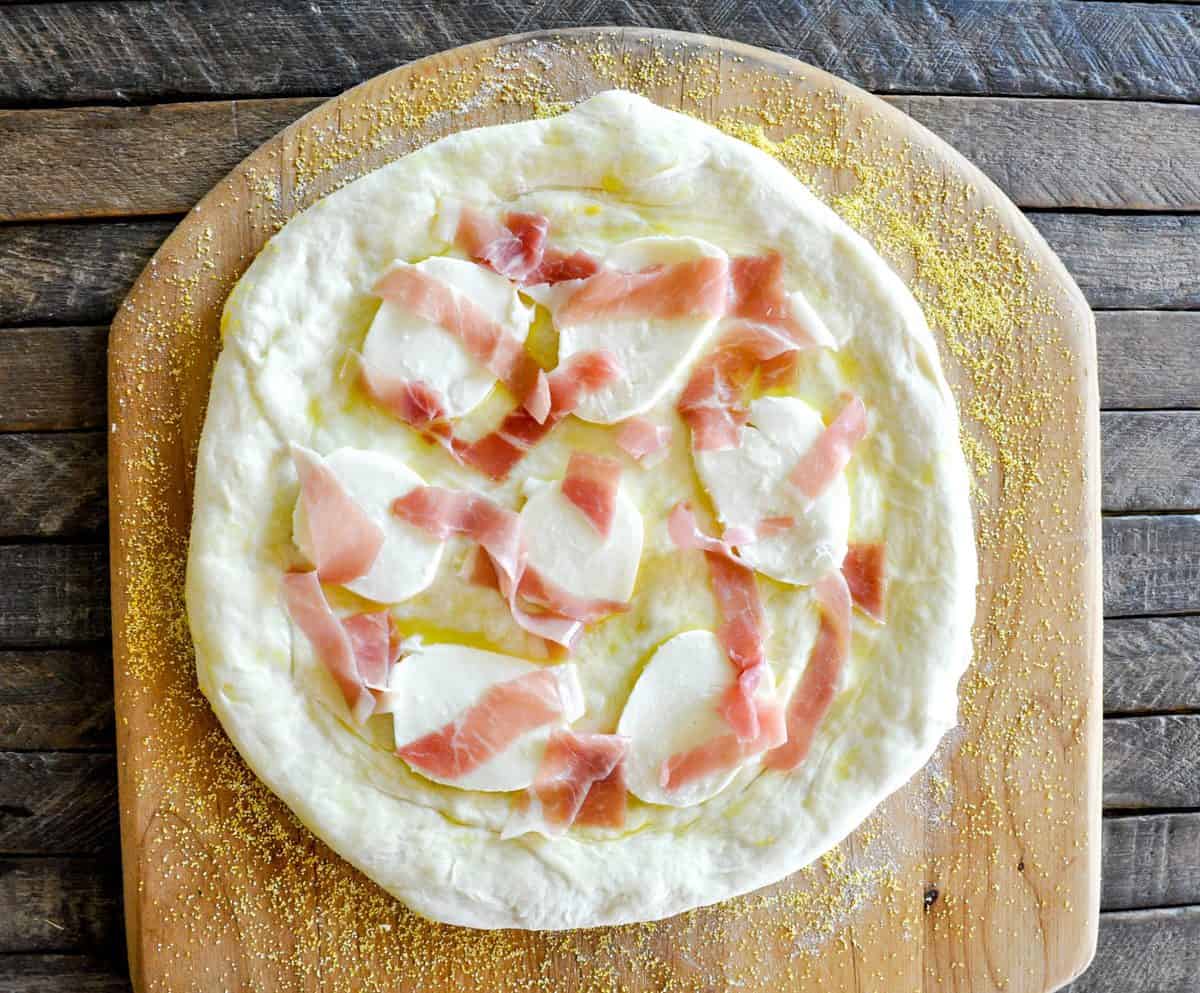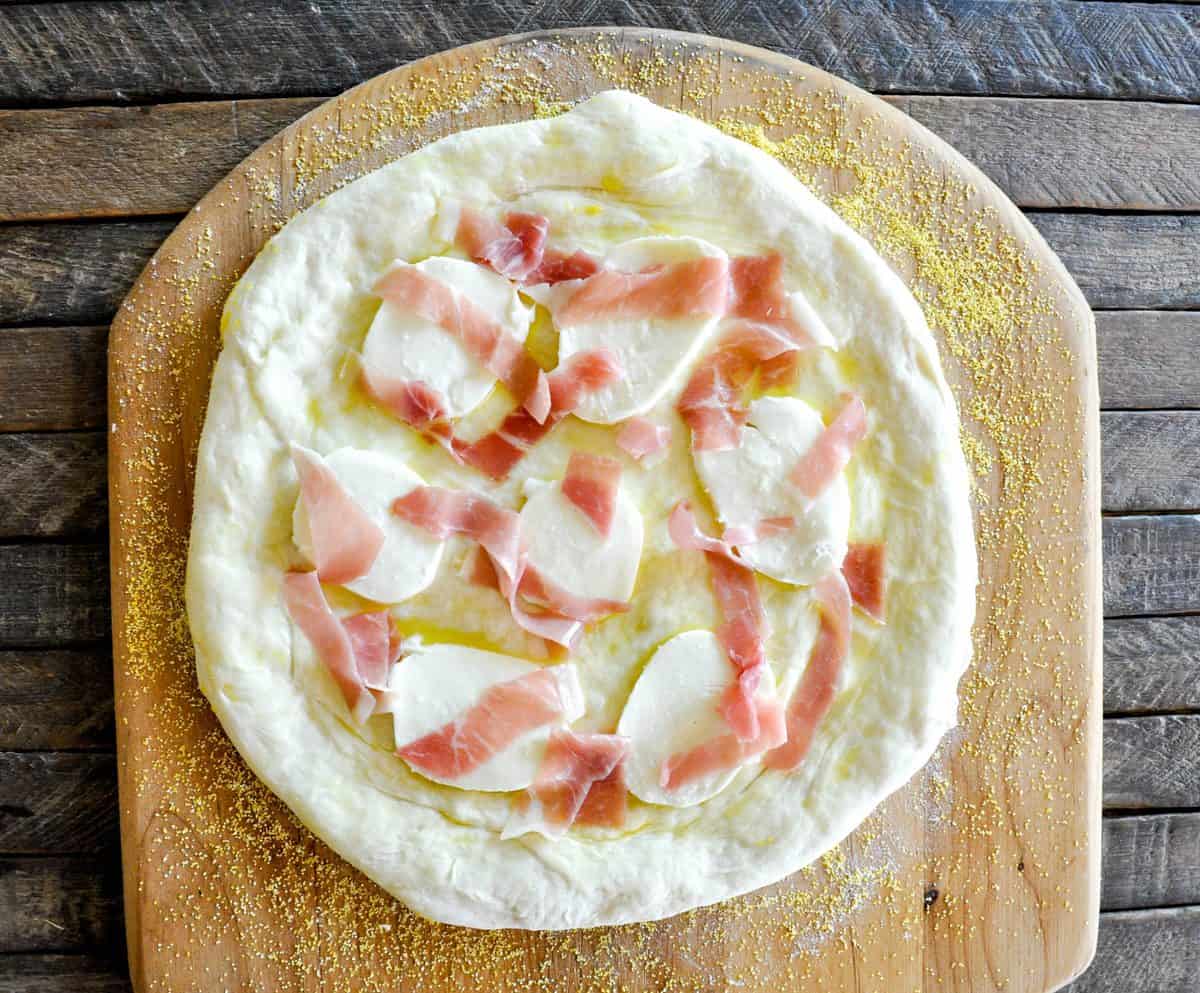 Next comes the sliced prosciutto.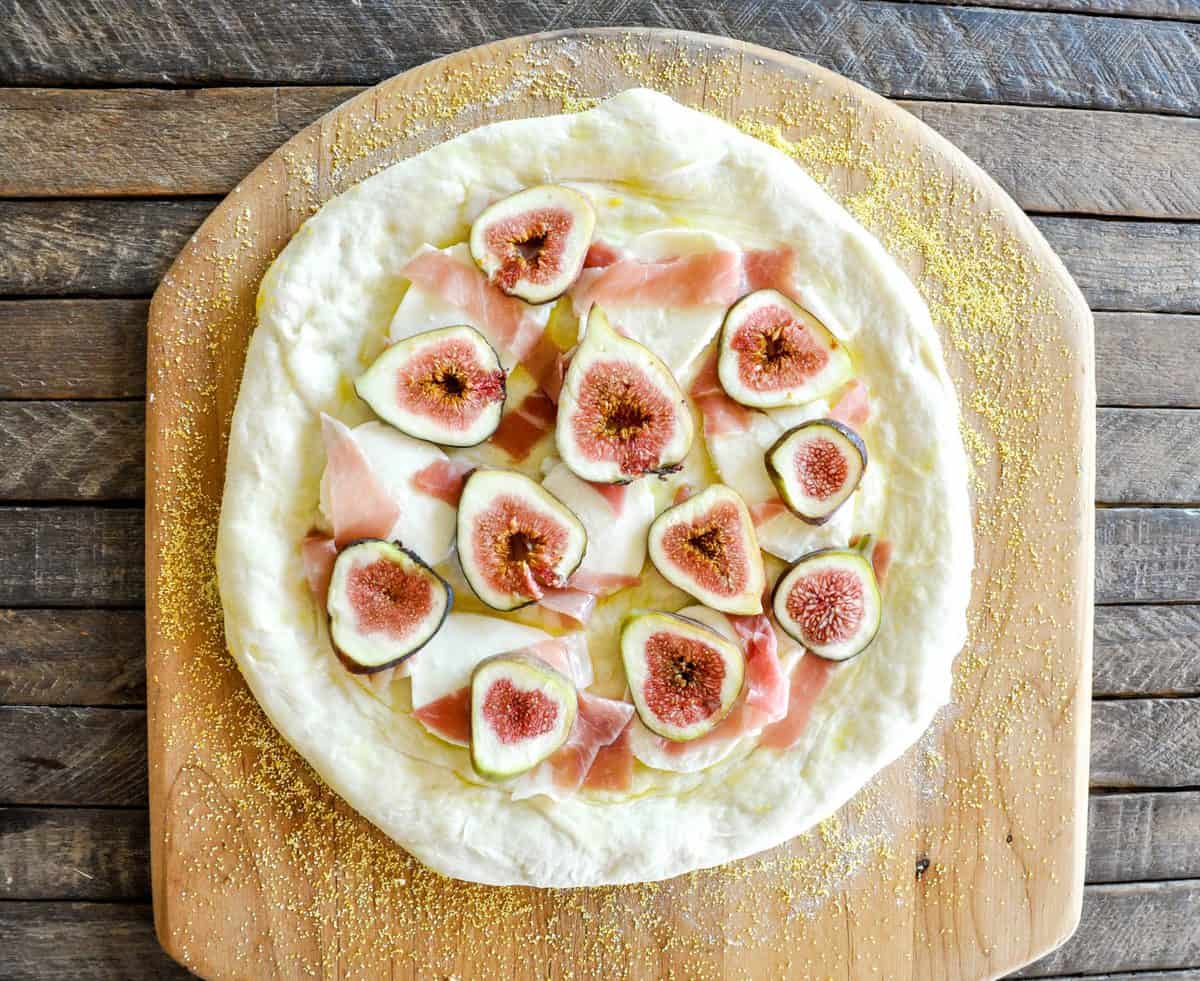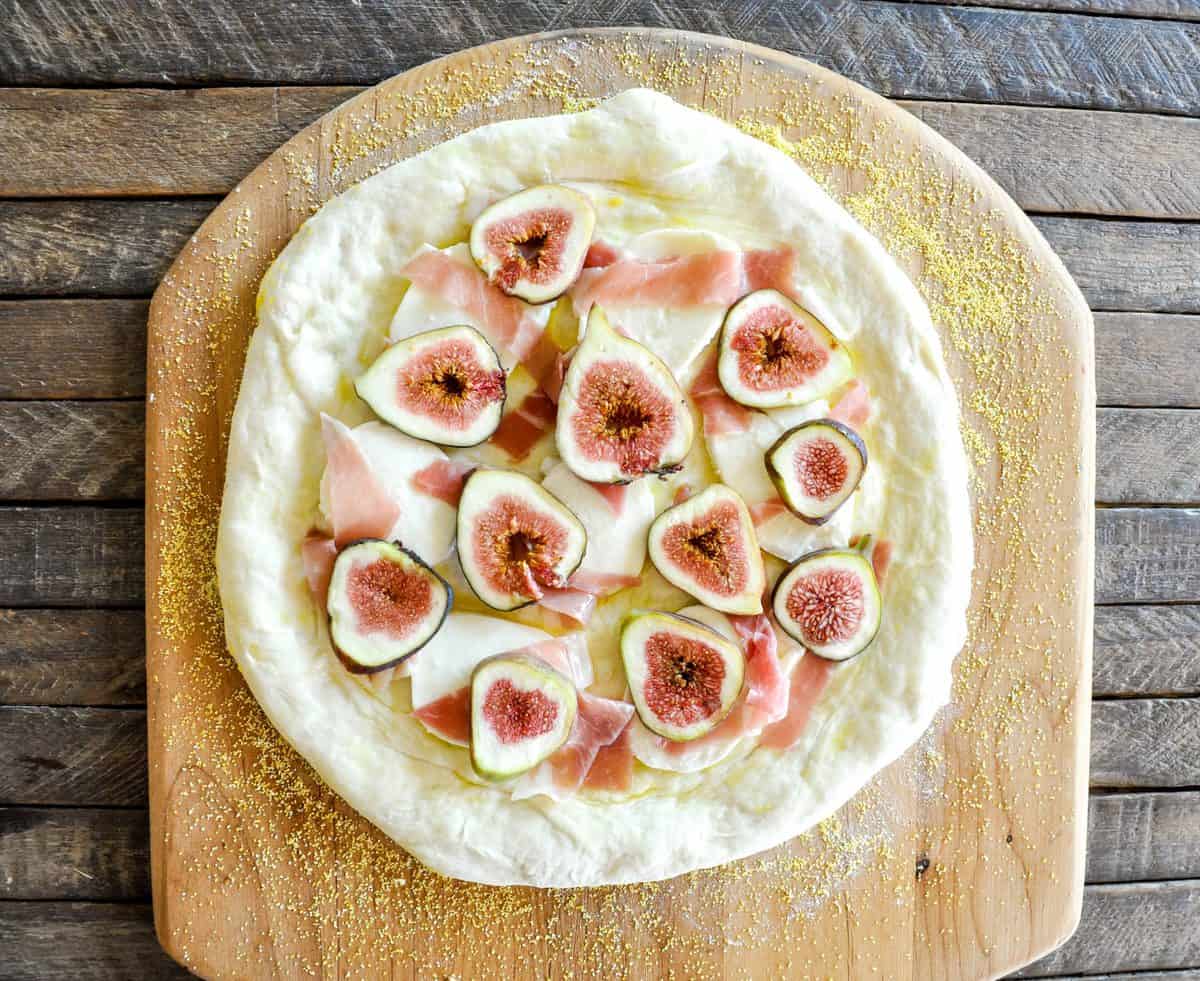 And then the star of the flatbread, the fresh California figs!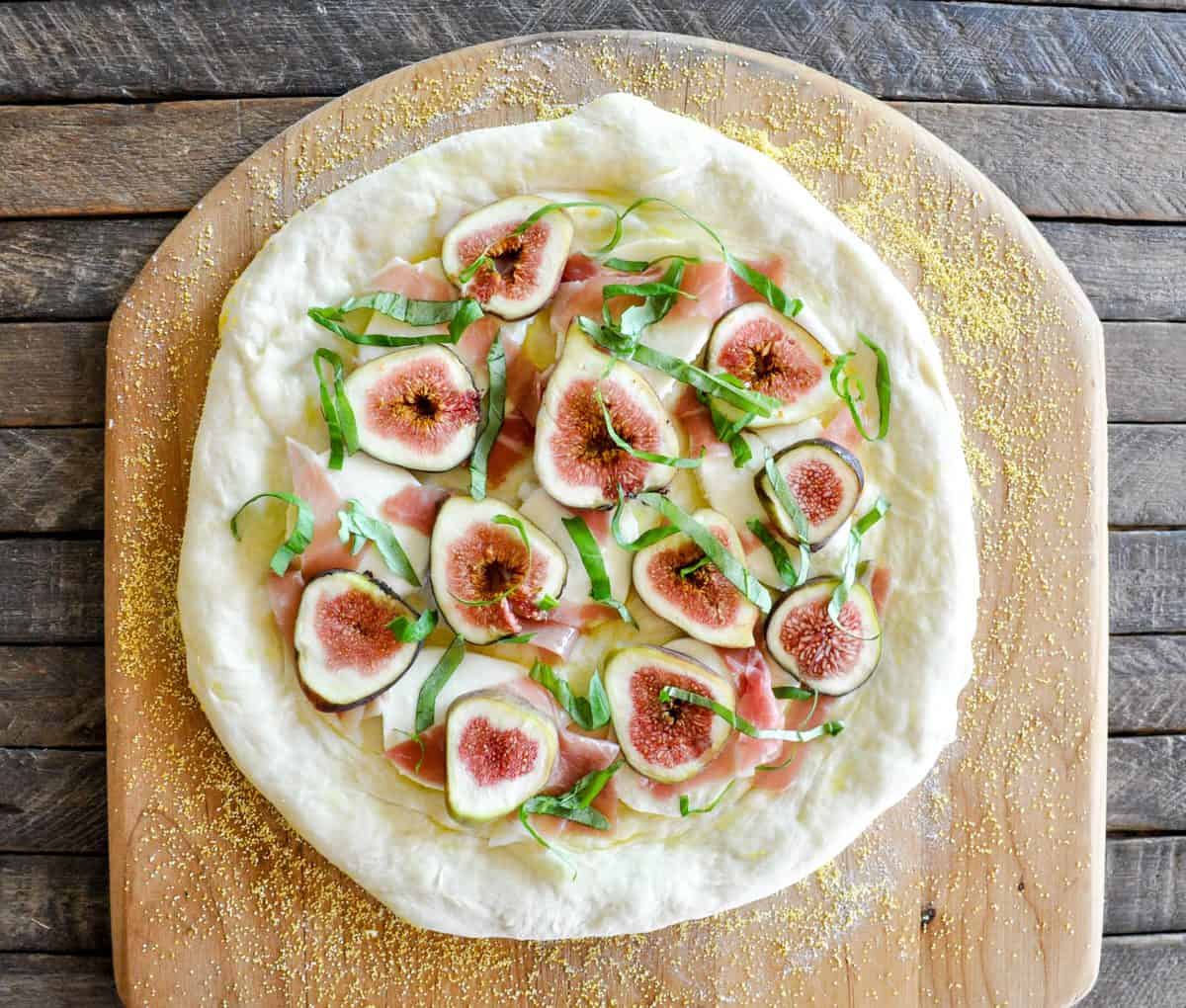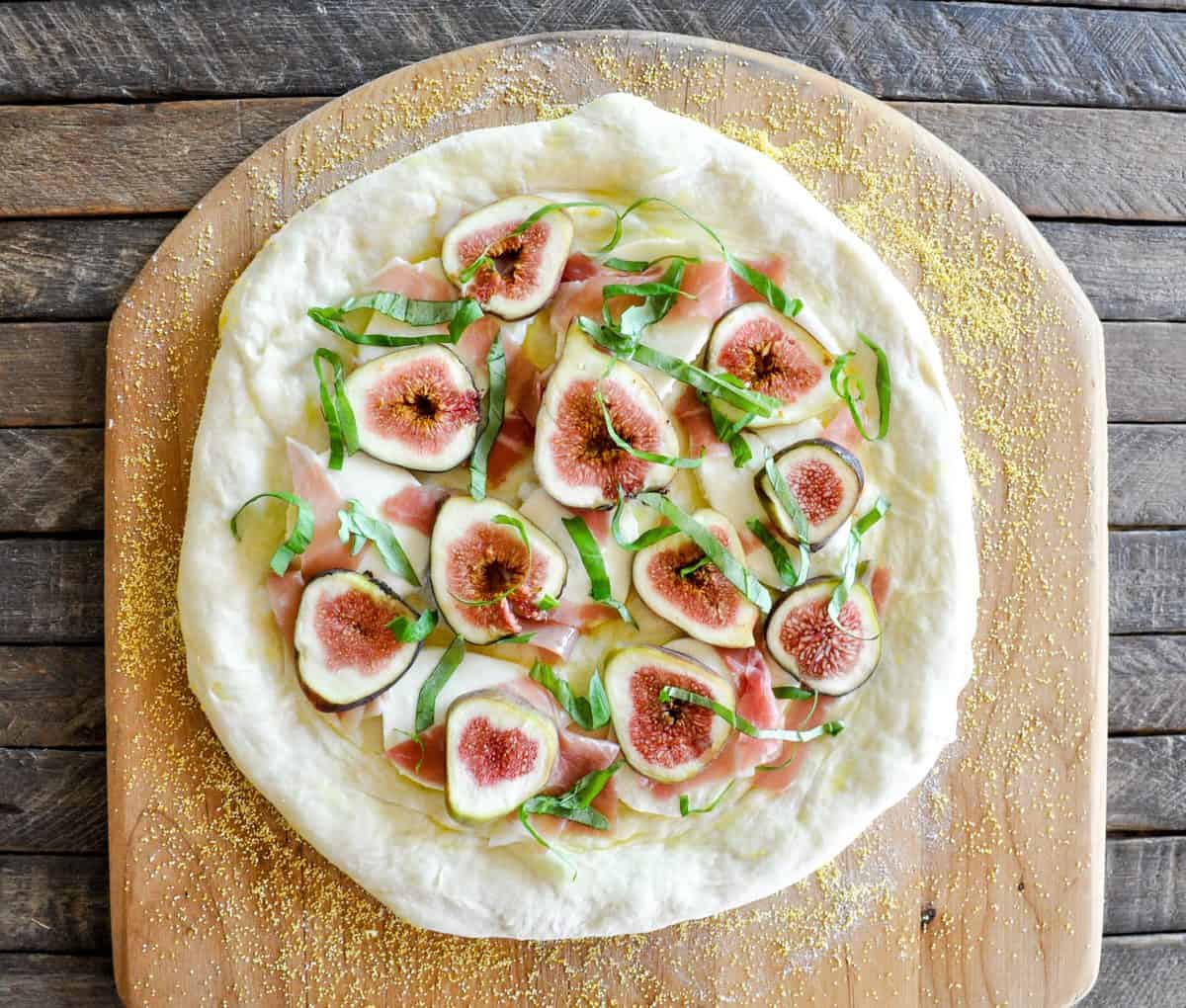 Top with fresh basil strips and bake in a super hot oven until done.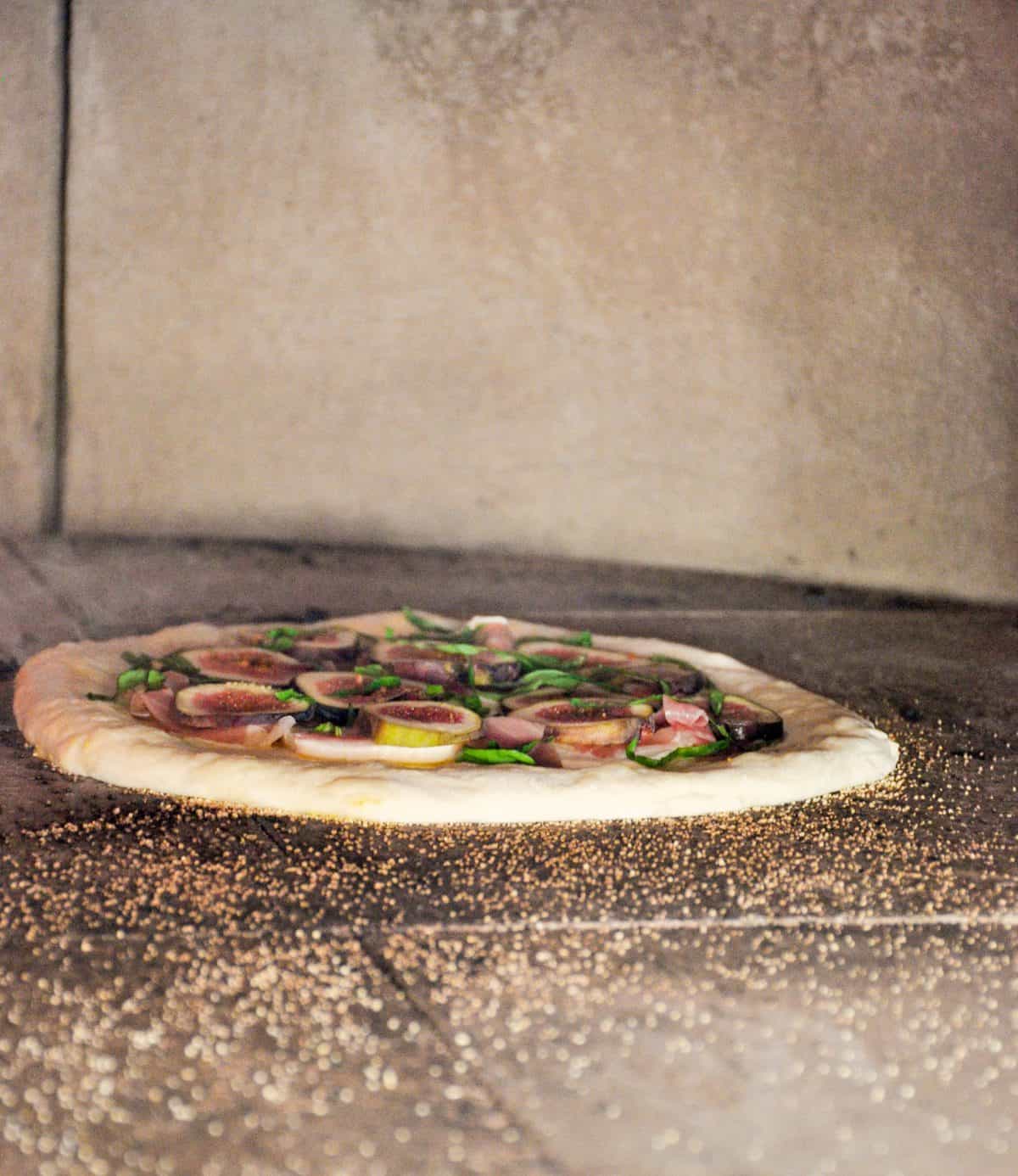 Yes!!!!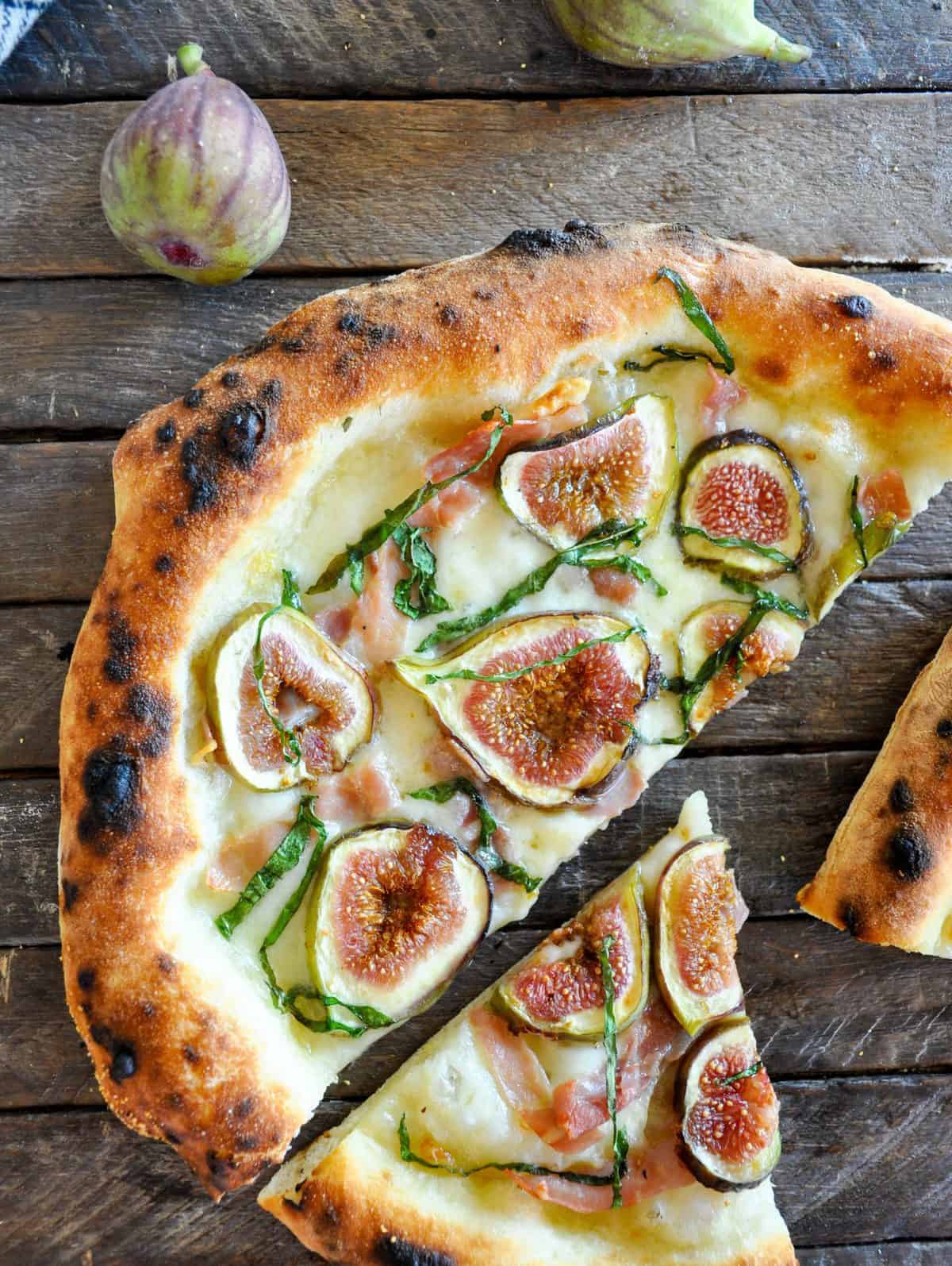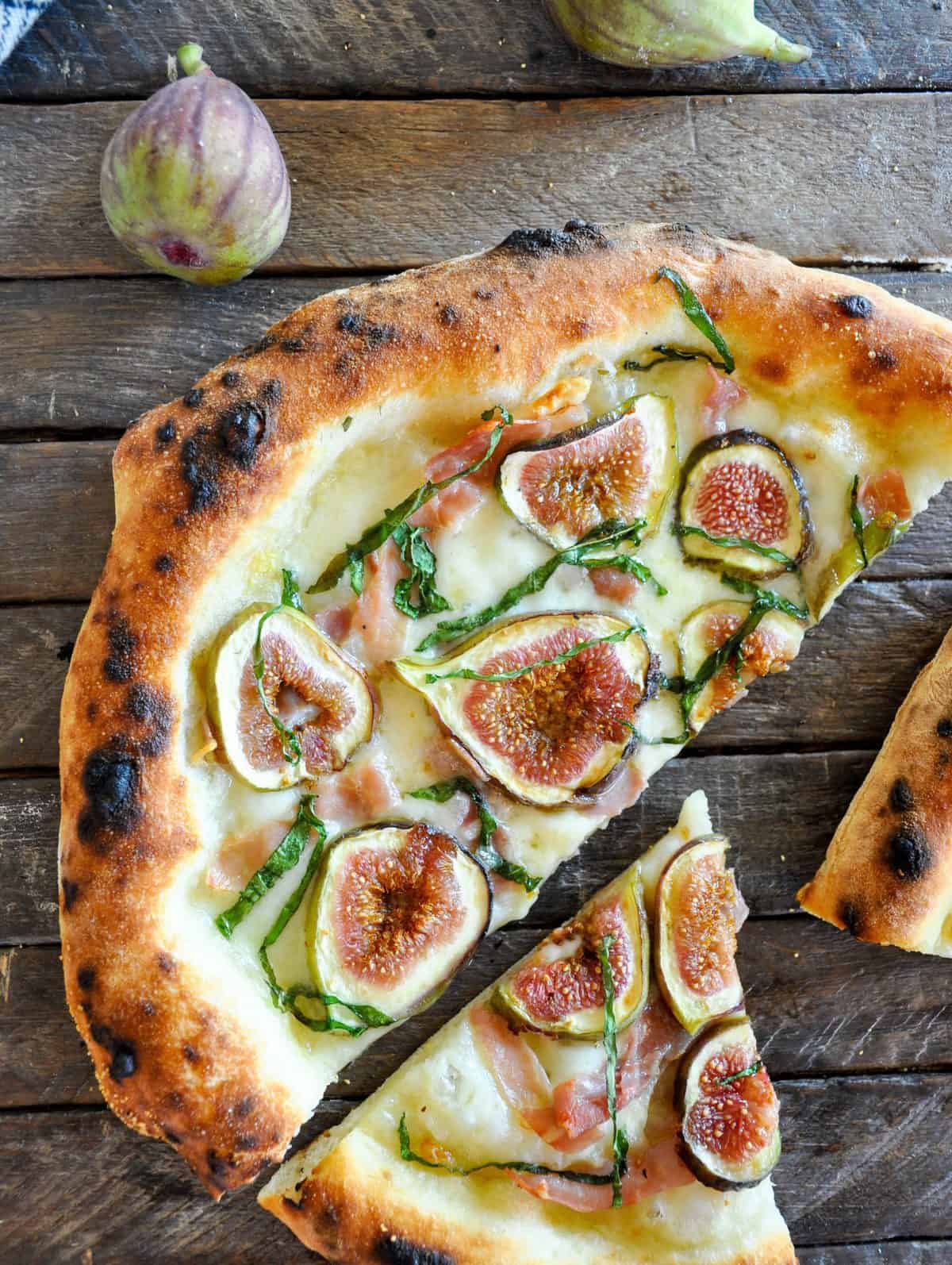 Let flatbread cool a minute and then slice up and serve!
For the California Tomato and Onion flatbread, follow the first two steps with the olive oil and mozzarella.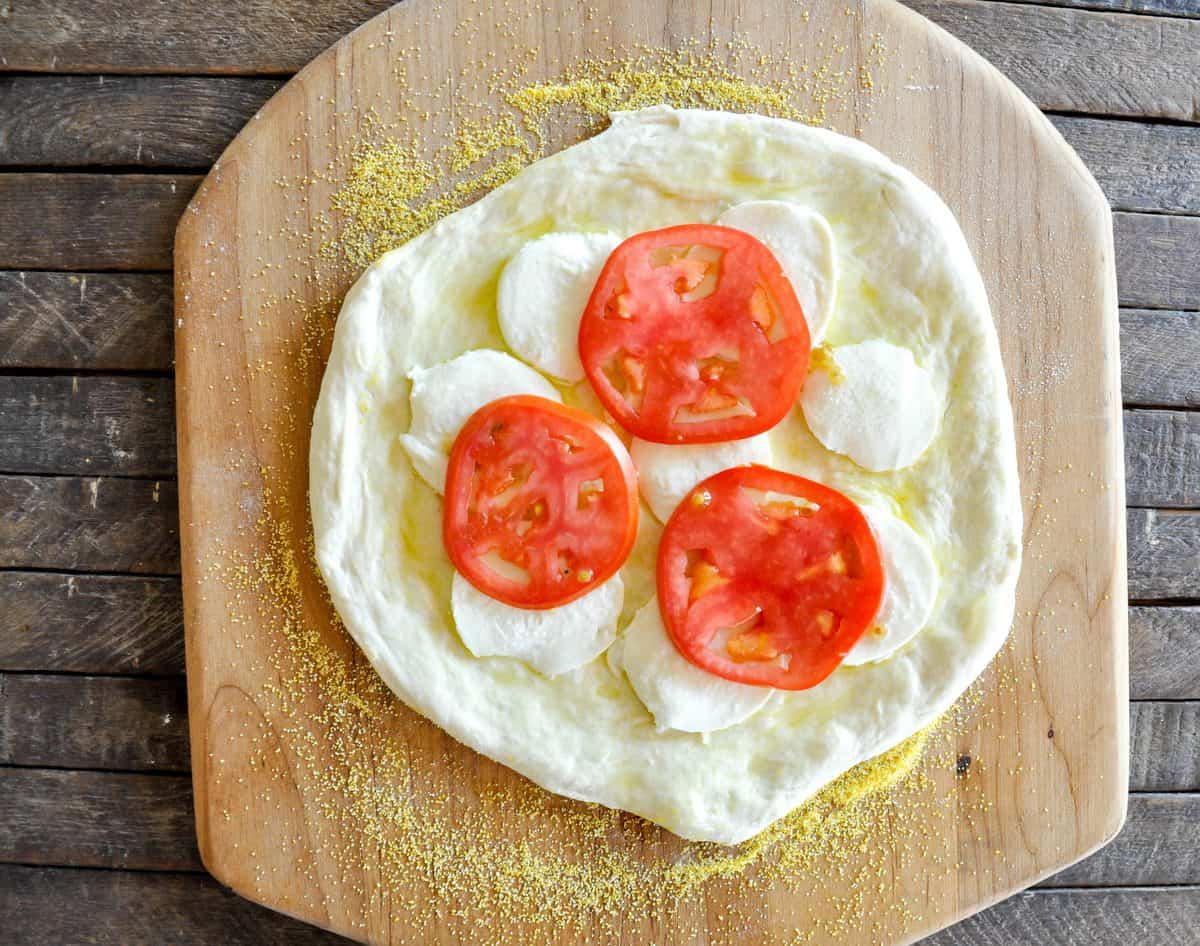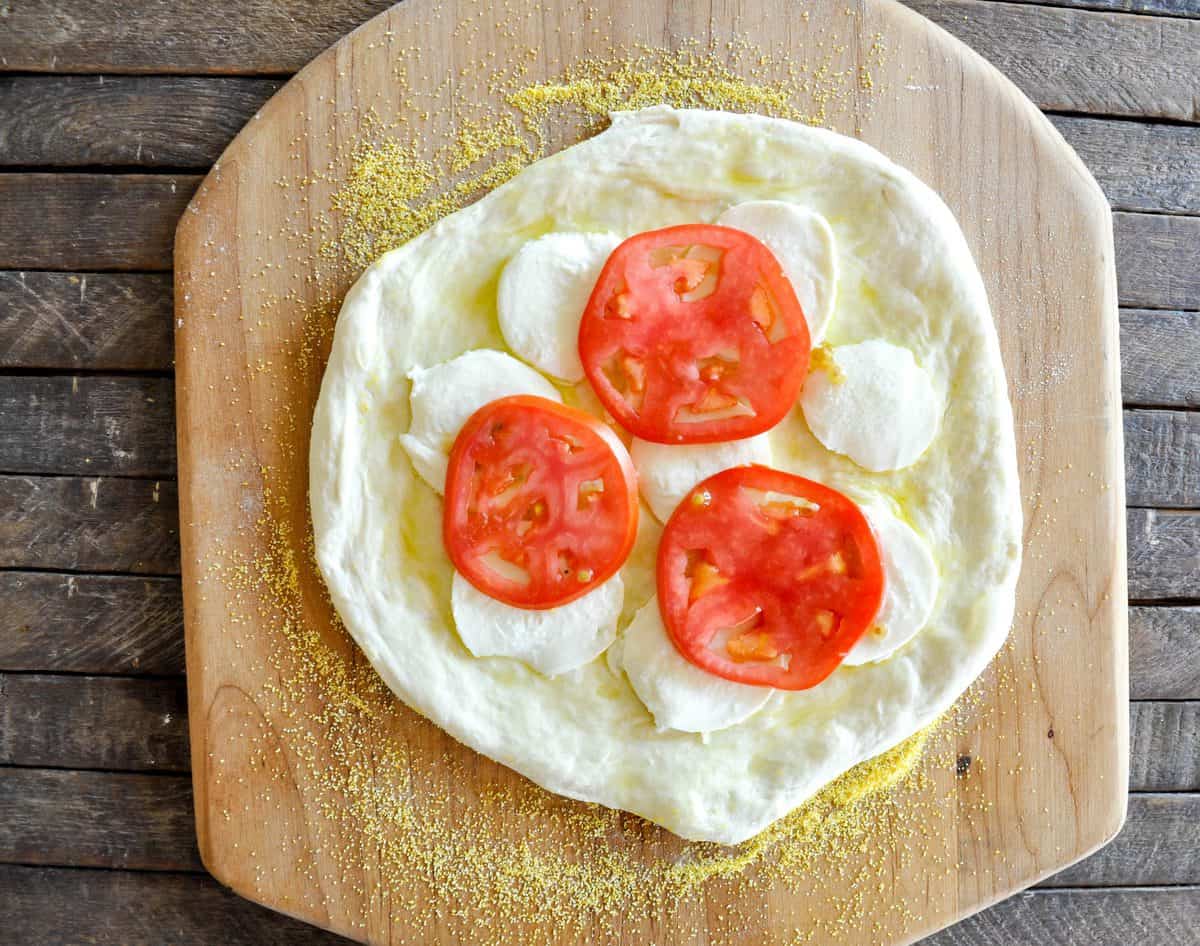 Top with sliced (and mostly de-seeded) tomato pieces.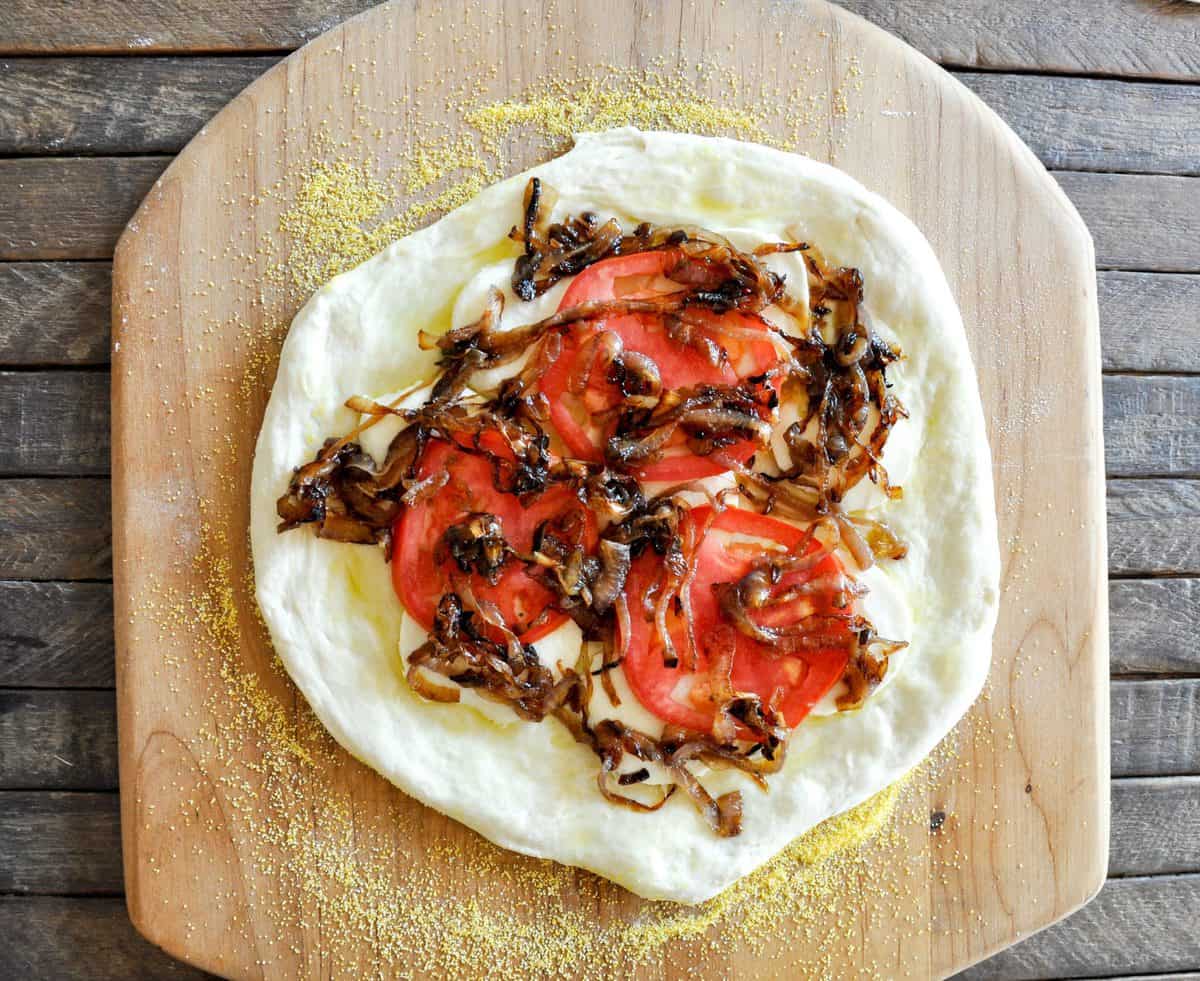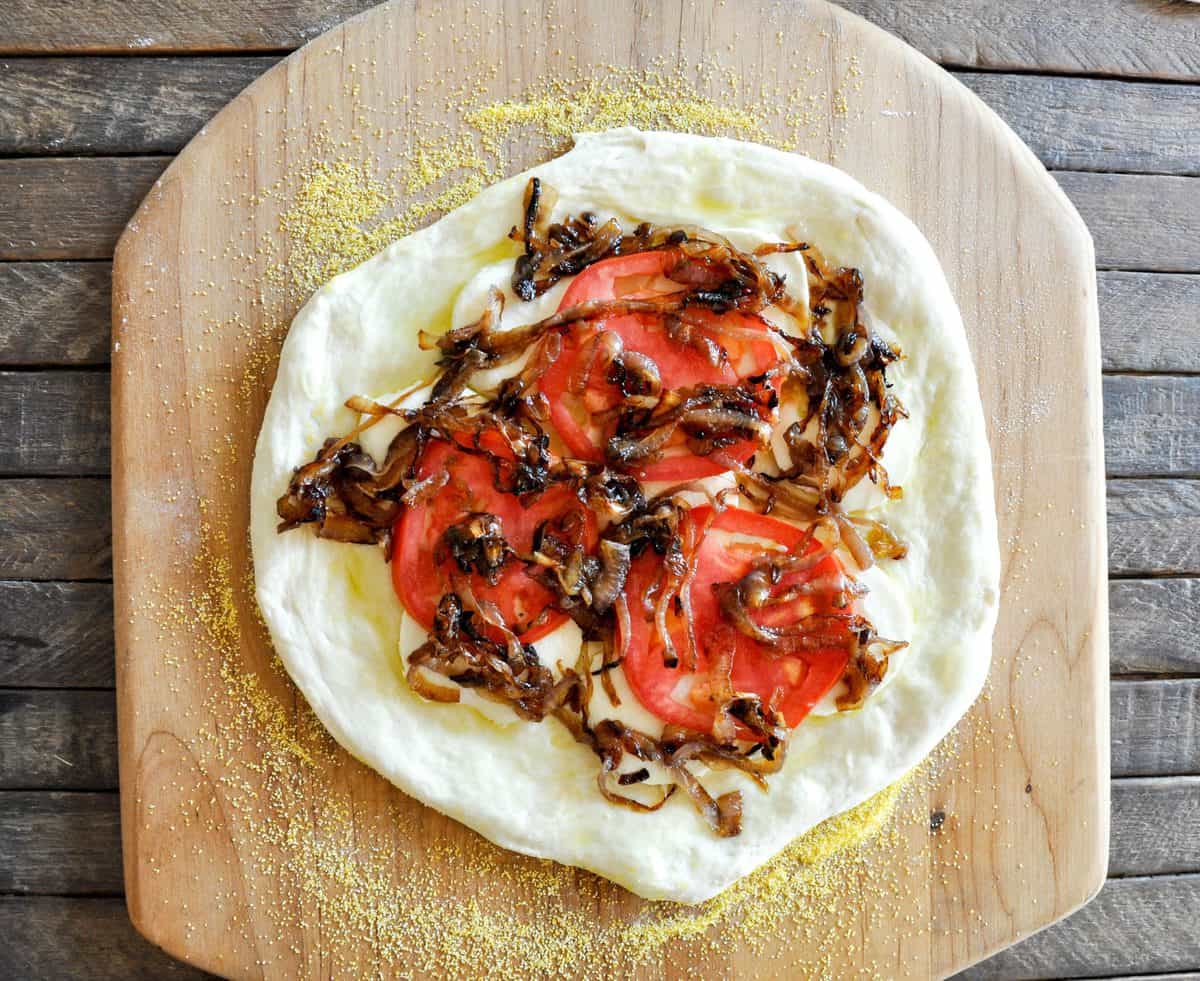 Next come the caramelized red onion pieces (that I had in a sauté pan from the beginning of this process) sautéed in olive oil.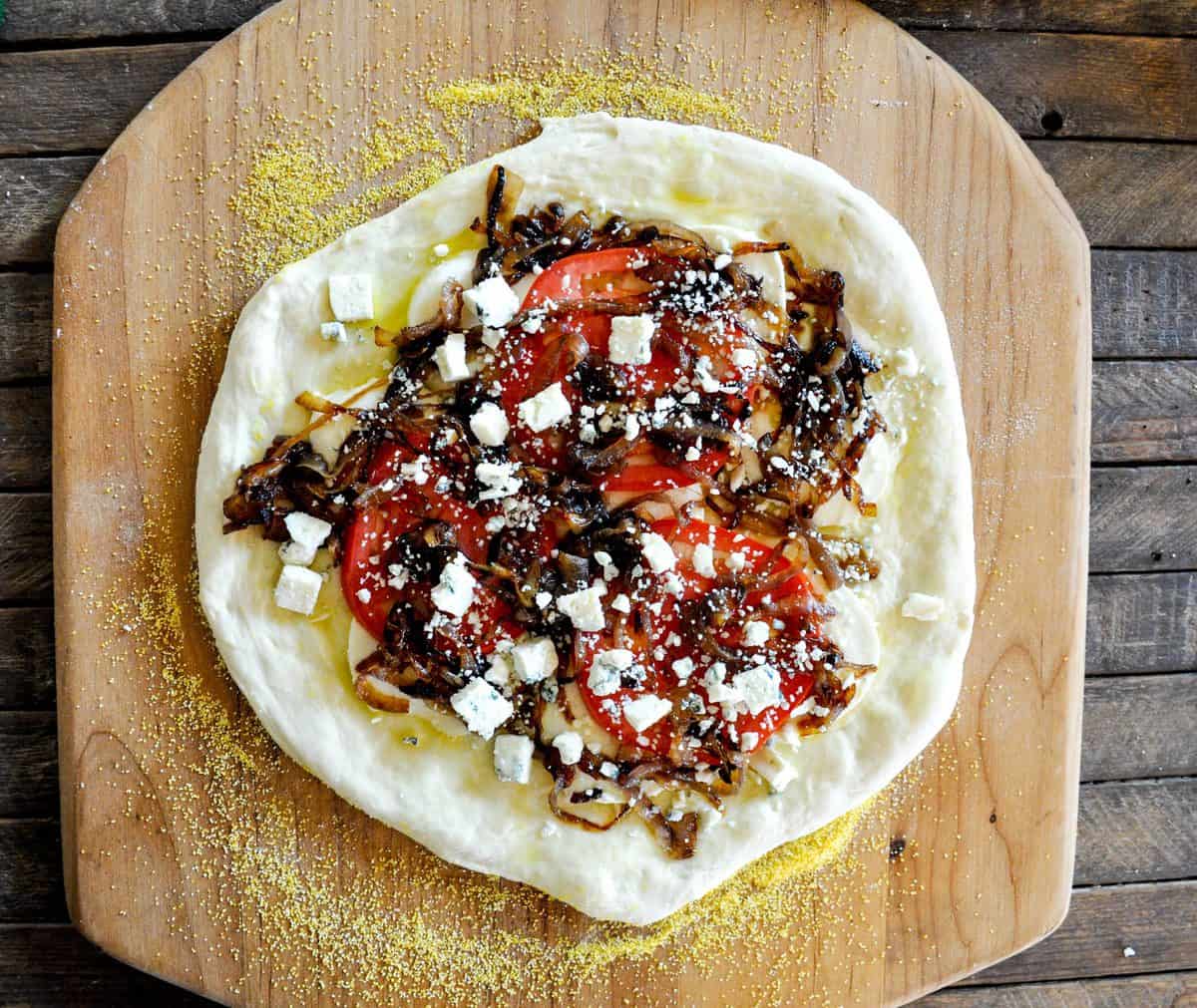 Lastly, toss on some fresh blue cheese and bake in that super hot oven.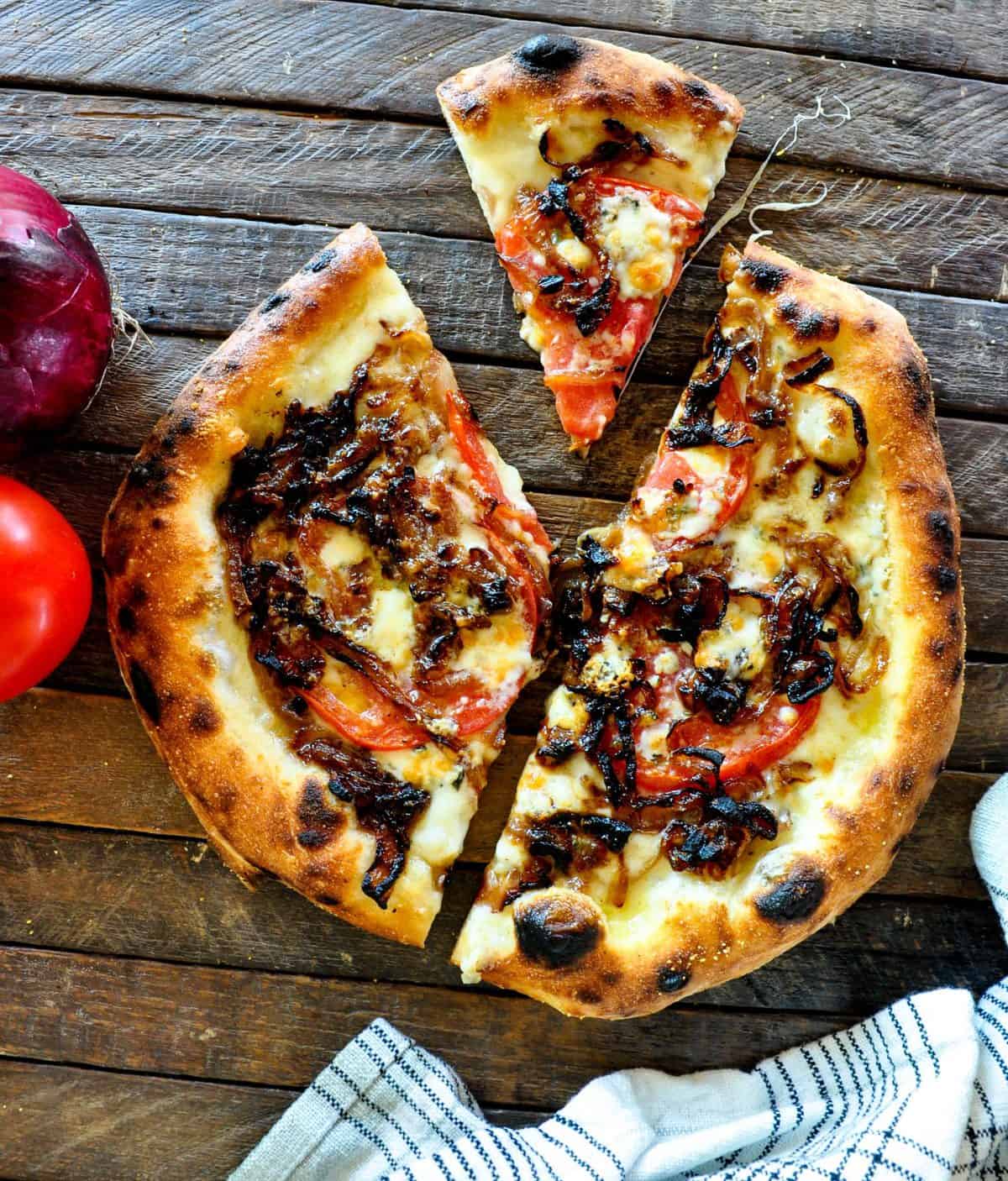 Allow to rest a minute and then slice and serve!
Which one of these Grilled Flatbreads will be your fave?
I seriously can't decide!
California-Style Grilled Flatbread- Fig and Basil
Simple and quick ingredients, these flatbreads will keep you satisfied all summer!
Ingredients
1 pizza flatbread dough or premade flatbread
1 T EVOO
1 whole fresh mozzarella ball, sliced
4 whole fresh figs, sliced
2 slices procuitto, sliced into strips
4 large fresh basil leaves, sliced into strips
Instructions
Heat oven to the highest setting, typically 500 in a traditional oven.

Prepare the dough and press into a round. Place the flatbread dough onto a cornmeal dusted baking stone.

Pour the olive oil on the dough and brush to distribute. Place the mozzarella, proscuitto, figs and basil on the flatbread and bake until cooked through and bubbly.
California-Style Grilled Flatbread- Tomato and Caramelized Onion
Simple and quick ingredients, these flatbreads will keep you satisfied all summer!
Ingredients
1 pizza flatbread dough or premade flatbread
1 T EVOO
1 whole fresh mozzarella ball, sliced
1 whole sliced tomato, de-seeded
1 red onion, sliced and caramelized
2 T blue cheese crumbles
Instructions
Heat oven to the highest settin, typically 500 in a traditonal oven

Prepare the dough and press into a round shape. Place the flatbread dough onto a cornmeal dusted stone.

Pour the olive oil on the dough and brush to distribute. Place the mozzarella, tomato slices, carmelized onion and blue cheese crumbles and bake until cooked through and bubbly