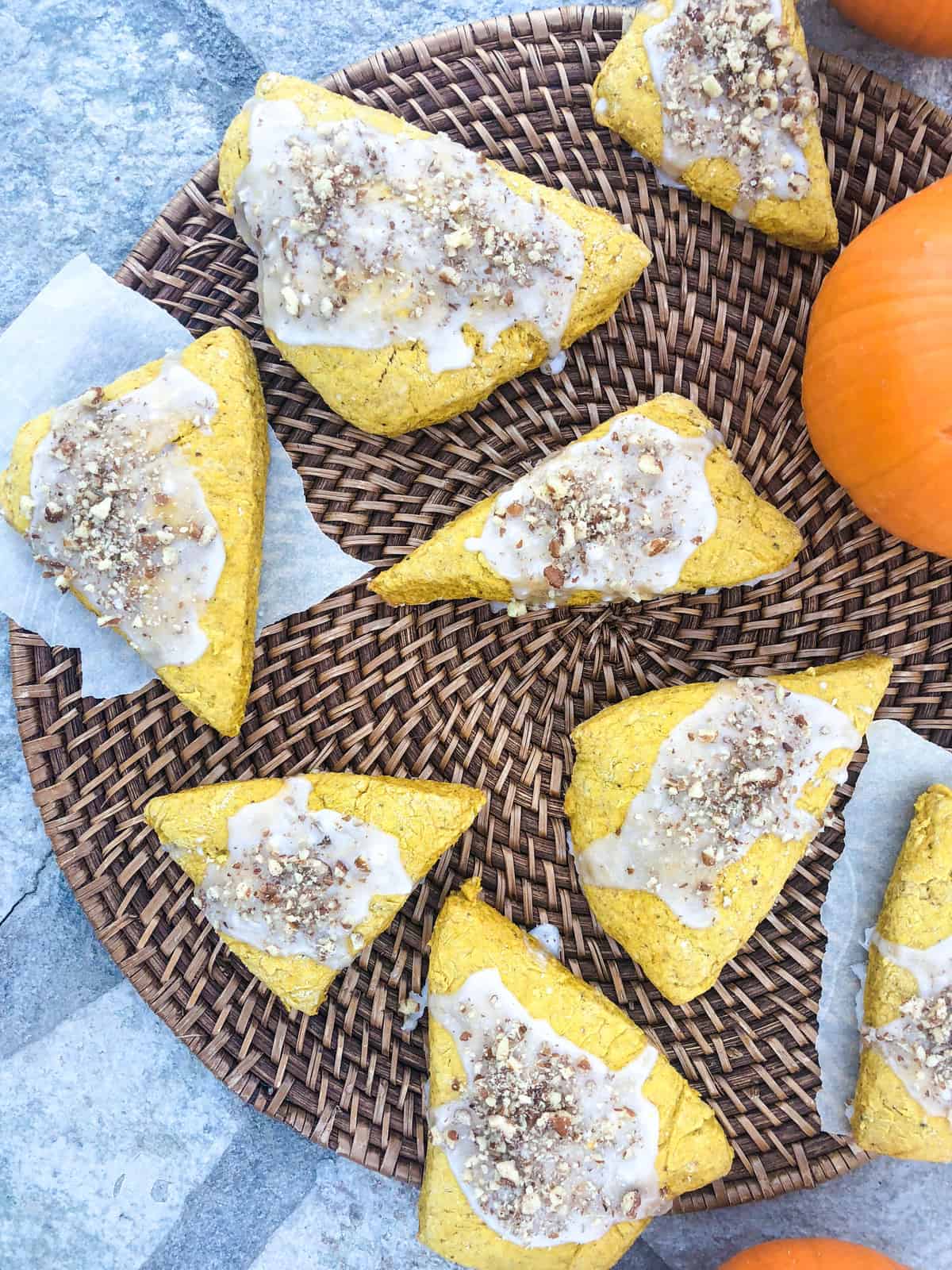 CA GROWN Blog
Discover. Learn. Connect.
Pumpkin Pecan Scones
September 12, 2018
Eat the Season!
Sign Up For Weekly Recipes
« Back to Recipes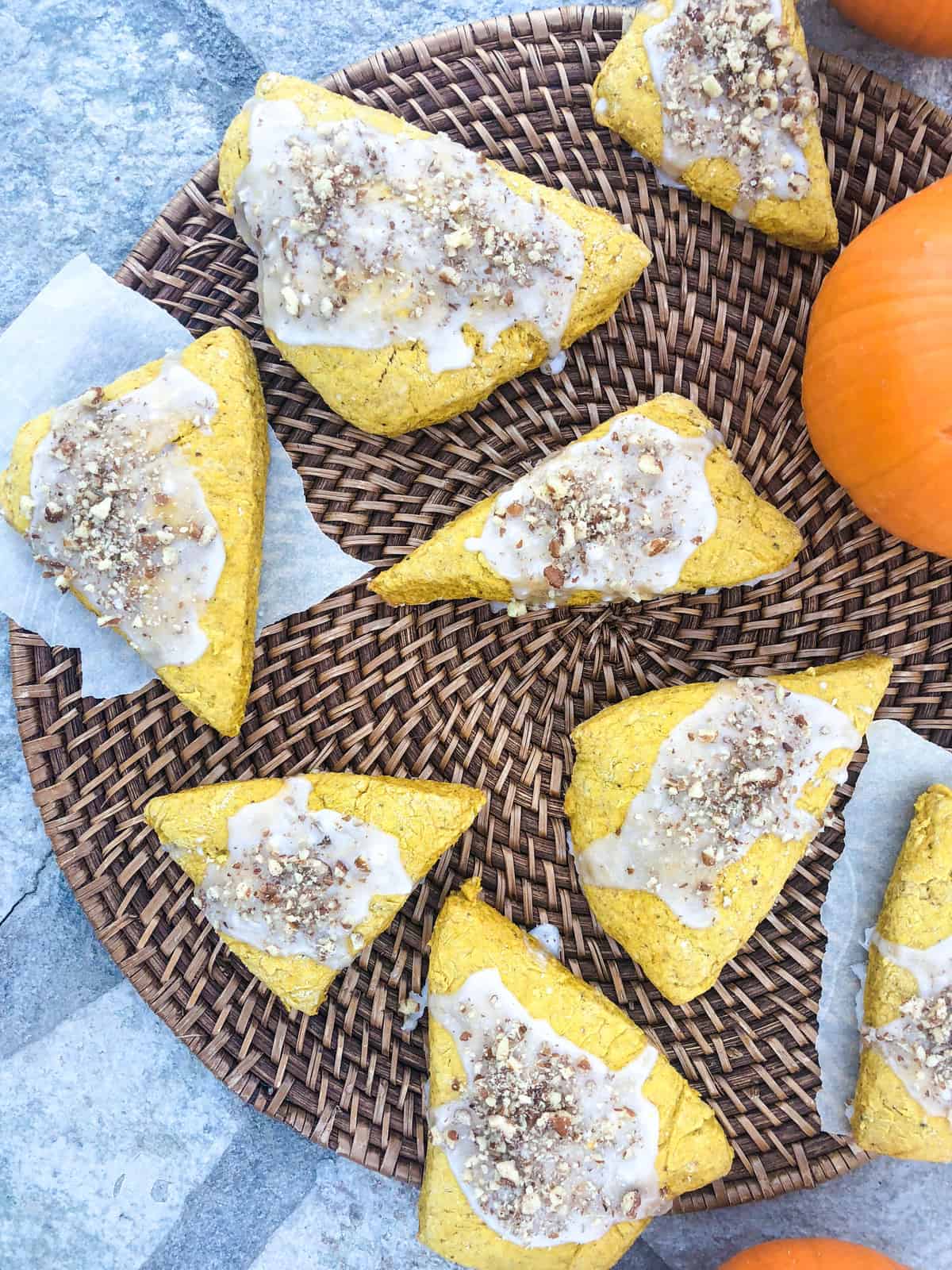 Pumpkin Pecan Scones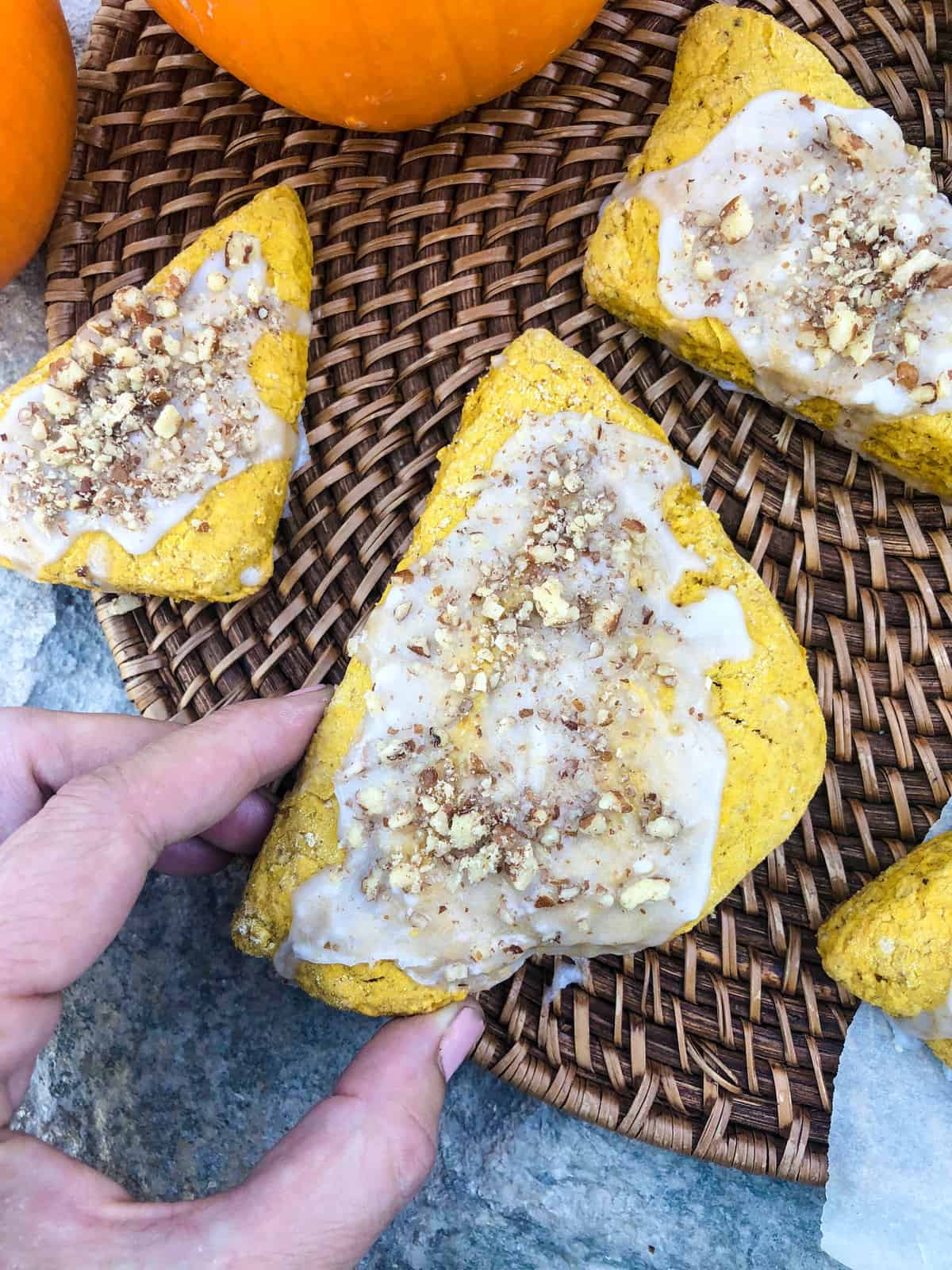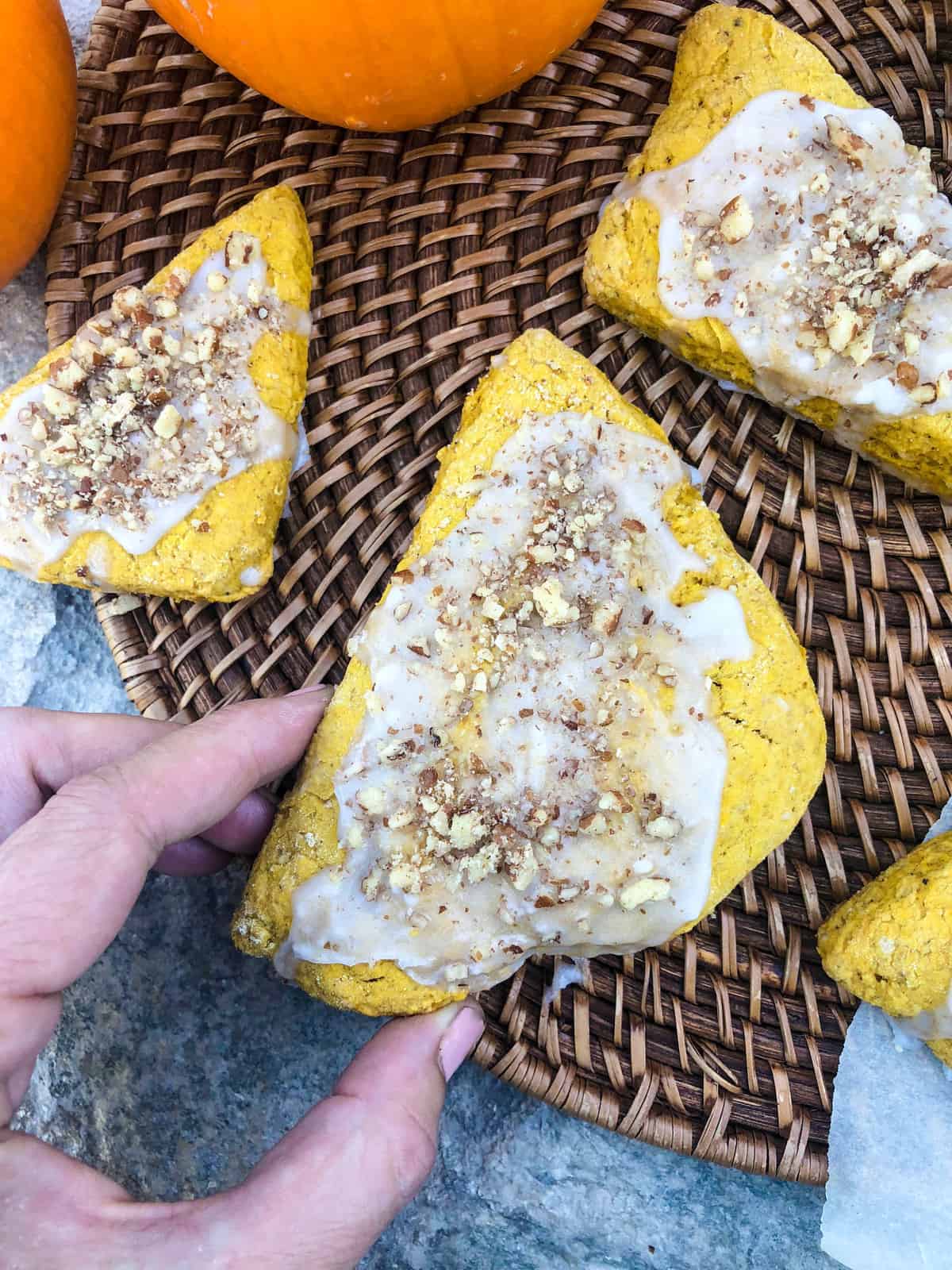 Can you believe it's Pumpkin Latte Season?
And in order to keep up with the Fall festivities, I decided to make some deeeeeelicious Pumpkin Pecan Scones!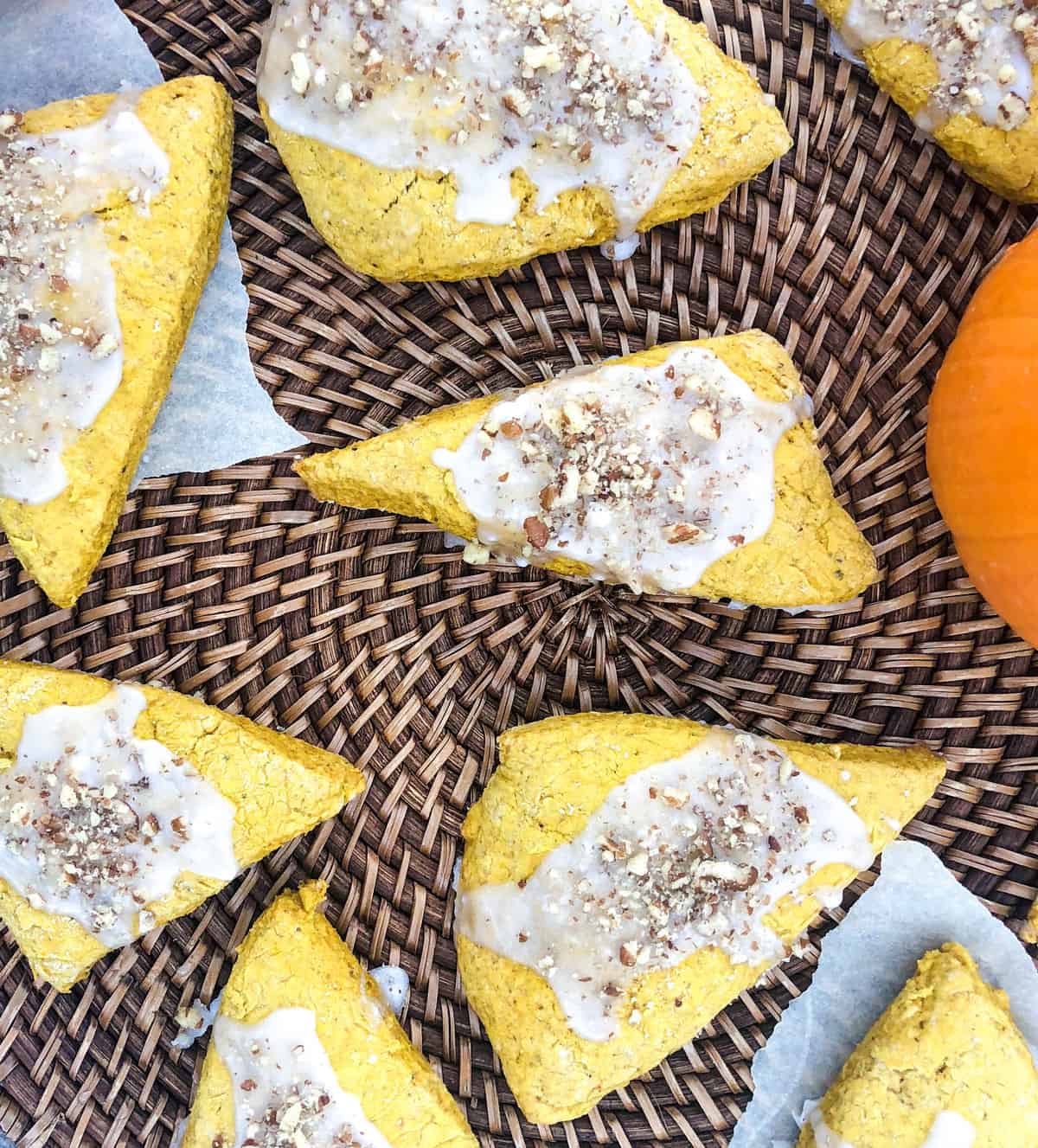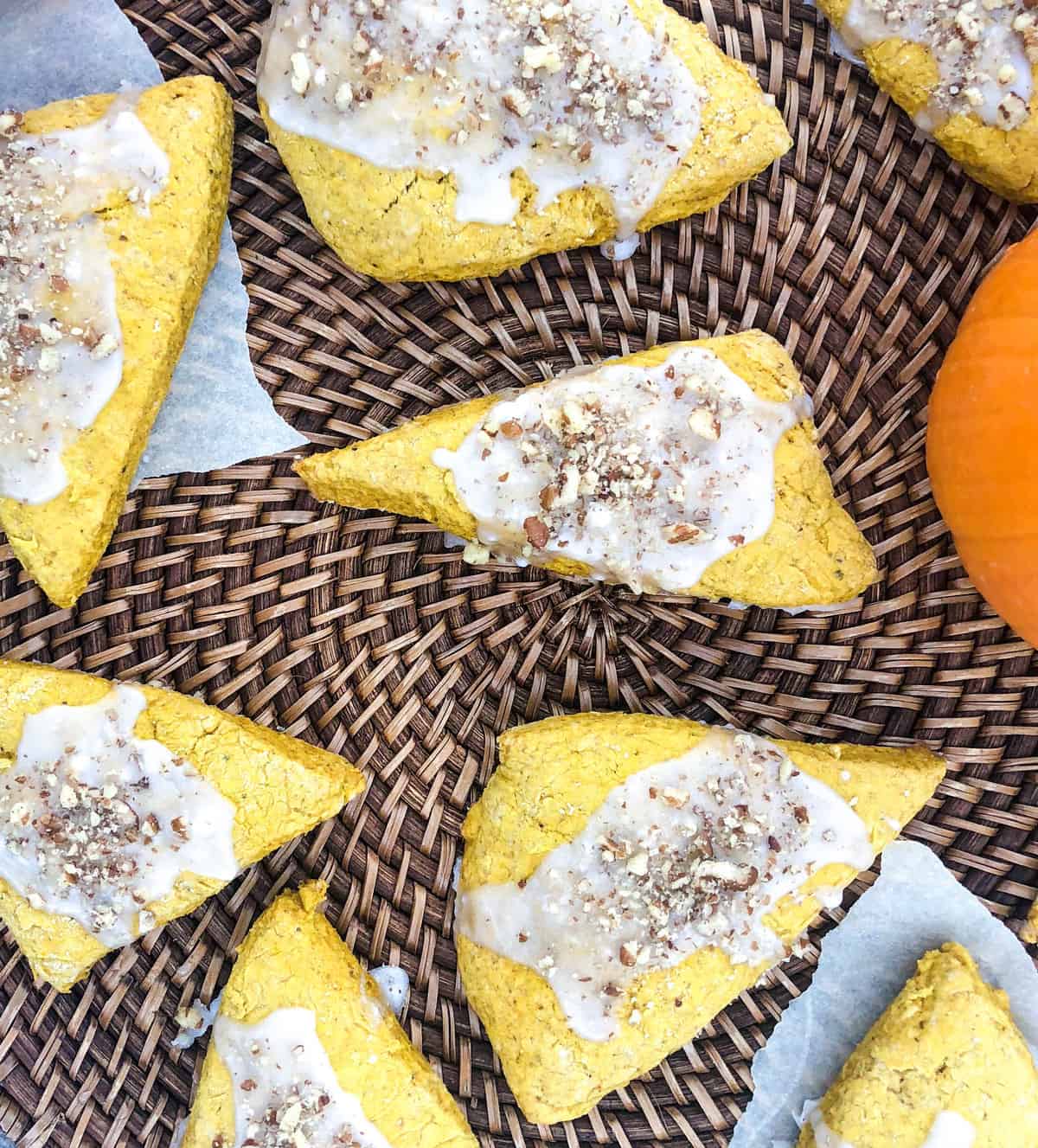 And these aren't your typical hard textured, crumbly dry scone.
These are soft, moist and pillowy.
Spiced with nutmeg, cloves, and cinnamon, the batter is perfectly mixed and rustically formed to create a dozen of these goodies.
Have them for breakfast with your morning coffee, or indulge in an after-dinner dessert. Either way, you will not be disappointed.
In fact you'll want to make more!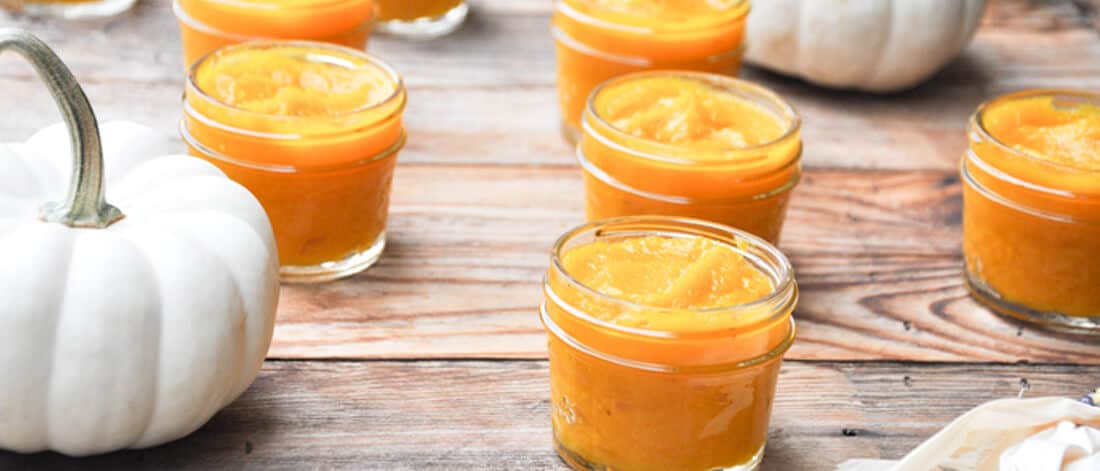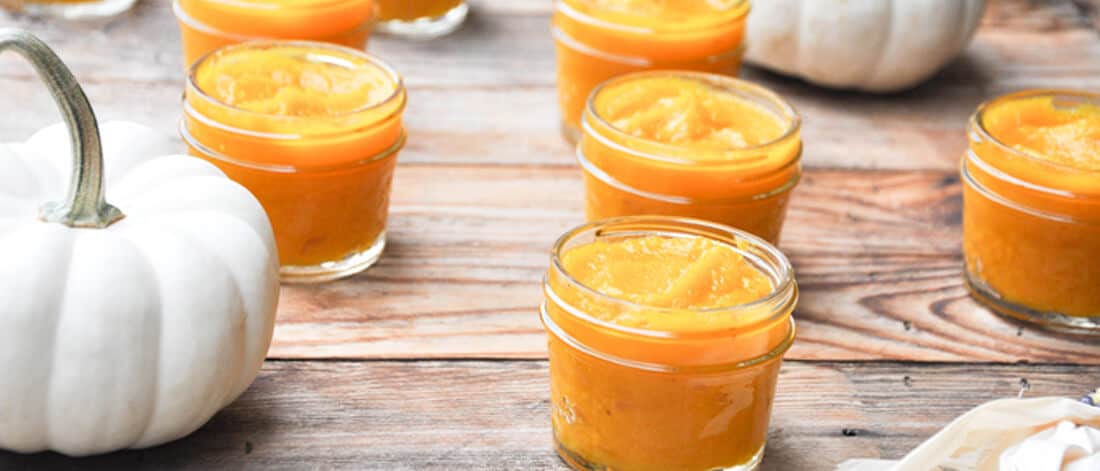 Of course, the main ingredient is our pumpkin puree.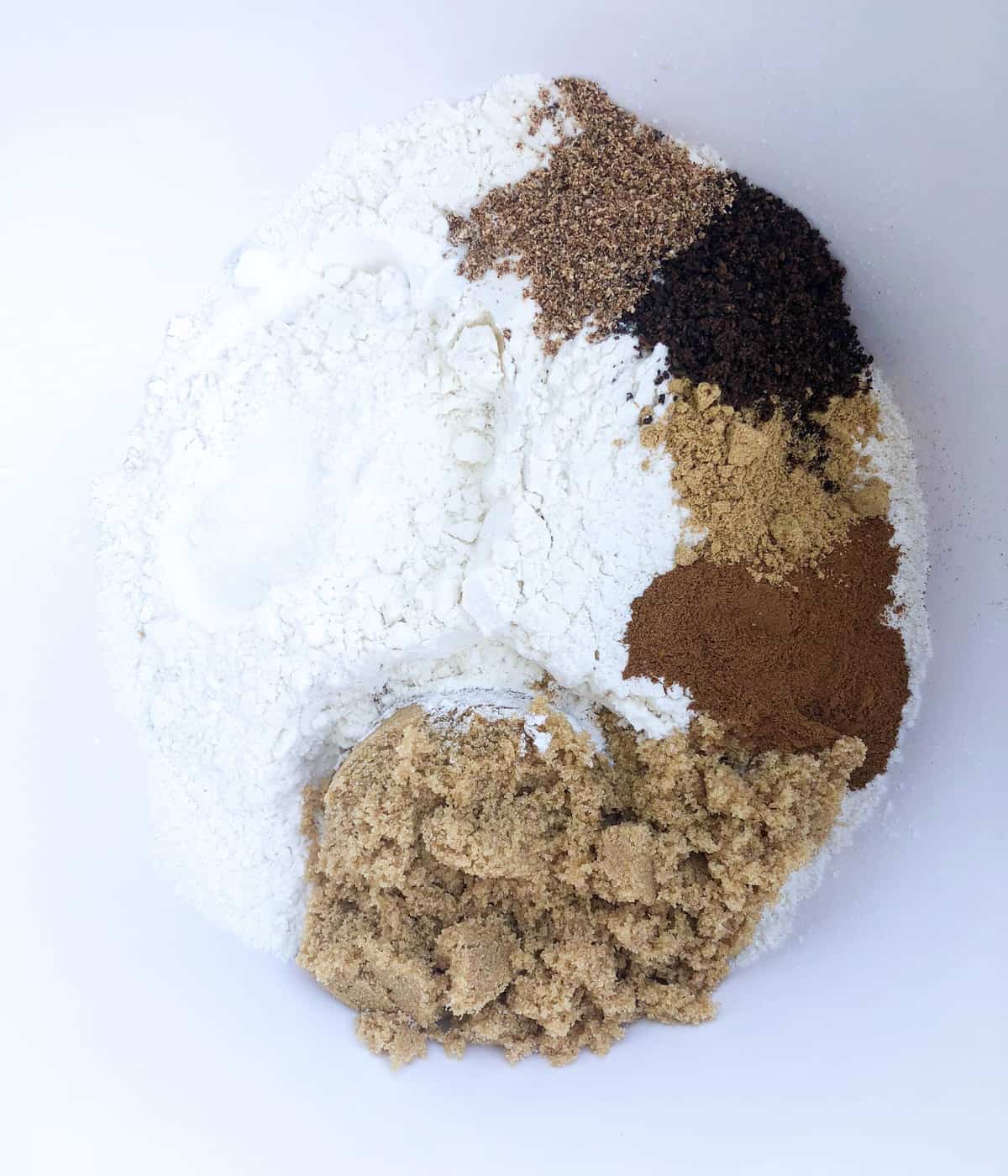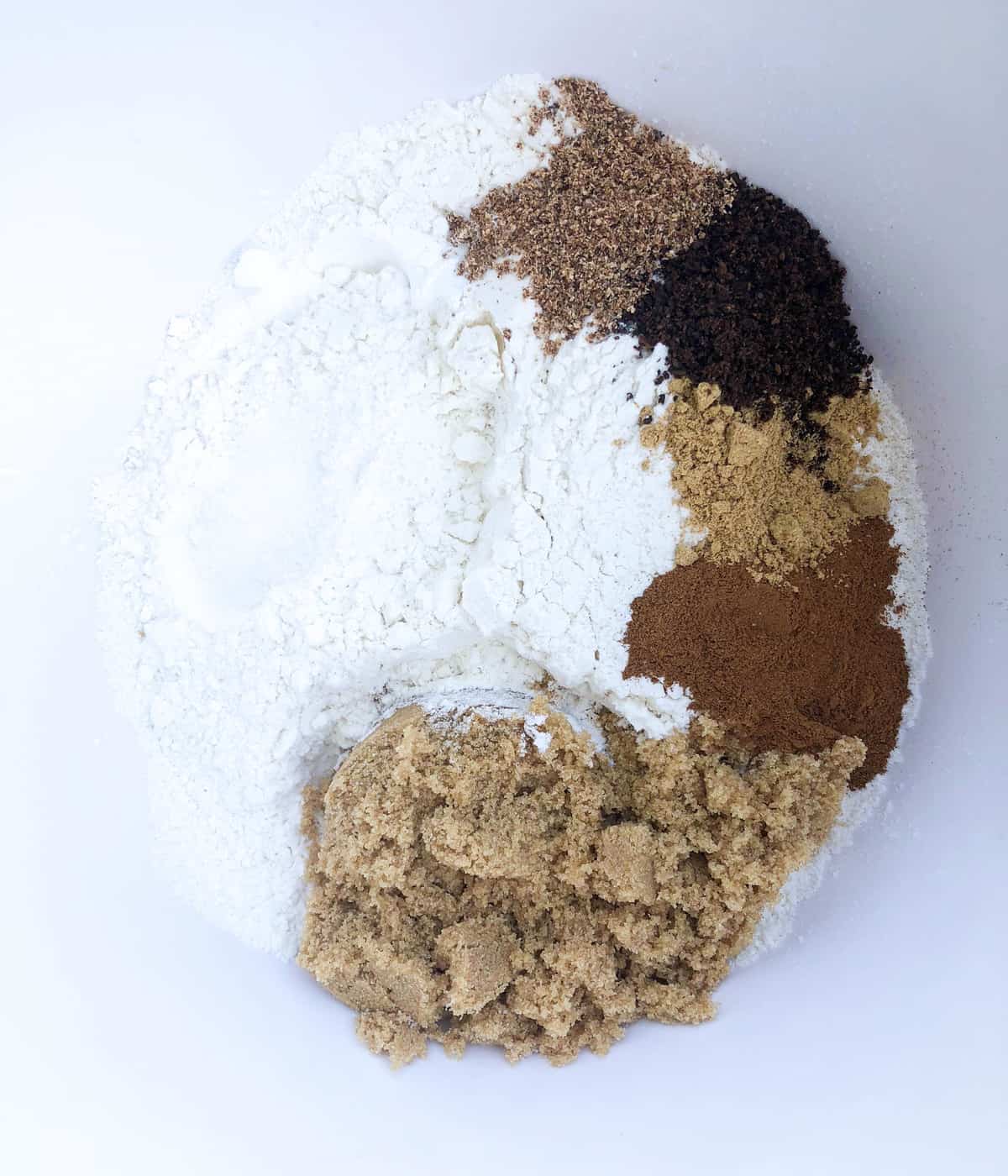 Gather all the dry ingredients and place in a large bowl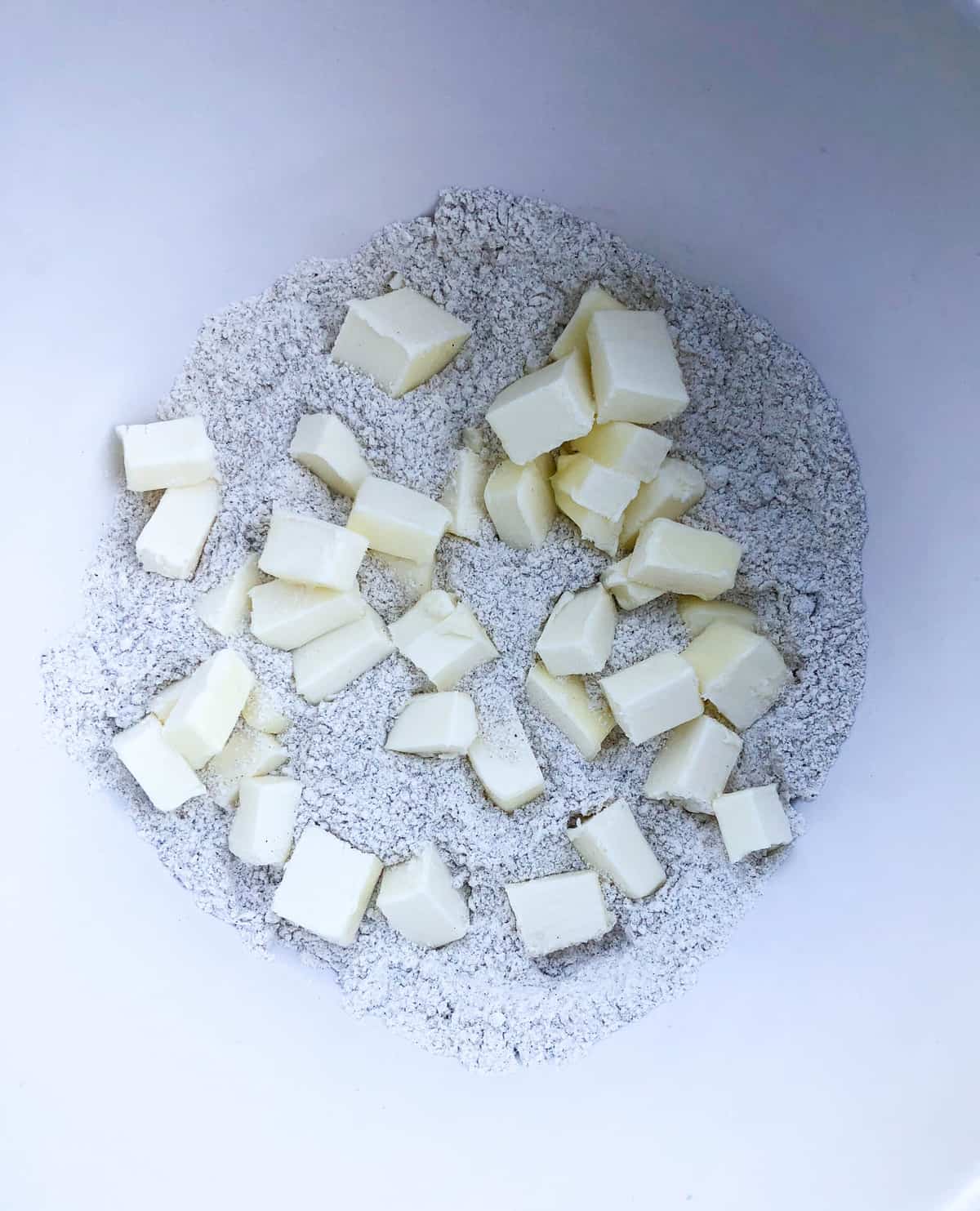 Stir the dry ingredients well and add the stick of cold, cubed butter. Cut the butter into the flour mixture until it resembles a coarse meal.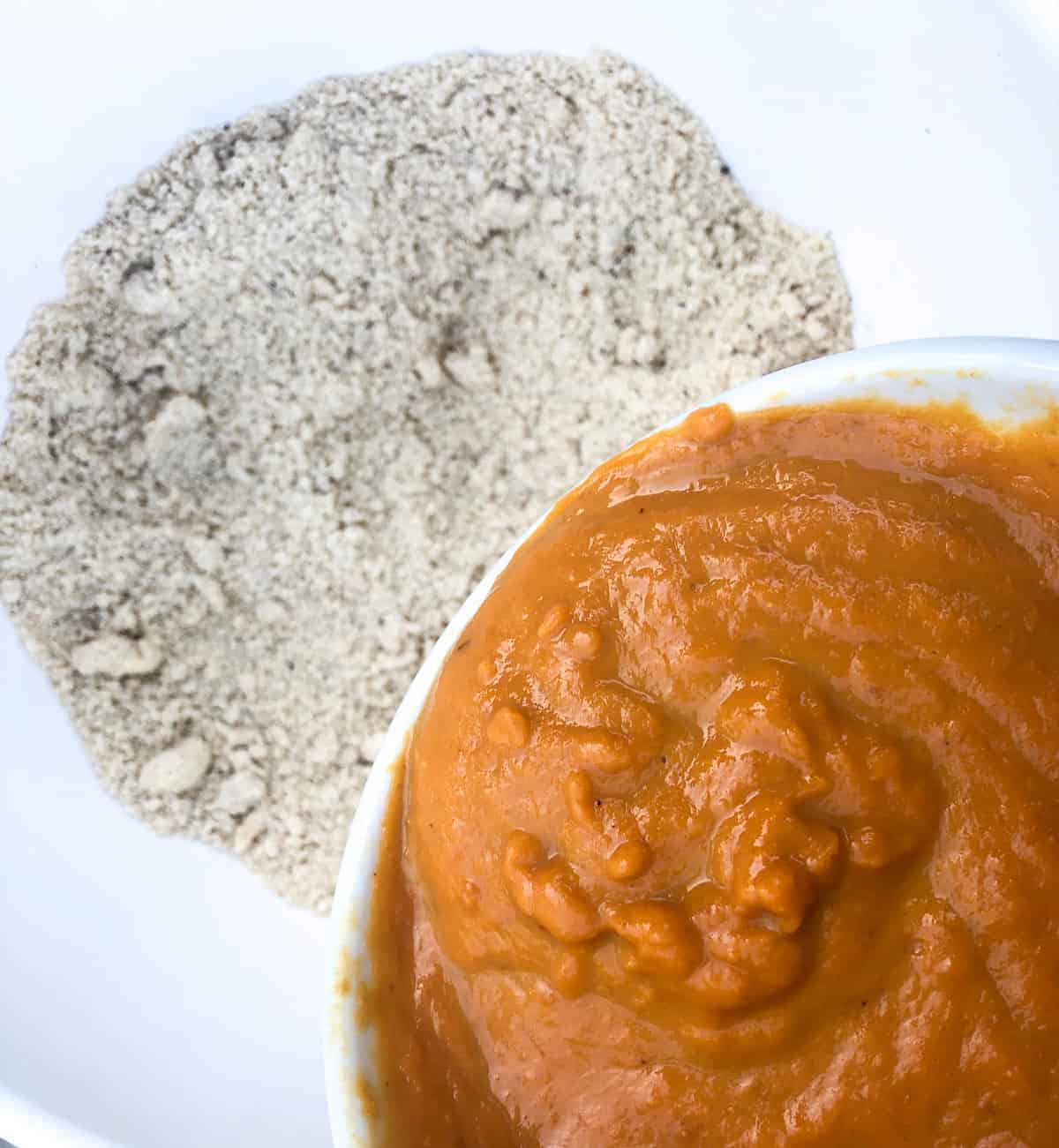 Add the puree and other wet ingredients to the bowl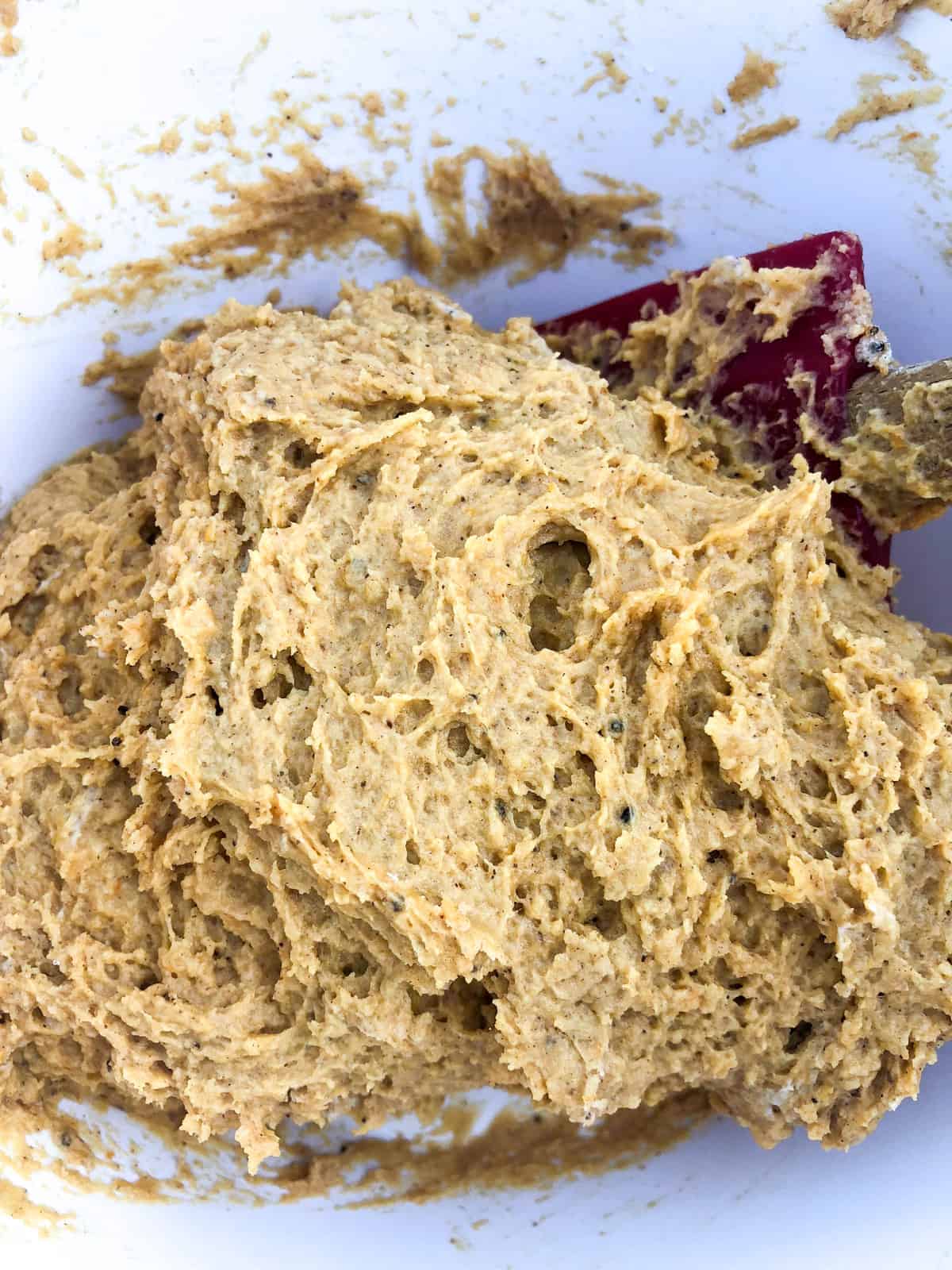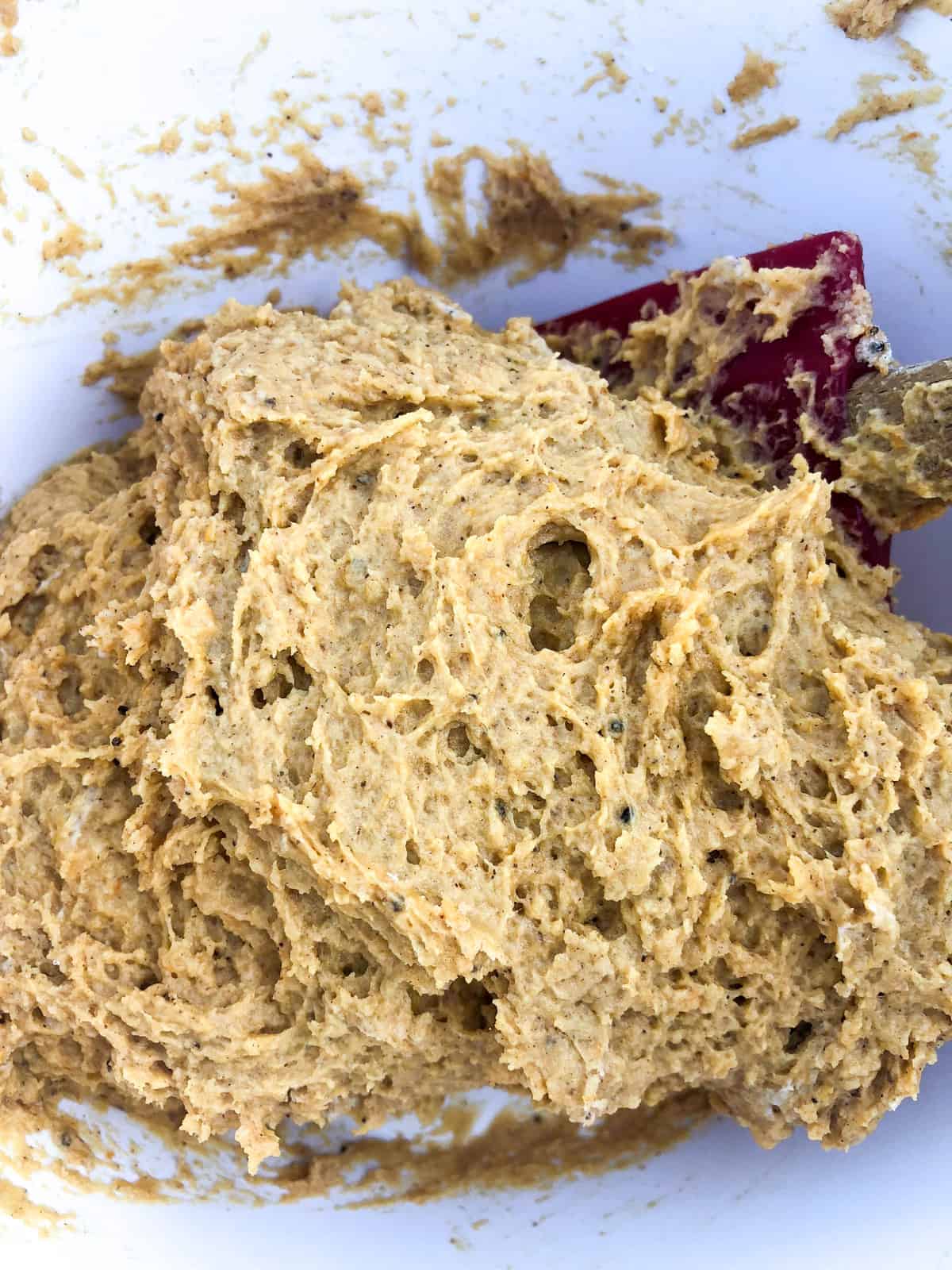 Stir well to combine.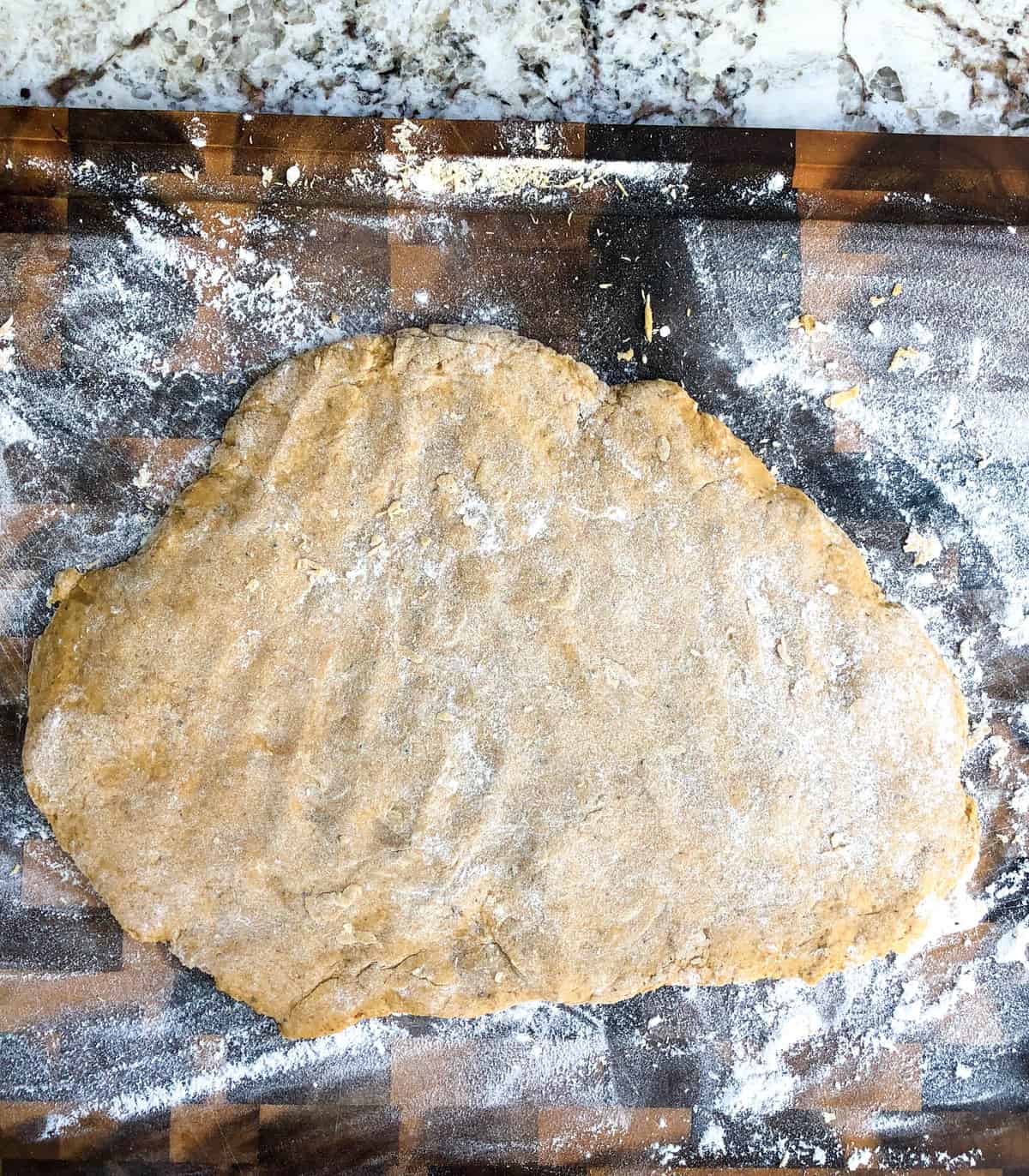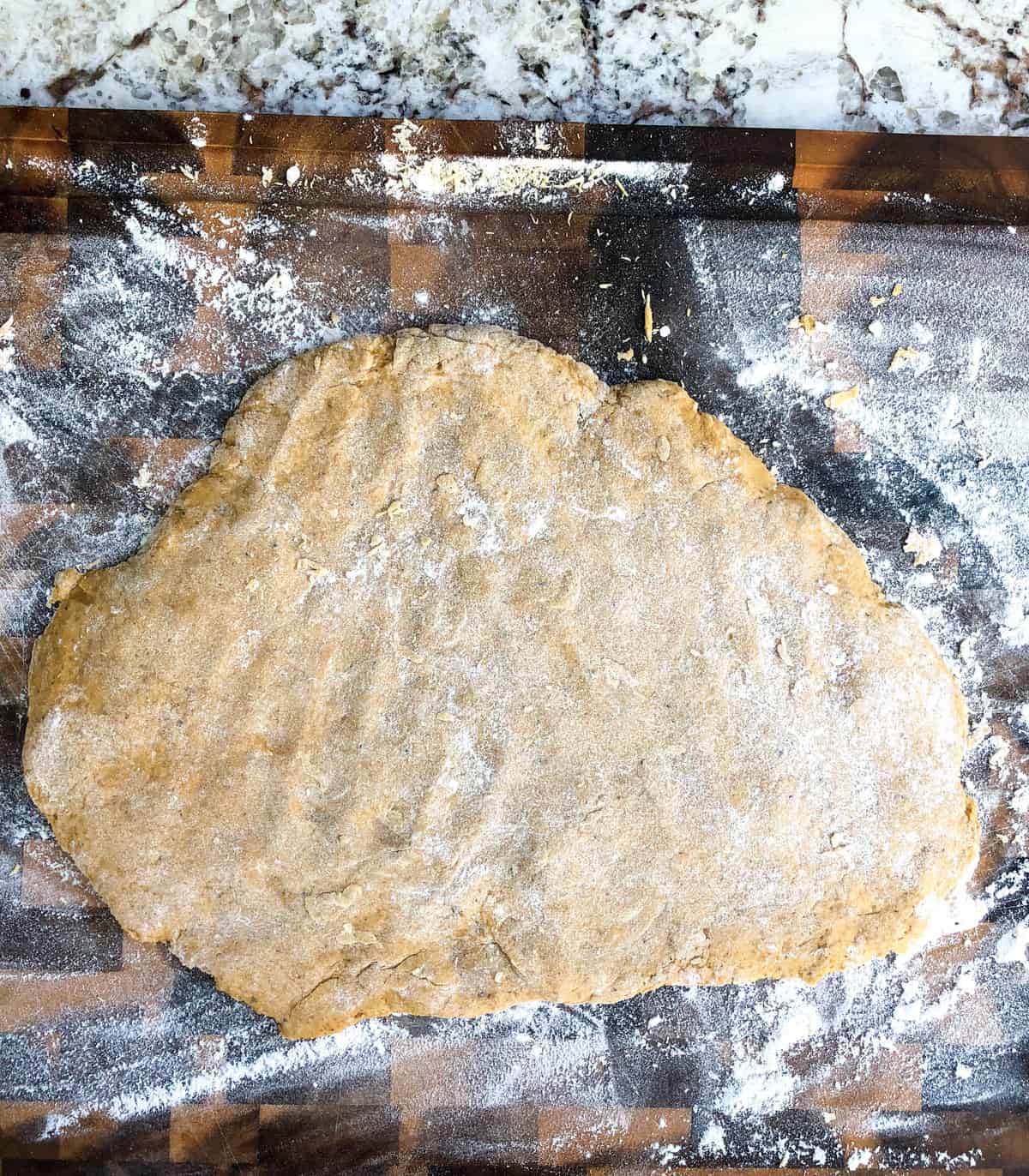 Heavily flour a wood board and pat the dough out onto the surface. You may need to flip the dough over several times to make sure it's not sticking, adding more flour as needed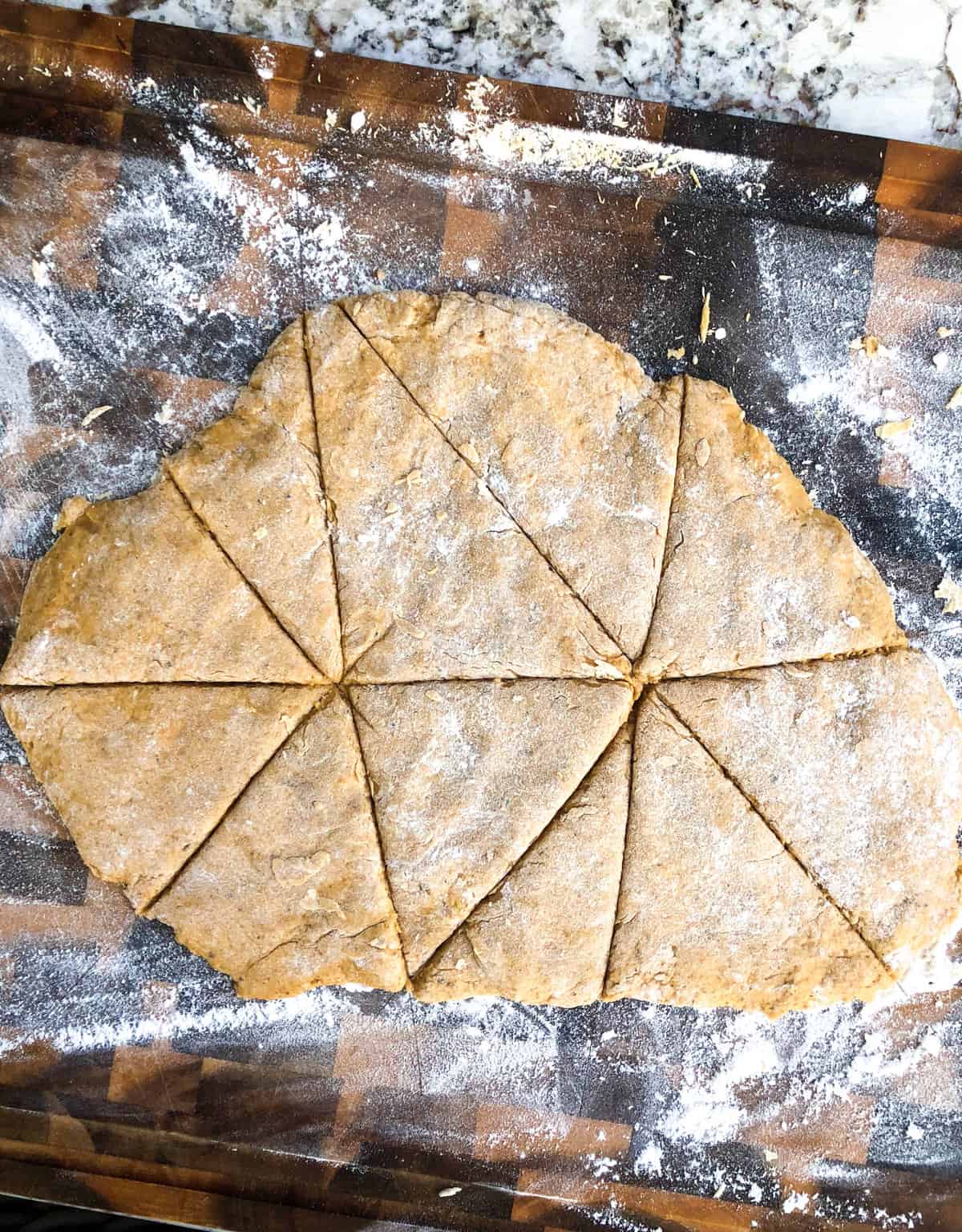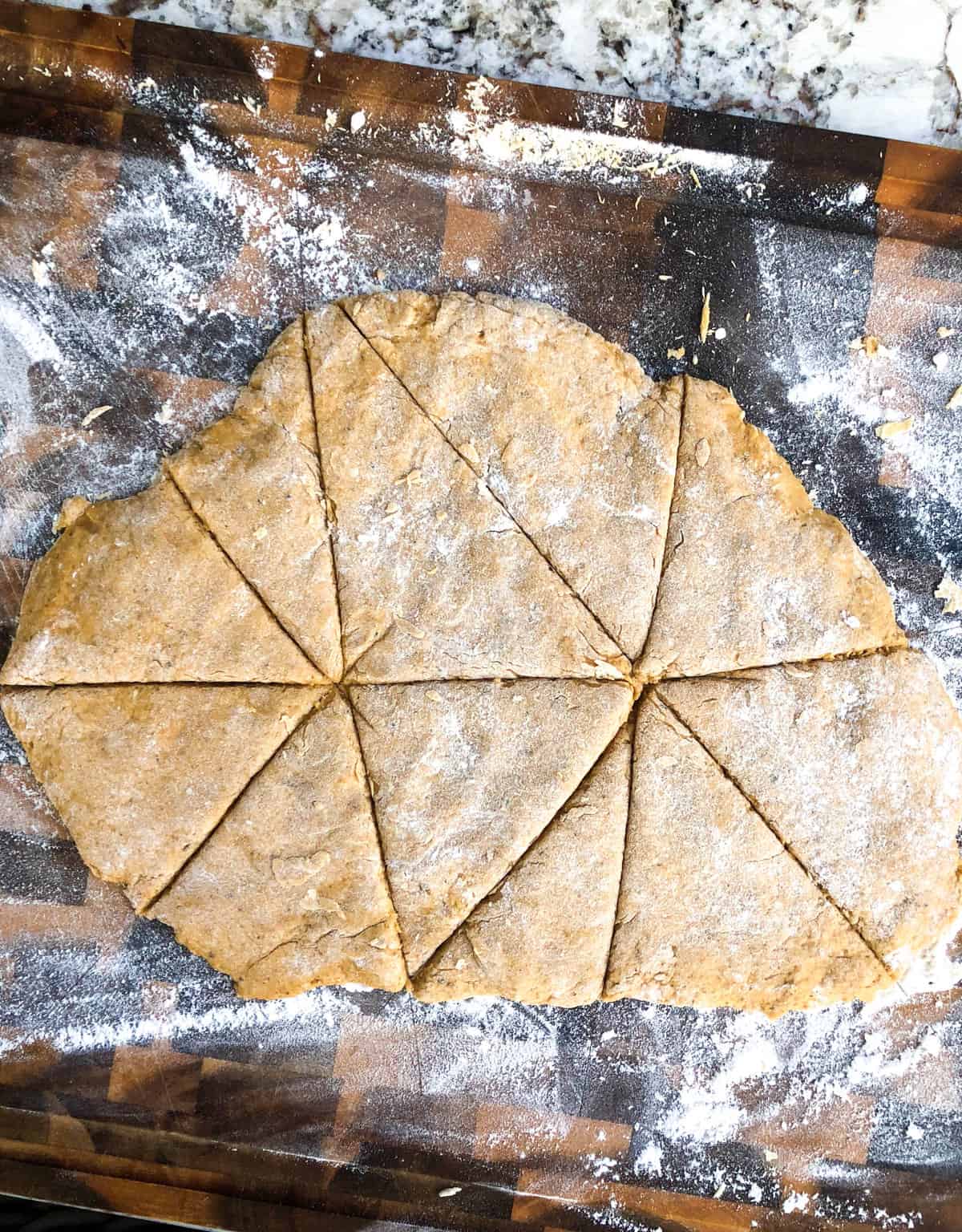 Using a knife or pizza wheel, slice the dough into wedges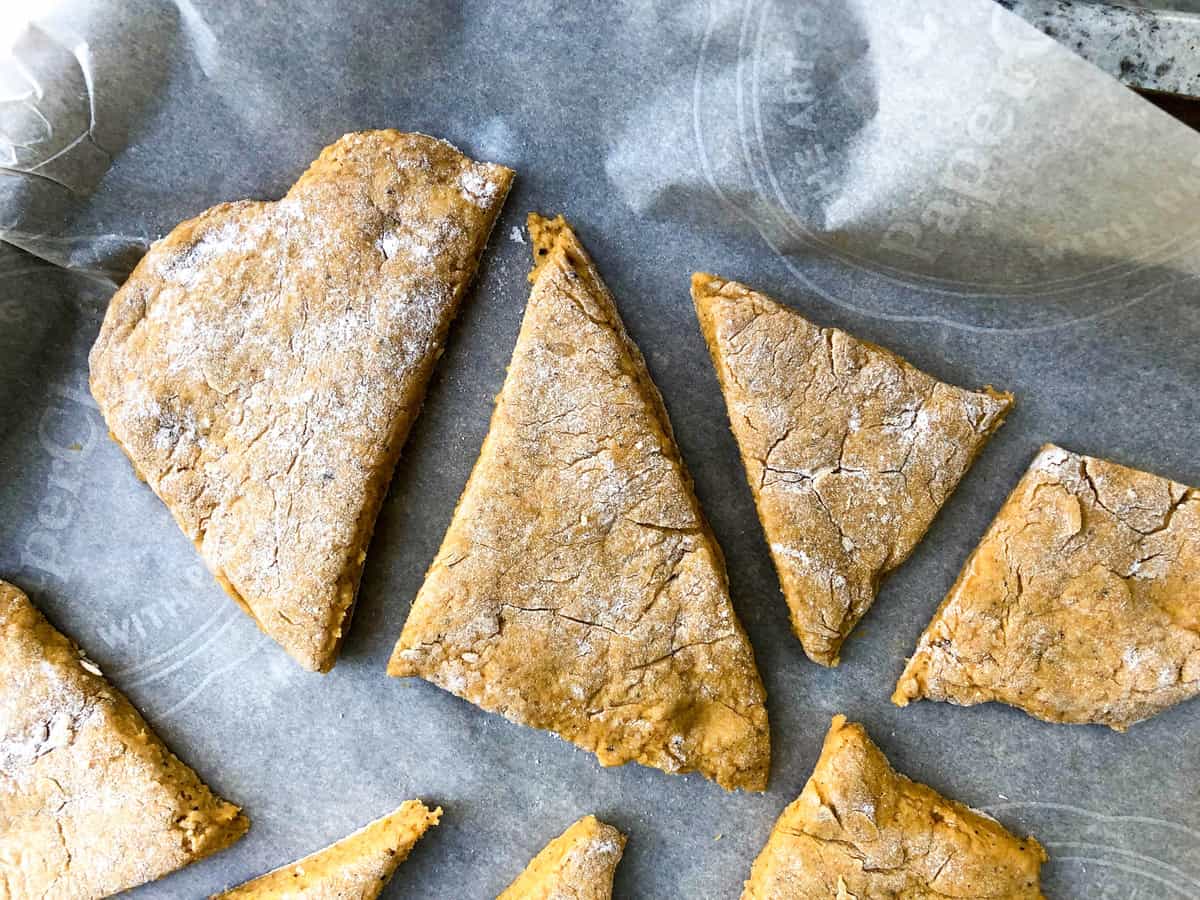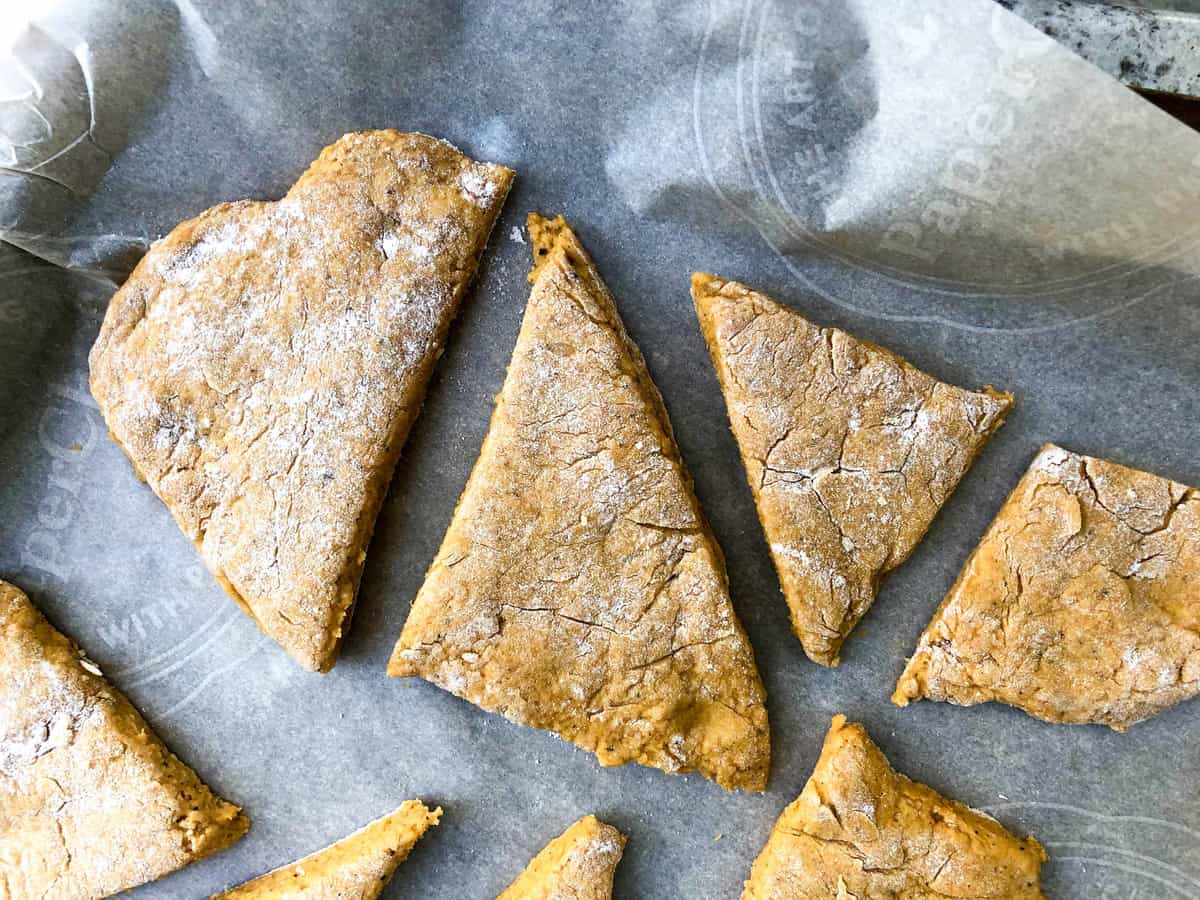 Transfer to a parchment lined cookie sheet and bake at 400 for about 10 minutes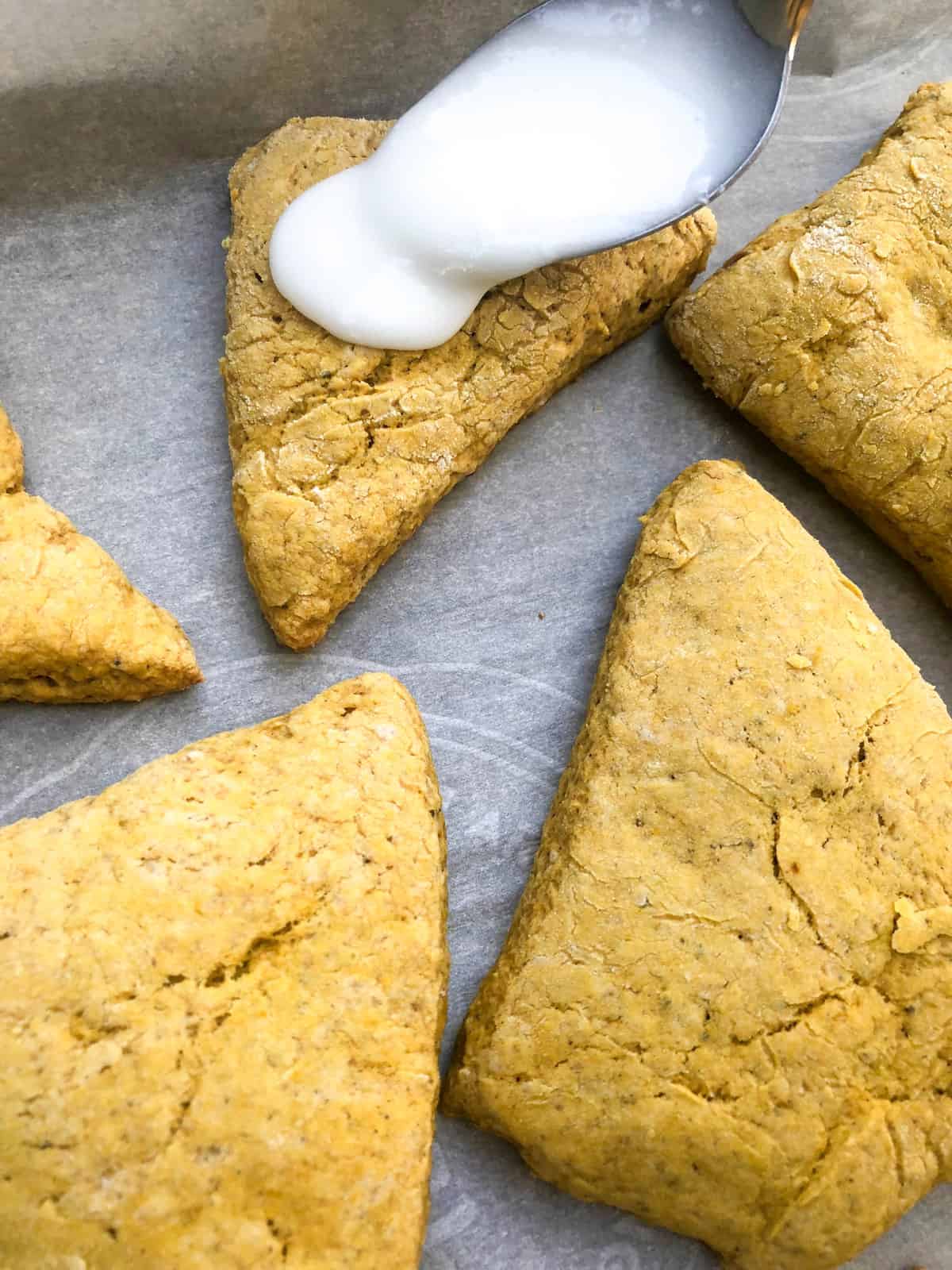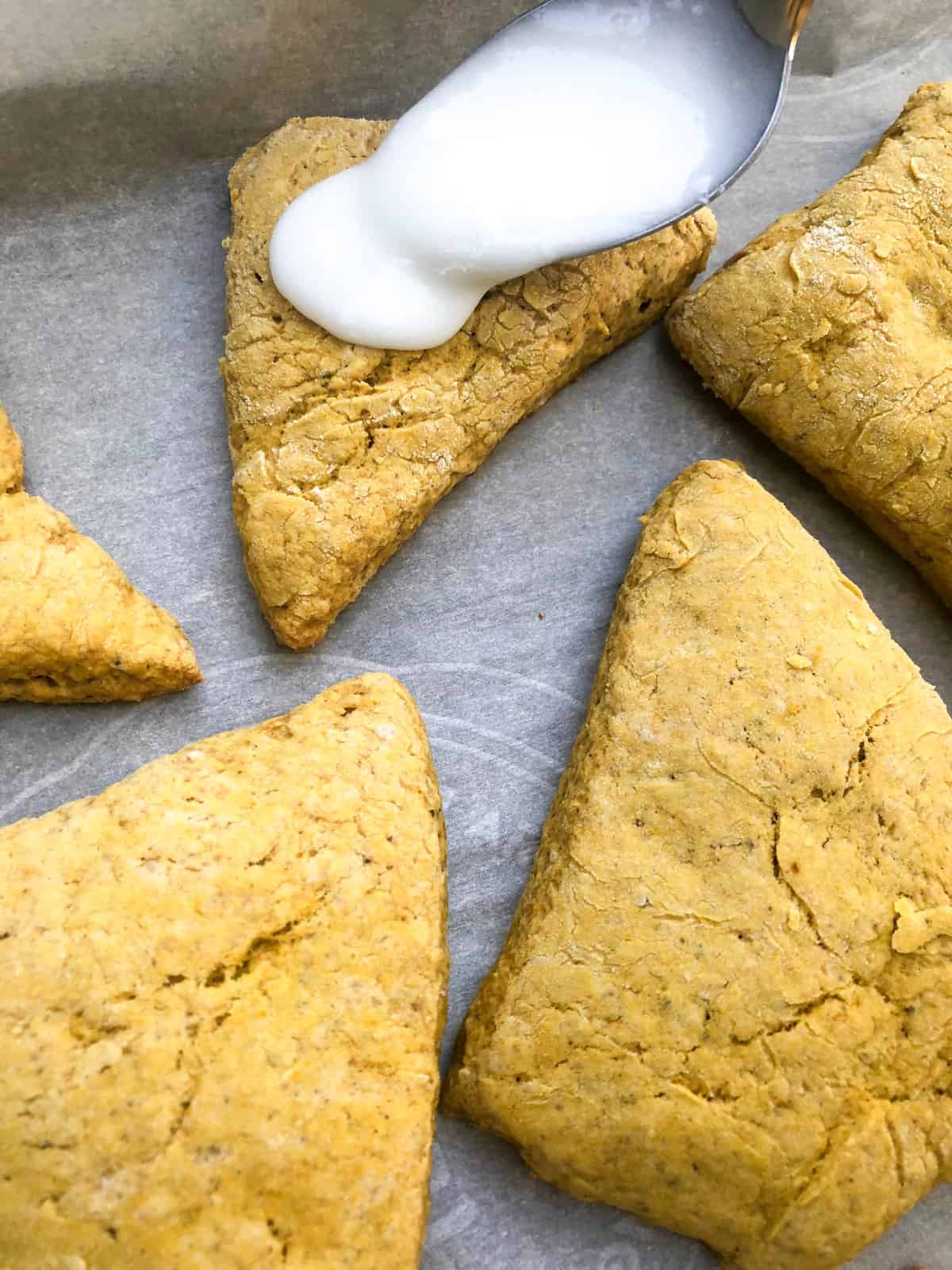 Remove from the oven and drizzle the maple icing over each scone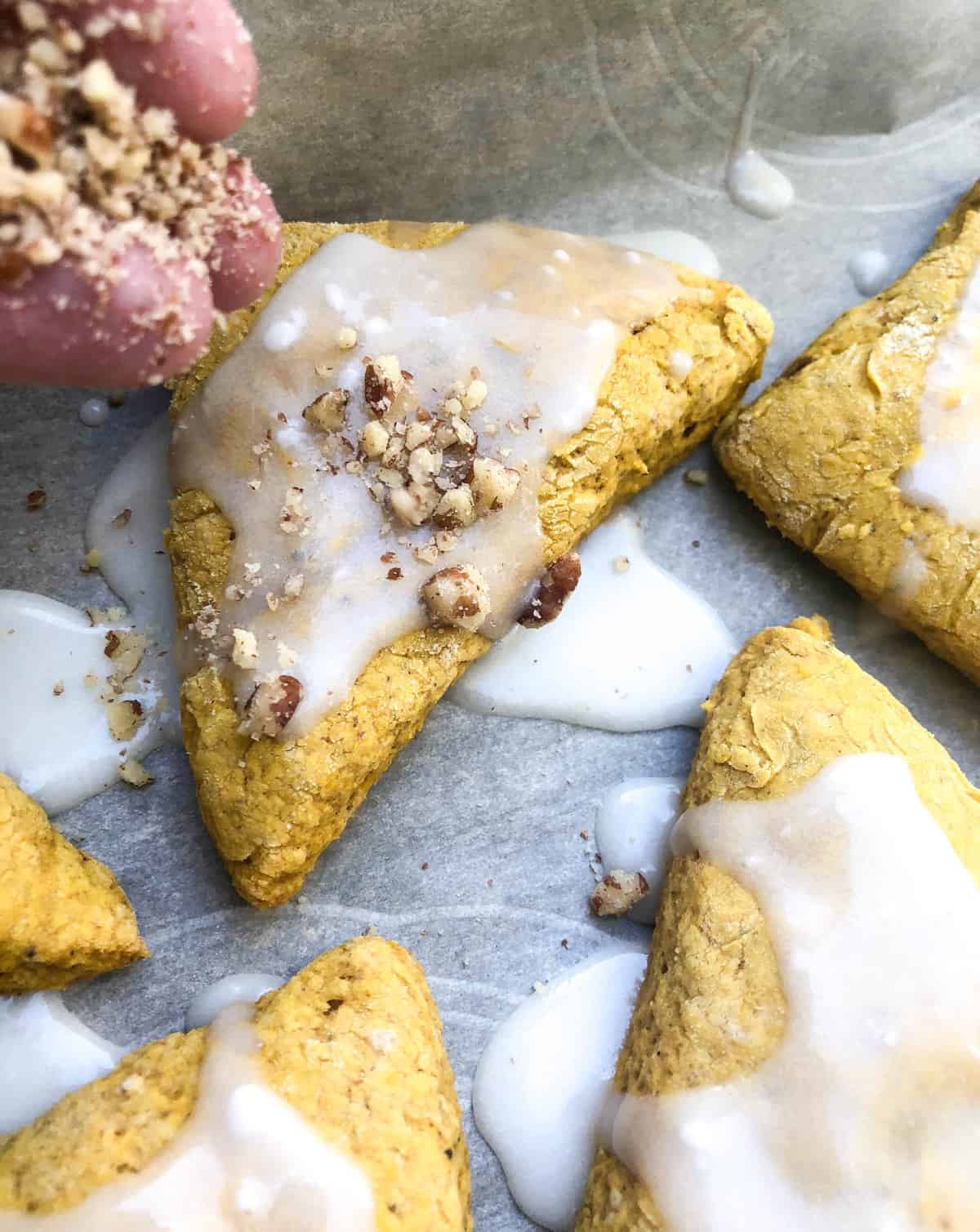 Before the icing dries, top with finely chopped pecans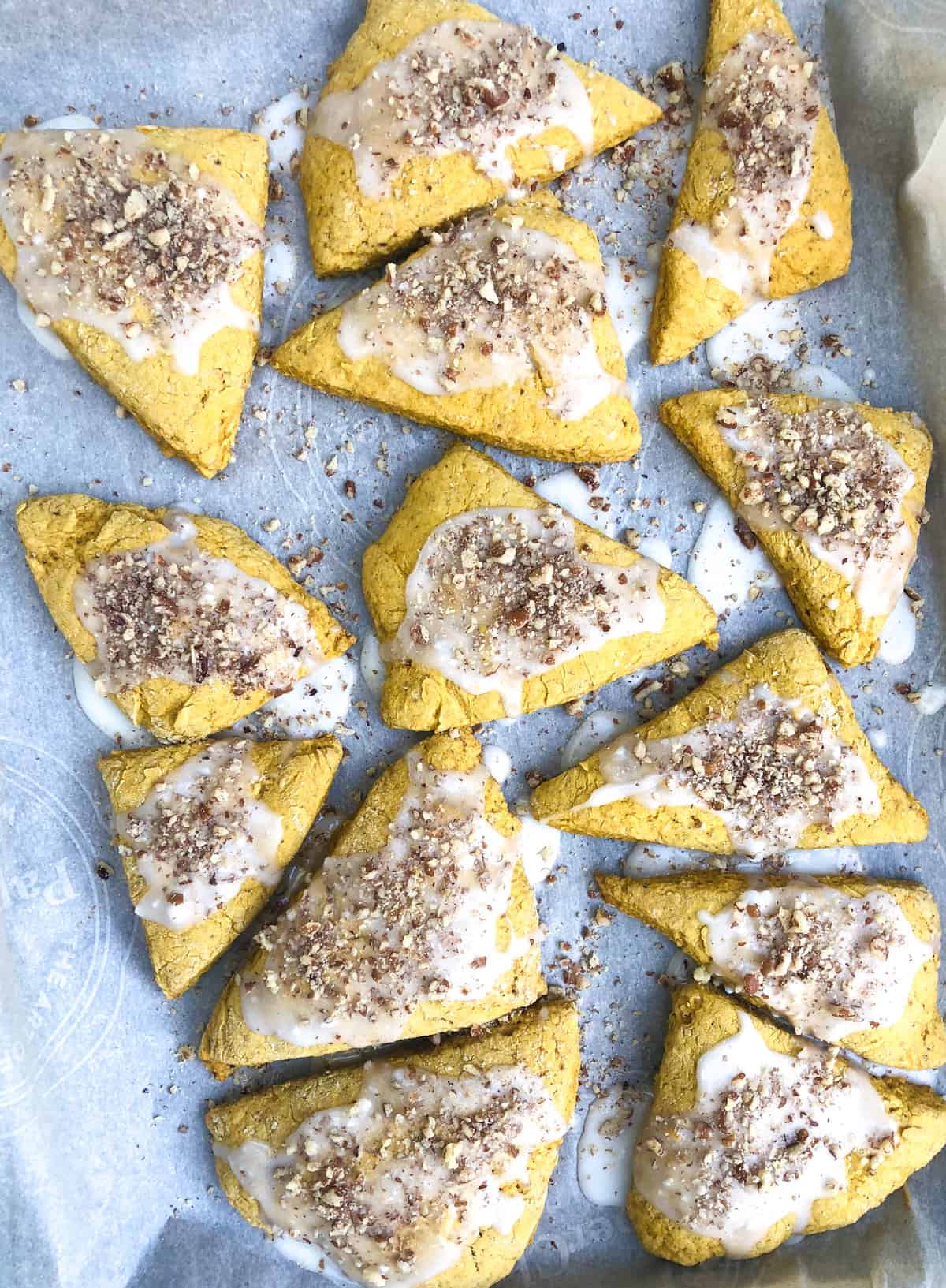 Holy yum!
Talk about melt in your mouth Autumn goodness.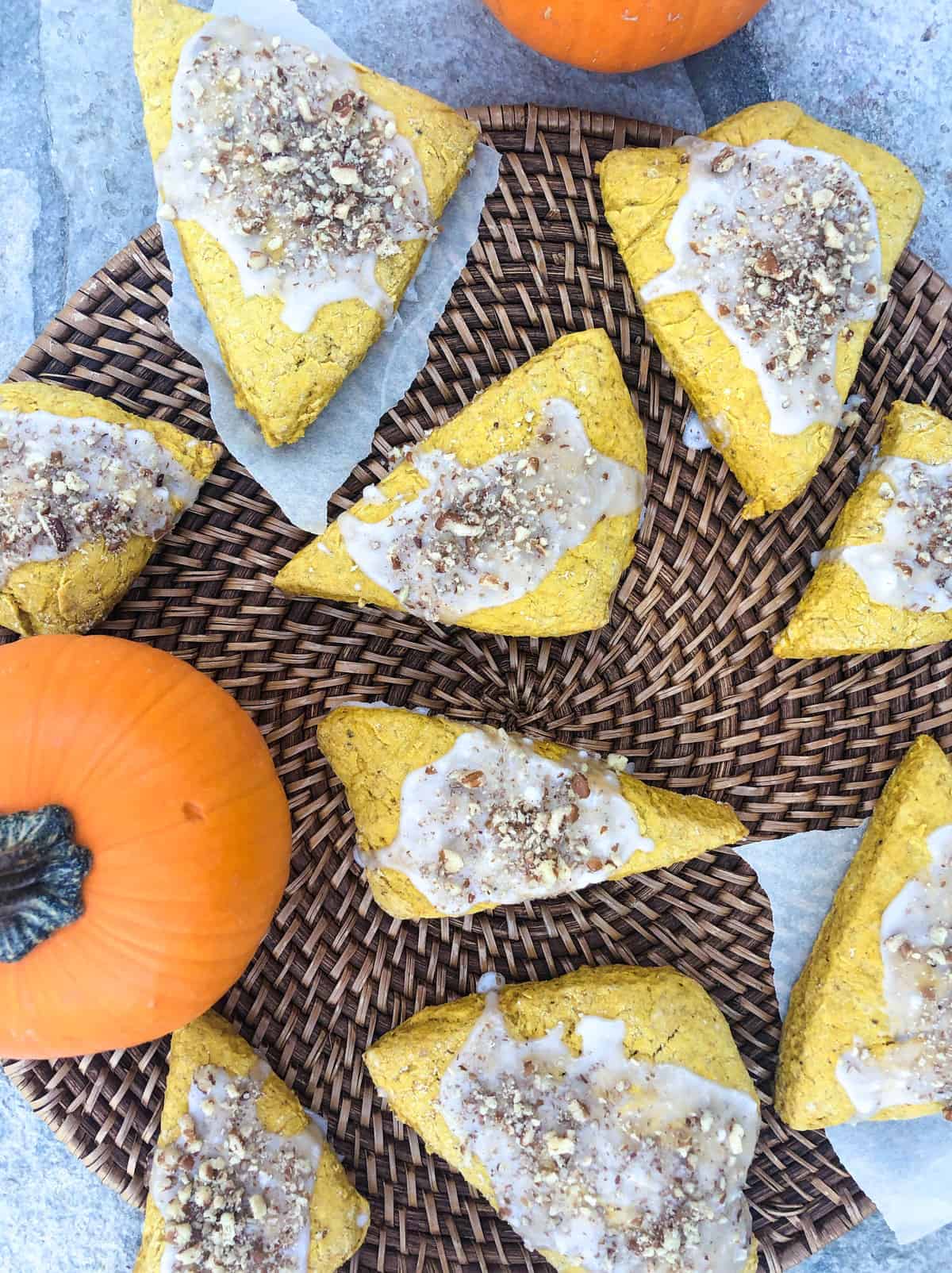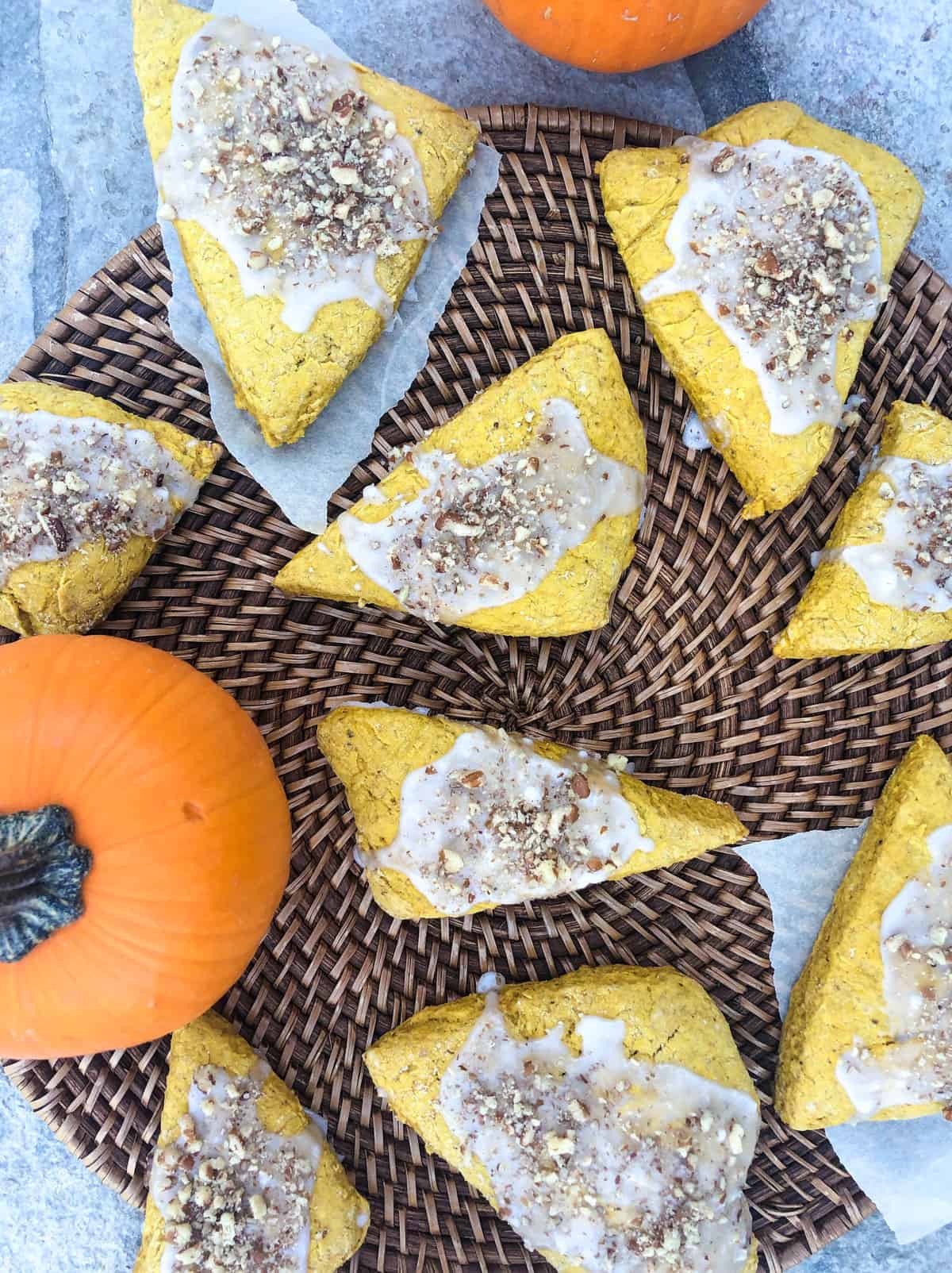 I would be lying if I didn't tell you these were all gone within an hour of coming out of the oven. Thanks to my teenage boys!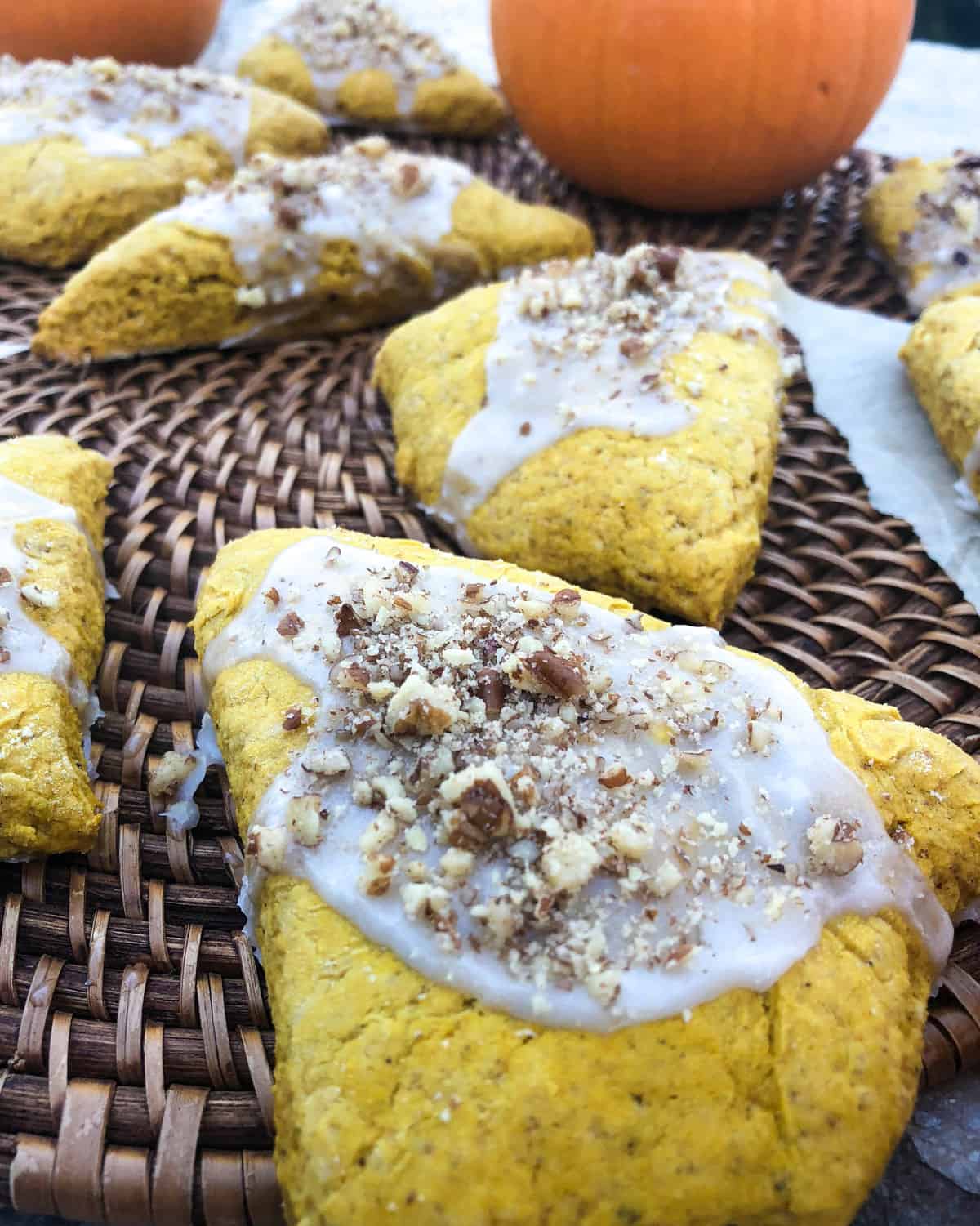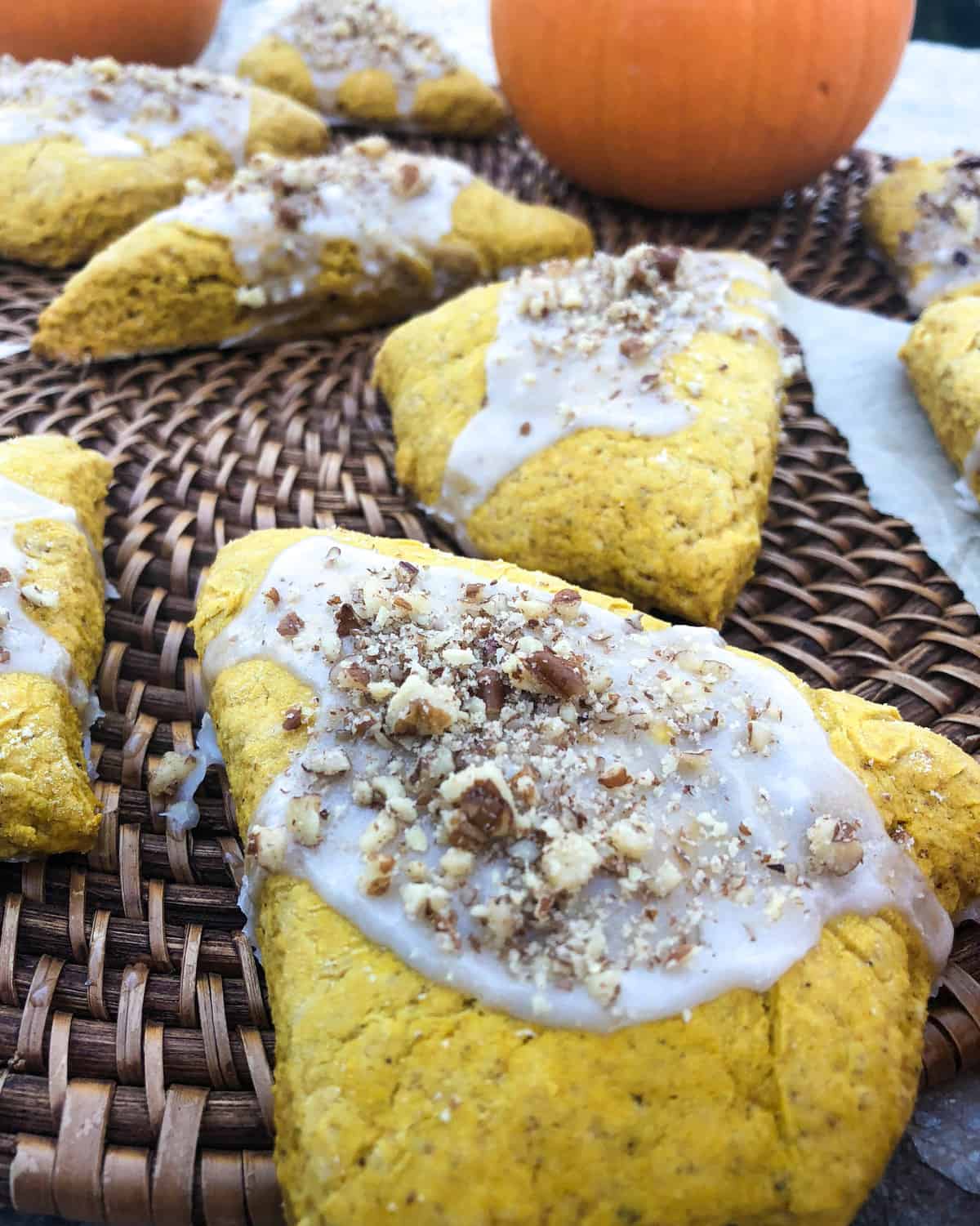 Happy Baking!
Pumpkin Pecan Scones
2018-09-12 20:18:33
Ingredients
FOR BATTER
2 cups all-purpose flour
1/3 cup brown sugar, packed
1 teaspoon cinnamon
1 teaspoon baking powder
3/4 teaspoon ground cloves
1/2 teaspoon ground ginger
1/2 teaspoon ground nutmeg
1/2 teaspoon baking soda
1/4 teaspoon salt
1/2 cup unsalted butter, cut into cubes
1/2 cup pumpkin puree
3 tablespoons milk
1 large egg
2 teaspoons vanilla extract
FOR ICING
1 cup powdered sugar
1 T. melted butter
2 tsp. maple extract
2-3 T. milk
Instructions
Preheat oven to 400
Combine all the dry ingredients in a large bowl and stir to combine
Add the butter and mix with a pastry cutter or bare hands until all the butter is worked in
Combine the puree, milk, egg and vanilla in a small bowl and whisk
Add to the flour butter combination and stir until makes a wet dough
Heavily flour a wood board and pat the dough down, turning several times to make sure it doesn't stick
Cut the dough into wedges. Bake for 10 minutes on a parchment lined baking sheet
Prepare the icing by placing all the ingredients in a bowl and whisk to combine. Place a spoonful or two over each baked, slightly cooled scone. Dust with chopped pecans
Adapted from Inspiration
California Grown https://californiagrown.org/