How Pumpkins are Grown in California
Have you ever wondered how pumpkins are grown? We met with two California pumpkin farmers to get the inside scoop (no pun intended). Ryan Van Gronigan is a commercial pumpkin farmer at Van Gronigan and Sons in Manteca, California. Scott Hunter is a pumpkin farmer AND runs Hunter Farms pumpkin patch in Atwater, California. Let's learn more about how pumpkins are grown in California!
Where are pumpkins grown in California?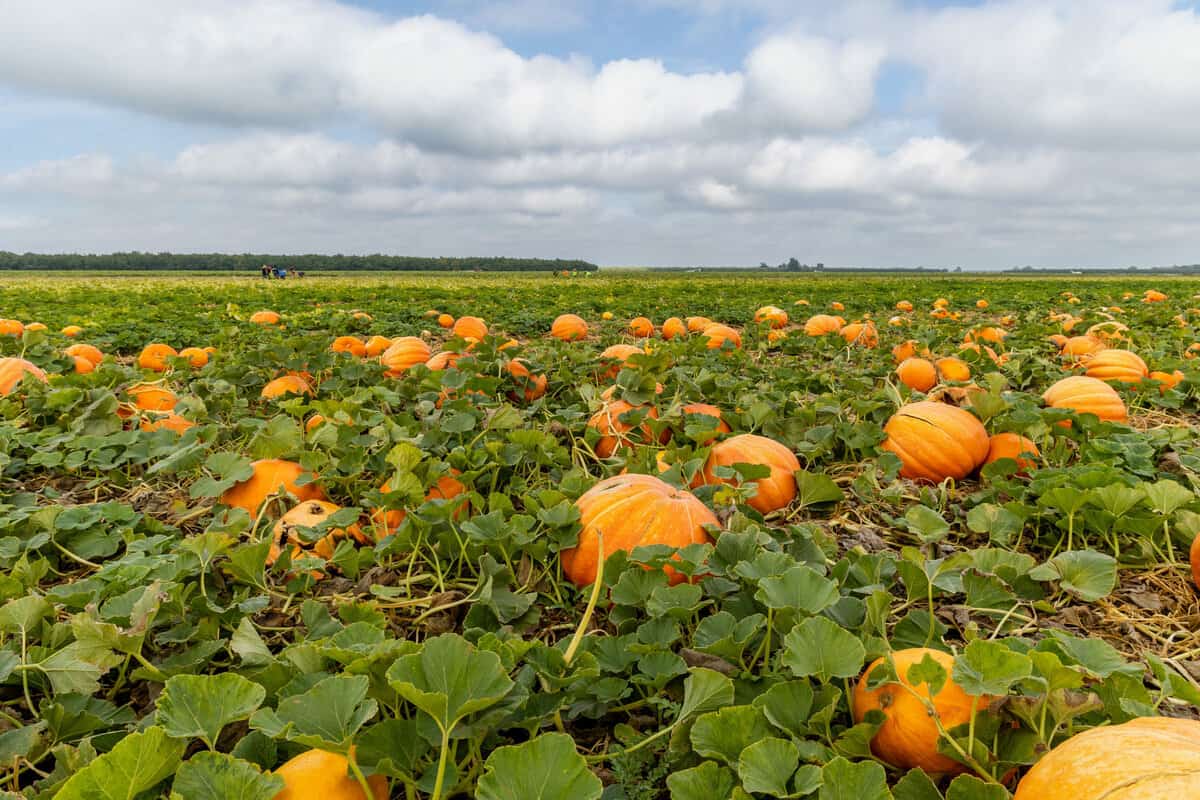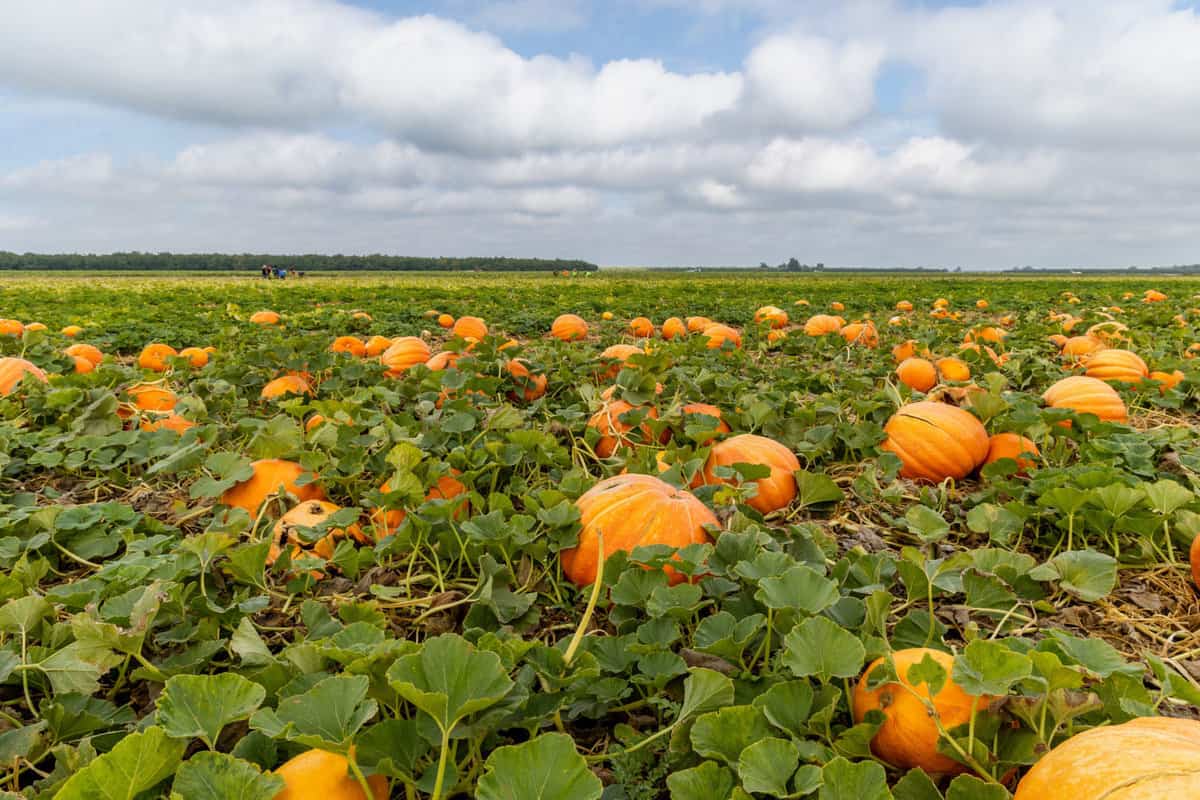 Pumpkins are grown in most counties in California. The majority of commercial production takes place in San Joaquin County. The warm days are offset by cooler nights, courtesy of the nearby Sacramento Delta. Ryan Van Gronigan explains, "We can be 100+ during the day but we still enjoy that 70 degrees at night, which really does well for pumpkins."
How are pumpkins grown in California?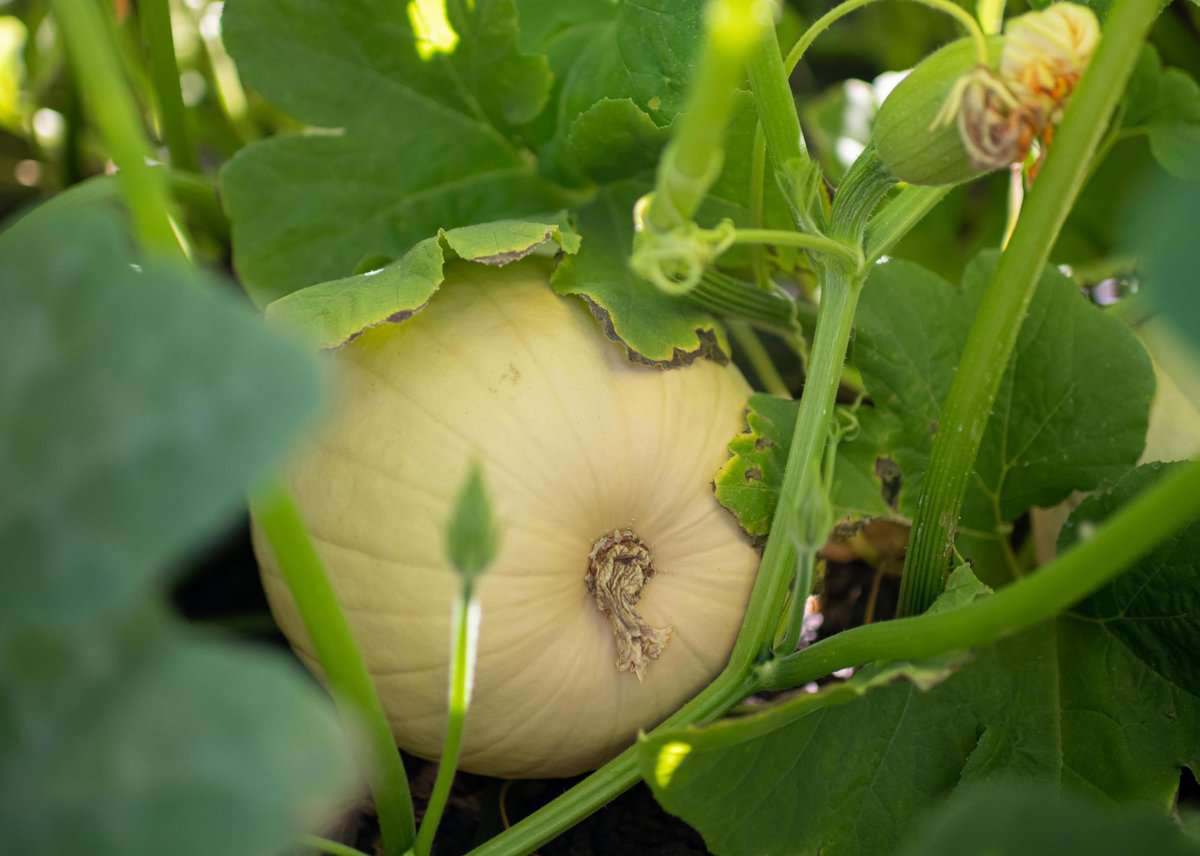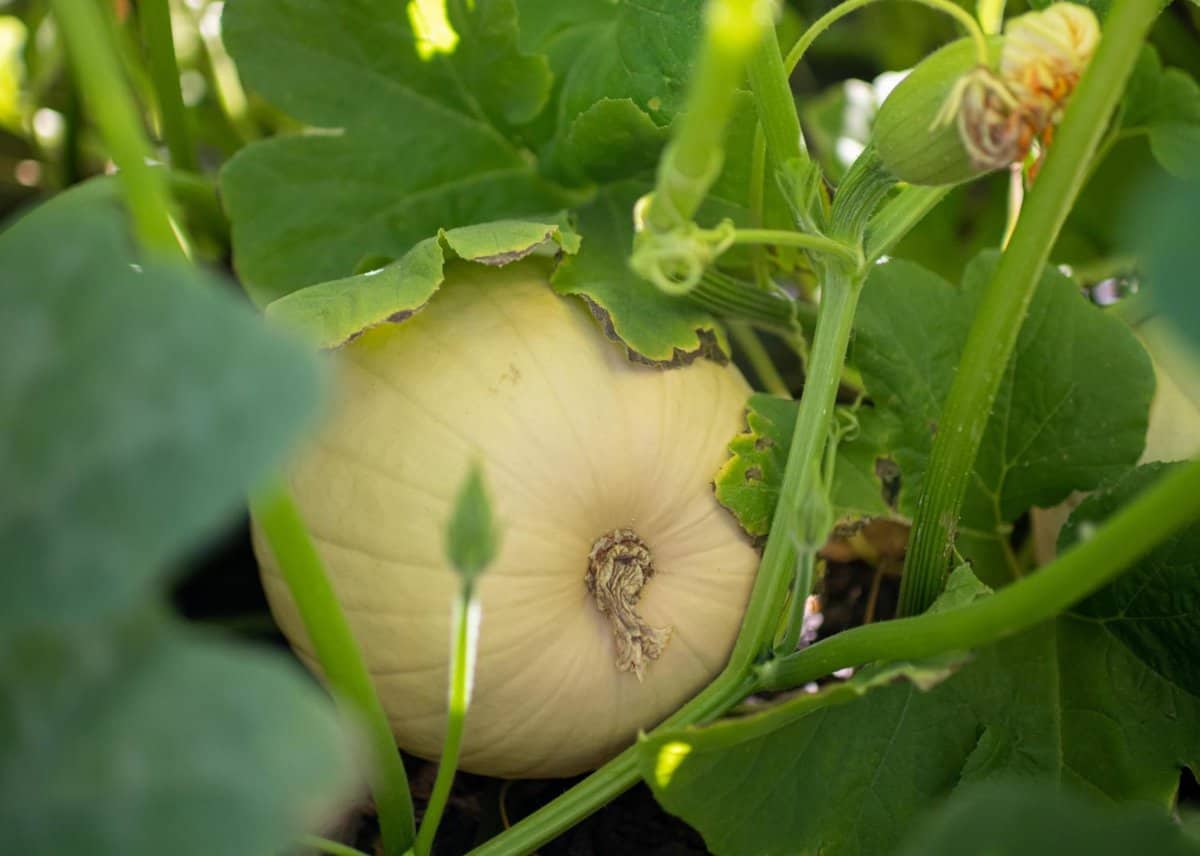 Pumpkins are typically started from seed in plastic trays. When a pumpkin farmer plants his seeds depends on when he needs to harvest. The pumpkins at VanGronigan and Sons are sold commercially, which means they need to start their seeds much sooner. Many retailers carry pumpkins starting in late August and September.
Since it can take up to 120 days until a pumpkin is ready to harvest, some commercial growers need to start their seeds in a greenhouse to avoid late season frosts that would kill the young plants.
At Hunter Farms, the pumpkins are sold exclusively at the pumpkin patch (which doesn't open until the end of September). Hunter starts his seed outdoors in May or June – well past any danger of frost. After 7-10 days, the seedlings have germinated and are ready to plant in the field. Once the seedlings are in the ground, they'll continue to mature for between 90-120 days, depending on the variety. 
How are pumpkins grown sustainably?
Sustainability is very important to California farmers. Good stewardship of our soil, water and air allows the land to be productive for generations to come. Water conservation is critical in the Golden State. To conserve water, most pumpkin farmers use drip irrigation. "With that method, we're able to give the plant exactly what it needs in terms of water and fertilizer. We're not wasting anything and we're able to get it directly to the plant," Van Gronigan states.
At Van Gronigan and Sons, the rows of pumpkin plants are lined with black plastic mulch to prevent the growing pumpkins from sitting in wet patches. This also helps to naturally suppress weeds and pests. Pumpkins require specific nutrients, and compost is often used as a natural fertilizer. Most pumpkin farmers have minimal electric usage because pumpkins don't require any type of processing after harvest, and sorting and grading is done by hand. A pumpkin patch, on the other hand, would have more significant consumption. That's why Hunter Farms has installed solar fields that power their pumps and provide for the facility's electric needs.
How do farmers know when pumpkins are ready to harvest?
Most pumpkin farmers grow decorative pumpkins, so there's no need to worry about their crop reaching optimal sugar levels or maturity. They determine when to harvest based off of two simple factors: color of the pumpkin and how dry the stem is. If picked too early, pumpkins won't last as long. If picked too late, they'll quickly turn to mush.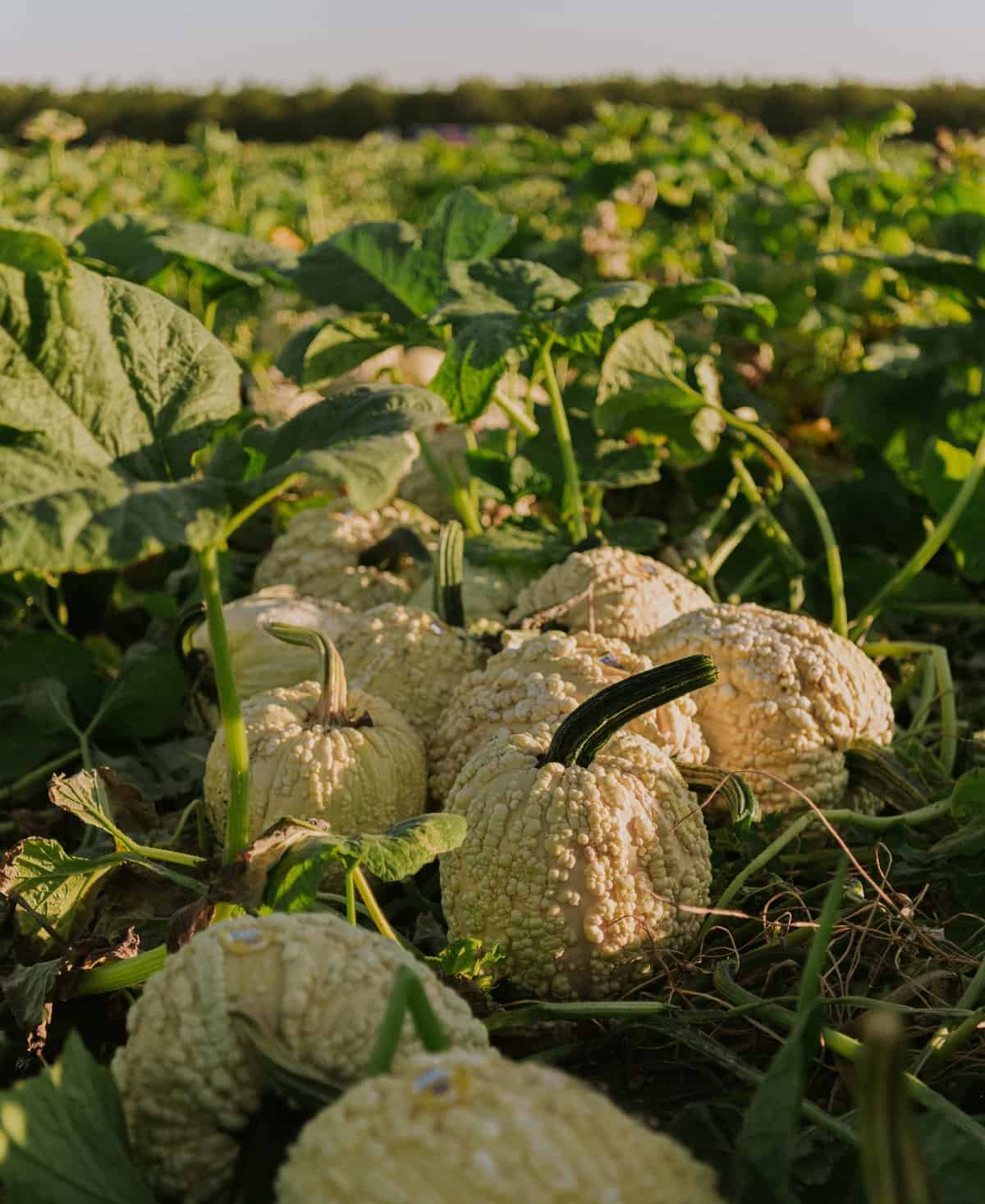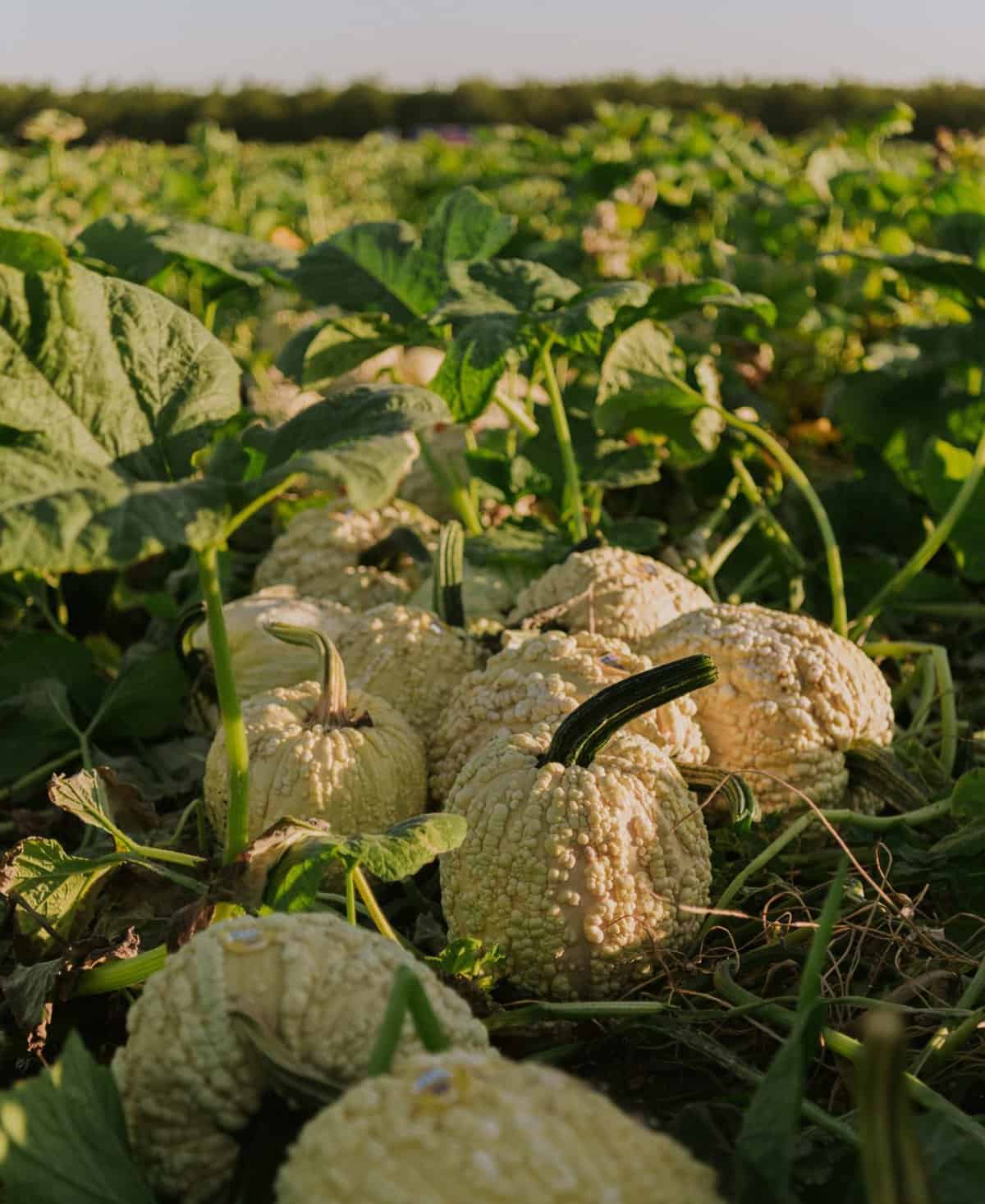 Pumpkin plants have a limited life cycle, so it's important not to wait too long after they've ripened to harvest. "If you wait too long, that pumpkin plant will get weaker and weaker," Hunter explains. "In the Central Valley, the heat can become an issue. We have to make sure the sun doesn't burn our plants. The minute they start maturing, the plants themselves start to brown up. When they don't have any more shade, the sun will burn them, and they become susceptible to insects. So once they're ready to go we get them outta there."
How are pumpkins harvested?
Pumpkins are hand harvested by a team of skilled workers. The harvest crew is trained to handle the pumpkins with care in order to not damage them.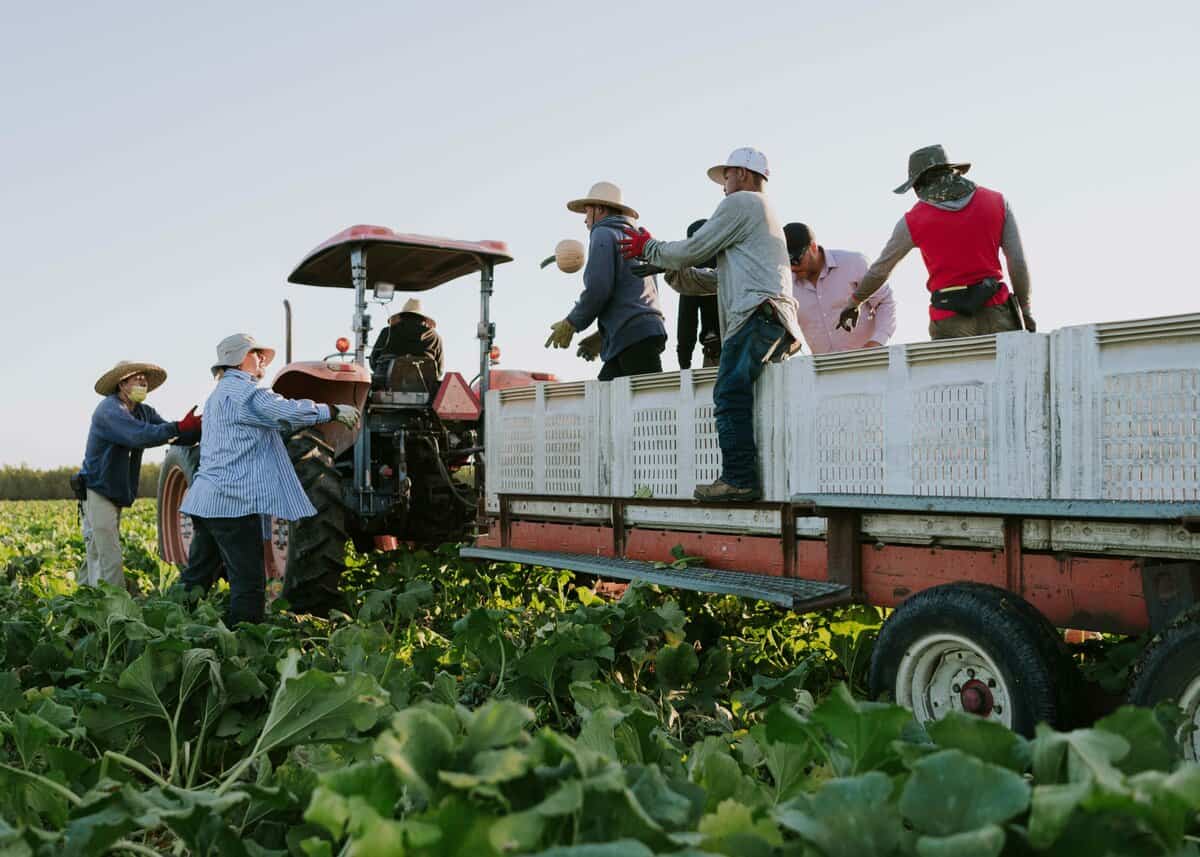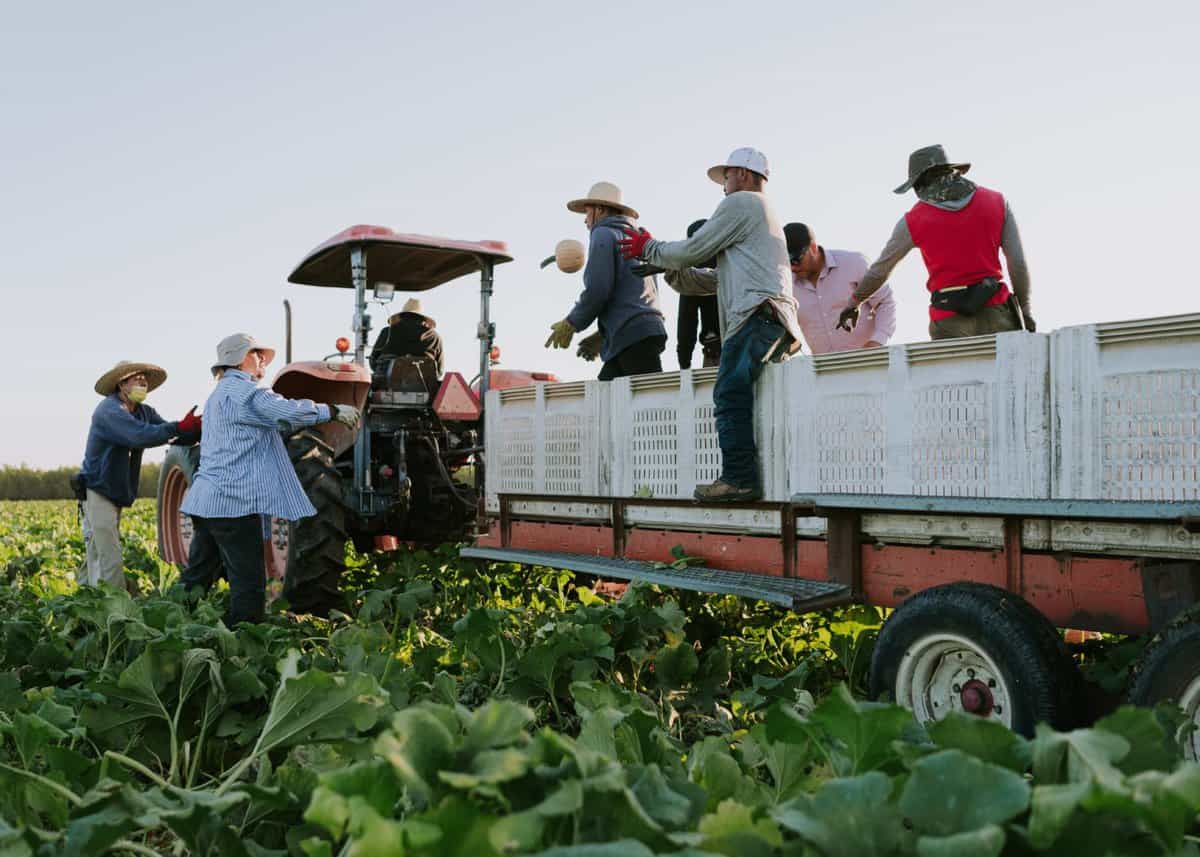 "Our team needs to know that people purchase pumpkins with their eyes," Van Gronigan states. They use clippers or knives to carefully snip the pumpkins from the vine.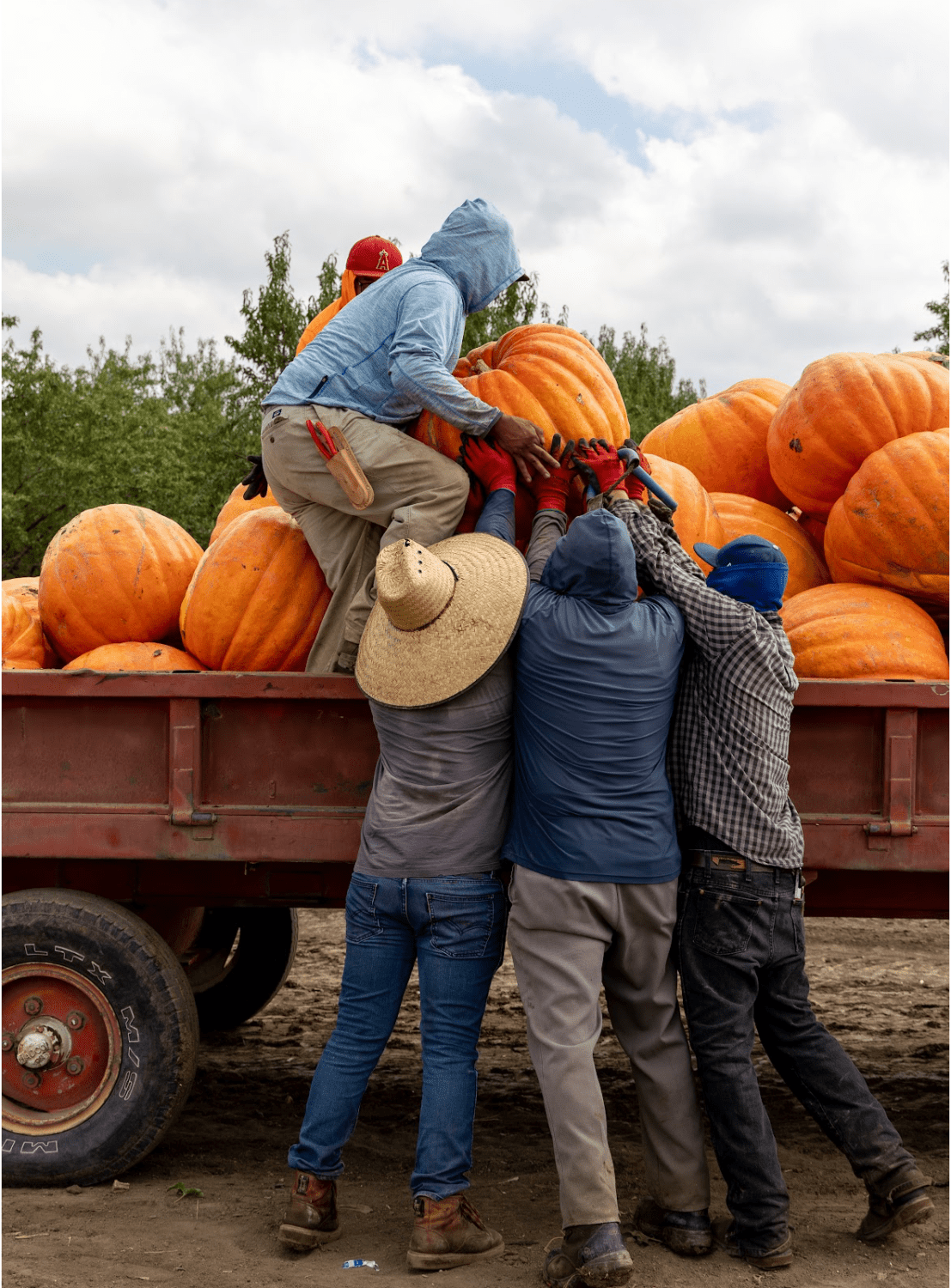 At Hunter Farms, the pumpkins are harvested into wooden storage bins. The bins are transported on a trailer to the barn, where they are sold to customers. At Van Gronigan and Sons, smaller pumpkins are loaded into plastic bins, while larger pumpkins are carefully loaded directly onto trailers. From here, they are transported to a warehouse where they are sized, graded and sent off to retailers!
What happens after harvest?
After all of the "pretty" pumpkins have been harvested, Van Gronigan and Sons uses the rest of the crop for feed. At Hunter Farms, they compost the remaining plant material.
Soon after harvest, pumpkin farmers will need to make decisions about the next year's crop. They evaluate the success of each variety and decide what they'll be planting the following year. This is done so far in advance because it can be challenging to find seed to grow some of the more novel pumpkin varieties.
Some pumpkin farmers grow cover crops during the cooler months. This can enrich the soil and helps to naturally suppress insects and soil-borne diseases.
How can you support local pumpkin farmers?
Supporting local pumpkin farmers is simple and fun! The easiest way to support pumpkin farmers is to buy California grown pumpkins – at your local grocer or a nearby pumpkin patch. Use them for fall decor, to make jack-o-lanterns, or even whip up a few fall treats using homemade pumpkin purée.
Not sure where the pumpkins at your local grocer were grown? Look for the CA GROWN license plate or signage, or simply ask!
Want to visit a California pumpkin patch? Hunter Farms is smack dab in the middle of the state, and definitely worth the trek! Learn more and purchase your tickets here!
More fun ideas with California Grown pumpkins!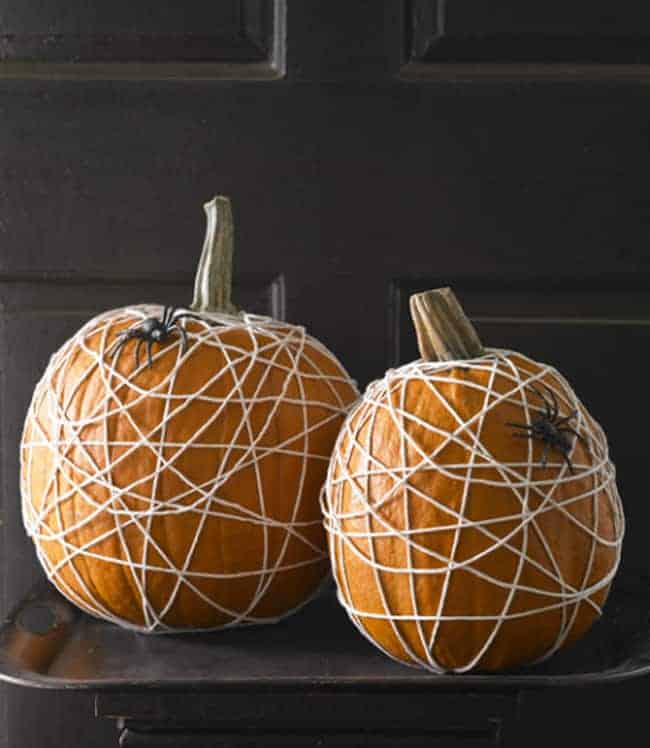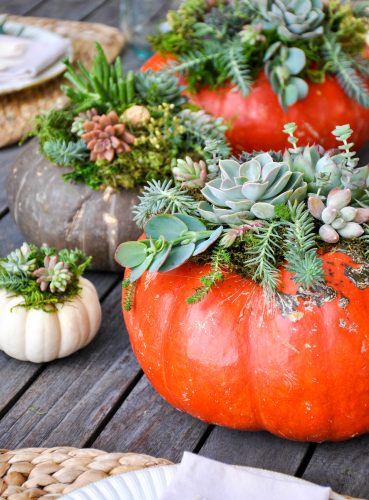 These super simple (and long-lasting) pumpkin succulent centerpieces are a fun way to add some fall decor to your home (and a fabulous hostess gift, hint hint…)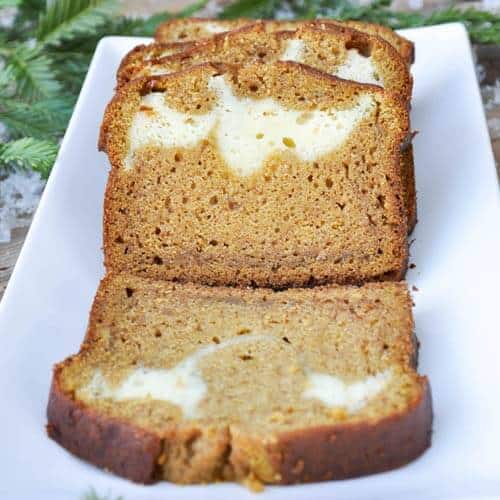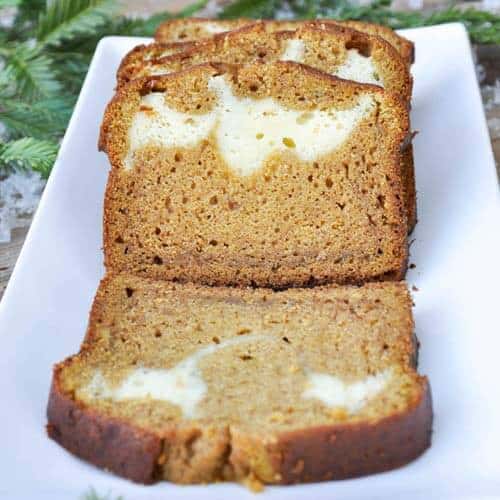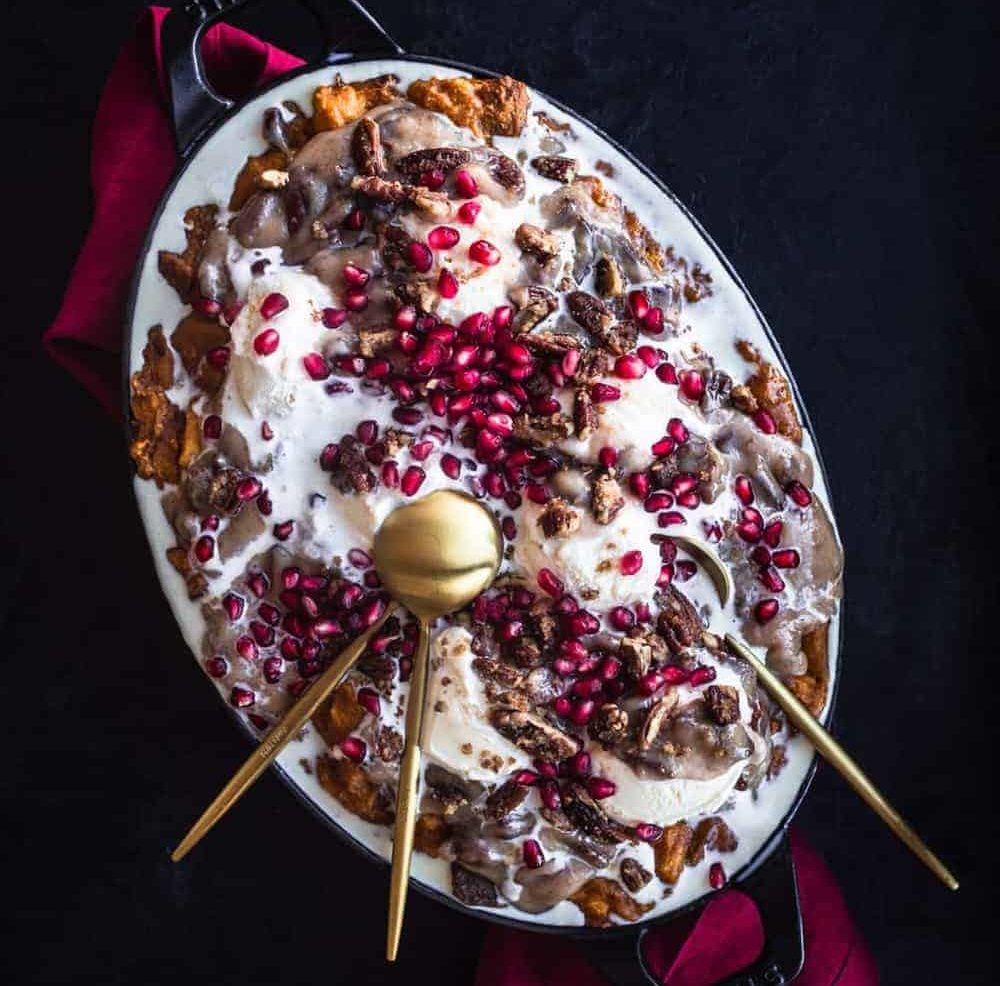 We're fans of pumpkin pie, but with SO many delicious pumpkin desserts to try – we like to keep our options open. Check out this round up of our favorite pumpkin desserts!
Learn more about how pumpkins are grown at Van Gronigan and Sons!
Looking for the best pumpkin patch in all of California? Check out Hunter Farms pumpkin patch!
Article by Hilary Rance. Photography by Hilary Rance and Alycia Moreno for CA GROWN.