How is Citrus Fruit Grown?
How does California Grown citrus fruit get from the farm to your table? Let's find out!
When was citrus first planted in California?
California's first orange groves were planted by Spanish missionaries in the early 1800s. Within 100 years of the first planting, California experienced a "Second Gold Rush" – fueled by Navel oranges.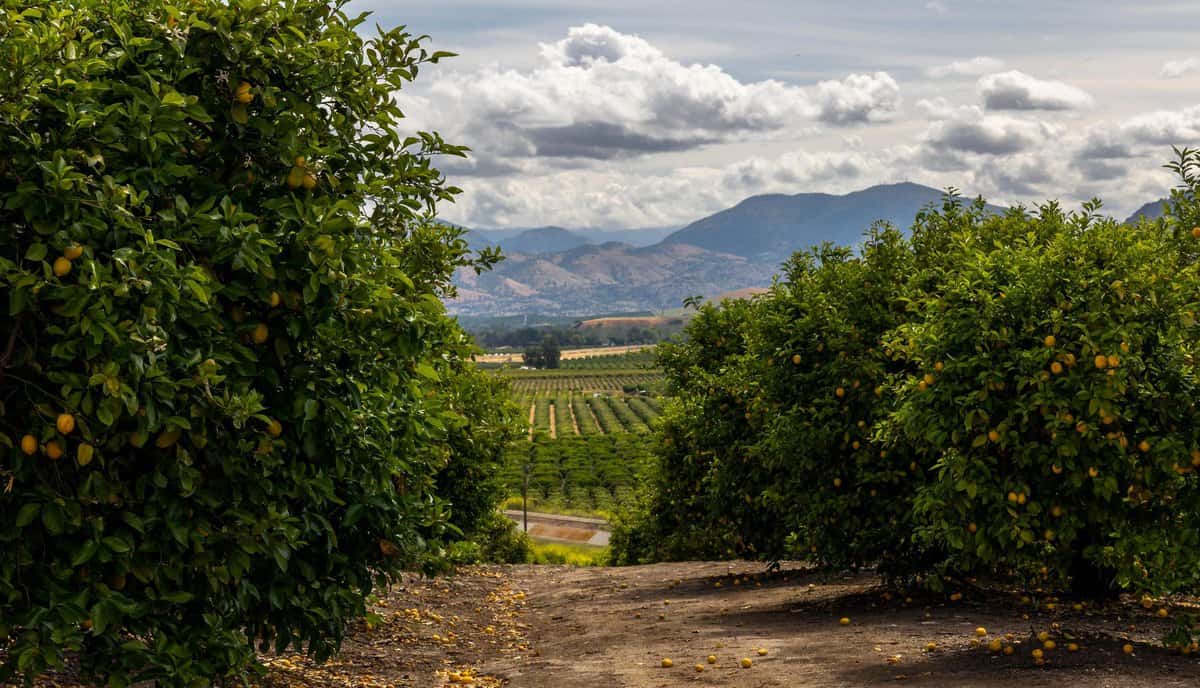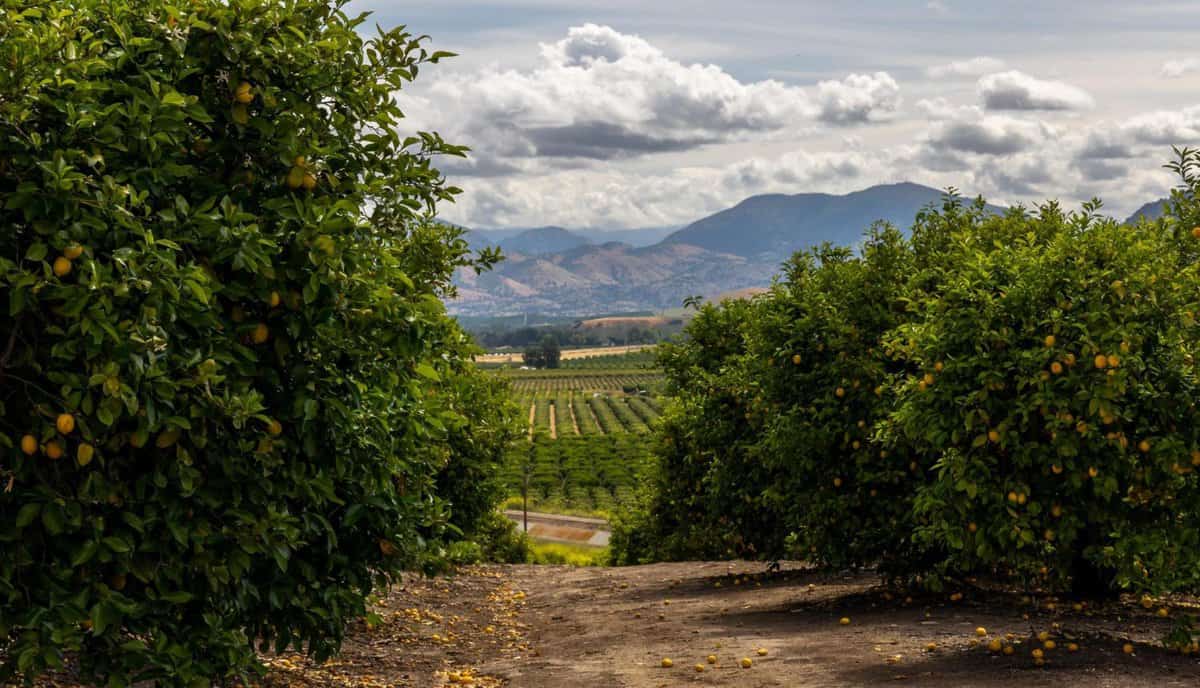 Where does citrus grow in the US?
The majority of the nation's citrus grows in three states: California, Arizona and Texas. California farmers lead the way in citrus production, providing about 60% of the citrus grown in the United States! Most of California's citrus crop is eaten fresh, so the state actually provides over 80% of the nation's fresh citrus (the rest goes to juices and other canned/jarred products.) California also grows over 90% of the nation's lemons.
Where does citrus grow in California?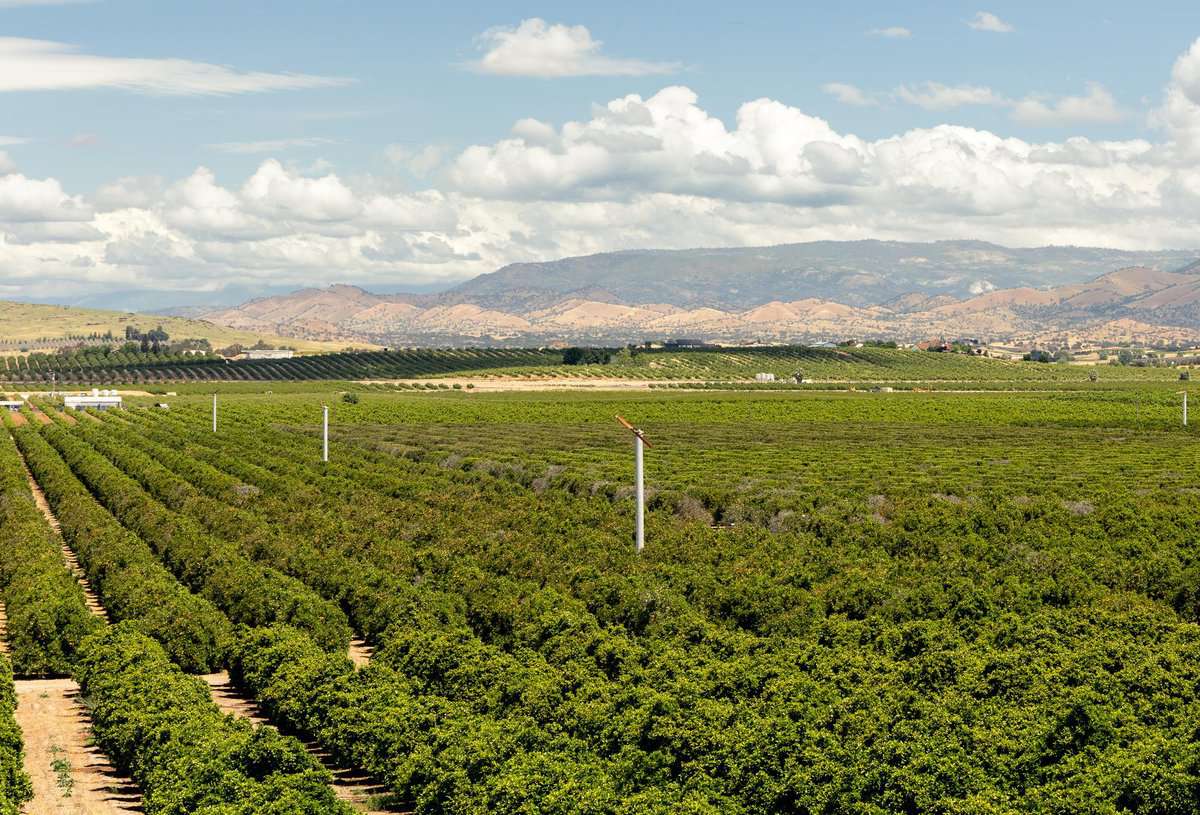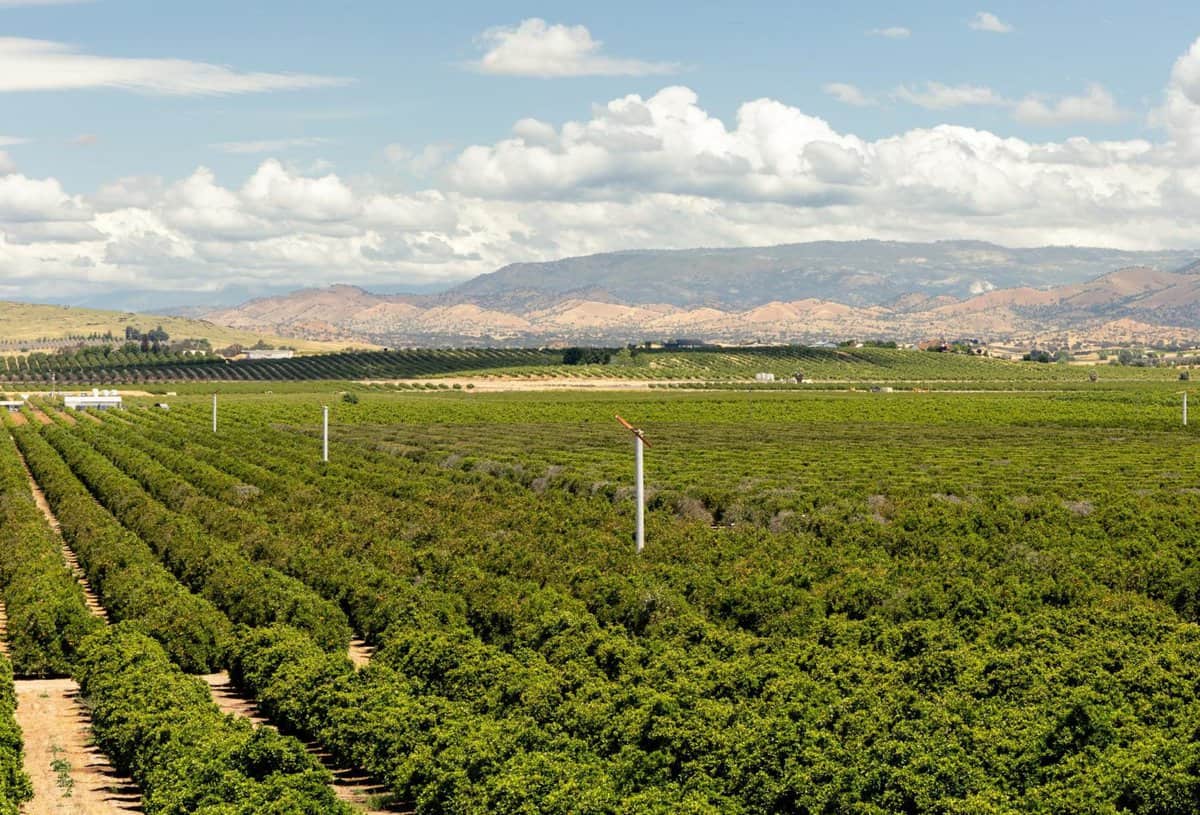 Citrus production in California takes place in Fresno, Kern, Tulare, Ventura and Riverside counties, where farmers produce over 90% of the state's citrus fruit!
When is citrus in season?
According to Randy Stucky, Director of Harvest at Bee Sweet Citrus, most citrus is in season from September through June. There are, however, some varieties of oranges that are still in season throughout the summer.
How is citrus fruit grown in California?
How long does it take for a citrus tree to mature?
Good things take time. For citrus trees, fruit production begins around 3-6 years after planting.
Flower power + fruit set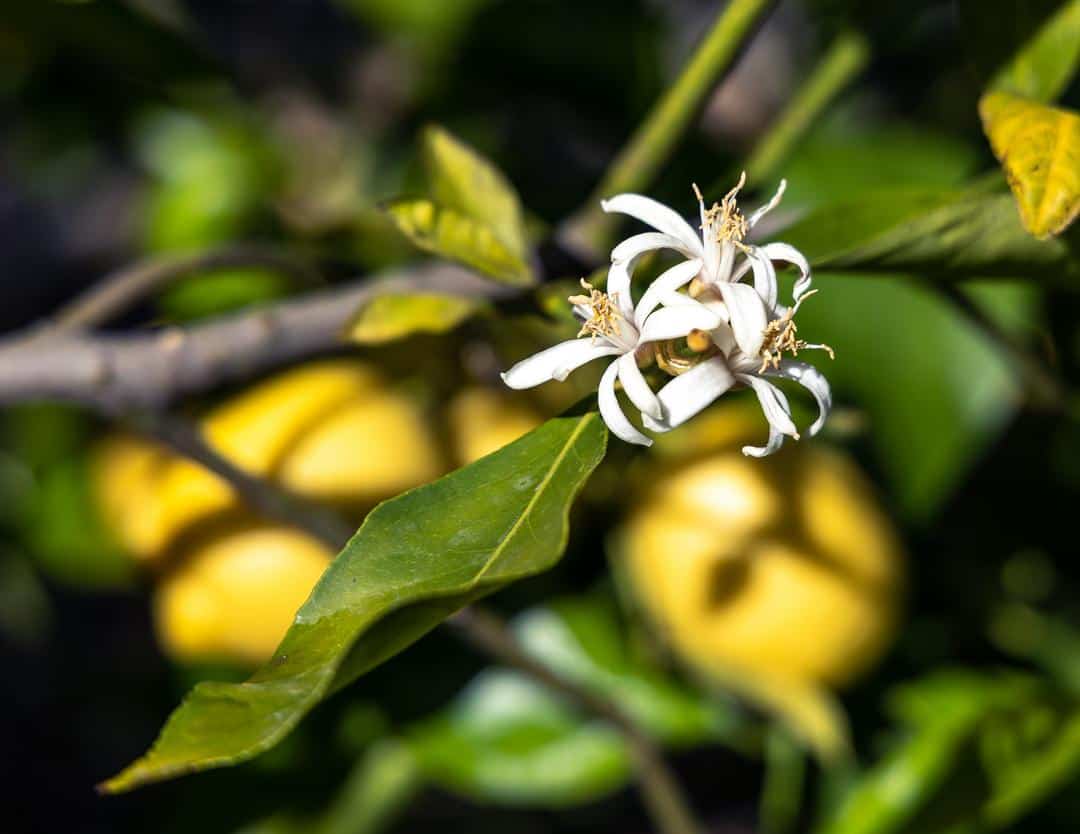 Citrus are fruit, so they develop from flowers that are pollinated. While citrus does not require bees to produce a crop, beekeepers often find that citrus orchards are a great place to keep bee boxes. Once pollinated, the fragrant flowers will slowly mature into citrus fruit!
Sometimes, citrus crops need to be thinned after fruit set. This helps to ensure that the tree can support the weight of the fruit and also results in a better quality crop.
Ripening: patience is a virtue
Yes, good things take time and patience is a virtue. This is true of some varieties of citrus, which take longer to mature than others. While most lemons require 4-6 months to progress from a flower to a fully ripened fruit, some orange varieties can take almost a full year to fully ripen!
How are citrus fruits harvested in California?
How do farmers know when the fruit is ready to harvest?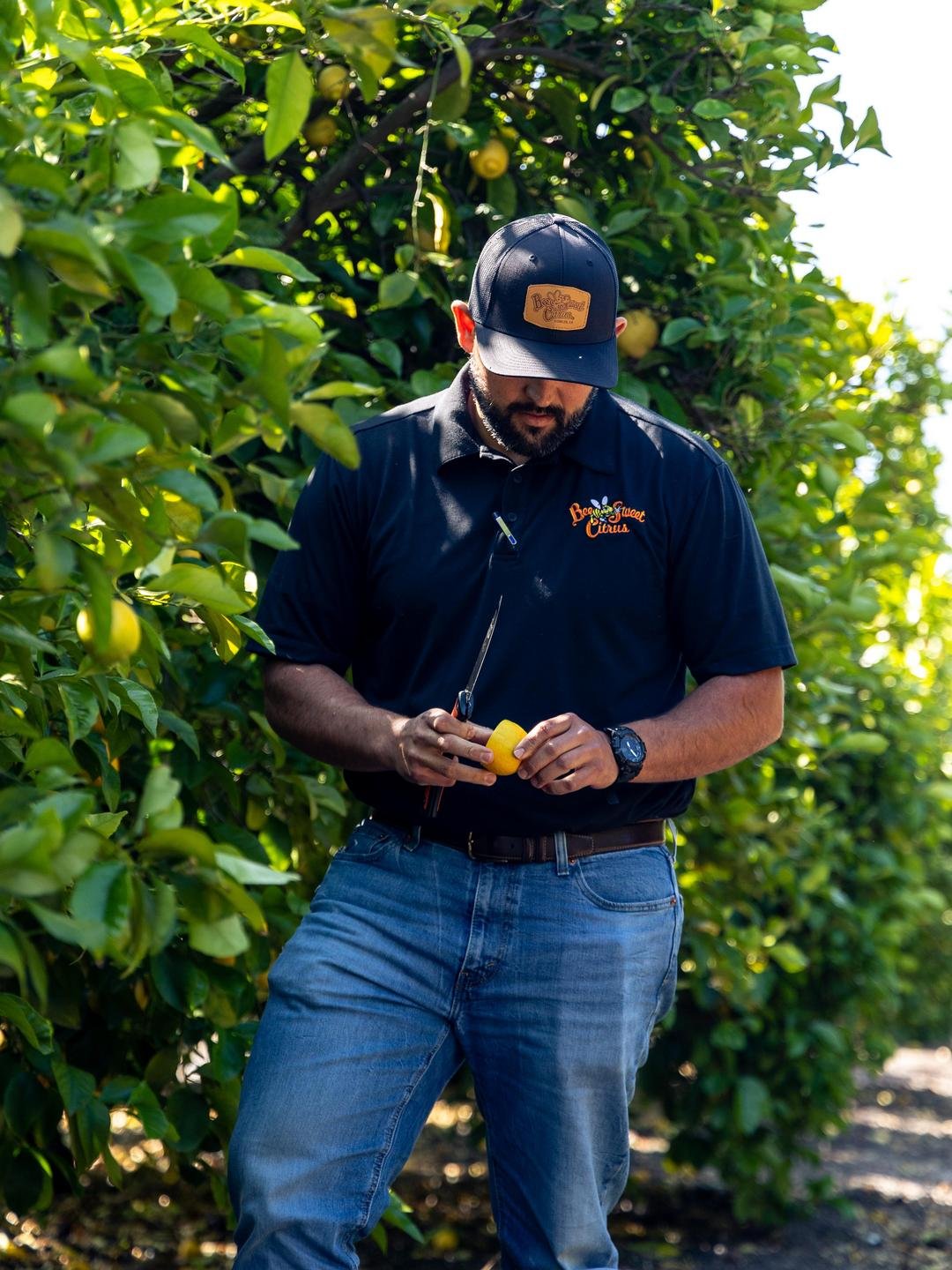 Farmers decide that some fruits, like lemons, are ready to harvest based on physical appearance. Lemons are typically ready to harvest when they are the appropriate color and size. Other citrus varieties, like mandarins and Cara Cara oranges, need to reach optimal sugar and acid levels. This requires growers to test these levels frequently and then carefully choose when to harvest so the fruit is perfectly balanced.
How is citrus harvested?
Citrus harvesting requires a gentle touch. Fruit is hand harvested to protect the next season's crop and to ensure that the skin of the fruit is not bruised or damaged. Hand harvesting requires a team of skilled harvesters who work on one tree at a time, harvesting every piece of fruit off of each tree before moving to a new tree. On average, it takes about 1-2 hours to harvest an entire bin of lemons or oranges. Smaller fruits, like mandarins, take considerably longer.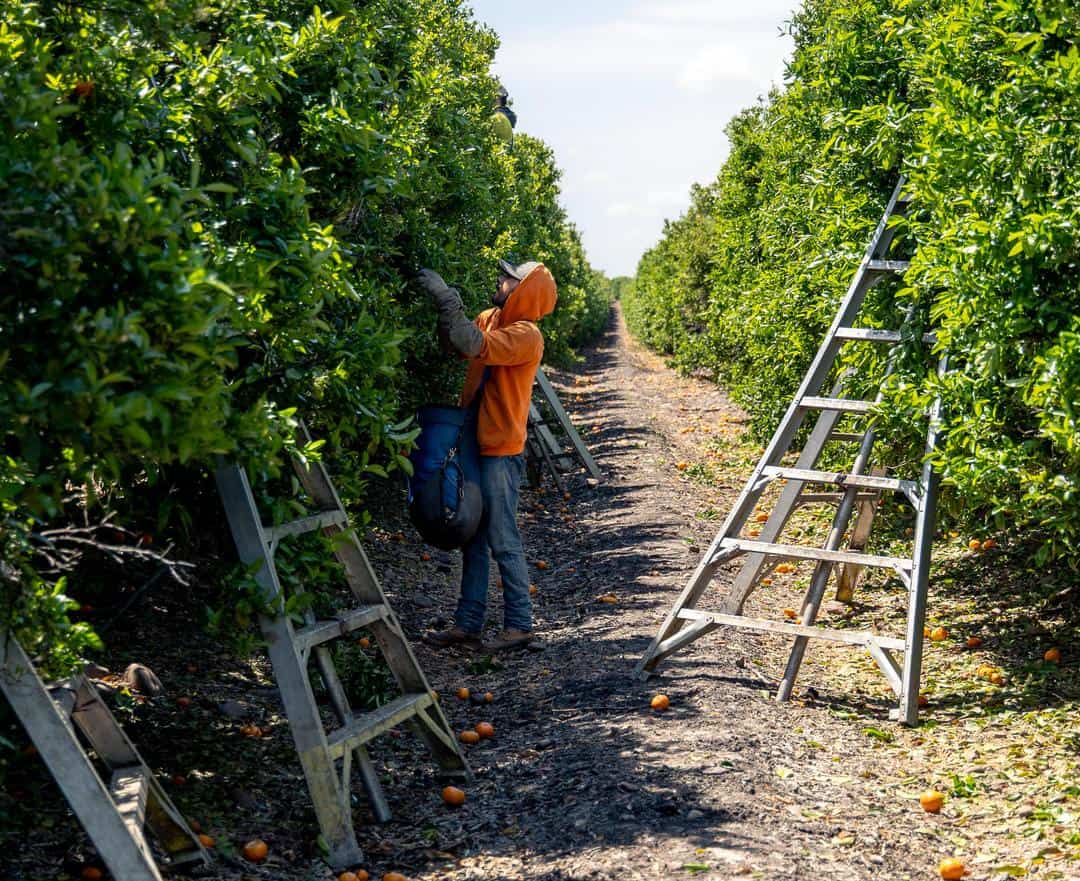 What happens after harvest?
By the time harvest is complete, the next year's crop is already starting to appear on the tree. At this point, the farm team evaluates each tree and decides what cultural practices, such as pruning, topping, or hedging, are needed to prepare the tree for next year's harvest.
How are citrus fruits sorted and packaged?
Once bins are full of freshly harvested citrus fruit, they are immediately loaded onto a truck and whisked away to the packing/production facility. Here, the fruit is washed, sized and packaged. Citrus is typically packed in bags or boxes and shipped to your local grocer.


How does citrus get from the farm to the store?
Transportation of citrus from the production facility to your local grocer takes place in a refrigerated, humidity-controlled container. Once they arrive at the store, the citrus fruit is unpacked and displayed on shelves or bins, ready for purchase.
How can you tell that your citrus is California grown?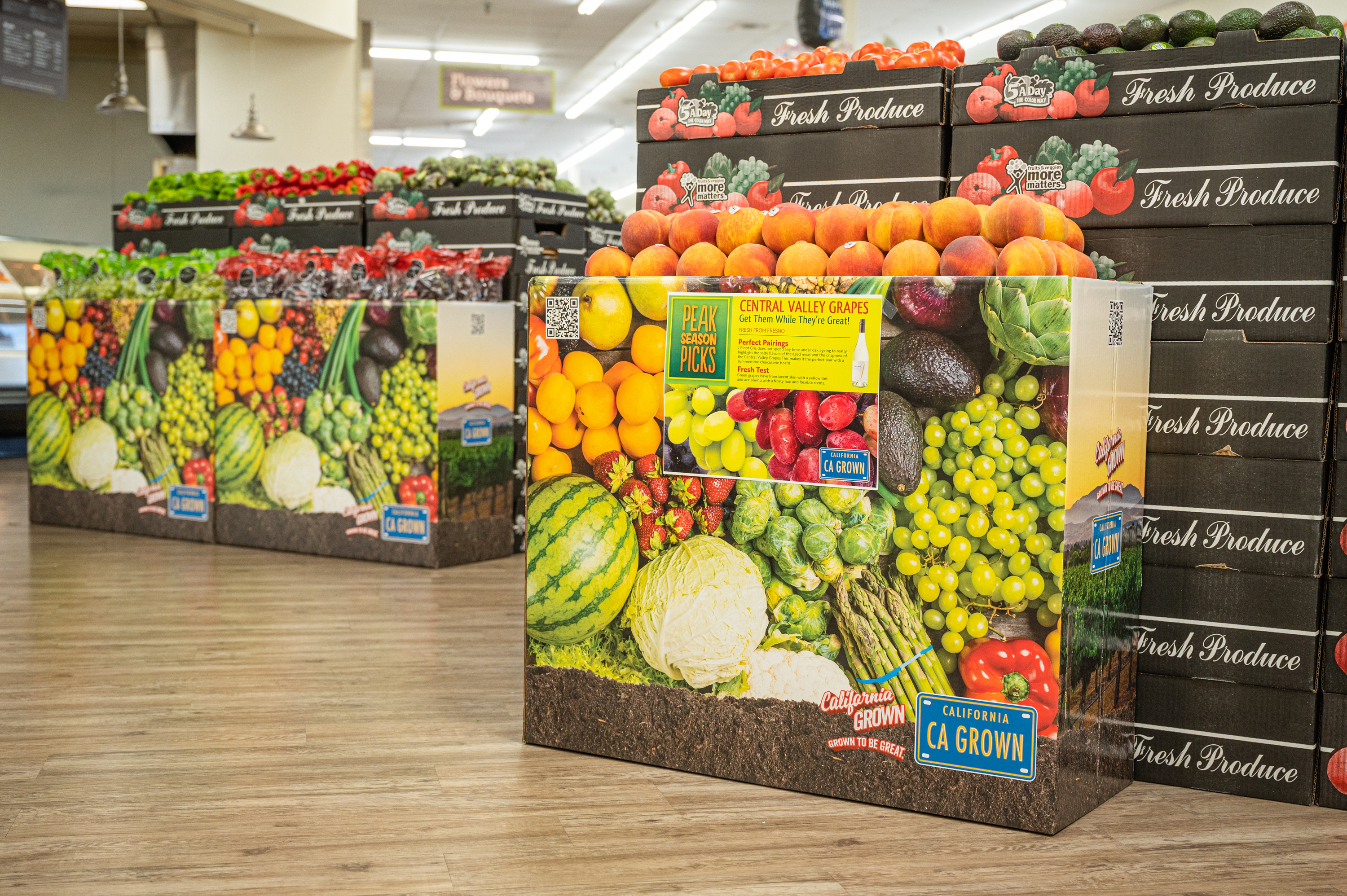 Pro-tip: stores should list the country of origin for produce. The best way to ensure that you are getting sweet, delicious California citrus, is to look for the California Grown license plate on the product packaging, bins or store shelves.
Our Best Citrus Recipes: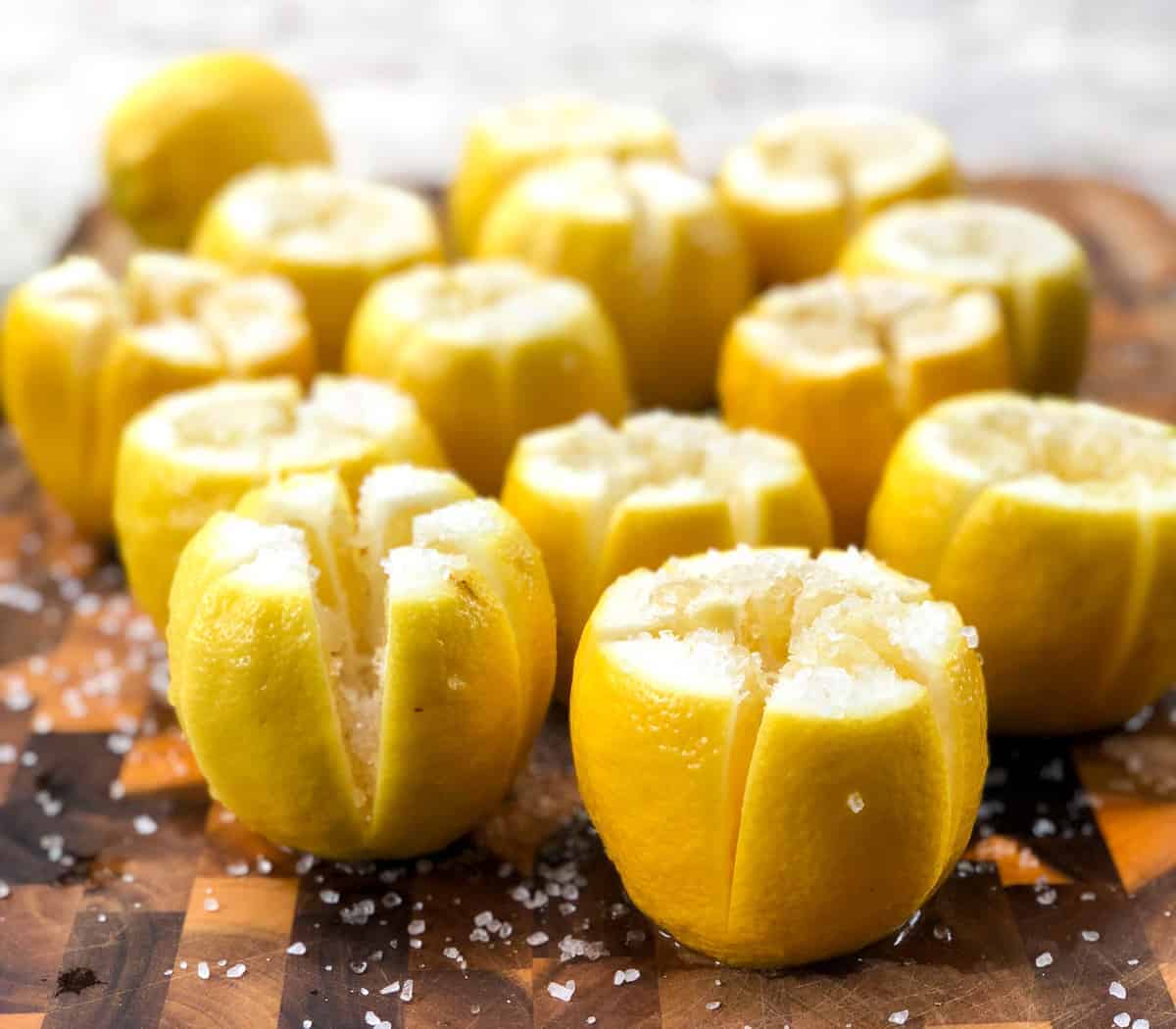 Love geeking out on farm facts? Same. Check out a few of the other articles in our "How It's Grown" series.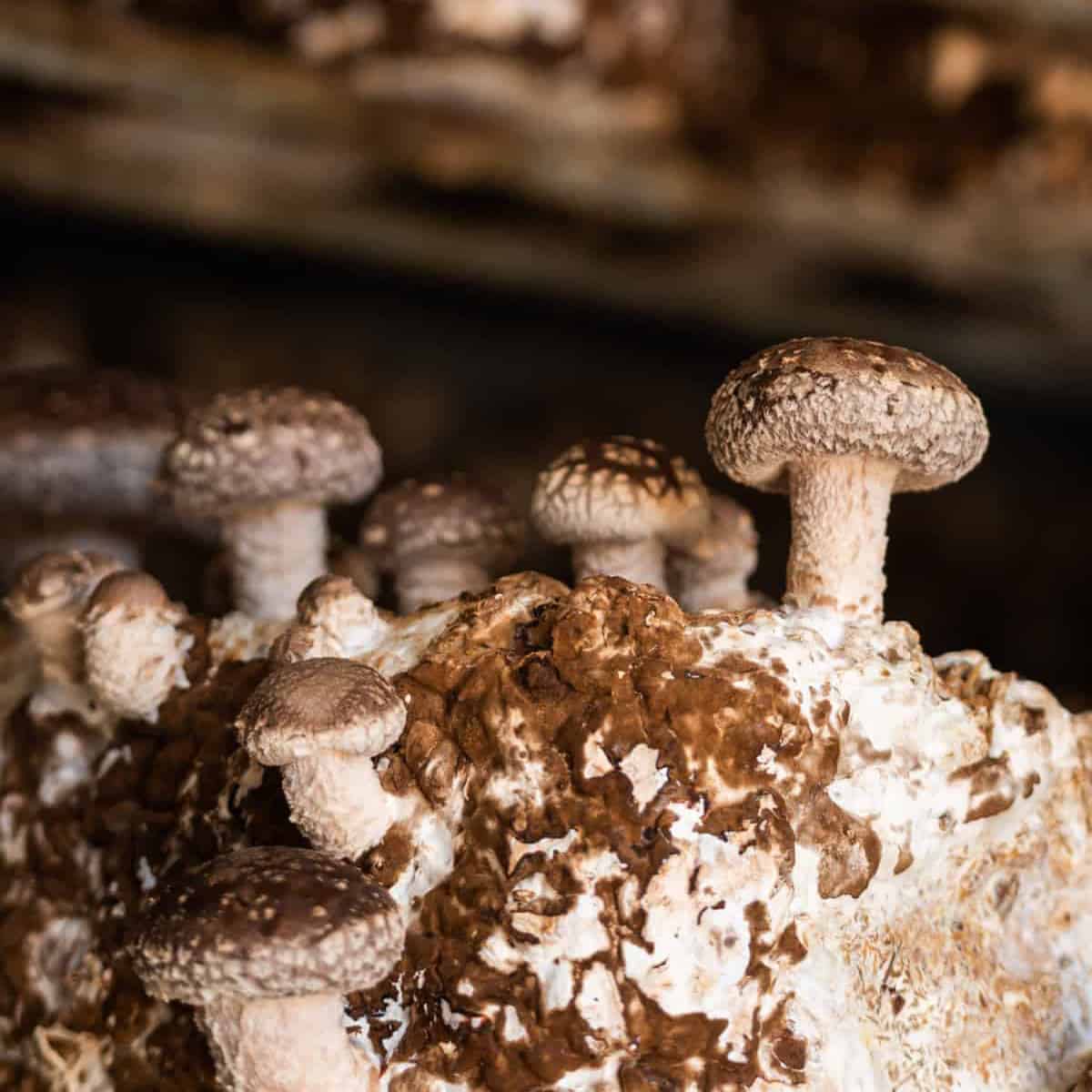 Craving more CA Grown goodness? Follow us on Pinterest for fresh and fabulous recipe inspiration!
Article by Hilary Rance. Photography by Hilary Rance and James Collier.