An Insiders Guide to Napa Valley
Napa Valley is best known as California's premiere wine-tasting region. Besides wine tasting, however, there are several other experiences to try in Napa. From the arts to outdoor adventures, and farm-to-fork meals to family fun, we've got all the details you need for your next Napa vacation.
Despite its large reputation, you'll discover that Napa Valley really isn't as big as you imagine, geographically at least. Located north of the San Francisco Bay, Napa Valley is only about 30 miles long and 5 miles wide (at the widest point). Napa Valley is, in fact, a valley that sits between two mountain ranges – the Vaca Mountains on the east and the Mayacamas Mountains to the west. Despite the small size, there are 16 different American Viticultural Areas (AVAs) and a lot of different microclimates that make the region ideal for agriculture.
In Napa Valley, there is also a big shift in temperature from morning to night. This diurnal shift happens thanks to the San Pablo Bay that sits to the south of the valley near the Carneros AVA. Morning fog moves into the valley from the bay, traveling all the way to Calistoga. Then it burns off in the afternoons and the sunshine warms the valley floor. Because of this cooling and warming, the northern part of Napa Valley is the warmest, producing bigger bolder wines like Cabernet Sauvignon and Syrah. In the south towards Carneros, the weather tends to be cooler and is the ideal climate for Pinot Noir, Chardonnay, and sparkling wines.
Another reason Napa Valley is such a great place to grow wine is that it has a huge diversity of soils. In fact, an impressive 50% of the world's soils can be found there! From any given place within Napa Valley, you'll not only find unique microclimates, but different soil compositions. What does this mean for wine? Wine from Napa Valley is very interesting and dynamic, and a glass of Cabernet Sauvignon from one AVA can taste markedly different from Cabernet Sauvignon in another.
How to get around Napa Valley
There are two main roads that take you from the southern portion to the northern part of the valley. On the west side is Highway 29, which runs from the city of Napa all the way to Calistoga. On the east side is the Silverado Trail which is very drivable, unless there's traffic. Start your day at the Napa Valley Welcome Center to get some pro-tips, see a map of the valley and to get yourself acclimated. For those who like a little outdoor adventure, you can try the Napa Valley Vine Trail. While it's still currently being expanded, the bike/pedestrian/dog-friendly Vine Trail already extends over 12 miles from the town of Napa to the center of the valley. Eventually, the trail will extend from the Vallejo ferry terminal, all the way to Calistoga! You can rent a bike at one of the many bike rental places in town, and take a leisurely ride through wine country.
FAQ
Why is Napa so famous?
The Judgement of Paris in 1976 really put Napa Valley on the map. It was the first time that Europeans (reluctantly) acknowledged the quality of wine that was being produced in the Golden State. This blind wine tasting was held in France with expert French judges. Award-winning French wines were pitted against several California wines. Judges were shocked when they scored both Napa Chardonnay and Cabernet Sauvignon ahead of well-known French wines. Napa suddenly became a destination for wine lovers from across the globe, especially those in Europe.
What is the best month to visit Napa Valley?
There's no bad time, but be aware that it can be hot in summer and chilly in winter in the valley. Fall brings harvest season and crush (and a lot of tourists) and in spring, wild mustard lights up the vineyards with a golden glow. Because each season is beautiful, it's hard to choose the best month to visit Napa. Of course, we think you should visit during each season so you can decide which is the best month to visit Napa!
Is Napa Valley expensive?
It's comparable to other prime tourist destinations within the Golden State, but there are still affordable finds for food and lodging for the more budget-conscious travelers.
Is it worth going to Napa?
Absolutely! If you consider yourself a wine aficionado or simply want to learn more about California wines, visiting Napa Valley is a must.
How many wineries should you do in a day in Napa?
We recommend visiting only 2 or 3. Wine tastings can last anywhere from an hour to a few hours, depending on the type of tasting or tour you select. It's always a good idea to book tastings in the same area of the valley. Traffic can get backed up on busy days so be sure to allow plenty of time to travel between wineries. Pro tip – hire a driver.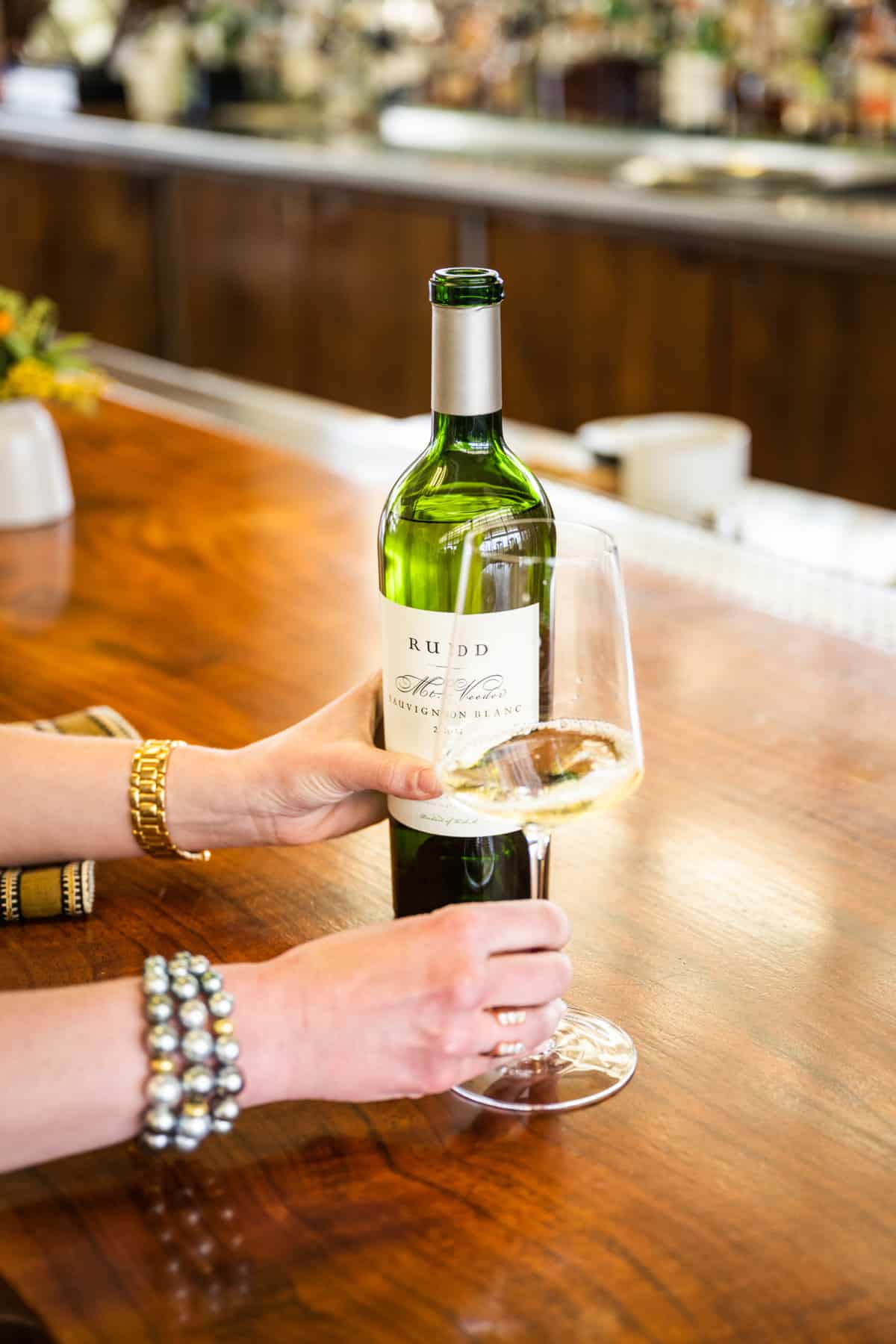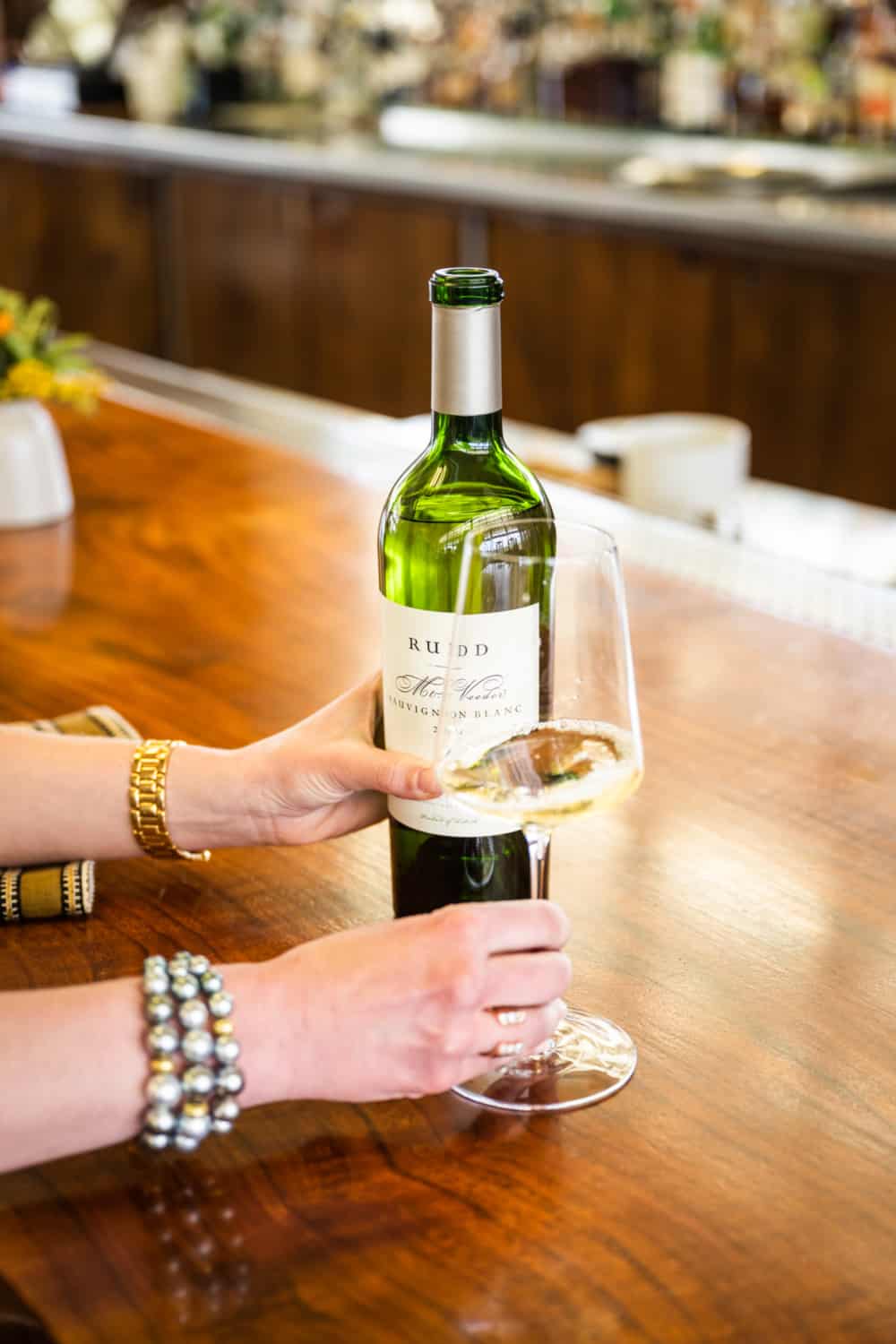 Where to Taste Wine in Napa Valley?
With 500+ wineries in Napa Valley, it's really hard to narrow down the best places to taste wine. First-timers shouldn't miss a visit to the 1881 Napa Wine History Museum & Tasting Saloon in Oakville Grocery to learn more about the history of Napa Valley and/or taste over 60 wines by the glass from Napa's finest producers.
Napa's Most Historic Wineries
History buffs will not want to miss visiting some of Napa's most historic wineries to help gain perspective on the people and places that made Napa what it is today.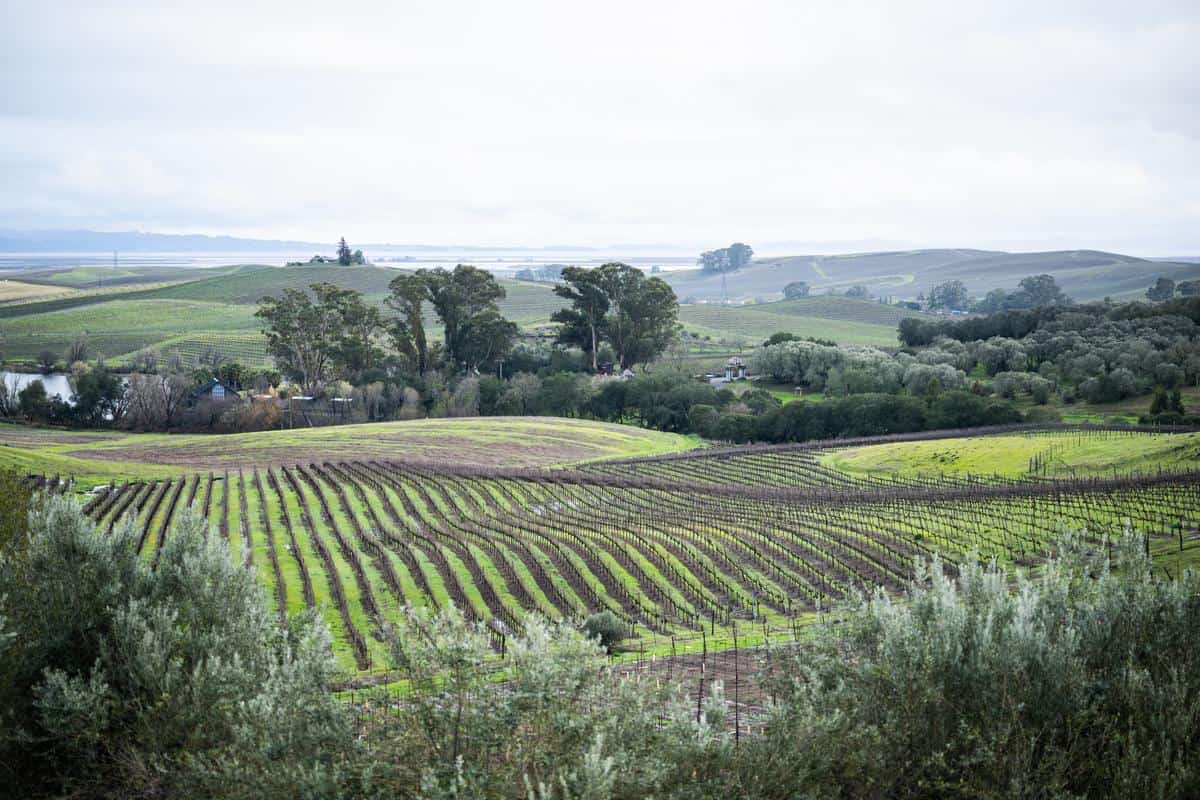 Wineries with a View
Napa Valley is one of the most beautiful places on earth. Why not enjoy a wine tasting with a view?
Unique Experiences
Though Napa can sometimes have a stuffy reputation, there's also a lot of fun to be had. Here are a few suggestions for truly unique wine tasting experiences.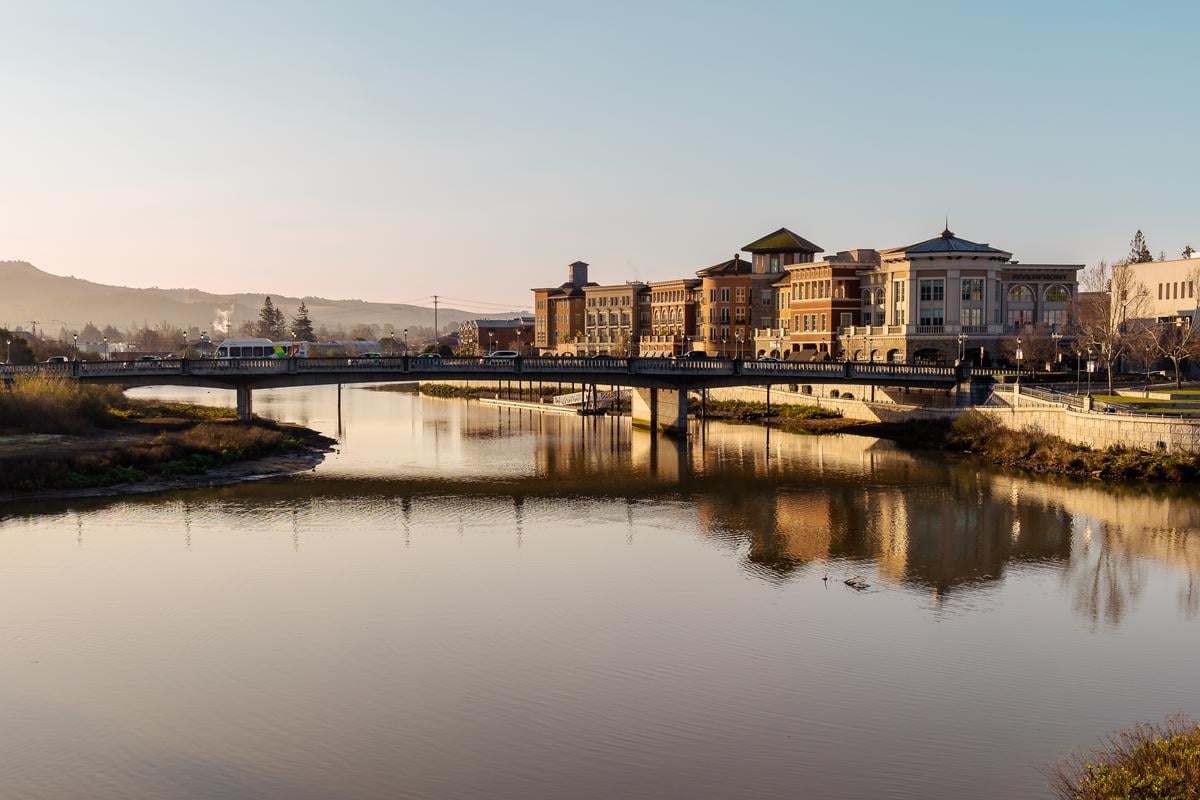 Which is the Best Town in Napa Valley to Stay In?
Each town within Napa Valley has its own vibe. Before you go, decide which wineries you'd like to visit and where you'd like to eat. That may help you narrow down the best location for you to put your feet up after a busy day of wine tasting.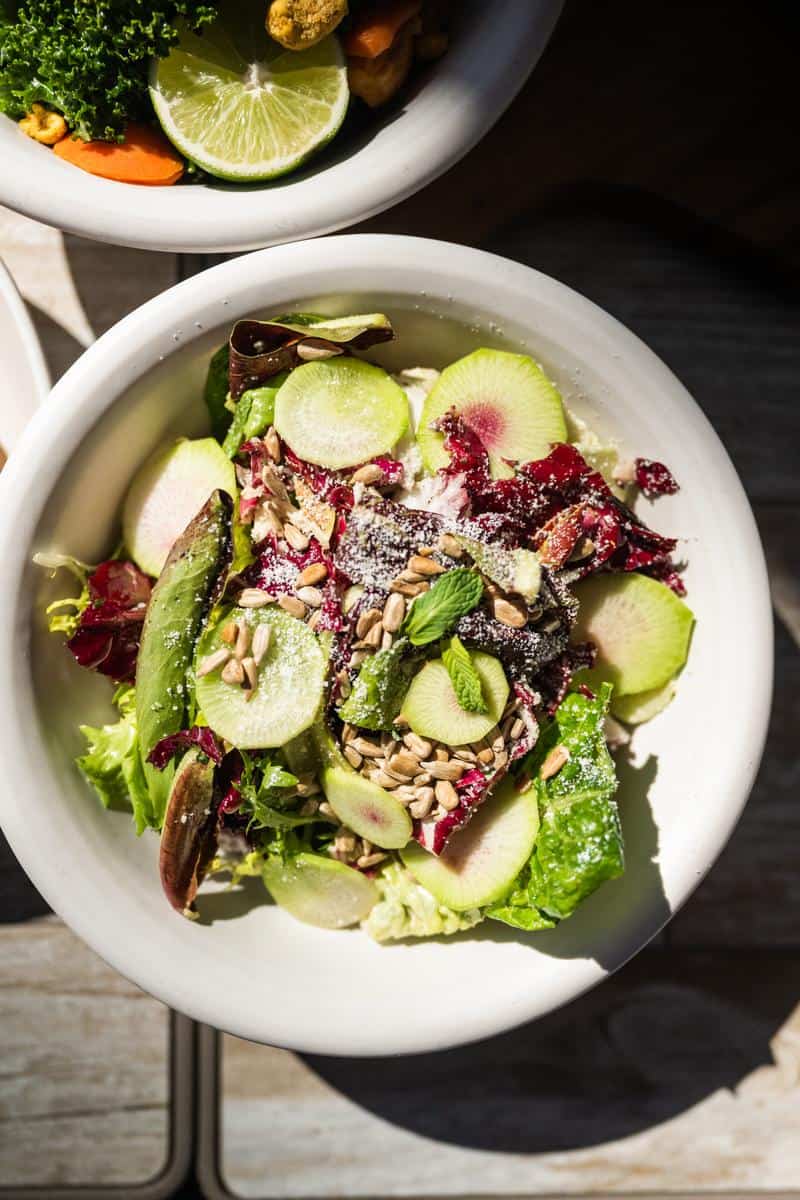 What Food Is Napa Valley Famous For?
Napa Valley is famous for its incredible farm-to-fork cuisine, and most especially for its high concentration of Michelin-Starred and rated restaurants. One thing's for sure – when you're visiting Napa Valley you're going to eat well. It's hard to go wrong when it comes to restaurants, but here are a few suggestions to get you started:
Michelin Star Restaurants
For a Spectacular Meal with Local Wines
There is no shortage of amazing restaurants in Napa Valley. Here are some that feature farm-to-fork cuisine and plenty of California wines to wash it all down.
Keep it Casual
Article by Alison Needham. Images by James Collier and Hilary Rance.