Add this Napa Valley Restaurant to your Wine Country Bucket List
PRESS St. Helena: This Napa Valley Restaurant Celebrates the Region's Bounty
Napa Valley is synonymous with California wine. Almost four million tourists flock to the nation's most famous wine region yearly, but only 130,000 people call Napa Valley home.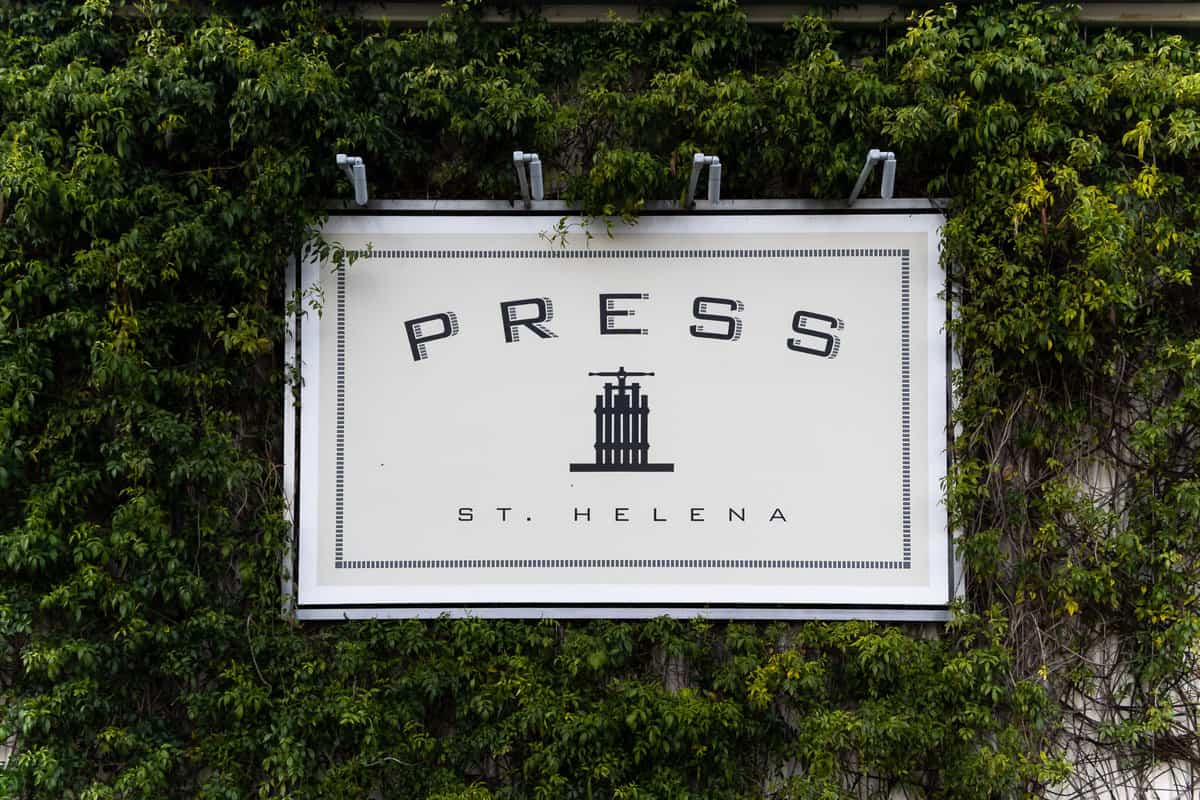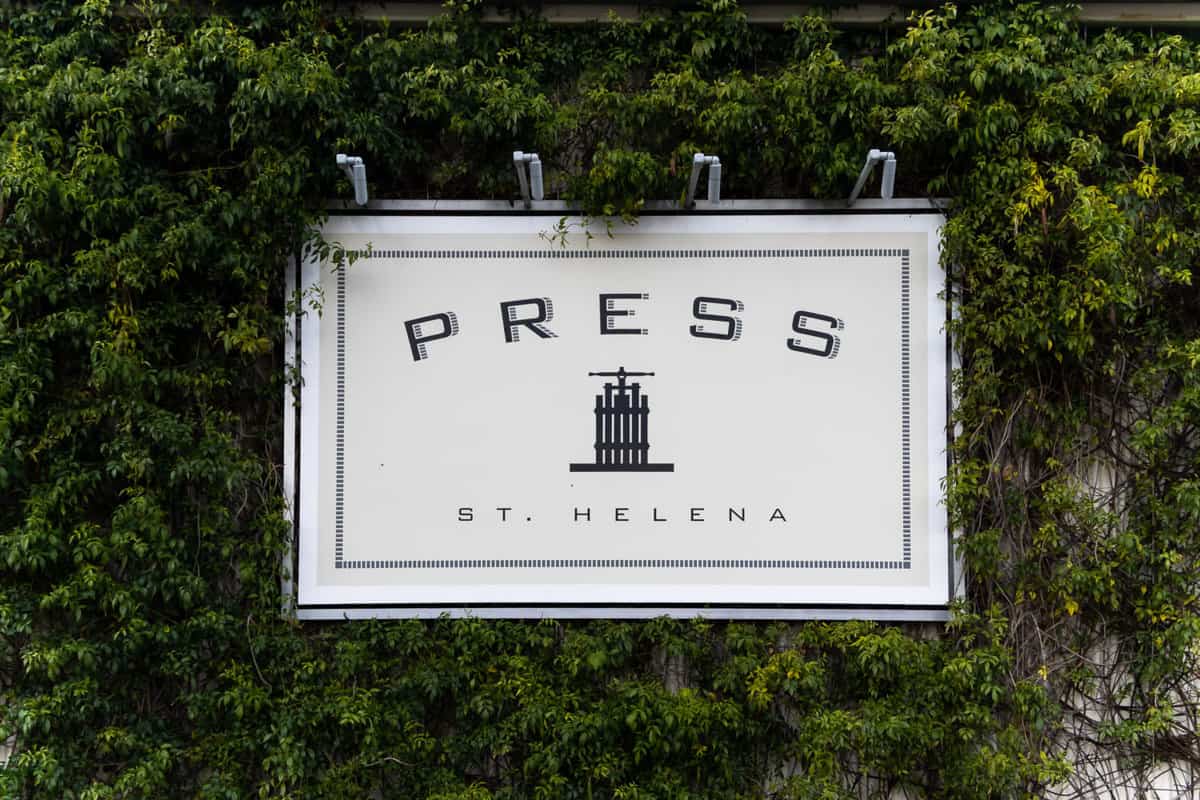 Many of those folks are farmers and winemakers who have lived there for decades. PRESS Restaurant is dedicated to celebrating the wines, food and people that make Napa Valley so incredibly special.
Celebrating Napa Valley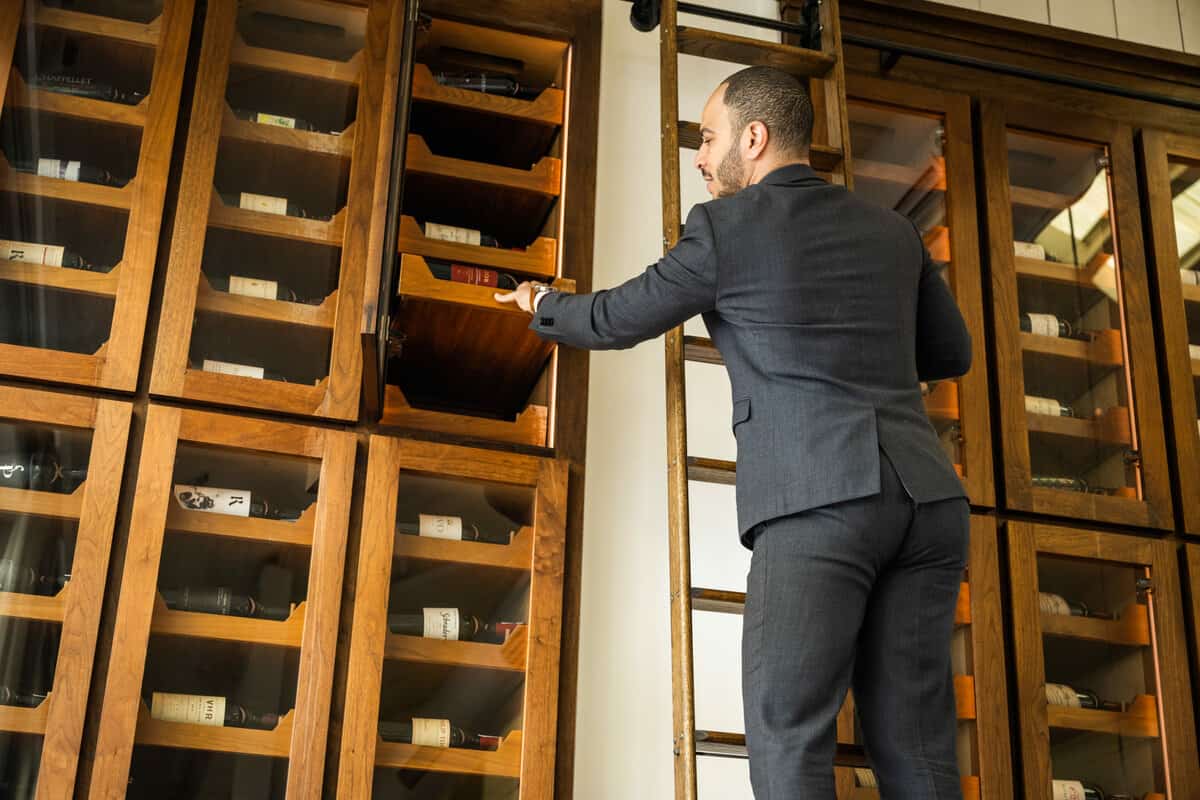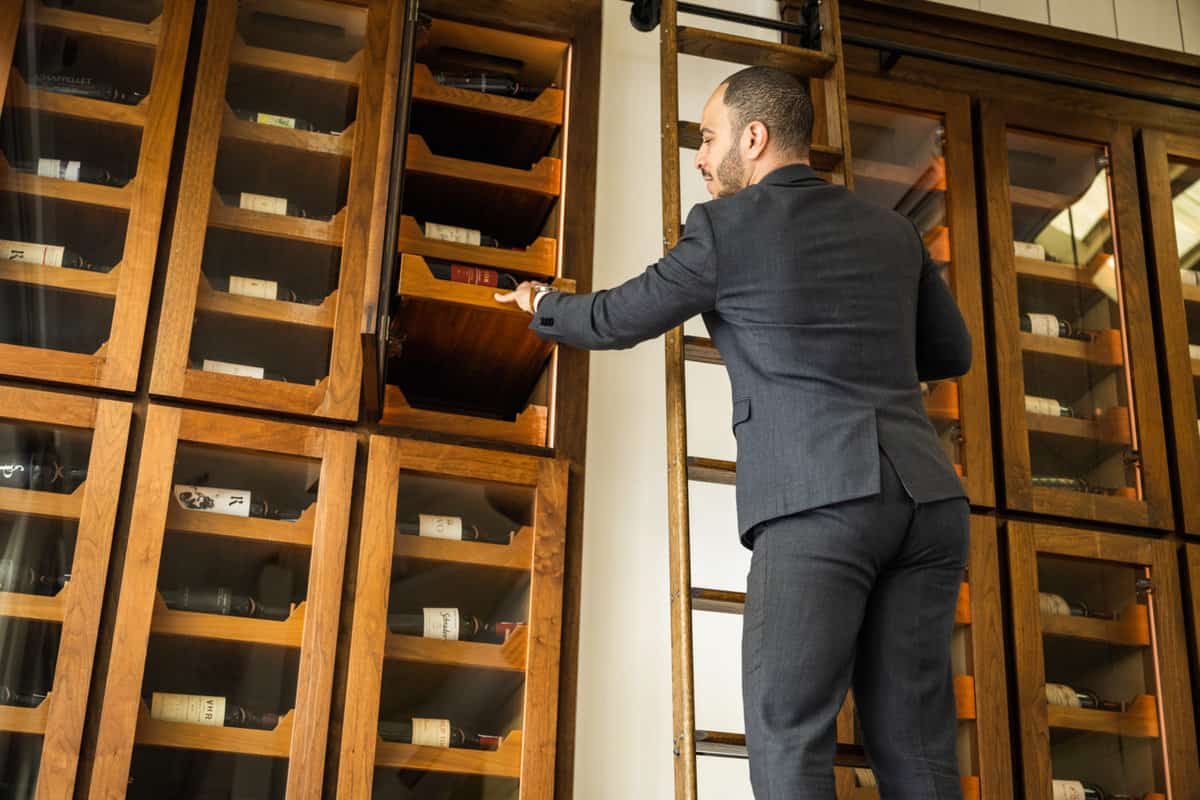 PRESS restaurant boasts the world's most extensive collection of Napa wines – and an exclusively Californian wine list. "On our wine list here at PRESS, we have 10,000 bottles of wine and 3500 different producers," Samantha Rudd proudly states. Samantha is the owner of PRESS Restaurant and nearby Rudd Winery.
Her father, Leslie, opened the restaurant back in 2005. It quickly became a popular gathering place where local winemakers could showcase their bottles. "It was really important to my dad. He felt that Napa Valley, especially, deserved to have a strictly Napa Valley-focused wine list to show the depth of our history in winemaking."
An All-Star (or should we say Michelin Star) Team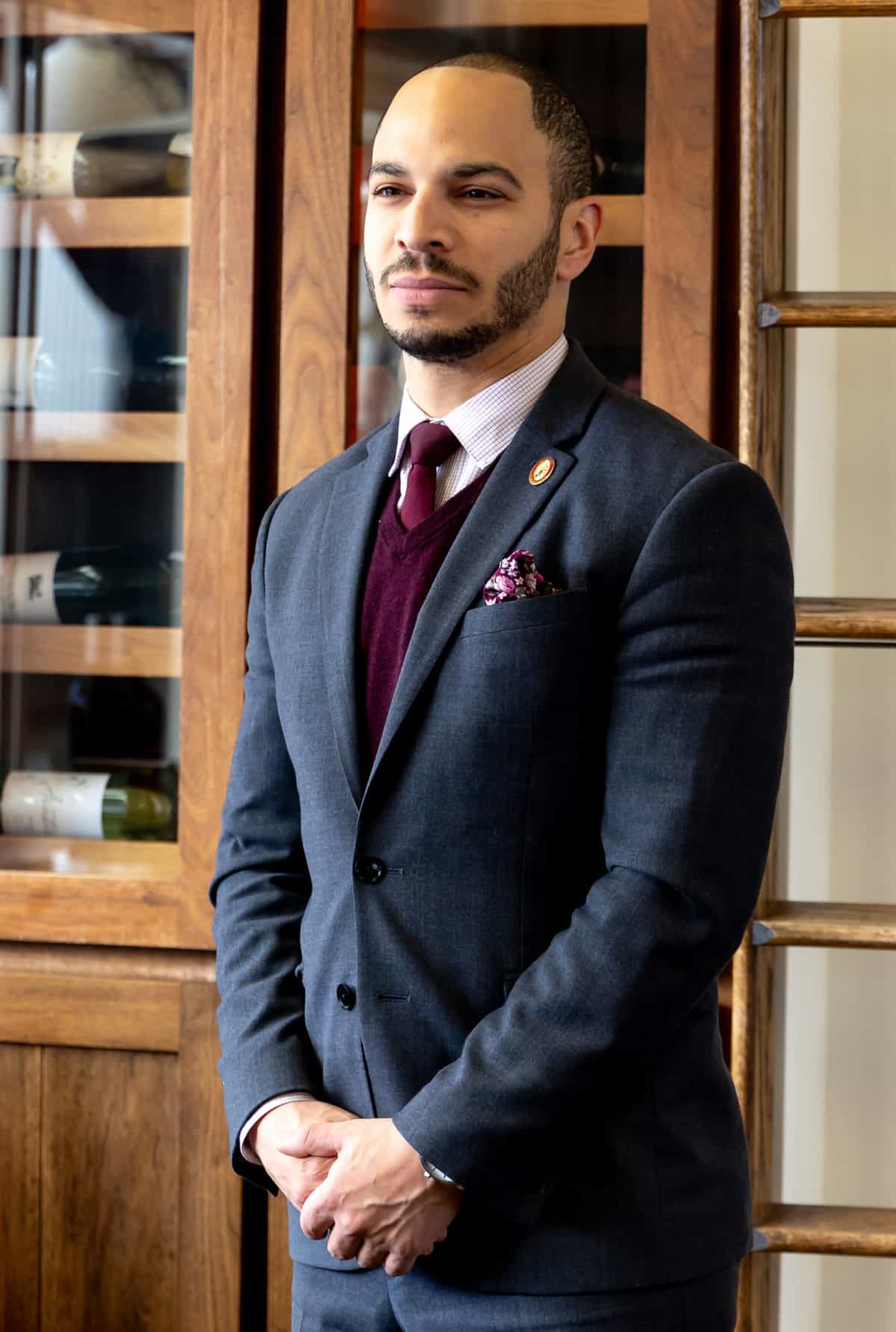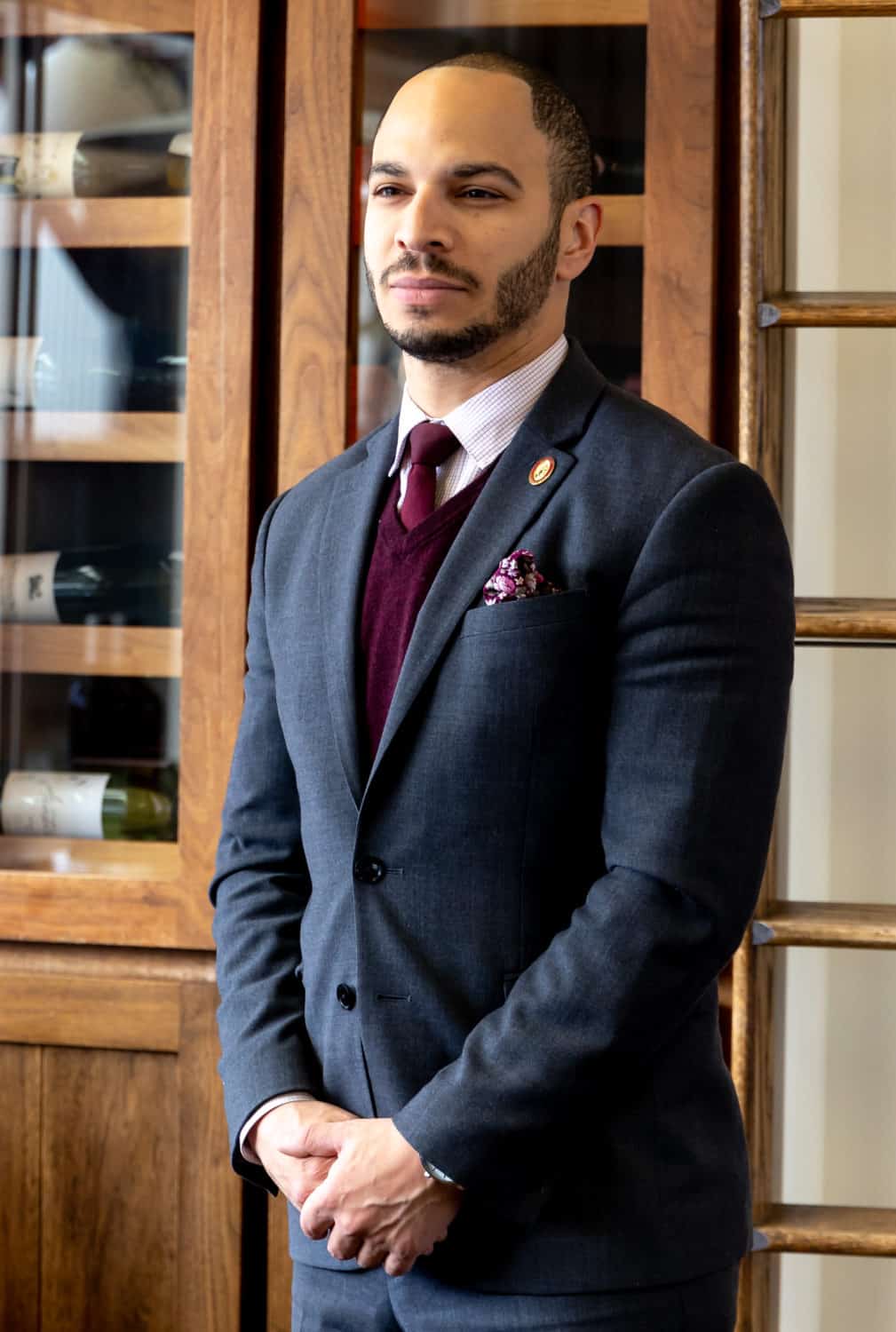 When Leslie passed away in 2018, Samantha assumed the reins. She has continued to honor his vision, aligning herself with a few like-minded rising stars along the way.
The PRESS Wine Director Vincent Morrow, joined the team in 2020. At only 33, this Master Sommelier has racked up a mile-long list of awards. In 2022, Michelin named Vincent California's Sommelier of the Year!
Phillip Tessier joined the PRESS team as executive chef in 2019, aiming to create a menu that celebrates the region's bounty.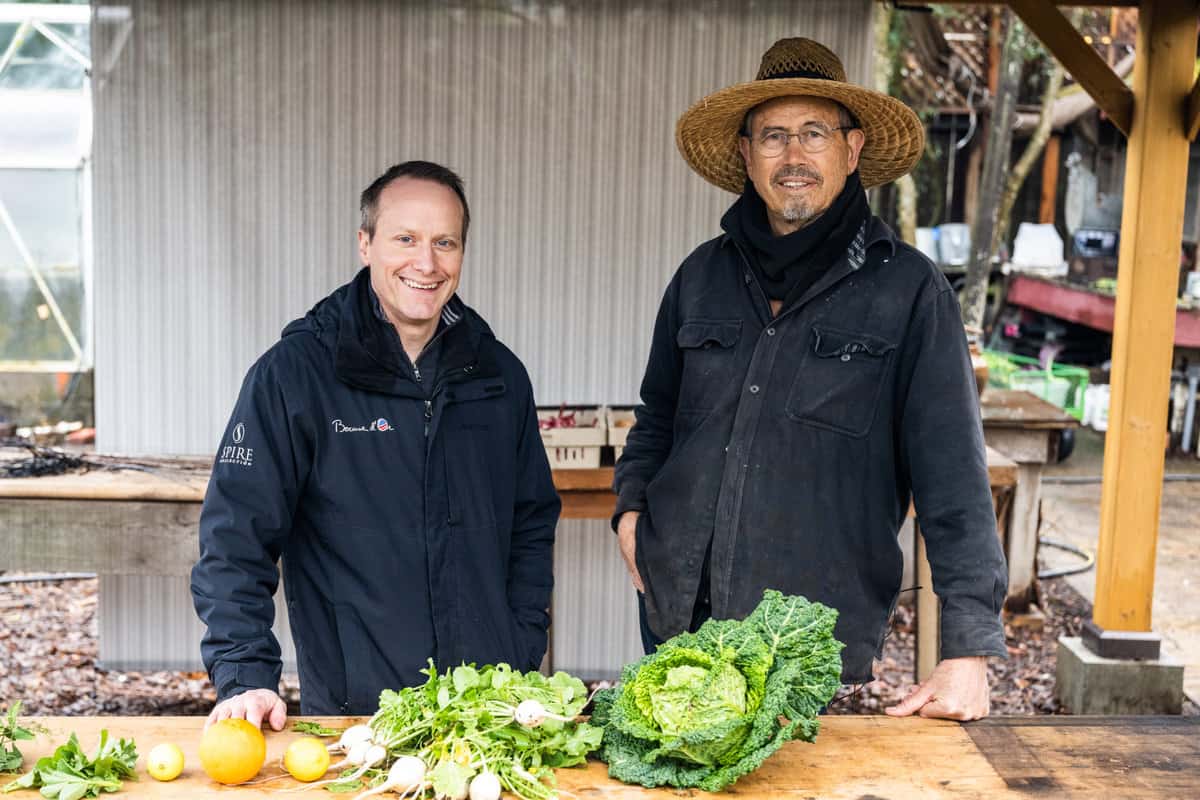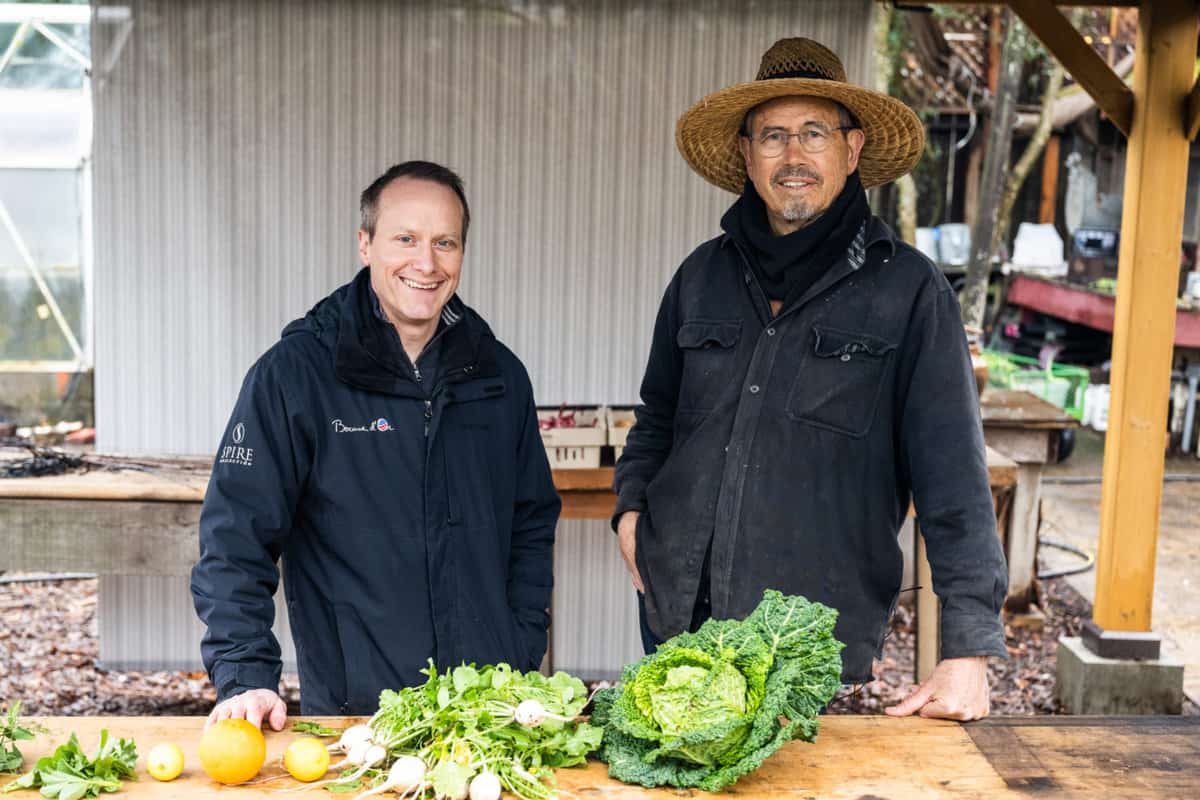 He sources much of the produce from local culinary farmers like that of Peter Jacobsen, and even draws inspiration from frequent visits to Peter's urban farm, Jacobsen Orchards. "I don't know of too many places where you get that personal connection to the food, to where it comes from," Chef Tessier admits.
Under Chef Tessier's direction, the team at PRESS was awarded a Michelin star in 2022. "It was such an honor," Samantha explains, "to receive the star and everything it means, but even more so to see the people that work here so proud of their work." Samantha's humble response hints at her company ethos. She understands that a productive, happy workforce makes a restaurant's success sustainable, so she encourages a collaborative workspace.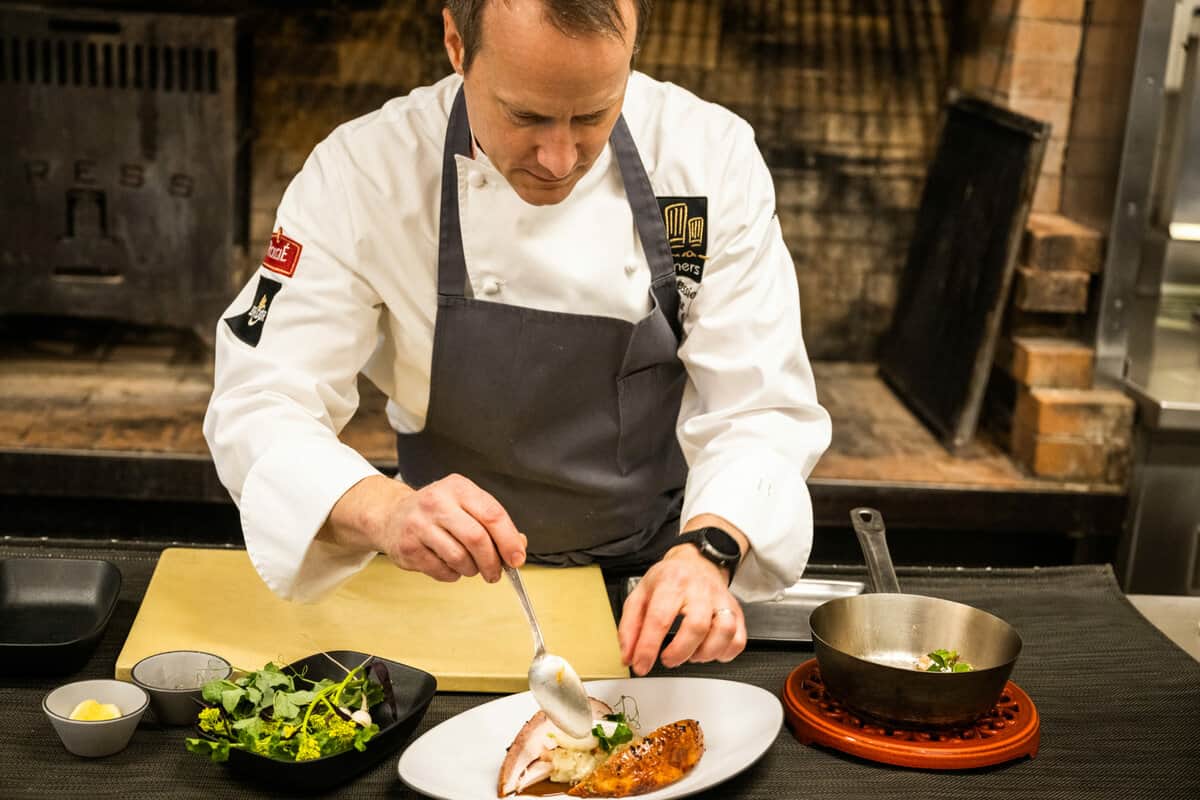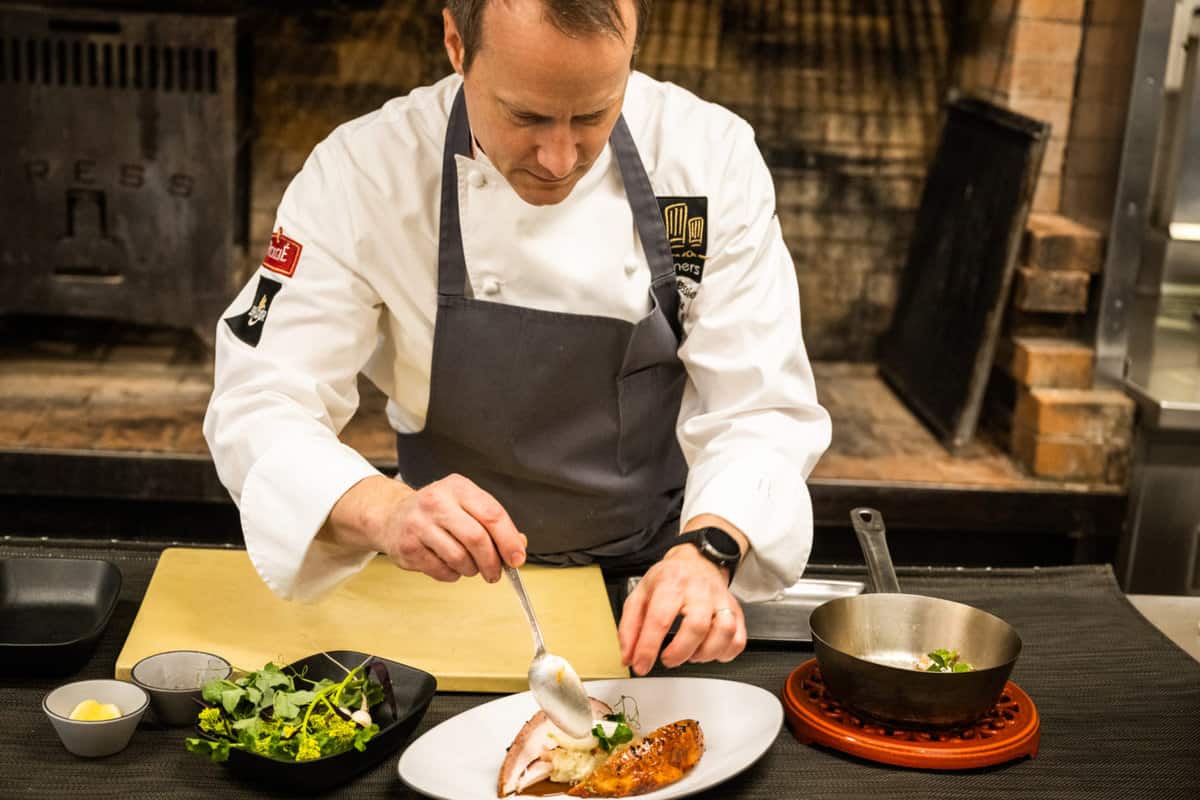 Sustainable success
"Something that we all talk about a lot is that we all work with each other. No one works for anyone. And I think that sentiment is something that makes working here – both for the people and for the business – long-term sustainable," Samantha states. "Sustainability is something we talk about all the time, not only from an environmental standpoint, but the part about sustainability that's not often discussed is the people -their quality of life, their livelihood, and their equity in the restaurant. It's really what we focus on the most here because the people make everything."
Visiting Press
If you're in the Napa area, visiting PRESS is a fantastic way to experience some of the region's best food and wines. Reservations are recommended and typically need to be made a few days in advance.
As of May 1, 2023, PRESS is transitioning to a four-course prix-fixe menu, but a la carte favorites will still be available at the bar.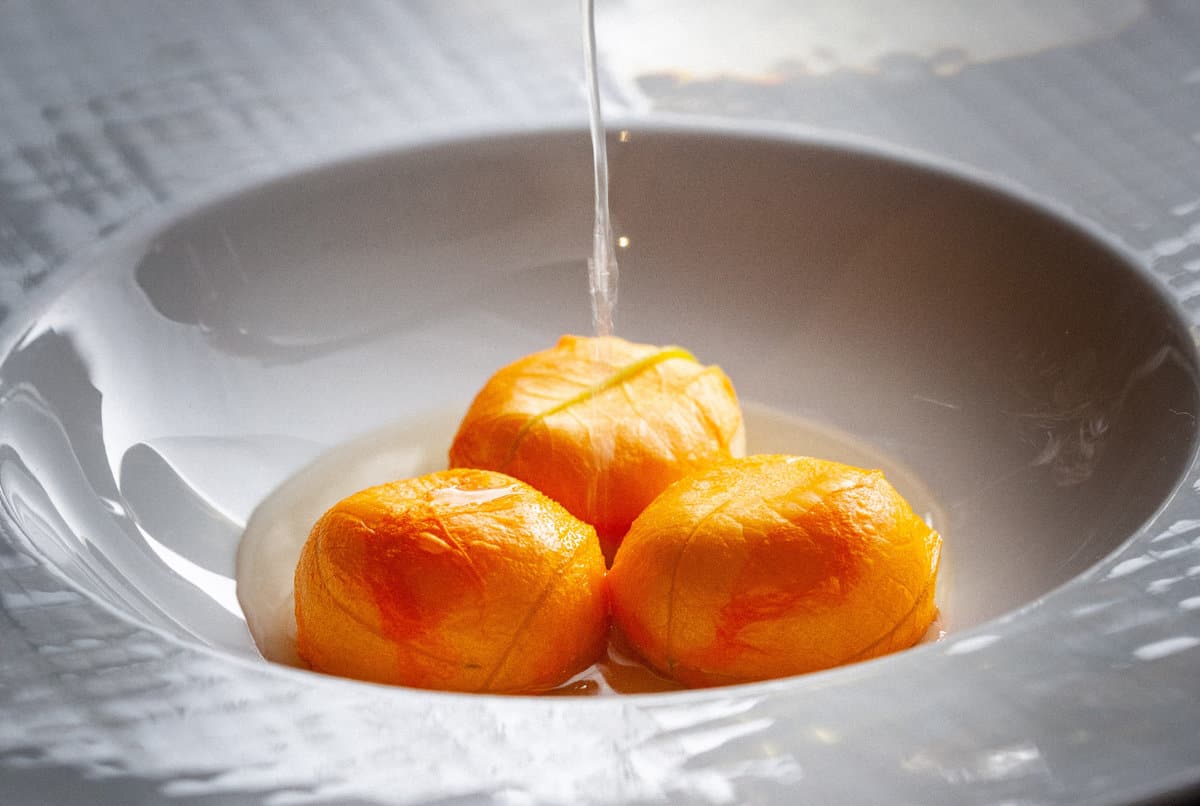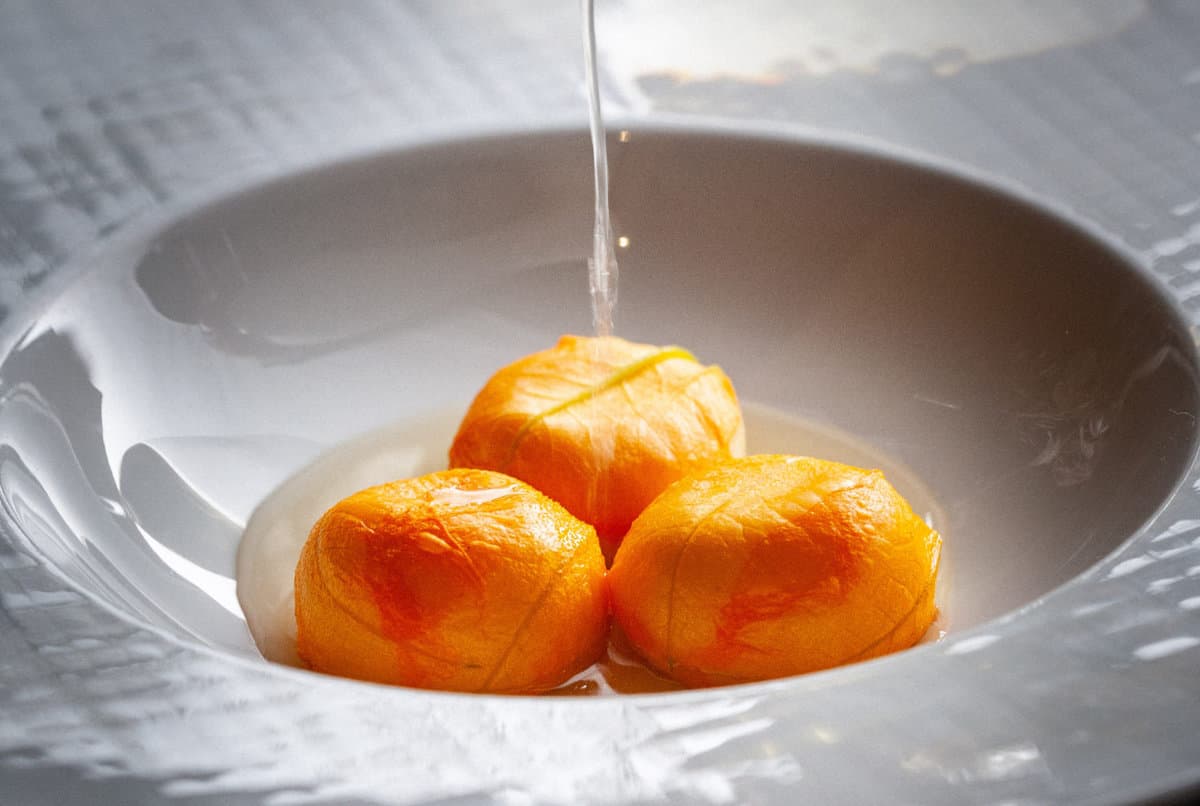 Samantha recommends pairing the Kumamoto Oysters with Rudd Estate Sauvignon Blanc.
The Squash Blossom Gnudi is another seasonal favorite. This particular dish was a collaborative effort between Chef Tessier and Peter Jacobsen and pairs beautifully with a California Sparkling Wine.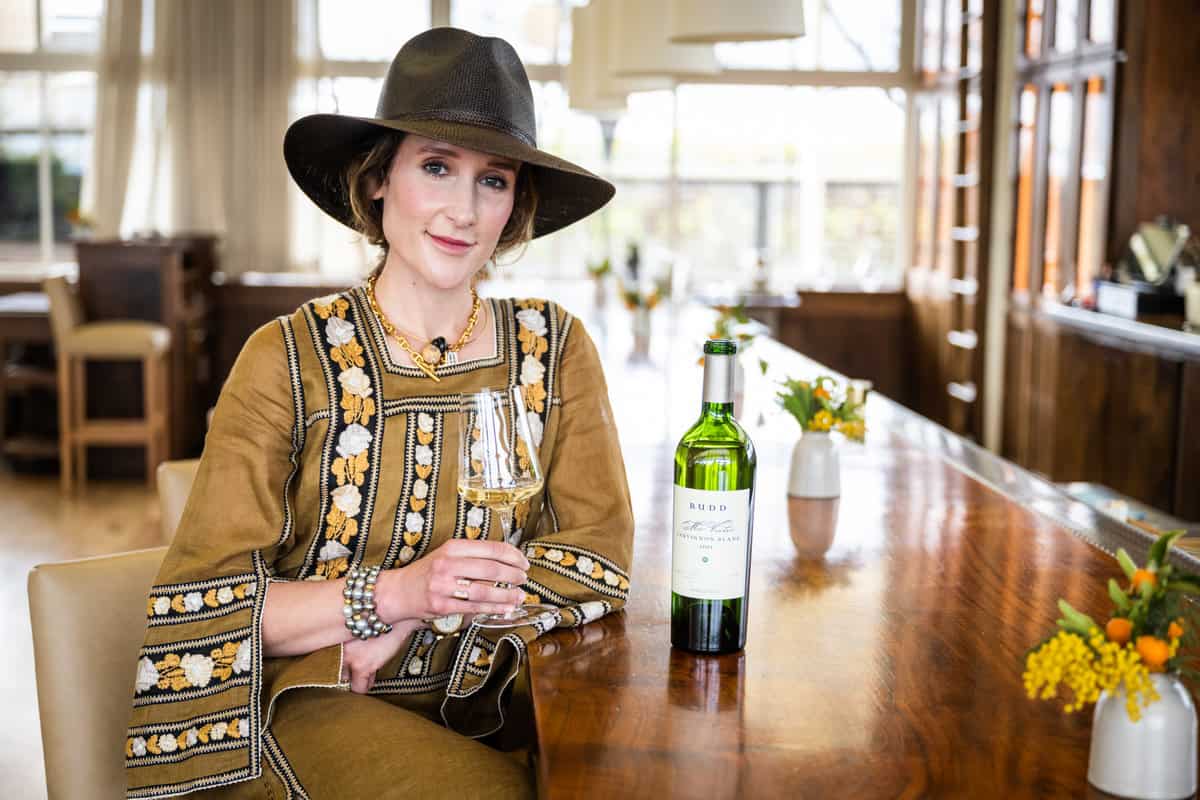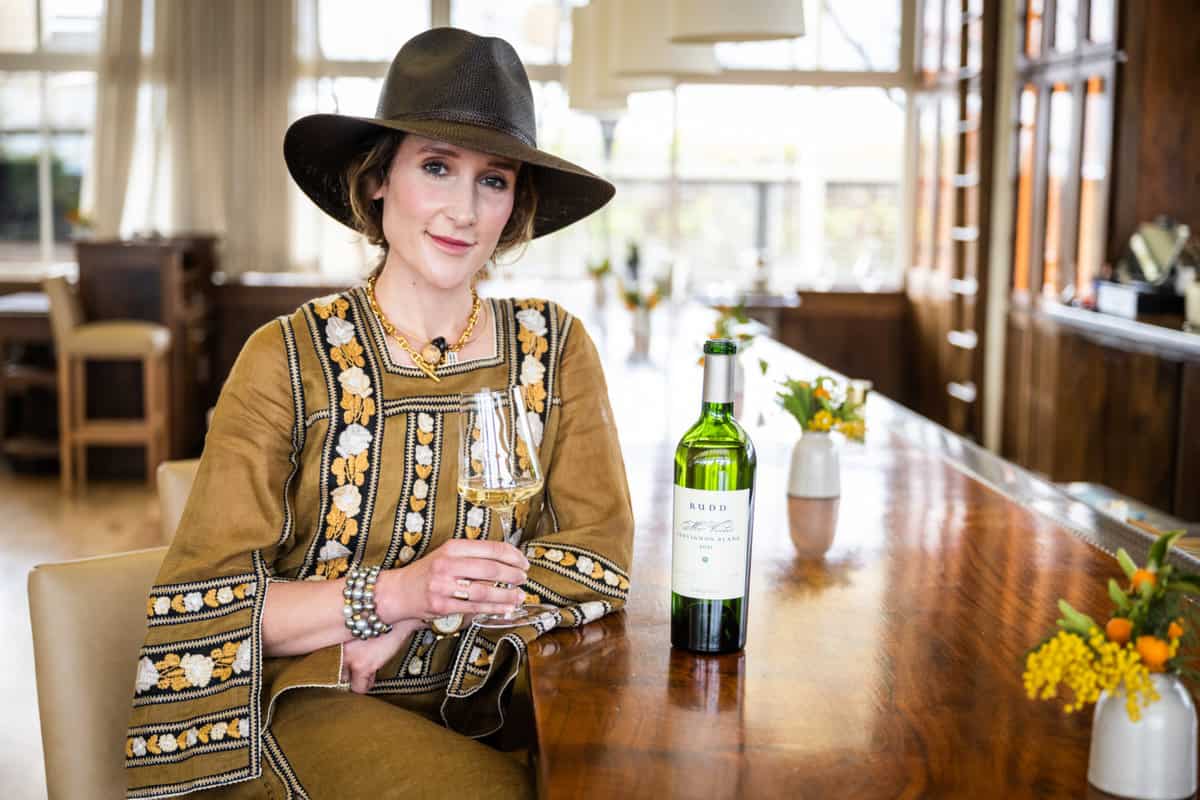 FAQs
What is a Michelin Star?
Michelin Stars are awarded to restaurants with exceptional food. The Michelin guidebook explains it further:  "We take into account five universal criteria: the quality of the ingredients, the harmony of flavors, the mastery of techniques, the personality of the chef as expressed through their cuisine and, just as importantly, consistency both across the entire menu and over time." 

In 2022, PRESS and two other Napa Valley Restaurants, Kenzo Napa and The Restaurant at Auberge, were awarded one star. French Laundry remains the only Napa Valley Restaurant with three stars.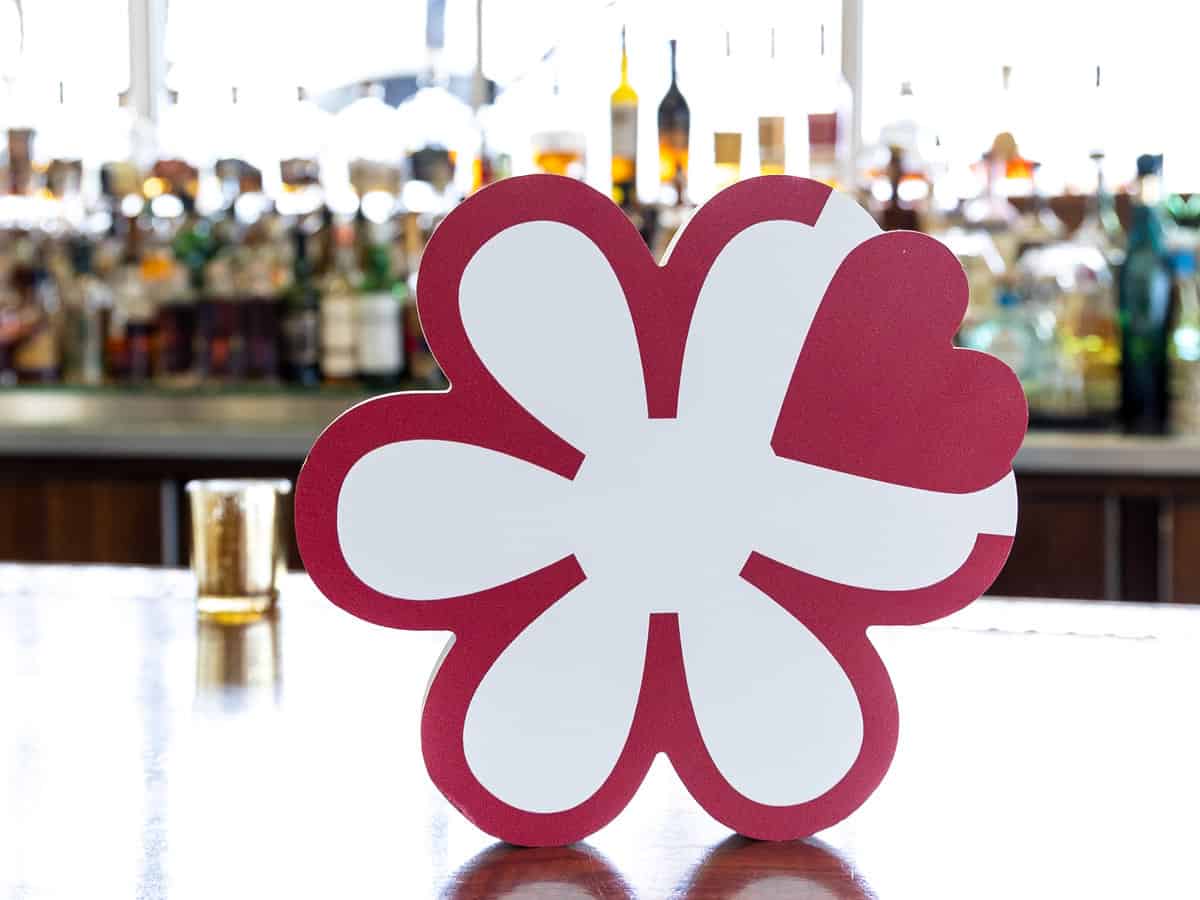 Are reservations required at most Napa Valley restaurants?
Reservations are not always required but are recommended at Napa Valley restaurants, especially during busier seasons like summer and fall.
Article by Hilary Rance. Photography by Hilary Rance and James Collier.