Bee Sweet Citrus: Four Decades of Innovation and Excellence
Forty years ago, Bee Sweet Citrus was a two-man operation out of a small shed. Today, they're an industry leader with a new high-tech production facility.
If you've traveled northbound on the 99 between Selma and Fresno lately, you've probably noticed Bee Sweet Citrus' flashy new signage. They've been in the same Fowler location for years now, but Bee Sweet Citrus recently put the finishing touches on a very exciting project – a state-of-the-art 200,000+ square-foot processing facility. Let's take a look at how embracing technological advancements has made Bee Sweet Citrus one of California's leading citrus production companies.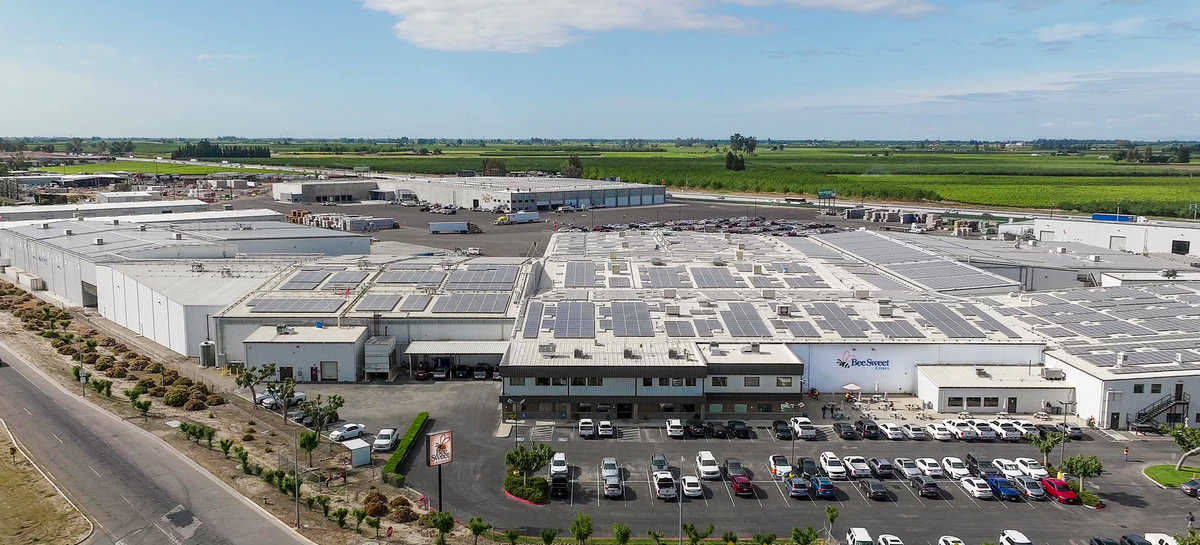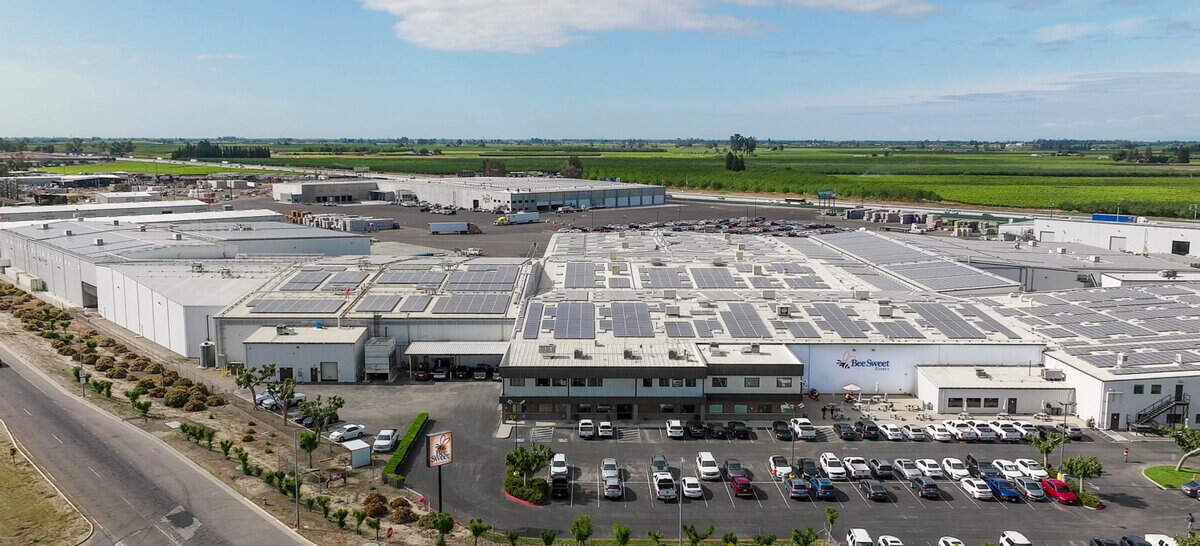 When was Bee Sweet Citrus founded?
Bee Sweet Citrus is a family-owned and operated grower, packer and shipper specializing in citrus fruit. The company was founded in 1987 by two college roommates, Jim Marderosian and Alan Derderian. Jim's grandfather was a farmer, but his first real experience in the ag industry came in college when he took a job at a produce house. His roommate, Alan's, ag experience included running a produce stand and Jim often pitched in. Here, the two men realized that they made a great team. After graduating, Alan and Jim joined forces, forming a small pack line operation focused on selling citrus on a small scale to the public.
How have strong grower relationships contributed to Bee Sweet's success?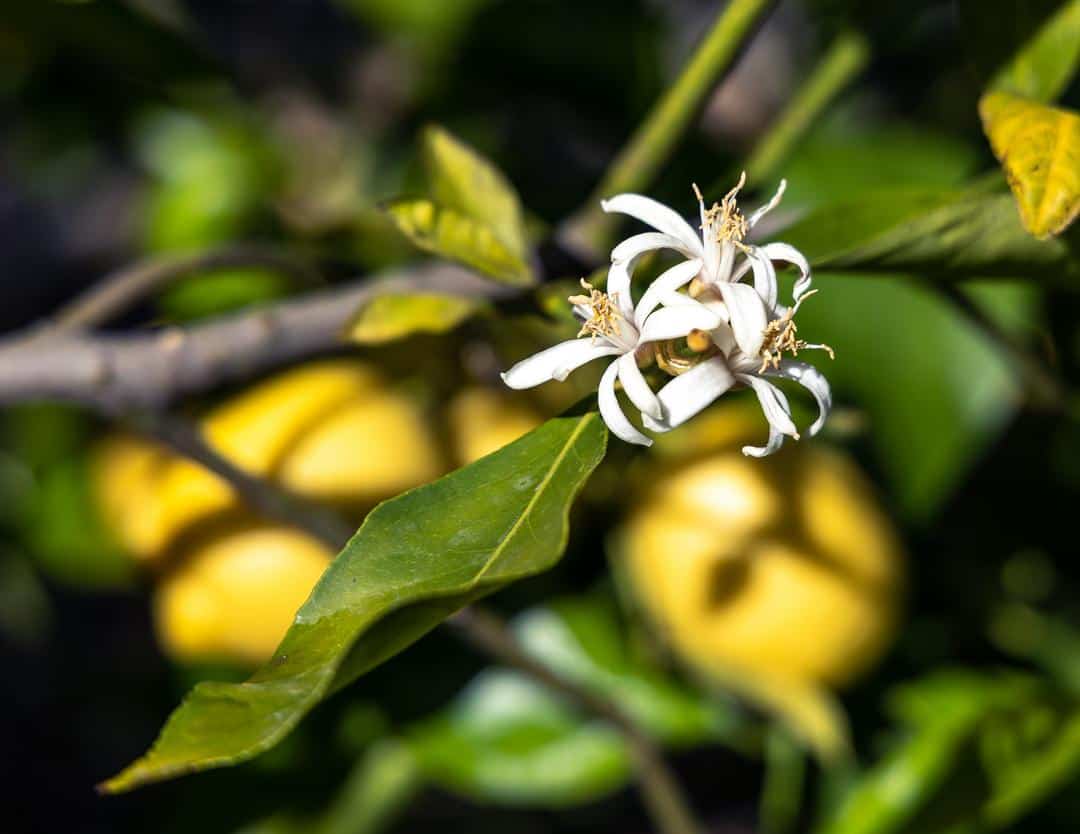 Since the beginning, building strong grower relationships has been a priority at Bee Sweet Citrus. Jim recruited their first growers the old-fashioned way – by knocking on doors. They began sourcing fruit by first looking for folks with citrus trees in their front yards, then approaching small-scale citrus farms with a few acres of land as they gained experience.
Over time, those relationships flourished, and Bee Sweet Citrus transitioned into managing their customer's farming and harvest as well. Alan and Jim's business had evolved from a small-scale pack house into a full-service citrus grower, packer and shipper.
Has technology improved efficiency at Bee Sweet?
As their operation expanded, Jim and Alan began specializing in different aspects of the business. Alan handled the farming side of things, while Jim was drawn to the production process. Researching different production phases, Jim looked for new ways to set their business apart from competitors. It wasn't long before Bee Sweet Citrus became a one-stop shop where customers could load multiple citrus varieties at one location rather than sourcing different fruit from separate facilities.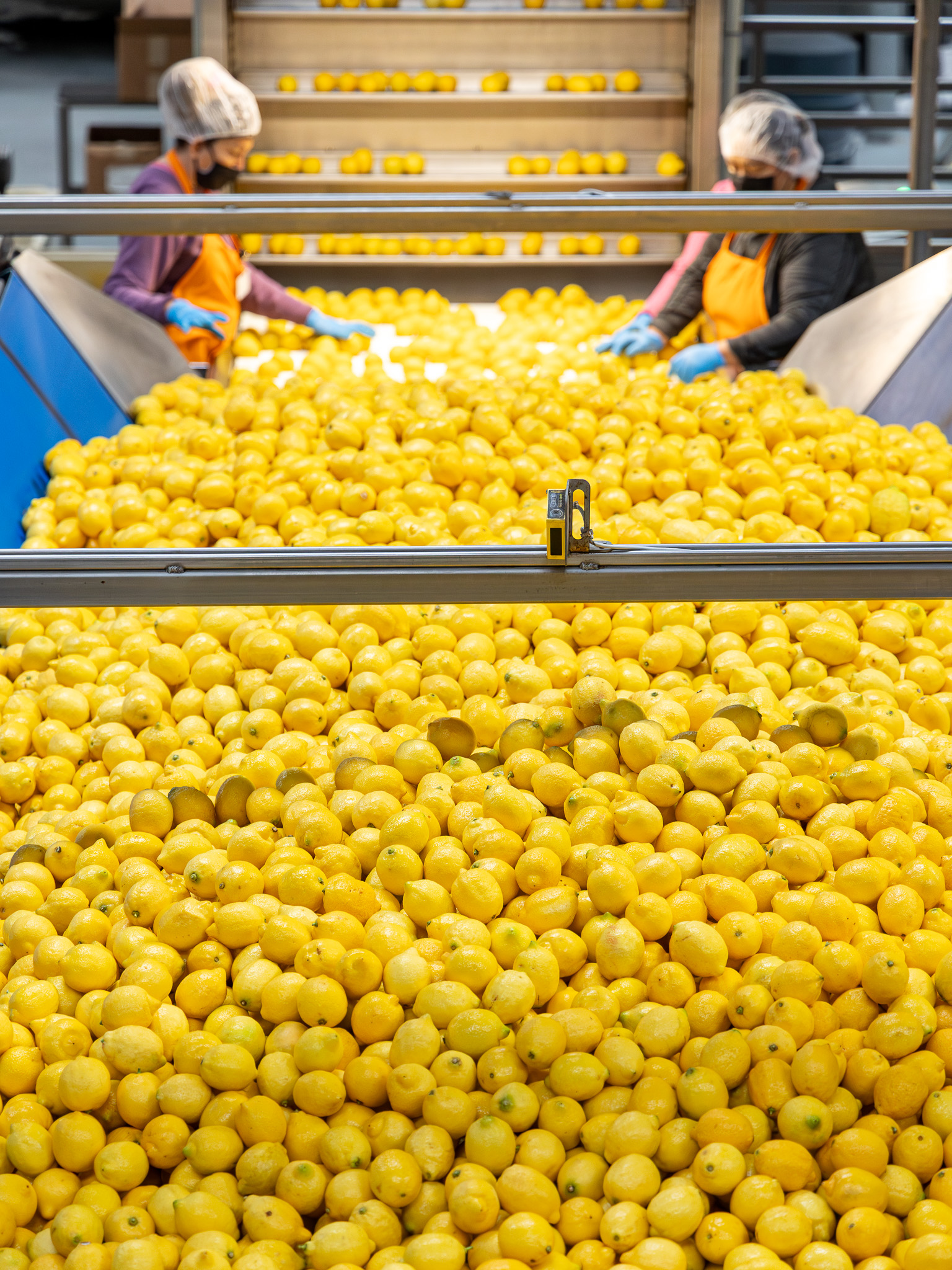 Jim has always understood that embracing emerging technology facilitates efficiency, improving both the employee and customer experience. Both Bee Sweet's original packing house and shiny new mandarin facility use a variety of cutting-edge ag tech, including optical sorting and automated grading, sizing and washing. These processes increase efficiency, allowing Bee Sweet Citrus to eliminate night shifts while maintaining the rate of production. The massive new facility also improves the customer experience with faster load times.
Are Bee Sweet's orchards and production facilities sustainable?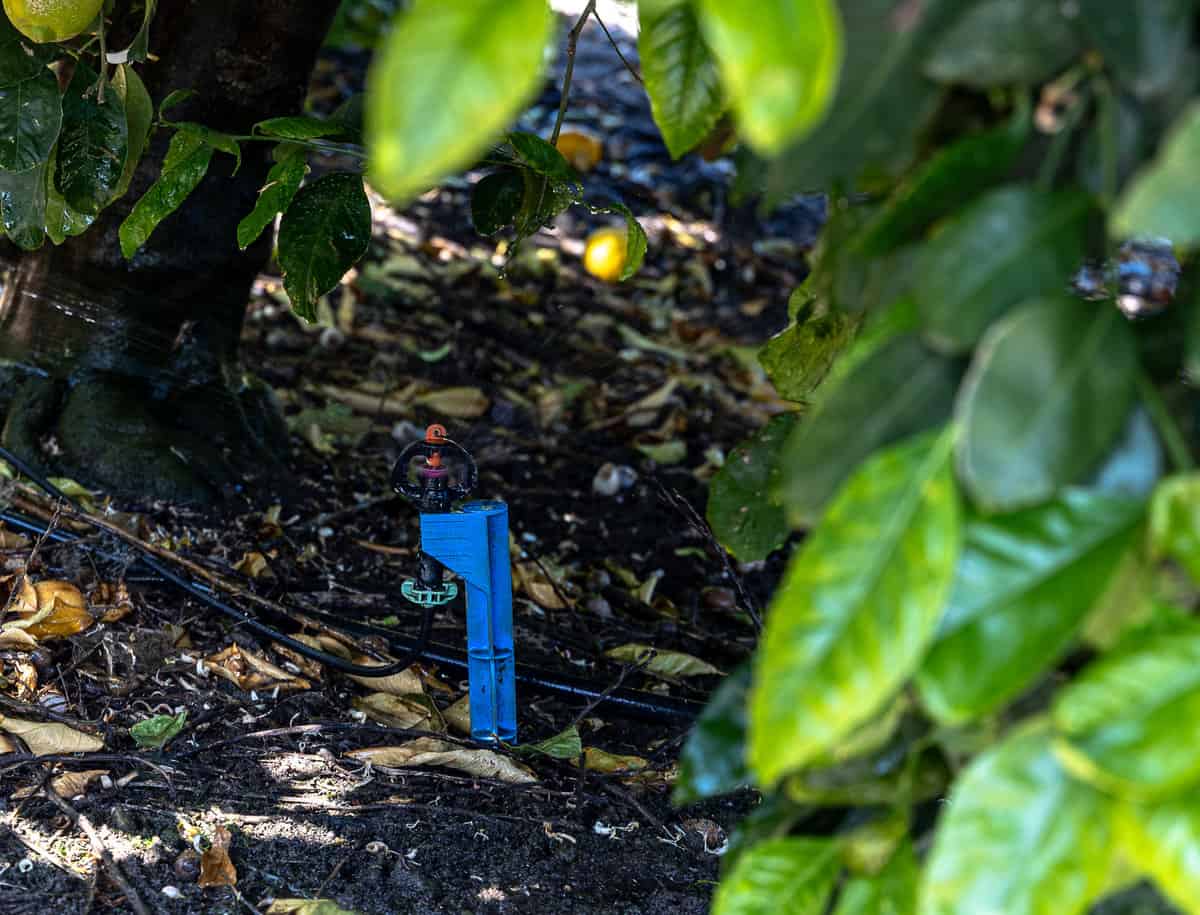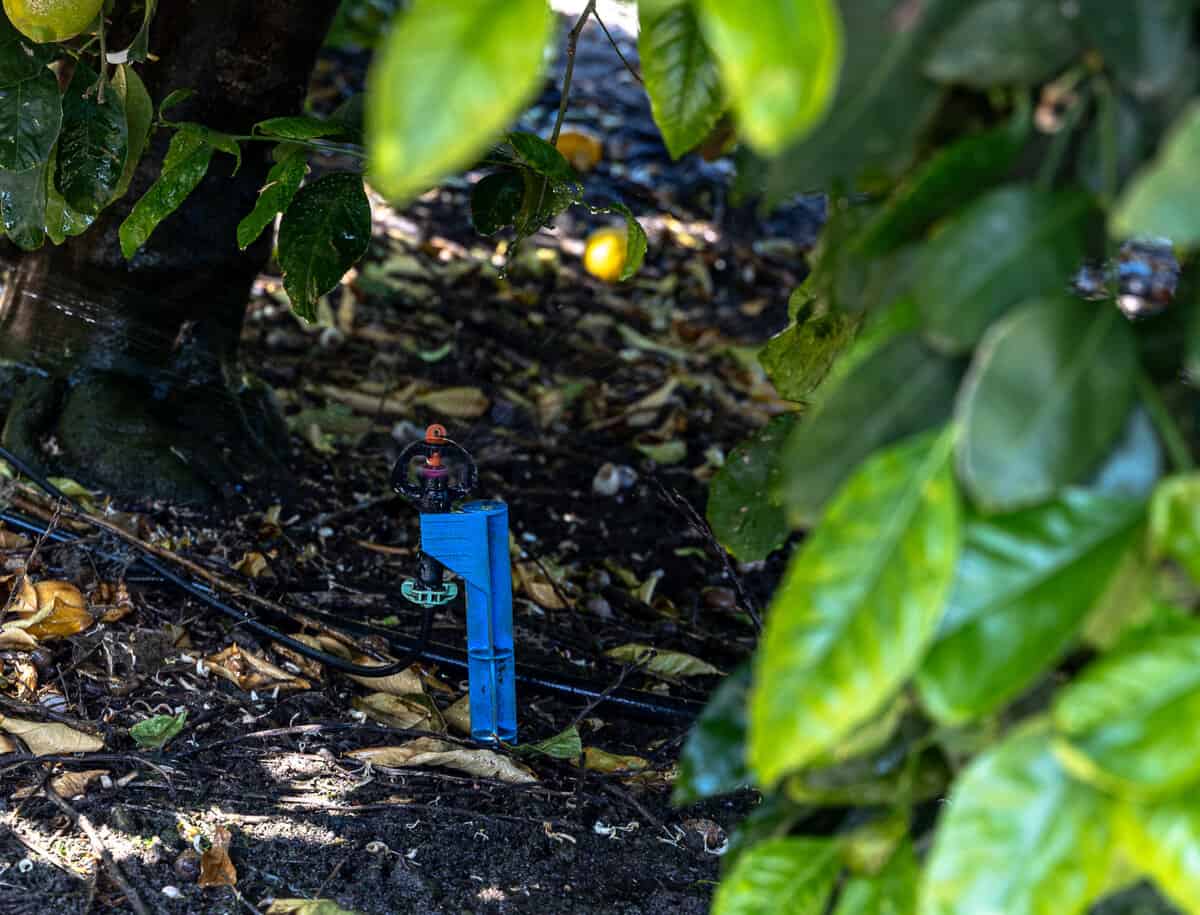 Sustainability is a top priority for Bee Sweet Citrus. In the field, they employ various innovative methods, including drones and sensors, to monitor irrigation and ensure that they're not using more water than necessary. Conservation is equally vital in the packing house. Water recycling, solar, LED lighting and the use of efficient vehicles are all part of Bee Sweet Citrus' sustainability program.
Another hallmark of a sustainable business is improving the employee experience. Bee Sweet Citrus phased out the night shift when the new production facility opened, allowing employees to enjoy a better work/life balance. The increased size of the facility provided existing employees with numerous opportunities for advancement. Additionally, Bee Sweet Citrus values employees' well-being and offers low-cost healthcare to team members and their dependents through a partnership with United Health Centers.
How does the farm team at Bee Sweet Citrus decide when to harvest?
Bee Sweet Citrus handles every aspect of citrus production – from growing to packaging.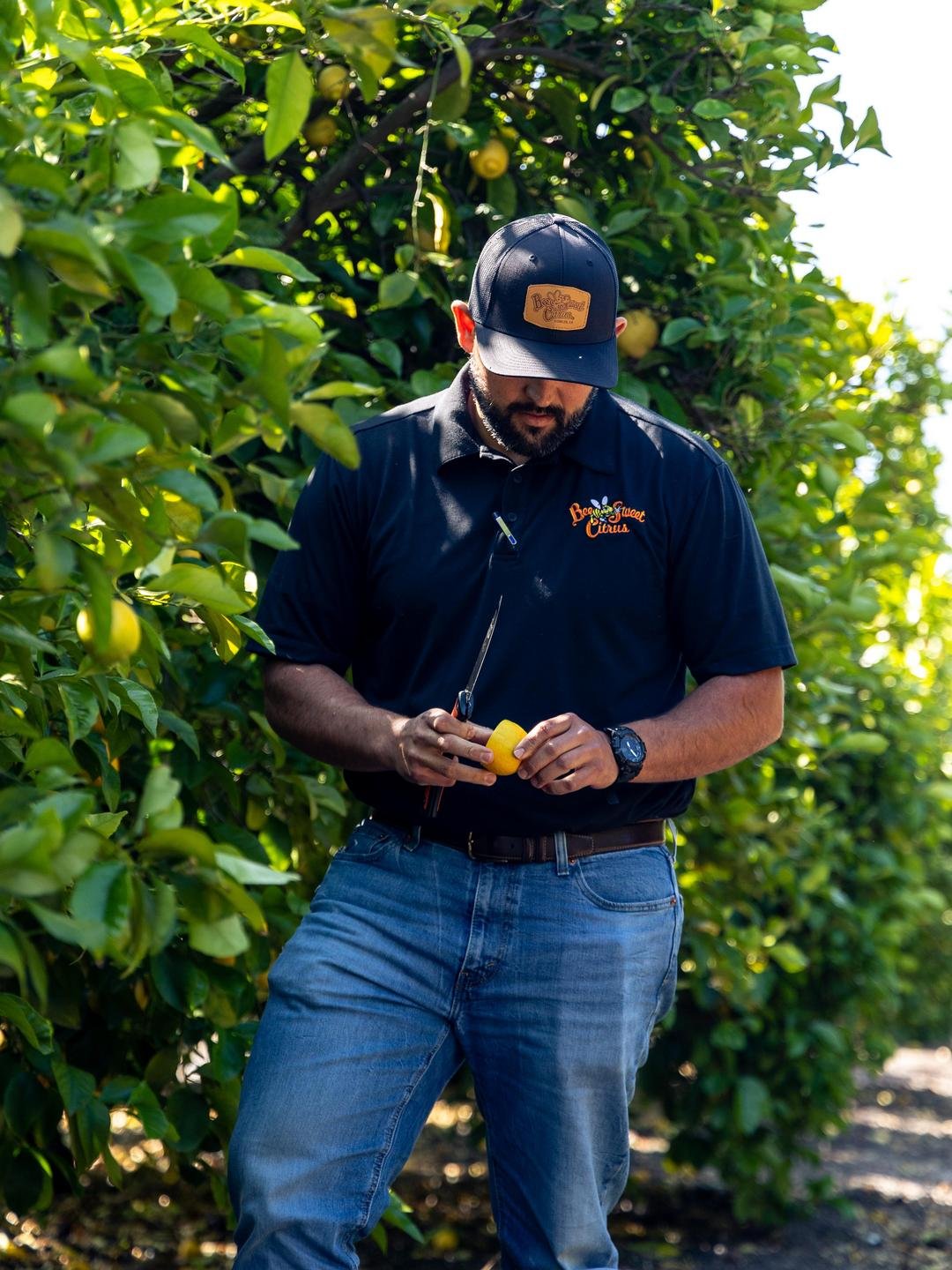 Bee Sweet Citrus Director of Harvesting and Grower Relations, Randy Stucky, met with us to allow us a first-hand look at how they harvest, process and package citrus in the Central Valley. 
The team at Bee Sweet Citrus must decide the readiness of various types of citrus differently. For example, for some citrus varieties like lemons, timing of harvest is based on the fruit's color and size. For other varieties, like mandarins and Cara Cara oranges, optimal sugar and acid levels decide readiness. The team tests sugar and acid levels frequently, and harvesting begins once the fruit is perfectly balanced. "We want to ensure we're providing a good eating quality," Randy notes.
Is Bee Sweet Citrus hand harvested?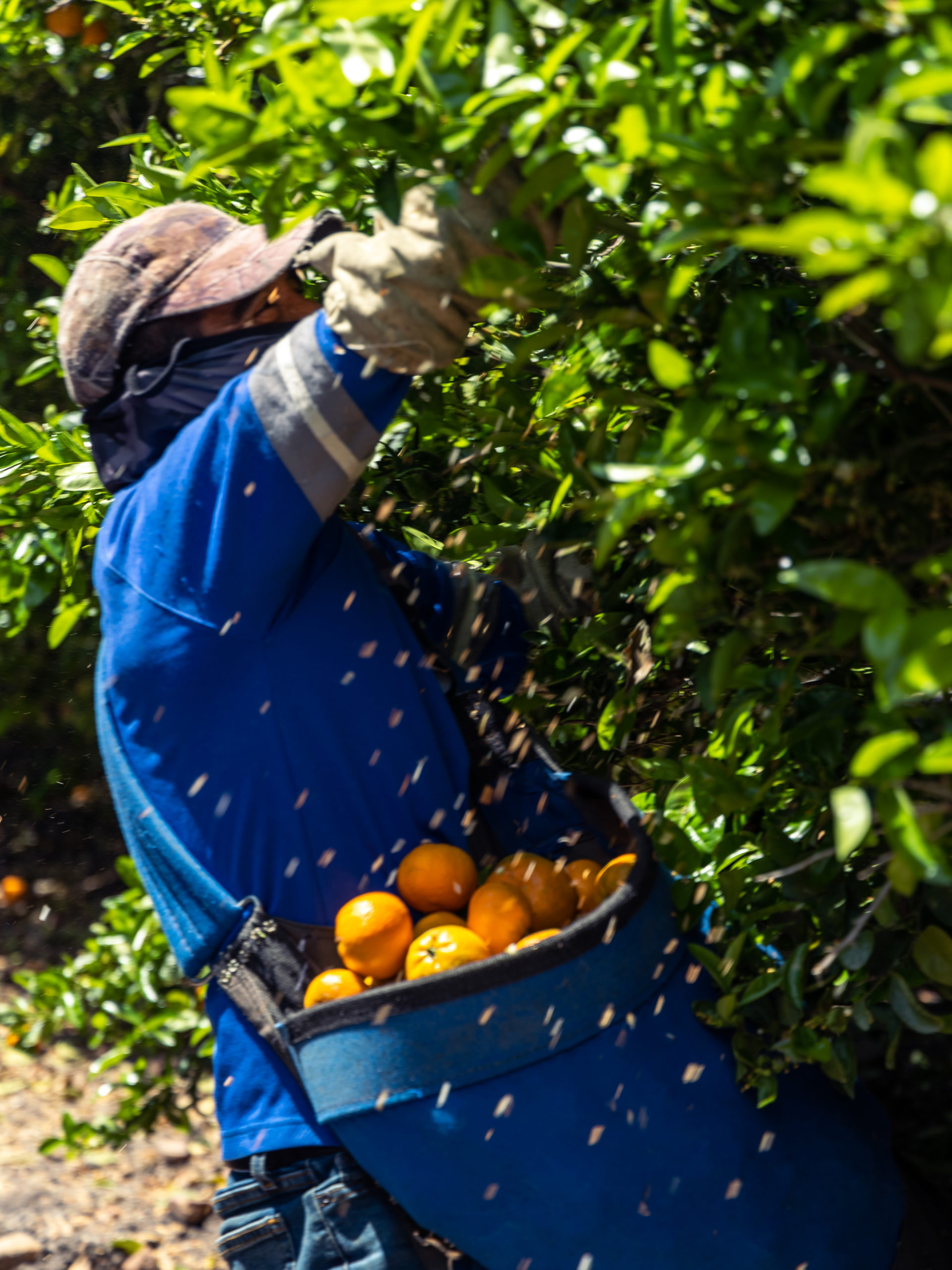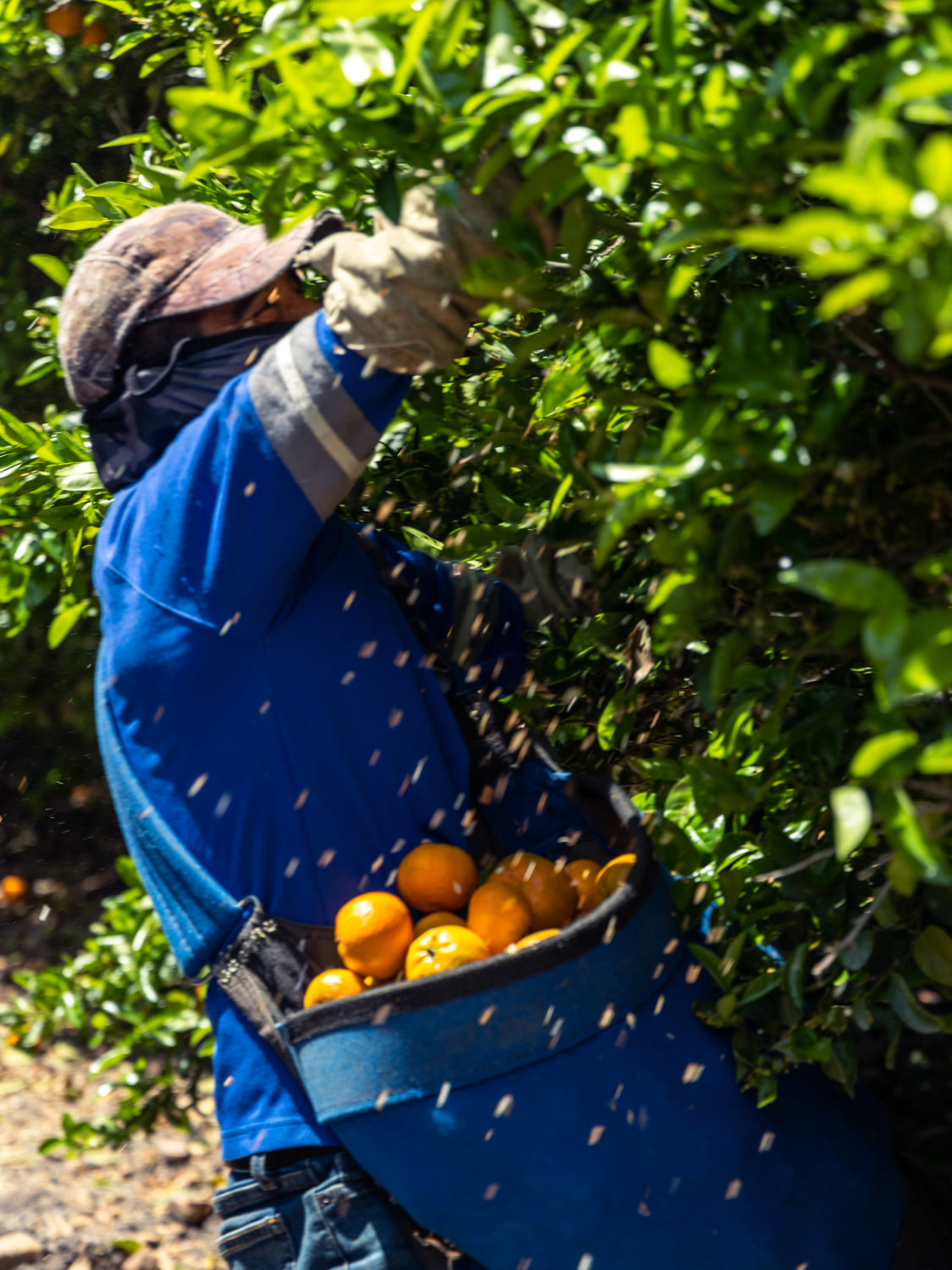 Citrus harvesting requires a gentle touch. "Citrus is interesting because, while we have fruit on these trees now, we also have next year's crop setting," Randy explains. "We hand-pick and clip every piece of fruit. It maintains the quality of the exterior of that fruit", Randy states. Hand harvesting requires a team of skilled harvesters who work on one tree at a time, harvesting every piece of ready fruit from each tree before moving to a new tree. On average, it takes about 1-2 hours to fill an entire bin of freshly harvested lemons or oranges. Smaller fruits, like mandarins, take considerably longer.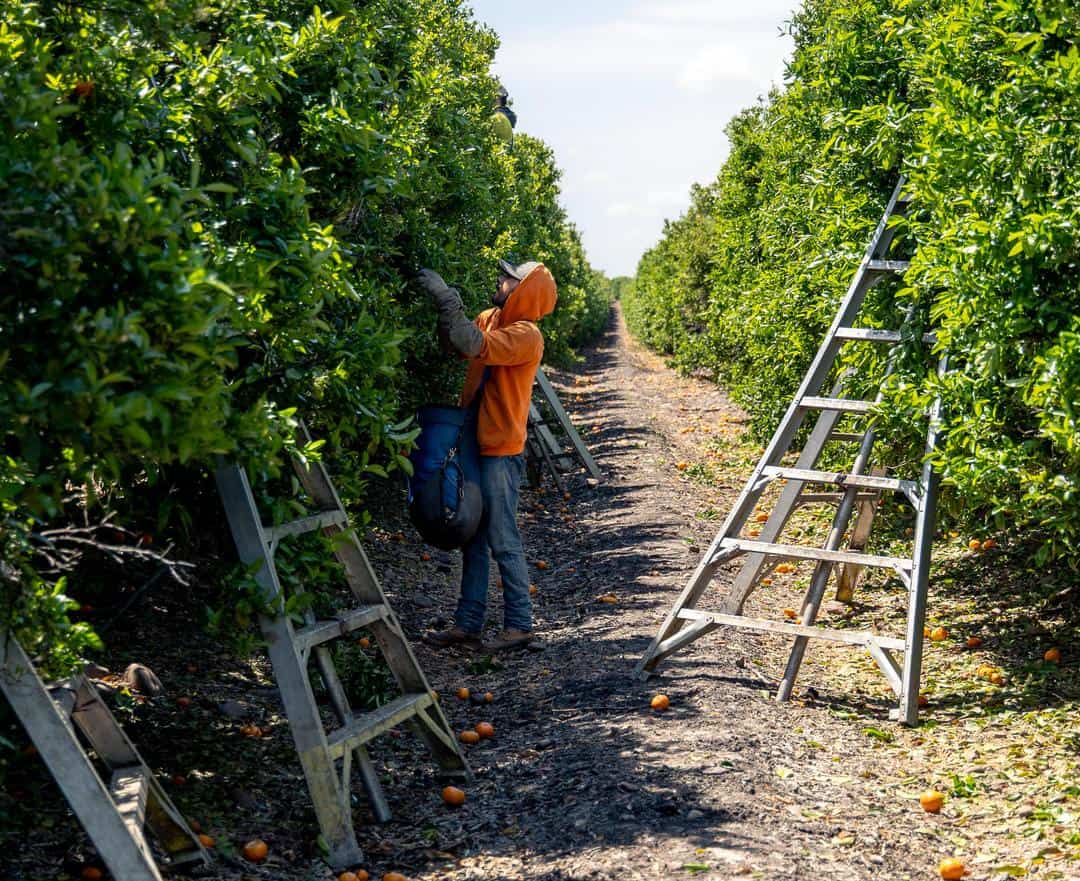 How is Citrus Fruit packed at Bee Sweet Citrus?
Once bins are full of freshly harvested citrus fruit, they are immediately loaded onto a truck and whisked away to the packing/production facility. That same day, the fruit is washed, sized and sorted electronically. Then, the Bee Sweet Citrus team visually inspects the fruit and clips any remaining stems before packing the citrus into bags or cartons. "The turnaround time on citrus from Bee Sweet is generally one week from the field to the shopper," Randy notes.


Why is the Central Valley a great place to grow citrus?
Most of California's citrus farms are located in the southern Central Valley. What makes the Central Valley such a great place to grow citrus?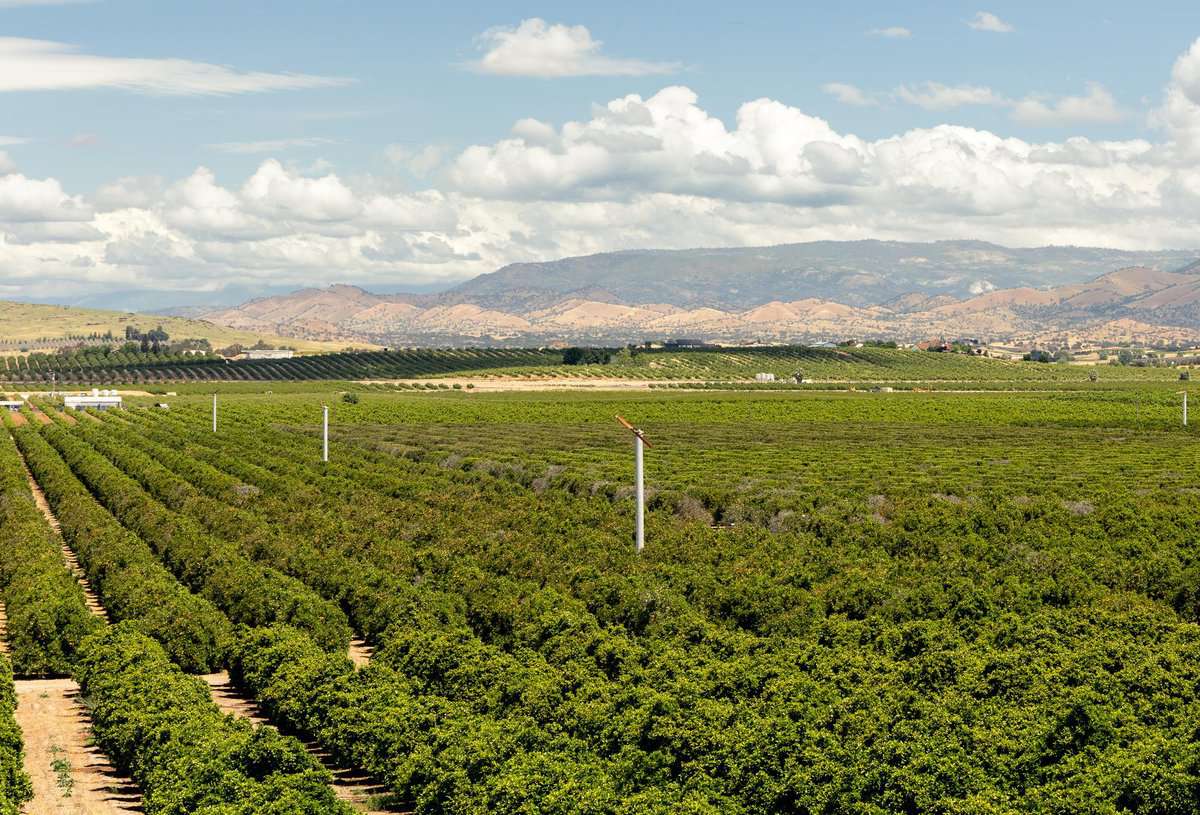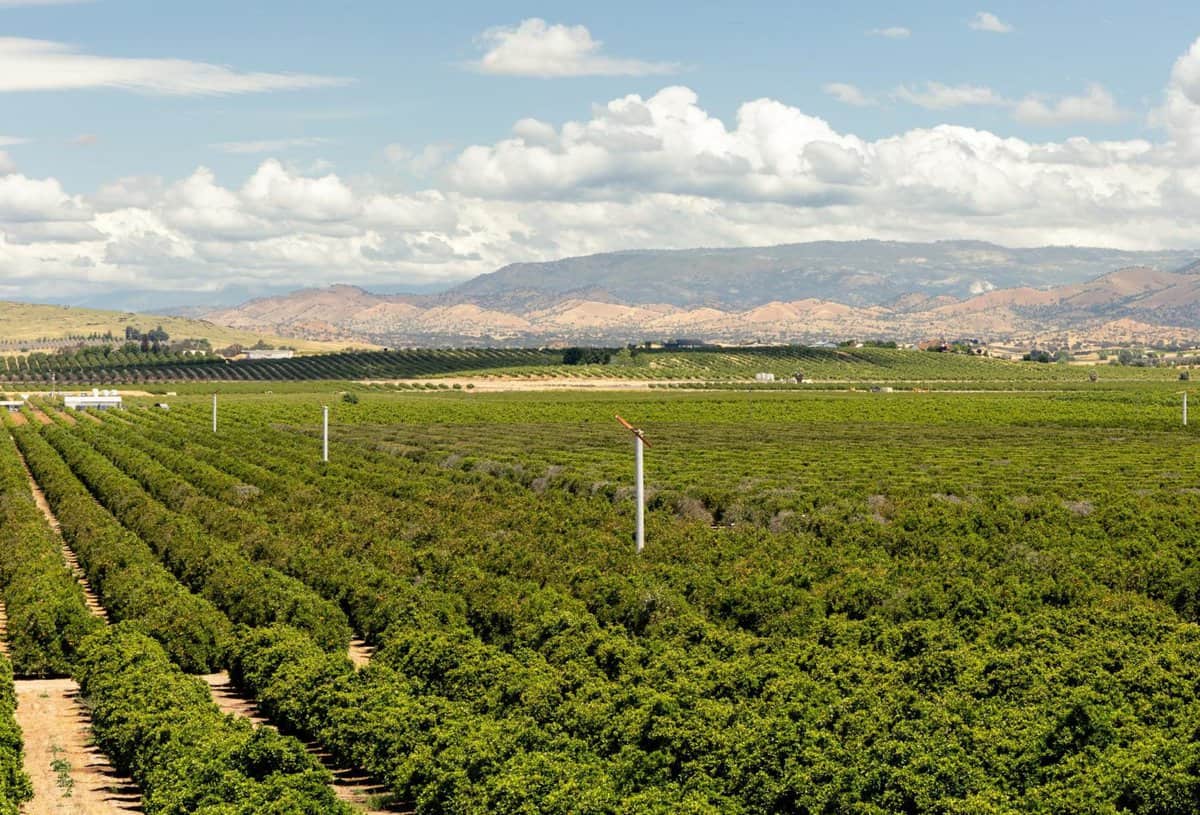 "We grow over 400 different commodities here in the Central Valley," Randy explains, "We get a lot of sunshine. We have cold winters. All of those things together make it a great area for farming. We have a really good growing region. The trees are happy. It allows us to grow a really good quality piece of fruit."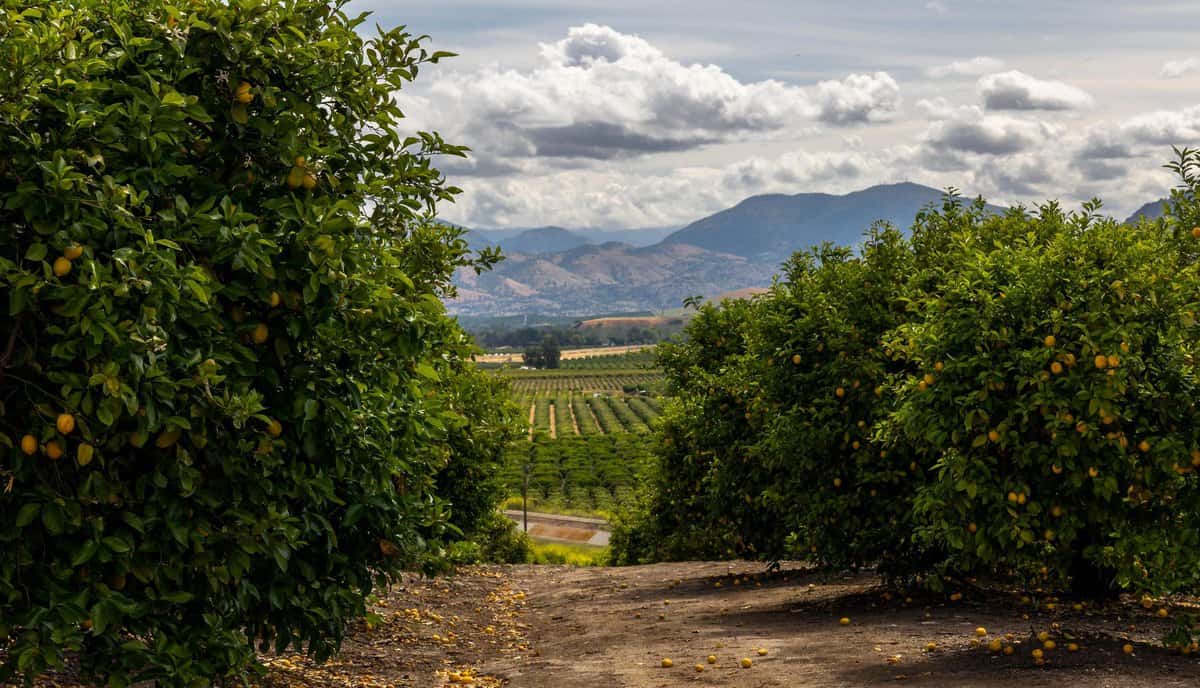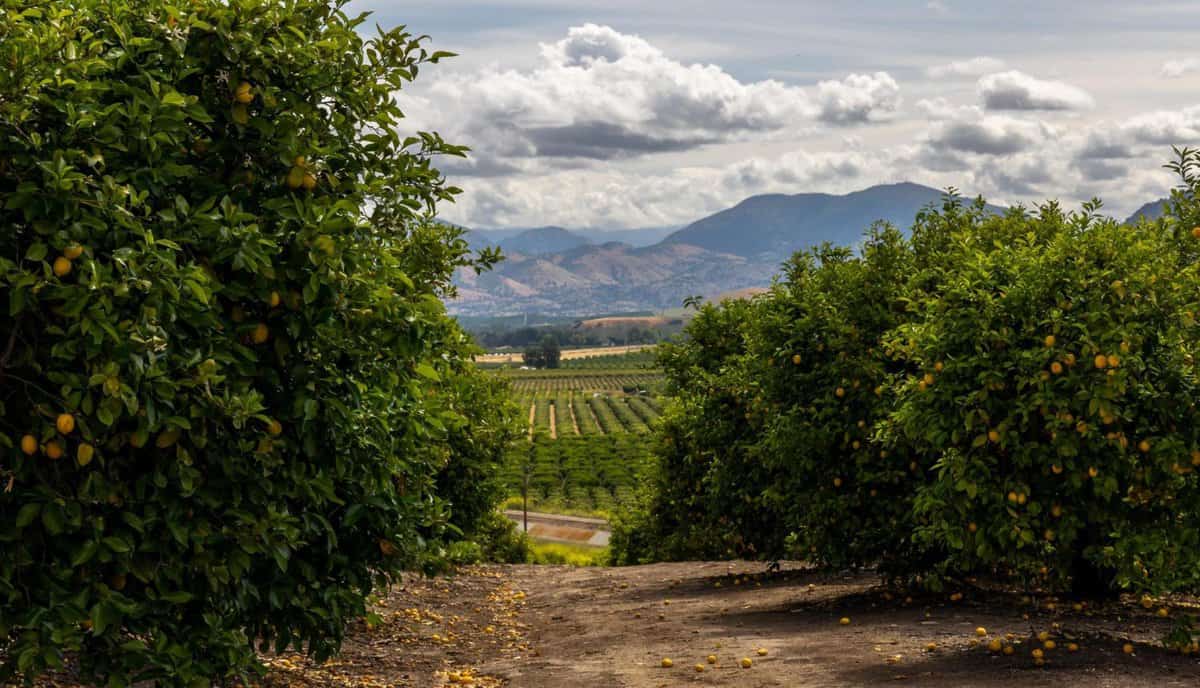 The importance of the Central Valley's vibrant agricultural community can't be understated. Farming is a tough job, and finding hard-working, dedicated employees can be challenging.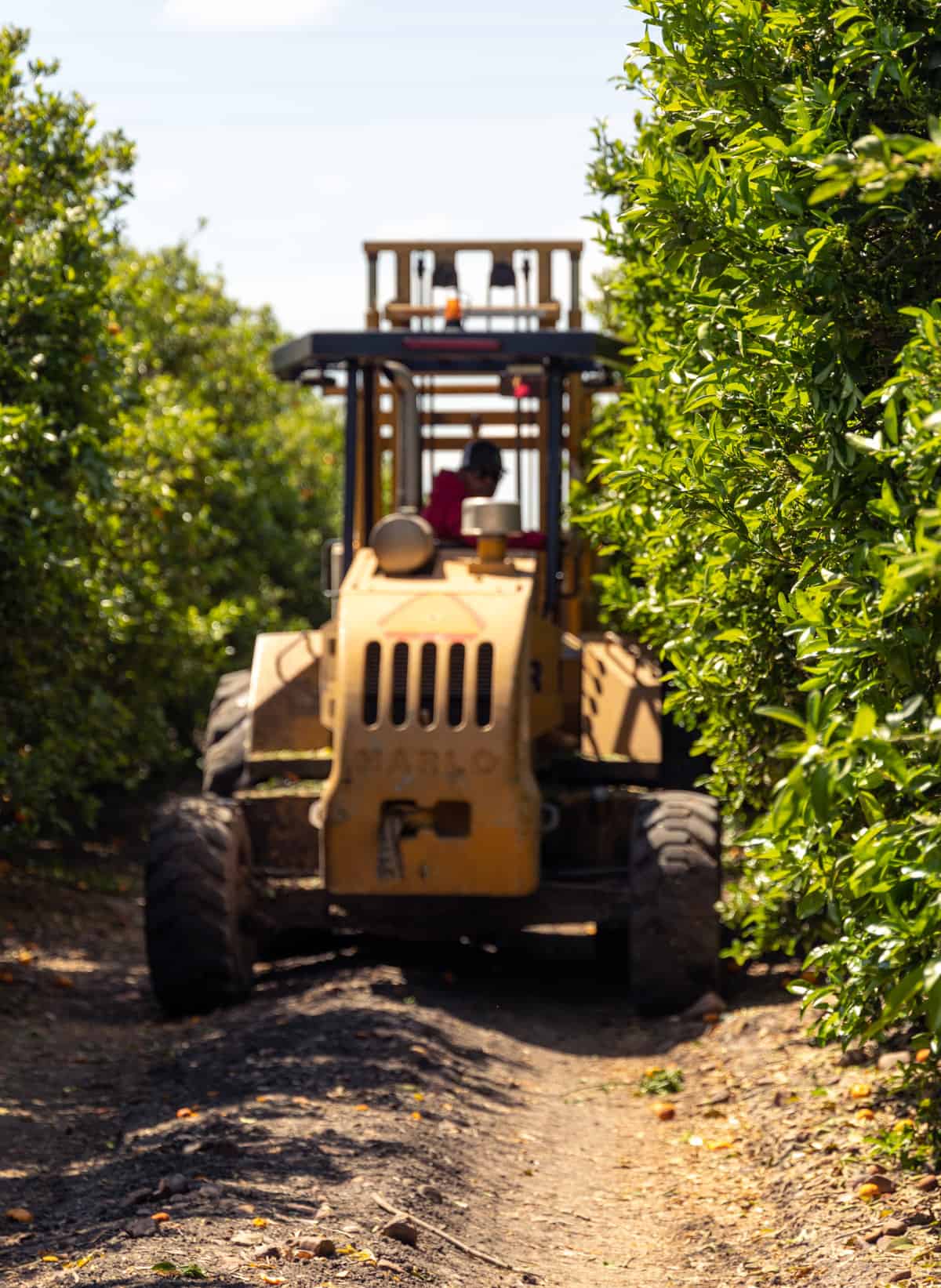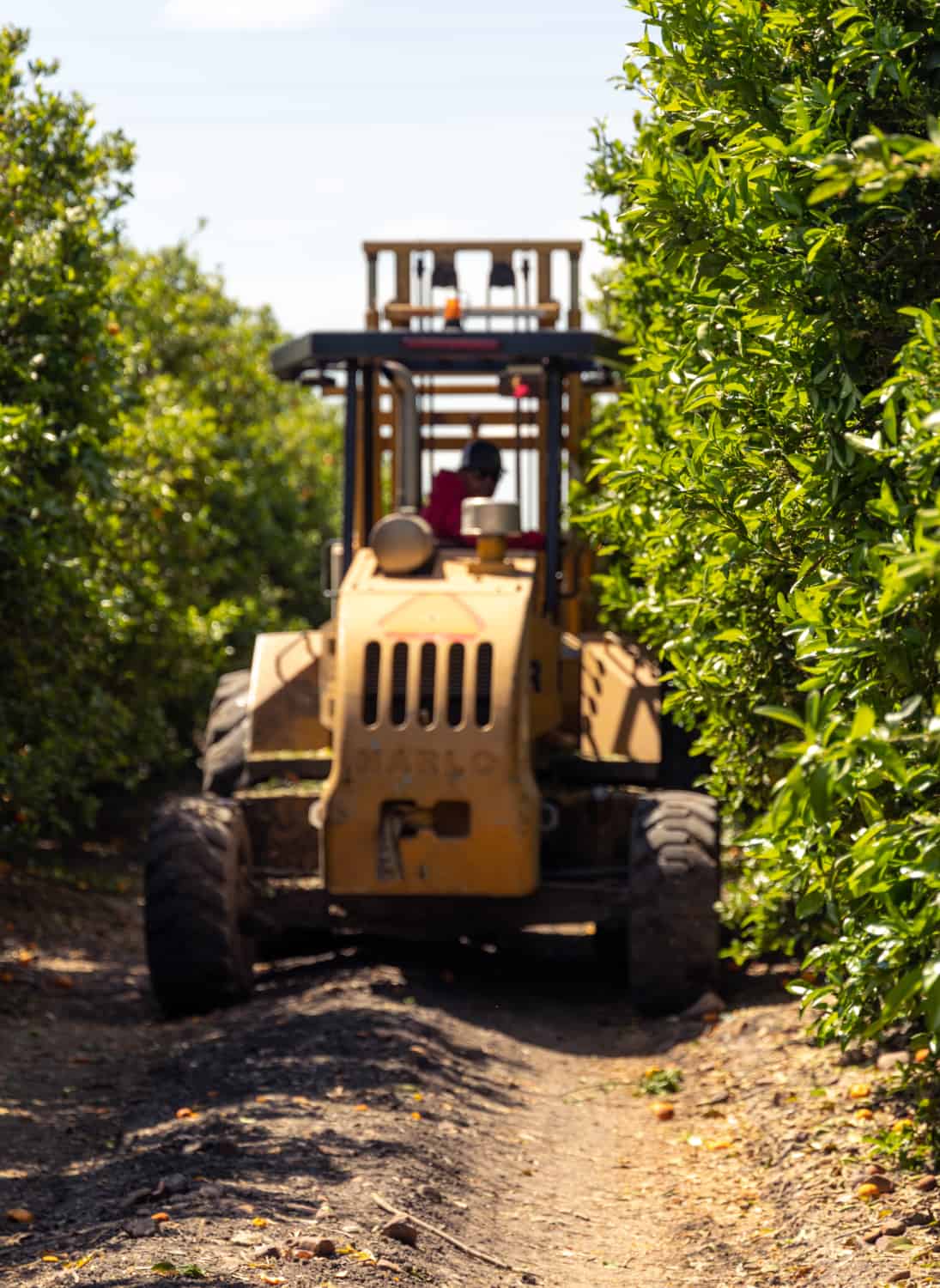 The region is dotted with small communities of multi-generational farm families who understand the demands of the job and the importance of this work. Referring to people living in the Central Valley's small farming communities, Randy muses, "Everyone there is proud of the work they do; they're used to the hard work. Almost everyone you talk to in the Valley has spent a summer in the field, packing shed, or on a tractor.  They know what goes into it. You really see it in those communities – a sense of pride."
Want to taste the Bee Sweet difference?
Look for Bee Sweet Citrus at your local grocer.
Our Favorite Citrus Recipes
Snacking on citrus is great – but these recipes are next level.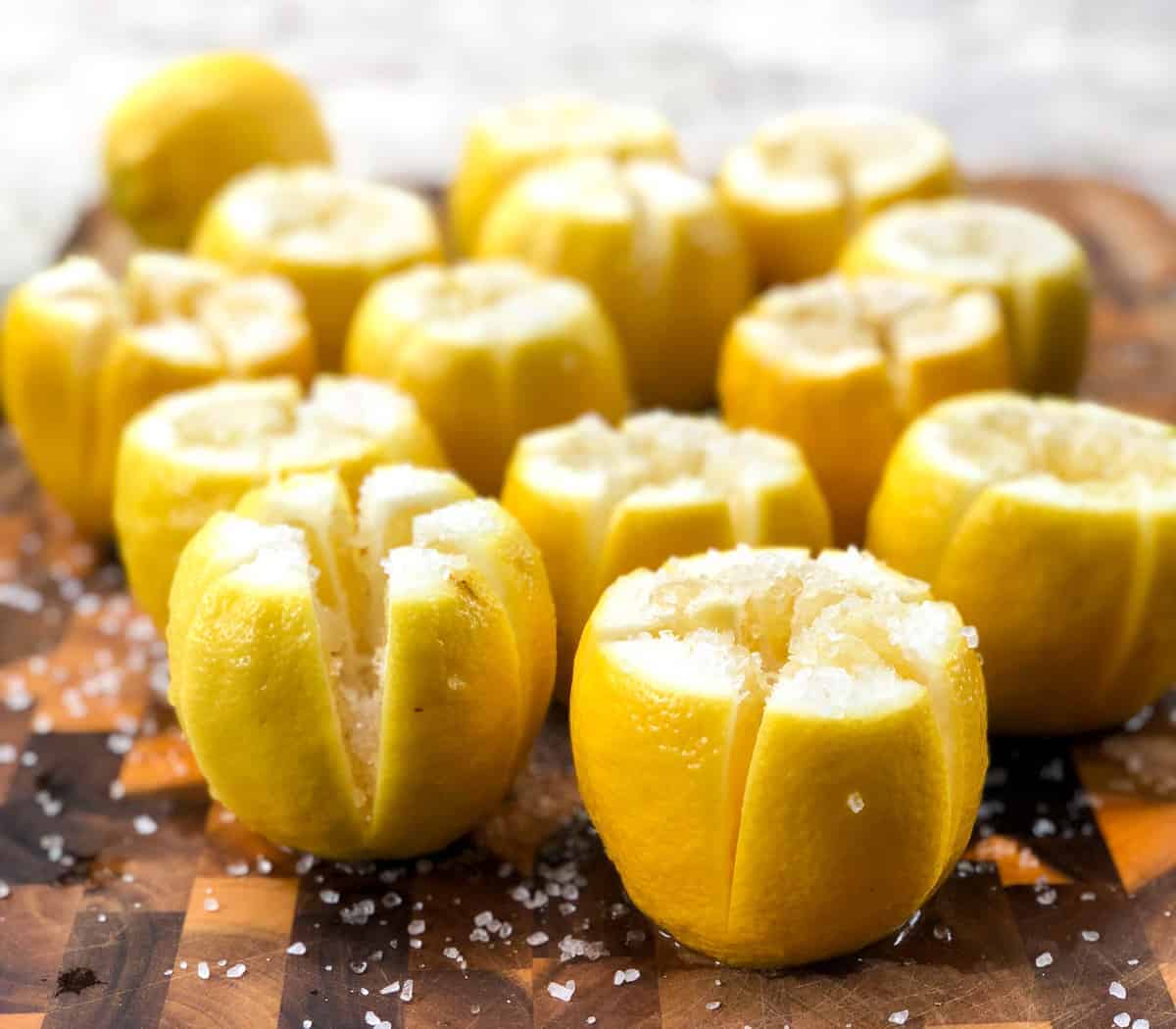 Article and photography by Hilary Rance. Aerial drone shots courtesy of Meza Films.