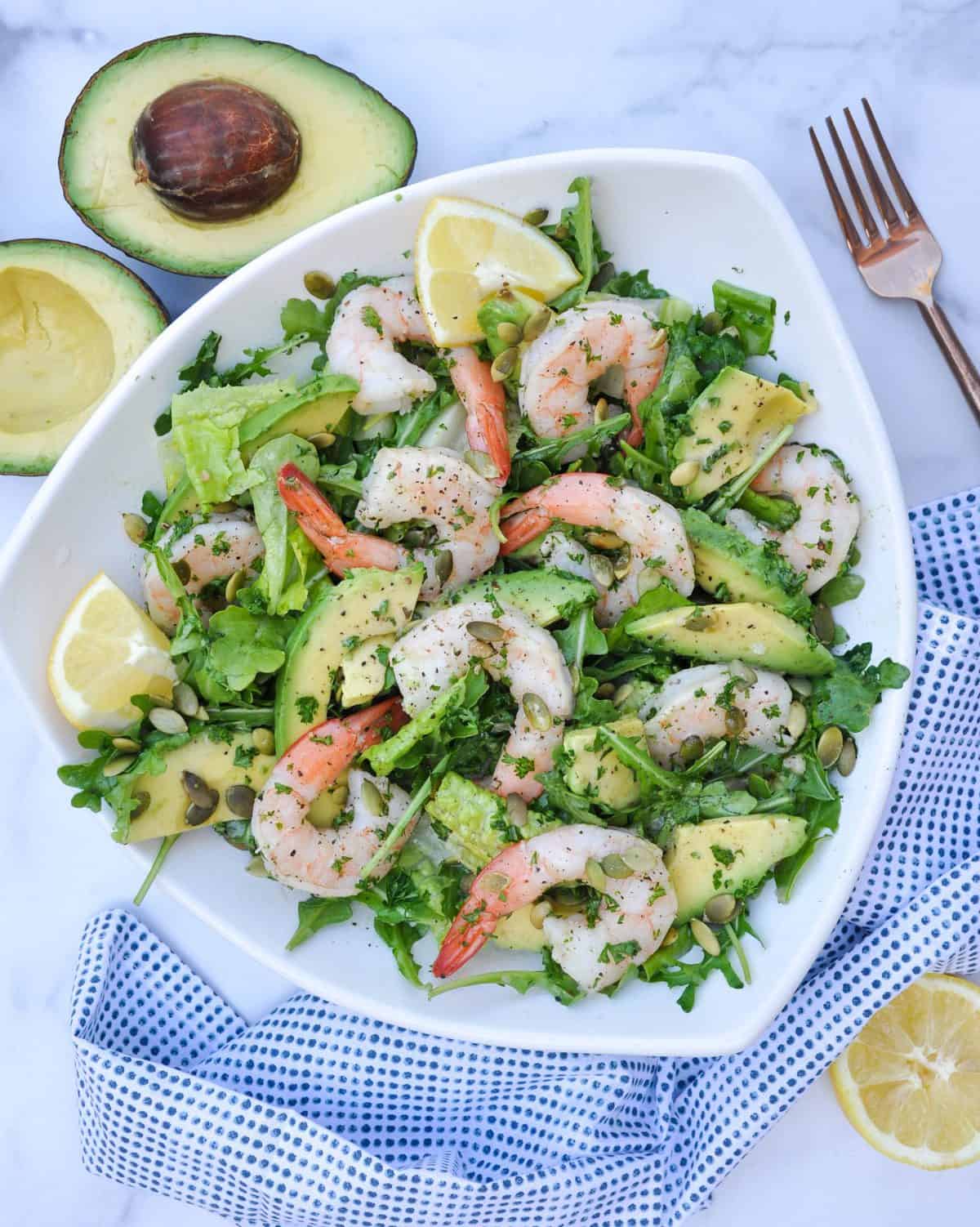 CA GROWN Blog
Discover. Learn. Connect.
Avocado Citrus Shrimp Salad
July 1, 2020
Eat the Season!
Sign Up For Weekly Recipes
« Back to Recipes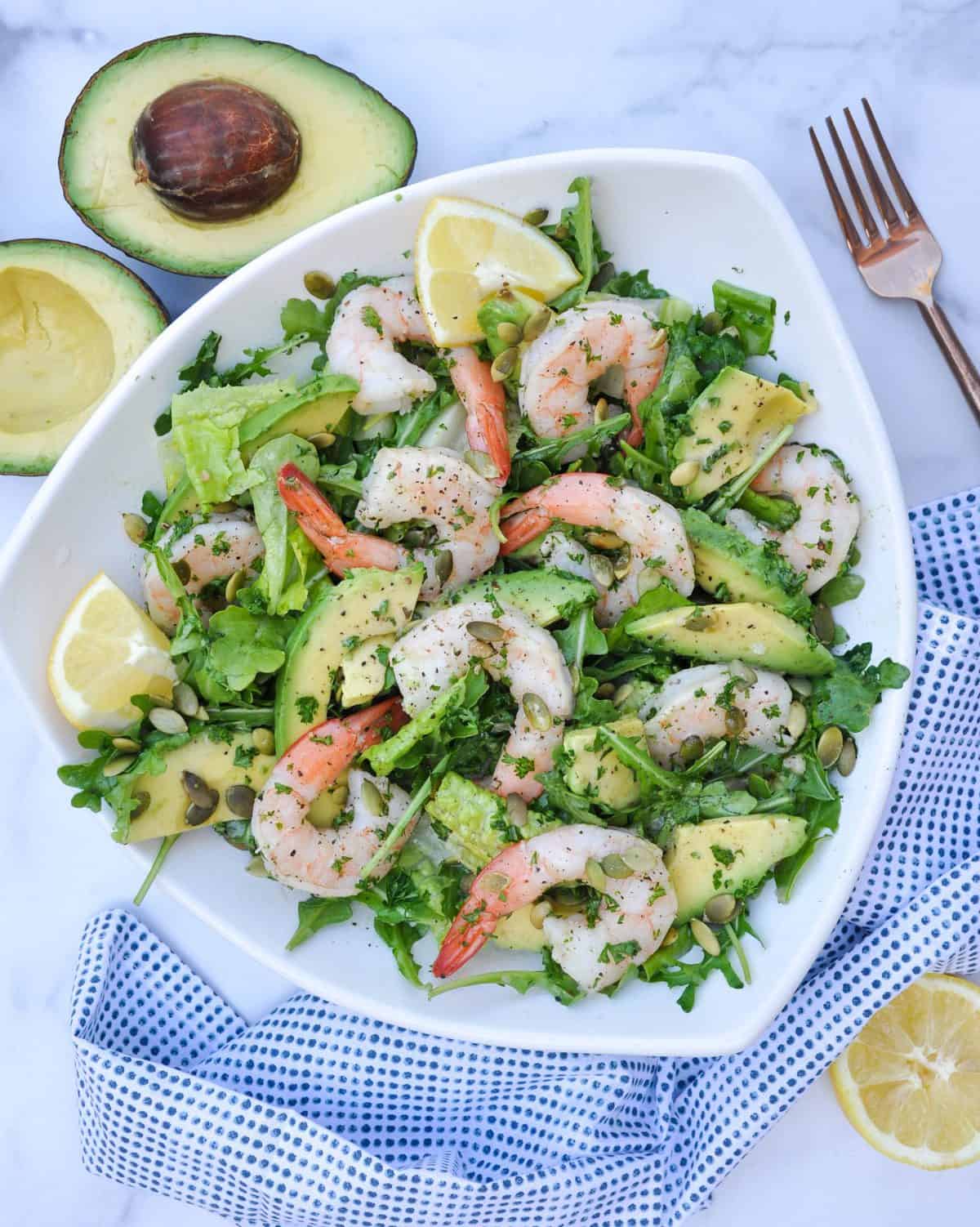 Avocado Citrus Shrimp Salad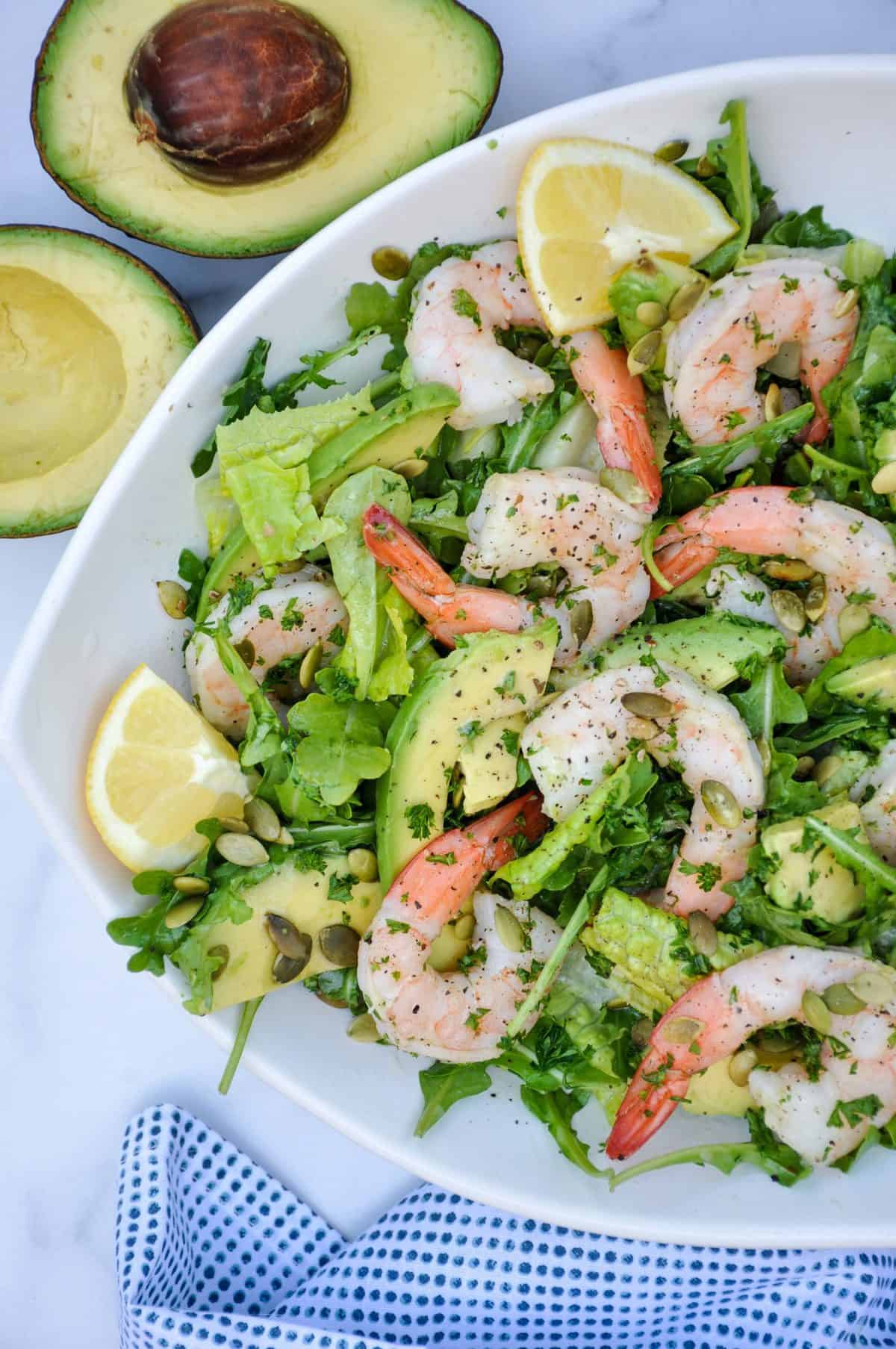 Sometimes I just crave a fabulous salad. My fave is an Avocado Citrus Shrimp Salad. You know, like the one you get from your favorite restaurant?
The kind that you'd love to have every day at home.
The one that you dream about because it is so scrumptious and loaded with fresh ingredients.
Well, I am here to help you bring that crave-worthy Avocado Citrus Shrimp Salad to your home in under 10 minutes!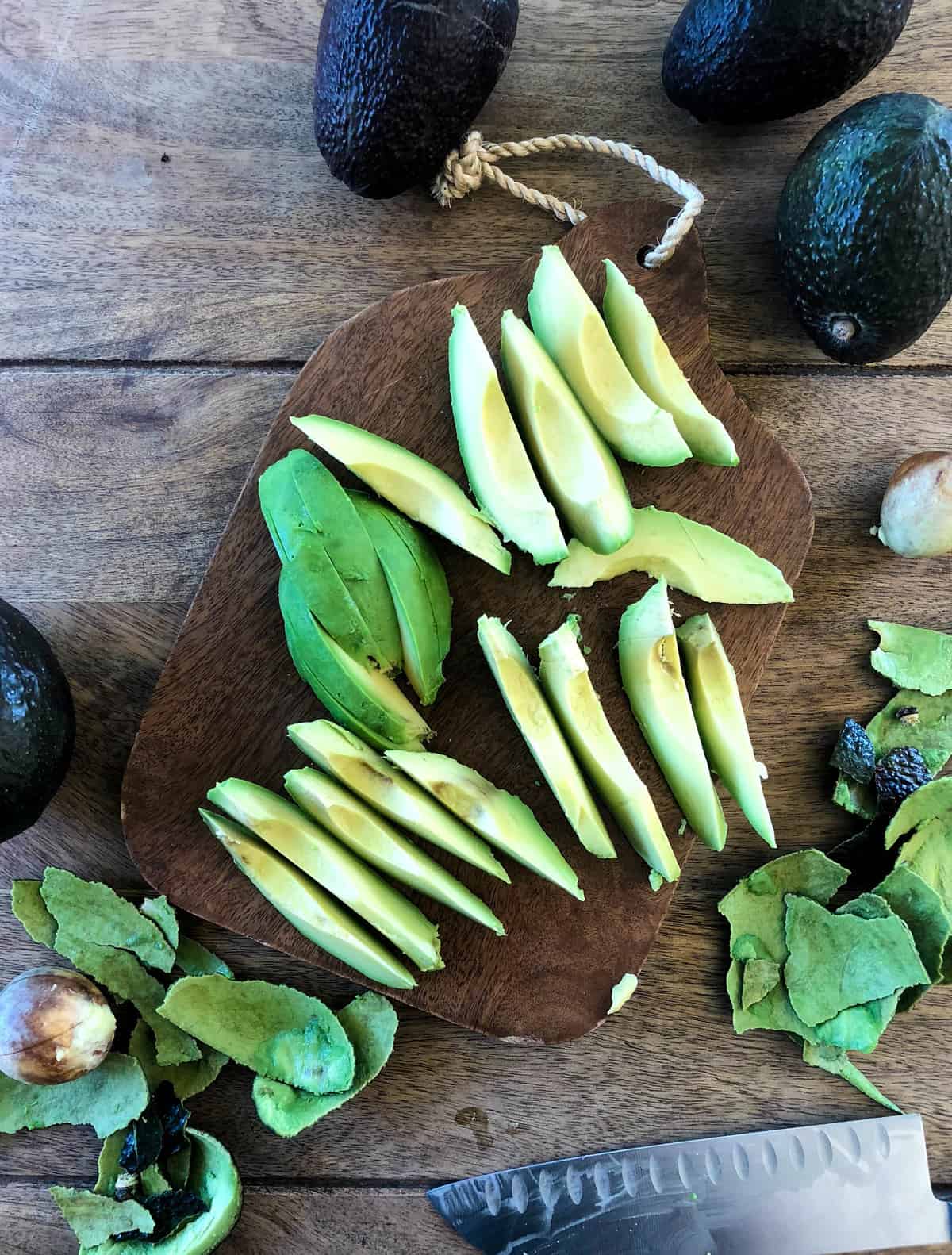 Of course, our most important ingredient is the avocado! Slice up an entire avocado for this recipe. The more the merrier!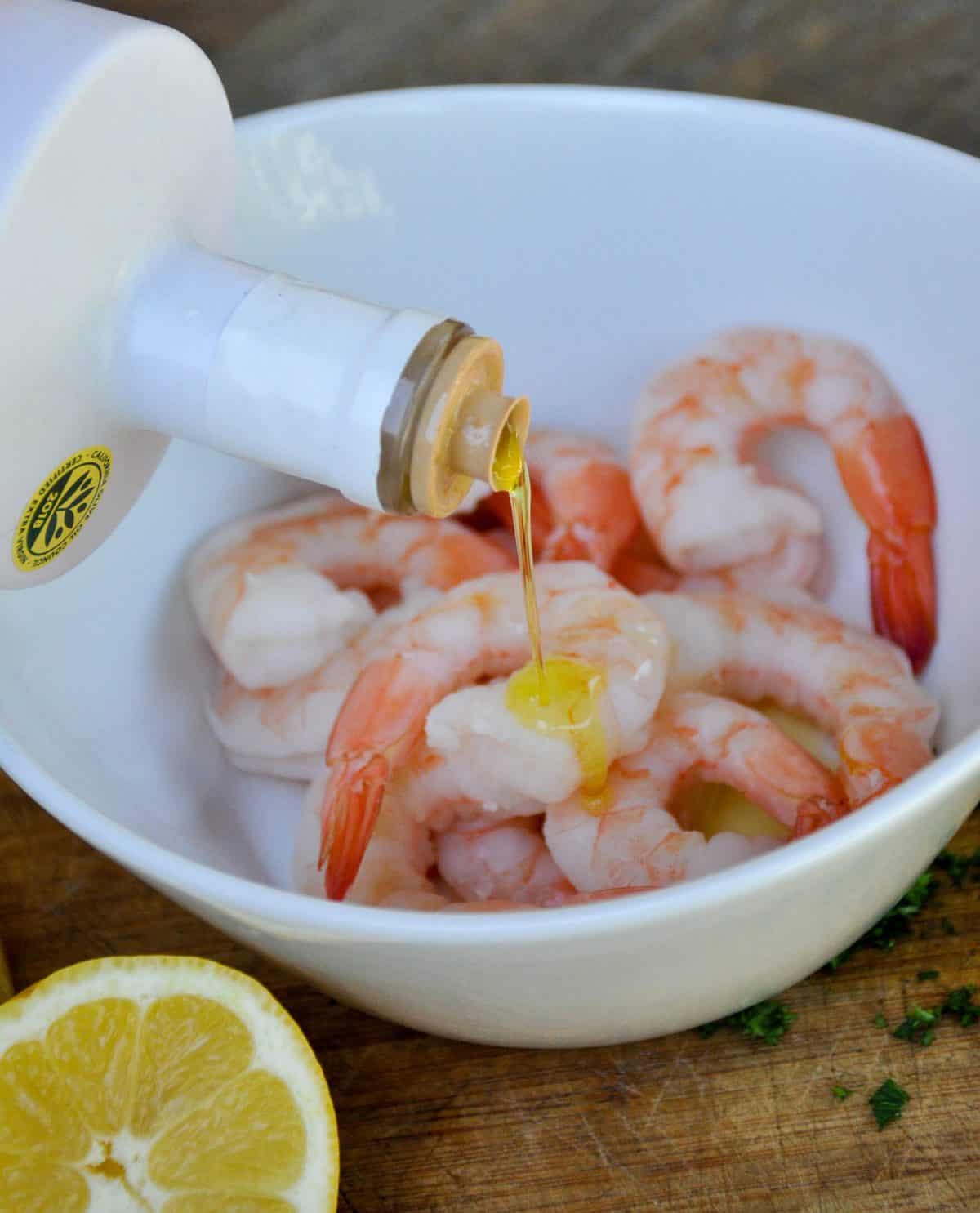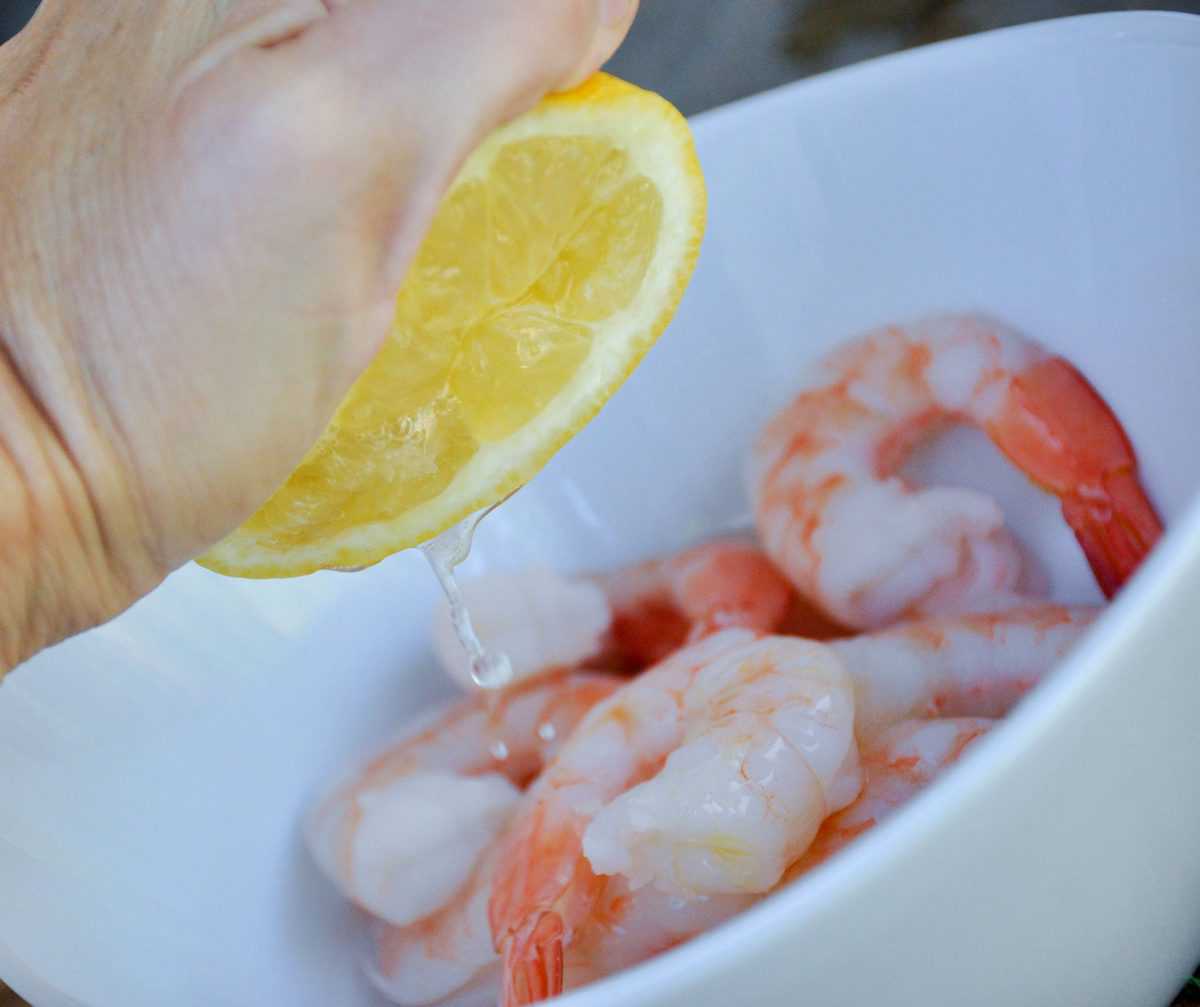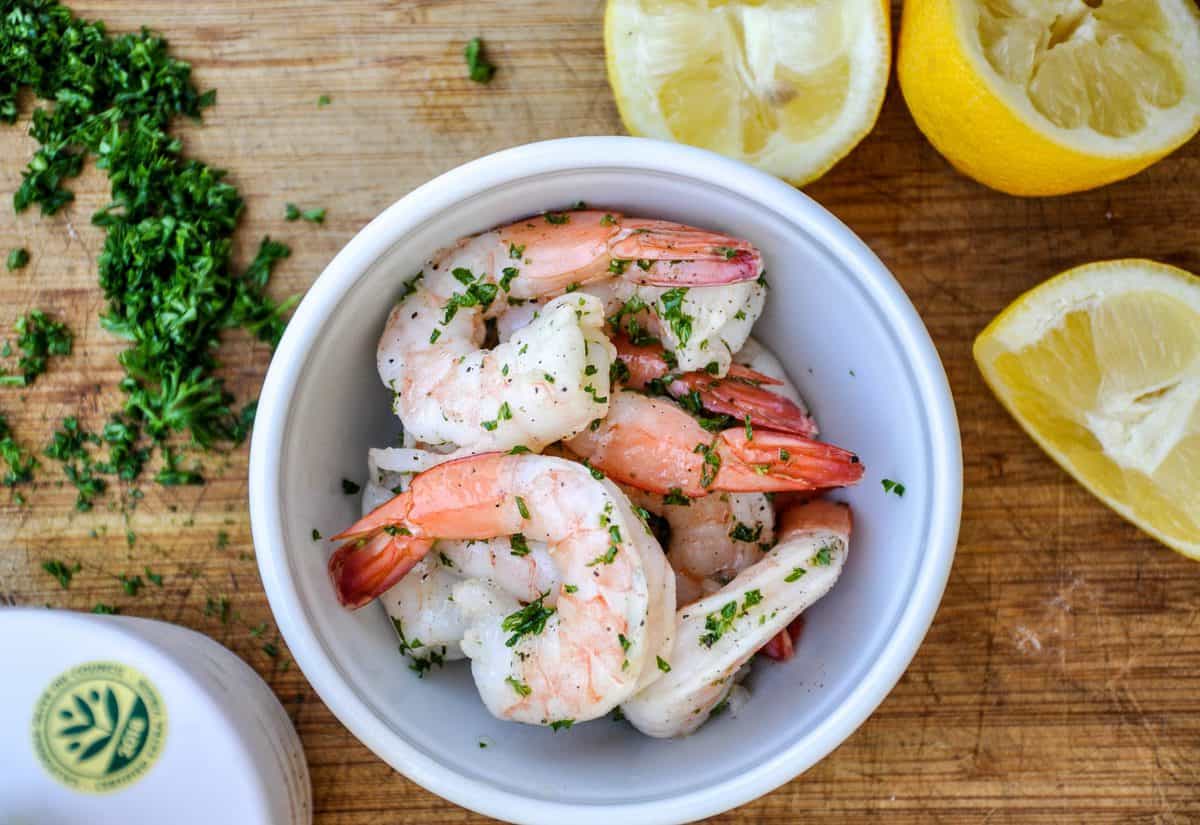 Next, take your pre-cooked shrimp and toss with olive oil, lemon and fresh parsley and set aside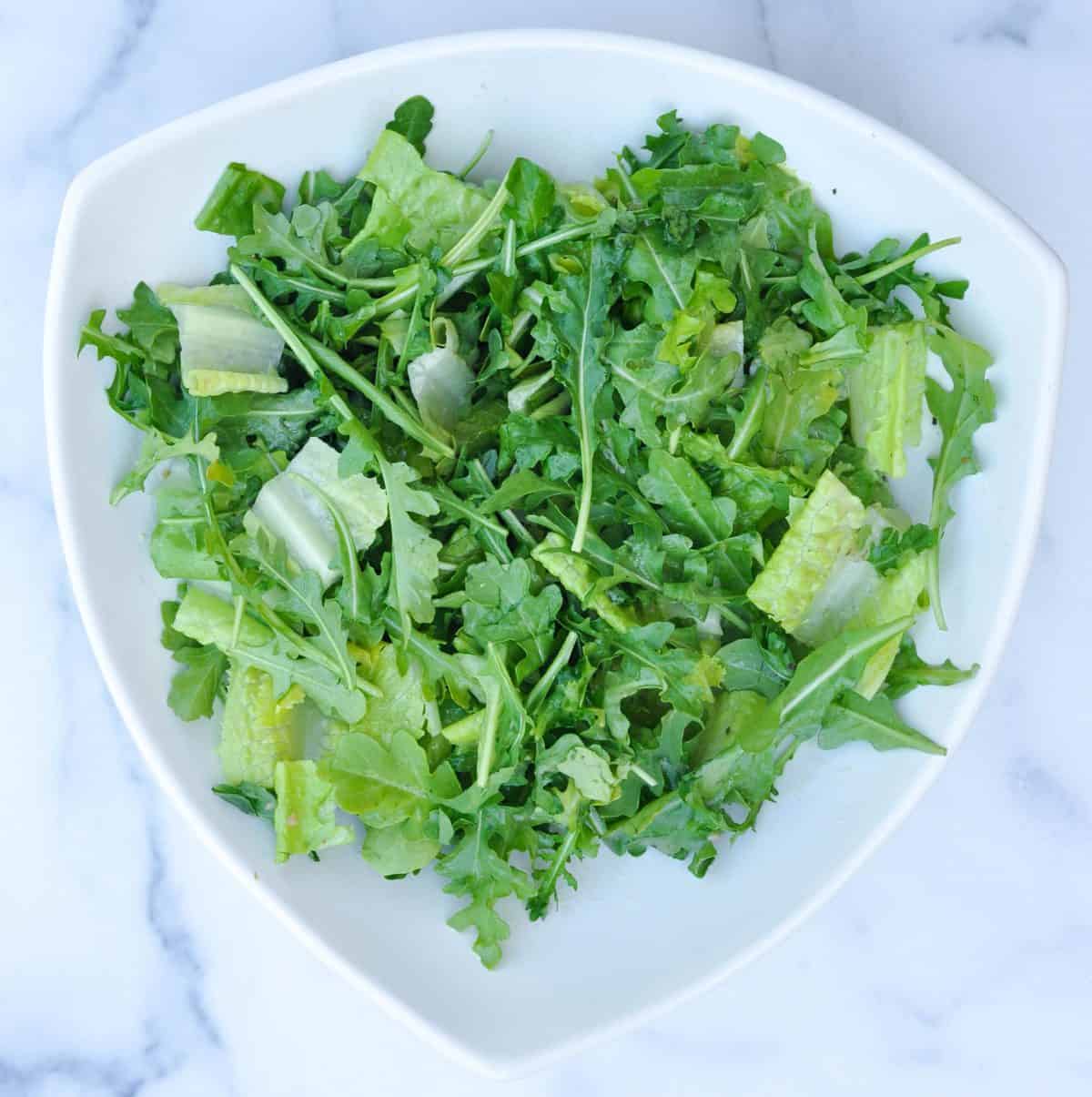 Place your greens in a large bowl and drizzle with your favorite citrus vinaigrette and toss to coat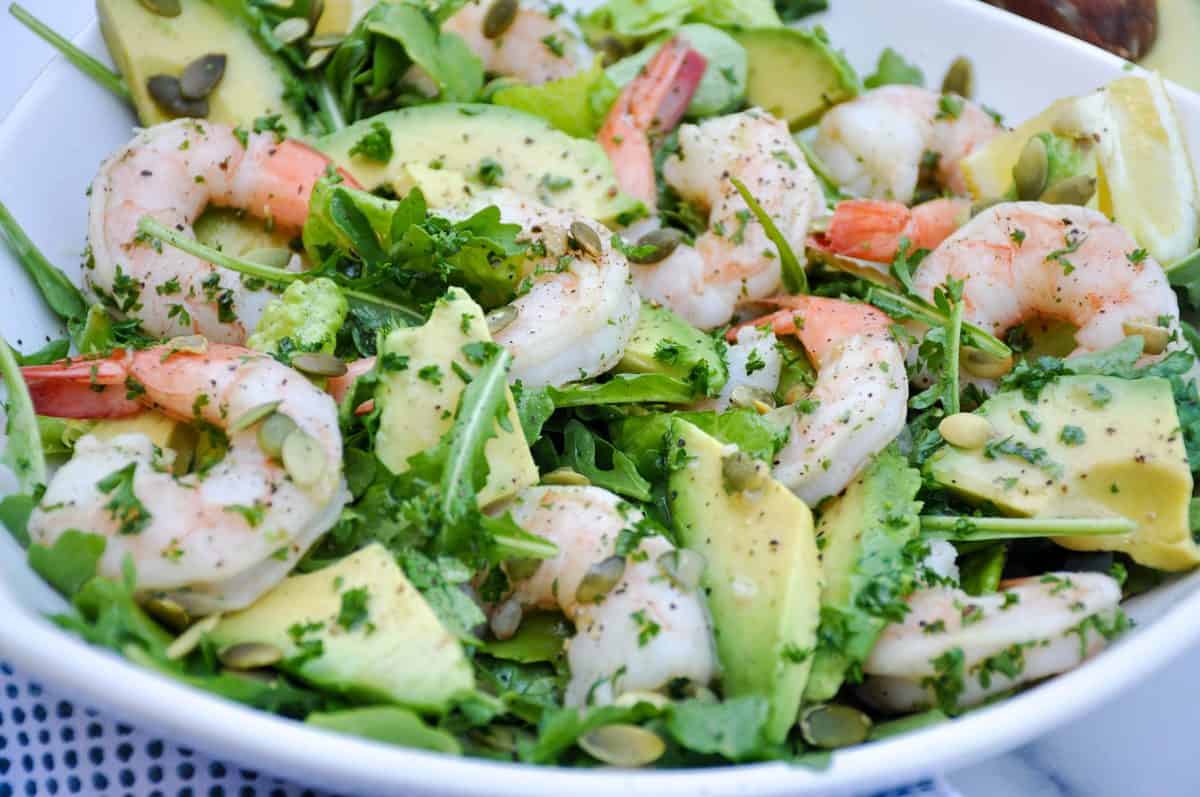 Top the greens with the avocado, shrimp and pumpkin seeds and toss! So delish and fresh!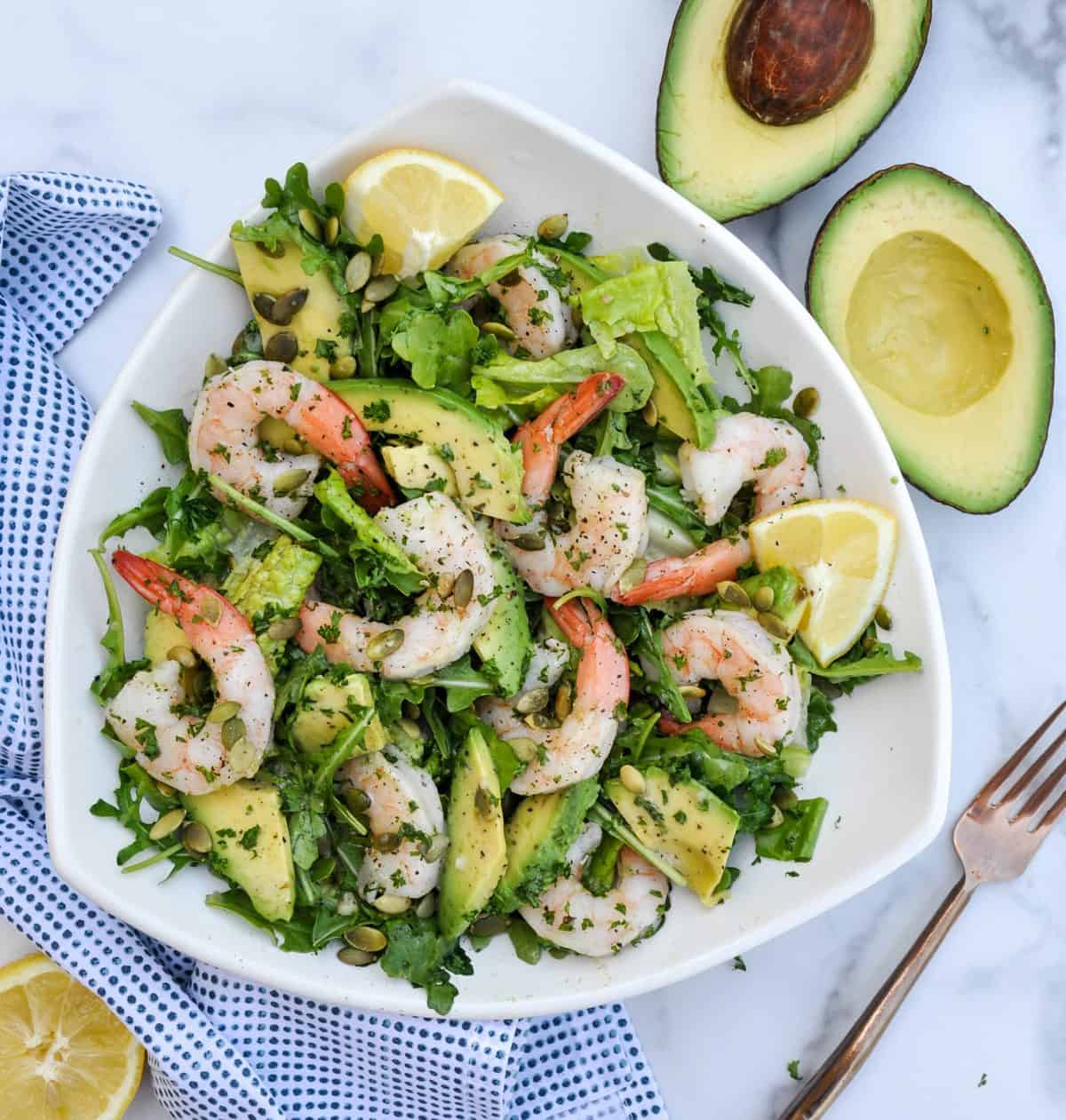 Serve it with a few extra slices of lemon to squeeze over the dish right before enjoying.
Pair it with our Margarita Sparkling Wine Cocktail for a little extra fun!
Let's make it together!
Avocado Citrus Shrimp Salad
Loaded with avocados and splashed with fresh citrus, this Avocado Citrus Shrimp Salad is a simple yet satisfying dish approrpriate for lunch or dinner
Ingredients
1 avocado, halved, pitted and sliced
1 lemon, divided
10 pre-cooked shrimp, large
2 T extra virgin olive oil
1 T fresh minced parsley
2 T pumpkin seeds
8 oz fresh greens, like arugula
Instructions
Place the shrimp in a bowl and pour the oilve oil over. Add the juice of half the lemon. Toss the shrimp to coat and add the parsely and cracked pepper, if desired. Set aside

Place the fresh greens in a shallow bowl and add your favorite dressing. Add the avocado, shrimp and pumpkin seeds. Top with additional parlsey and cracked black pepper. Gently toss and enjoy