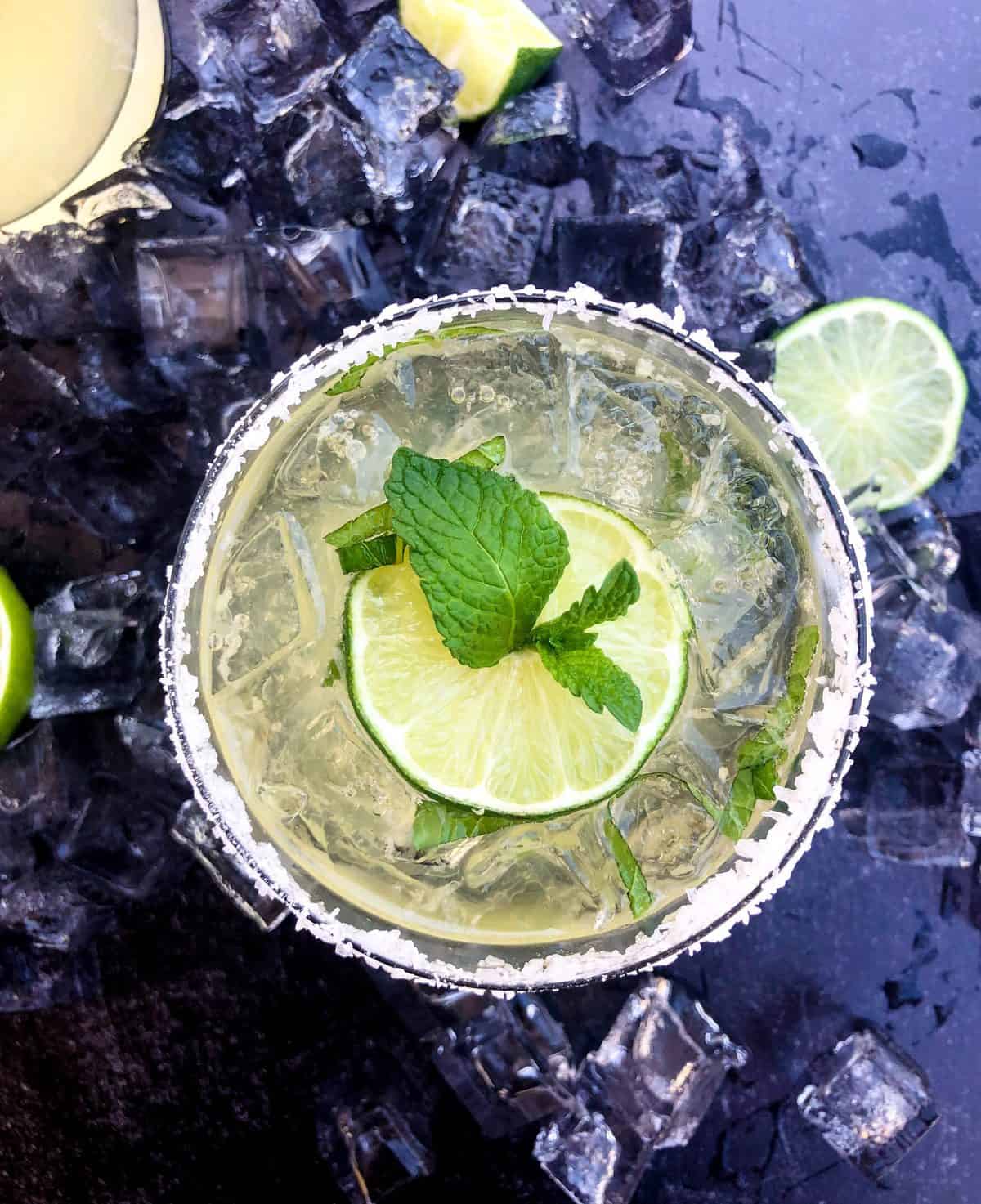 CA GROWN Blog
Discover. Learn. Connect.
Margarita Sparkling Wine Cocktail
April 22, 2020
Eat the Season!
Sign Up For Weekly Recipes
« Back to Recipes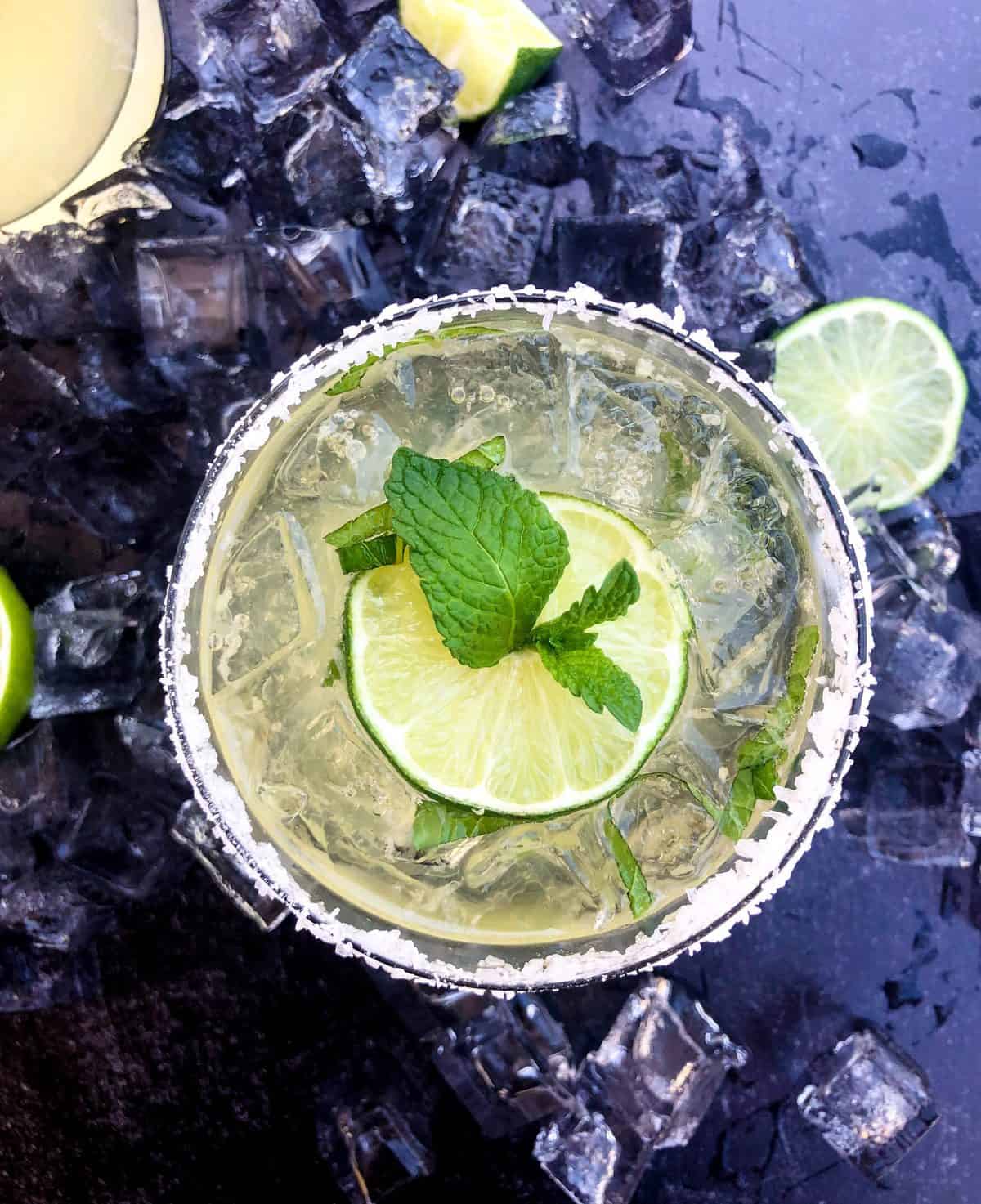 Margarita Sparkling Wine Cocktail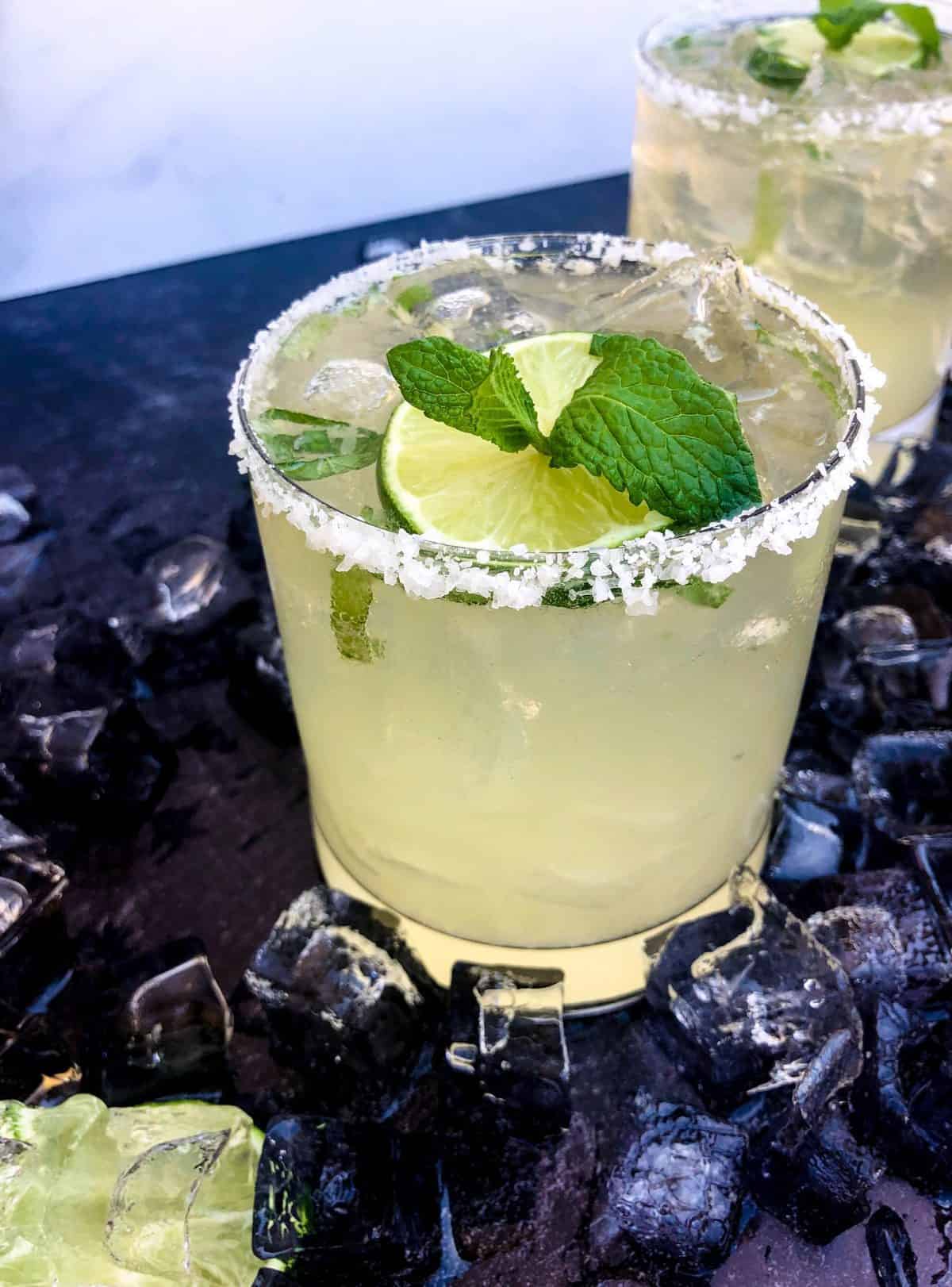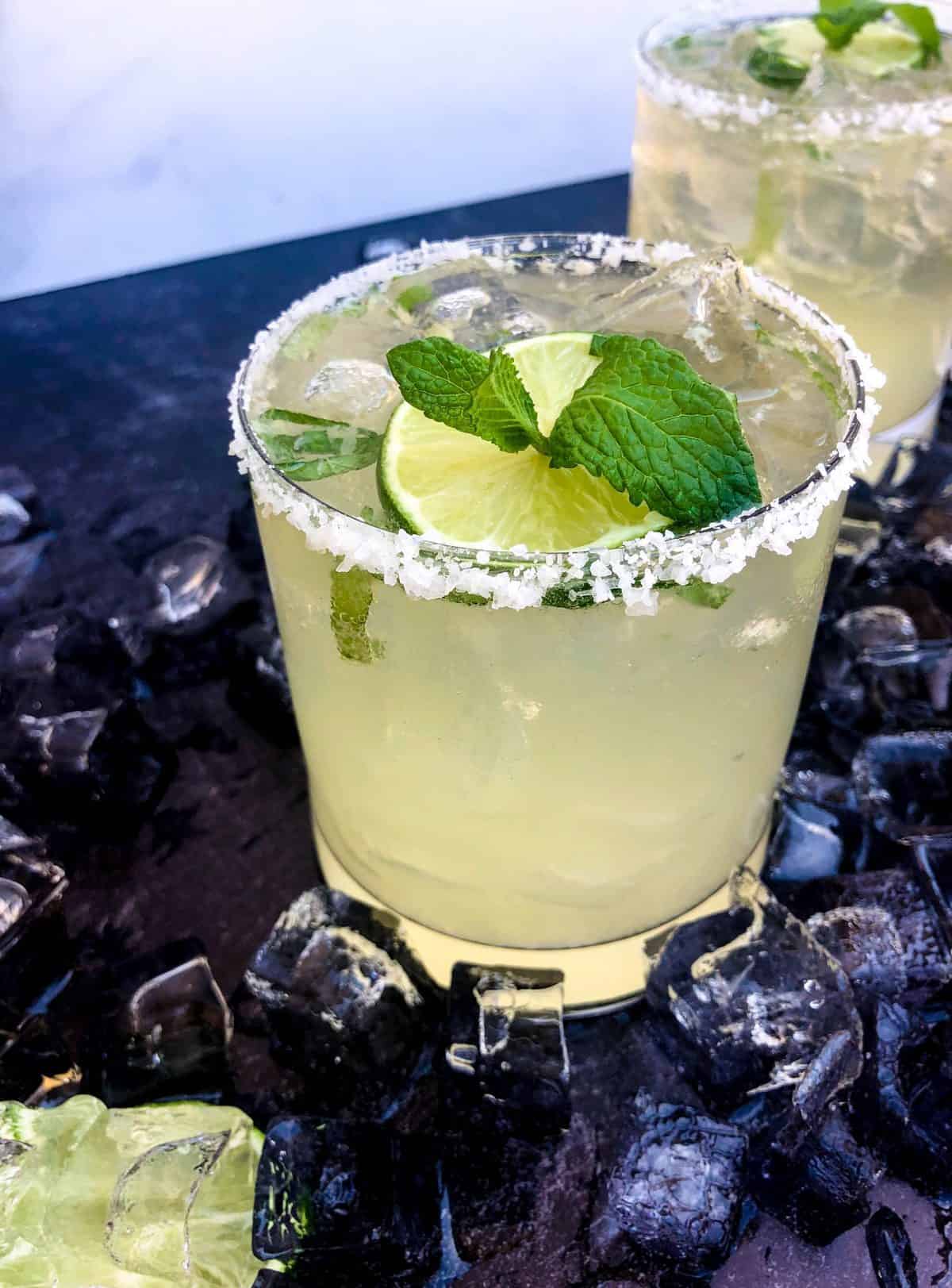 I'm all about easy, boozy drinks right now! I've been experimenting with putting a twist on traditional cocktails by adding a California Sparkling Wine topper and I love the outcome!
This Margarita Sparkling Wine Cocktail is a sweet, bubbly surprise that actually lightens the drink up without compromising the cocktail flavor.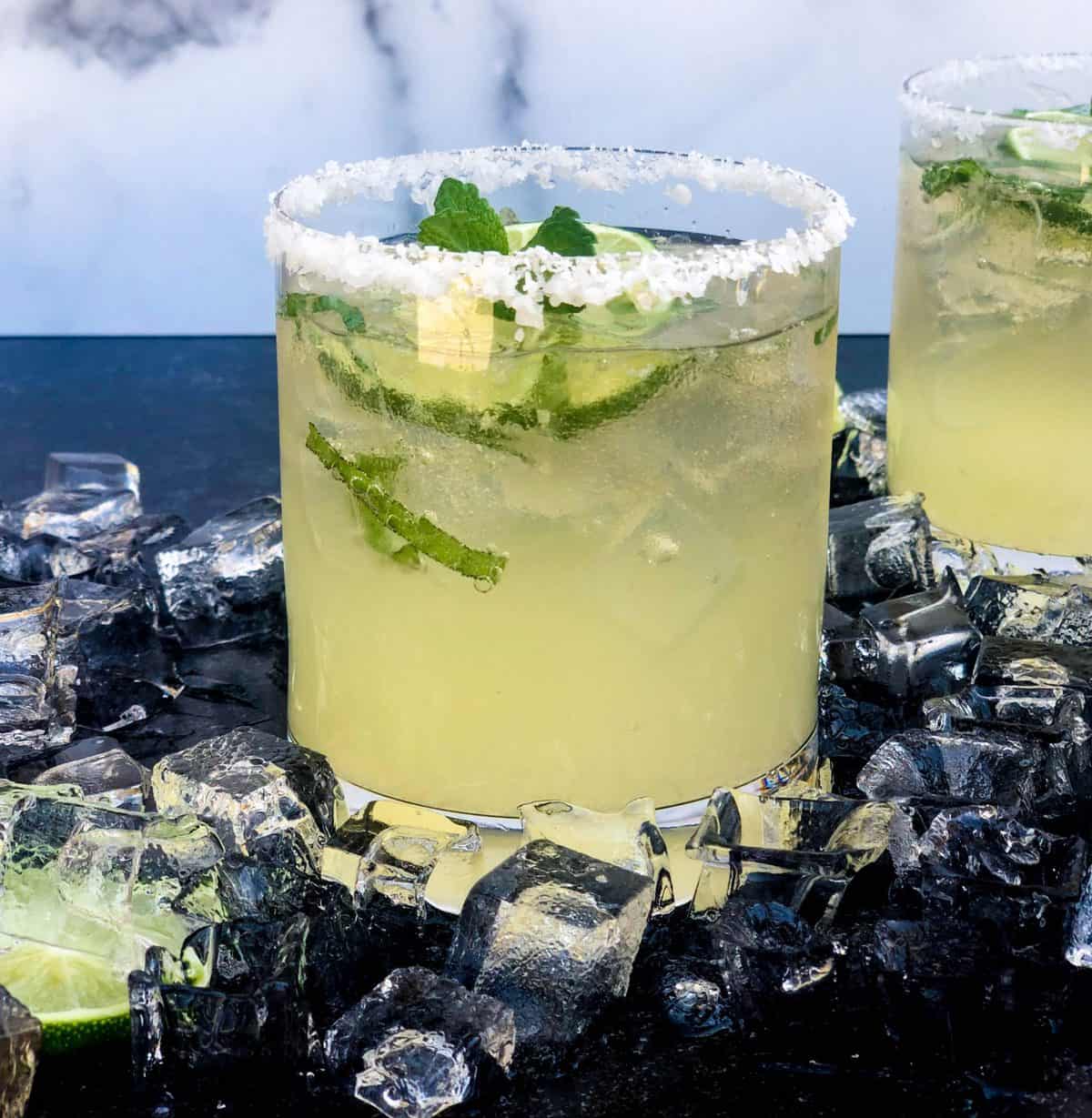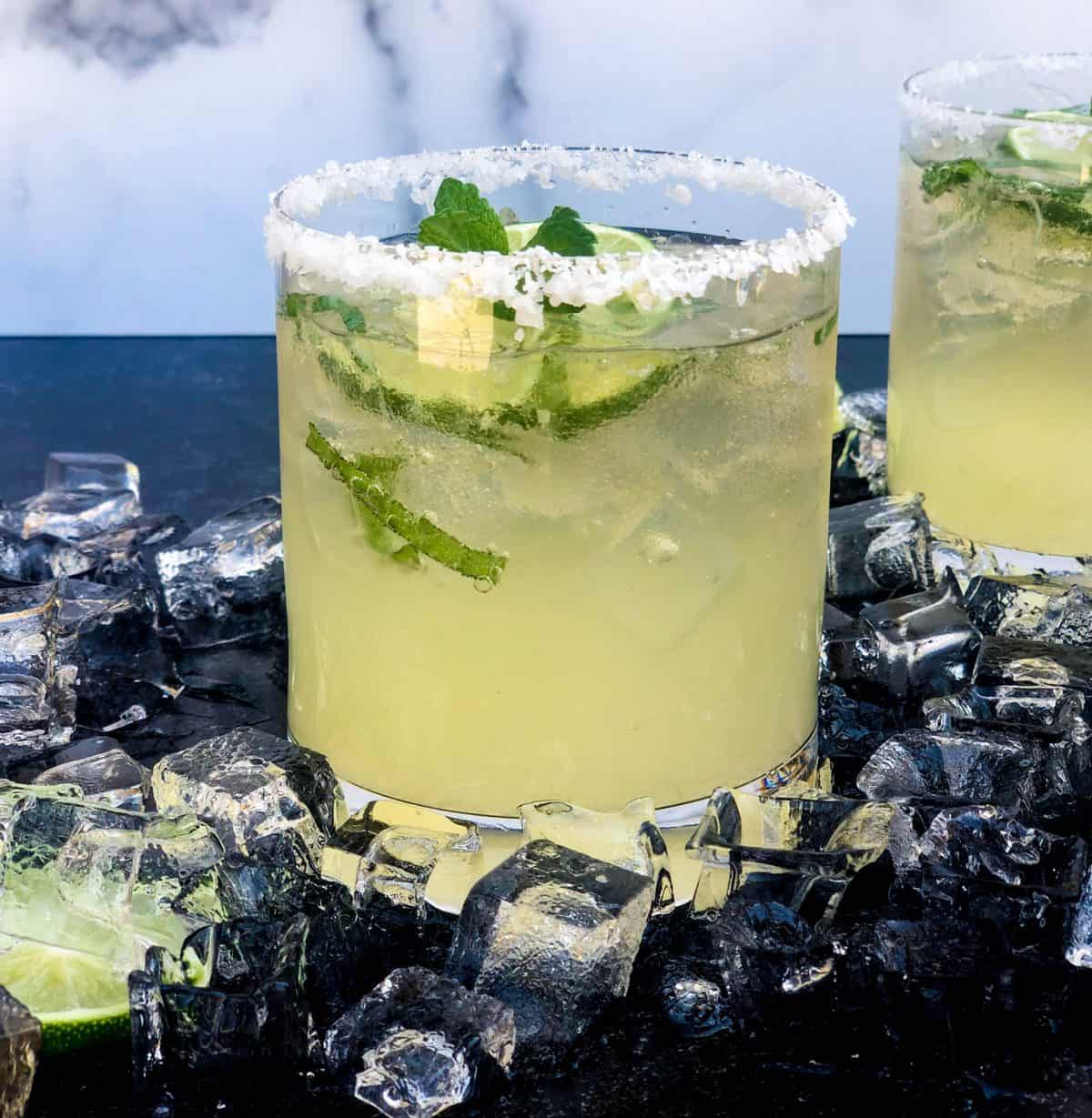 I stocked up on California Sparkling Wine last week anticipating that we will be at home for the next few weeks. I mean, how can we do this without a little bubbly?
Let me show you how I made this one and I'll even share a few more amazing Sparkling Wine Cocktails below so you can make your own at home….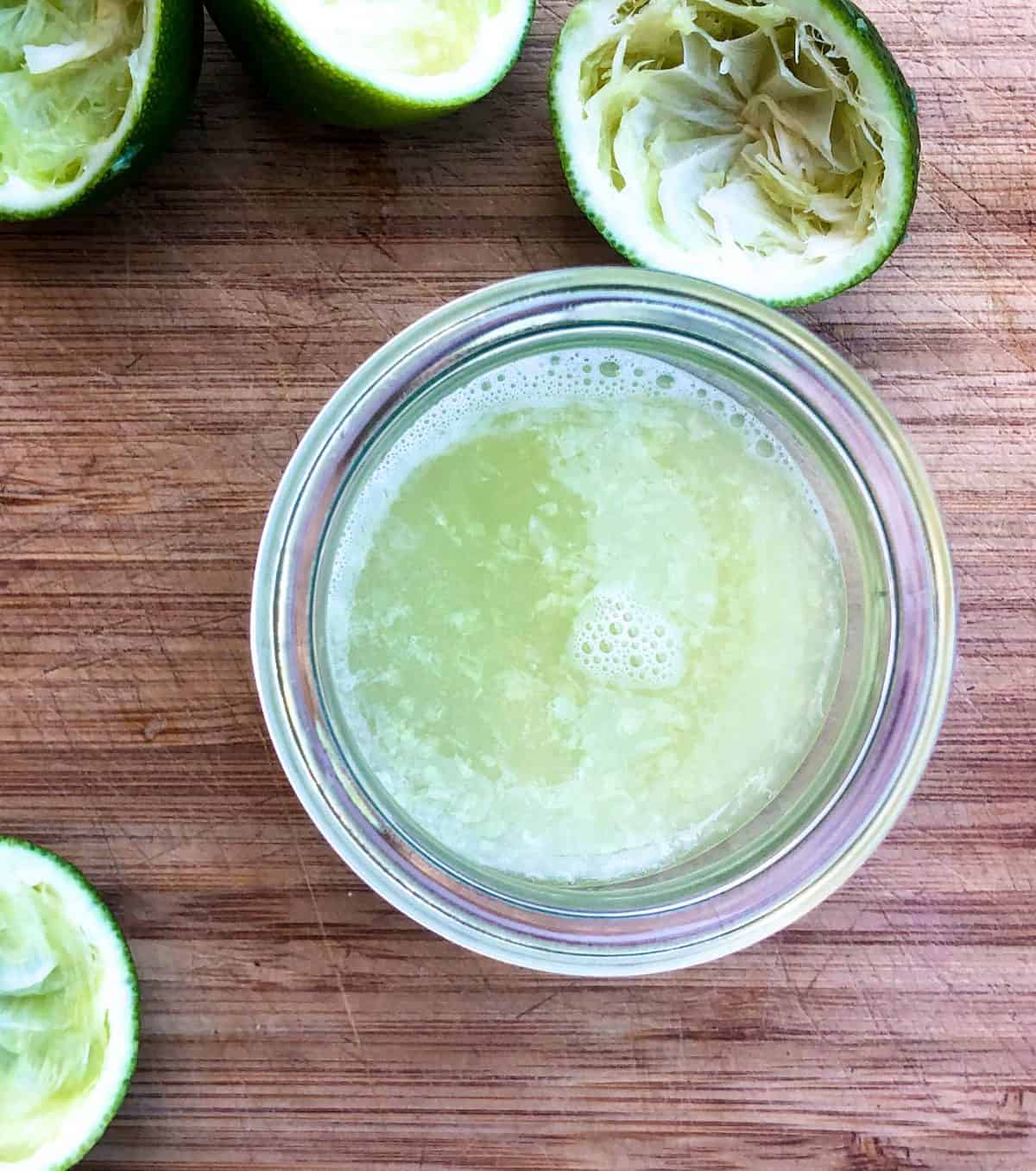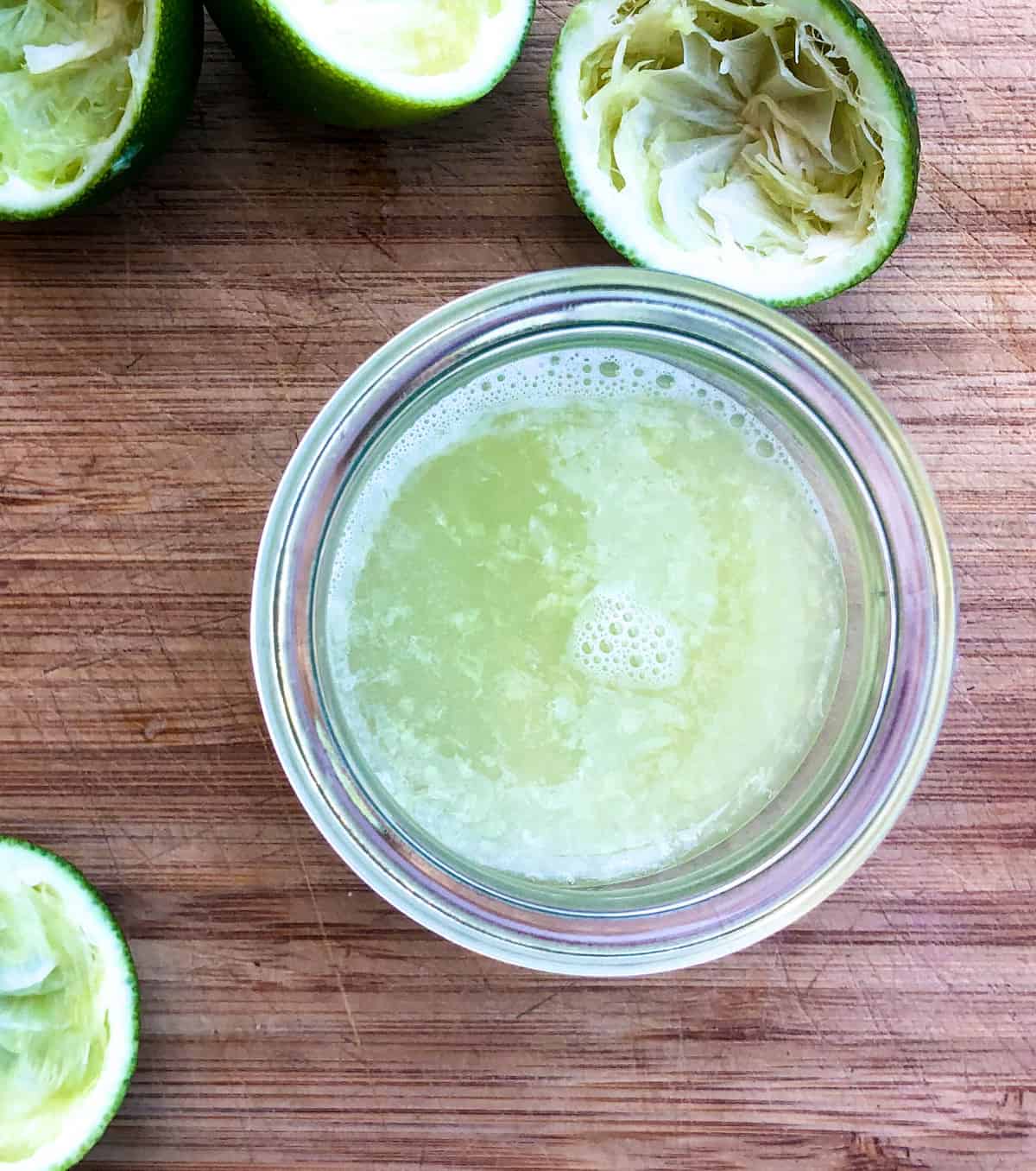 The biggest star in this drink is the fresh lime juice. Citrus is in abundance right now, so make sure to stock pile and juice 'em up!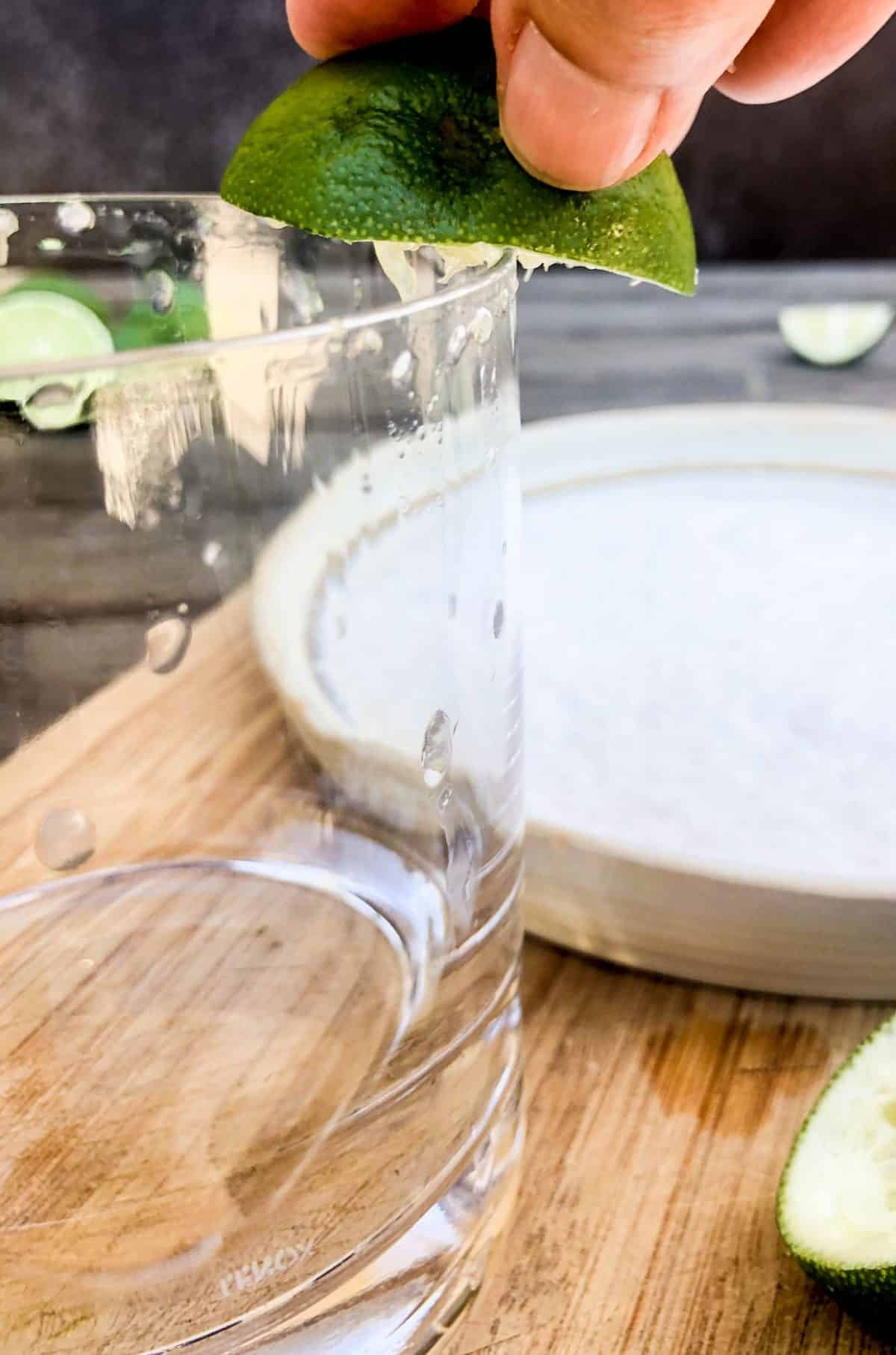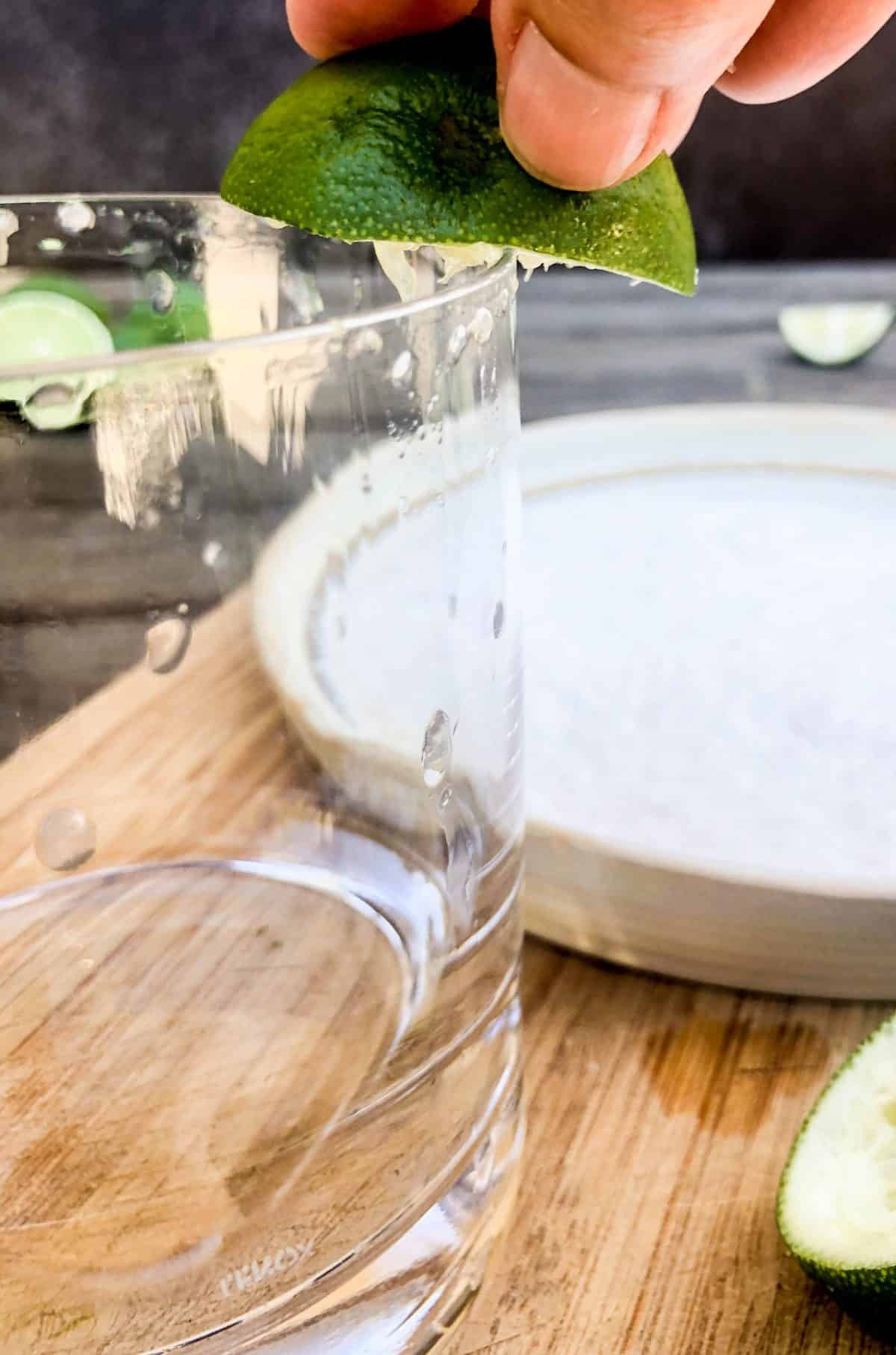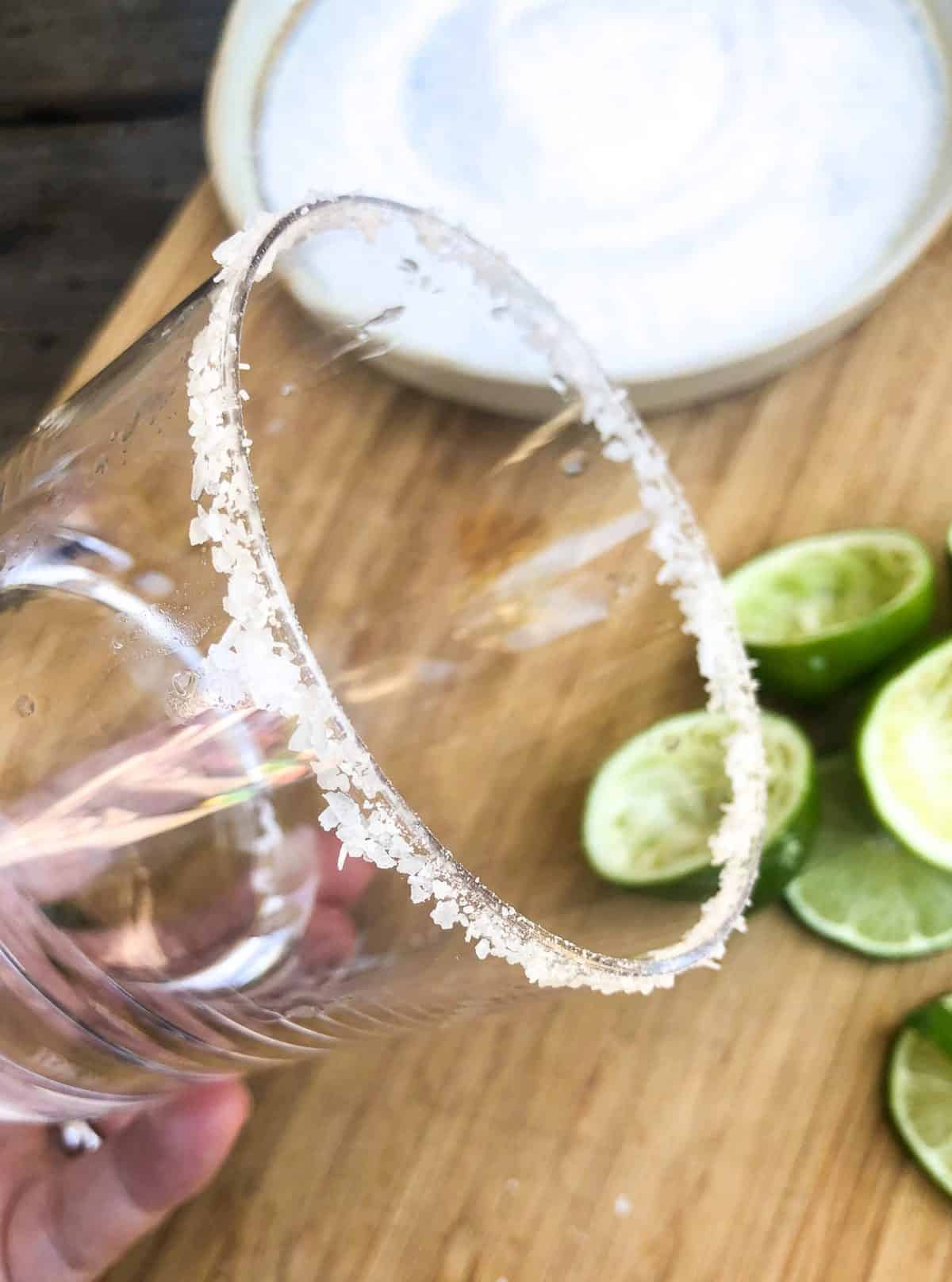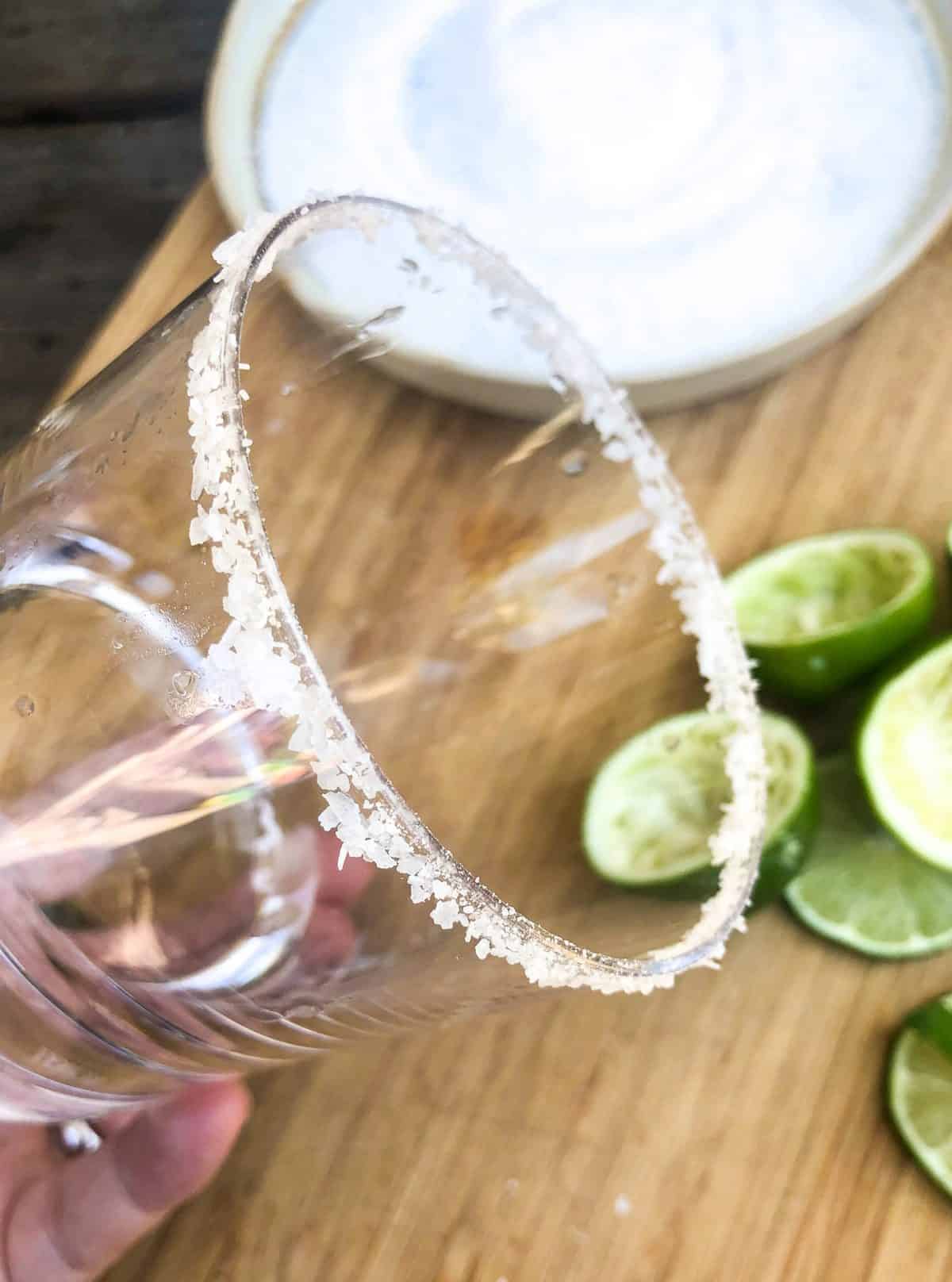 I wanted to keep this drink as close to the real thing as possible, so I used a cut lime and moistened the rim to help the salt stick to the glass.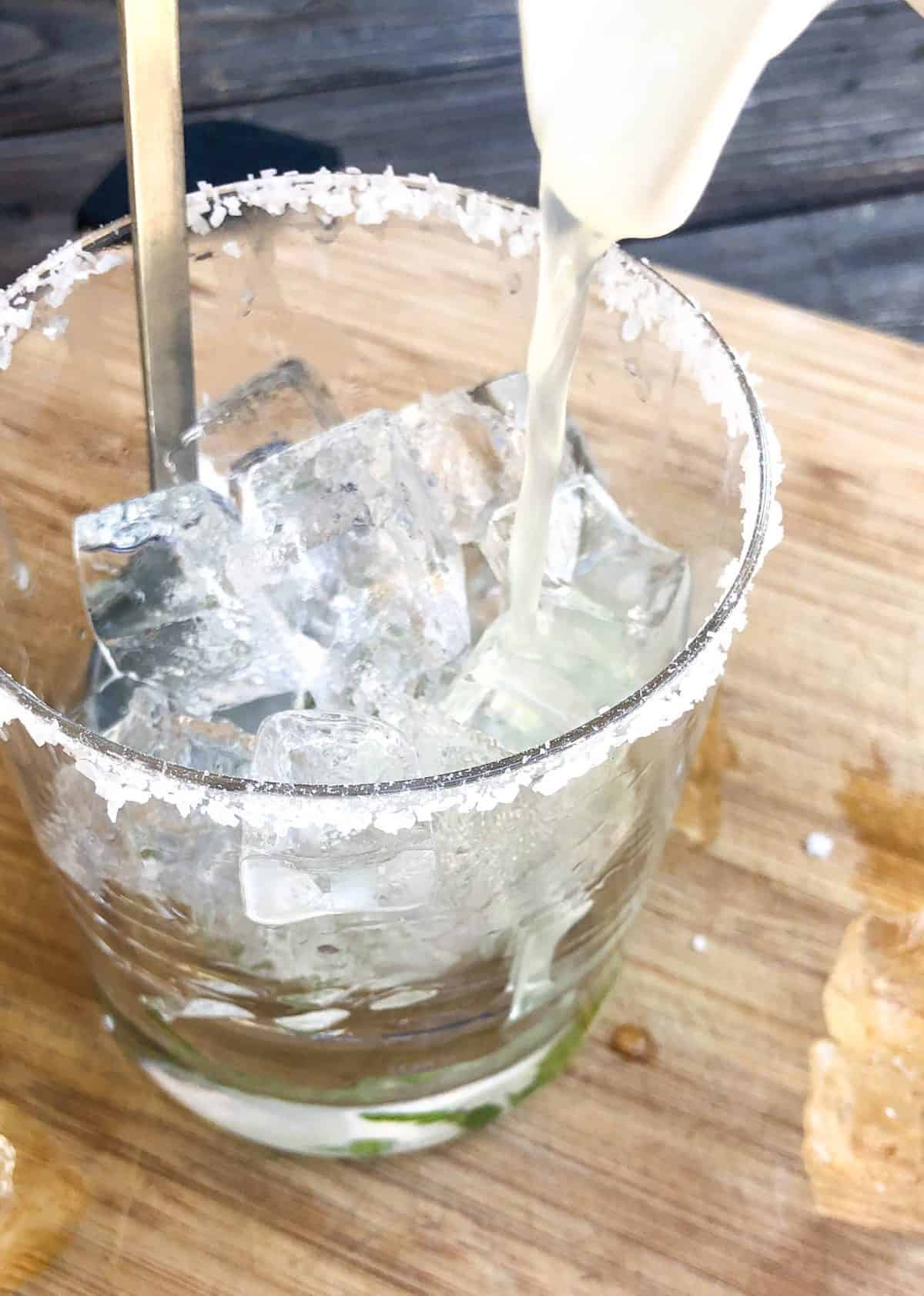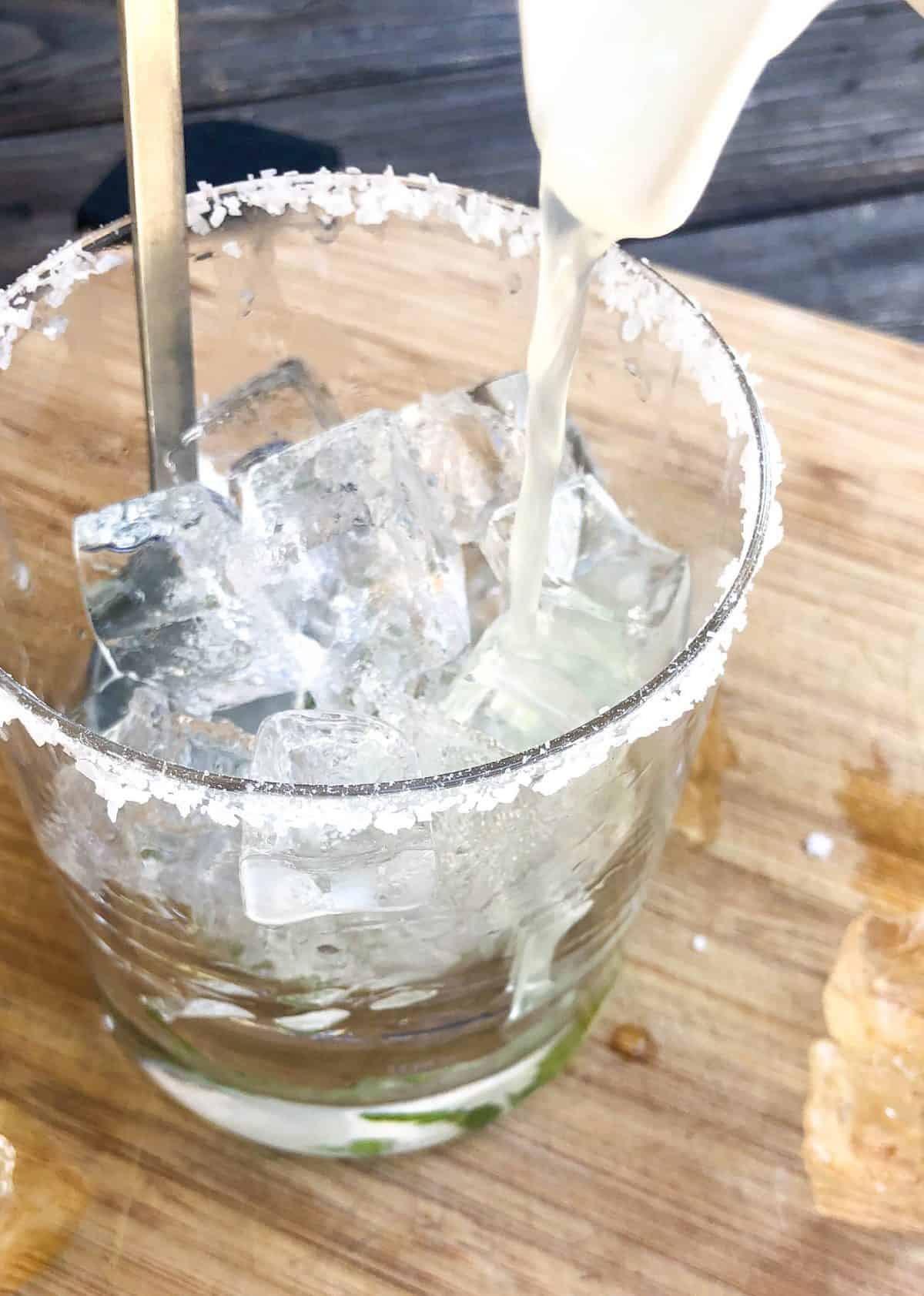 Add mint strips and ice to the glass and fill all the way to the rim, being careful not to knock too much salt back into the glass. Pour in the simple syrup, tequila and lime juice mixture into the glass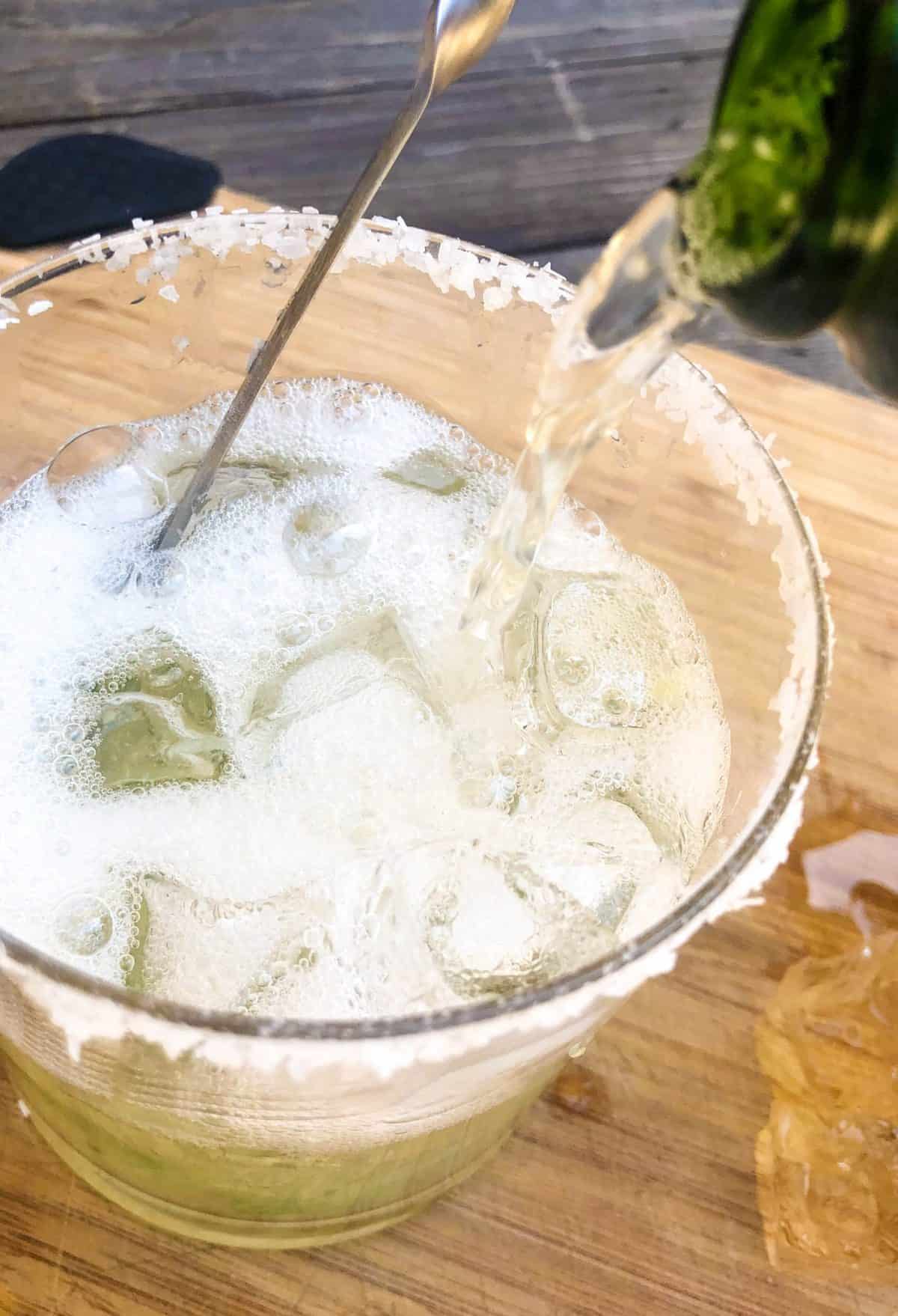 Pour in the Sparkling Wine topper to the glass and gently stir to mix.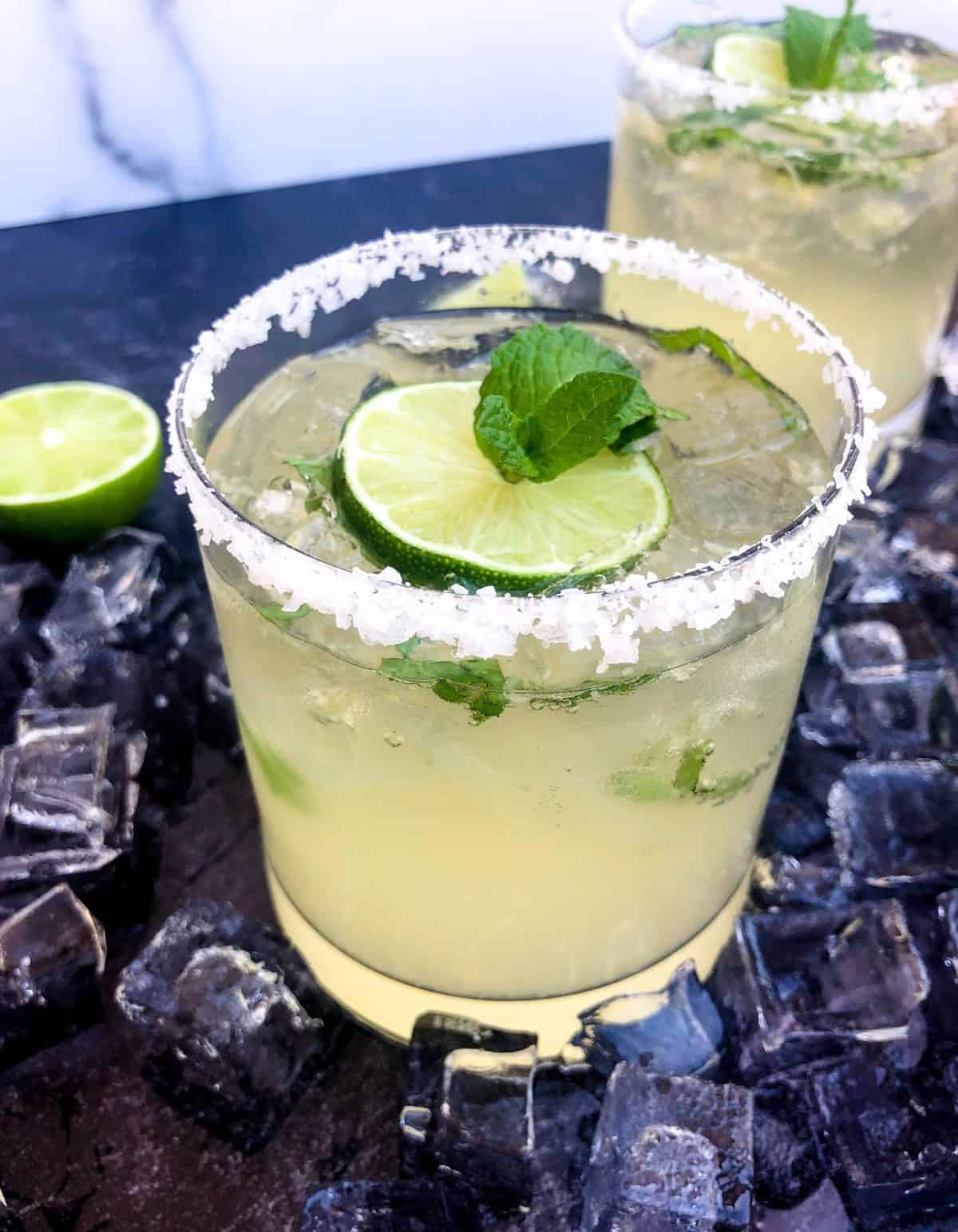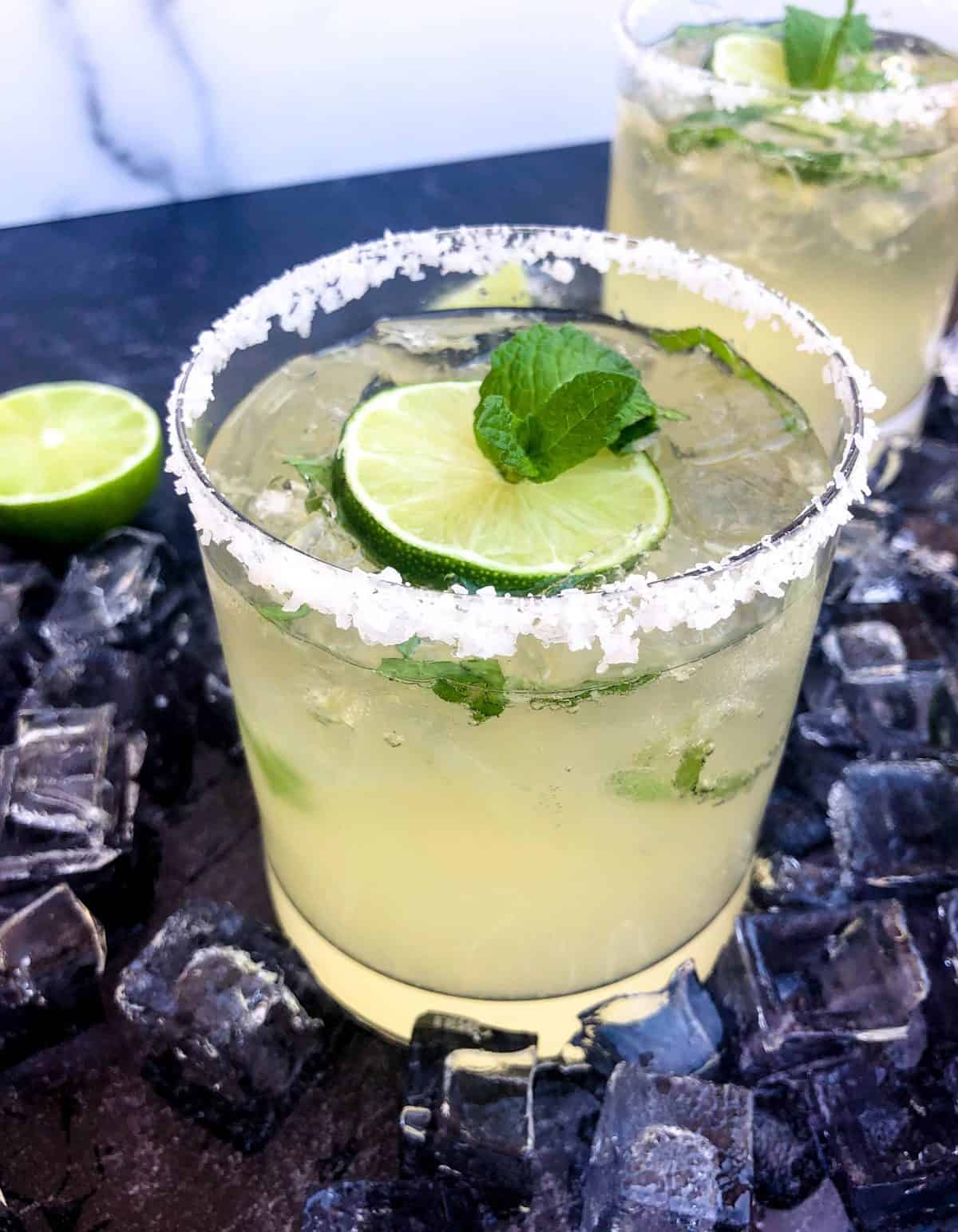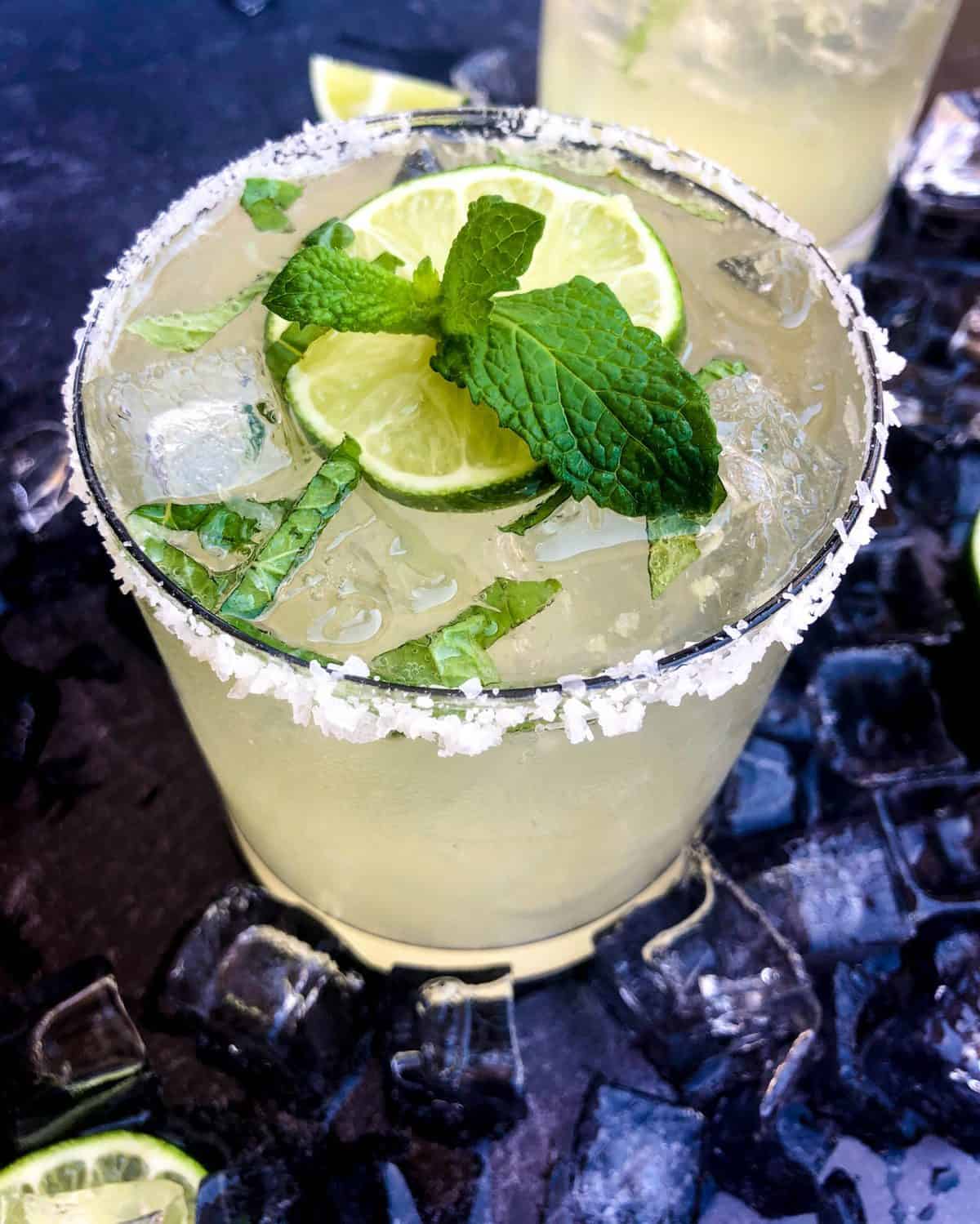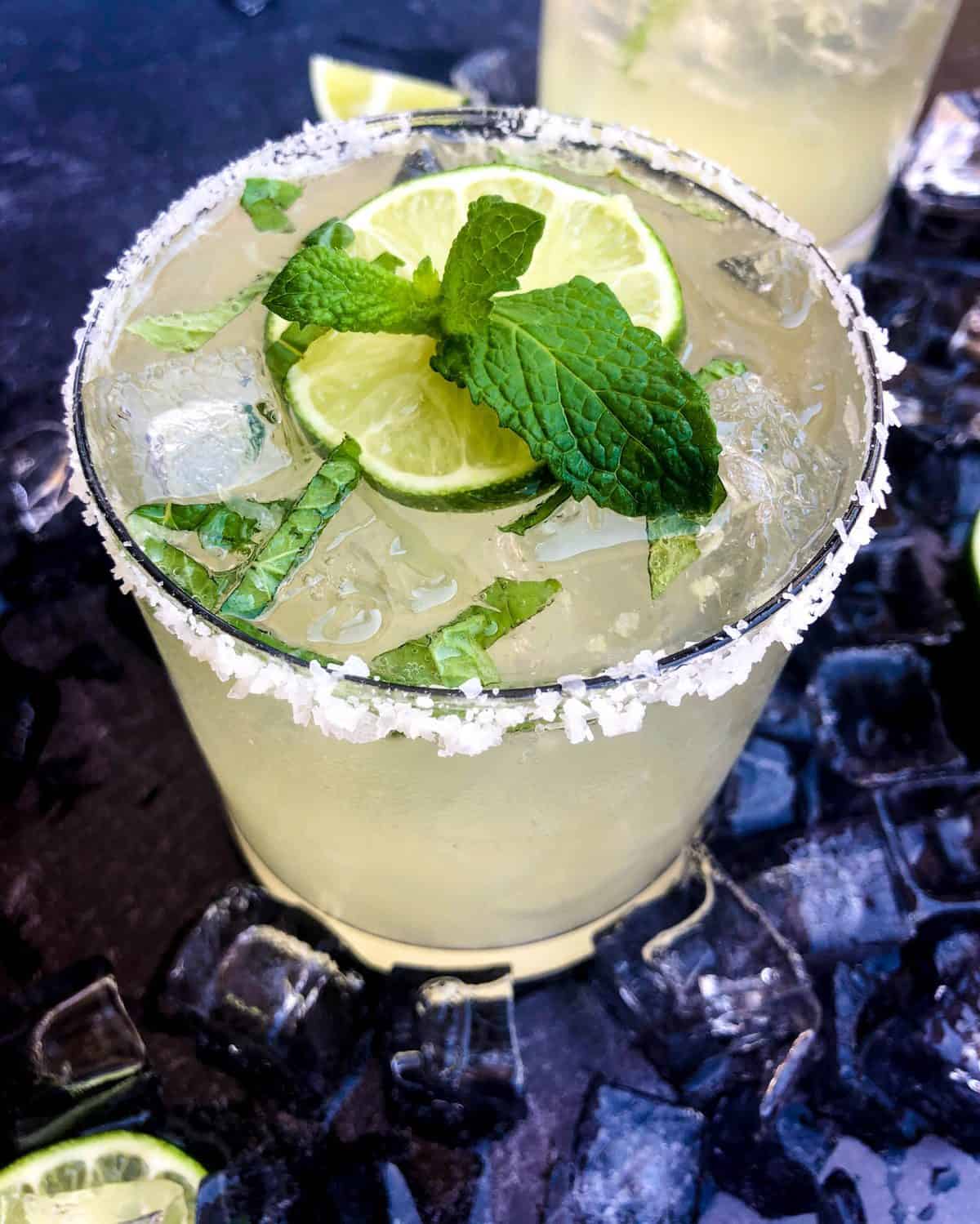 I think you will agree with me that bubbles make everything better!
Try out this Margarita Sparkling Wine Cocktail soon and tell me what you think!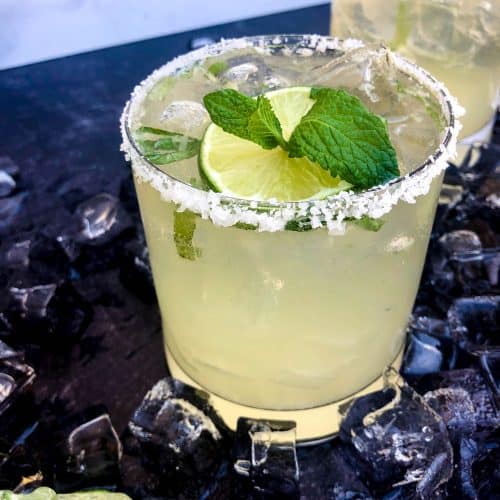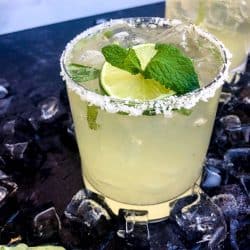 California Margarita Sparkling Wine Cocktail
Ingredients
6-8 whole fresh limes
4 oz tequila
4 oz. simple syrup
1 bottle Sparkling wine
10 leaves fresh mint, sliced thin
Instructions
Juice the limes excpet for one to be use for the garnish and wetting the rim

Add the tequila, simple syrup and fresh lime juice into a jar and place in the fridge to chill

Using the reserved lime, cut in half and wet the rim of each glass and dip into margraita salt if desired

Add some sliced mint to the bottom of the glass and fill full with ice. Pour in the tequila mixture a little less than half way (about 4 oz)

Add the Sparkling Wine until the glass is full, stir and garnish with additional mint and lime
Do you love Wine Cocktails as much as me? Here are a few more I've made in the past and a few I found on the web!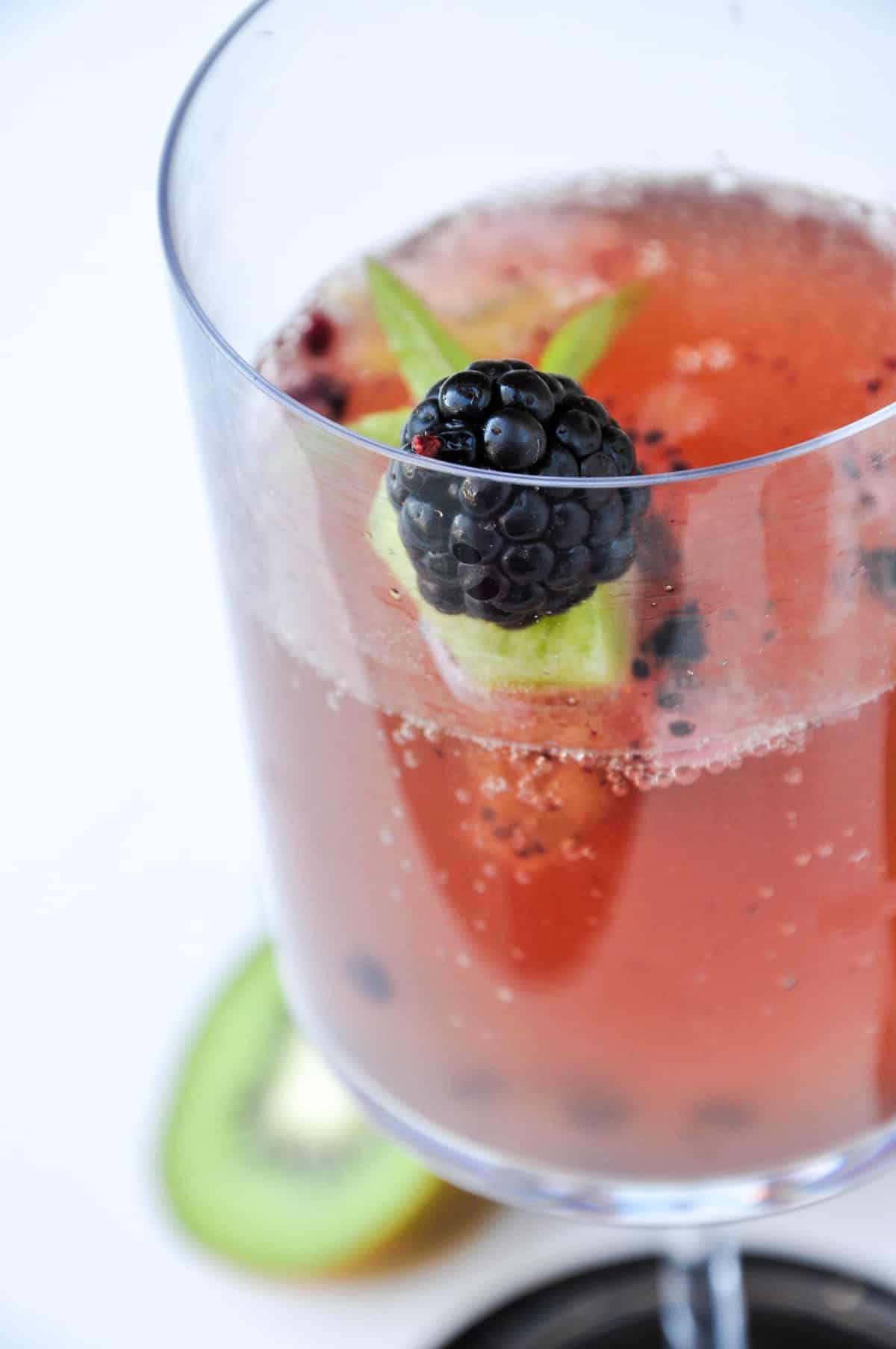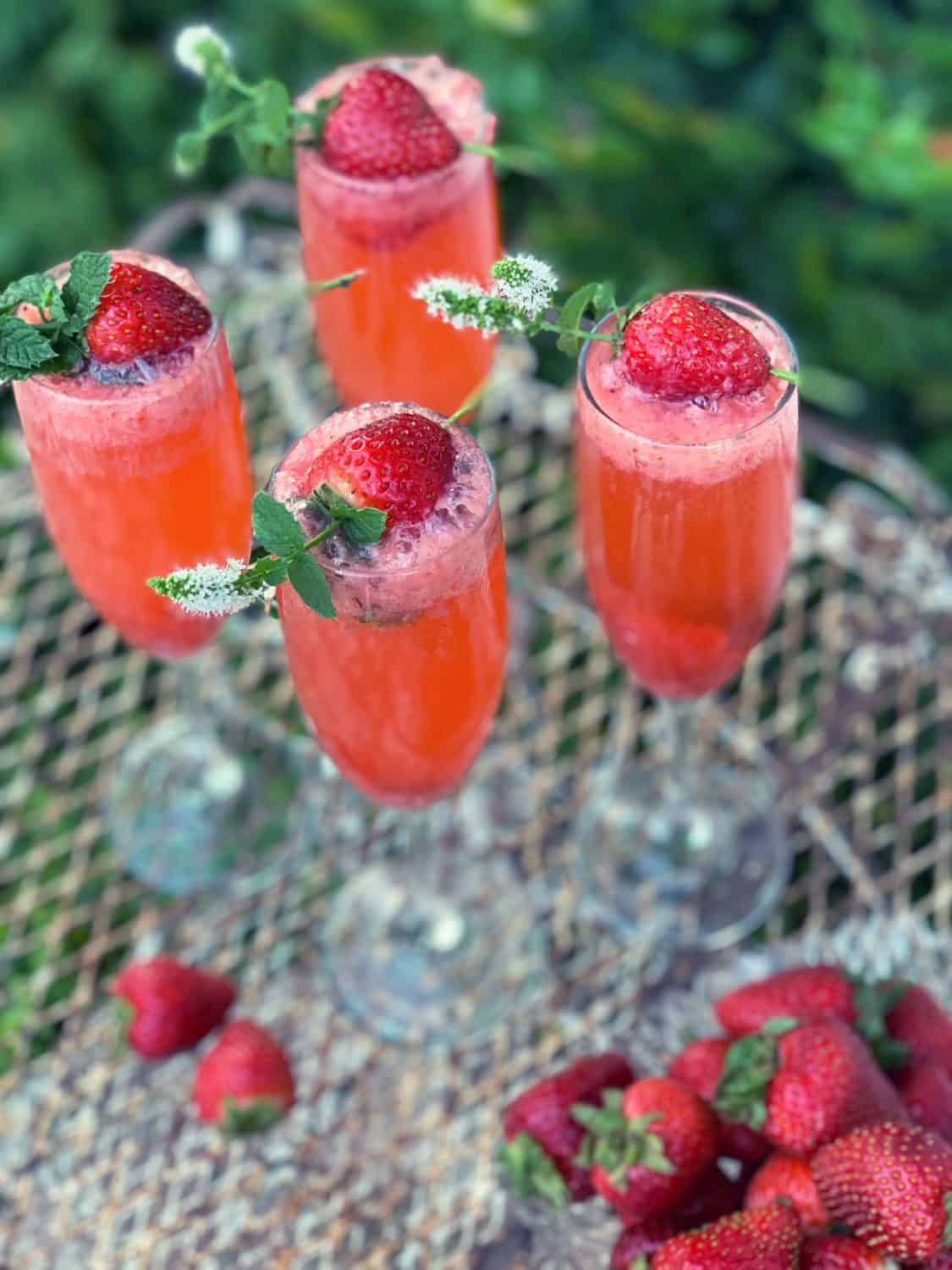 Strawberry Sparkling Wine Spritzer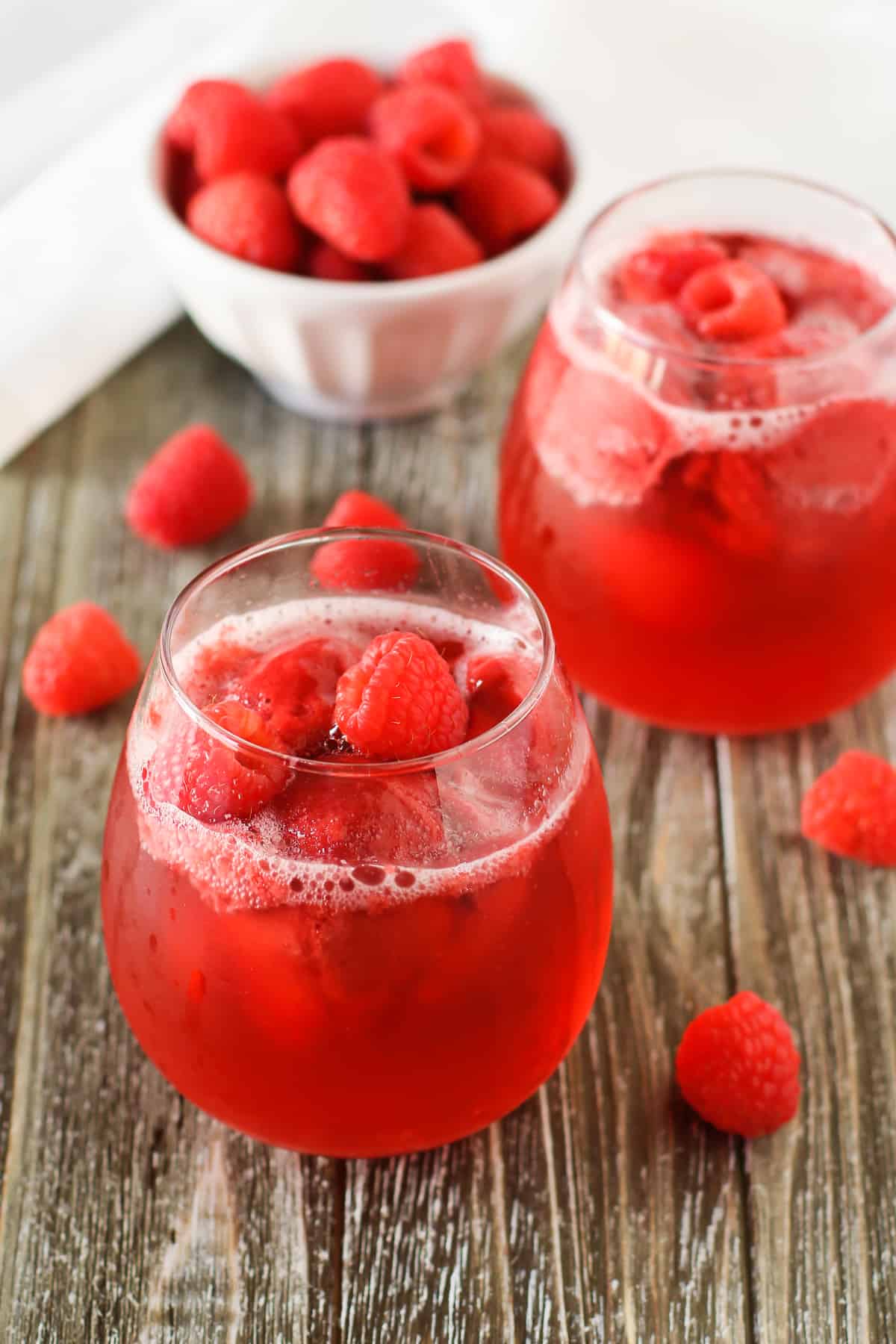 Raspberry Rosé Floats from Sarah Bakes Gluten Free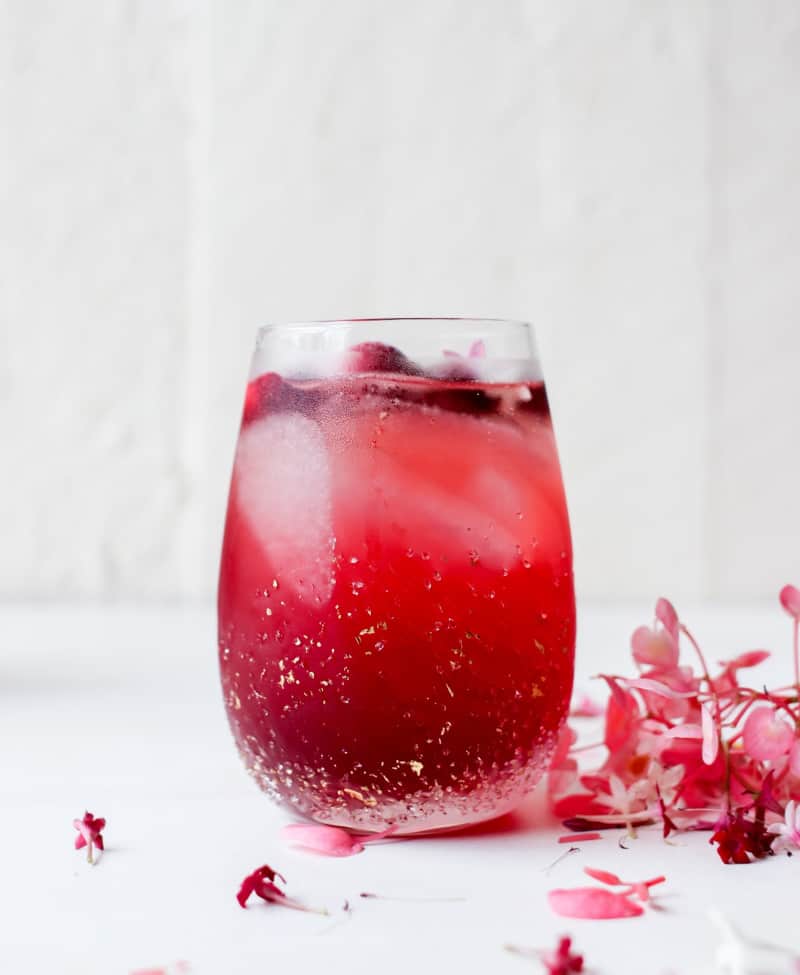 Cranberry Rosé from G-Free Foodie