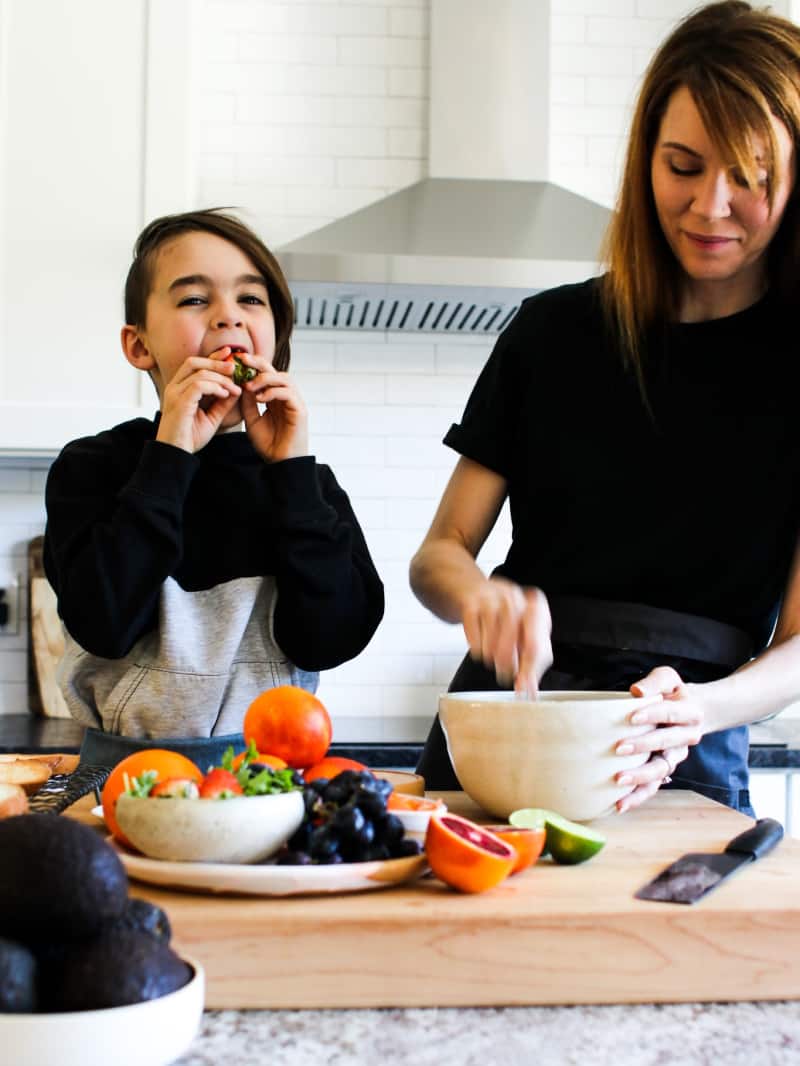 CA GROWN Blog
Discover. Learn. Connect.
CA GROWN Kids: Fun Food Art Ideas
May 5, 2020
Eat the Season!
Sign Up For Weekly Recipes
« Back to Recipes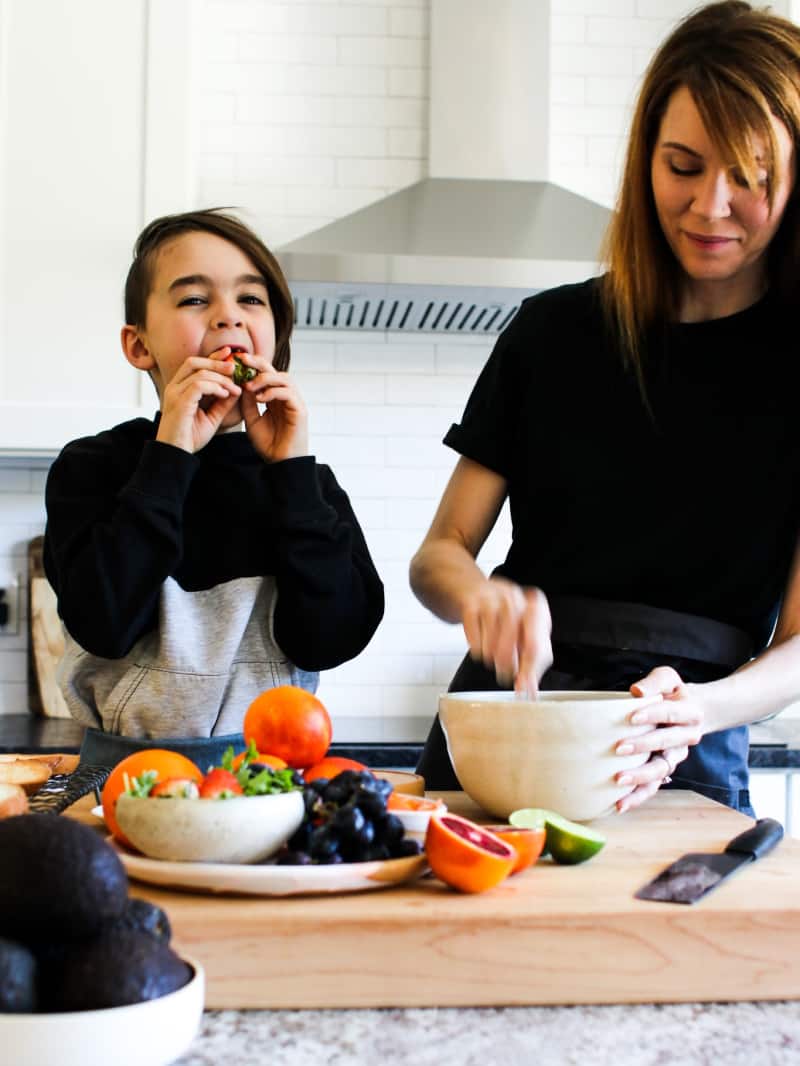 CA GROWN Kids: Fun Food Art Ideas
These fun food art ideas and recipes will keep the kiddos busy in the kitchen, being creative and crafting their own healthy treats. And with California Grown produce as the main ingredient, you won't have to worry if anyone sneaks a taste of the art supplies. In fact, you can encourage it!
Here are some of our favorite food art creations: make them as described or use them as inspiration to create your own masterpiece.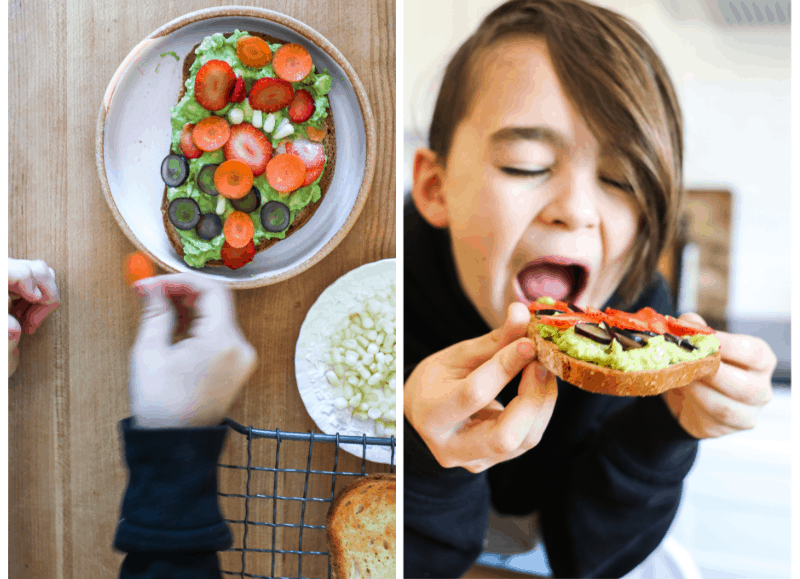 This tasty toast idea from our friend Meg at This Mess Is Ours uses a California avocado and lime mash as a "schmear" that gets covered with sliced fruit & veggie decorations. Yum!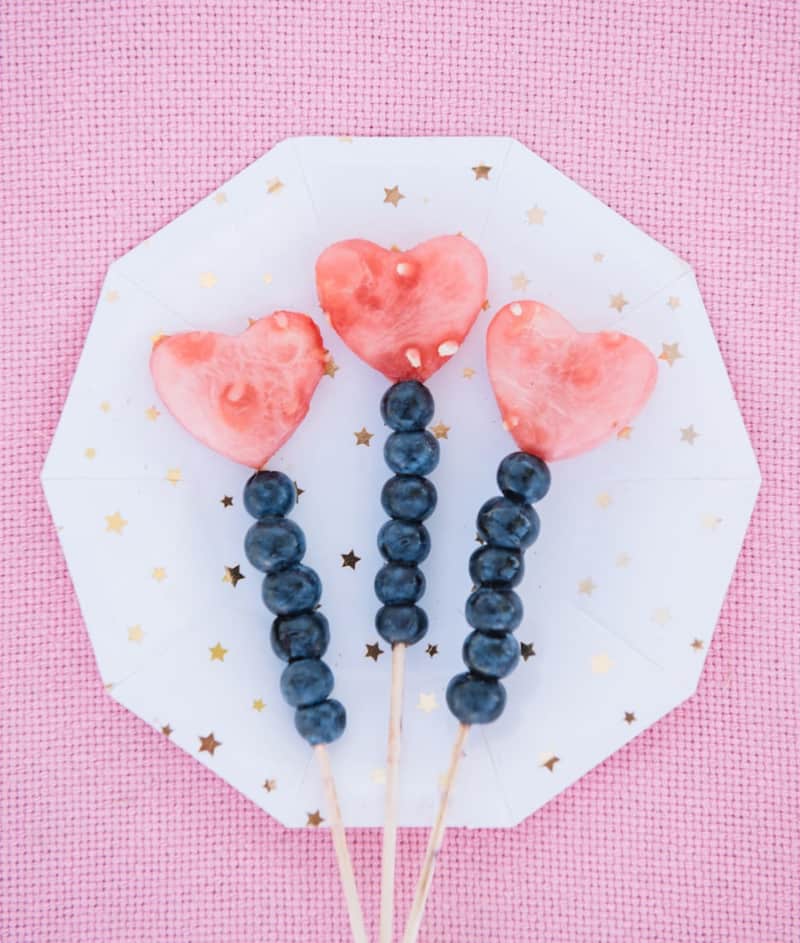 Kids can cast magical fairy spells or do official wizard business with these easy Fruit Skewers from Melissa at Best Friends for Frosting. Use their favorite berries and a heart, star or circle cookie cutter to make melon magic for the top.
Prune Pandas
Isn't this the cutest snack ever? Your child's favorite healthy muffin gets a coating of nut butter or icing and a sprinkle of coconut. Cut one round prune through the middle to make the "eye patches" and snip another prune diagonally for the ears. Top with three sprinkles for the eyes & nose, or use two white chocolate chips + one dark one, or sunflower seeds for all three. Try this delicious pumpkin + prune "Plumpkin" muffin recipe for the base!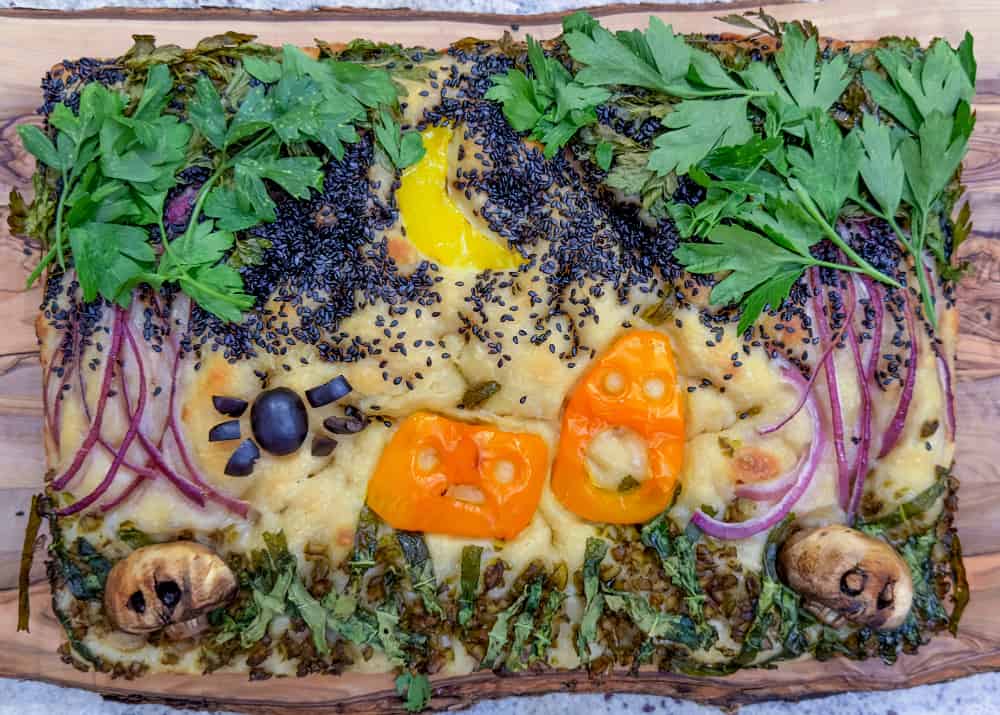 This Halloween Focaccia from our friend Jerry James Stone makes a ghoulish scene with CA Ripe Olives, peppers, mushroom skulls & more. Kids can make any scene they wish – but we think this ghoulish graveyard is fun anytime!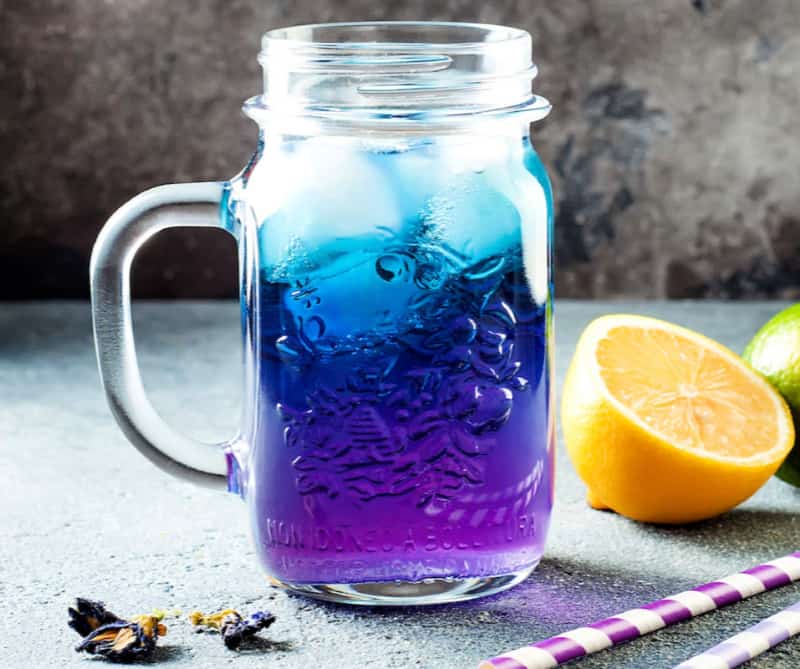 Will kids like making their own lemonade? Sure. Will they love watching it change colors and then drink up all that Vitamin C? Absolutely. Little Sous gives step-by-step directions for this fun food art idea that doubles as a science experiment!
Monster faces for lunch! Frankenstein comes together with the help of avocado or guacamole, tomato, radish and California olives for eyes, stitches and those awesome neck bolts! Make a mummy with tomato sauce, California cheese "bandages" and olive eyes. Courtesy our friend Nicole at Pinch My Salt.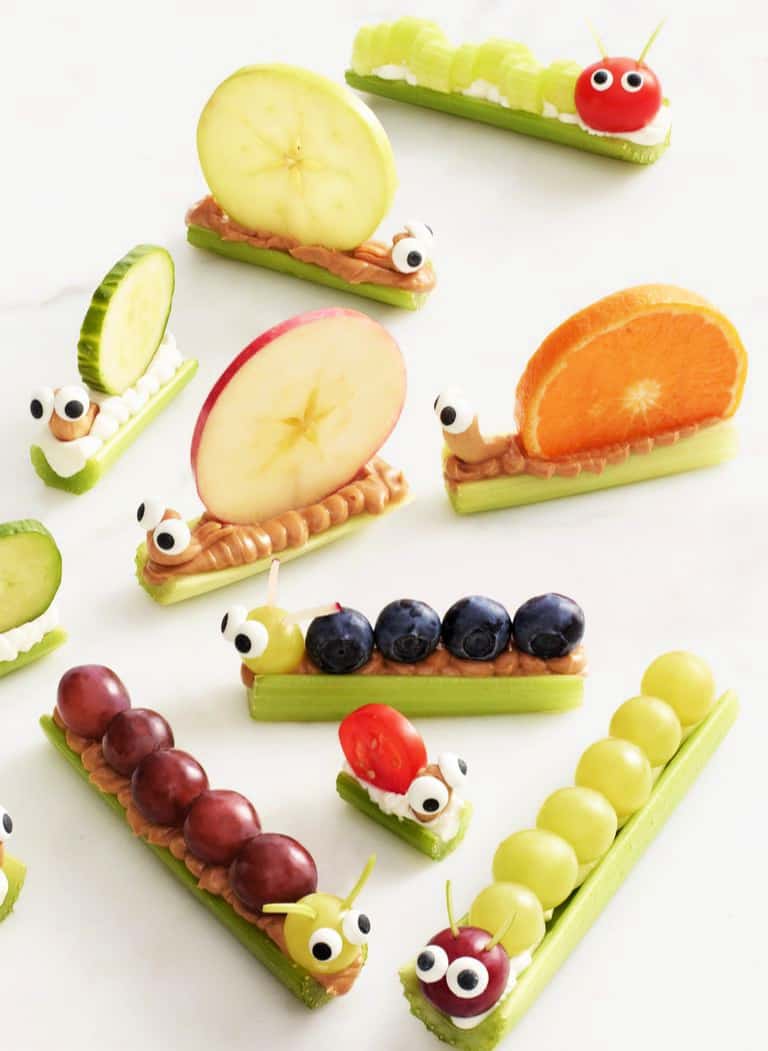 Ants on a log? That's kid stuff. These funny critter crudites from Good Housekeeping are absolutely child's play: and super snacks!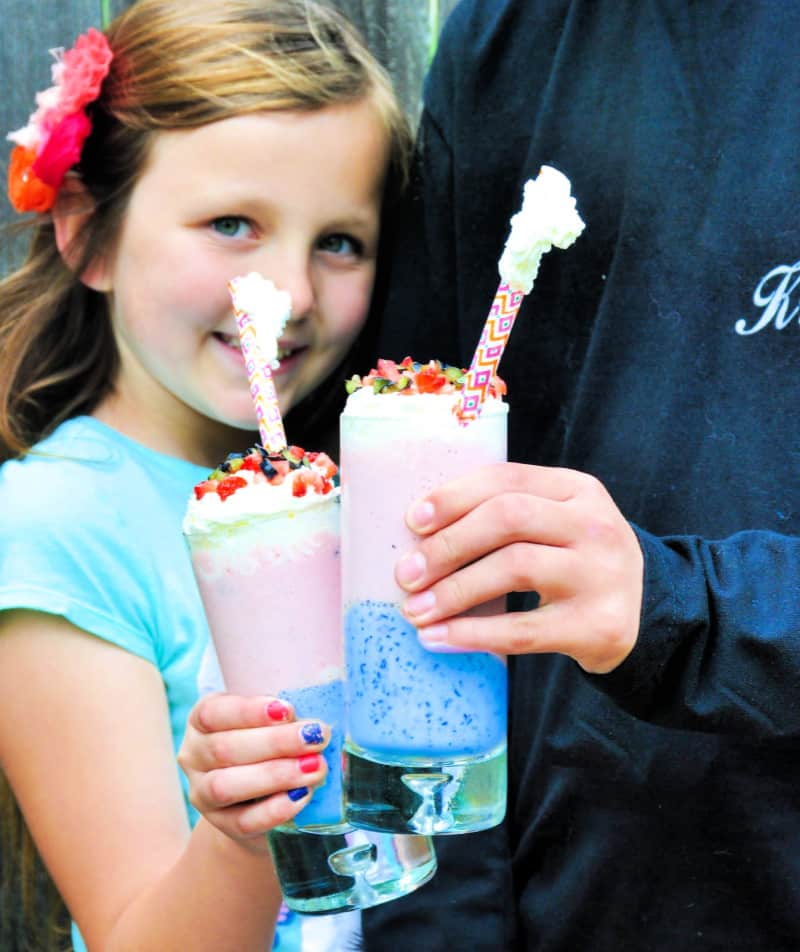 Loaded with healthy ingredients – real California dairy & fresh berries – and tons of fun, these Unicorn Smoothies are favorites for kids of all ages. Don't forget the whipped cream "horn" on the straw!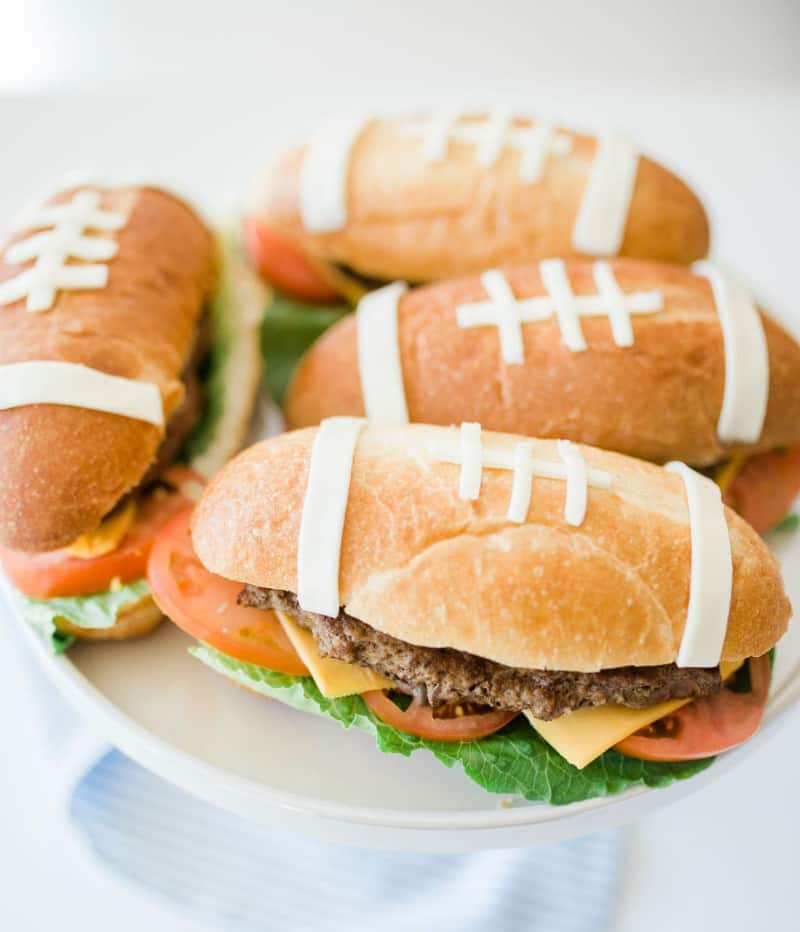 Got a sports fan at home? What about a burger-lover? These homemade Football Burgers from Best Friends for Frosting are a tasty meal the kids can help create and the whole family will love.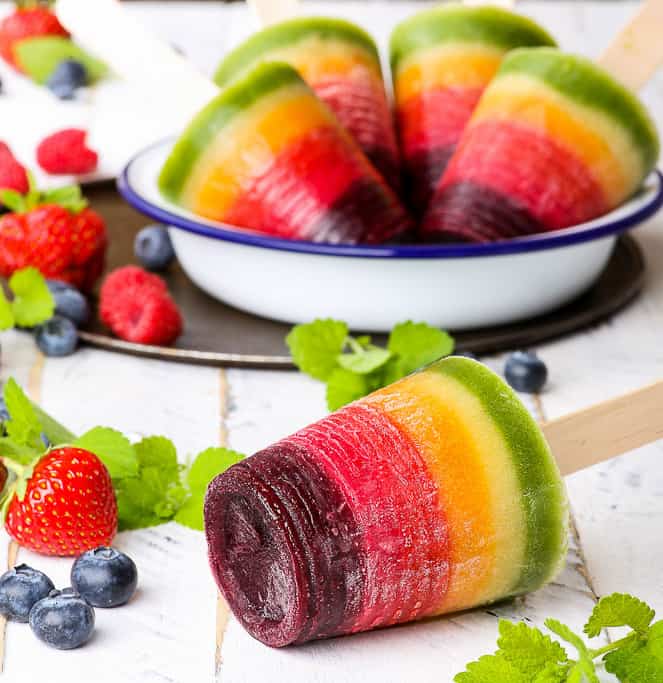 These fruity Natural Rainbow Popsicles from Loopy Whisk are loaded with good-for-you ingredients. Kids can help mix and freeze each layer and watch their rainbow come to life. The hardest part is the waiting!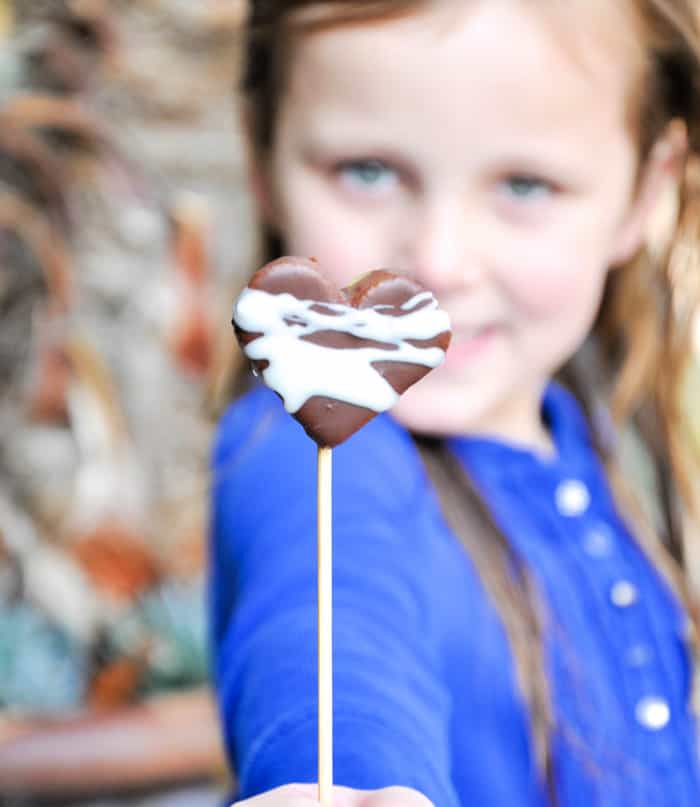 We had to finish the list with something sweet, of course. These Chocolate Kiwi Hearts are as fun to make as they are to eat!
When you use these fun food art ideas, be sure to snap a photo and tag us on Instagram at @cagrownofficial and use #CAGROWN
Guest post by K.C. Cornwell for California Grown. See more of K.C.'s work on her blog G-Free Foodie