Savoring the Bounty: A Fun-Filled Guide to Agritourism in Santa Cruz
When you think of Santa Cruz, the first images that come to mind might include stunning beaches, iconic surfing spots, and a vibrant boardwalk. But Santa Cruz is also a hidden gem for agritourism opportunities, offering a delightful blend of farm-fresh experiences, culinary delights, and outdoor adventures. Here are a few ways you can savor the bounty of California's Central Coast in and around the Santa Cruz area.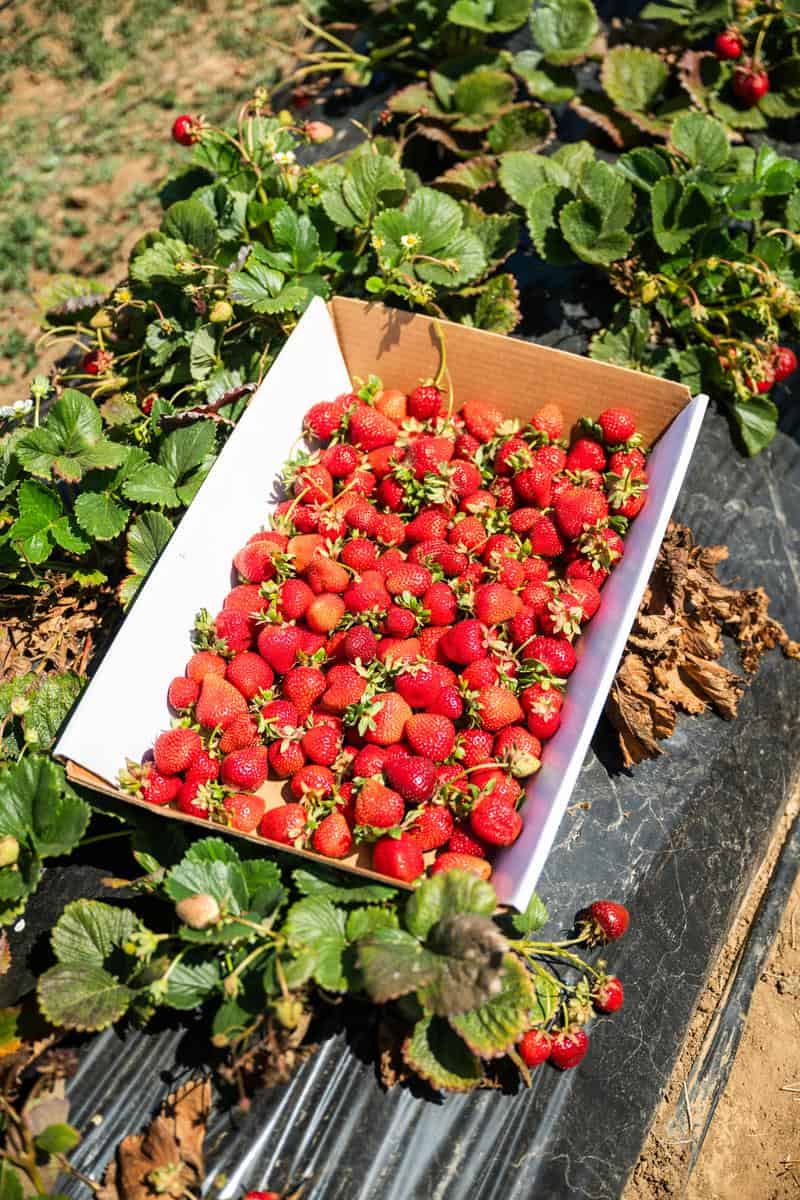 Fruitful Beginnings: U-Pick Farms
Explore Santa Cruz's fields and orchards at one of of the region's U-Pick farms. Enjoy the taste and smell of ripe strawberries and the vivid colors of plump berries as you pick your own basket of seasonal fruits. Gizdich Ranch, located in Watsonville, is a family favorite known for its apples, berries, and legendary pies. Whether you're harvesting apples or strawberries, or just stopping in for a picnic on the scenic grounds, the experience is pure farm-to-table magic. Another option to try is Crystal Bay Farm where you can pick your own strawberries, raspberries, pumpkins and winter squash. 
Fancy flowers? Another unique place to visit in Santa Cruz is Roses of Yesterday and Today. While it's not exactly U-Pick, you can purchase a beautiful rose bush to take home and plant in your own yard. They offer over 230 varieties of old, rare, unusual, and select modern roses to explore, and boast a celebrity fan club that is as impressive as it gets.
Vineyard Vibes: Santa Cruz Mountains Wine Country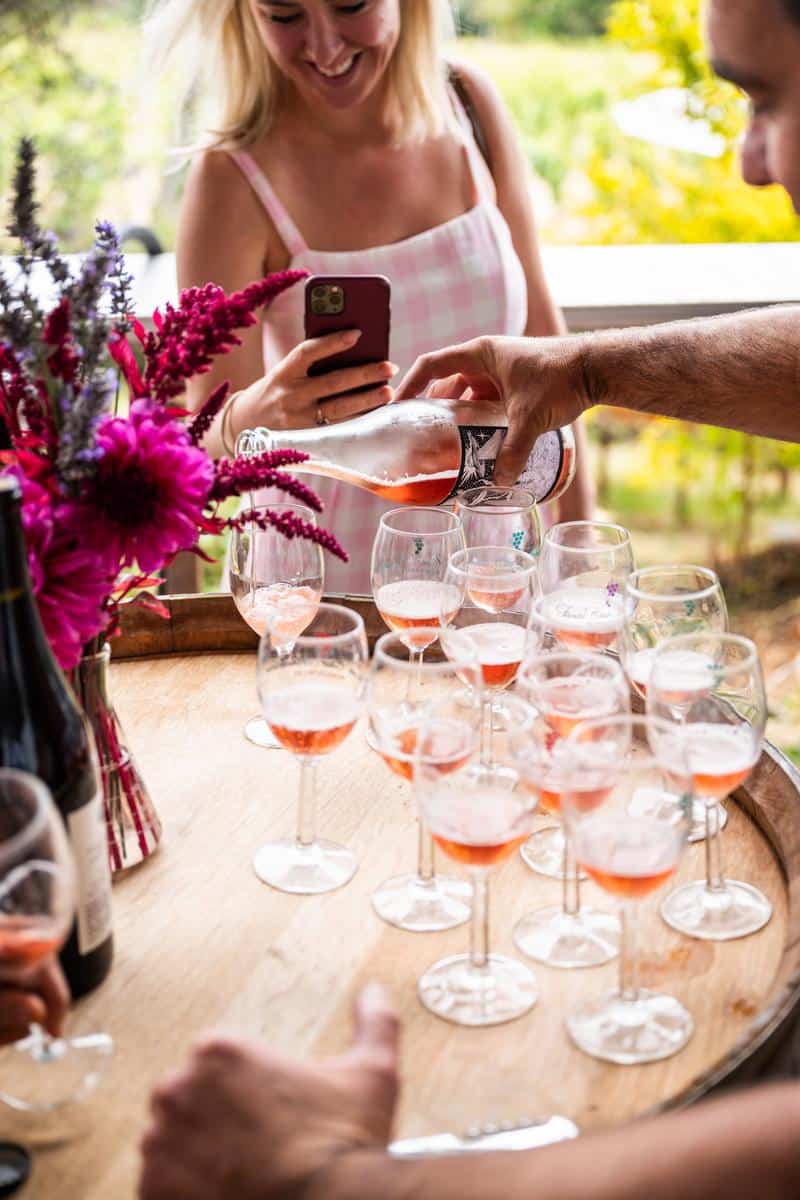 Venture into the Santa Cruz Mountains and discover a thriving wine region that rivals its more famous neighbors to the north. The Santa Cruz Mountains offer a unique terroir, producing outstanding wines that showcase the region's diverse microclimates. You'll find that there are several excellent wineries to choose from, many of them offering guided tours that walk visitors through the meticulous process of winemaking, from the cultivation of grapes to the fermentation and aging of wine. Spend a day wine tasting at picturesque wineries like Stirm Wine Company, Ridge Vineyards, or Mount Eden Vineyards, where you can sample a variety of award-winning wines while enjoying breathtaking views of the mountains. Don't forget check out Odonata Winery on the River Road Wine Trail in nearby Salinas.
Farm-to-Table Feasting: Culinary Adventures in Santa Cruz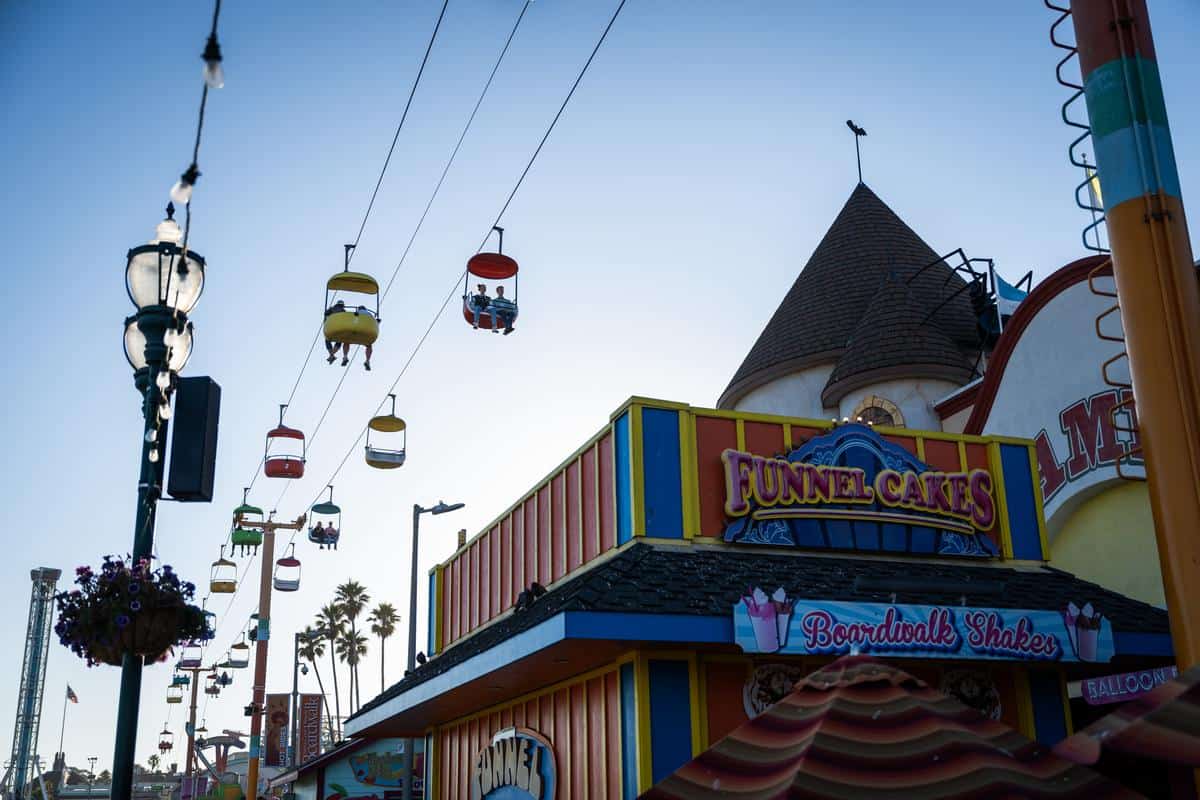 A visit to Santa Cruz is all about savoring the local flavors. Visit the Santa Cruz Farmers' Markets to taste the season's best produce and artisanal goods. You'll find everything from organic fruits and vegetables to homemade cheeses and freshly baked bread. For a full farm-to-table dining experience, book a table at a local restaurant like the acclaimed Shadowbrook Restaurant, known for its scenic riverside location and delectable cuisine sourced from nearby farms – including fried artichokes that are to die for! If you're craving something sweet, be sure to stop by the Penny Ice Creamery for a delicious scoop of their homemade ice cream crafted with farm-fresh ingredients like Dirty Girl Strawberries. Also visit Far West Fungi in downtown Santa Cruz for a delicious vegetarian meal made with locally grown 'shrooms'.
You might be surprised to learn that there are many California-inspired snacks and treats to be had at the world-famous Santa Cruz Beach Boardwalk. Be sure to try the garlic fries, tater twists, clam chowder in a sourdough bowl, funnel cakes topped with California strawberries, and fried artichokes. And you wash it all down with a glass of local wine.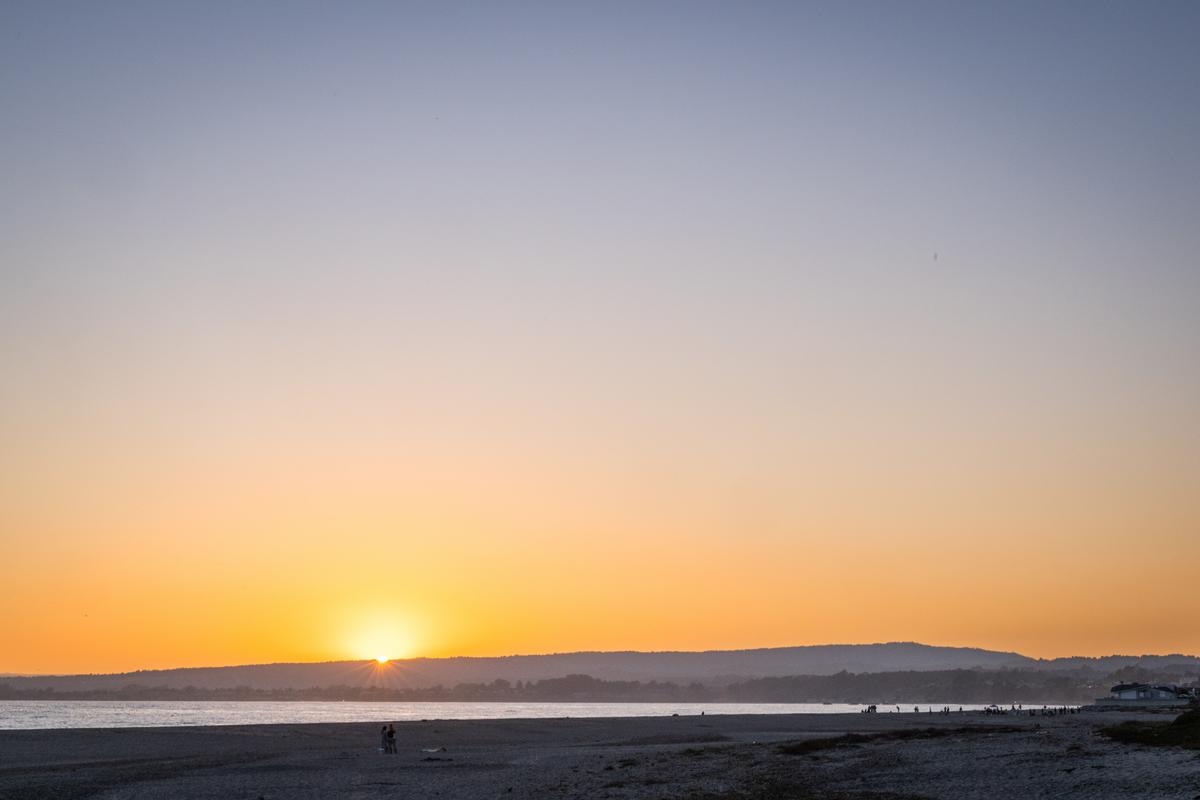 Heritage and Culture: Explore Santa Cruz's History
Agritourism isn't just about the food; it's also about understanding the cultural heritage of the region. Take a step back in time at Wilder Ranch State Park, a historic dairy ranch that offers guided tours and insight into California's farming history. Explore the farm's preserved buildings and learn about the dairy industry's role in shaping Santa Cruz's past.
Natural Beauty Meets Agritourism: State Parks and Beyond
While an agritour of Santa Cruz often revolves around farms and vineyards, the region's stunning natural beauty is hard to resist. After a day of fruit-picking or wine tasting, take a hike in Henry Cowell Redwoods State Park to marvel at the towering giants. You can even enjoy a picnic in the shade of these ancient trees.
A trip to Santa Cruz offers an array of delicious experiences that combine the best of California's culinary offerings with its natural beauty and rich history. From U-Pick farms and vineyard visits to farm-to-table dining and cultural exploration, there's something for everyone in this hidden gem on the Central Coast. With its scenic beauty as a backdrop, a visit to this beautiful region promises not just tons of fun, but also inspiration as you peek into where your food comes from and consider a more sustainable and connected way of life.
Article by Alison Needham. Images by James Collier.