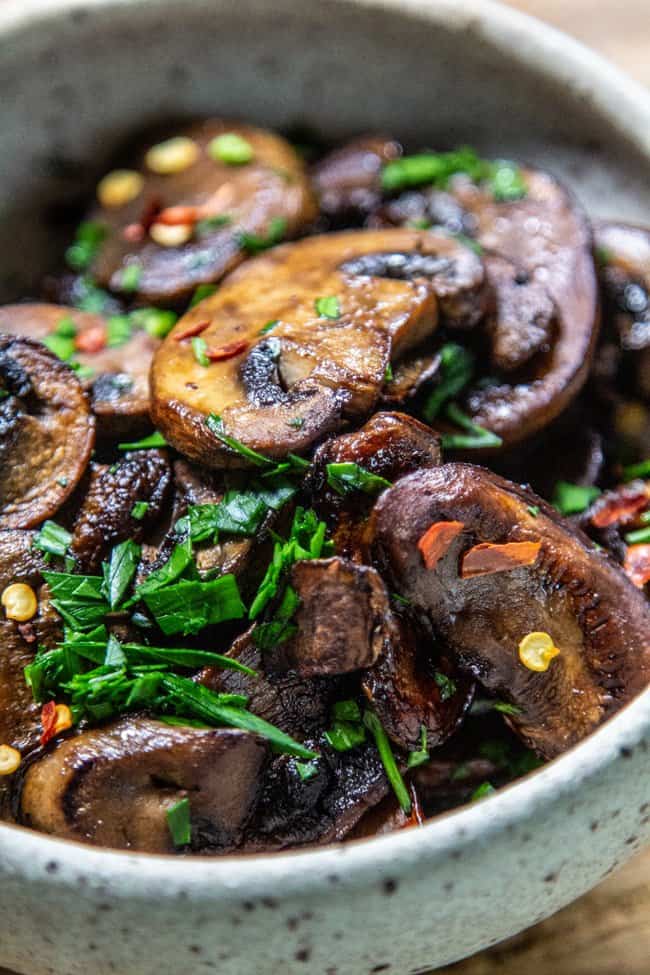 CA GROWN Blog
Discover. Learn. Connect.
The Best Recipe for Sauteed Mushrooms
January 17, 2023
Eat the Season!
Sign Up For Weekly Recipes
« Back to Recipes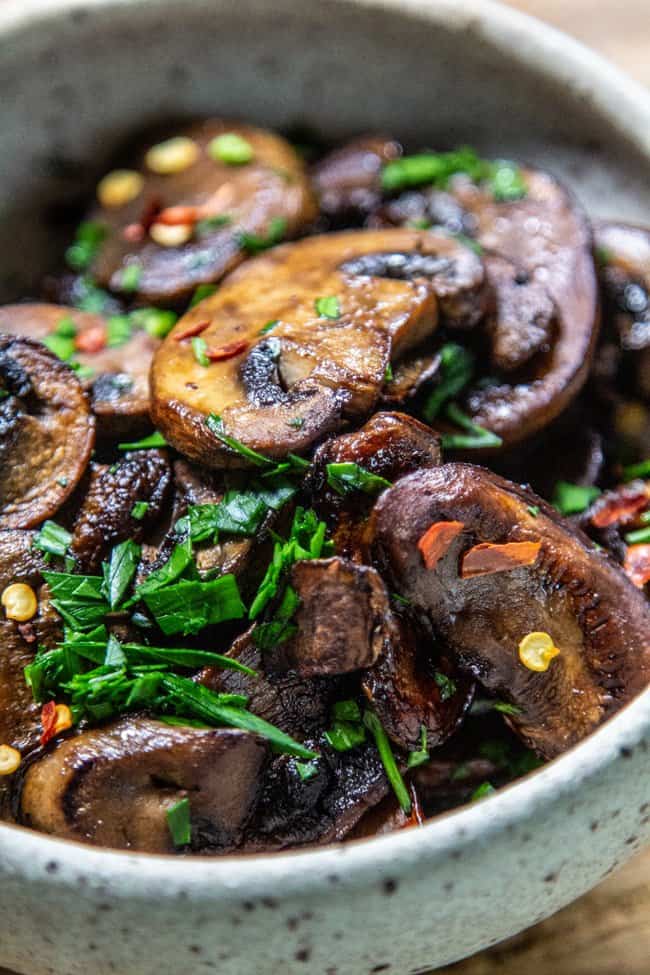 The Best Recipe for Sauteed Mushrooms
Sauteed mushrooms are a delicious and versatile dish that can be enjoyed as a side dish, as a topping for salads, or in grilled cheese sandwiches. They are even a flavorful addition to pasta and risotto. This recipe for sauteed mushrooms has a rich and earthy flavor you will crave again and again.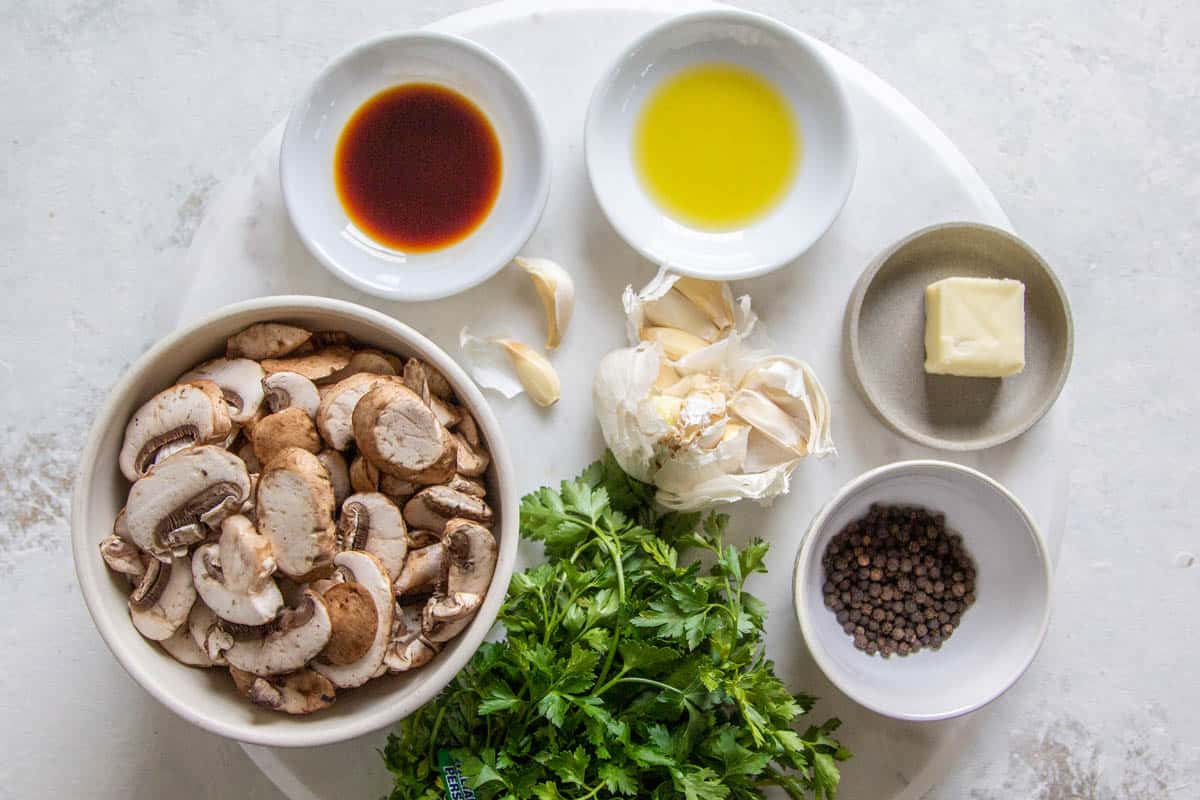 How mushrooms are grown in California.
California is one of the largest producers of mushrooms in the United States. The state's warm climate and rich soil make it an ideal location for growing mushrooms. California-grown mushrooms are known for their high quality and taste, and they are available year-round.
In this recipe for sauteed mushrooms, we call for Baby Bella mushrooms. They are smaller and darker than white button mushrooms and have a more robust flavor.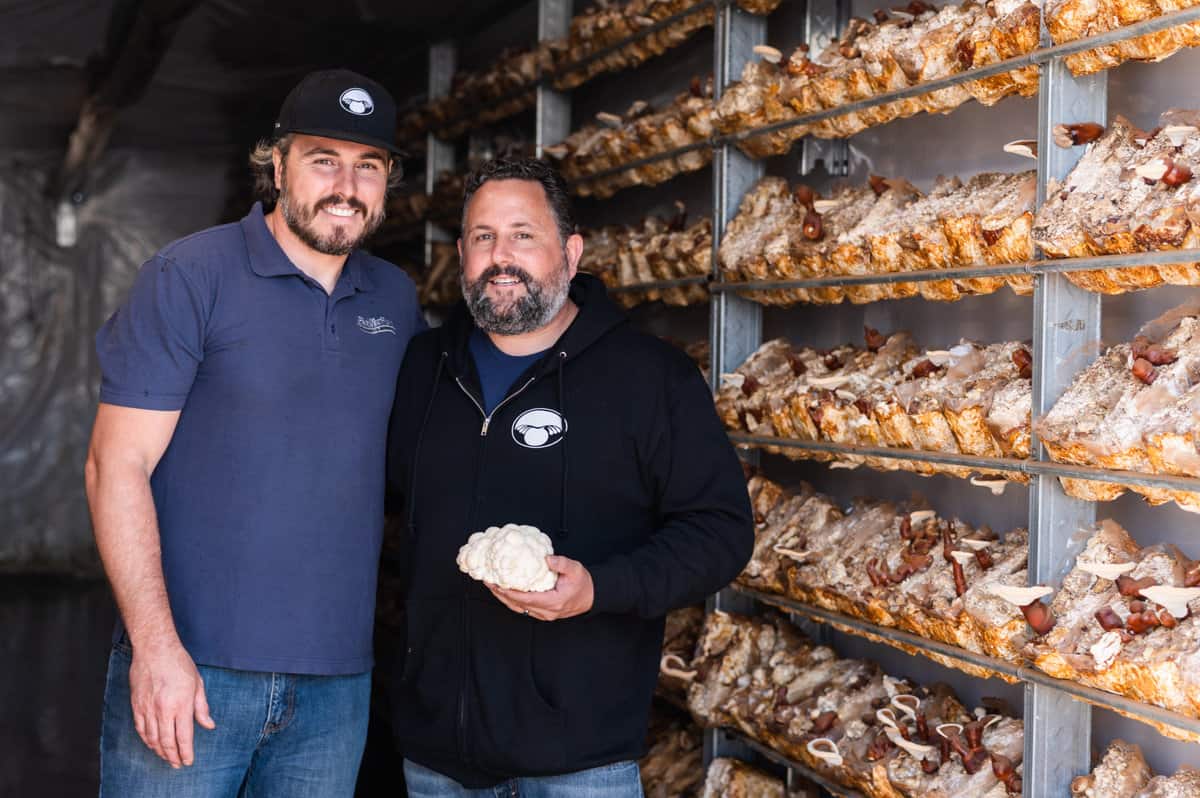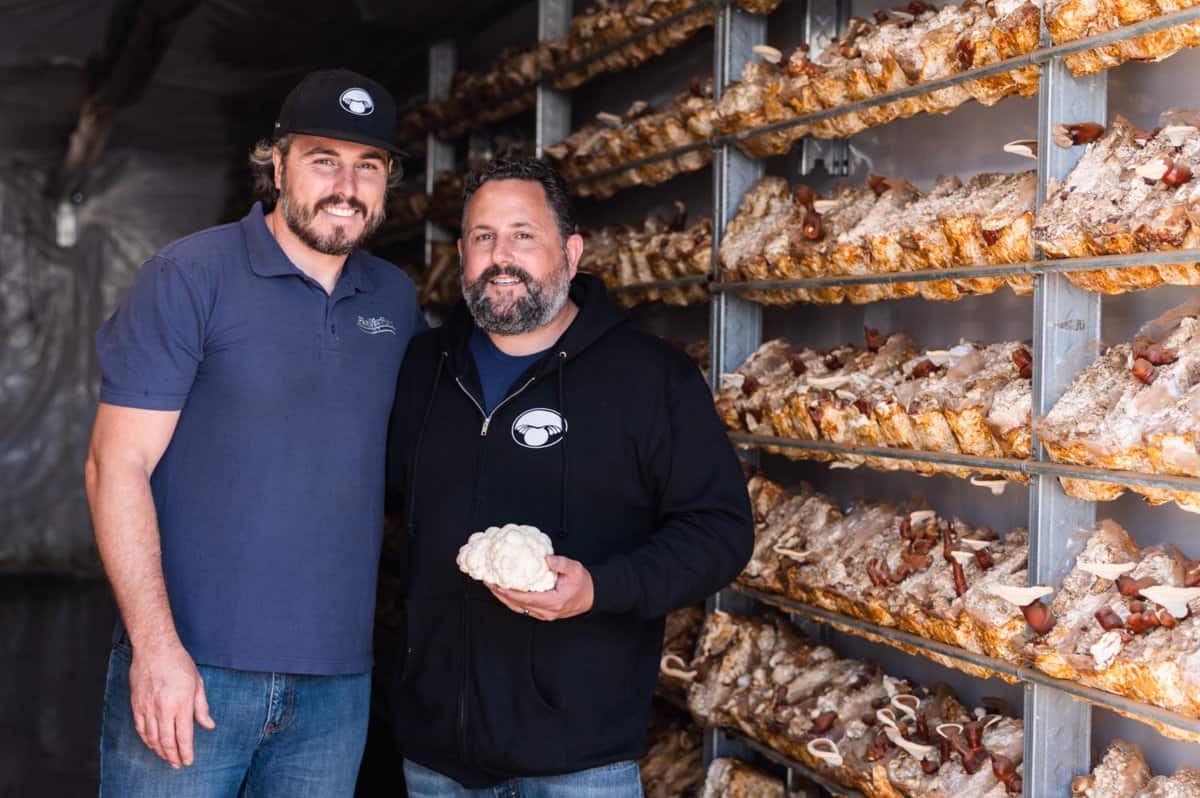 The Garrone family of Far West Fungi has always been passionate about mushrooms. They've been growing and distributing edible fungi for the past 35 years! We recently had a chance to visit their seaside farm in Moss Landing, California.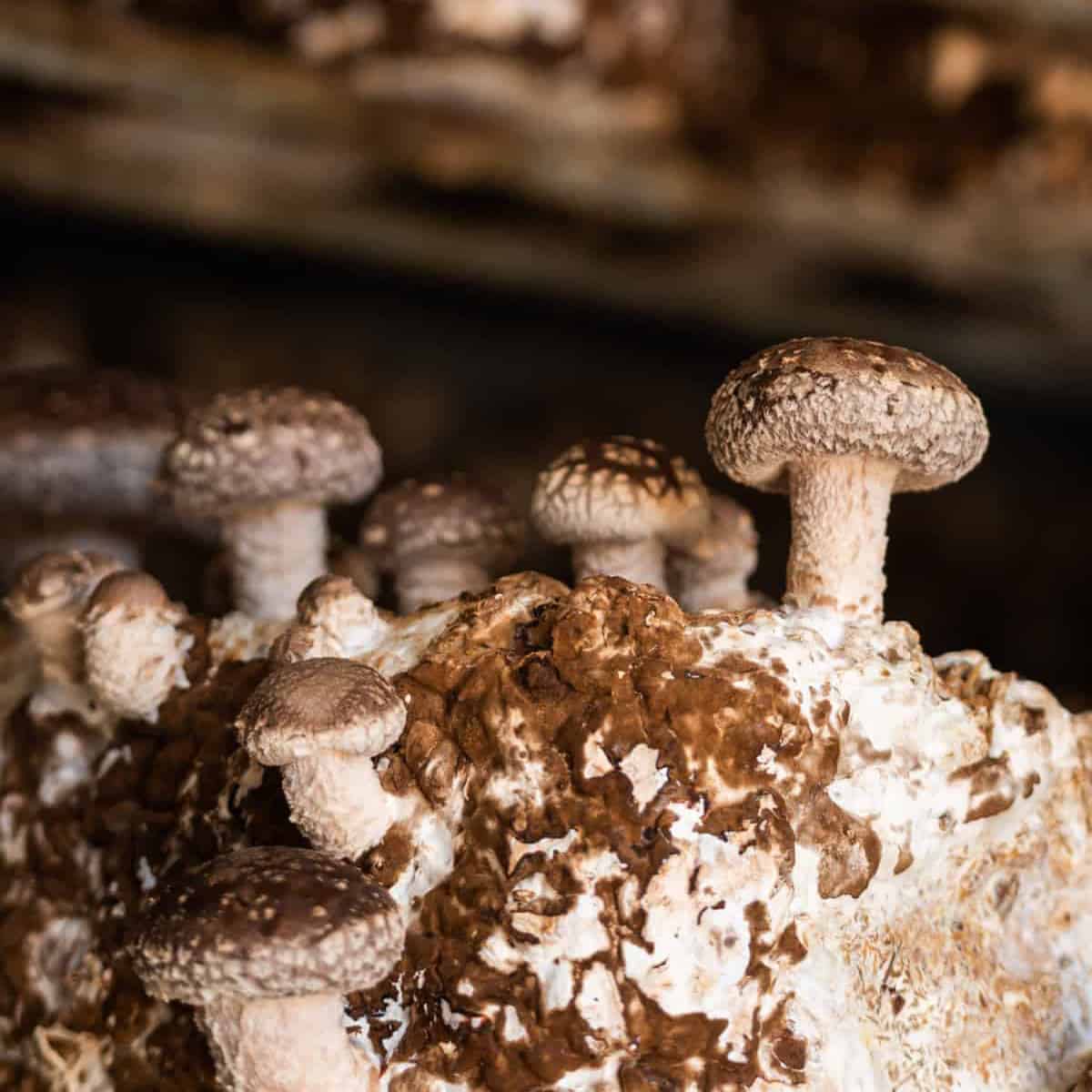 How to clean Baby Bella Mushrooms.
Before cooking Baby Bella mushrooms, it is essential to clean them properly. Here are a few tips on how to clean mushrooms:
First, gently wipe the mushrooms with a damp cloth or paper towel to remove any dirt or debris.
If the mushrooms are particularly dirty, you can rinse them under cold water. However, be sure to dry them thoroughly before cooking.
If the mushrooms have a lot of dirt on the stems, you can trim them off with a knife.
Finally, slice the mushrooms to your desired thickness.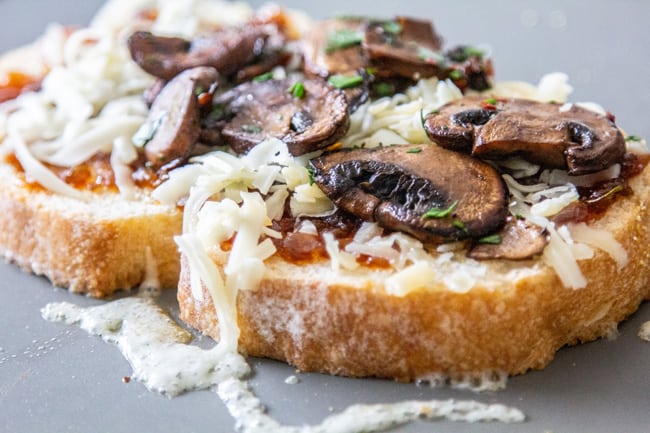 Delicious ways to serve sauteed mushrooms.
Sauteed mushrooms are great on their own as a delicious side dish, but are fantastic when used as an ingredient in other recipes like grilled cheese or to top a spinach salad. They are also delicious tossed in pasta.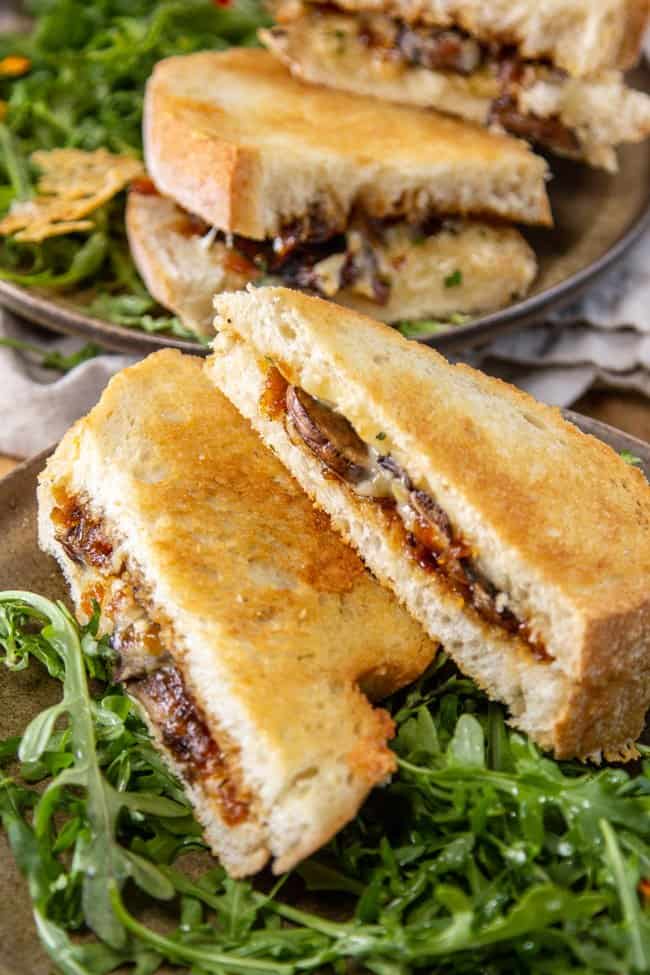 There are lots of delicious foods you could sandwich inside of grilled cheese, but we particularly love this version with crispy sauteed Baby Bella mushrooms and our sweet onion jam!
Craving more CA Grown goodness? Follow us on Pinterest for fresh and fabulous recipe inspiration!
BE SURE TO SHARE ALL THE WAYS YOU USE OUR SAUTEED MUSHROOMS WITH US BY SNAPPING A PIC AND TAGGING US ON SOCIAL USING #CAGROWN.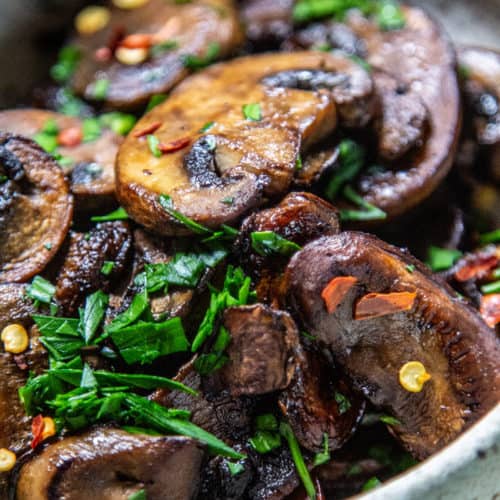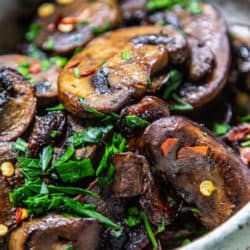 Sauteed Mushrooms
Sauteed mushrooms are a delicious & versatile dish that can be enjoyed as a side dish, on salads, on sandwiches, or added to pasta & risotto.
Ingredients
8 ounces cleaned and sliced Baby Bella mushrooms
1 1/2 tablespoons butter
1/2 tablespoon olive oil
1 teaspoon Tamari or soy sauce
1 clove minced garlic
Salt and pepper to taste
1/2 tablespoon minced parsley
1/4 teaspoon red pepper flakes if desired
Instructions
Heat a large skillet over medium-high heat. Add the mushrooms to the dry, hot pan in a single layer. Stirring occasionally, allow the mushrooms to cook until they release all of their liquid and the liquid has evaporated from the pan. About 5 minutes.

Once there is no liquid left in the pan add the butter, olive oil, Tamari or soy sauce, and garlic to the cooked mushrooms. Continue to saute for about 2 minutes until the mushrooms are golden brown and there is no liquid left in the pan.

Turn off the heat, season with salt and pepper if desired then toss with parsley.
Nutrition
Calories: 135kcalCarbohydrates: 12gProtein: 7gFat: 8gSaturated Fat: 1gPolyunsaturated Fat: 1gMonounsaturated Fat: 5gCholesterol: 2mgSodium: 374mgPotassium: 1082mgFiber: 2gSugar: 5gVitamin A: 206IUVitamin C: 4mgCalcium: 76mgIron: 1mg