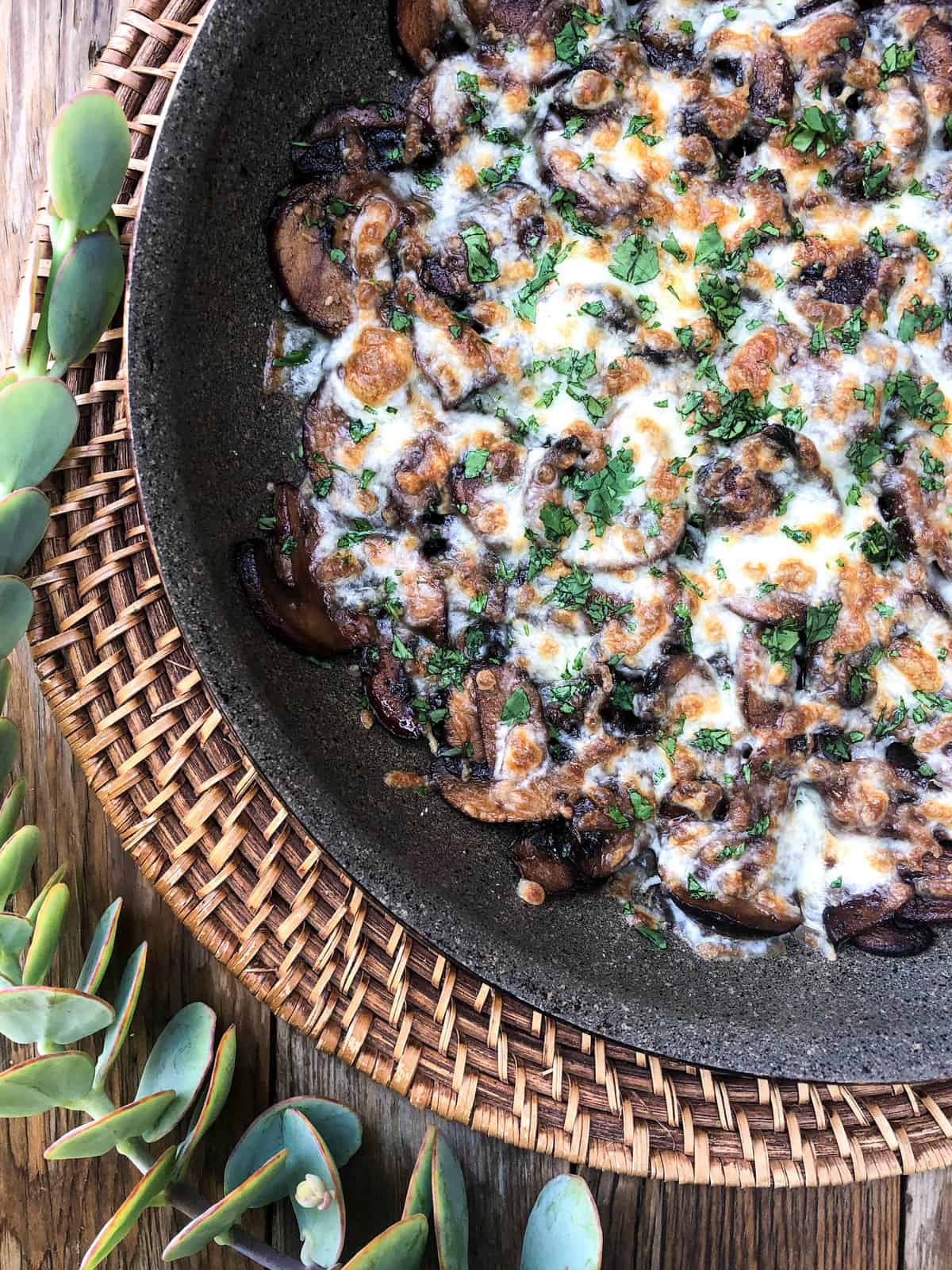 CA GROWN Blog
Discover. Learn. Connect.
Drunken Mushroom Skillet
October 22, 2018
Eat the Season!
Sign Up For Weekly Recipes
« Back to Recipes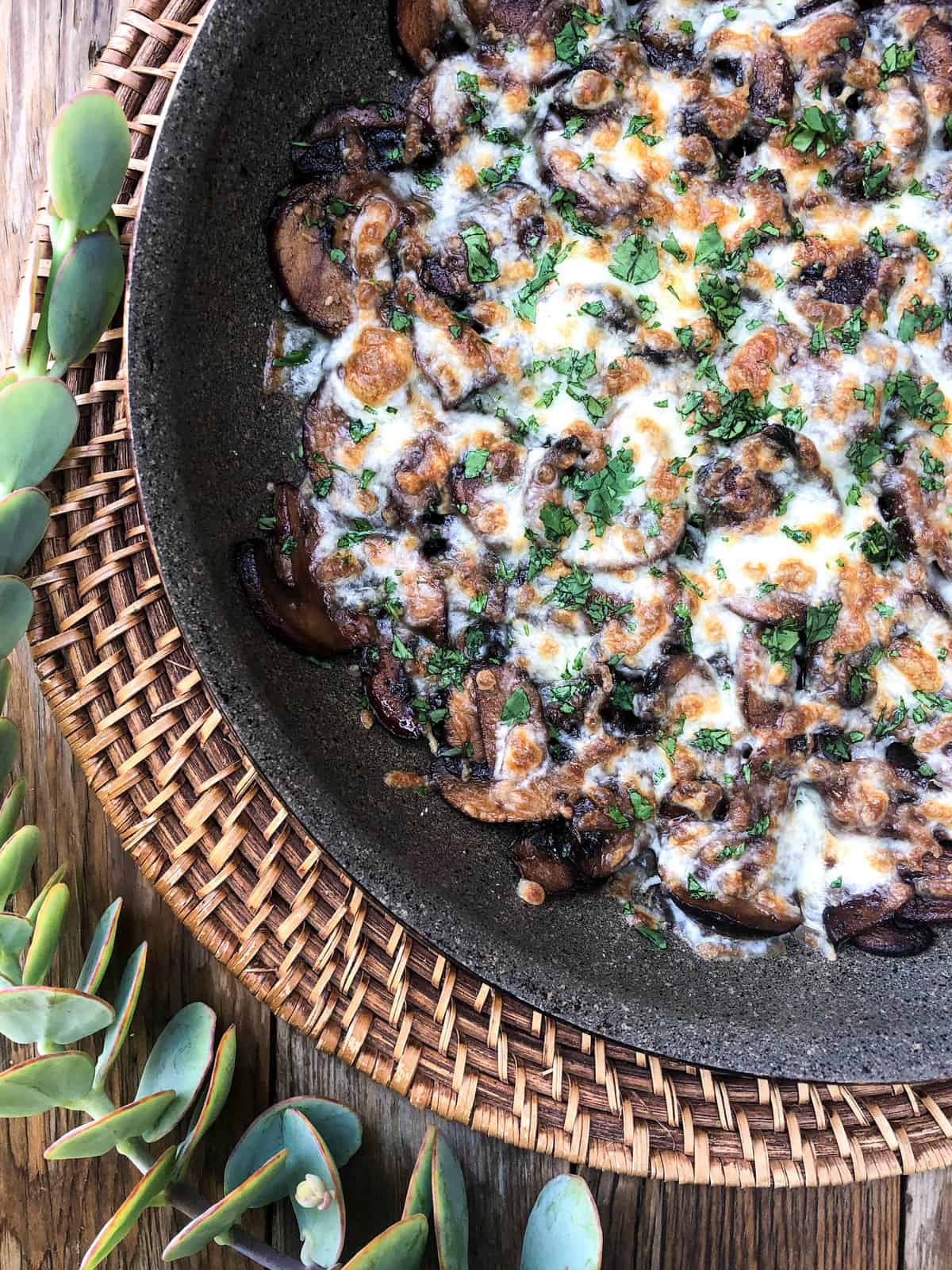 Drunken Mushroom Skillet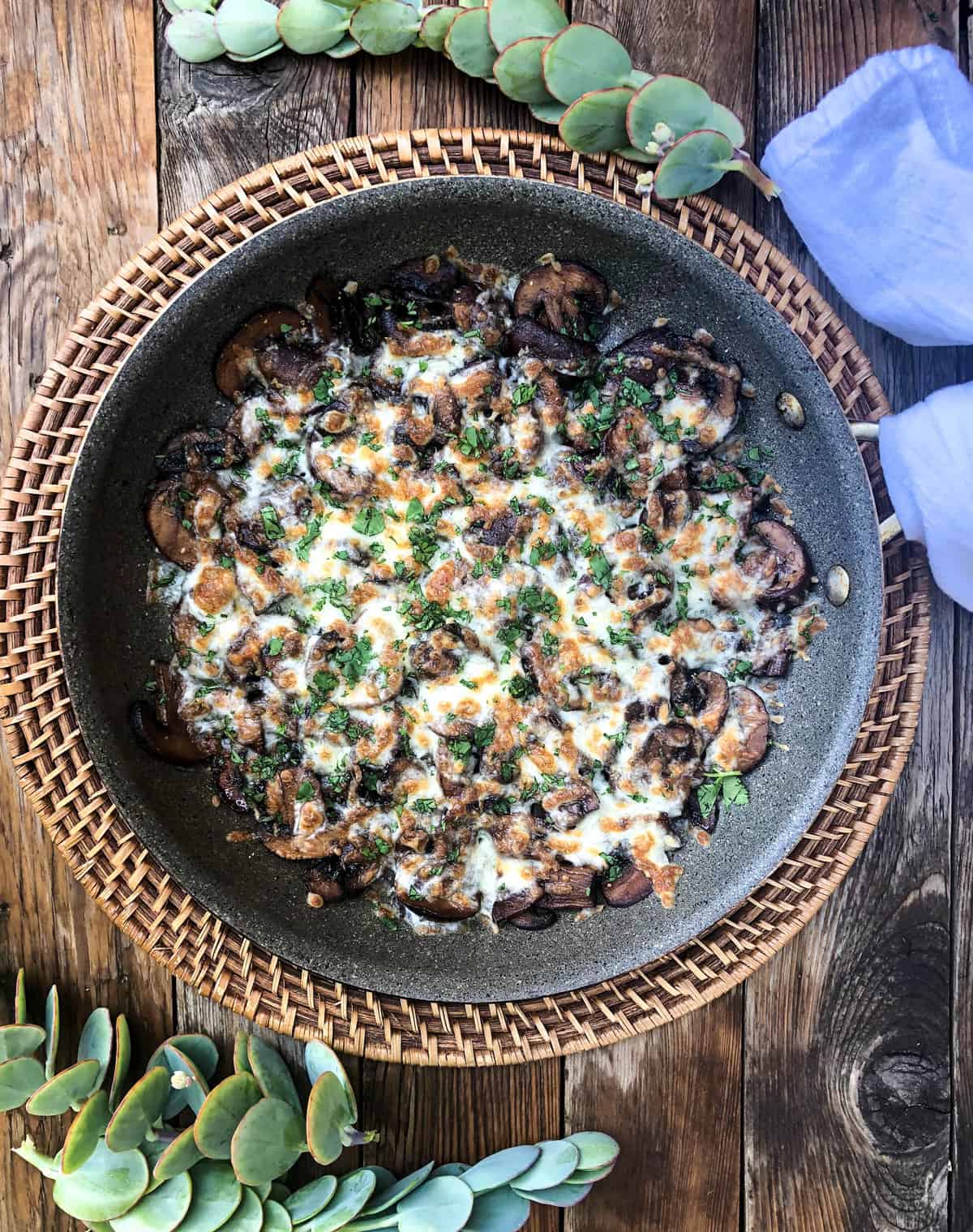 Hubby and I have been making this recipe for years…
It's one of those dishes that never makes it out of the pan. We just all dive in and eat it piping hot right out of the skillet.
The gooey, melted cheese and the addition of chopped cilantro makes this appetizer a bright, earthy delight that is perfect for a fall supper.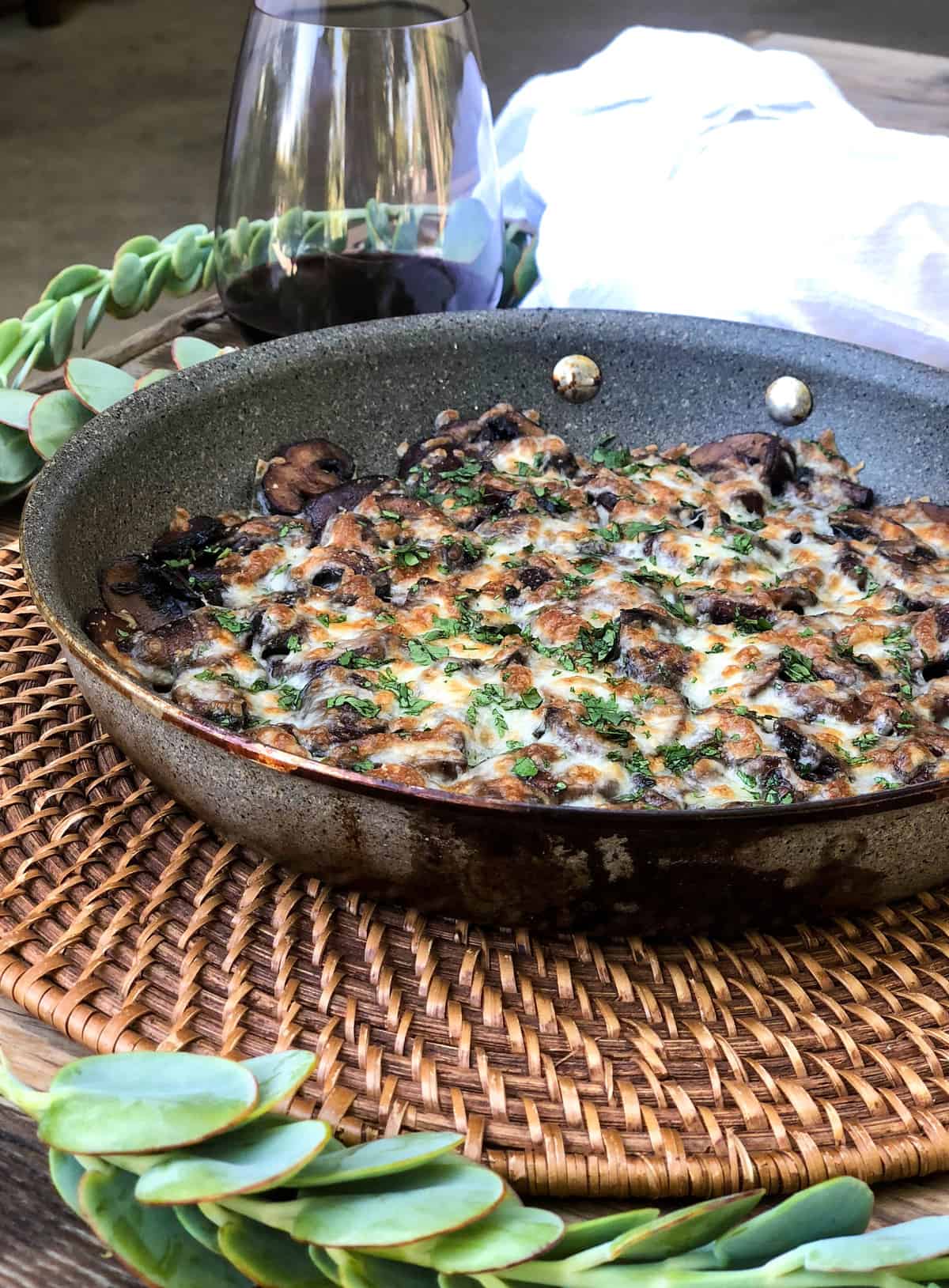 The Baby Bella mushrooms we used are so hearty! You can use white button if you prefer, but with all the varieties available out there, why not branch out a bit?
I cut them thick to get them extra drunk by absorbing the wine, balsamic, and worchestire mixture that we saute them in. Yum!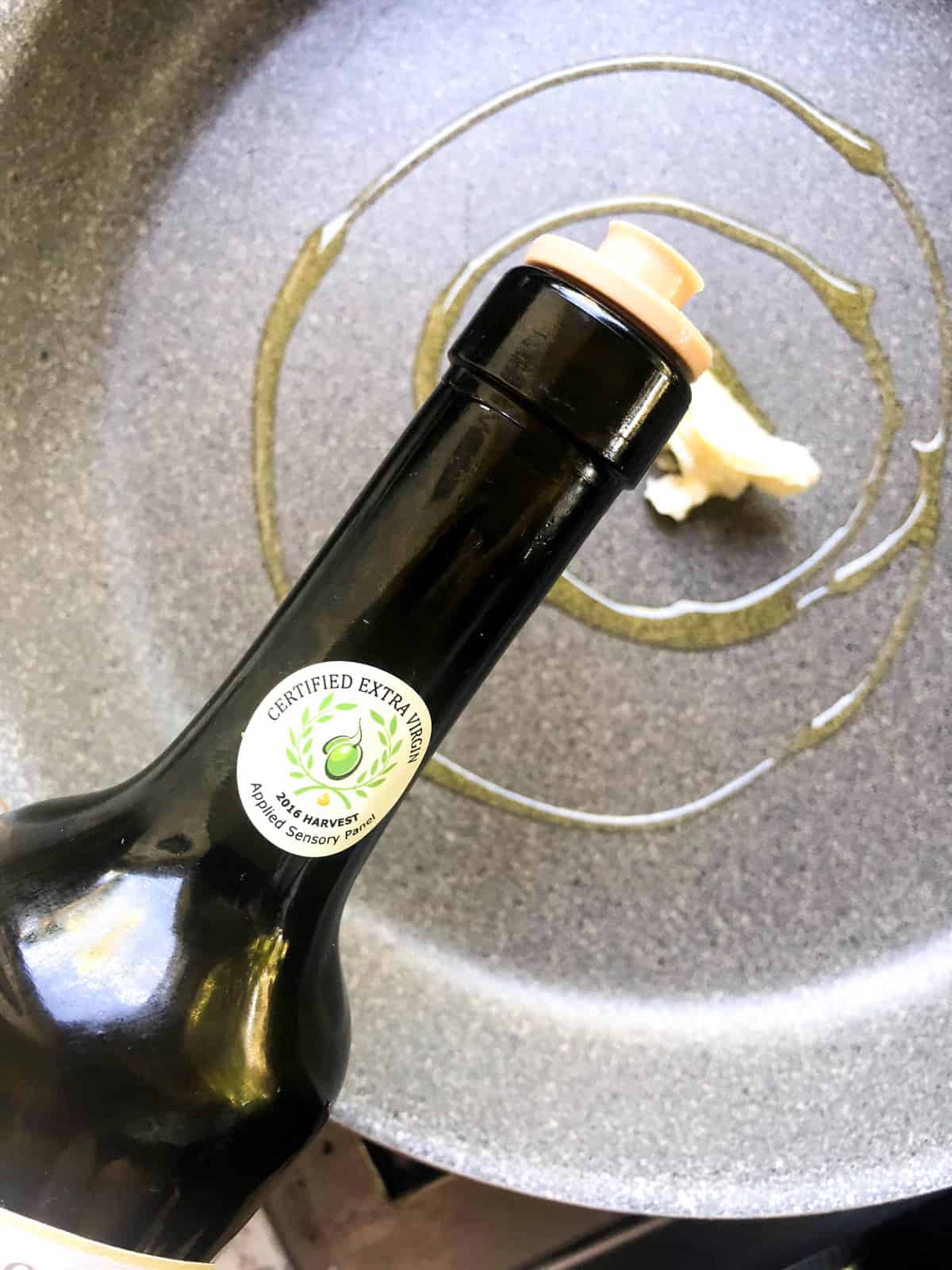 We start with a combination of Olive Oil and butter in a saute pan over medium heat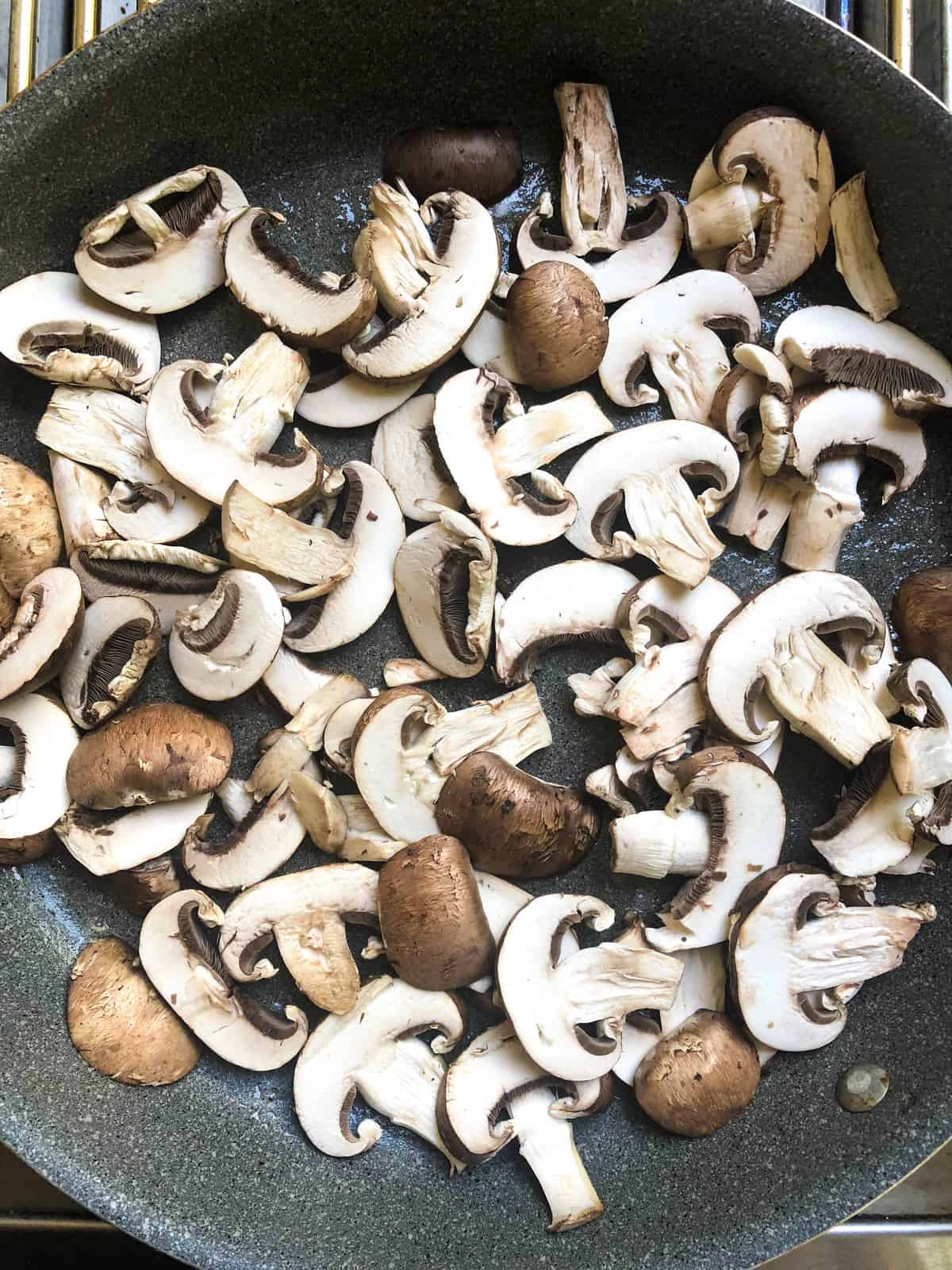 Thick-slice the mushrooms and place them in the pan, stirring until browned about 5-8 minutes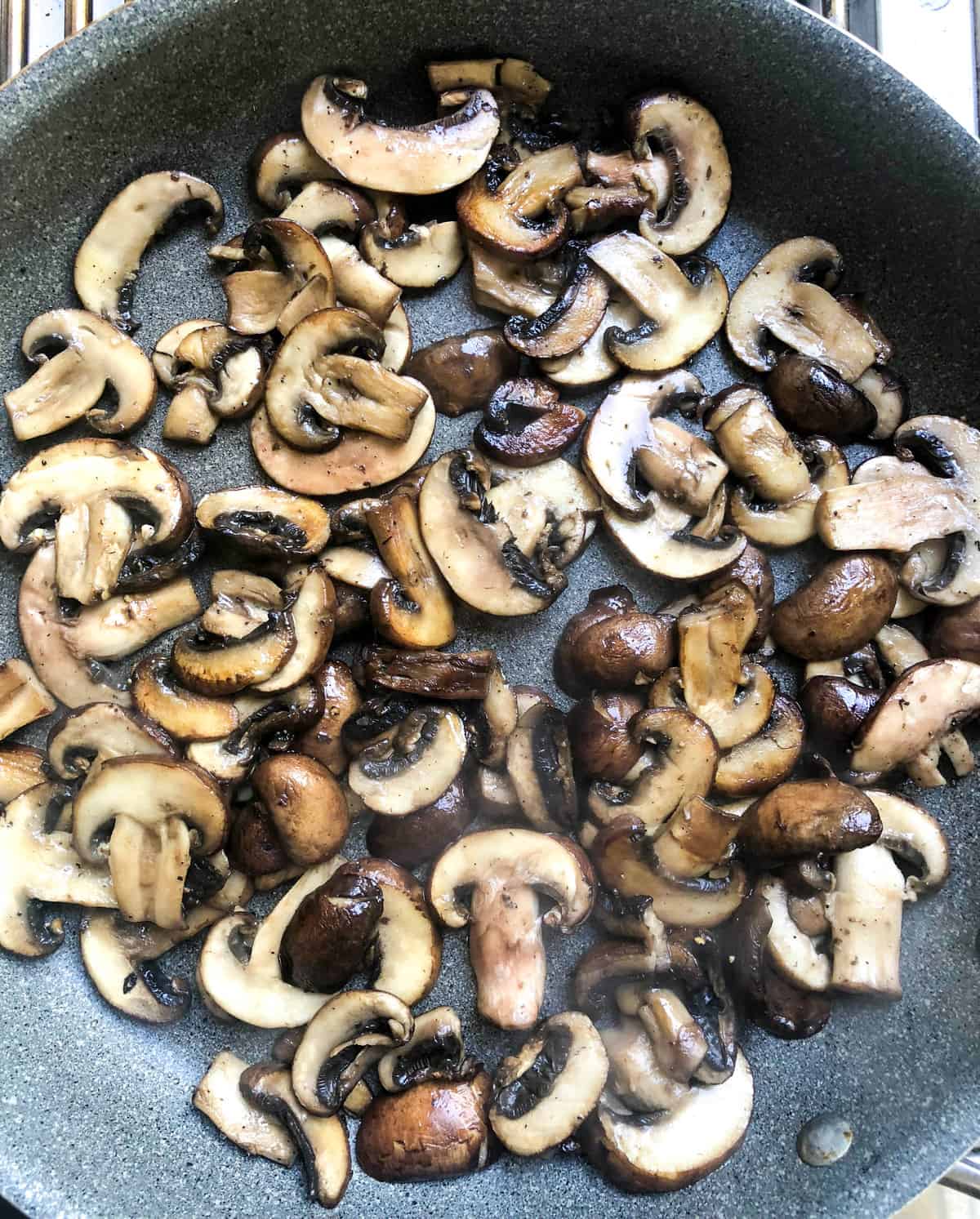 At this point, your mouth will be watering!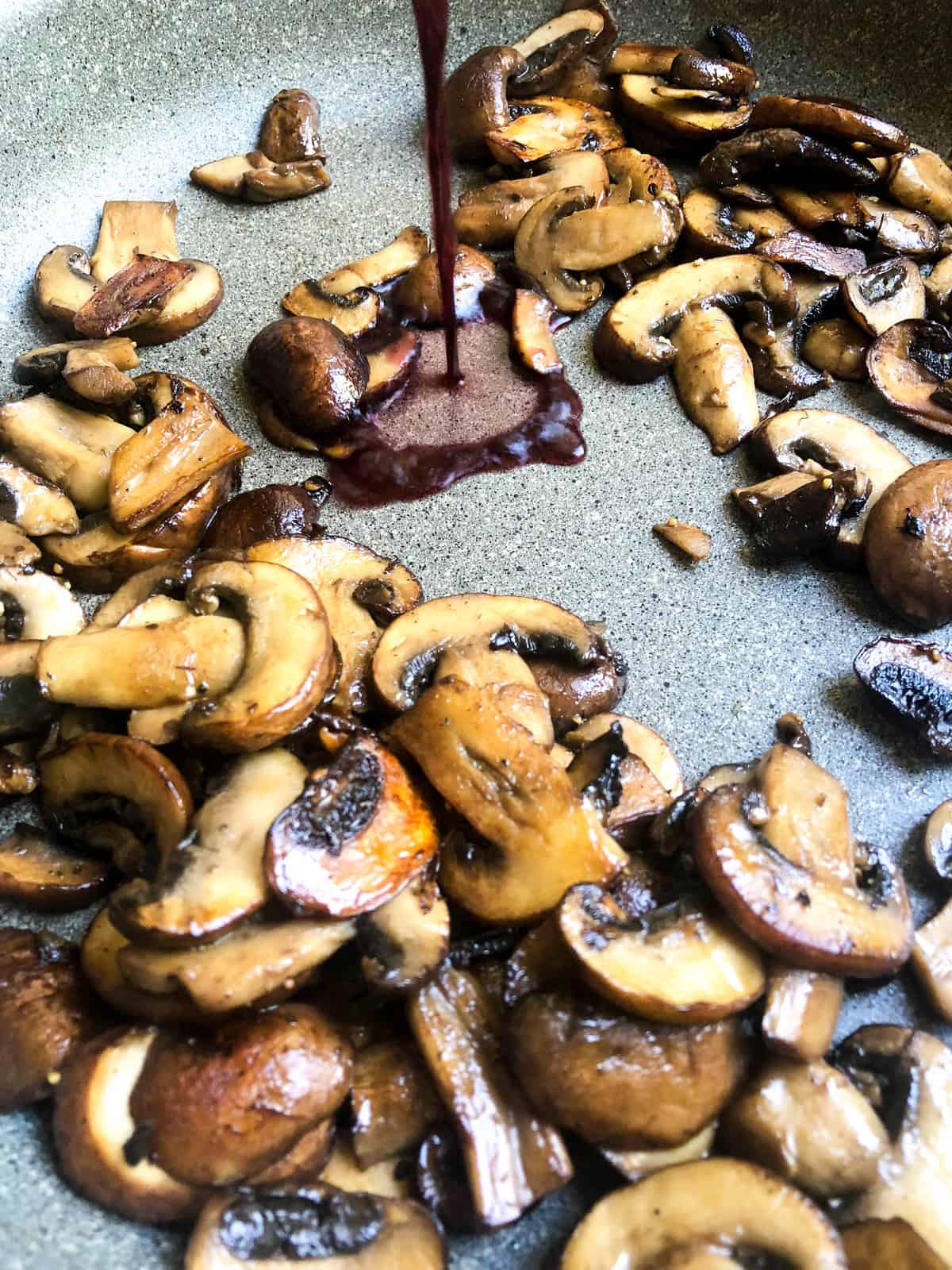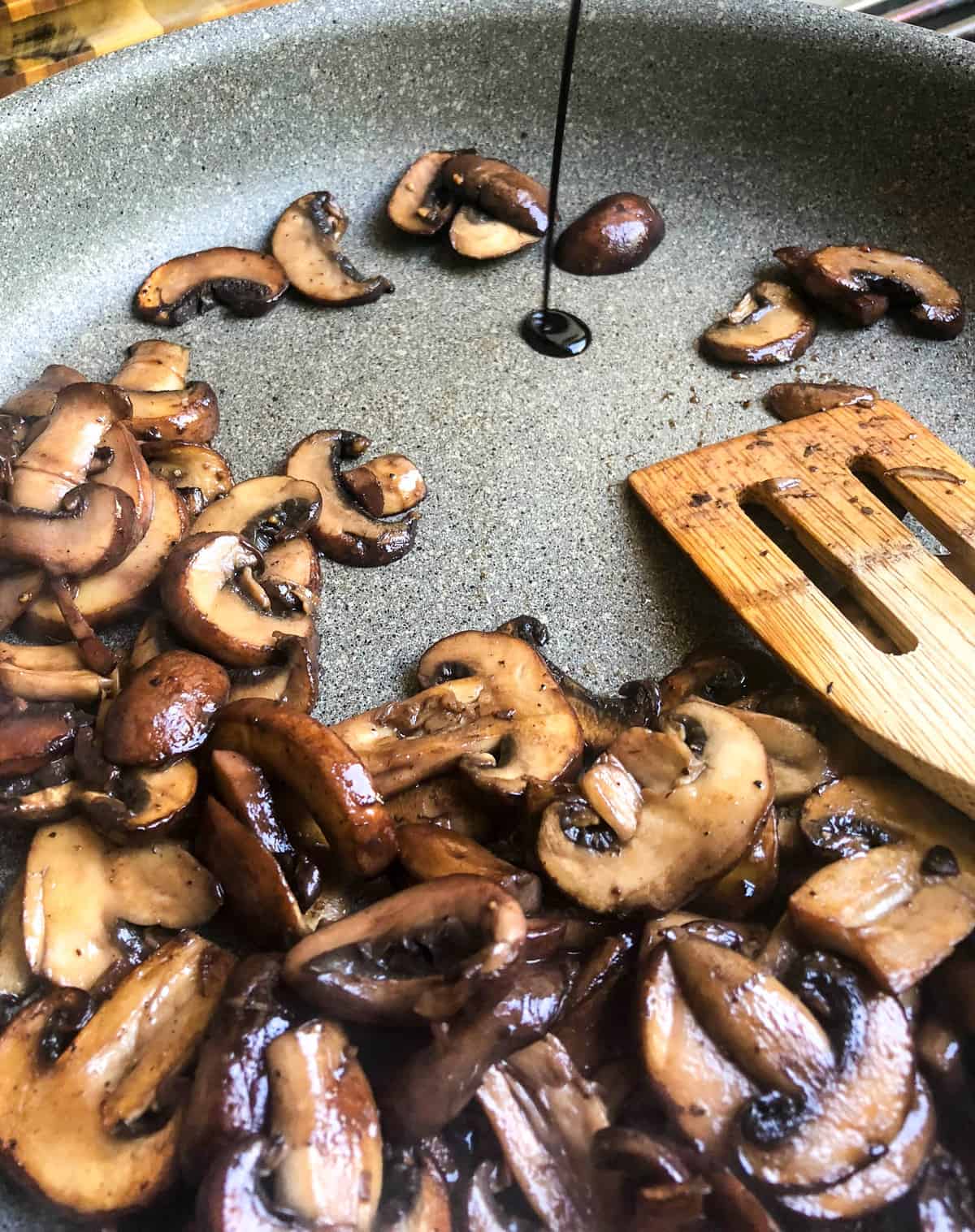 Add in the wine, balsamic and worchestire and stir to combine and reduced down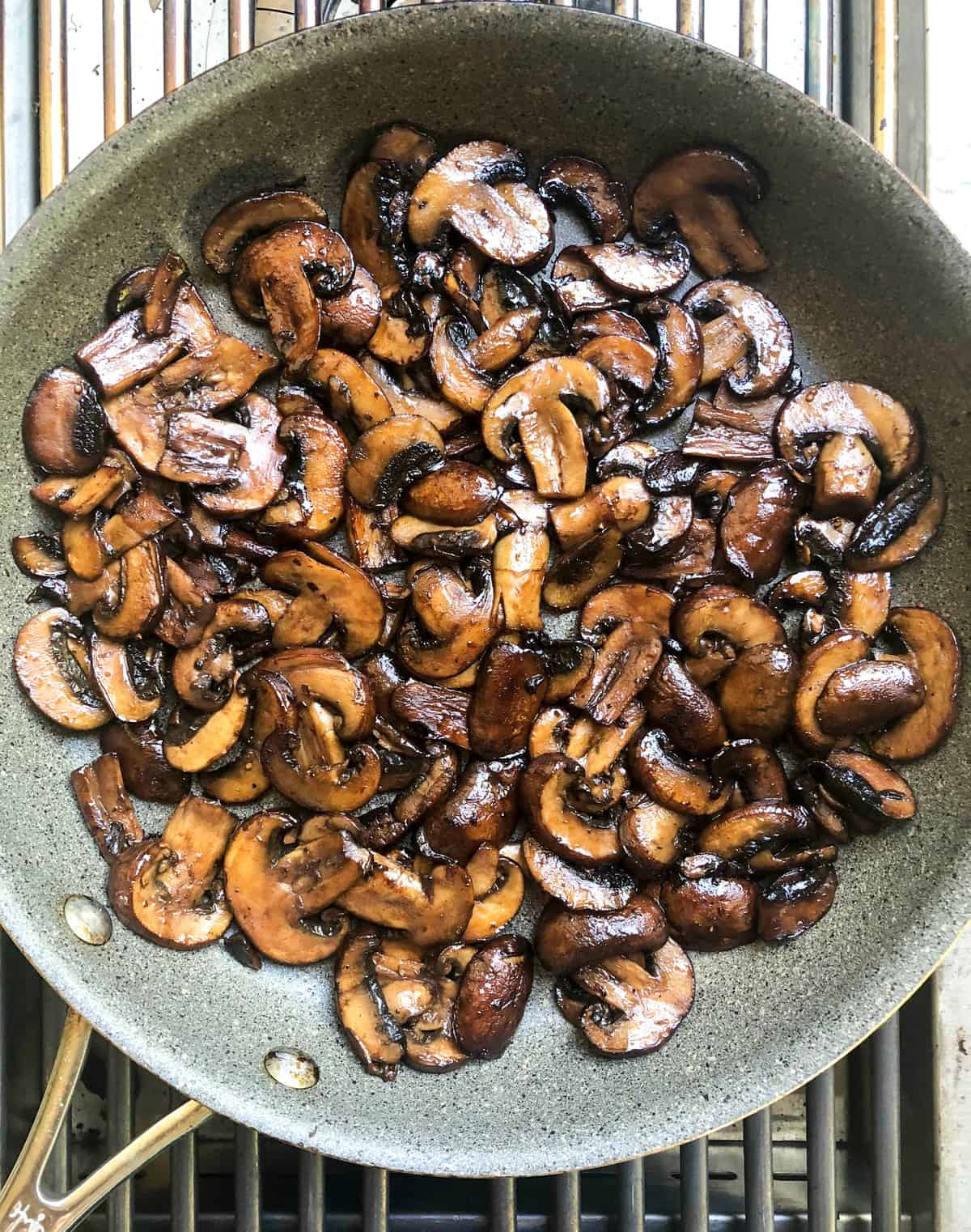 Drunken mushroom goodness!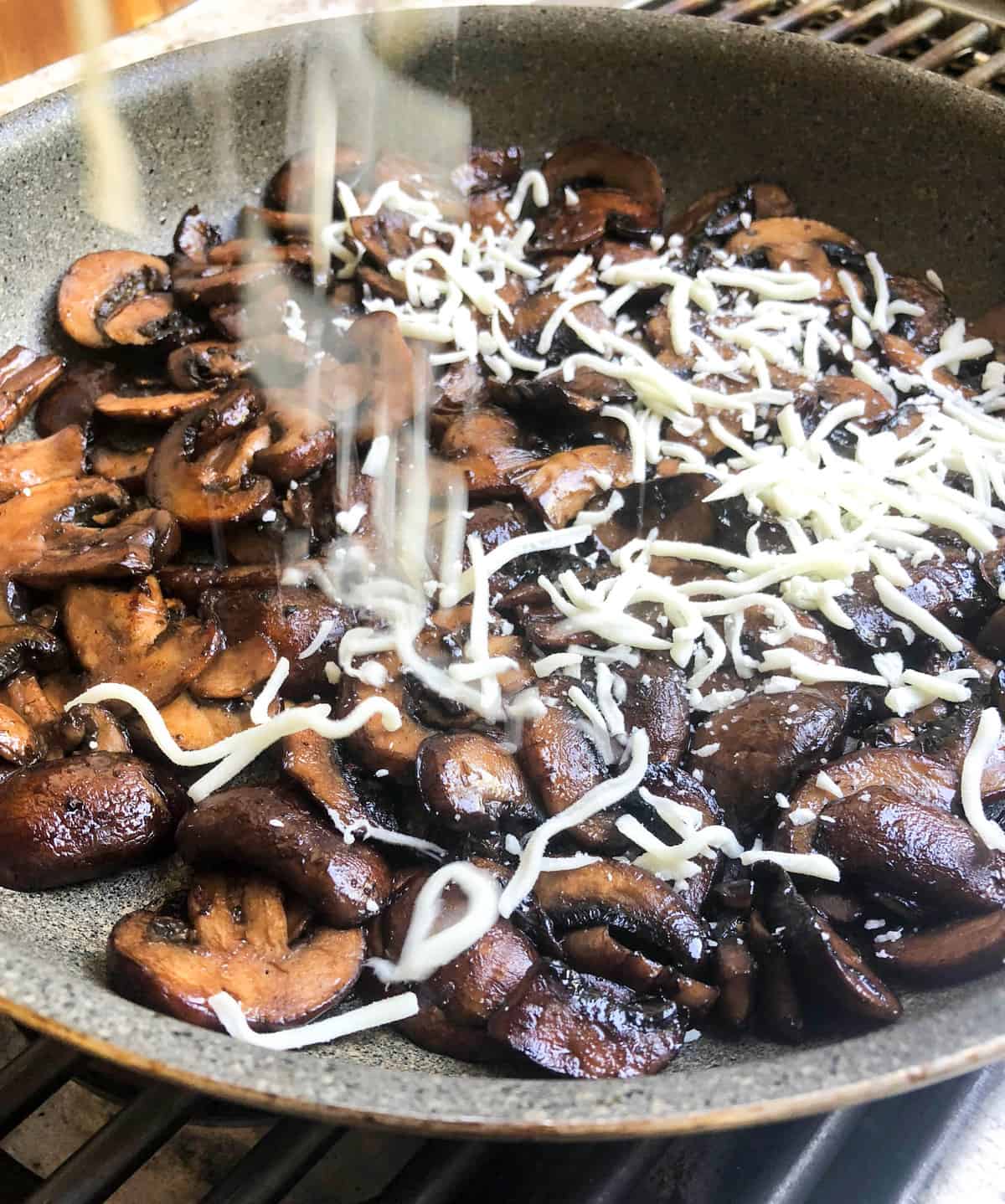 Pull the pan off the heat and top with shredded mozzarella cheese. Place under the broiler for a few minutes until the cheese has crisped up and the surface is golden.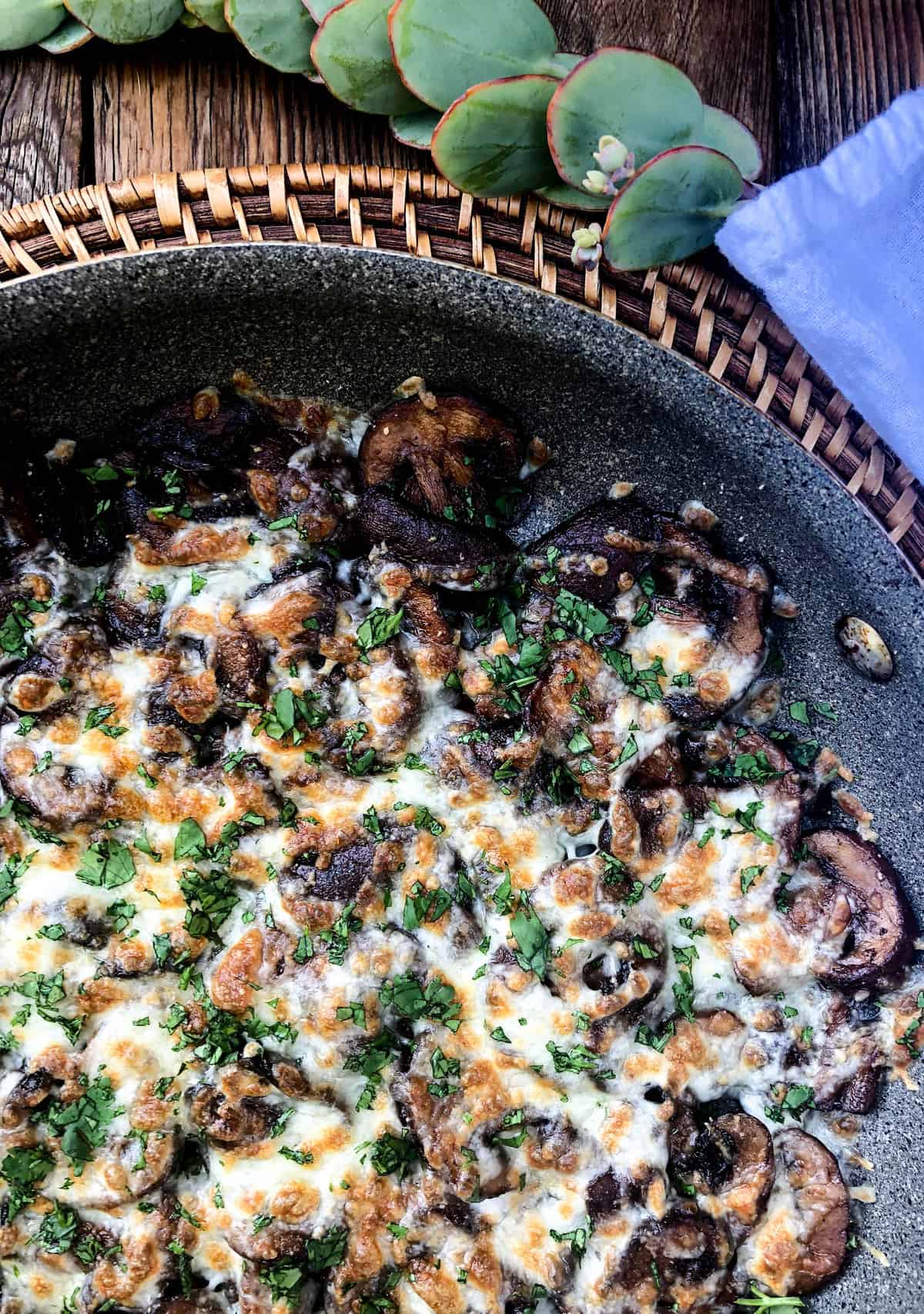 Top with fresh, chopped cilantro…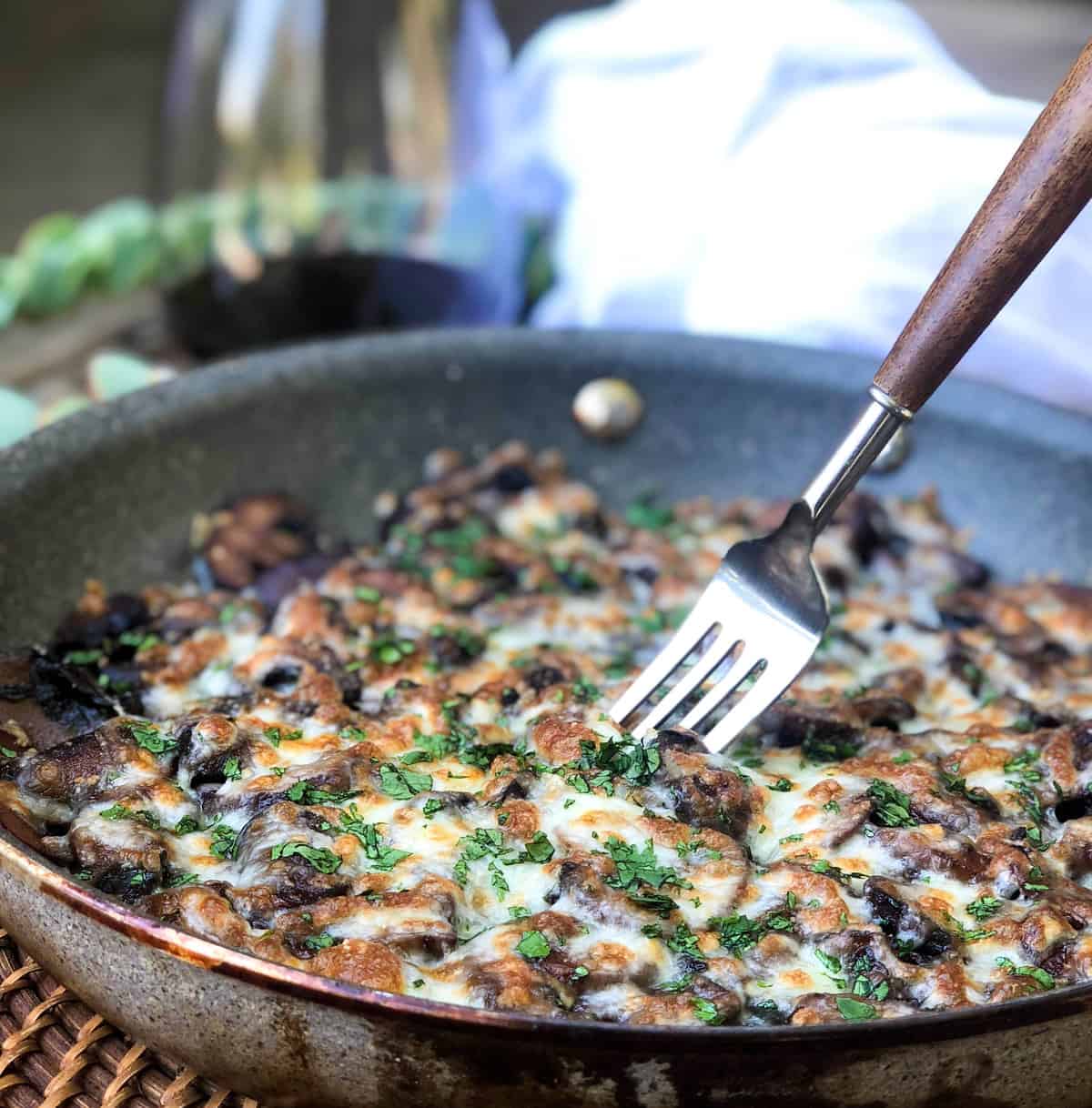 And dig in…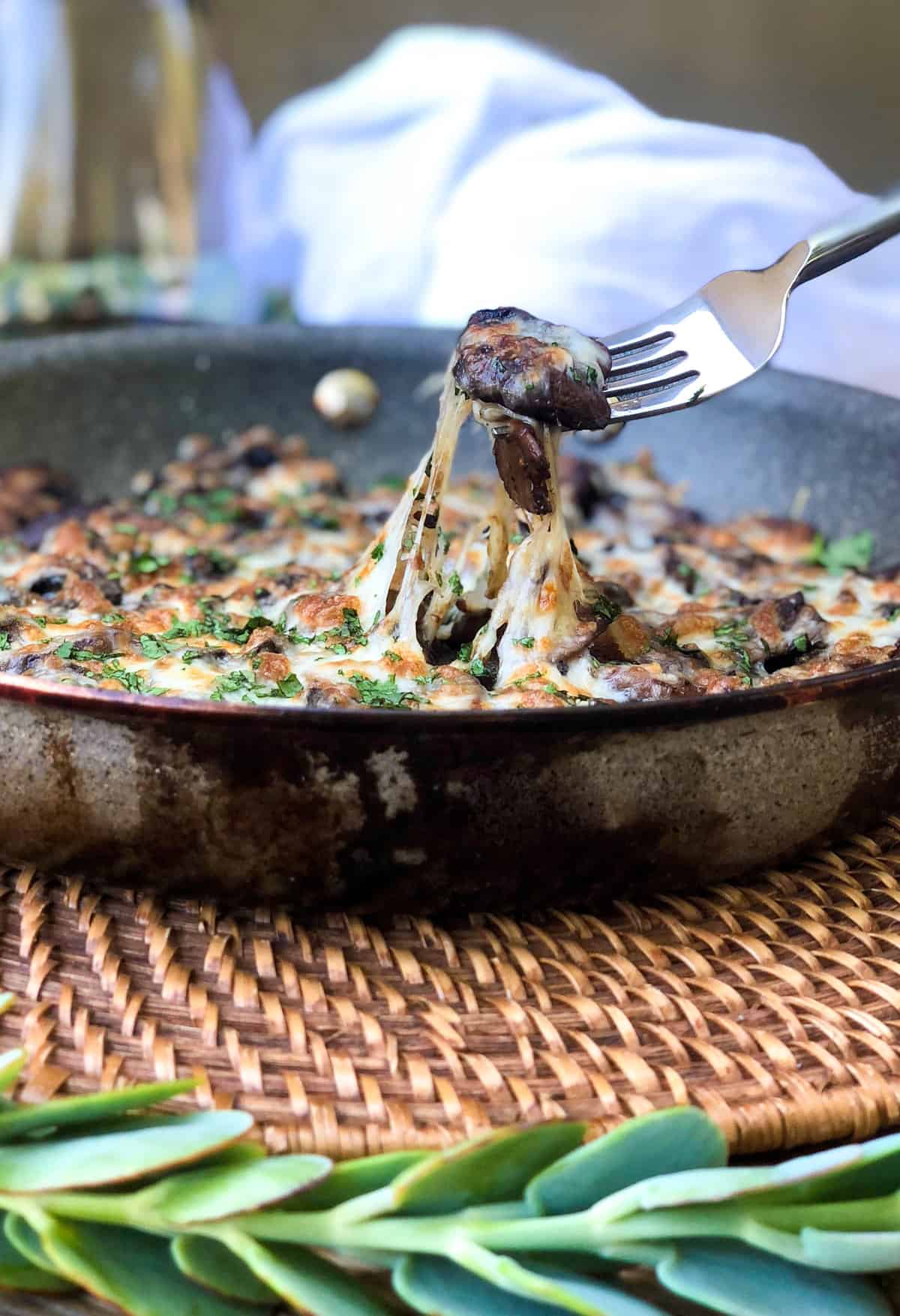 Just be ready for fork wars!
Here is the simple recipe for ya…
Drunken Mushroom Skillet
2018-10-22 20:05:45
Serves 6
Ingredients
12-16 oz. mushrooms, sliced thick
1 T. Olive oil
1 T. butter
1/4 cup red wine
2 T. Balsamic vinegar
1 T. Worchestire Sauce
8 oz. shredded mozzarella cheese
2 T. chopped fresh cilantro
Instructions
Add the olive oil and butter to a medium saute pan and place over medium heat
Add the mushrooms and saute for 5- 8 minutes or until golden
Pour in the wine, balsamic and worchestire. Add a bit of salt and pepper. Stir until liquid is reduced and absorbed. Remove from heat
Sprinkle the cheese on top of the mushrooms and place under the broiler until cheese is melted
Sprinkle with fresh cilantro and serve
California Grown https://californiagrown.org/