Localis: Sacramento's Latest Michelin Star Restaurant
Localis: This Sacramento restaurant serves up hyper local cuisine with international flair.
Christopher Barnum-Dann didn't grow up dreaming of being a chef. He wanted to be a rock star. Raised in a small town in the Sierra Nevada foothills, Christopher dreamed of traveling and exploring the world. While other boys his age were out hunting and fishing, Christopher was perfecting his craft – death metal. At 17, he hit the road, traveling the world with his band and exploring new countries and cuisines.
It's a big world out there
Things like Texas barbeque and Chinese food seem commonplace to anyone in a more urban area, but they were all new to Chris. "I lived in a tiny town, I never went to a restaurant in my entire life. I don't have those memories of Chinese food or any other kind of ethnic food – I had a mom that really knew how to cook well and I just ate what my mom made," he explains.
Chris truly enjoyed the exposure to new recipes and cuisines. When sharing the story of the first time he tried a Cuban or raw fish, one thing is glaringly obvious. Whether he realized it back then or not, Chris had fallen in love – with food.
After years of touring and traveling, Chris didn't love the direction his life was headed. "Playing death metal, you know you're not going to be a rockstar. It's never going to happen," he admits. Along the way, Chris trained and worked as a master electrician, which paid the bills, but he couldn't imagine working as an electrician for the rest of his life.
Rock star turned…chef?
For the first time in his life, Chris found himself at a precipice, having absolutely no idea what the next chapter of his life held.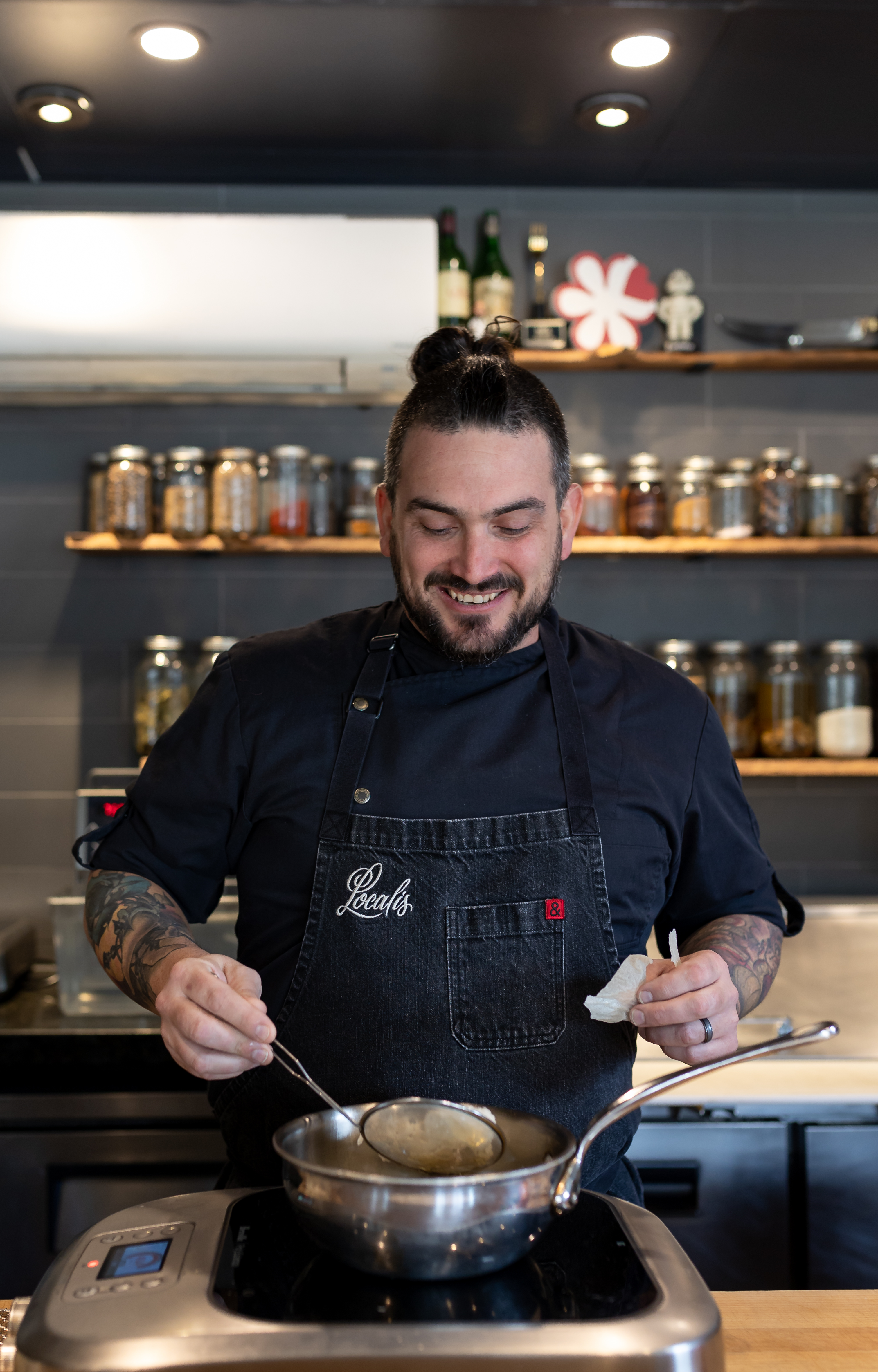 He found inspiration in the unlikely form of a television commercial. "A commercial came on for culinary school. It said, 'Be a chef! Travel the world through food!' I was like, well, that's exactly what I want to do. I applied that same day, got a job in my first little restaurant, and that was it."
Obviously, that's a bit of an oversimplification – no one applies to culinary school and then just magically winds up with a Michelin star. It takes years of hard work and hustling. Chris' background gives him a bit of an edge. Like food, music is an art, and Chris quickly recognized similarities. "You're bringing together a band, you know," Chris explains. "A group of people in a restaurant to give a show to people that are hopefully giving you back some of the energy that you're giving. I mean, it's very similar."
Local boy makes good (food)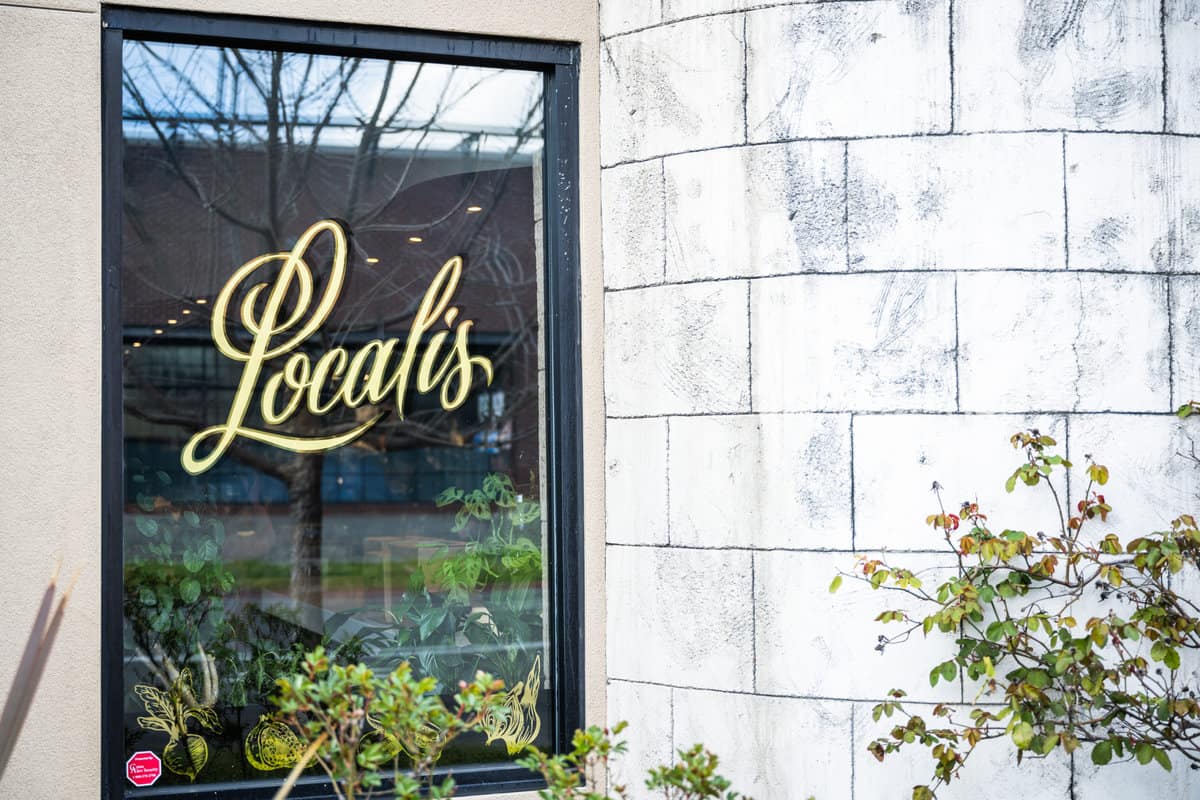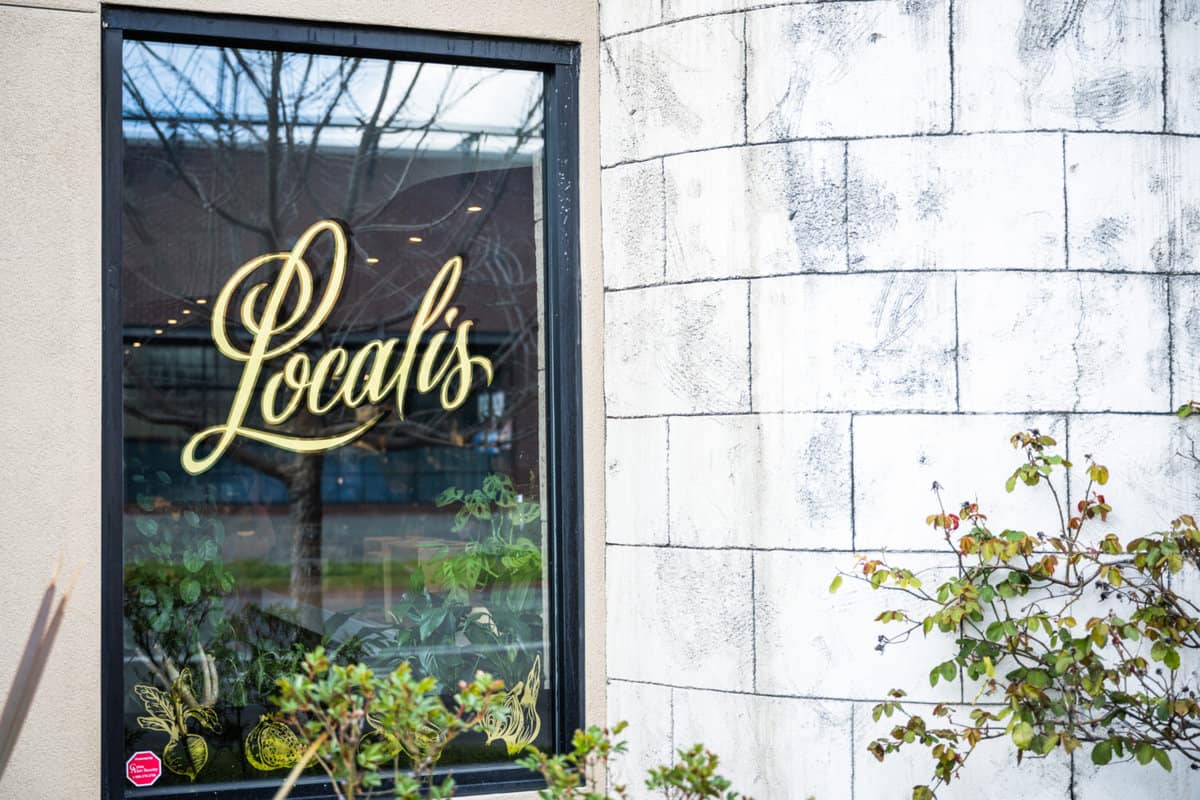 In an ironic turn of events, the boy who couldn't wait to leave home chose to put down roots in Sacramento, less than an hour from his hometown. Just five years after applying to culinary school, Chris and his wife Jessica opened their first restaurant, Localis. At Localis, Chris prides himself on using locally sourced ingredients to create dishes inspired by his travels.
His rural upbringing helps him to appreciate the importance of living off the land and to understand and connect with what we eat. To this end, he sources the majority of his produce from local farmers and Farmers Markets. "I want to work with farmers that have the same passion for what they do that I have," he states. Chris enjoys "getting to know those people and their stories. Then, traveling to those farms to look at not only how the farm looks but how their people are being treated. Do their employees like where they work? Is there a sense of happiness?"
"Restaurants are brutal"
Caring for his own team is also near and dear to his heart. In fact, Chris believes it's the most critical aspect of running a sustainable business. The restaurant industry is notoriously stressful, and restaurants across the nation are facing a staffing and mental health crisis. "Restaurants are brutal," Chris confesses, "Like, they eat people alive. Suicide rates and restaurant workers are the highest of any profession."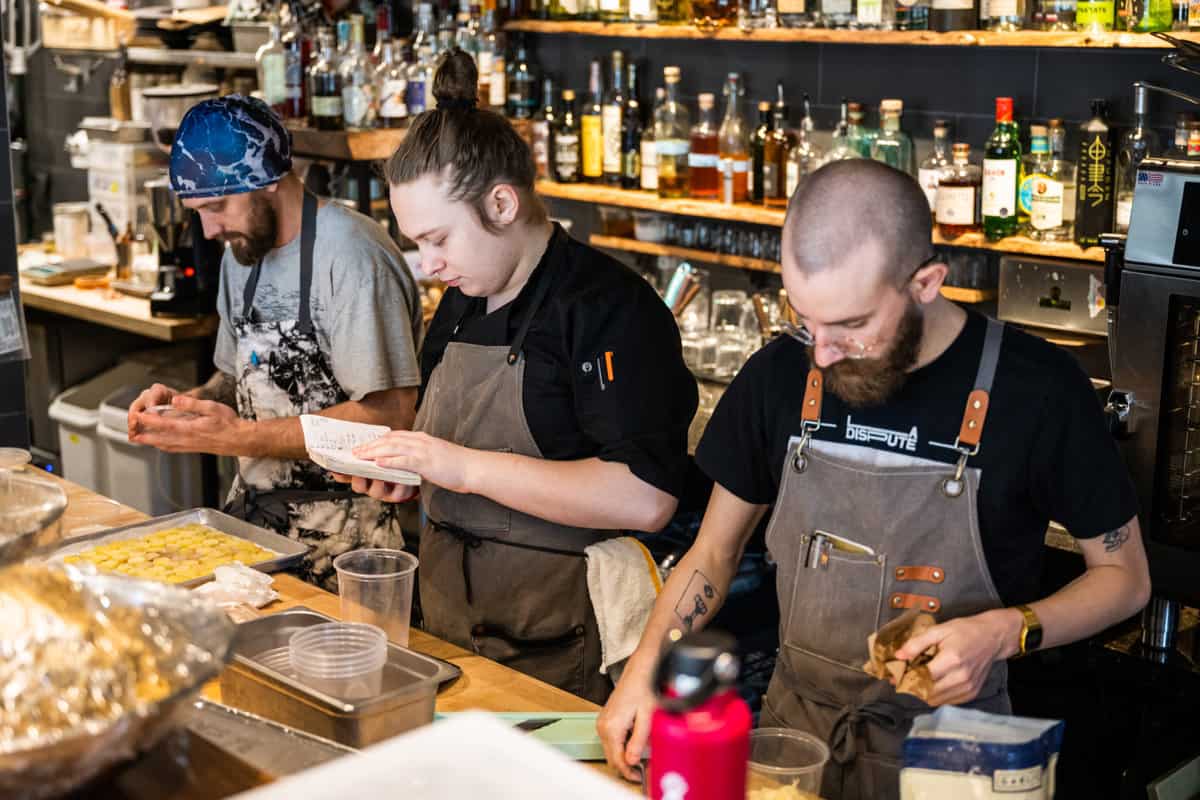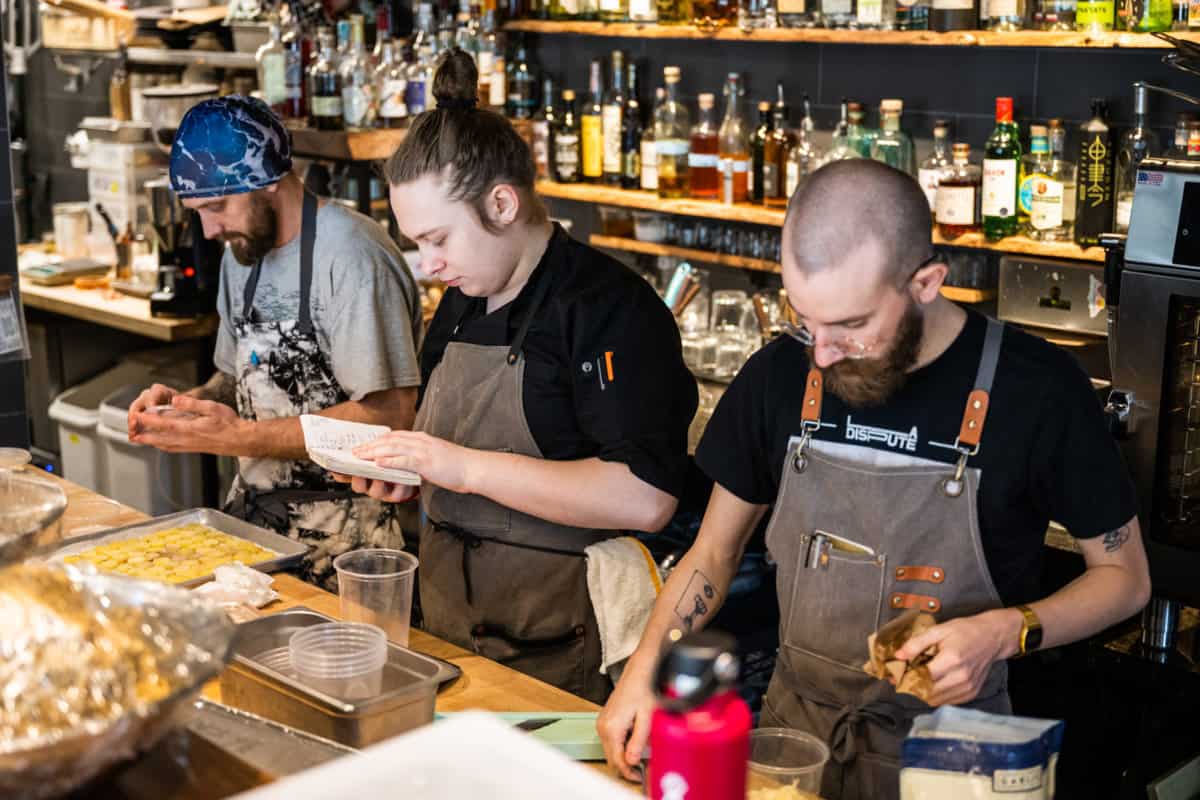 After spending years battling his own demons, Chris works to create a supportive, transparent workplace where communication is key. The Localis crew makes decisions as a team. Each person earns a liveable wage, with ample vacation and opportunities to travel. Drugs are not tolerated and drinking is minimal.
Most importantly, Chris strives to hire people who are genuinely passionate about what they do – who are not just there to collect a paycheck. "I think that approach to this team has yielded the success that we've had here in Sacramento," Chris reflects. "You can't push people to want to have two or three Michelin stars. You have to hire people that want that on their own."
What's next?
Localis received its first Michelin Star in 2022. Never one to rest on his laurels, Chris and his team are already aiming for a second. Chris excitedly talks about launching his second restaurant, Kindred, in Auburn. Kindred will showcase local produce and proteins in an approachable family-style environment. Just don't ask for an opening date. "It will open when it opens," he smirks.
Chris still enjoys traveling and exploring but is excited about the future of his new hometown of Sacramento. "It's easy for a chef in California to say that this is the best place to be a chef. There's not really anywhere else on earth that provides the amount of ingredients that we grow here. We've had the opportunity to move Localis," he admits. "I'd rather stay here and be an advocate for my city. It's something that brings me incredible amounts of happiness."
Want to see what the fuss is all about?
Reservations for Localis can be made online or by calling 916-737-7699.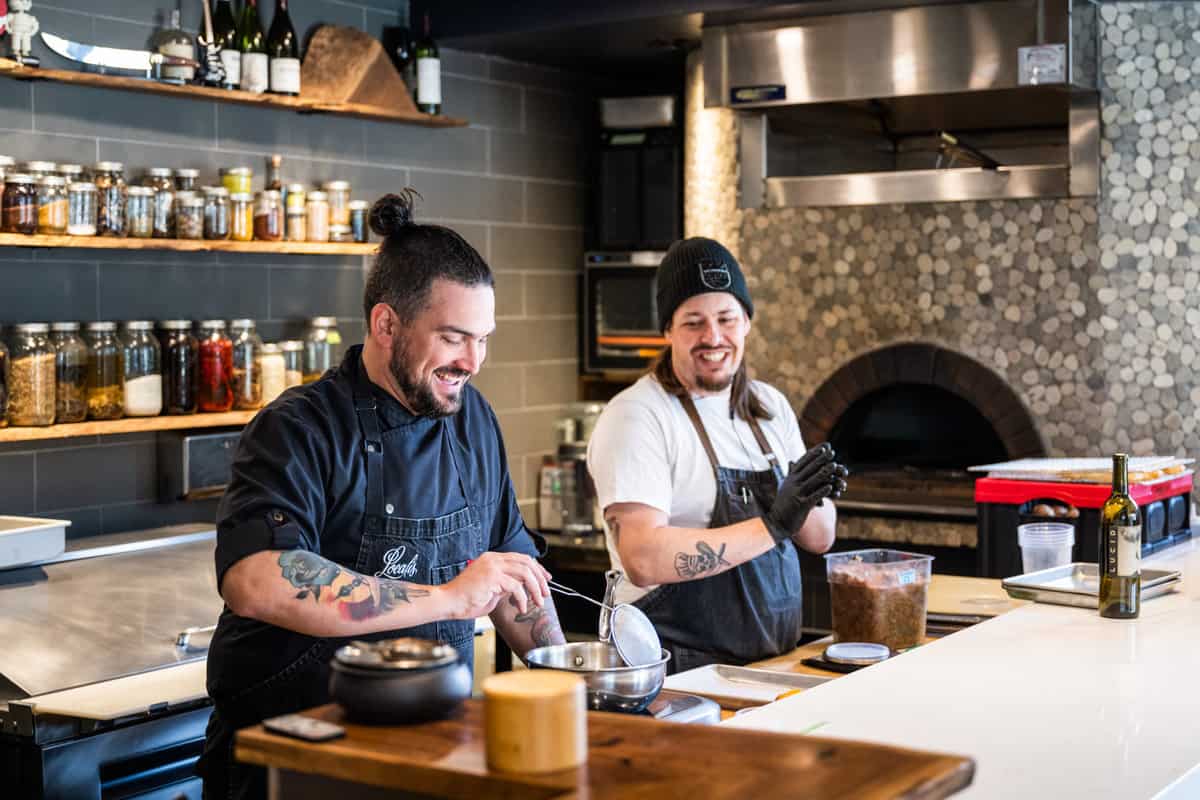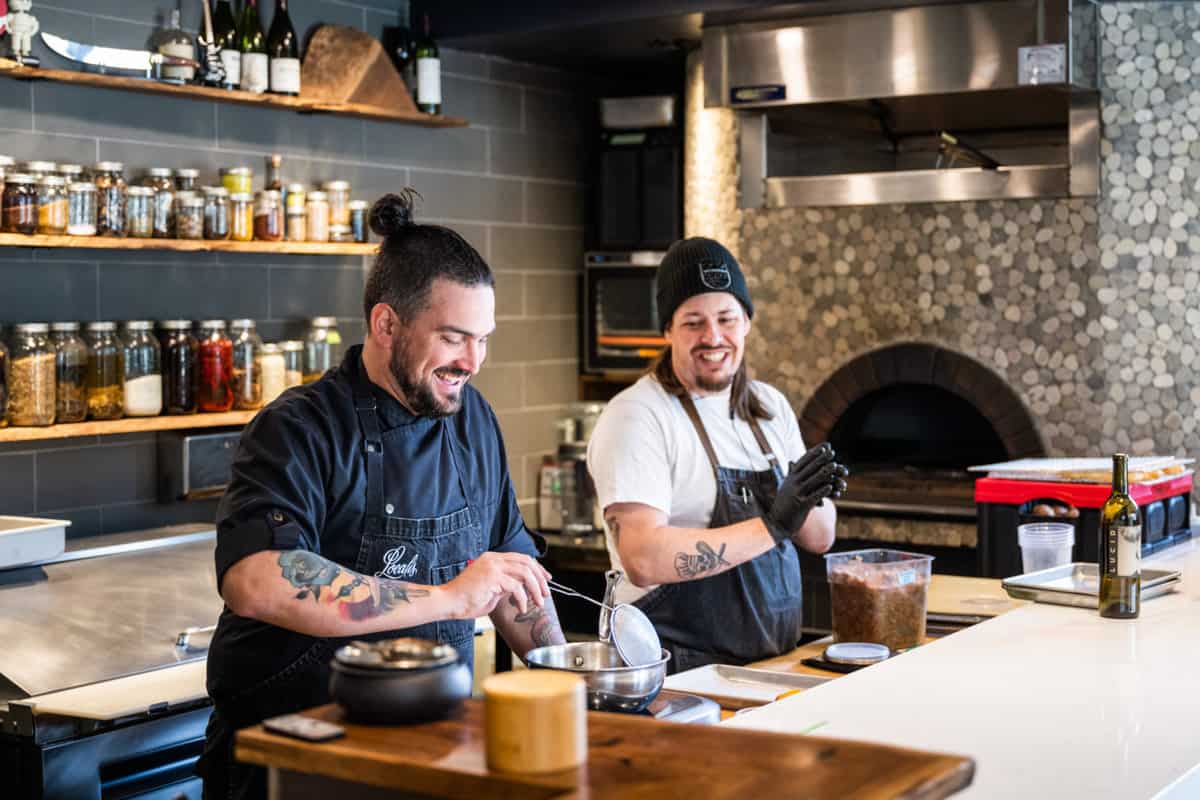 Love great food? Same.
If you're a fan of locally grown goodness and sustainable cuisine, check out these incredible California restaurants: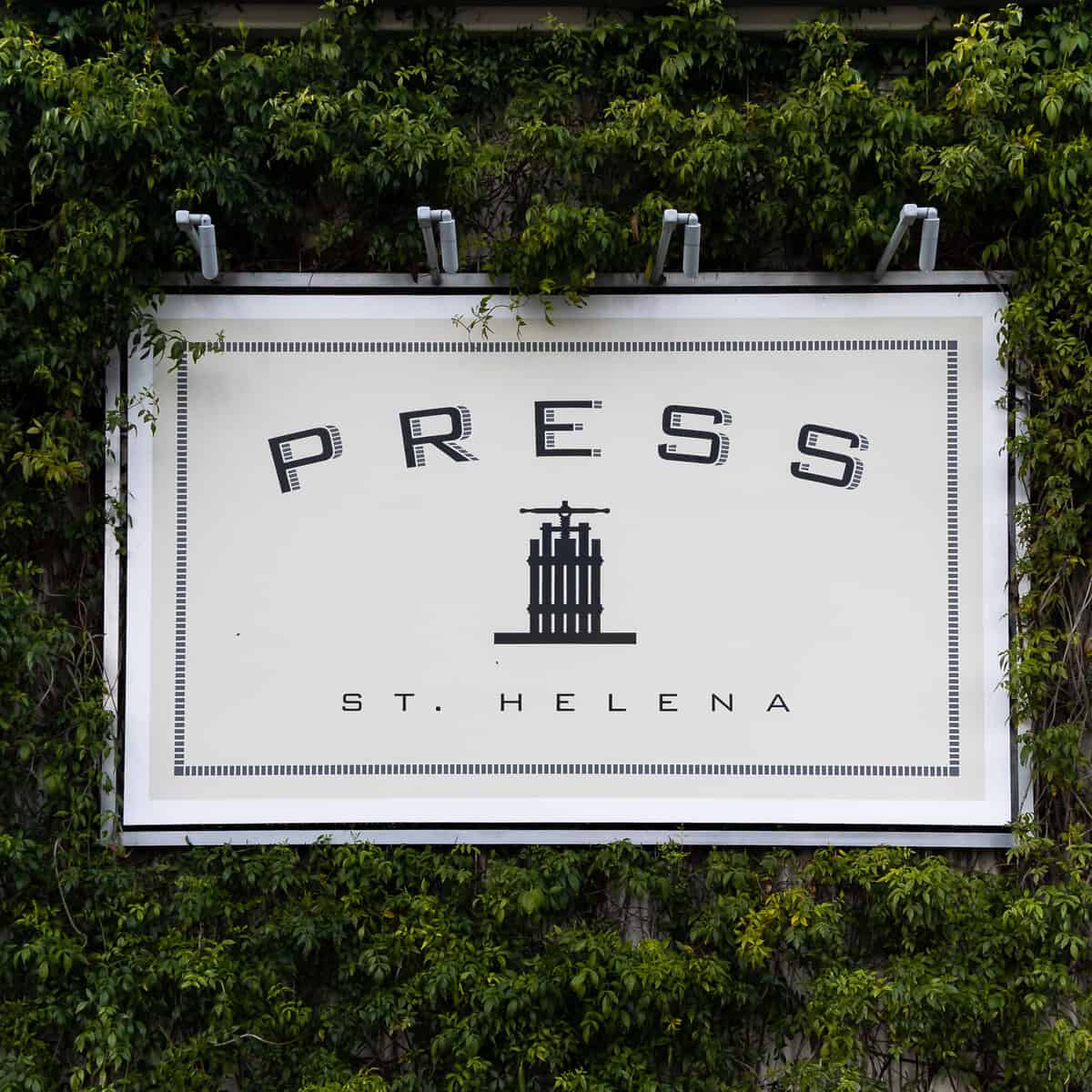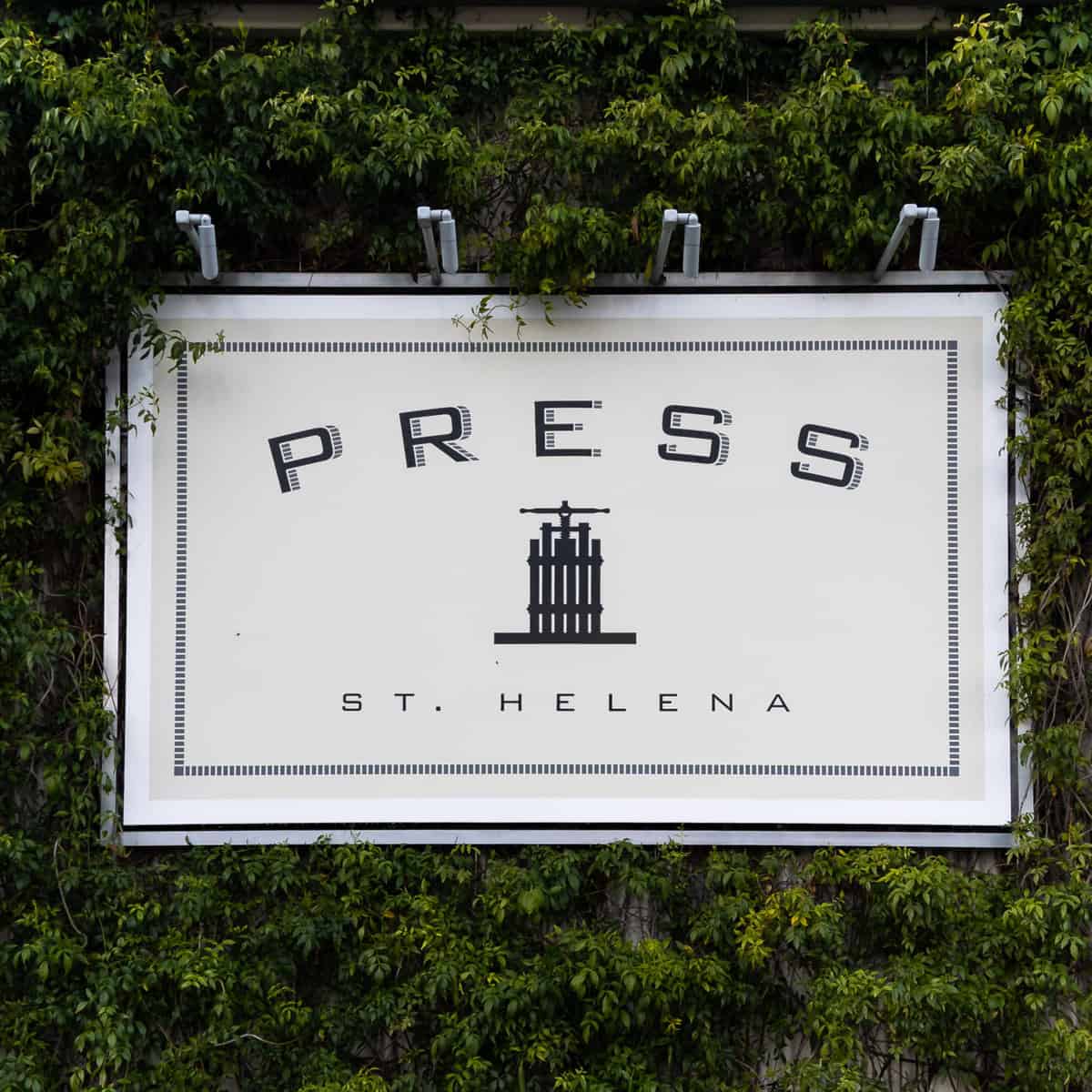 Article by Hilary Rance. Photography by Hilary Rance and James Collier.