Trelio Food & Wine; Serving The Best Of California In Clovis
On a recent agricultural tour of the San Joaquin Valley, our California Grown Creators had the chance to dine at Trelio Food & Wine . This restaurant is truly serving the best of California, right in the heart of Clovis.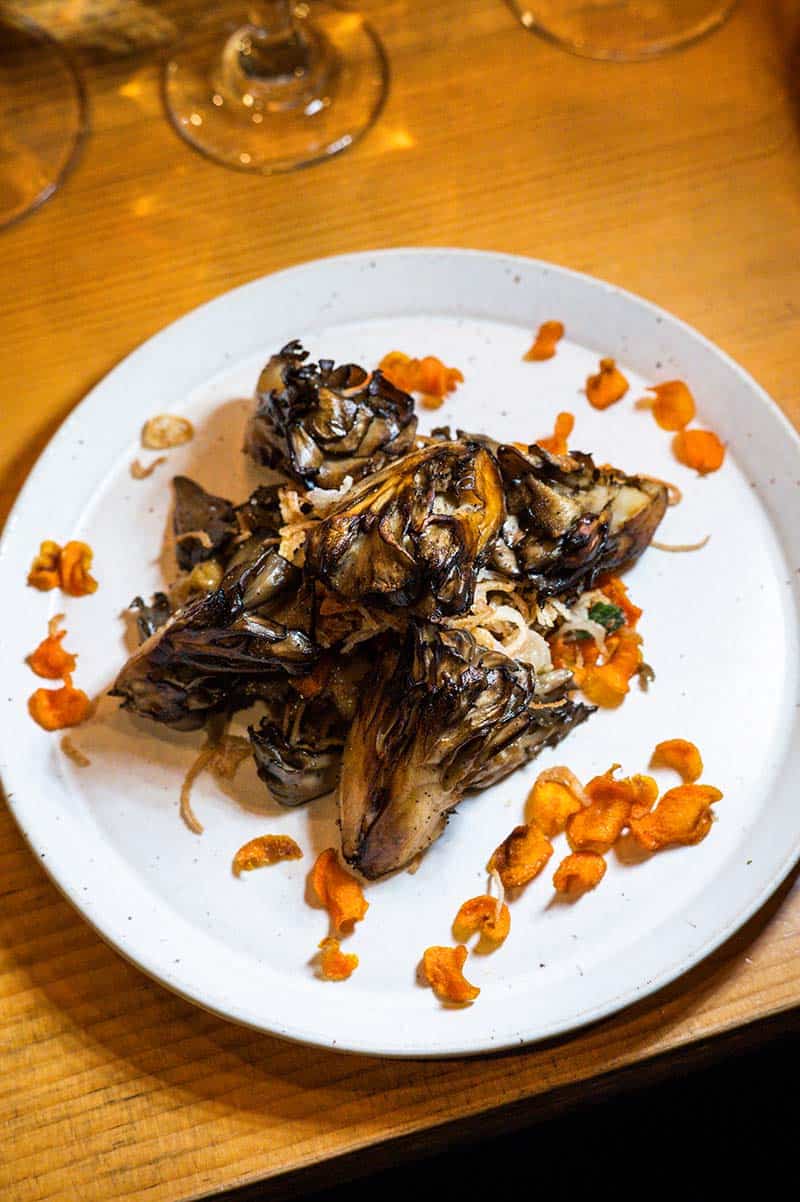 Trelio Food & Wine; Making Food that Celebrates California
If you read no further than this, I want you to know that this meal has landed itself firmly in the, 'one of the best meals I've eaten in my entire life!' category of things for me.
The incredible 14-dish menu was inspired by, and made up of, entirely California Grown ingredients. We were told stories tableside of where each dish's ingredients were from and what inspired the chef.
There was a phenomenal wine pairing for every course and it goes without saying, the company of my fellow California Grown Creators couldn't be beat either.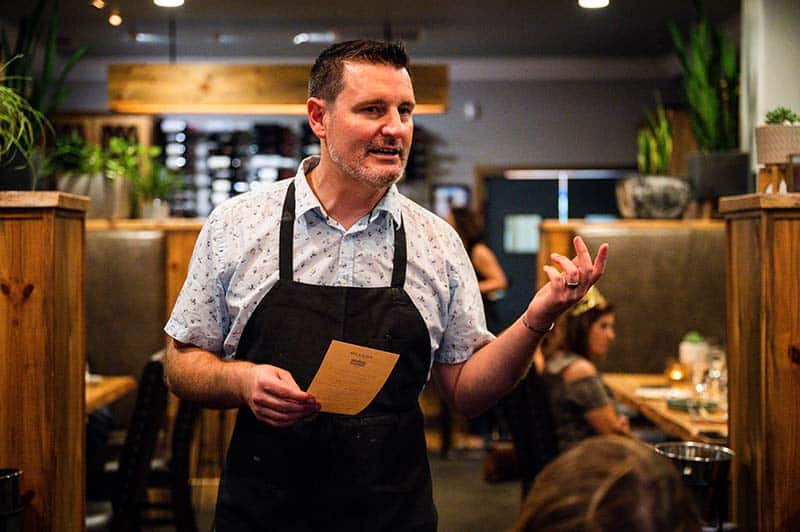 Meet Chris Shackelford, Chef & Owner of Trelio Food & Wine.
We asked Chris, "How did you get into restaurants, food, and wine?"
"It's a very, very long story, but I luckily lived on this little piece of property when I was growing up that was about an acre. My dad had a orange tree, a apple tree, a cherry tree, a garden, we had chickens, we had rabbits."
"Everything was food on our property and not that I thought about cooking in a way, but I thought that meals came from a yard in some way."

Chris is as passionate about the bounty of fresh ingredients available in the San Joaquin region today as he was in his yard growing up. At Trelio, he works closely with local farmers and purveyors to source the best ingredients for his dishes. This focus on local, sustainable produce has earned Trelio a reputation as one of the best restaurants in the area.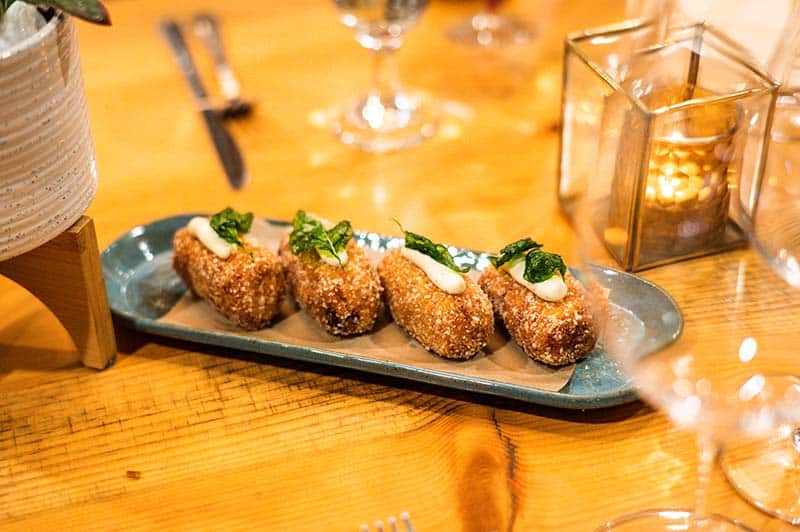 What's on the menu at Trelio Food & Wine?
In addition to using fresh, local ingredients, Chef Shackelford also places a strong emphasis on seasonality at Trelio. The restaurant's menu changes regularly to reflect the changing seasons and availability of ingredients in the region. This ensures that diners always have access to the freshest, most flavorful dishes.
While I can't tell you exactly what will be on the menu when you arrive, I can share the incredible items we feasted on during our dinner on the tour.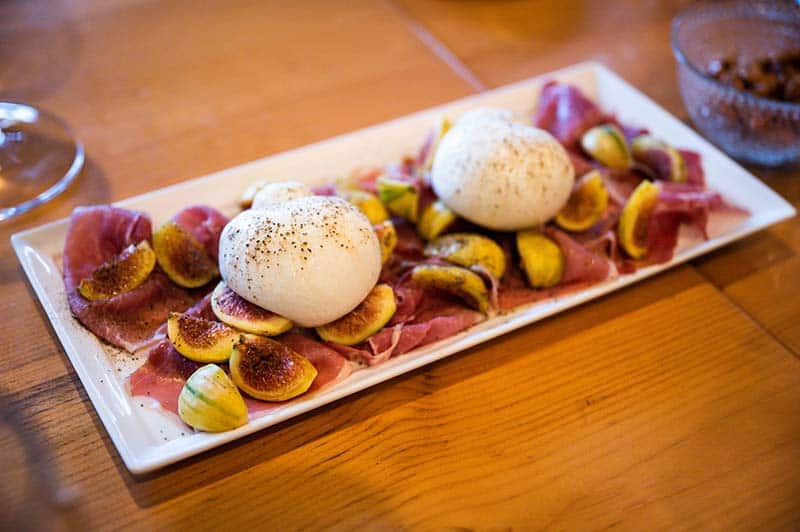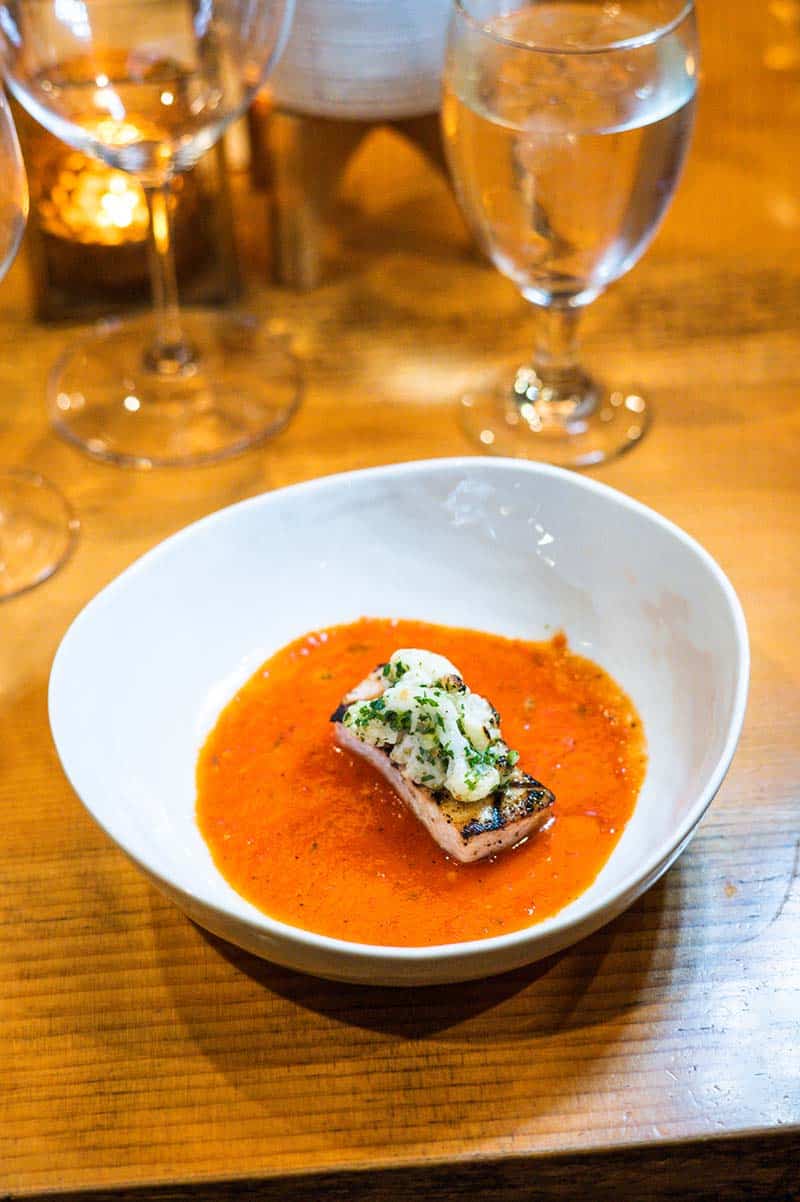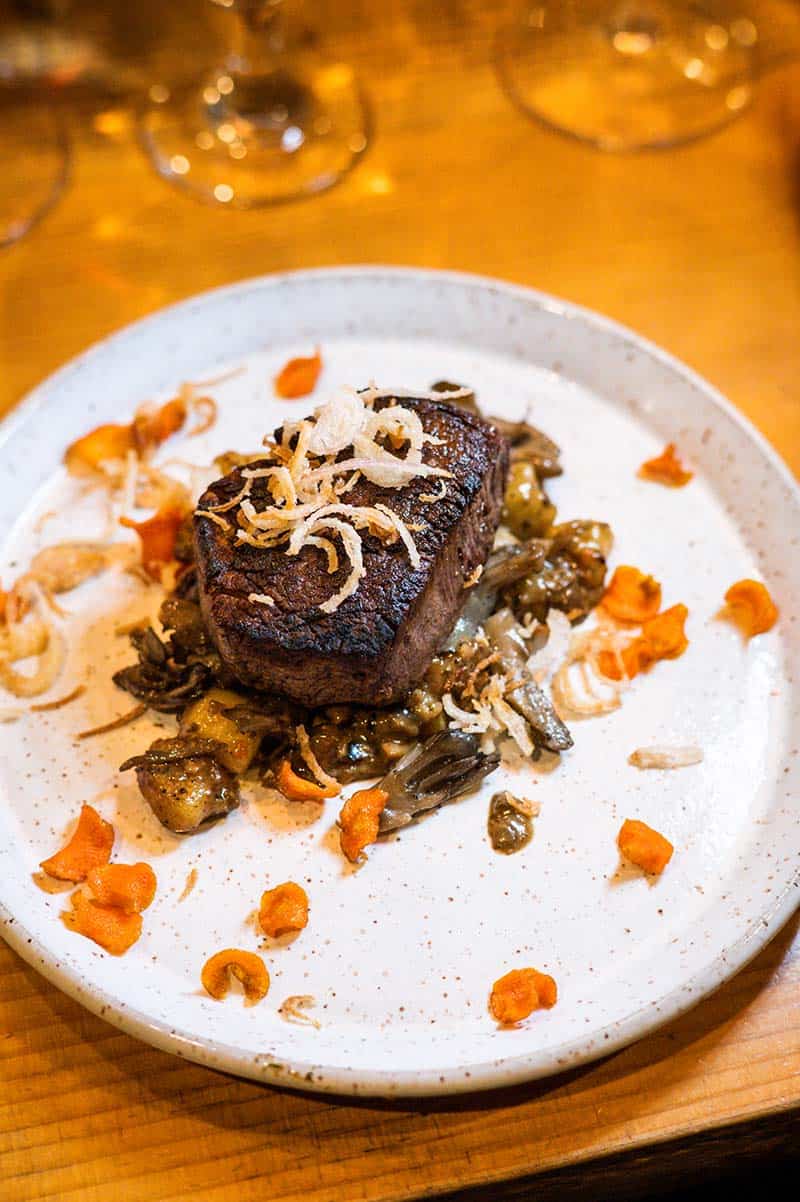 Butternut Squash Bisque, Rocky Oaks Goat Creamery Princess Cheese, Pepitas, Pumpkin Seed Oil, and Fried Sage.
Salad of Arugala and Red Flame Grapes, Shaved Fennel. Point Reyes Toma, Crispy Shallot, Pomegranate Vinaigrette.
Grilled Pacific Swordfish, Roasted Cauliflower. Salsa Verde of Thao Family Farms Herbs and Leaves, Calabrian Chile Sauce.
Flannery California Reserve Filet Mignon, Potato Gnocchi, Hen of the Woods Ragout.
Dark Chocolate Ganache Torte, Hazelnut Praline. Dark Chocolate Gelato.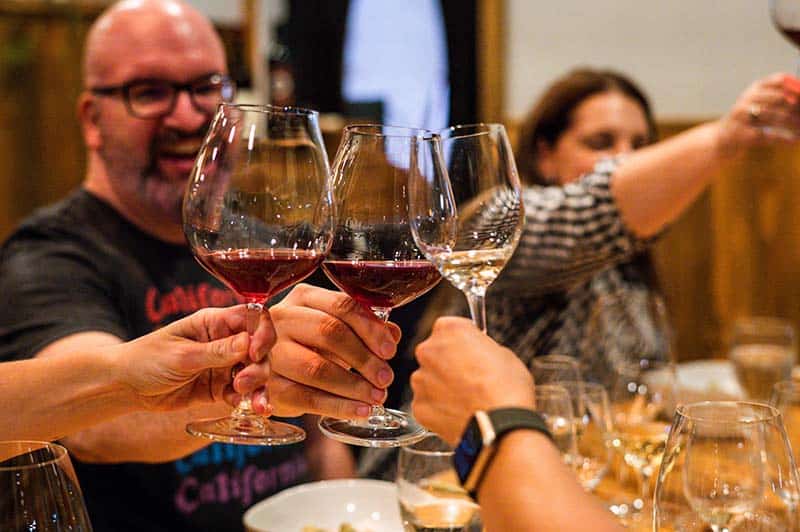 In addition to its focus on local, sustainable ingredients, Trelio is also known for its extensive wine list. The restaurant features a wide selection of California wines. These wines are carefully selected to complement Chef Shackelford's dishes, creating a truly unique dining experience.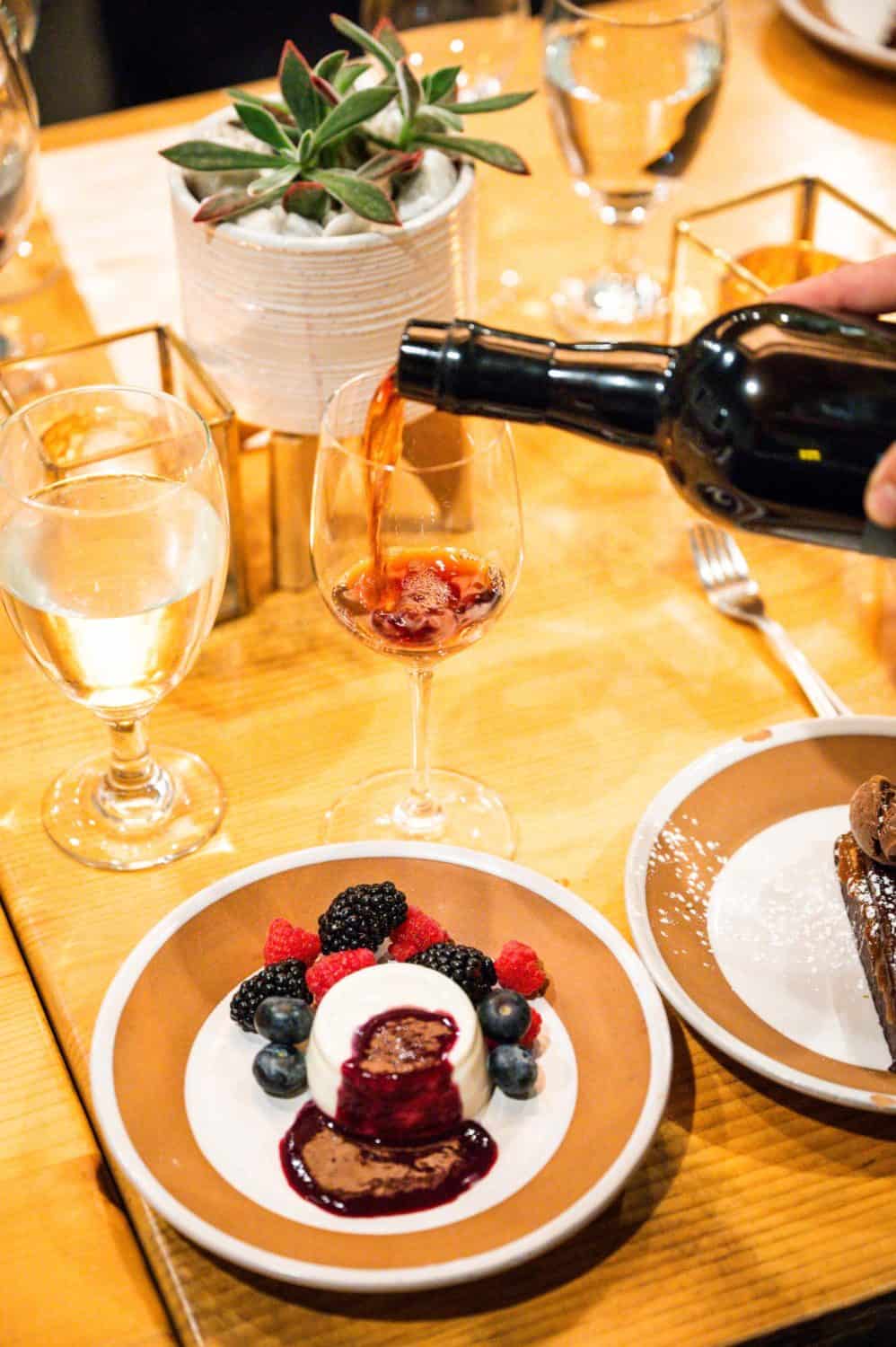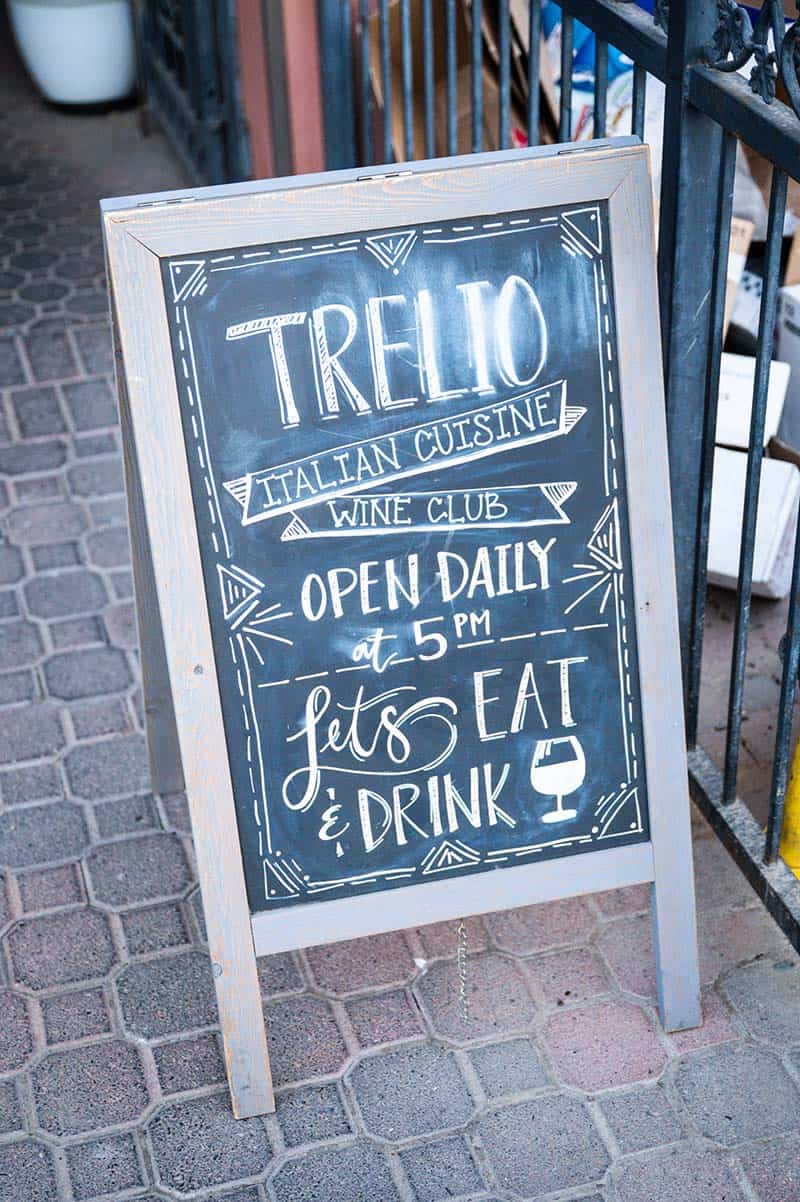 If you're interested in trying Trelio's delicious, locally-sourced cuisine, you can make a reservation through their website.
The restaurant is open for dinner from Tuesday through Sunday, with seating available from 5:00 PM to 9:00 PM.
This article was written by Meg van der Kruik. Photo credit James Collier for California Grown.