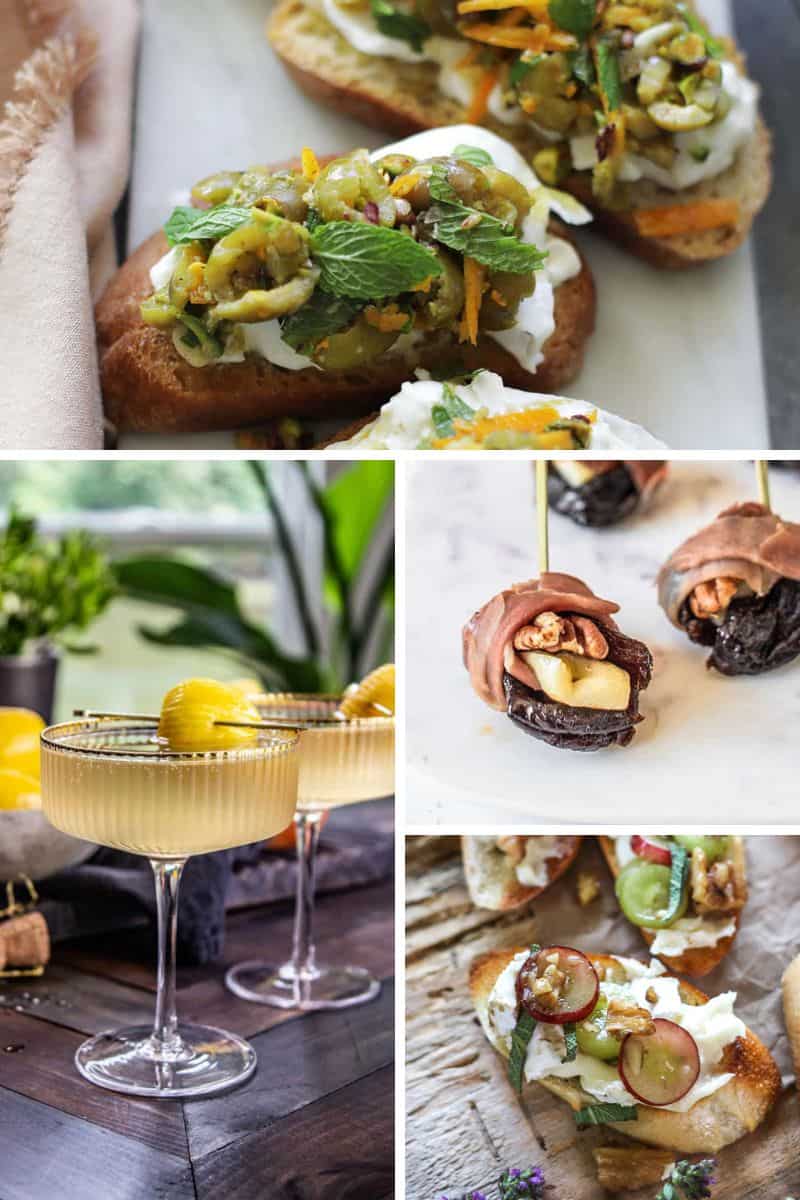 CA GROWN Blog
Discover. Learn. Connect.
Easy Recipes with Ingredients That Are Always In Season
November 21, 2022
Eat the Season!
Sign Up For Weekly Recipes
« Back to Recipes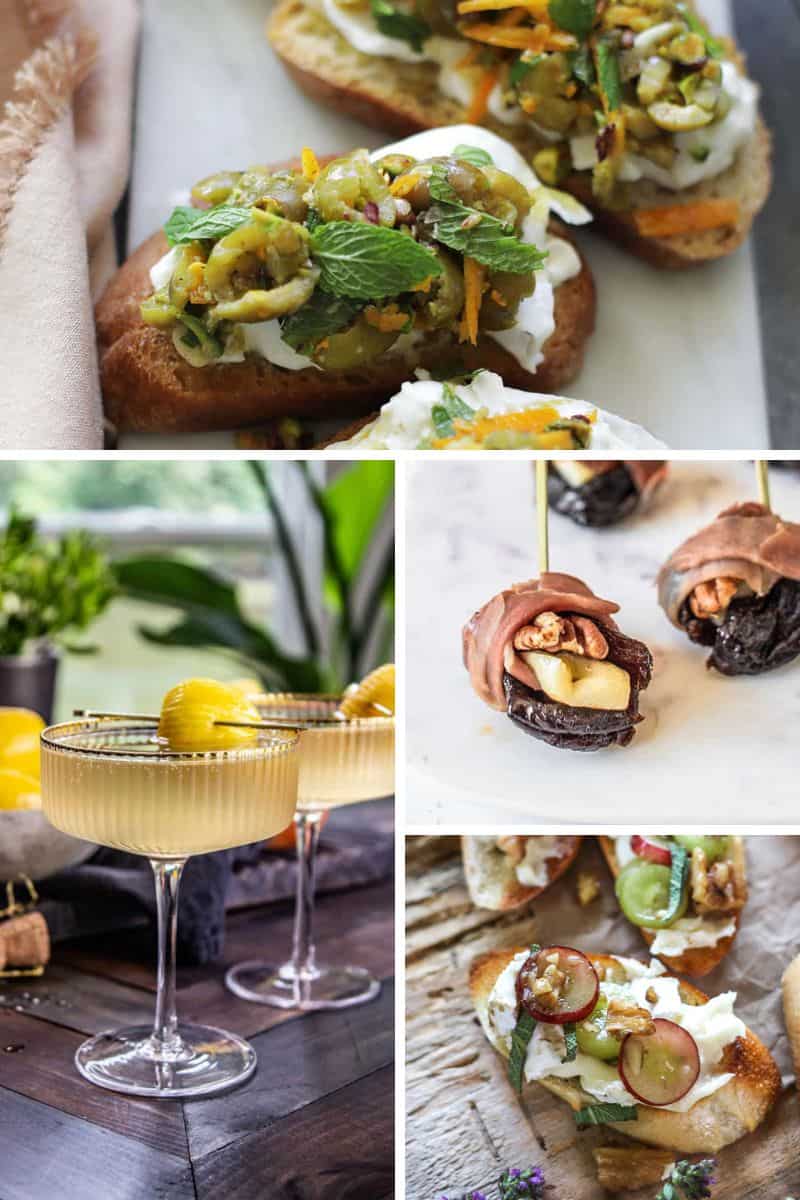 Easy Recipes with Ingredients That Are Always In Season
The holiday season is the perfect time of the year for entertaining and that means you need delicious, easy recipes that work every single time. While there are lots of seasonal fruits and vegetables available this time of year, these recipes focus on ingredients that are always in season.
In just a few short weeks Meg and Aida, a couple of our California Grown Creators, will be whipping up the easy recipes featured in this blog post in Monterey, California at the California Farm Bureau's annual meeting. We'll try to get some Wine Tasting in Monterey in too!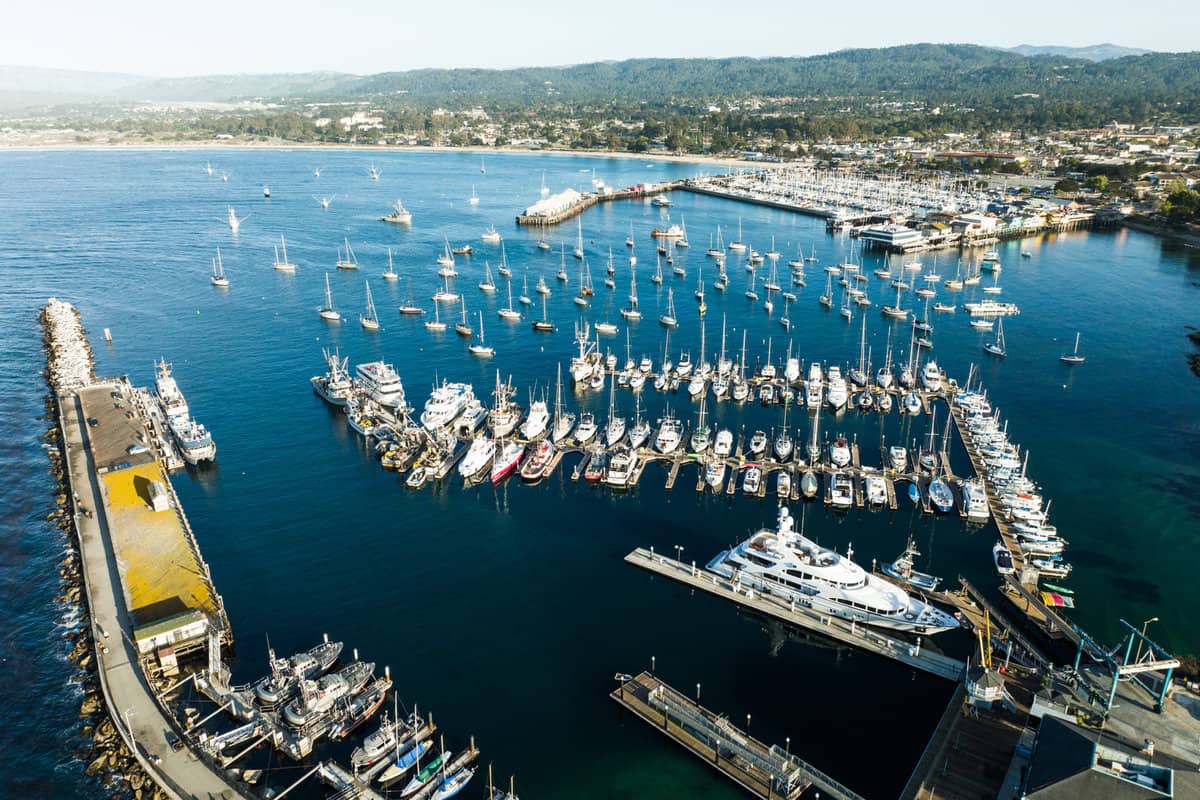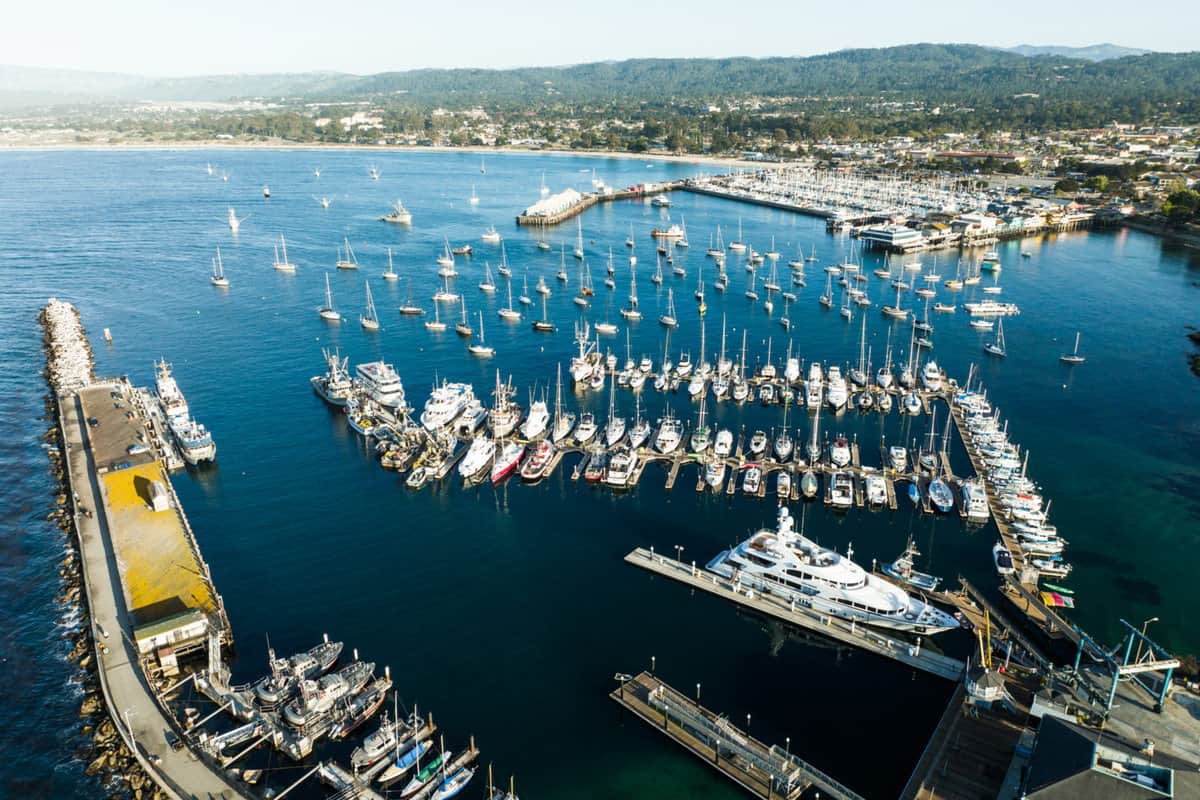 That's right, we are hitting the road and making some of our favorite easy recipes LIVE on stage!! These long time friends have cooked in the kitchen together for years and are excited to join one another on stage at the Farm Bureau's California Market Place Activity Day!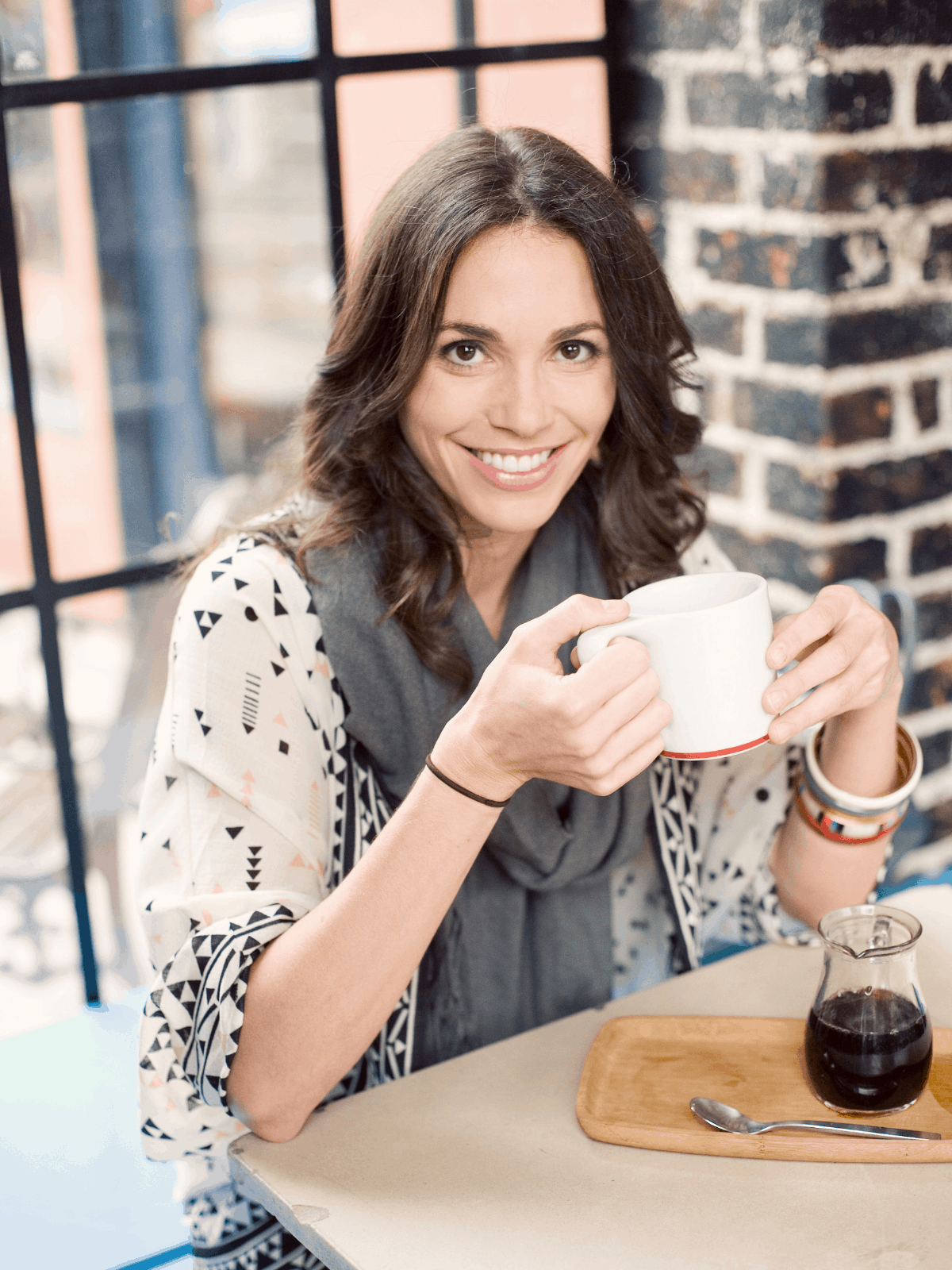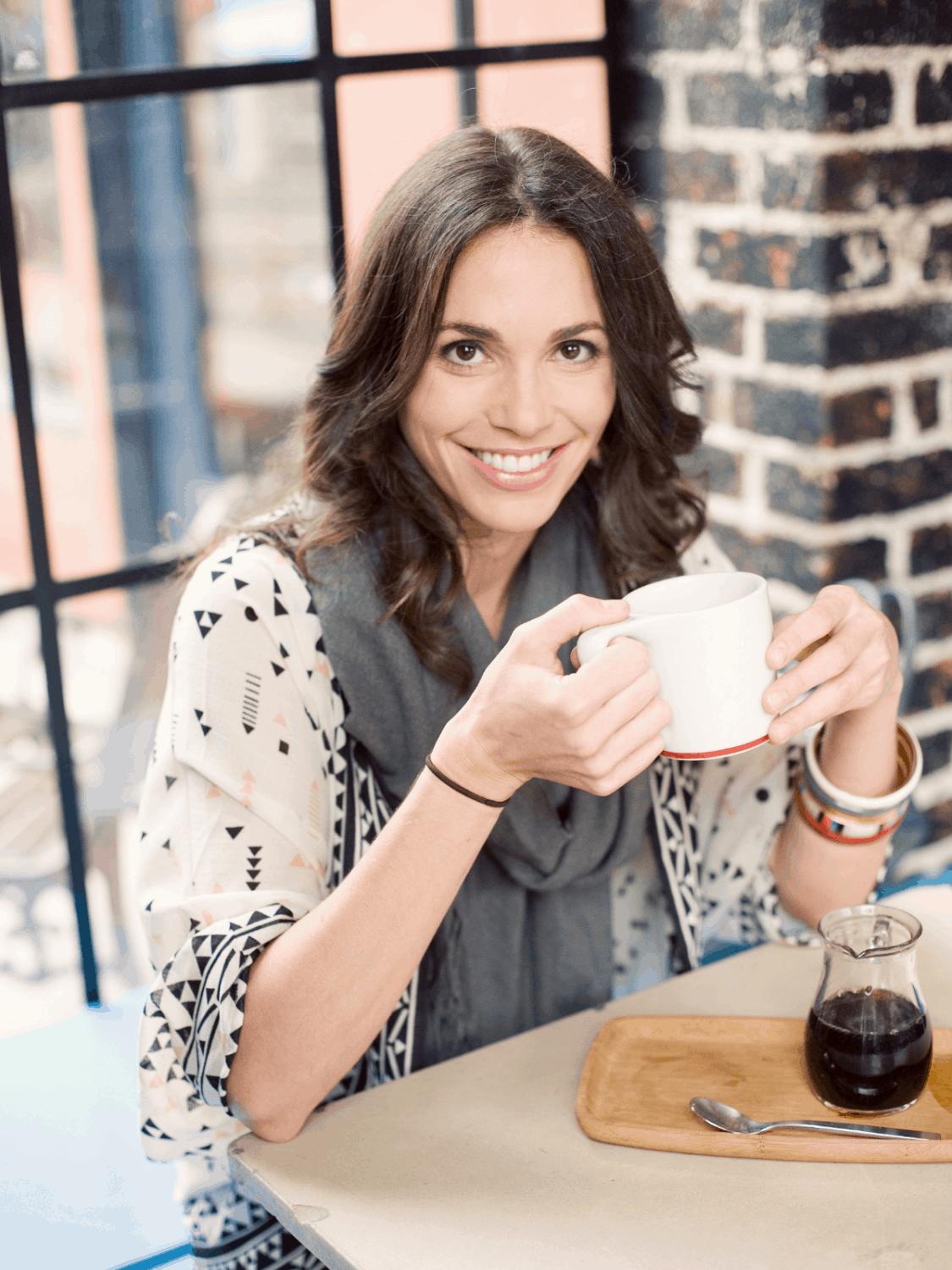 Attendees of this event will watch this duo whip up all six of the easy recipes below, can ask Aida & Meg questions, and most importantly will be able to sample each recipe to taste just how delicious they are!
Follow the link to the article below if you would like to learn more about the Farm Bureau.
Always in season, easy recipes that are perfect for year-round entertaining.
While attendees of the event will be able to walk the trade show floor and explore a variety of delicious treats from the Golden State, including the delicious recipes from Meg and Aida, you too can join us from home as we stream the cooking demos live on Facebook and Instagram.
Here are the easy recipes that we will be prepared live in Monterey, California:
BE SURE TO SHARE YOUR FAVORITE EASY RECIPES USING ALWAYS IN SEASON INGREDIENTS WITH US BY SNAPPING A PIC AND TAGGING US ON SOCIAL USING #CAGROWN.
Craving more CA Grown goodness? Follow us on Pinterest for fresh and fabulous recipe inspiration!