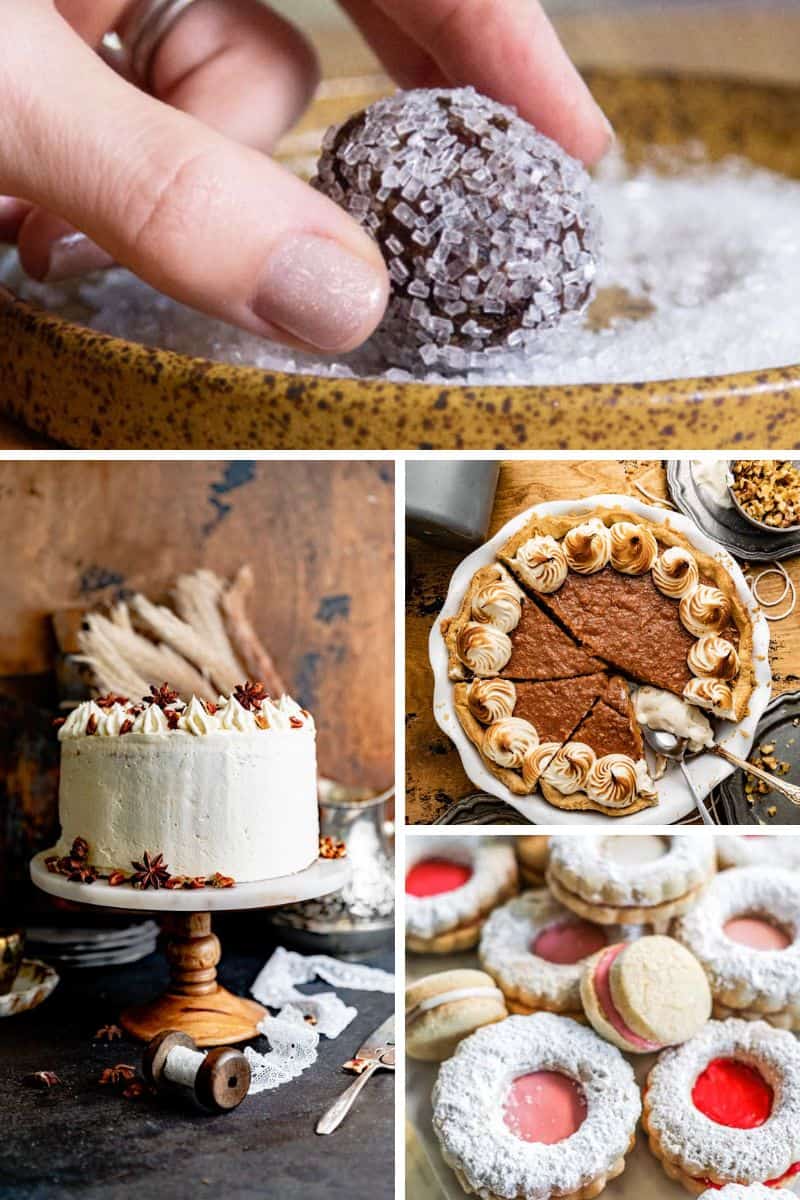 CA GROWN Blog
Discover. Learn. Connect.
The Most Delicious Recipes For Holiday Desserts
November 22, 2022
Eat the Season!
Sign Up For Weekly Recipes
« Back to Recipes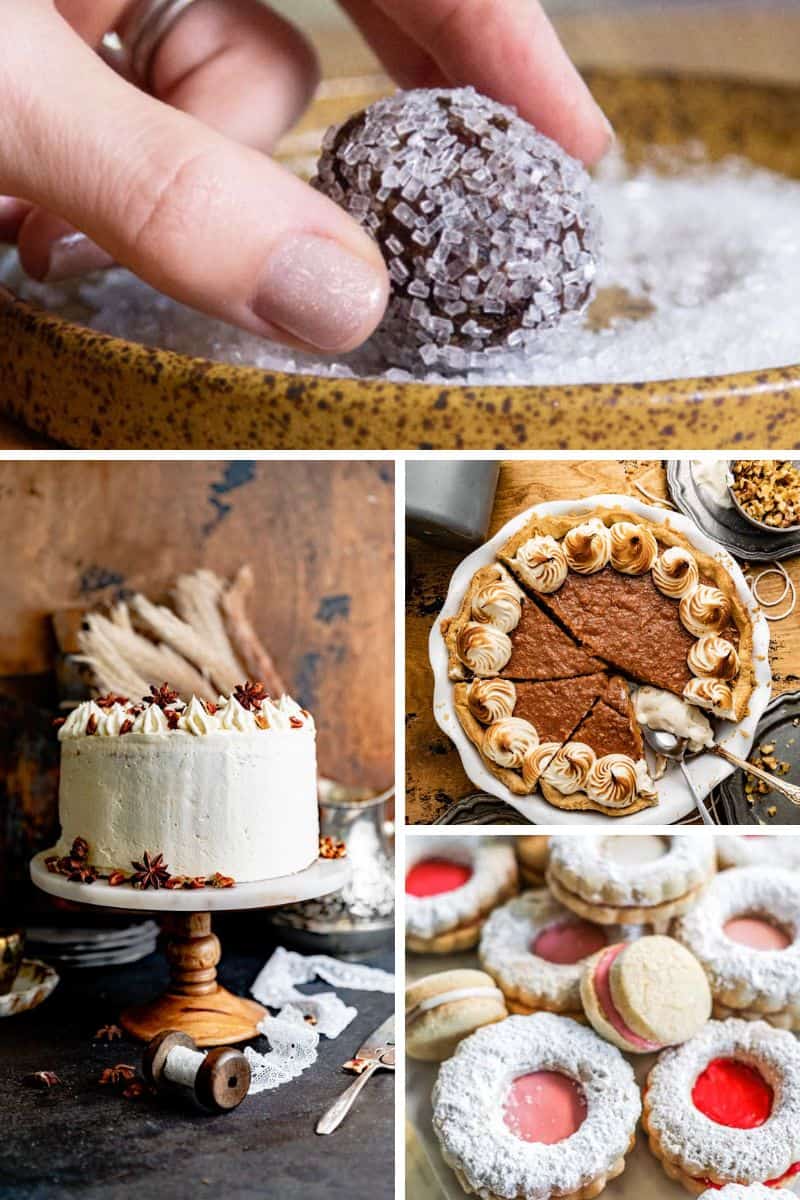 The Most Delicious Recipes For Holiday Desserts
Recipes for holiday desserts are pretty abundant on the internet, but we think this collection of traditional holiday desserts from our California Grown Creators will really wow you, your family and your friends this holiday season.
From fruitcakes to cookies – we have gathered the best of the best all in one place so you don't even have to search!
Traditional recipes for holiday desserts to make this season.
Carols and tales of holidays past are full of stories about traditional recipes for holiday desserts like Sugar Plums and Fruitcake, but have you ever actually indulged in them? This year we welcome you to explore the classic desserts of the holiday season – one delicious bite at a time.
This round-up of recipes for holiday desserts wouldn't be complete without a few cookies! Cookies are one of our favorite holiday desserts because you can bake a big batch to gift to family and friends and still have a few left over for yourself. Winning!
Recipes for cookies to try this holiday season.

BE SURE TO SHARE YOUR FAVORITE RECIPES FOR HOLIDAY DESSERTS WITH US BY SNAPPING A PIC AND TAGGING US ON SOCIAL USING #CAGROWN.
Craving more CA Grown goodness? Follow us on Pinterest for fresh and fabulous recipe inspiration!