The Best Wine Tasting in Monterey County
Monterey County is well known as a major tourist attraction. You've probably visited Fisherman's Wharf and the Monterey Bay Aquarium, toured the Mission in Carmel-by-the-Sea, strolled Carmel's charming downtown shopping district, or golfed the famous links at Spanish Bay, but have you ever had the chance to go wine tasting there? We're going to show you where you can find the best wine tasting in Monterey County and explain what makes this region so special when it comes to growing some of the most exquisite wines in California.
Wine is grown practically everywhere in the Golden State. Each region's unique climates, soil compositions, and elevations give the wine that is grown there a true sense of place. That magic sauce is what winemakers call "terroir". The Salinas Valley in Monterey County has an ideal climate and topography as well as excellent soils. Just about everything grows well there, wingrapes included.
Monterey County wines are heavily influenced by what is often referred to as the "Blue Canyon" located just offshore. This underwater canyon is so deep the waters are much cooler there, and so is the resulting ocean breeze that blows inland. This wind not only has a cooling effect on the vineyards in the northern part of the winegrowing region, but it also can cause up to a 40-degree temperature variance from north to south during the summer. So naturally, cooler climate grapes grow best in the north closest to the ocean, and warmer climate grapes do well in the southern part of the valley.
What wines is Monterey known for?
There are 42 different kinds of winegrapes grown in Monterey County! Nineteen white and twenty-three red varietals are planted on nearly 200 vineyards throughout the 90-mile corridor. That said, the region is best known for its beautifully nuanced Chardonnay and Pinot Noir wines.
How many wineries are in Monterey County?
There are 65 tasting rooms in Monterey County. You can go wine tasting in Monterey and Carmel-by-the-Sea, Carmel Valley, or the River Road Wine Trail. Here is a handy map that shows where you can taste wine in Monterey County. 
What wine region is Monterey?
Today, Monterey County has eight smaller "sub-AVAs" within one larger, overall "Monterey" appellation. Monterey Wine County is home to over 150 unique vineyards within the sub-AVAs of Monterey, Santa Lucia Highlands, Arroyo Seco, San Lucas, Hames Valley, Chalone, Carmel Valley, San Antonio Valley and San Bernabe.
Which types of grapes are the most popular in Monterey County?
By far, the most popular grapes grown in Monterey County are Chardonnay and Pinot Noir. Experienced wine connoisseurs can easily recognize the distinctive terroir of both. Chardonnay grown in the region is known for its signature tropical and/or stone fruit flavors. It tends to be very well balanced with well-developed fruit flavors due to the long growing season. Monterey County Pinot Noirs are fruit-forward with black cherry, rhubarb dark, dark berry notes, often with a touch of spice. They have excellent structure and minerality.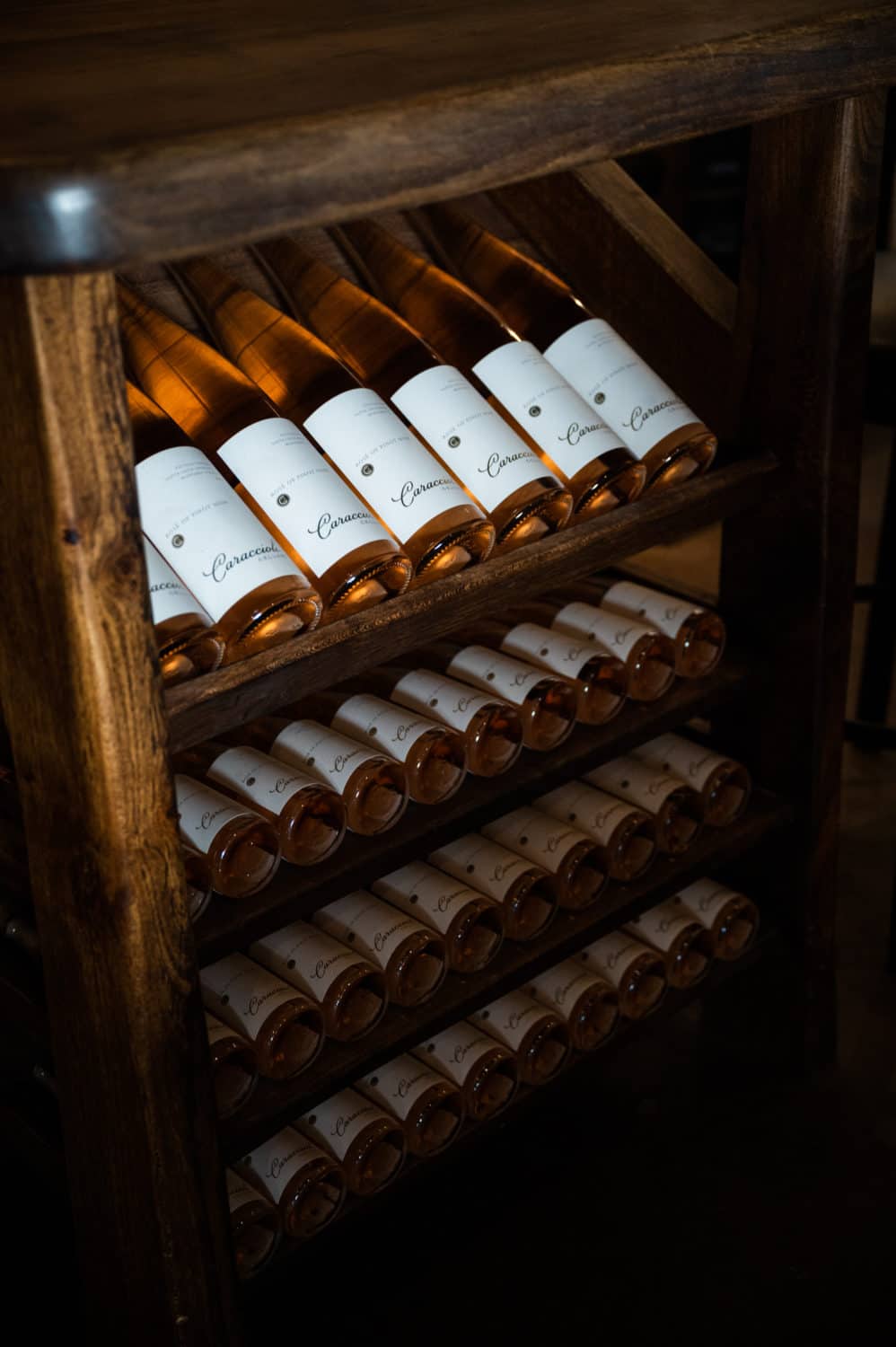 Where to taste wine in Monterey County
Monterey County is quite large and has three distinct areas for winetasting; downtown Carmel-by-the-Sea (along with a few locations in the city of Monterey), Carmel Valley, and the River Road Wine Trail. Of course, we think the area is perfect for a dedicated winetasting vacation, but even if you're there hitting the top tourist attractions, there are still plenty of ways to get a taste of local Monterey wines. Here are a few of our favorite stops.
Carmel-by-the-Sea
There are 19 wine tasting rooms in Carmel-by-the-Sea, most in very close proximity to each other so it's easy and convenient to walk from one location to the next.
City of Monterey
Though there are only a few places to stop in, they are well worth a visit!
Carmel Valley
Carmel Valley is located inland from Carmel-by-the-Sea, one of the sunniest parts of Monterey County. It's a beautiful day trip with plenty to see, eat, and experience while you're there.
River Road Wine Trail
The trail meanders along the River Road / Foothill Road corridor and has several intimate, boutique wine-tasting experiences. Many feature limited-release wines, and often winemakers themselves are working in the tasting rooms!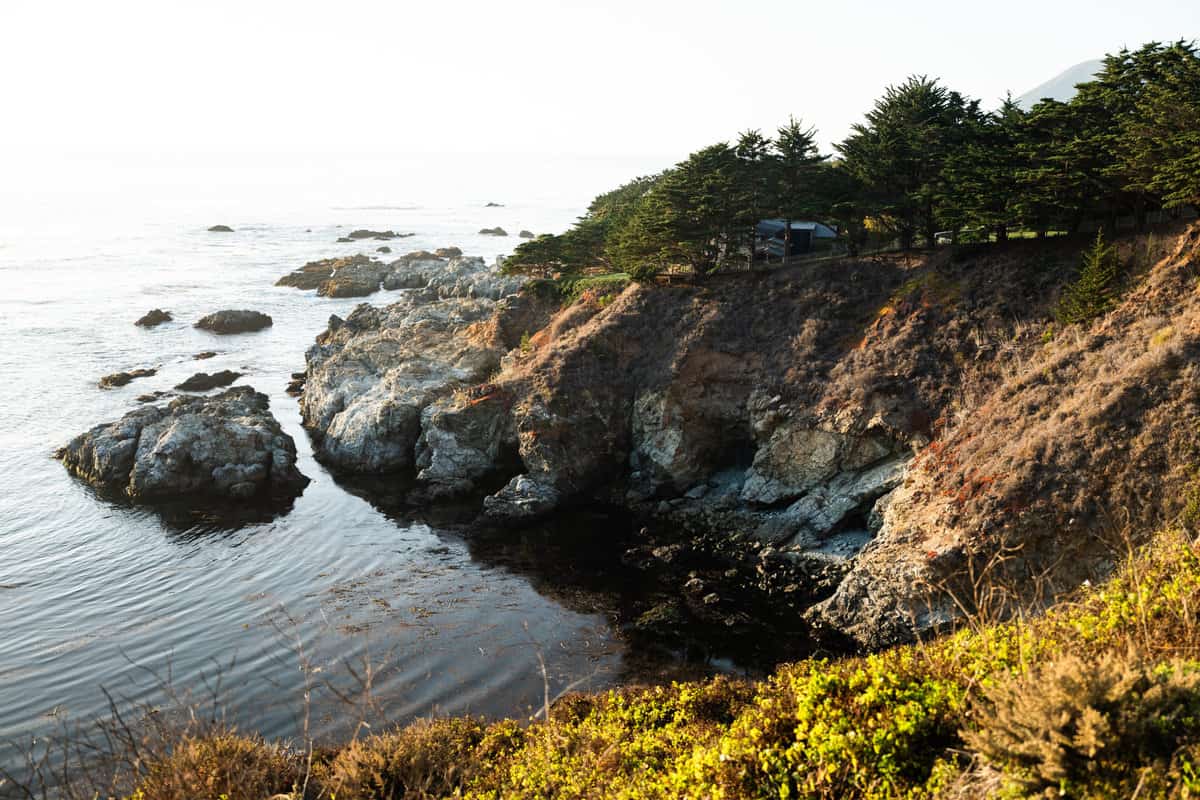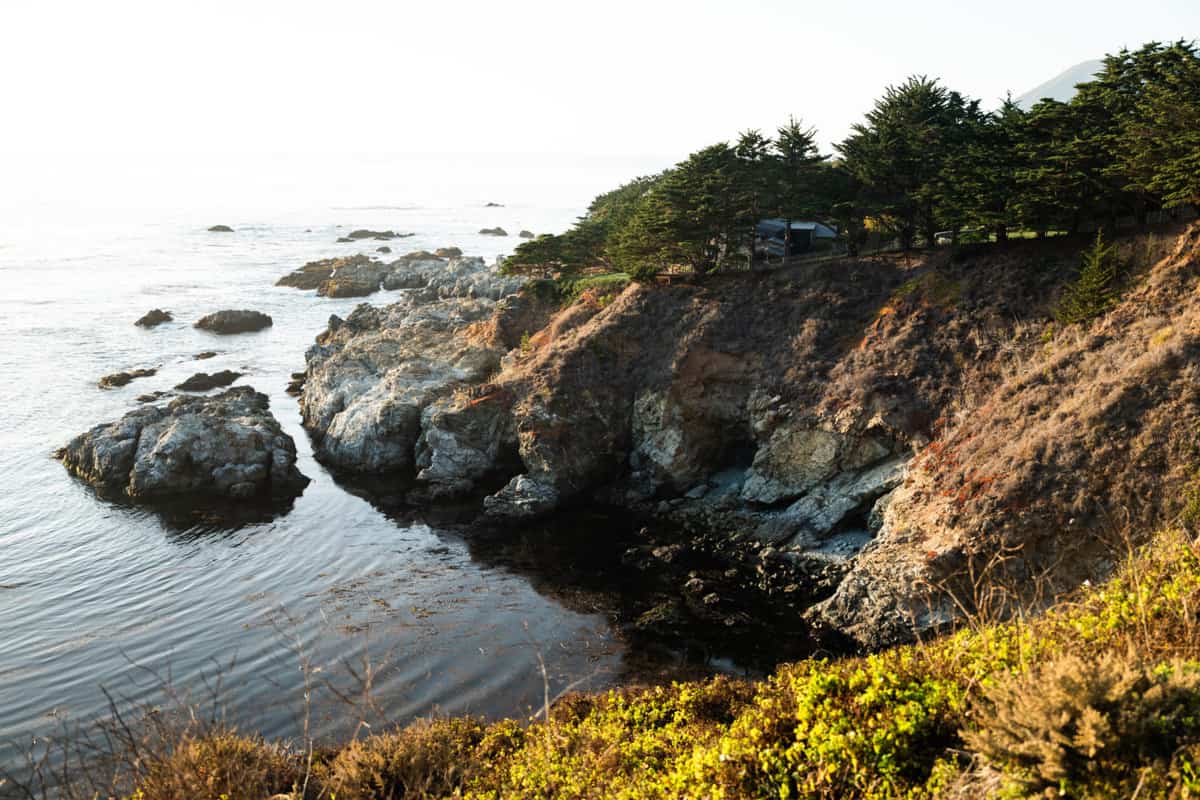 Whether you plan a long wine tasting weekend, or just stop into a tasting room or two in Carmel-by-the-Sea, there are so many excellent wines to taste in Monterey. Wine tasting in Monterey County is more relaxed and approachable than Napa – you can sometimes even sneak in without a reservation! With so many unique wines and because of the great diversity of climates within the Salinas Valley, there is surely a wine to suit every palate.
Article by Alison Needham. Images by Alison Needham and James Collier.