Talbott Vineyards: Making Incredible Chardonnay and Pinot Noir in the Santa Lucia Highlands
Talbott Vineyards is famous for crafting impeccable, estate grown wines in Monterey County.
There's a lot that goes into making great wine. While a lot of factors can be manipulated, there's one thing that's nonnegotiable: location, location, location. We met with Kamee Knutson, Senior Winemaker for Talbott Vineyards to talk about everything that goes into making incredible estate grown wines in the Santa Lucia Highlands.
Why are the Santa Lucia Highlands a great place to grow winegrapes?
Often referred to as "SLH", the Santa Lucia Highlands are an 18 mile stretch of land in Monterey County. Cradled by the coastal mountain range, the vineyards are typically engulfed in fog in the morning, which burns off slowly throughout the day. Daytime temperatures are mild, usually topping out at around 80 for most of the year. In the evenings, the coastal breeze kicks up and pushes all of the warm air out of the valley and away from the vines. "This results in huge diurnal temperature swings", Kamee explains. "So what that means is that from the peak of the day until the early morning hours, we can quite often see a 40 degree temperature swing".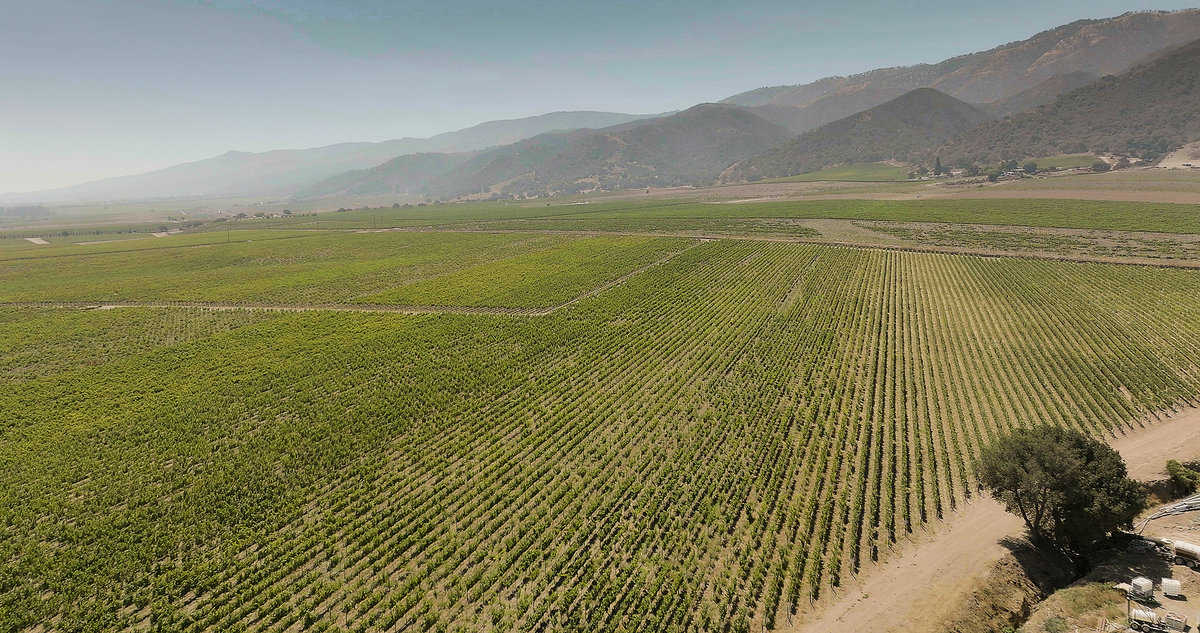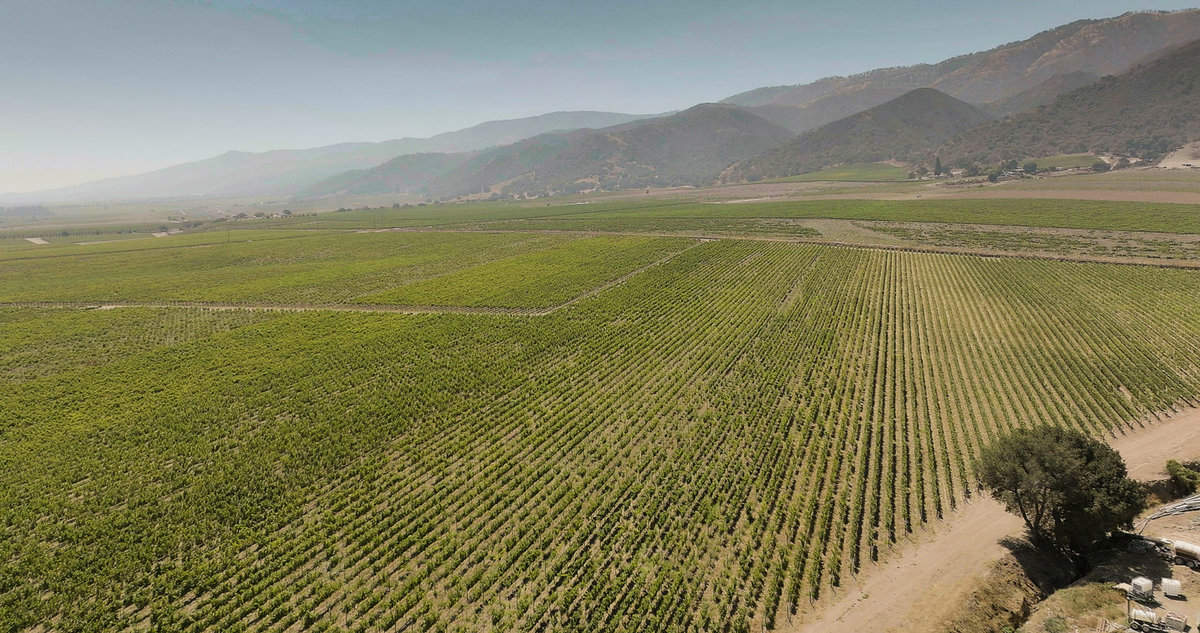 All of these factors directly affect the wines that are produced throughout the region. An incredibly long growing season results in fruit forward wines with a lively acidity. "These happen to be optimal conditions for growing Chardonnay and Pinot Noir," Kamee notes.
What makes Sleepy Hollow Vineyard so special?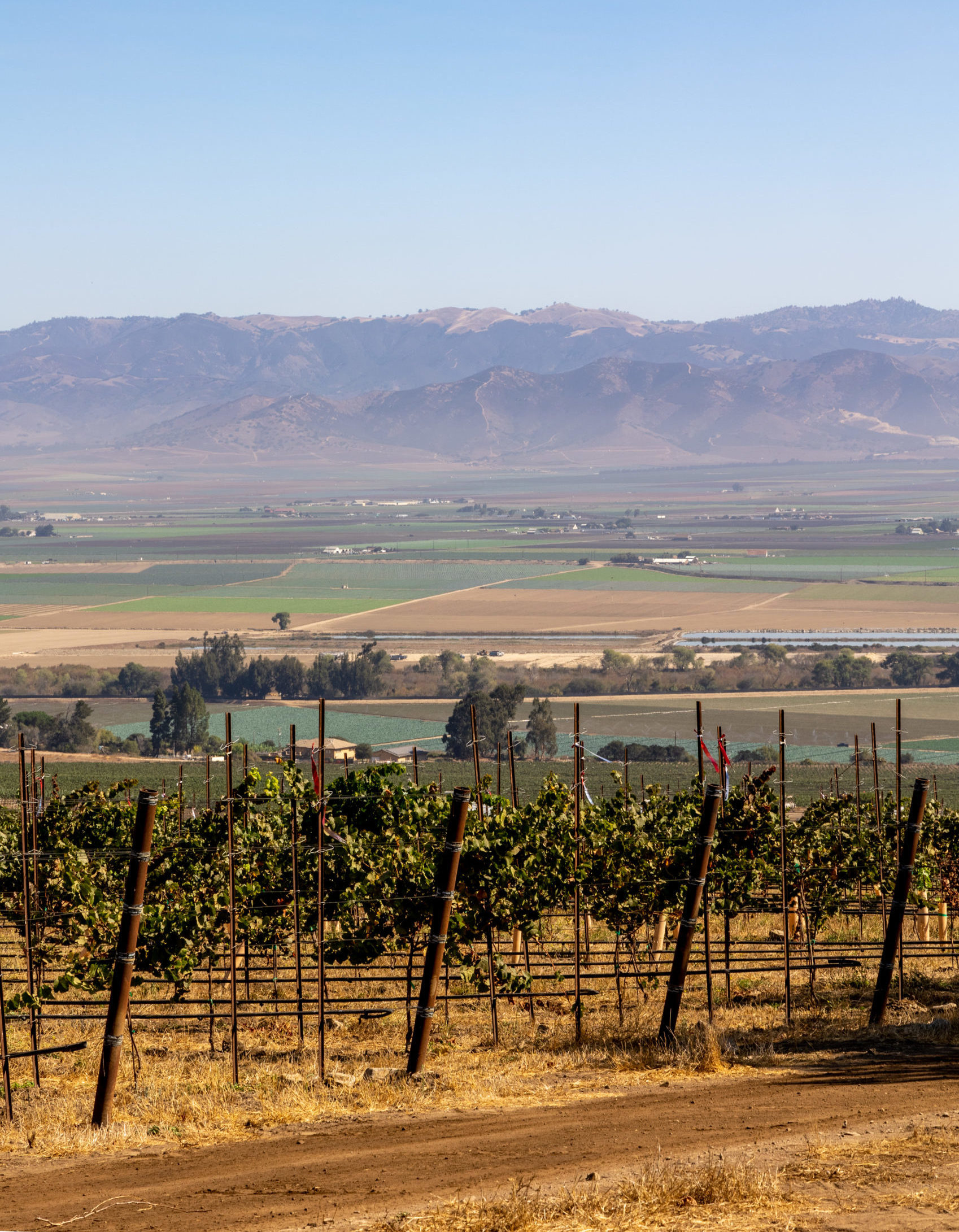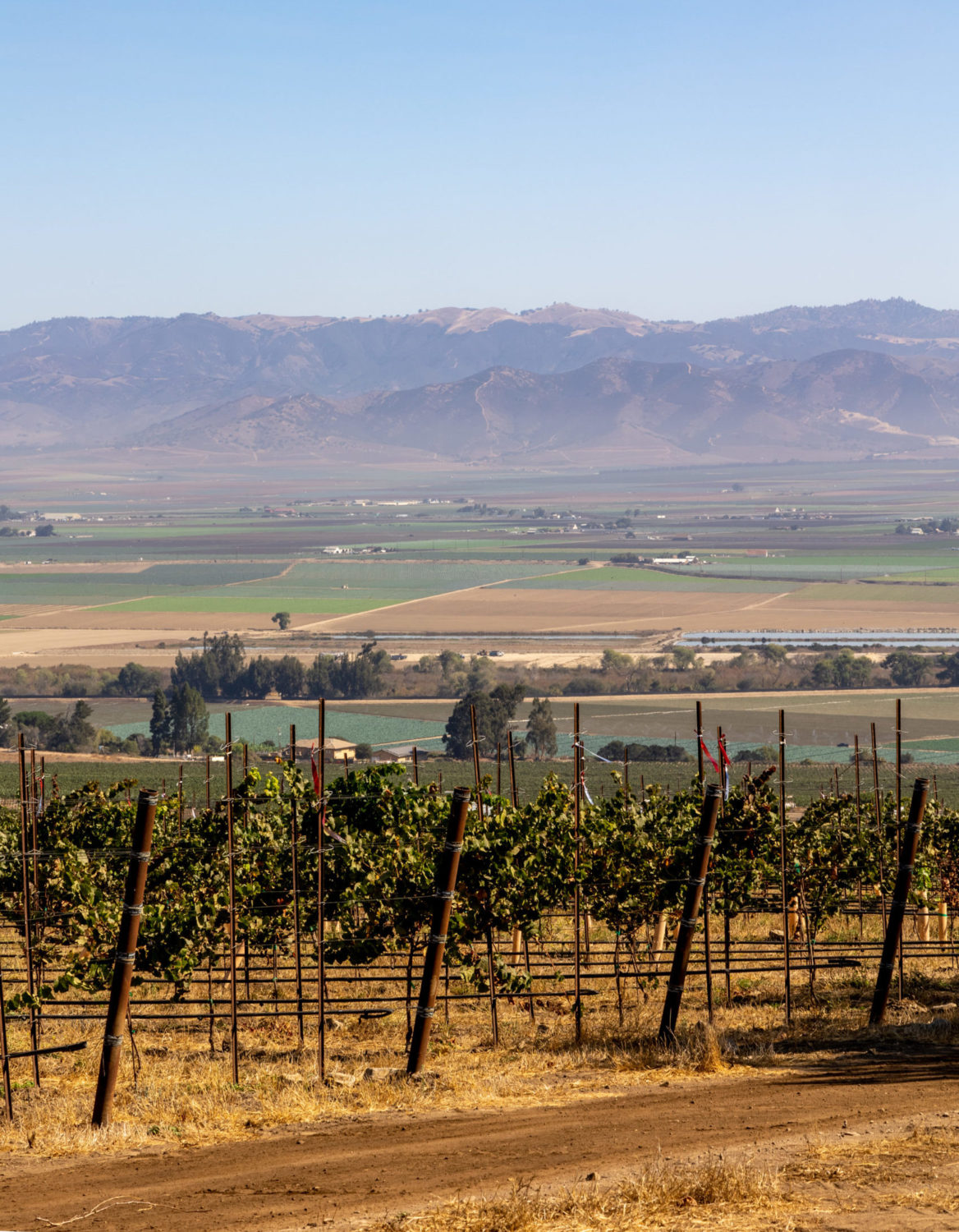 One of the oldest vineyards in Monterey County, Sleepy Hollow Vineyard, is situated in the rocky rolling hills on the northernmost tip of the Santa Lucia Highlands. First planted in 1972, this iconic vineyard was purchased by the Talbott family in 1994. Sleepy Hollow is made up of 562 acres of Chardonnay and Pinot Noir winegrapes. The varying clones, soil types and exposures produce grapes with concentrated flavors and a range of expressions. This allows Kamee and her team to get a little creative with their wines without losing the minerality and tropical flavors that this site is famous for.
Sleepy Hollow Vineyard consistently produces incredible wines – even under challenging growing conditions. For this reason, the vineyard was named one of California's Grand Cru sites by Wine Spectator in 2016.
How does Talbott Vineyards farm sustainably?
Sustainability is incredibly important to Talbott Vineyards. "Growing gorgeous Chardonnay and Pinot Noir, it takes a lot out of the earth. So what are we doing to help regenerate the microbes and the soil as we continue to harvest here," Kamee explains. "Really making sure that we're reusing where we can, that we are reducing as much as we can, and making sure that we're keeping the vineyard as healthy as possible so that we have it for years to come."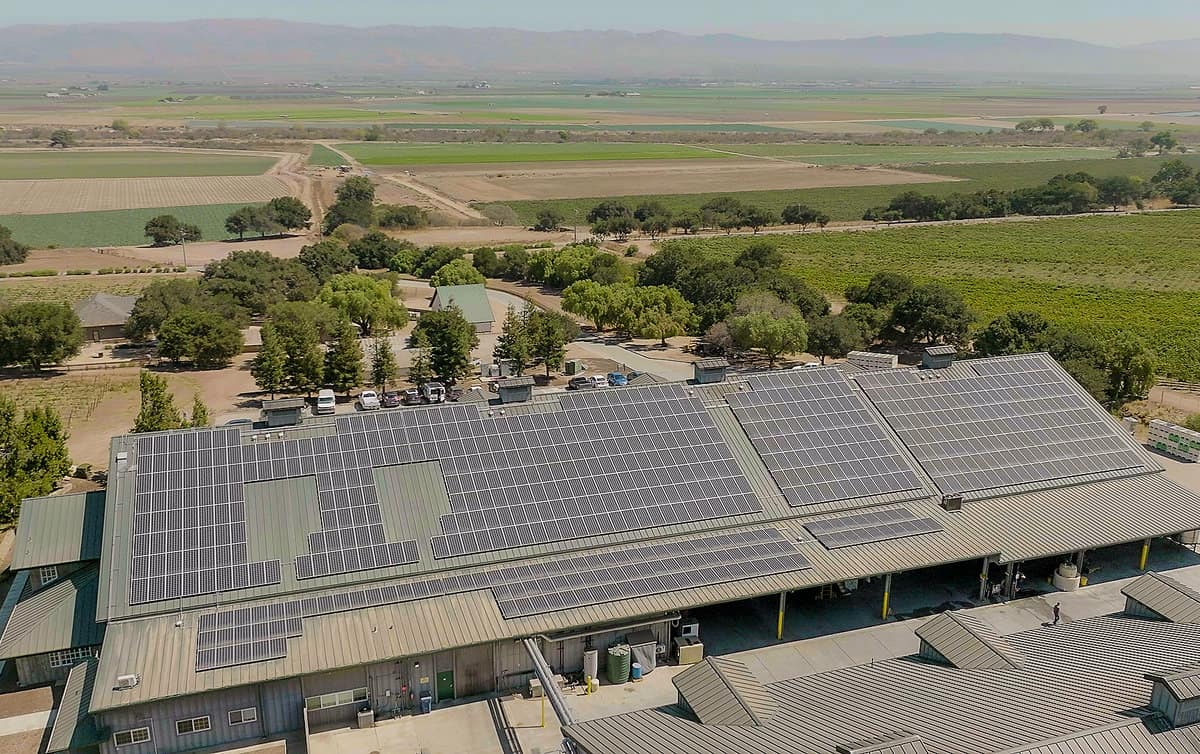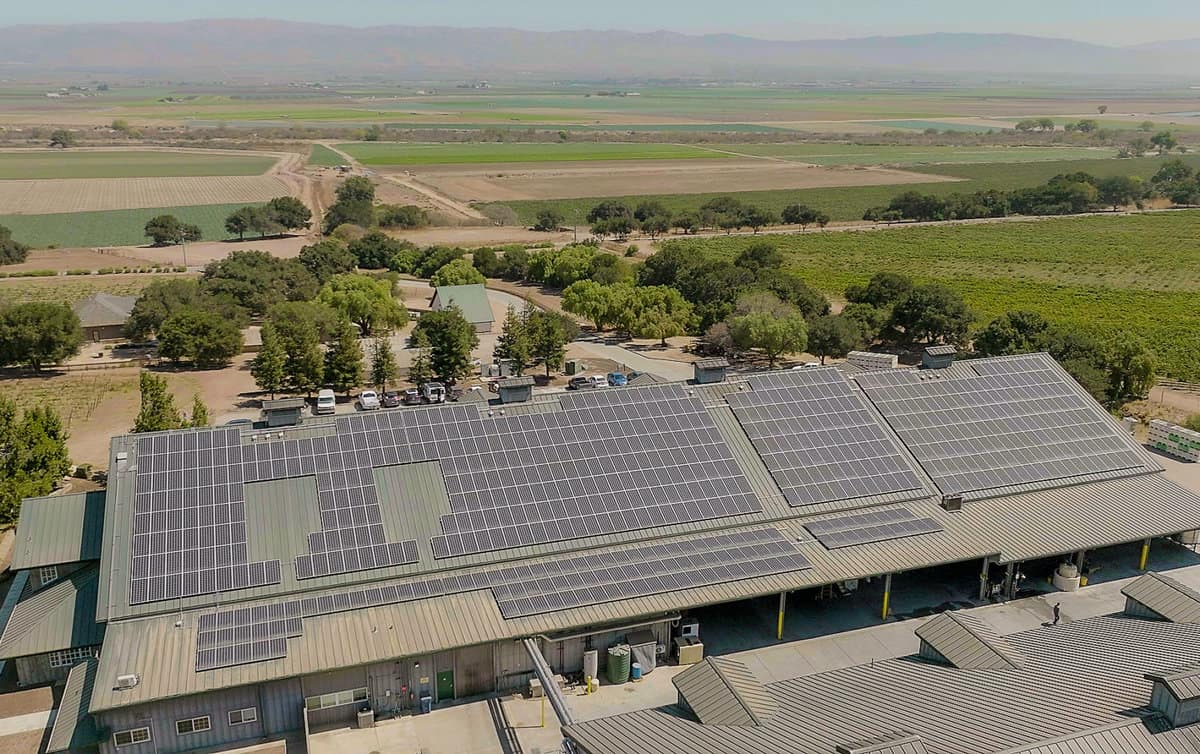 To that end, Talbott Vineyards employs a number of sustainable practices. A solar array provides upwards of 70% of the winery's energy needs. Moisture probes and drip irrigation ensure that vines are watered only when necessary. All water used in the winery is treated and then returned to the vineyard as supplemental irrigation.
Compost, cover crops and biochar help to naturally improve the soil and act as a biofumigant to address the pest population. Finally, as part of the Gallo portfolio, Talbott Vineyards participates in the 50/50 Give Back program. For every acre of vineyard planted, an acre of land is left undisturbed for wildlife habitat.
What does Talbott Vineyards' Senior Winemaker love about her job?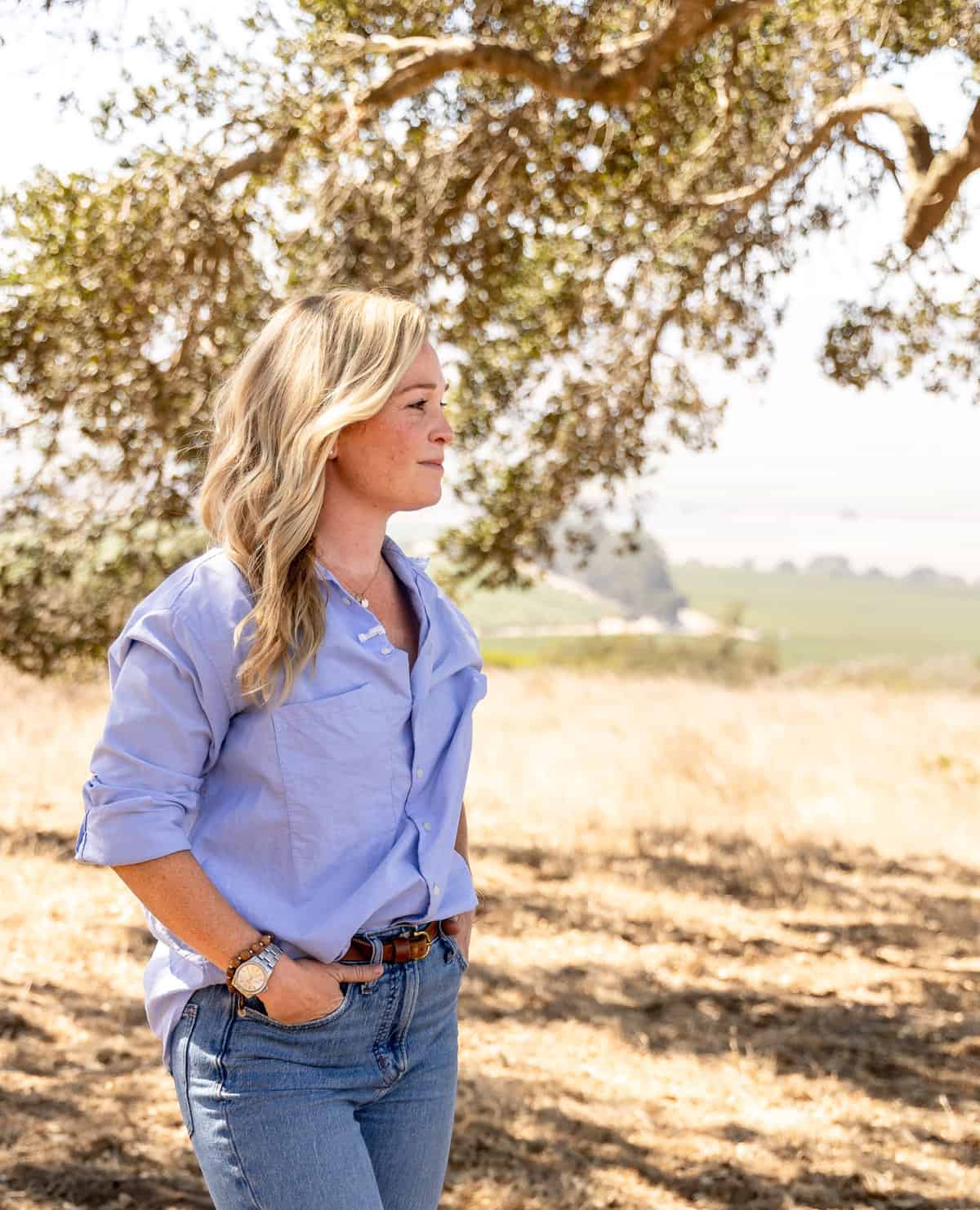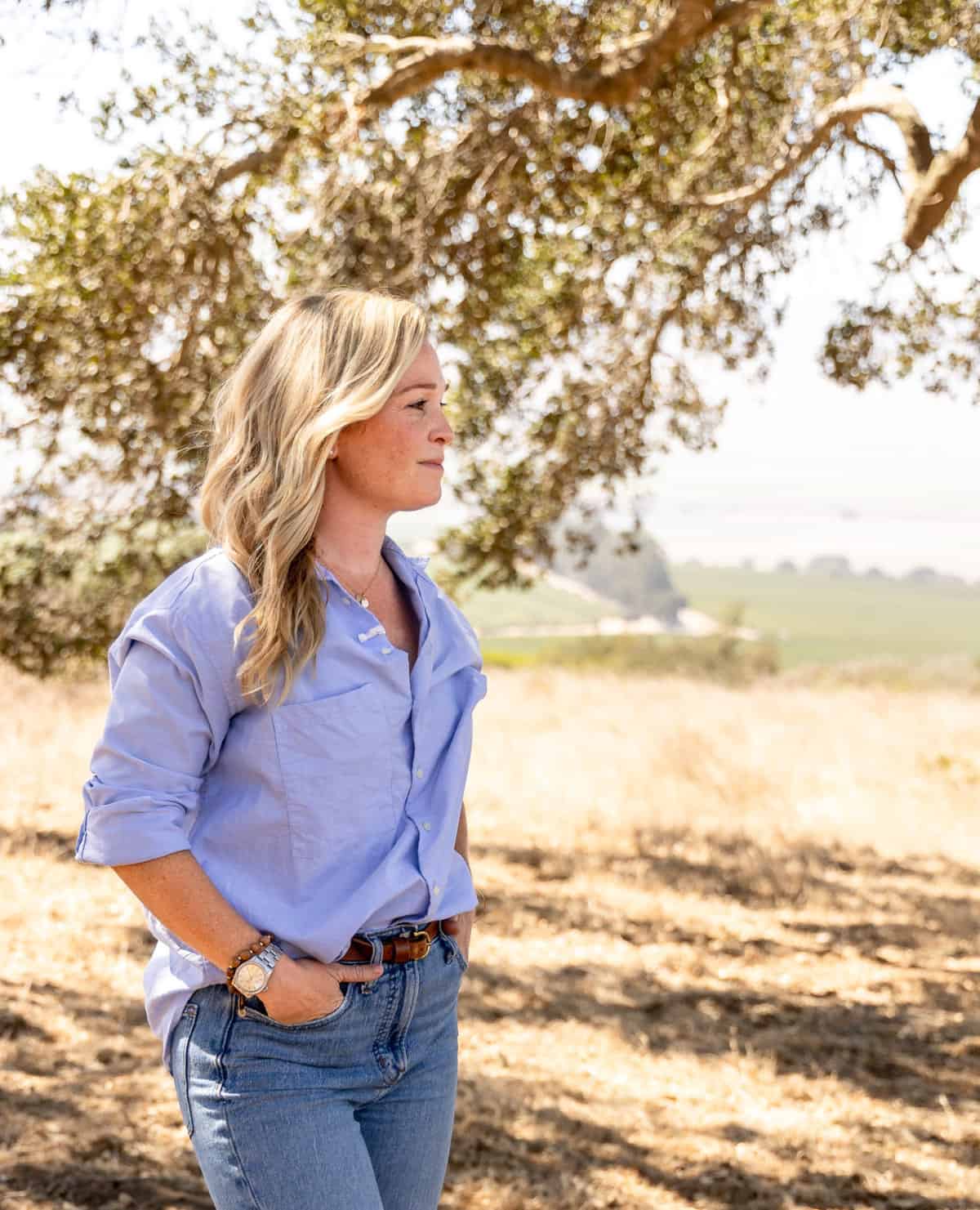 With over 20 years of winemaking under her belt, Kamee is still completely enchanted with both the art and science of creating world class wines on the Central Coast. "I'm using grapes and growing conditions and different climates and growing regions to select the absolutely perfect varietals to craft these really well balanced wines. I think I was meant to be here," Kamee laughs. We agree.
Talbott Vineyards FAQs
Talbott Vineyards produces estate grown wines. What does that mean?
100% of the grapes used in estate grown wines must come from vineyards owned by the winery.
What is a Grand Cru vineyard?
Wine-Searcher defines Grand Cru as "the highest classification of wine, and can refer to either the plot of land in which the grapes are grown, or the château at which the wine is made." Learn more about some of California's Grand Cru vineyards, including Sleepy Hollow Vineyard!
Where is Sleepy Hollow Vineyard?
Sleepy Hollow Vineyard is located in Monterey County in the Santa Lucia Highlands AVA.
Where is Talbott Vineyards' tasting room?
If you're in the Monterey area, be sure to stop by Talbott's new tasting room in Carmel by the Sea. 
Pro-tip: Talbott just released their very first sparkling wine, and it's incredible. Order a glass.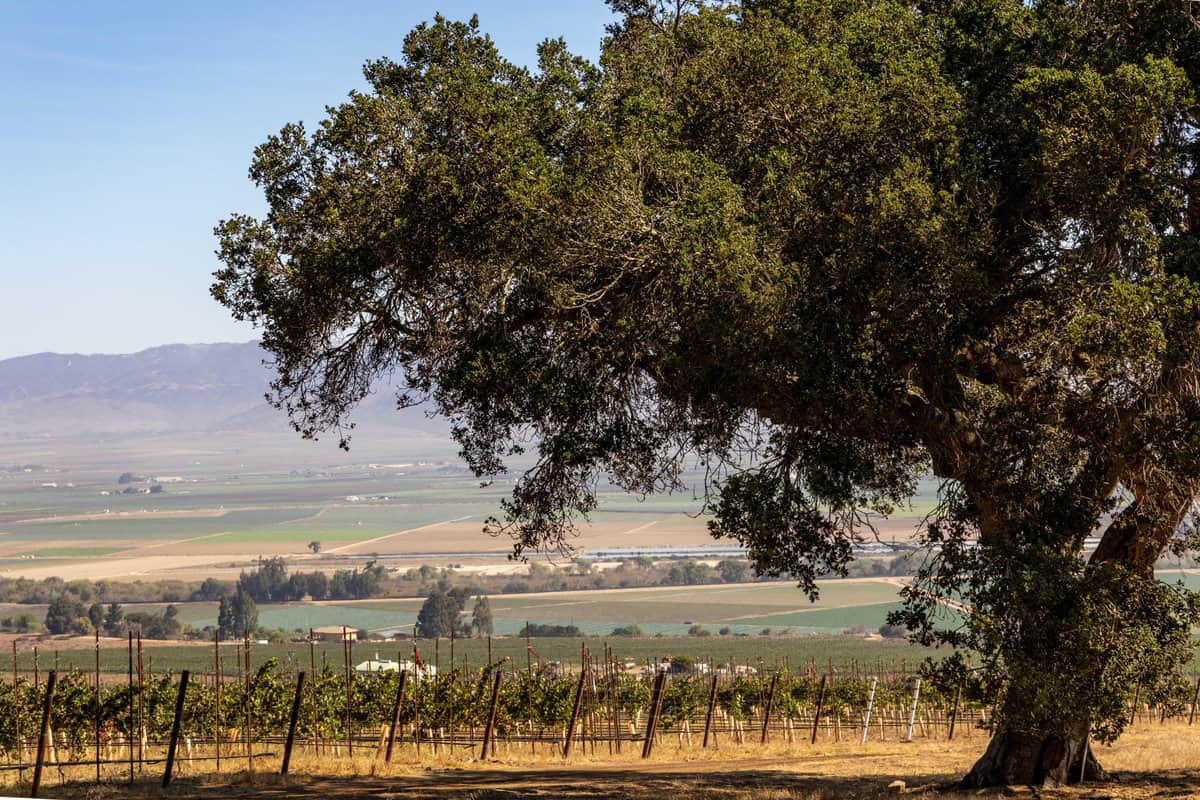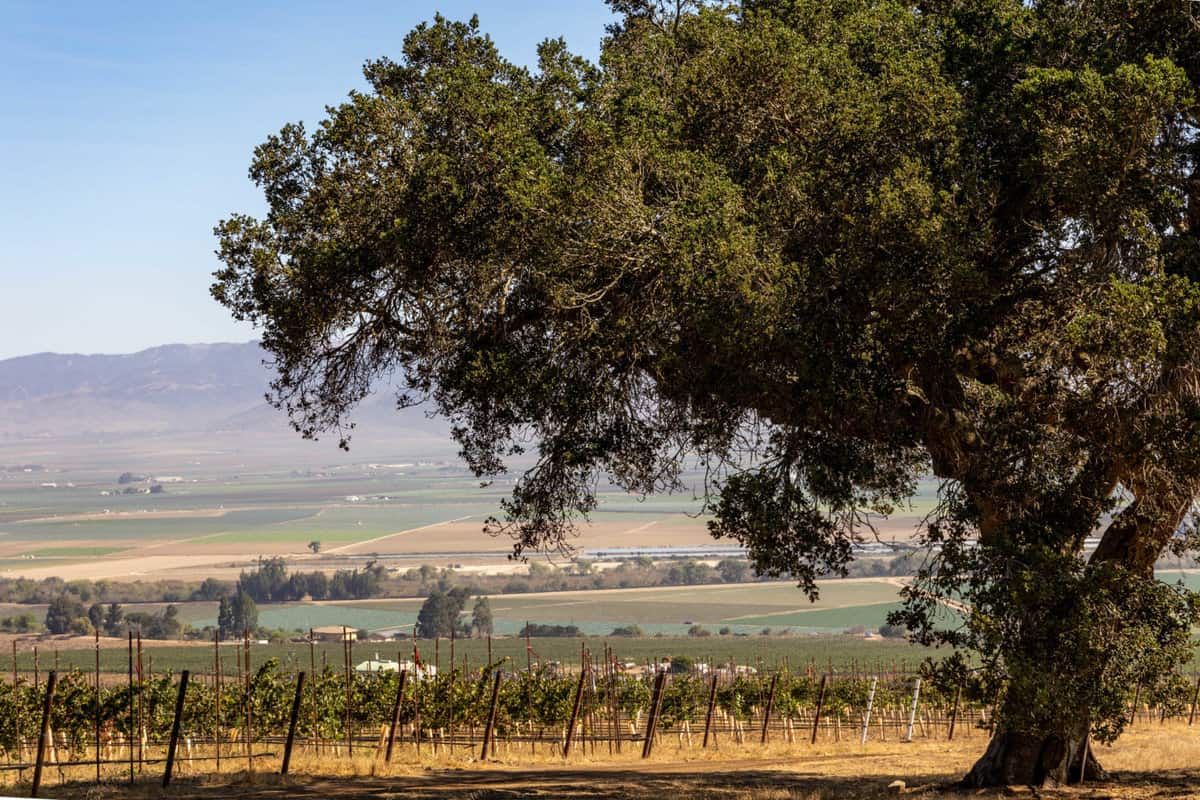 Article and photography by Hilary Rance, aerial photography and videography courtesy of Meza Films.