Artichokes: California's State Vegetable with Kyle Hagerty
Fun fact: the artichoke is California's state vegetable! Our friend Kyle Hagerty of Urban Farmstead is especially fond of California Grown artichokes – not just because they're delicious, but also because he grew up on the Central Coast near Castroville, the Artichoke Capital of the World.
From Kyle:
Did you know that California's state vegetable is also a flower? Nearly all of America's artichokes come from California where they can be grown year round on the Central Coast. There are many ways to prepare artichokes but the simplest and most popular method is to steam them for about 30-40 minutes them dip the petals in butter or a nice aioli. Nothing compares to these unique and delicious California Grown artichokes!
Now that you know how artichokes grow, here's a little more intel:
Kyle's Favorite Way to Eat Artichokes: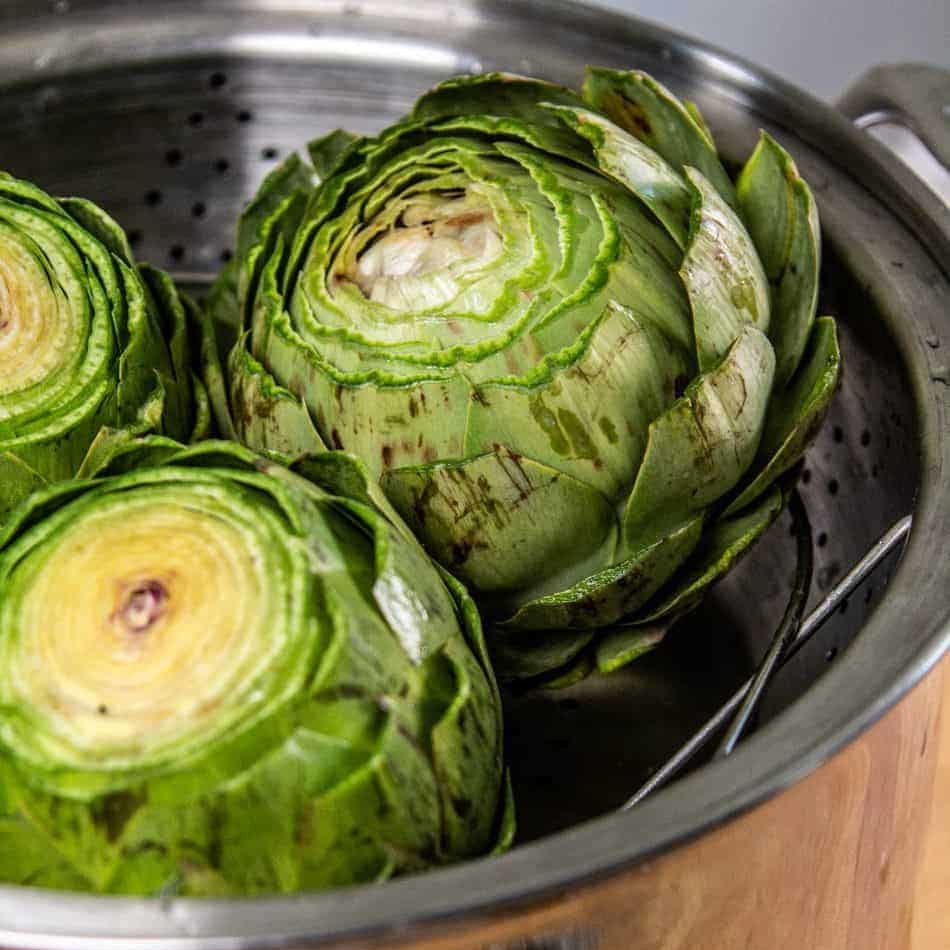 More Delicious CA GROWN Artichoke Recipes: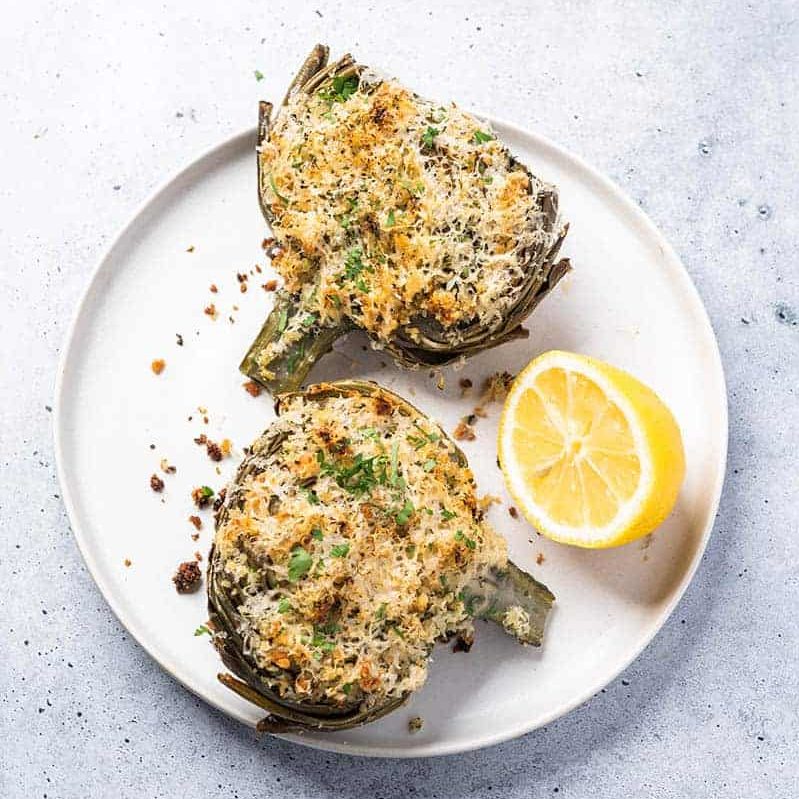 Stuffed Artichokes are a California classic! This epic artichoke recipe is hearty enough to eat like a meal, but also party-perfect when you are having guests over. Enjoy!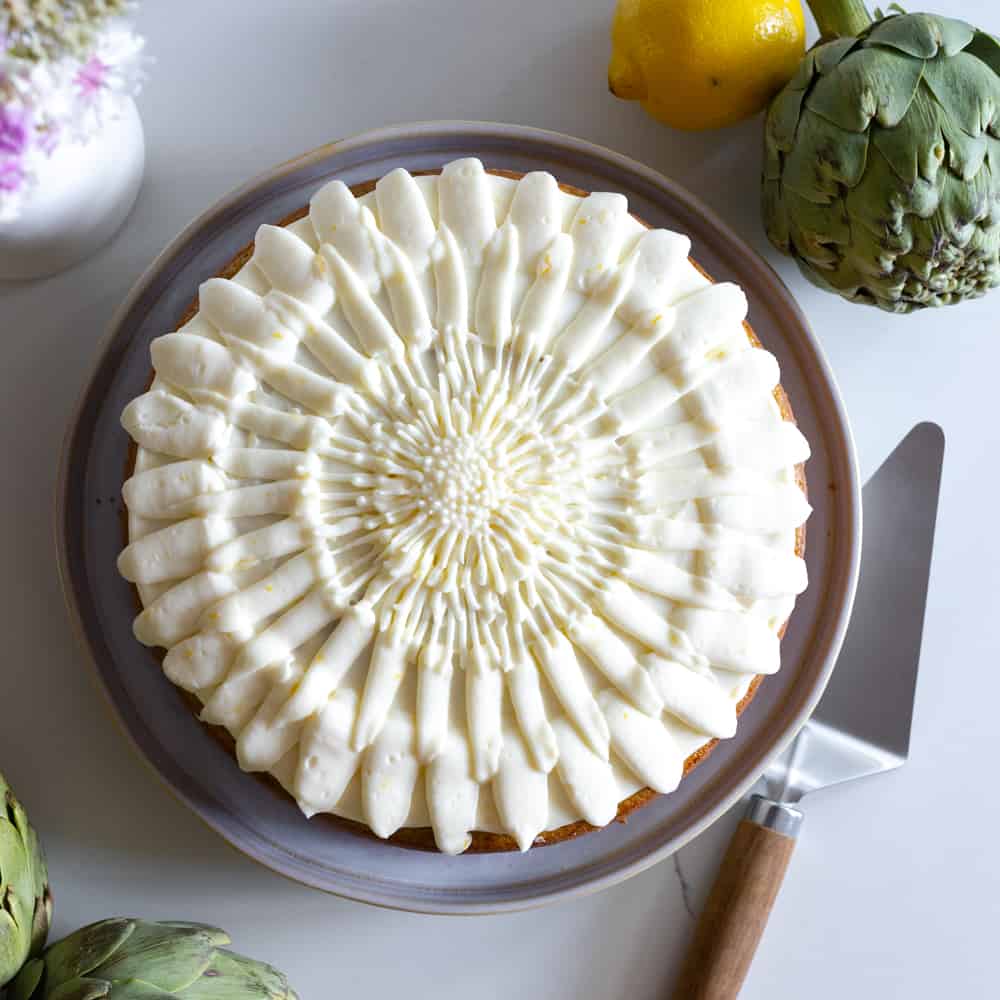 Artichoke Olive Oil…..Cake? Yep. It's a thing and it's delicious. Our friend Becky Sue shared her recipe for this tender and moist Artichoke Cake. We're obsessed.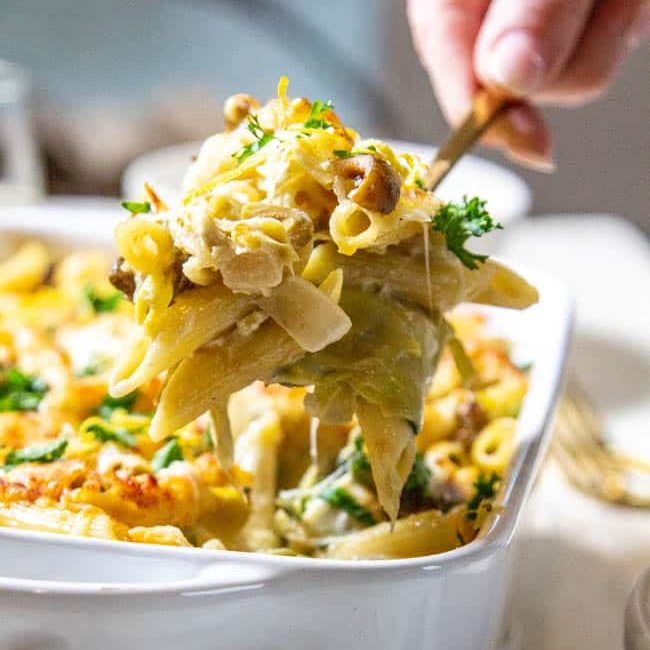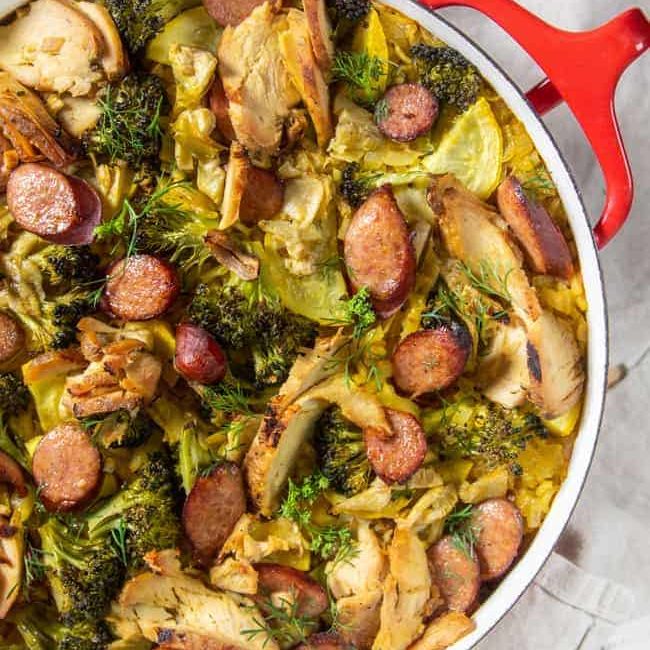 Want to Learn More About Kyle?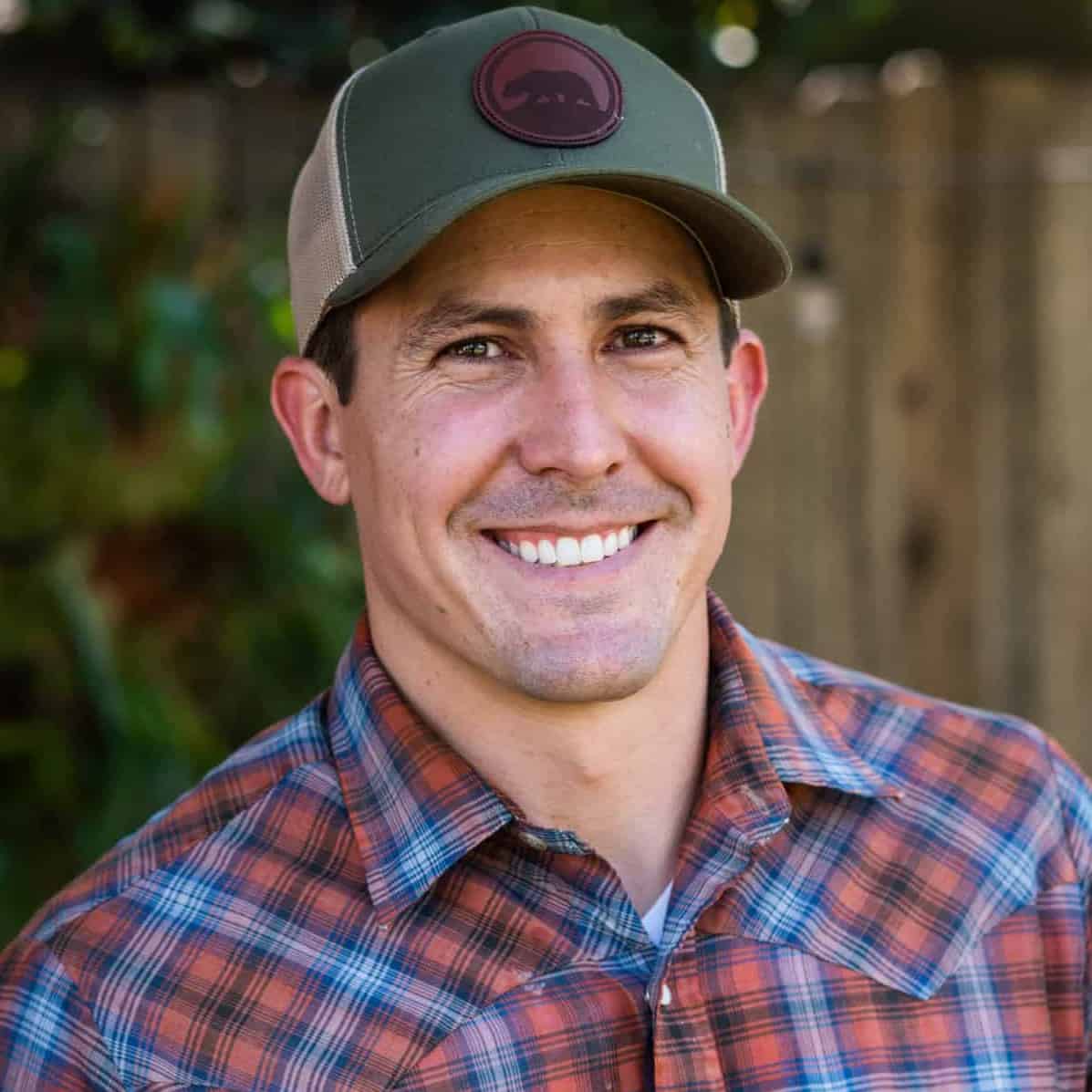 Obsessed with CA GROWN Artichokes?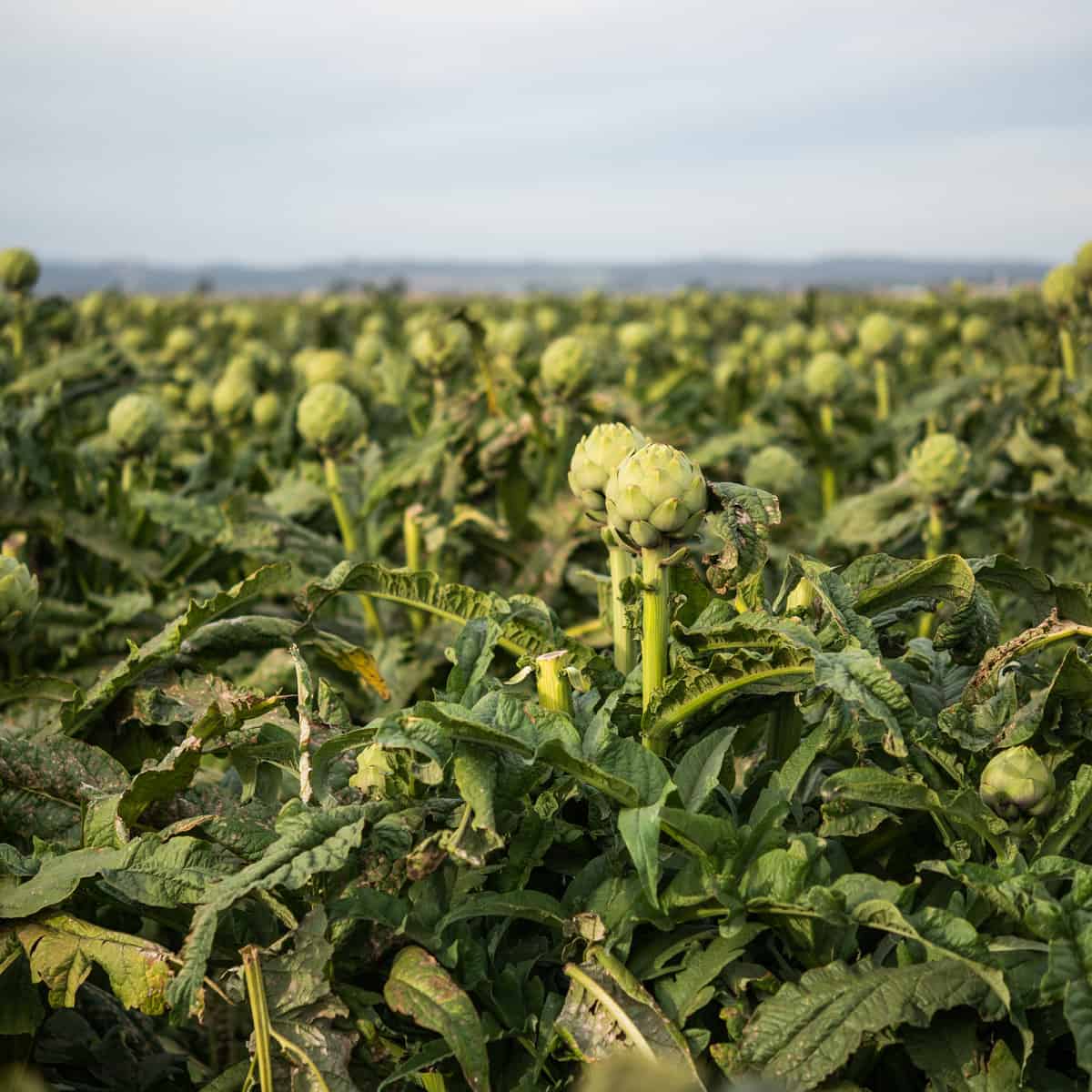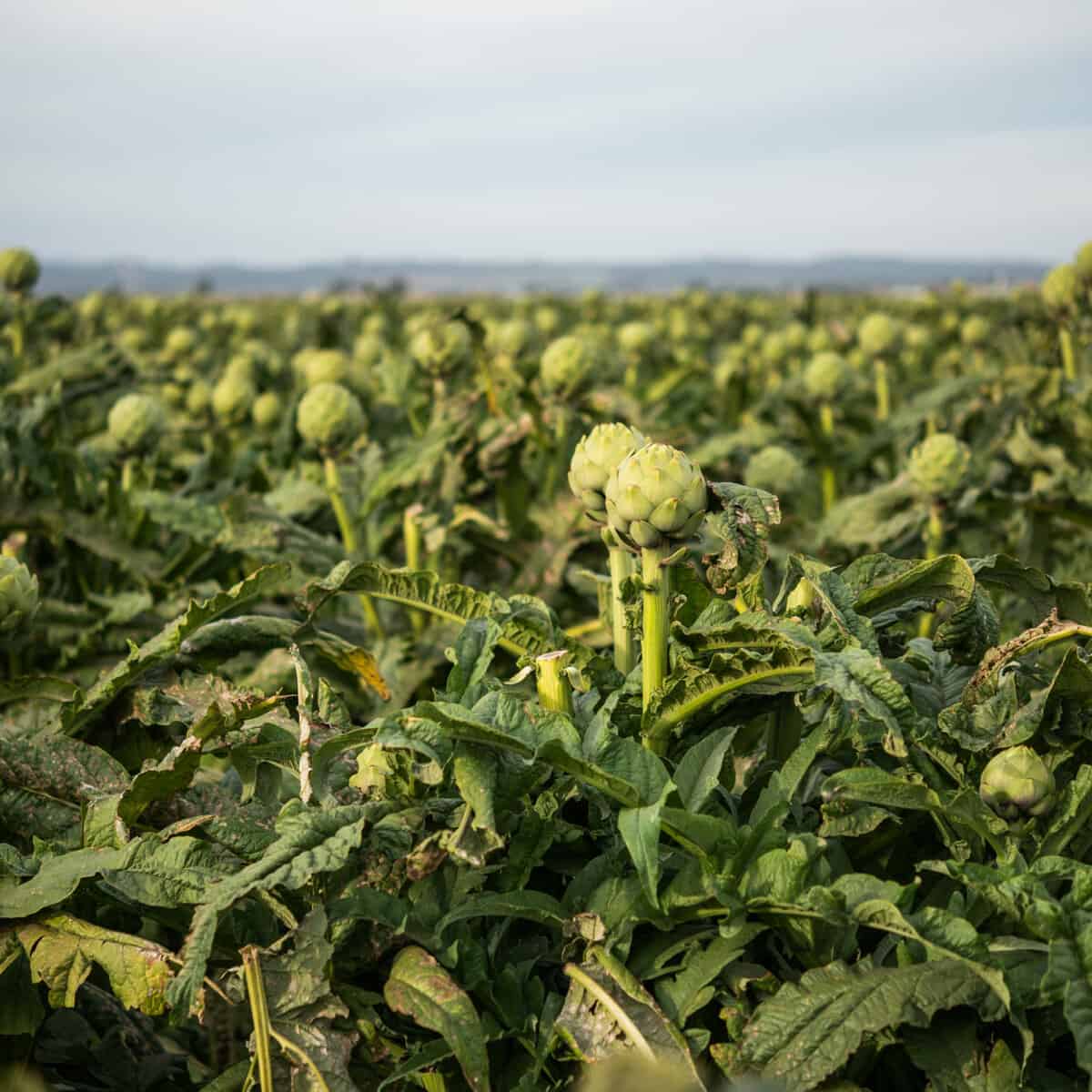 Meet an Artichoke Farmer!
Want to learn more about how artichokes are grown in California? Check out our blog posts on two Monterey County artichoke growers – Ocean Mist Farms and Pezzini.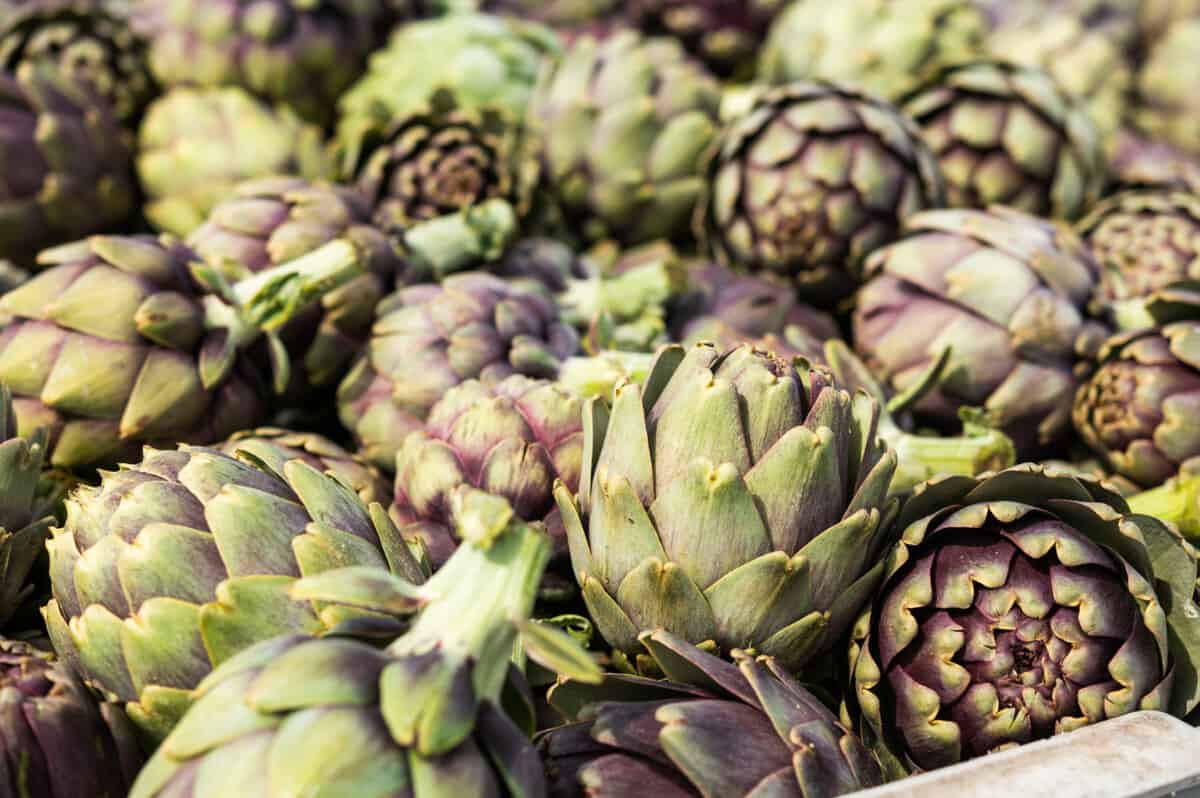 The History of Artichokes: A Sordid Tale
Did you know that this delicious vegetable has an utterly scandalous origin story? The artichoke's rise to popularity is littered with sordid tales of adultery, racketeering, and even murder. Read all about it!