The Farm Bureau – Over 100 Years Advocating for Farmers
You may have heard of the Farm Bureau, but do you know what it is and what it does for American agriculture and farming families? The Farm Bureau plays a role in shaping agricultural policy, advocating for farmers, and providing support and resources to its members.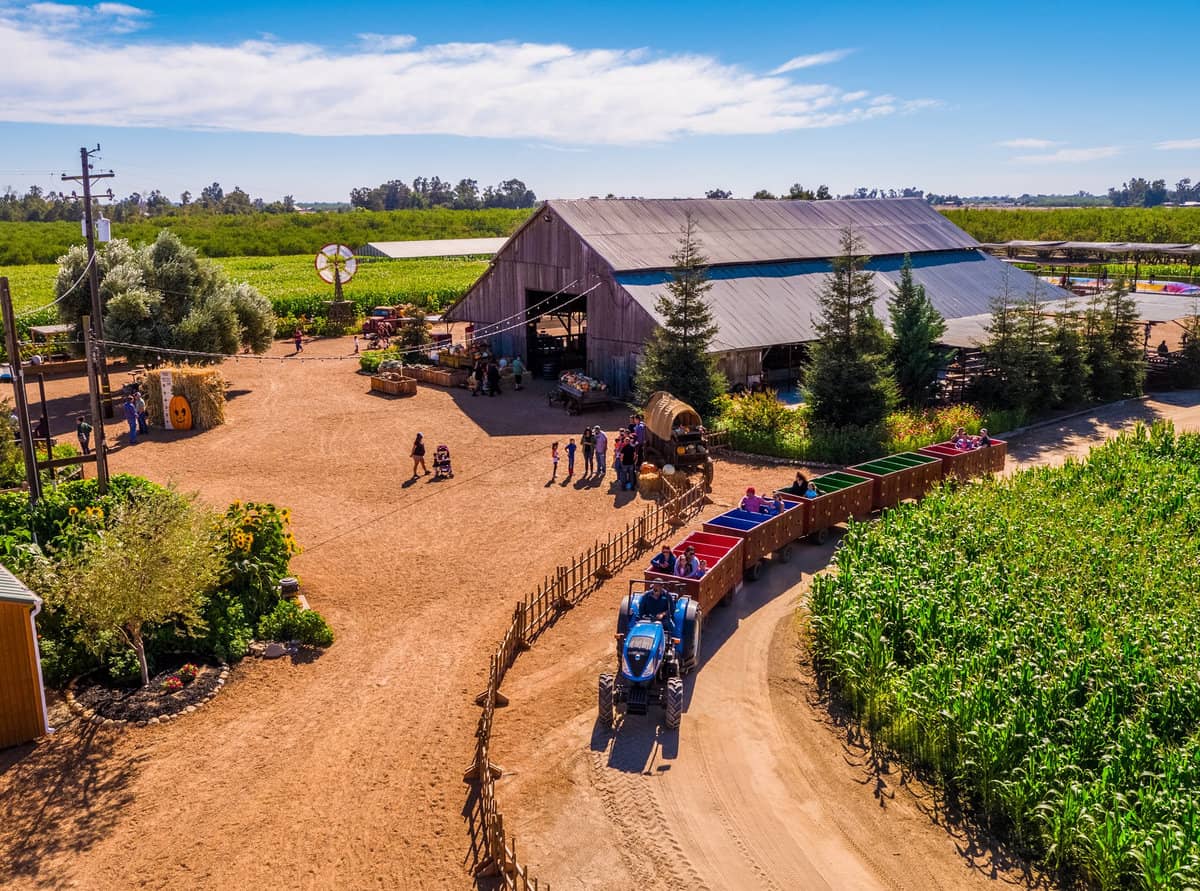 What is the Farm Bureau?
This national nonprofit organization is considered the 'Voice of Agriculture'. Membership is comprised of farm and ranch families working together to build a sustainable future of safe and abundant food, fiber and renewable fuel for our nation and the world.
Over the more than one hundred years since it was created, this organization has grown tremendously! Its influence stretches into communities and rural areas all over the country.
The American Farm Bureau Federation was organized on November 12, 1919, in Chicago, Illinois. It is the leading agricultural organization fighting for the rights of farmers and ranchers. They are a community of people dedicated to building a sustainable future through safe and abundant food production.
The California Farm Bureau Federation is an organization that represents and defends agriculture in the Golden State. It does so by influencing public policy at the federal and state levels.
Regional
Here in California, we grow over 400 commodities across the state! The needs of a farmer in Southern California are often different than that of one on the Central Coast. That's why there are extensions of the Farm Bureau that operate on the local level, like Napa County.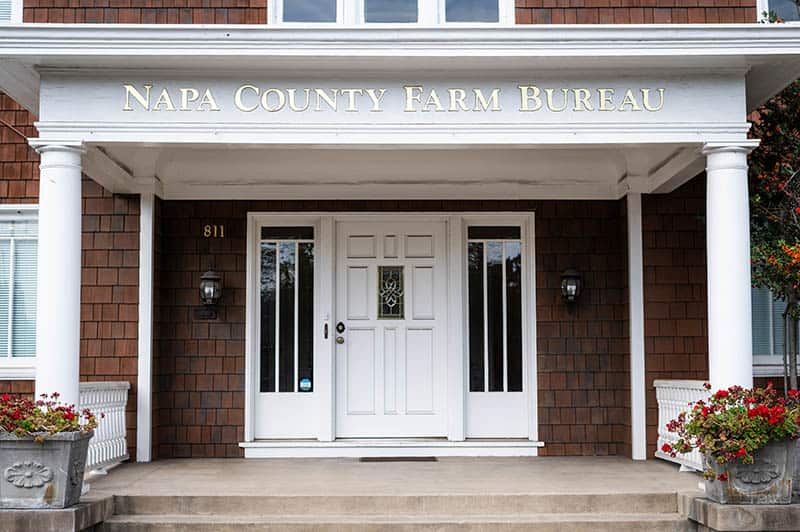 The Napa County Farm Bureau represents over 1200 members. Members include not only local farmers, but ranchers, vintners, wine professionals, grape growers and other types of businesses that contribute to world class agriculture in the Napa Valley.
Their mission is to ensure the proper political, social, and economic climate for the continuation of a strong, viable, and sustainable agricultural economy in Napa County.
What does the Farm Bureau do for farmers?
This organization works to protect and promote policies that support sustainable agricultural practices, food safety, and fair prices in the marketplace. They also provide educational opportunities and offer various insurance options for farmers.
Overall, the Farm Bureau serves as a key voice for American farmers at the regional, state, and national levels. They do so by promoting the interests of and addressing the concerns of farmers. In doing so, they ensure a thriving agricultural industry now and into the future.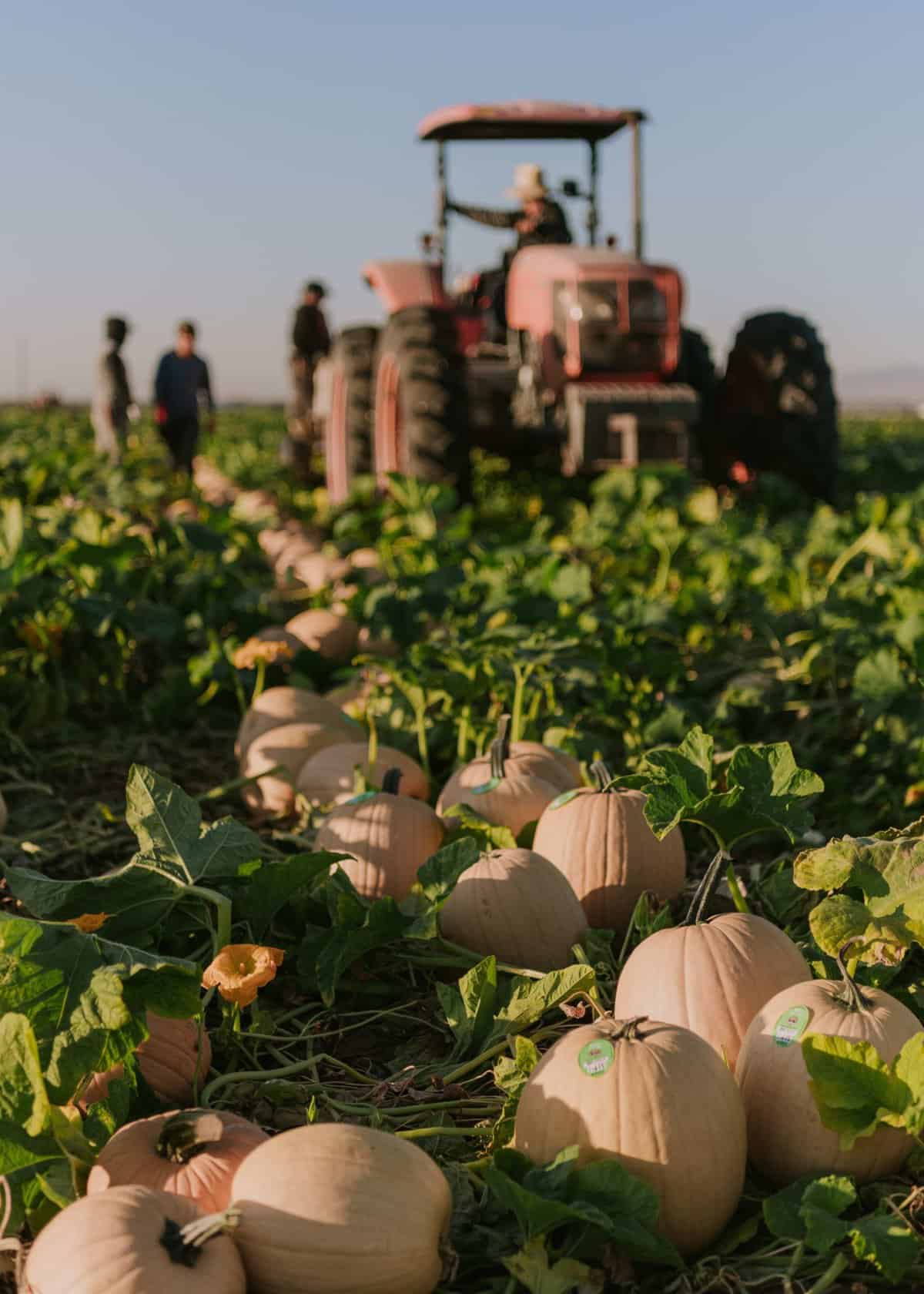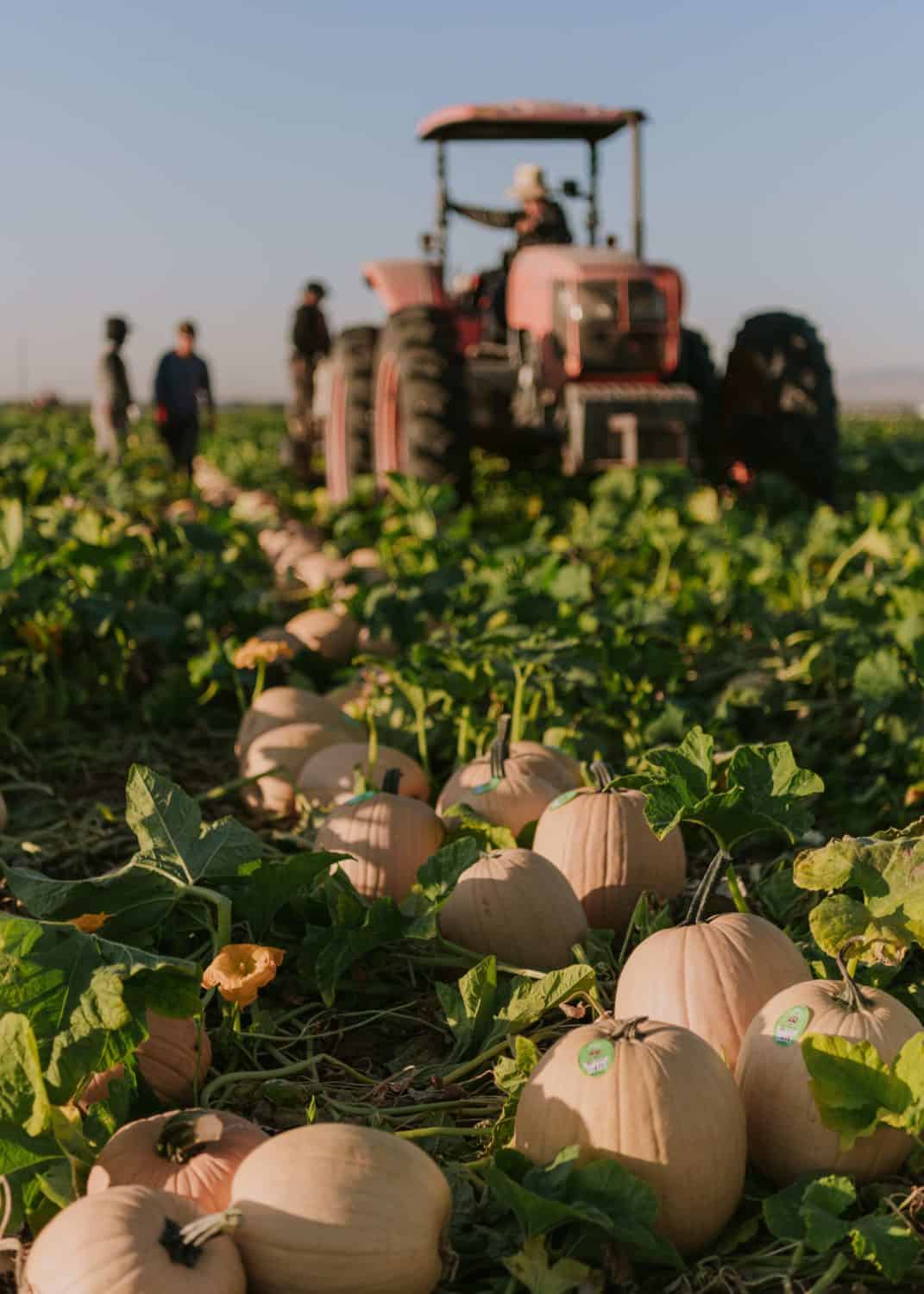 How has the Farm Bureau had an impact on agriculture and rural America?
Through lobbying efforts and educational programs, the Farm Bureau has played a major role in shaping policy related to farming in America. From supporting agricultural trade agreements to advocating for production subsidies, the Farm Bureau's actions have had significant impacts on many aspects of American agriculture.
Collectively, the Farm Bureau at the national, state and local levels works to keep farmers informed about regulations and changes in the industry. They also provide resources for financial planning and risk management. Overall, the Farm Bureau represents the voice of the farmer in federal government policies and in mainstream conversations about food production.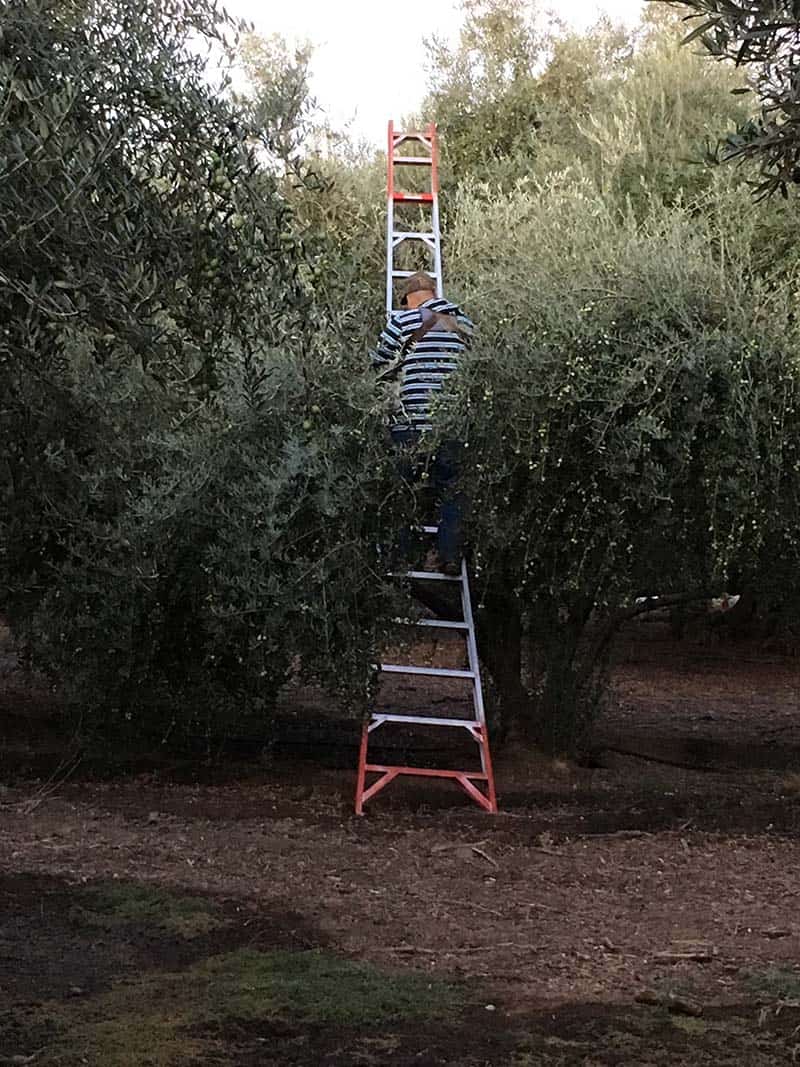 When it comes to the production and consumption of food, farmers and consumers have a symbiotic relationship. Farmers depend on consumers for their livelihood, while consumers rely on farmers for nourishment. Because of this relationship, it is important for both parties to have access to resources that can improve their well-being.
For farmers, this type of support may include education about sustainable agricultural practices, access to financing and loans, or even help navigating regulations and policies.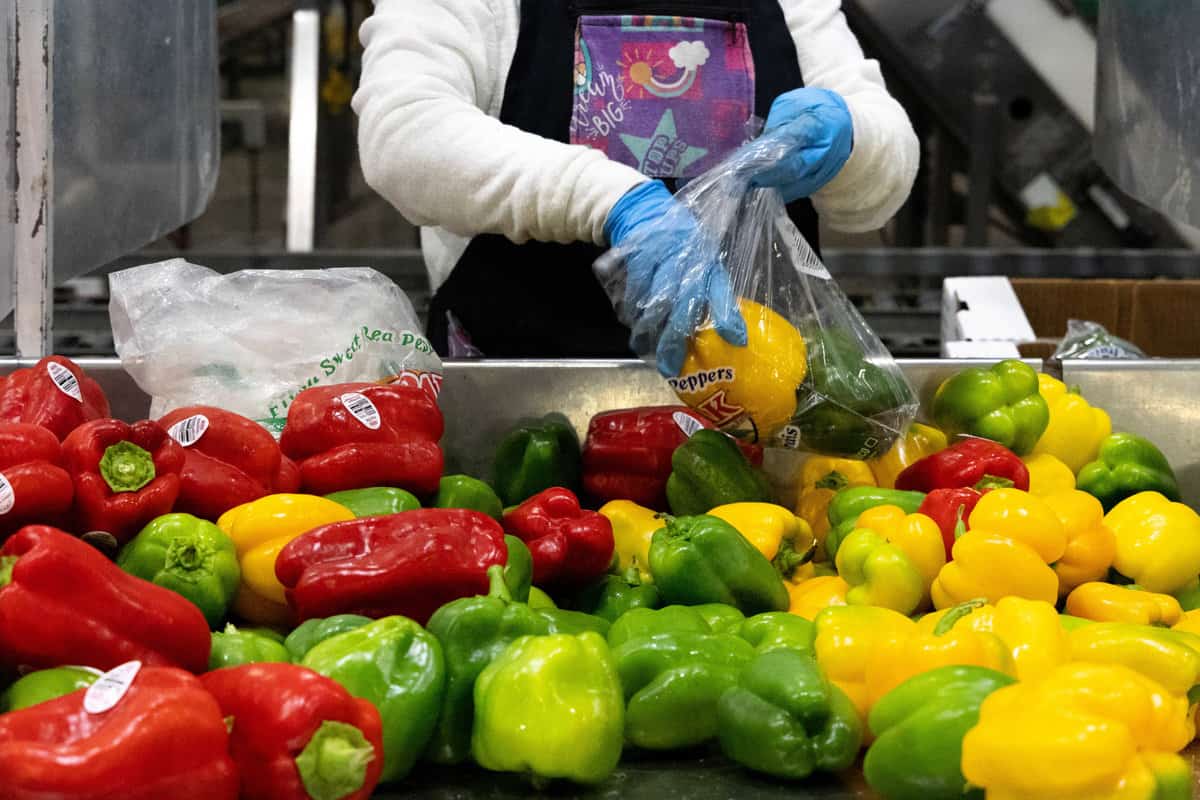 How does the Farm Bureau help within communities?
The Farm Bureau is an important organization for farmers, but it also helps in communities across the country.
You may not realize it, but this organization supports local communities across the country in lots of different ways. Below we highlight just three of the amazing programs supported by the Farm Bureau.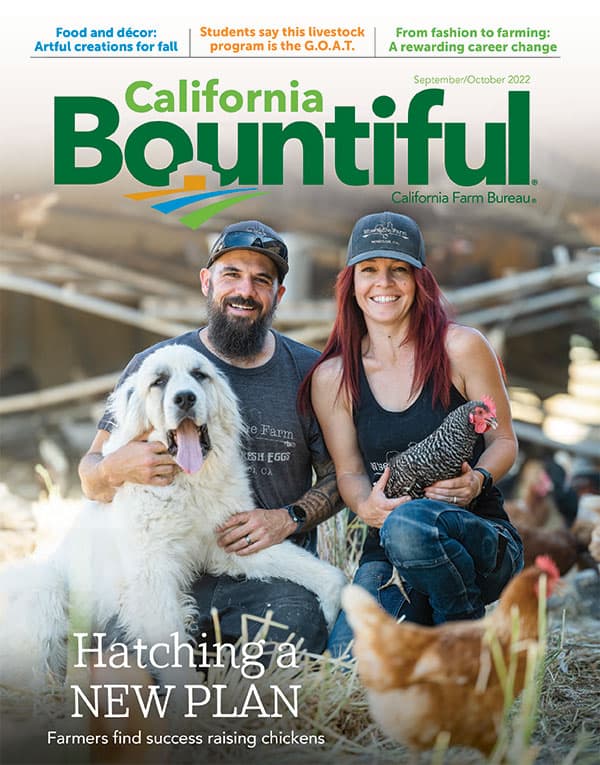 California Bountiful TV and magazine connects its readers with the food on their plates as well as with the farmers and ranchers who grow and raise it and the lifestyles that make California bountiful.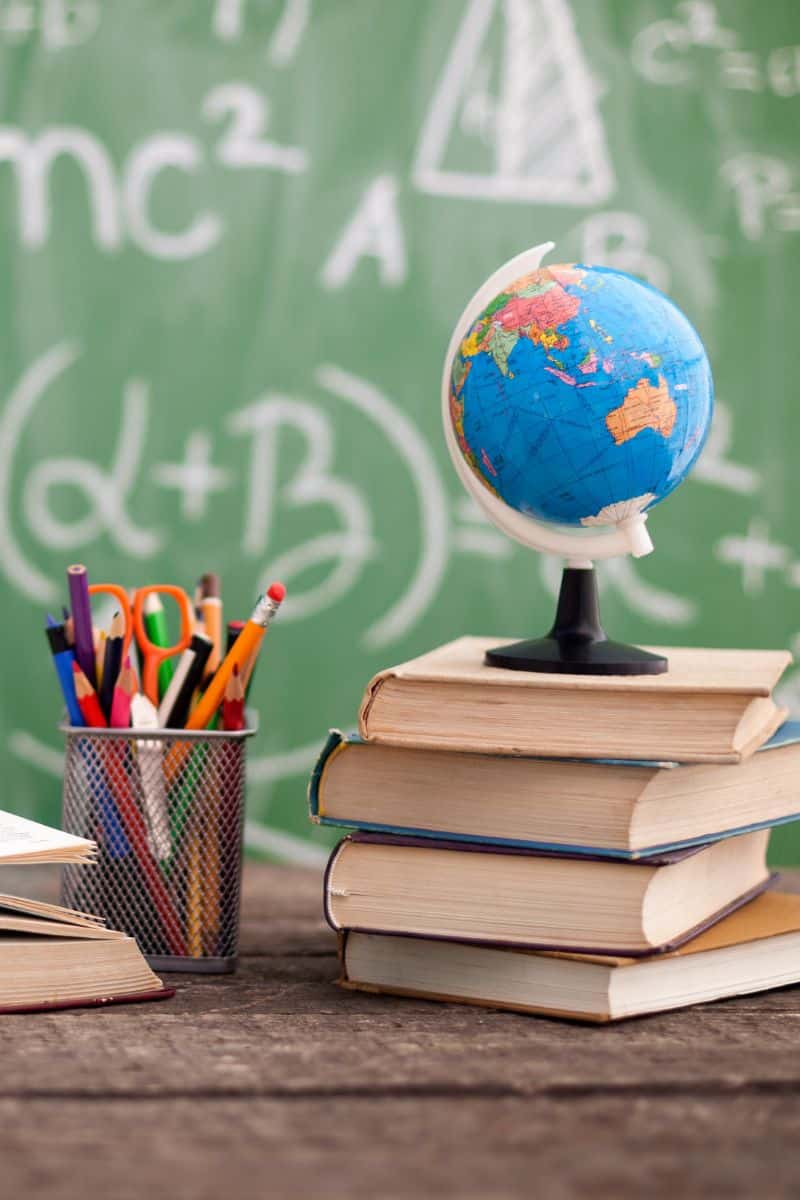 This program seeks to improve student achievement by applying authentic, agricultural-based content as the context to teach core curriculum concepts in science, social studies, language arts, and nutrition.
By encouraging teachers to weave agricultural concepts into their classrooms, this program cultivates an understanding and appreciation of the food and fiber system we all rely on.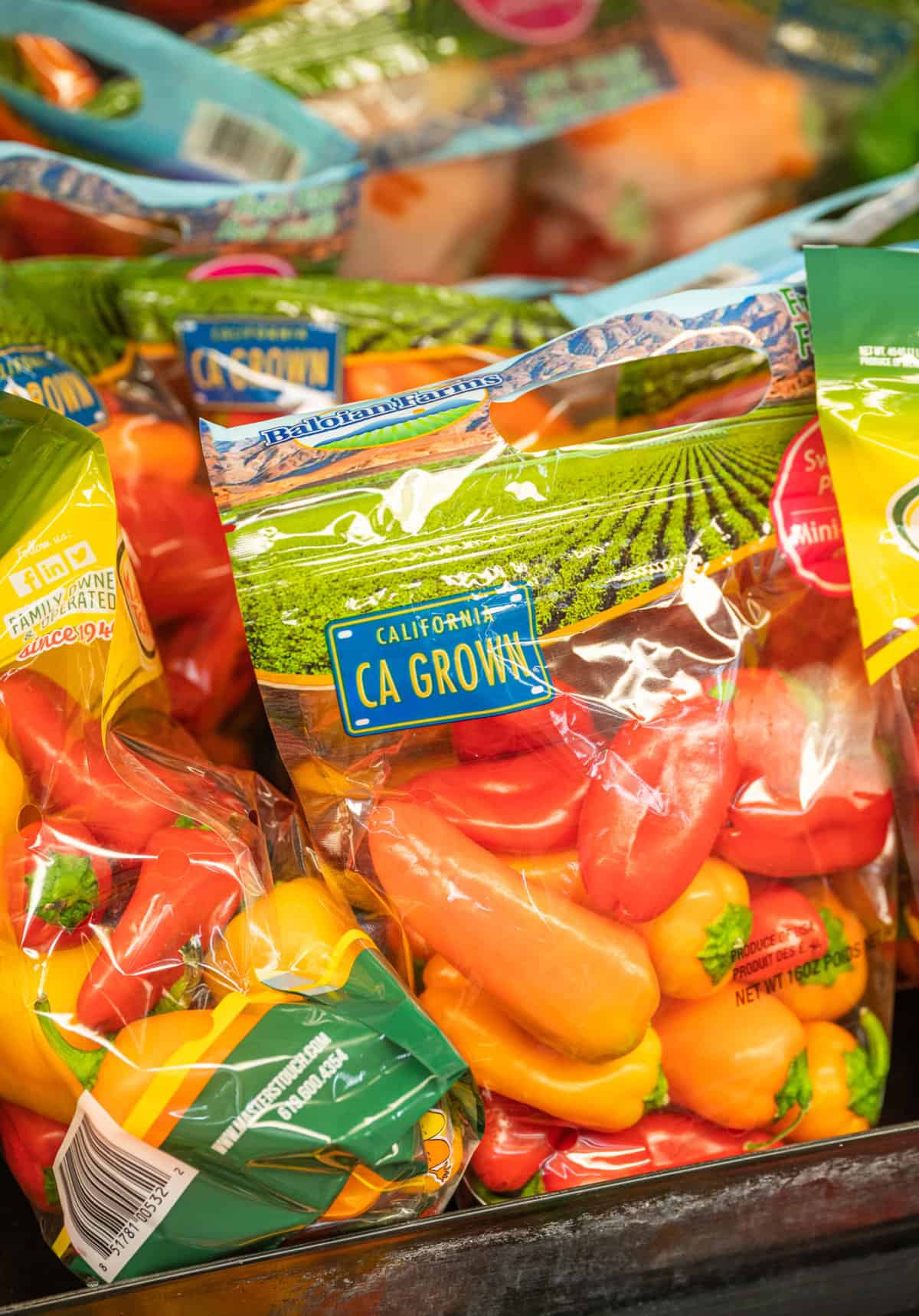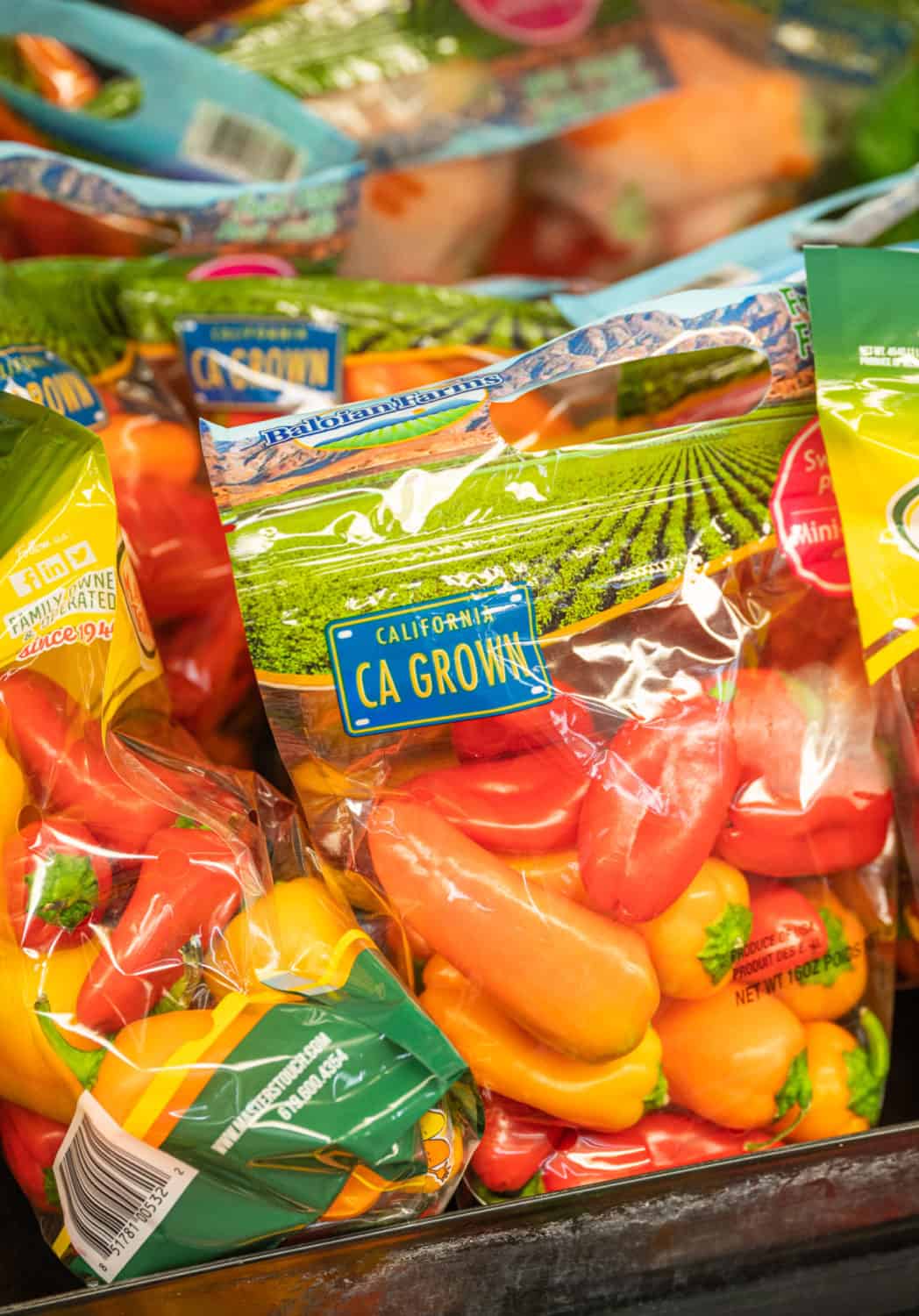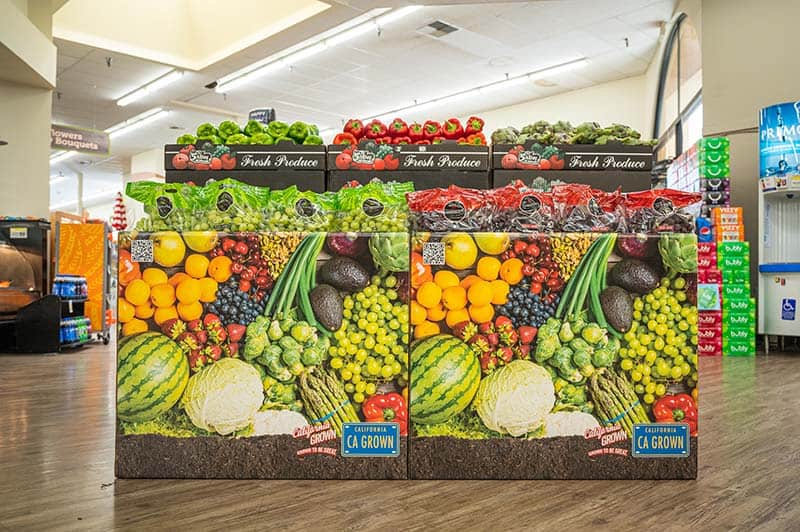 Here at California Grown, we are passionate about introducing you to the farmers and farmworkers that work tirelessly to produce our food.
We take you into the fields so you can really understand where your food comes from and how important you are to the process!
When you purchase a product labeled California Grown, you are supporting California farmers and farmworkers – and little choices like these each time you go to the store add up in BIG ways!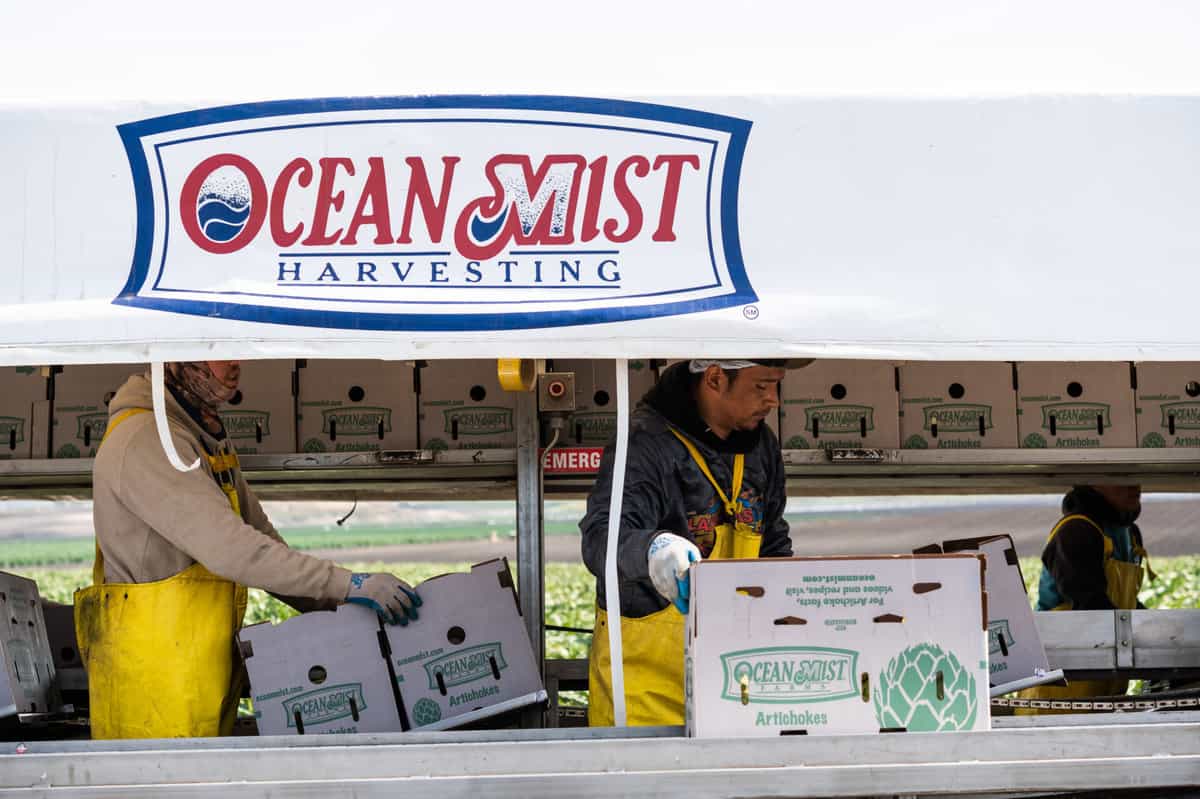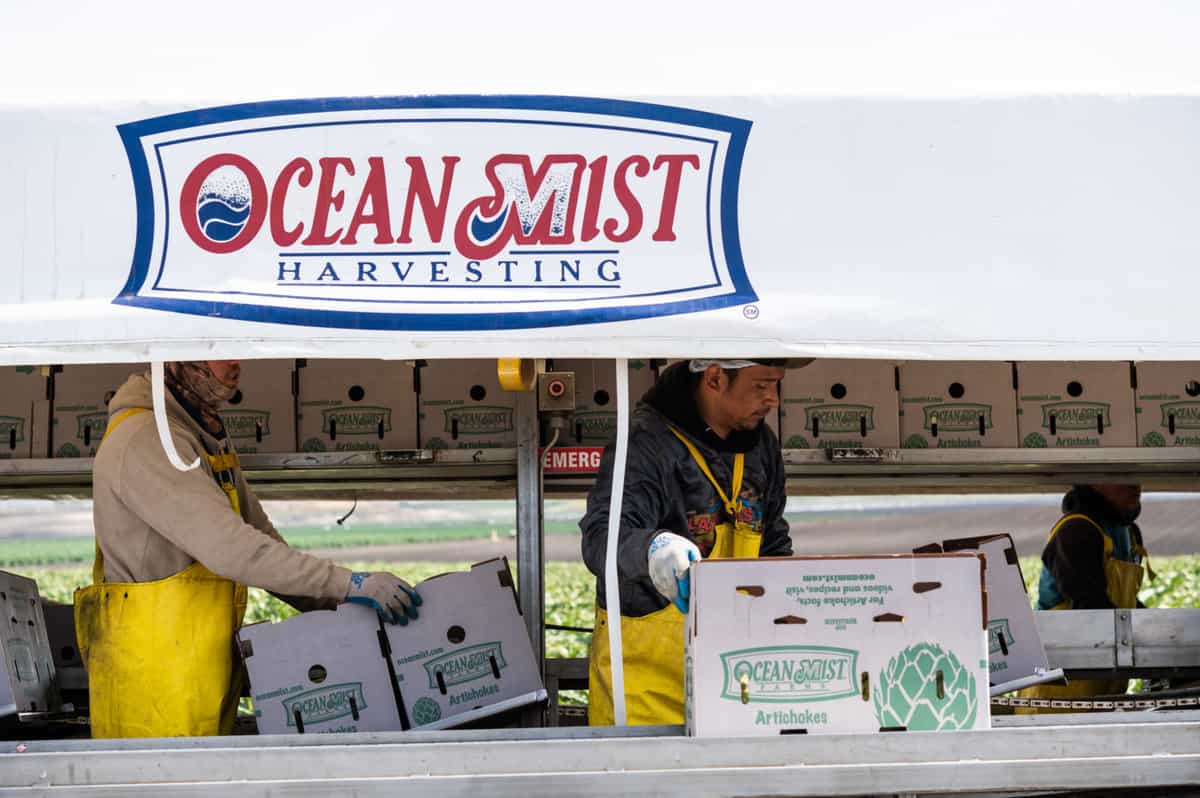 How can you get involved with your local Farm Bureau?
Are you interested in supporting local farmers and promoting agriculture in your community too?
One way to do so is by getting involved!
Consider becoming a member of your local Farm Bureau.
Look for volunteer opportunities or the chance to serve on committees to support specific initiatives at your local Farm Bureau.
Attend local events or meetings. This is a great way to learn about what your local office is doing and how you can contribute.
Keep scrolling for more California Grown articles about farmers, farmworkers, and agriculture!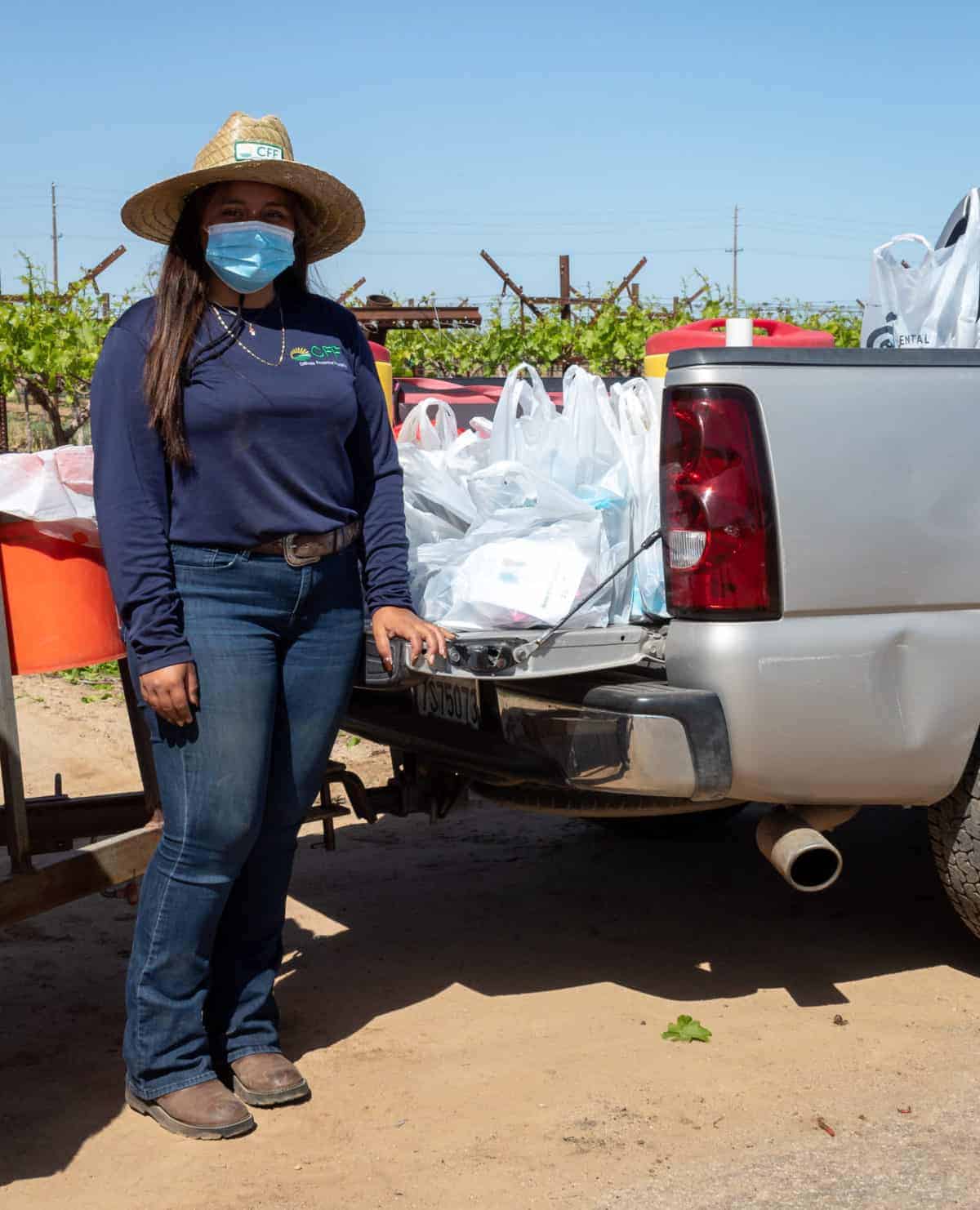 How to create economic mobility for farmworkers: scholarships + continuing education.
Workforce development programs and scholarships are just two of the ways that the California Farmworker Foundation aims to provide farmworkers with a path to economic mobility.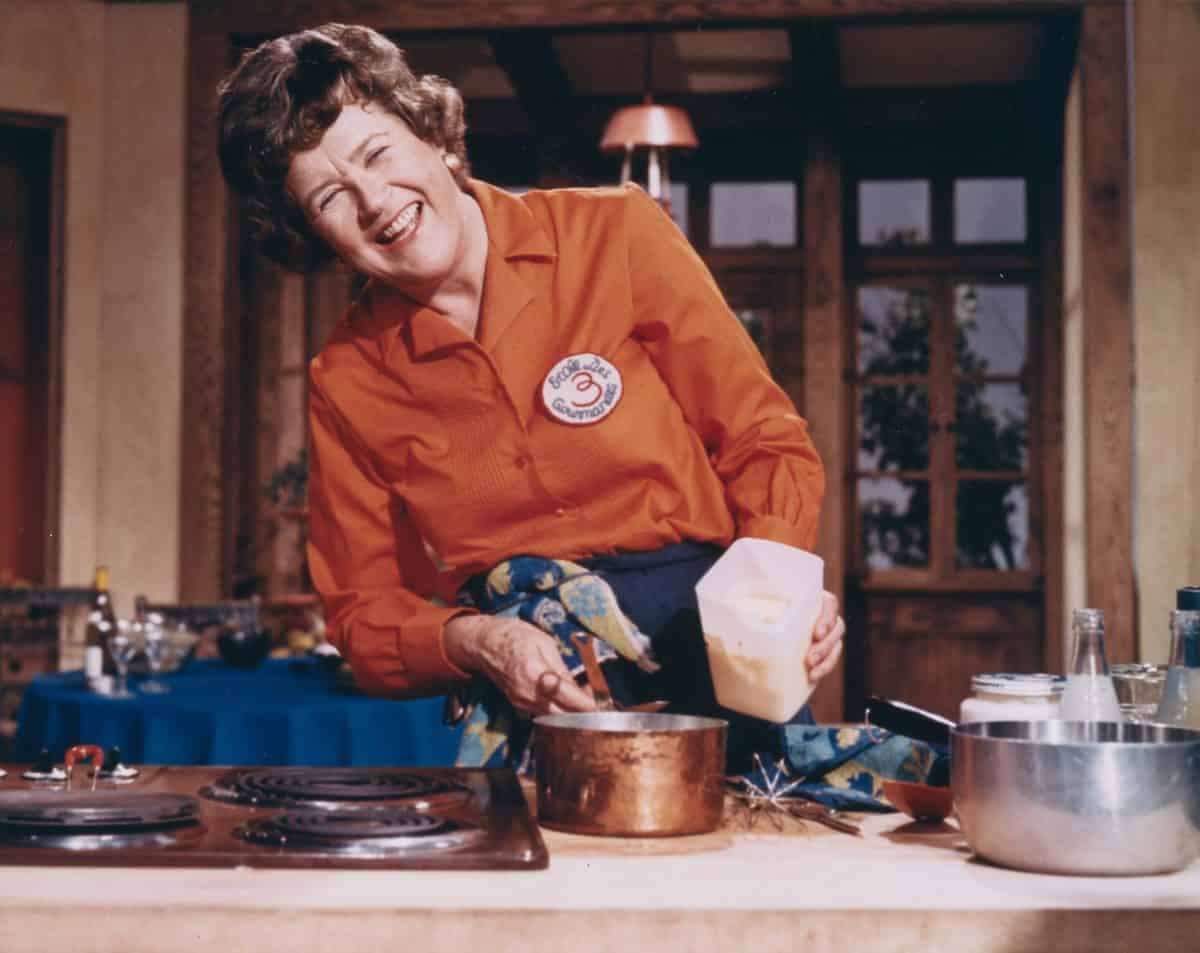 Julia's legacy continues in the work of the Julia Child Foundation for Gastronomy and the Culinary Arts, based in Santa Barbara, California. The foundation has a mission to protect and preserve Julia's legacy. It undertakes passing on and amplifying her core values including the importance of home cooking, understanding what makes for good food, and knowing the growers and producers of the food we eat and the wine we drink.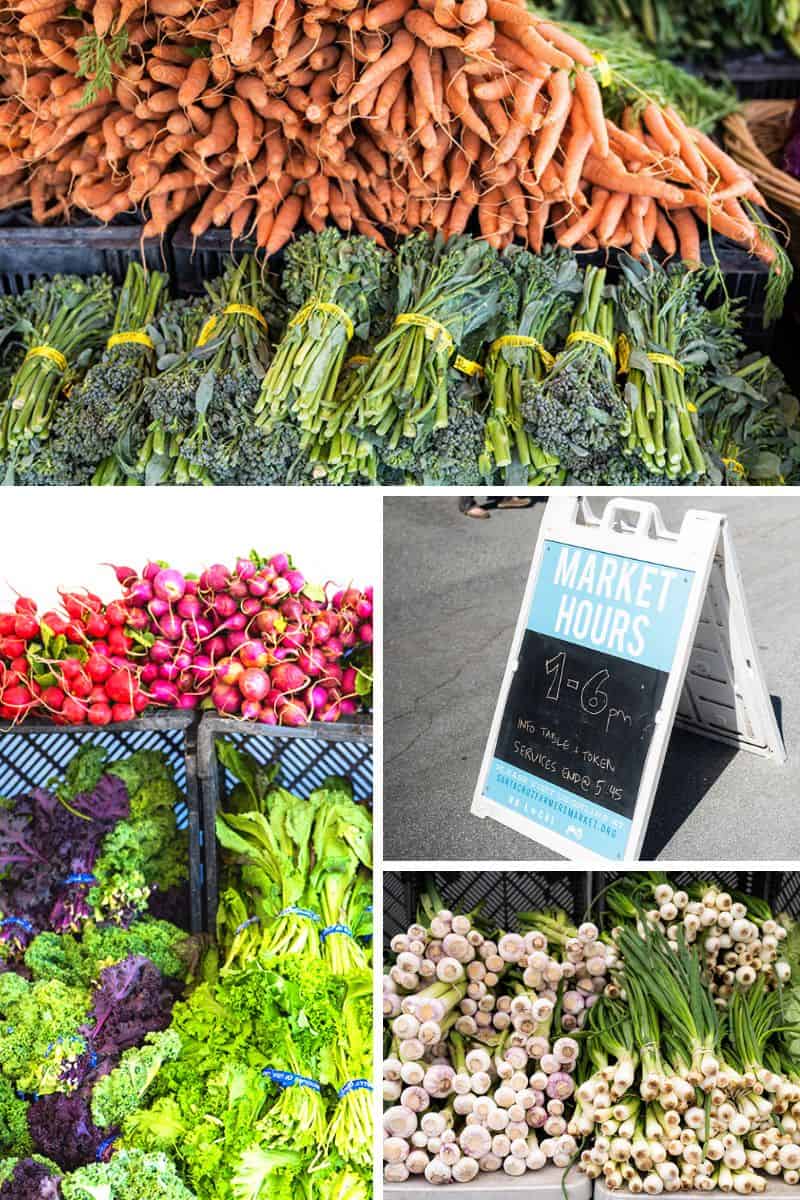 For over 30 years, Santa Cruz Farmers Markets have been a staple of the local community. The farmers' market in Santa Cruz showcases the best in regional organic produce, pasture-raised meats, eggs, dairy, sustainably-harvested seafood, and artisan goods – all while supporting responsible and ecological farming practices in the region.
Frequently asked questions about California Grown.
What does California Grown do?
California Grown is all about connecting Californians with the people who grow and produce their food. It's really that simple. 
Why was California Grown created?
To emphasize our strong ties to the land and to our neighbors, to take pride in our homegrown products and our work, and to support our economy and our Californian way of life.
How many commodities are grown in the state of California?
California's agricultural abundance includes more than 400 commodities. Over a third of the country's vegetables and three-quarters of the country's fruits and nuts are grown in California.
This article was written by Meg van der Kruik. Photo credit California Grown team.