JSM Organics – Big Dreams for a Little Farm
Javier Zamora, owner of JSM Organics says that agriculture is in his blood. He's soft-spoken but quick to smile, and more than happy to have a chat. We recently had the opportunity to visit him on his family farm in Royal Oaks, California. He starts his day at 4:30 in the morning, and we met with him at 4:30 in the afternoon. But even after a long day's work, his enthusiasm for his work is contagious.
Zamora started working in the fields in Mexico with his father and siblings when he was just seven years old. They had a small farm where they planted corn, soybeans, squash, and beans. Eventually, he immigrated to the United States to find a better future.
"[In Mexico] we worked for a farmer and owned a part of the land. I worked for farmers until I came to America when I was 20 years old," Zamora says. "I landed in L.A. and took a break from farming for a while because there's no farming there. I ended up working for the restaurant industry like lots of immigrants, especially those from Mexico because that was the only thing to do."
In 2008 when Zamora lost his job and his house during the economic downturn, he moved to Northern California to start over – this time going back to his roots and his passion. At 43 years of age, he started working in landscaping while pursuing his GED. After that, he decided to go to college and earned two degrees; one in landscape design, and one in organic production.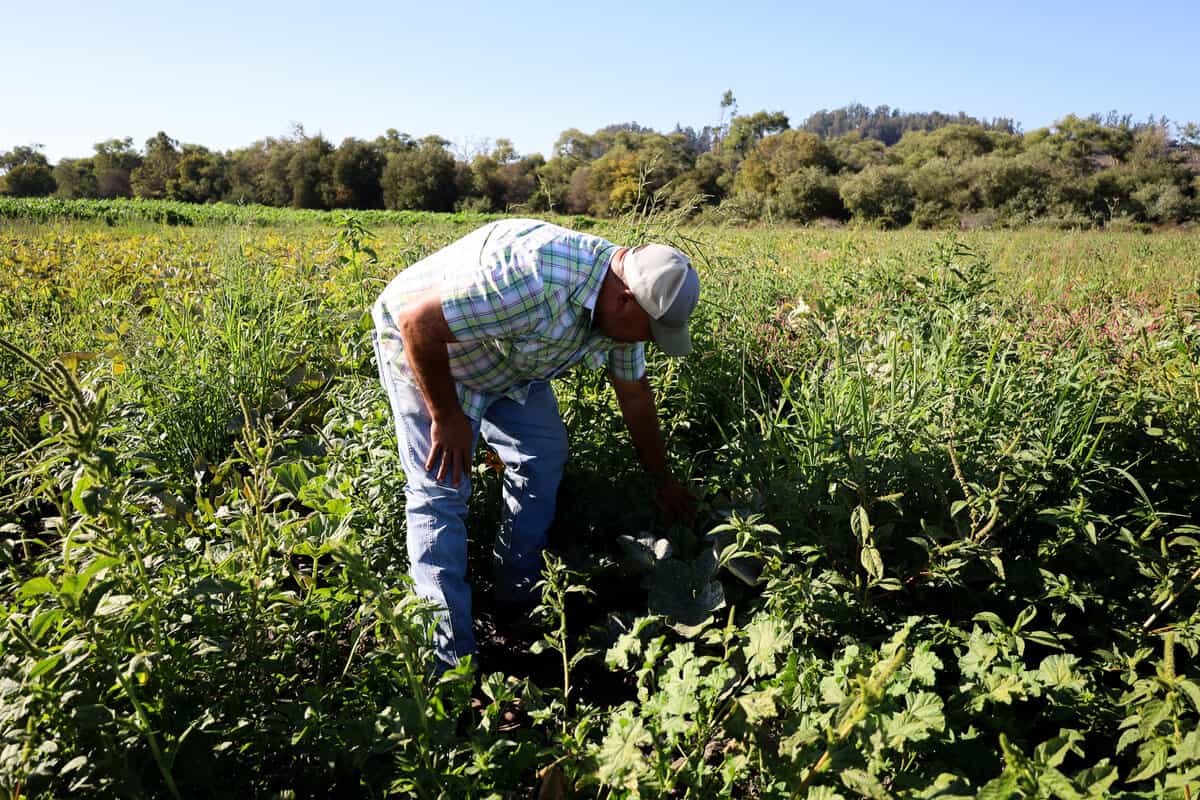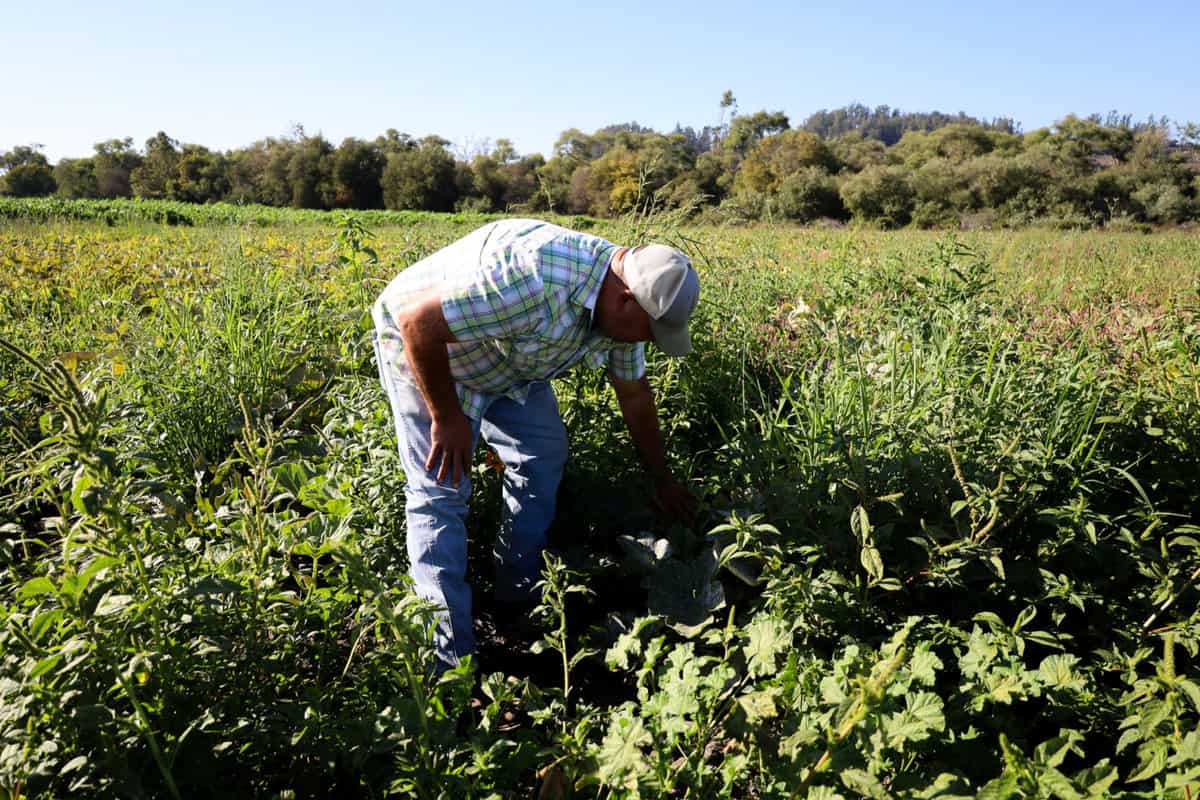 Back to his Roots
Zamora started JSM Organics with a hope and a prayer – after all, he had no land and no money. He was able to participate in a nonprofit called ALBA designed to help farmworkers become farmers. Participants can lease land at below market value for up to five years as they establish their own businesses. Thankfully they don't do a credit check. "My credit was -150," Zamora jokes.
He started farming on ALBA land in 2012 with an acre and a half. When he completed the program, he partnered with the Elkhorn Slough Foundation to purchase 200 acres in Monterey County, 120 of which are part of a conservation easement. Today, Zamora and his team grow organic fruit, vegetables and flowers on more than 100 acres in the Salinas Valley, AKA the "Salad Bowl" of America. He has about 30 full-time employees.
"We are between Santa Cruz and Monterey, Salinas and Watsonville – it's such an incredible area with the climate and the weather conditions. We can grow all kinds of diverse crops. The biggest one is strawberries and cane berries (like blackberries and raspberries), but you can grow all kinds of other crops like tomatoes and lettuces, celery, zucchini, winter squash and peppers. It all depends on how you time things. This area is very special because of weather conditions and really good soil as well."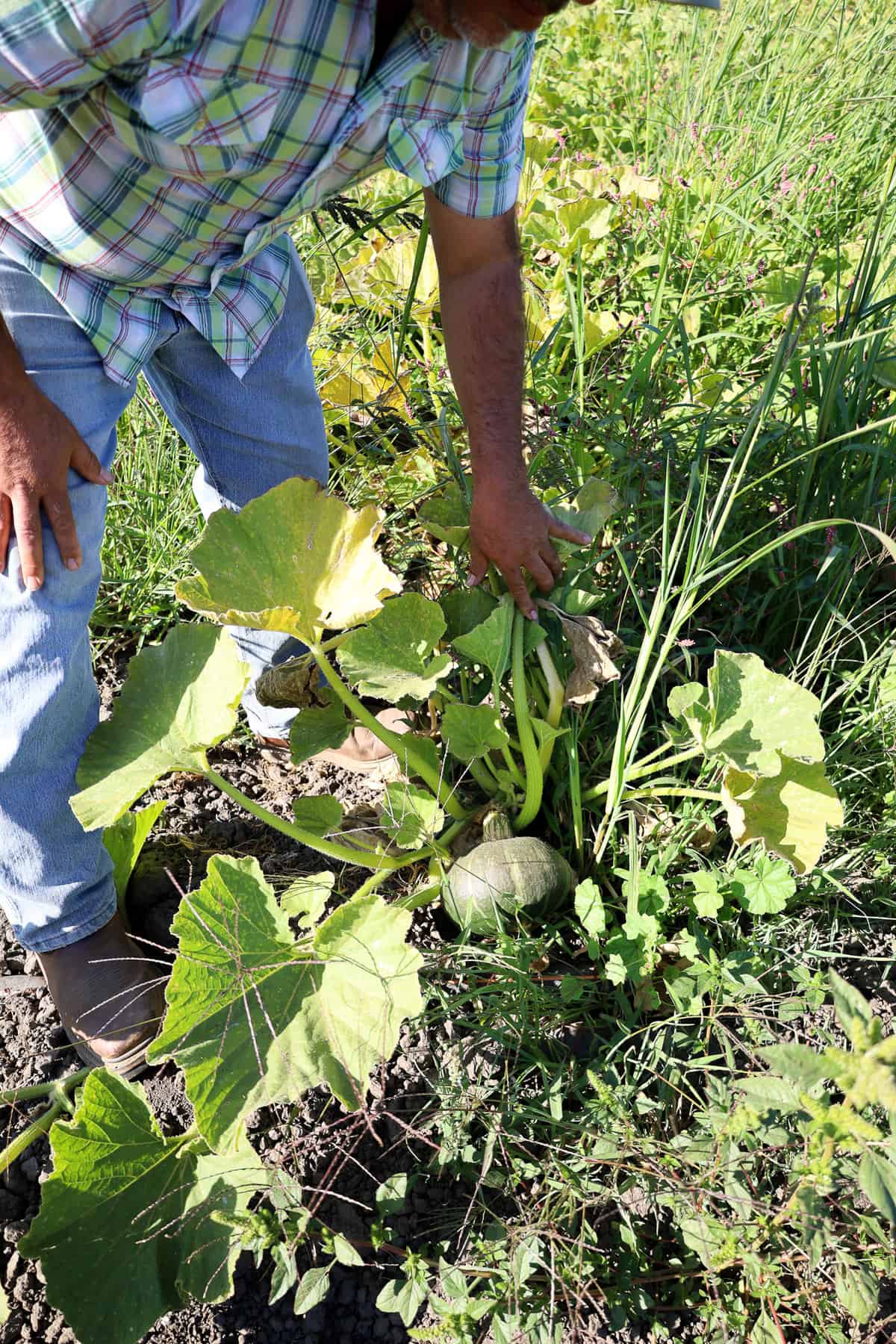 Preservation + Education
Sustainability has always been important to Zamora and his farm has been certified organic from day one. He has a very holistic view of sustainability that values both the people who grow the food and the land itself.
"In my case, sustainability is something that…sustains the people who are farming it. A sustainable farm pays its workers really really well, and treats them really fair, knows their names, and knows a little bit about their lives and culture," says Zamora. "You treat the soil and treat the water the right way. You enhance the organic matter. You rotate your crops. That's sustainable. [Sustainability] is the human component, the natural resources, and the financial resources all need to sustain the operation."
Zamora also believes that it is incredibly important for the end consumer to understand where their food comes from. He wants people to understand how hard farmers and farmworkers work each and every day to put food on tables all across the nation. He enjoys selling his produce at farmers' markets so that he can help tell that story to his customers.
"The biggest thing for my business as a small grower beginning from zero, zero, has been my connection to the end consumer and people understanding what we do and how we do it. They love it. The more we educate people the better we will be, so future generations can enjoy some of these things," Zamora urges.
Zamora has also taken on a mentorship role within the ALBA organization and his own team. He feels that he is responsible not only for their livelihoods, but their families' as well. He leases some of his own property to up-and-coming farmers and spends much of his time training and educating his team. A passionate advocate for farmworkers, Zamora wants people to understand that farm labor is skilled labor.
Farm Labor is Skilled Labor
"Farm labor is highly skilled. If you go and see how we pack our strawberries, you have to make so many decisions at once when you are pulling them from the bed and putting them in the clamshell…The strawberry plant has 5 different stages of growing and the decision needs to be made when you're picking them…The person needs to be highly skilled on where the placement is going to be and on how to clean the plant," says Zamora. "I think it's unfortunate that some people don't think that farmworkers need to be highly skilled to do this type of work. Unfortunately, sometimes we don't get the credit we deserve – and definitely not the pay that's needed for us to survive. Humans – we need to rethink about the type of work that a farmworker is doing," he adds.
Zamora encourages everyone to visit Monterey County. It's not only a beautiful place with ocean views, wine tasting, fun activities, and incredible weather, but a part of the state that grows a tremendous amount of the food that we eat.
"Go to Salinas – it's a place that has been feeding the country and a large part of the world, you can see where your strawberries and lettuces and flowers come from," urges Zamora.
Most of all Zamora wants people to support local farms and farmworkers. The best way to do that, he says, is to buy California grown.
"California produce needs to be supported because it's the livelihood of the people who are here and bringing food to you on a regular basis. The stuff that we grow here should be eaten here and sold locally and regionally. Any grower that is in the area should be supported by that community that needs to eat. So eating California grown is one of the best decisions you can make to support your communities."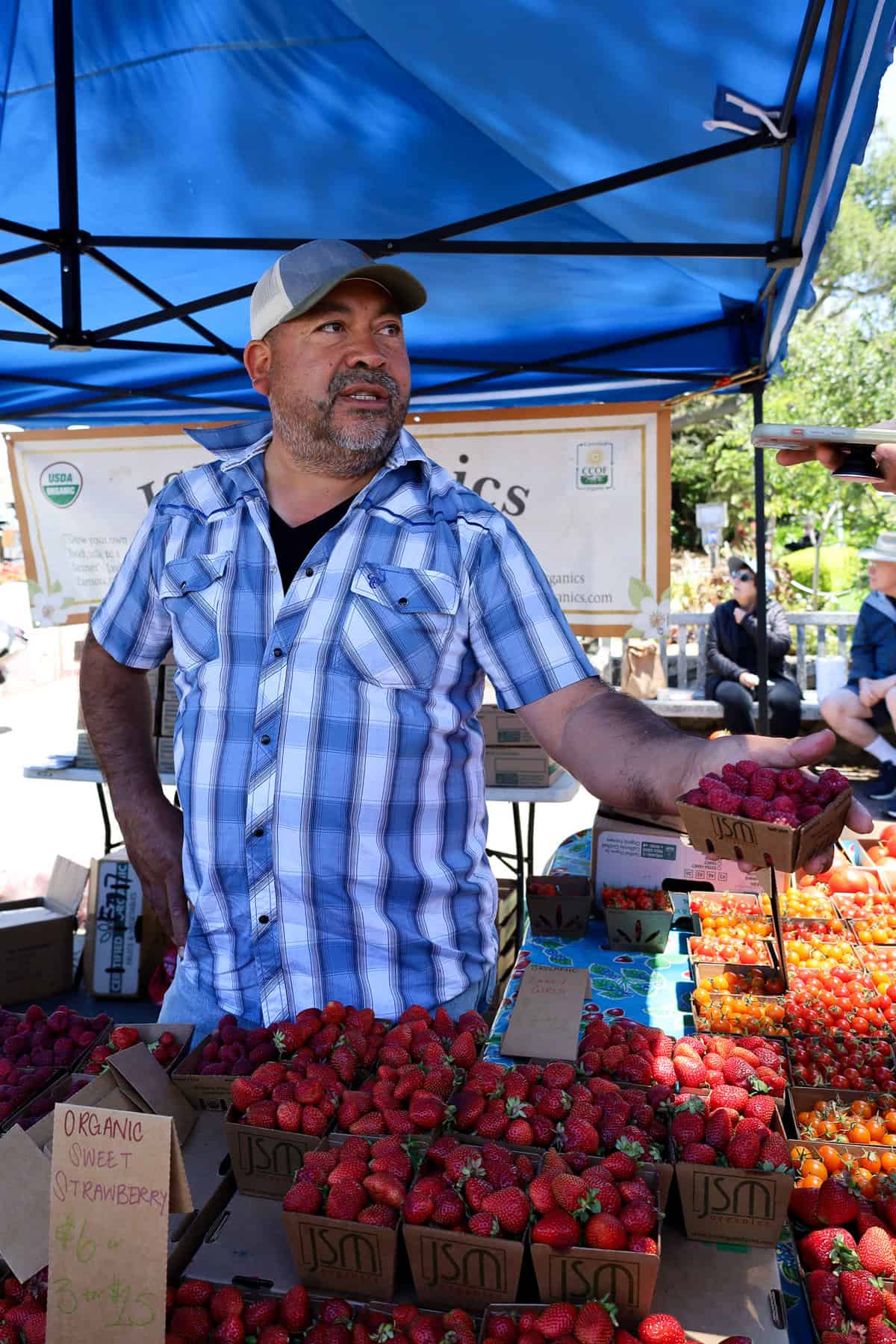 JSM Organics
You can find JSM Organics at a variety of locations around northern California. In summer, you can visit the farm to pick strawberries at their U-Pick location at 135 Maher Road, Royal Oaks Ca, 95076. You can also find them at several farmers markets. and very soon, they plan to open a farm store.
Article and images by Alison Needham.