How to create economic mobility for farmworkers: scholarships + continuing education.
Workforce development programs and scholarships are just two of the ways that the California Farmworker Foundation aims to provide farmworkers with a path to economic mobility.
We often share statistics citing how California is responsible for an immense amount of the nation's food supply. The Golden State produces two-thirds of the Nation's fruits and nuts, and half of all fresh produce. Obviously, we have the natural benefits of fertile soils and a temperate climate, but dirt and sunshine don't put food on our tables. Farmers and farmworkers do. Although it varies seasonally, approximately five hundred thousand farmworkers are employed across the state. Many are immigrants who traveled to California in search of a better life for themselves and their children. The California Farmworker Foundation aims to work alongside these individuals to meet their needs and help them to not just survive, but to thrive.
Developing programs by farmworkers, for farmworkers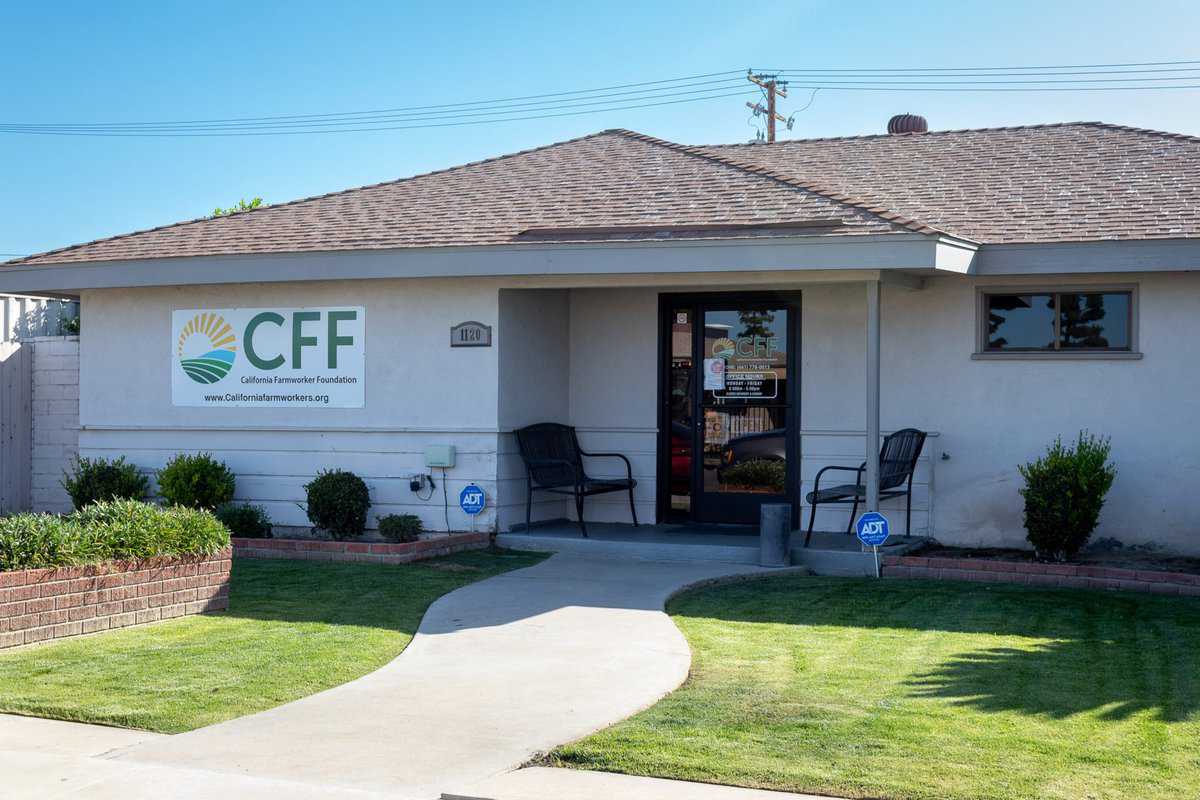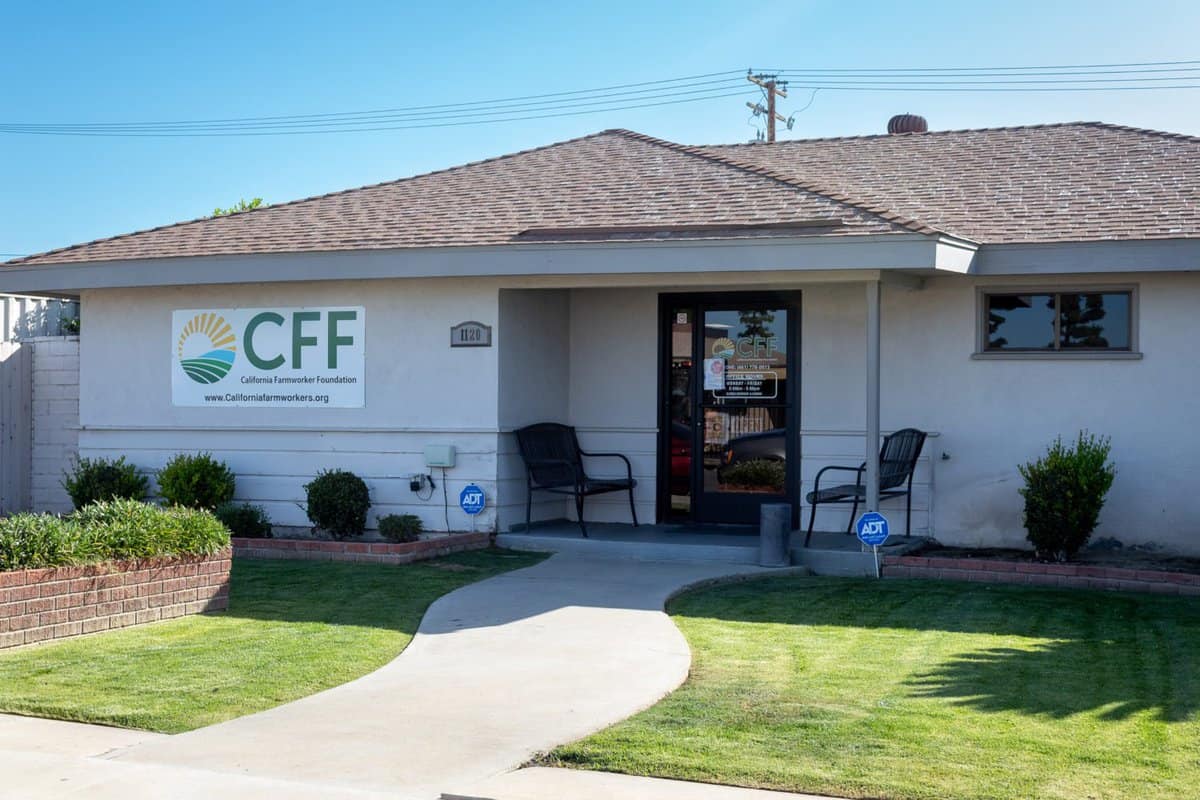 The California Farmworker Foundation was established in 2016 in Delano, CA. Their mission was and remains to create a non-profit organization that not only gives back to farmworkers, but also empowers farmworkers to have a say in their communities. What's unique about the California Farmworker Foundation is that it relies on data-driven initiatives, which allows them to develop programs by farmworkers for farmworkers.
This mission holds a special significance for Hernan Hernandez, the Executive Director of the California Farmworker Foundation.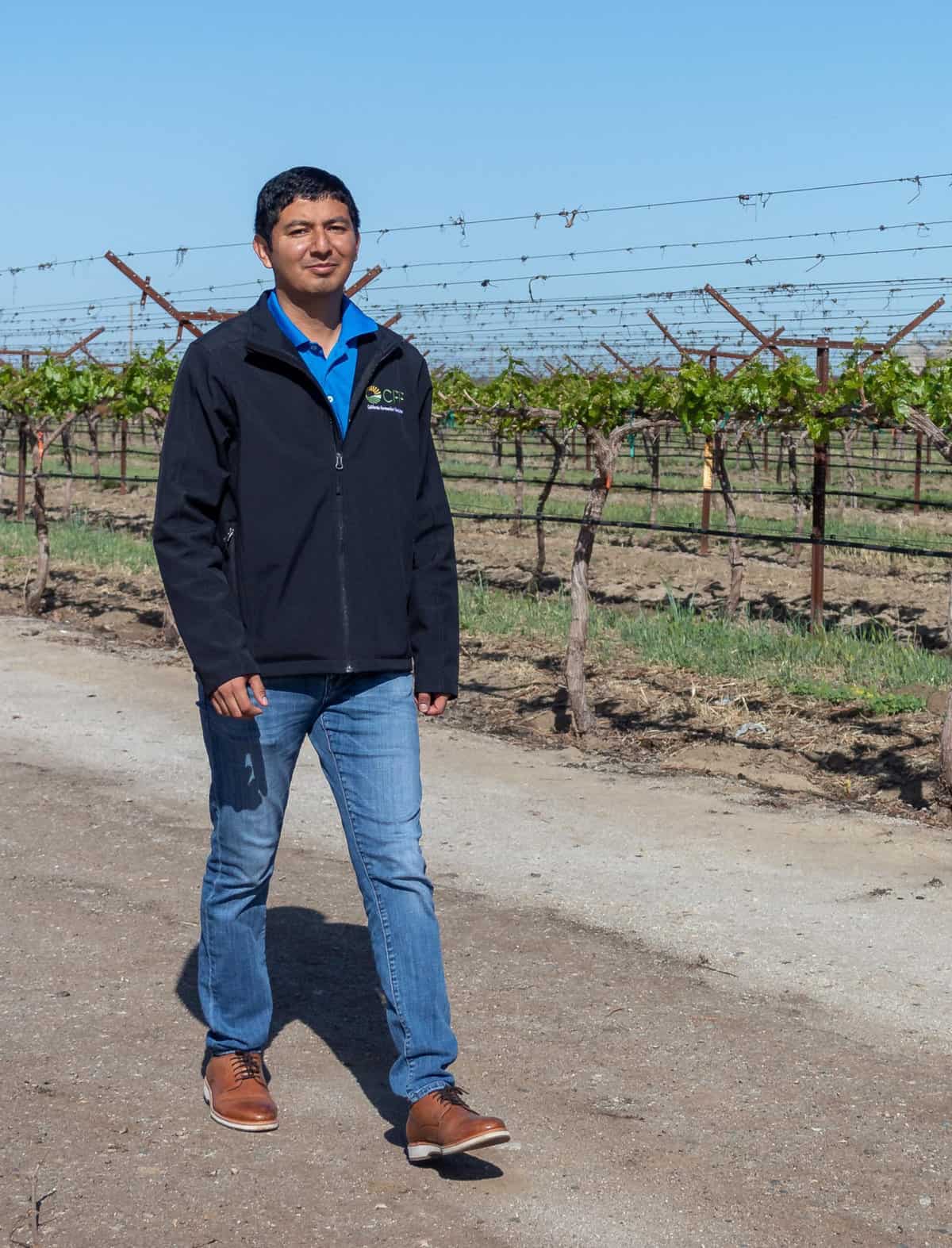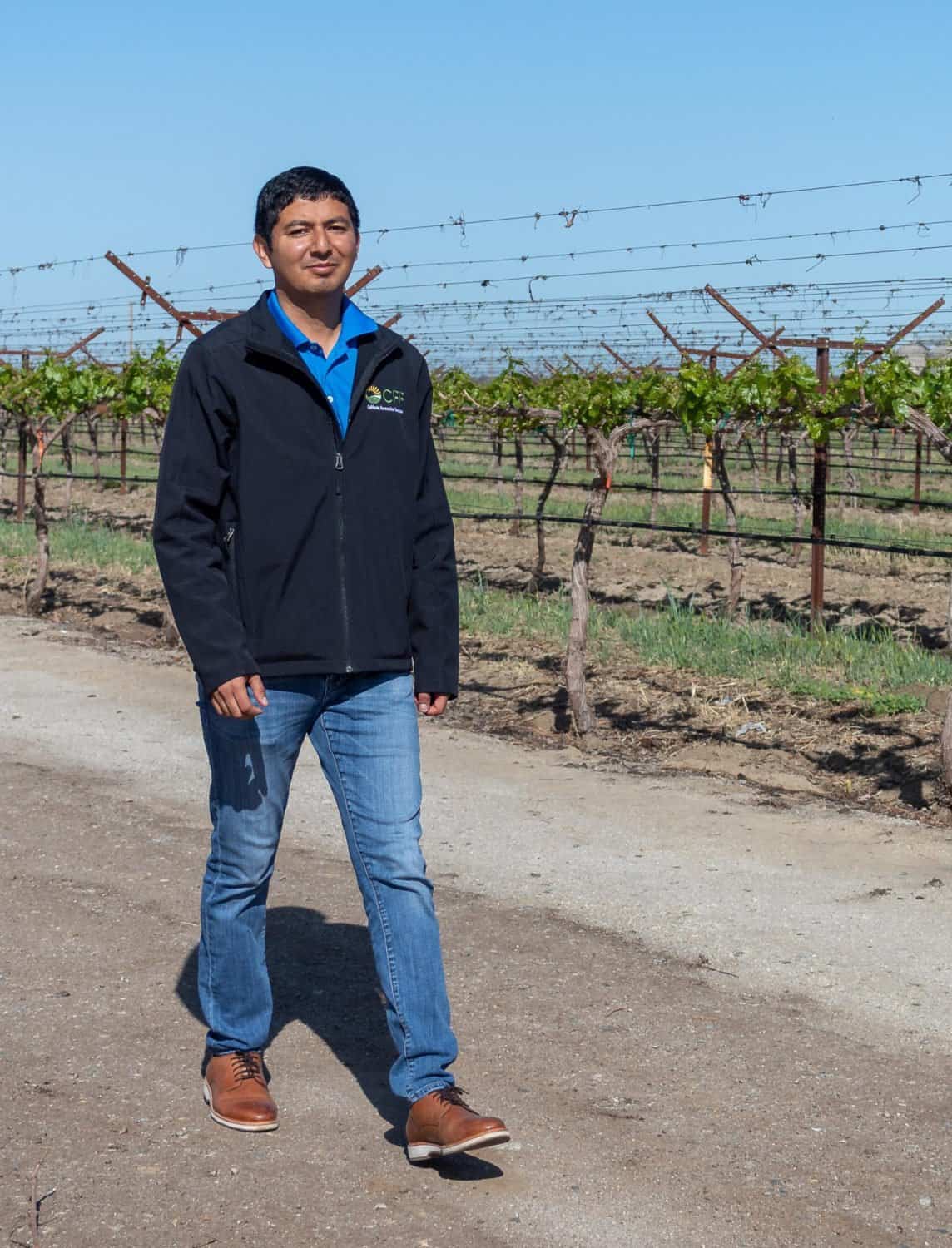 As a child of farmworkers, he started working in the fields at a very young age. Farm work taught Hernan the value of hard work – which translated into academic success. "We were a typical Central California family. We started in the fields, and then we were able to get an education because of the work ethic instilled by the fields and the value of education that was placed on us by our immigrant parents that came to this country seeking a better future". Hernan was the first in his family to attend college. His personal experiences along with previous stints working with political campaigns, government and nonprofit entities make him uniquely qualified to lead the foundation.
Meeting the needs of farmworkers and their families
"When we were first established, extensive outreach programs and data collection helped the organization to establish five pillars: immigration services, health and wellness, education, workforce development, community engagement," Hernan explains. Up until 2020, much of their programming was designed around the goal of stressing the importance of education and workforce development. Like many other industries, agriculture relies on technology that is constantly evolving. Through partnerships with local community colleges, the CFF aims to ensure that farmworkers develop the skills necessary to stay relevant in a rapidly changing industry.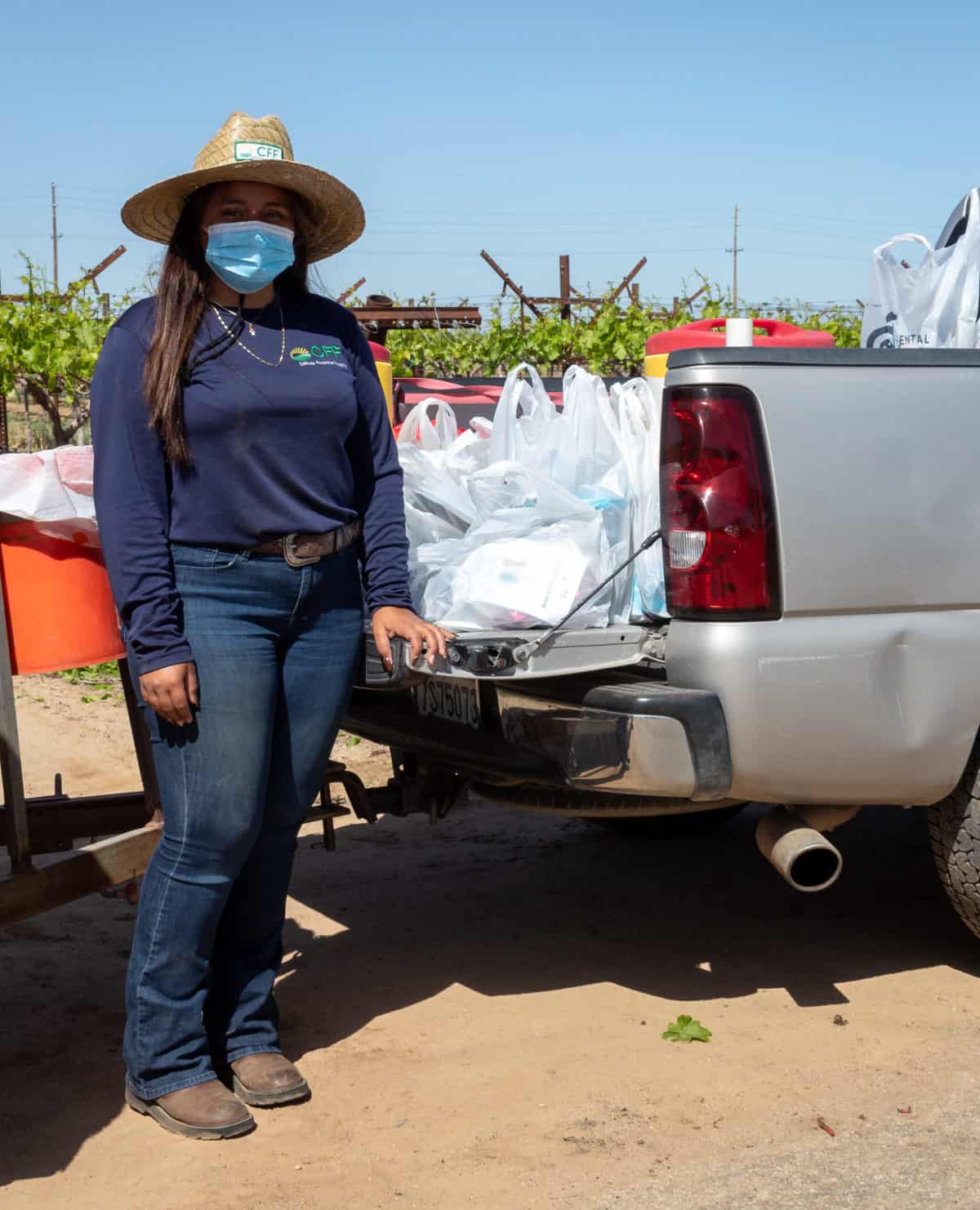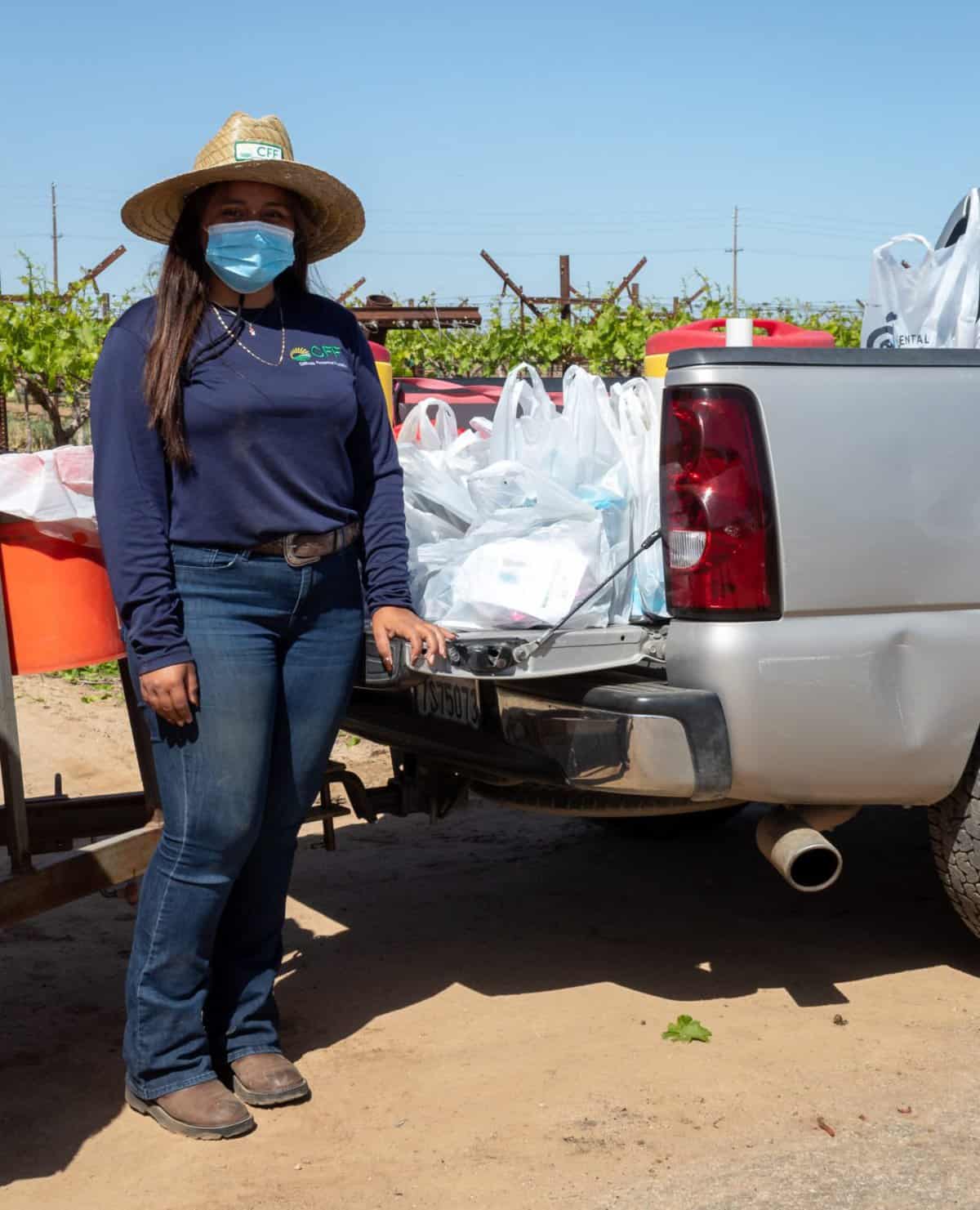 When the Covid pandemic emerged in 2020, the CFF – much like the rest of the world- had to pivot. They funneled their manpower and resources into providing PPE, testing and vaccinations. In 2021 alone, the CFF was able to facilitate vaccinations for over 226,000 farmworkers across the state. Growers never stopped," Hernan states. "Without the food that they placed on the tables of the nurses and doctors, we wouldn't have been able to get through this pandemic. I think farmworkers were the real heroes of that story."
Educating the Next Generation: Scholarships + Internships
While Covid related programs might have taken center stage in recent months, that doesn't mean that the foundation's focus on promoting the importance of education has waned. In 2021, the CFF unveiled a pilot program, Neuva Generacion, which translates to "New Generation". This program aims to help children of farmworkers pursue a higher education and develop personal and professional skills. Through partnerships with local community colleges, the California Farmworker Foundation currently distributes 50 scholarships to first generation, first year college students who are enrolled in a university. In addition to scholarships, they have helped to create 50 internship opportunities with community partners. These opportunities provide students with valuable work experience relevant to their area of study. Given the success of the program to date, the foundation plans to expand the scope and reach of Nueva Generacion to incorporate younger students as well.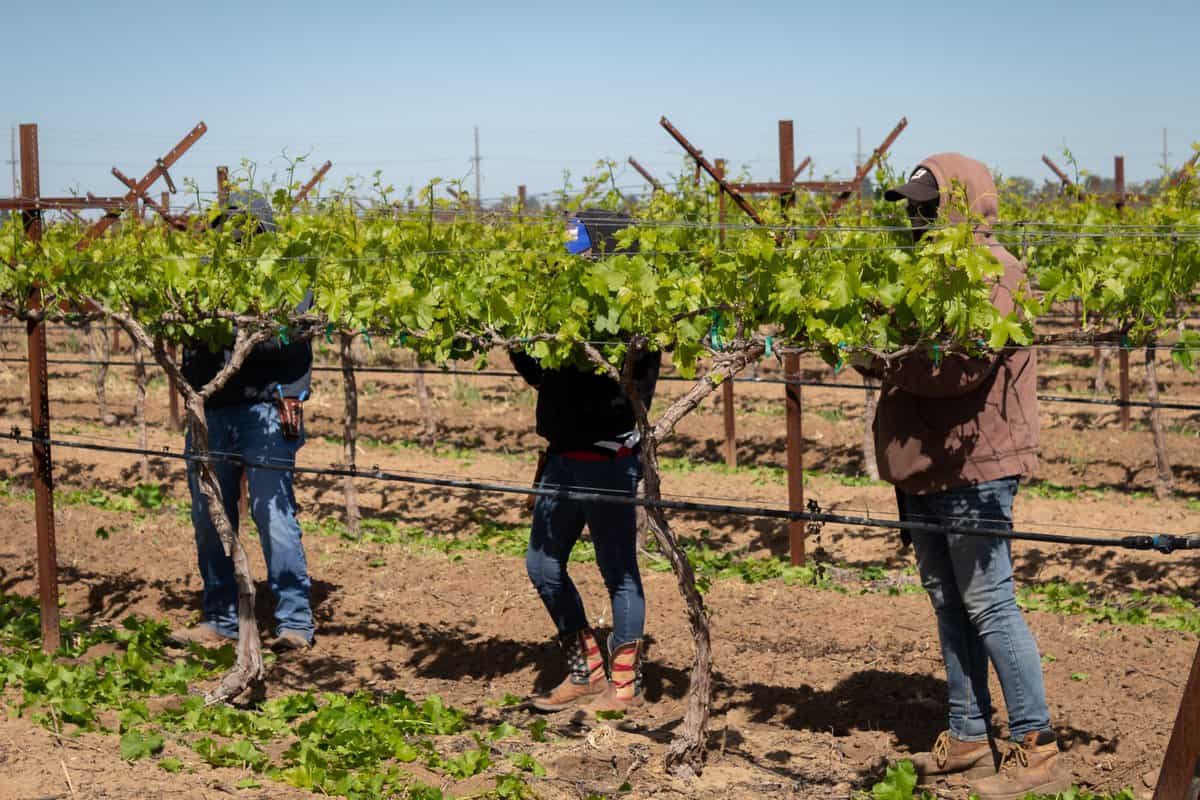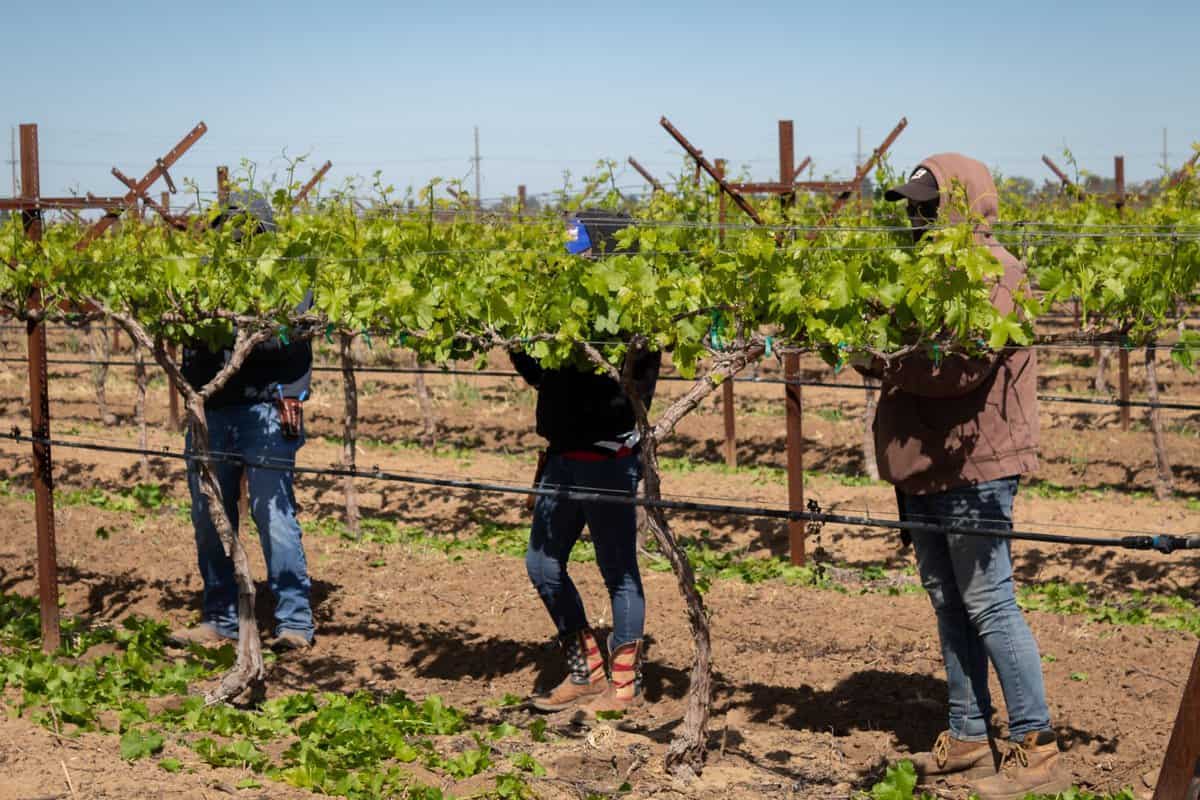 "We're providing a pathway-for everyone-for economic mobility."
Looking to the future, the California Farmworker Foundation hopes to continue expansion into additional areas where farmworkers live and work. They'll continue to work with growers and invest in partnerships with community colleges to provide farmworkers with the skill sets that they're going to need to be successful- whether it's in agriculture or an unrelated field. "Workforce development is critical," Hernan emphasizes. "We're investing a lot as ag continues to evolve and change. They'll need to know automation, how to operate (emerging) machinery, and so we want to make sure we provide them with appropriate resources to do just that. We're providing a pathway- for everyone- for economic mobility."
Learn more about farm work and the California Farmworkers Foundation!
Is farm work skilled labor?
Definitely. If you've ever experienced an artichoke harvest or know anything about the importance of proper pruning techniques, you probably have some understanding of this fact. While some farm work is seasonal, many are employed year round. This allows them to develop valuable skills and opens doors to managerial and specialized roles.
How can I help?
If you'd like to donate to the California Farmworker Foundation, head here. 
When is Farmer and Farmworker Month?
Governor Newsom first designated October as Farmer and Farmworker Month in 2020. In 2021, the California Senate passed a resolution declaring October California Farmer and Farmworker Month. It's a time to recognize and celebrate the hardworking people who help put food on our tables. Want to join in on the fun? Here are a few great ways to join in the celebration.
How do I learn more about scholarships for children of farmworkers?
Scholarships are available to first-year, first-generation college student who are currently enrolled in a college or university and have maintained a GPA of 2.0 or higher. For more information about scholarships, send an email to info@californiafarmworkers.org or dial 559-710-2000.
Looking for more farmworker features? Read our blog post about first generation flower farmer Mel Resendiz, or learn how long time farmworker Sergio Mexia is pursuing the American Dream.
Check out CA GROWN's YouTube Channel for videos featuring farmers, farmworkers and other individuals and organizations who are helping to shape California's agricultural community.
Article and photography by Hilary Rance.