Ag In The Classroom; Educating Students About Our Food System
The Ag in the Classroom program is a non-profit organization dedicated to educating students and teachers about where their food and fiber really comes from. They do this by developing free resources for teachers based on sound science and unbiased information for teachers to use in their classrooms and beyond.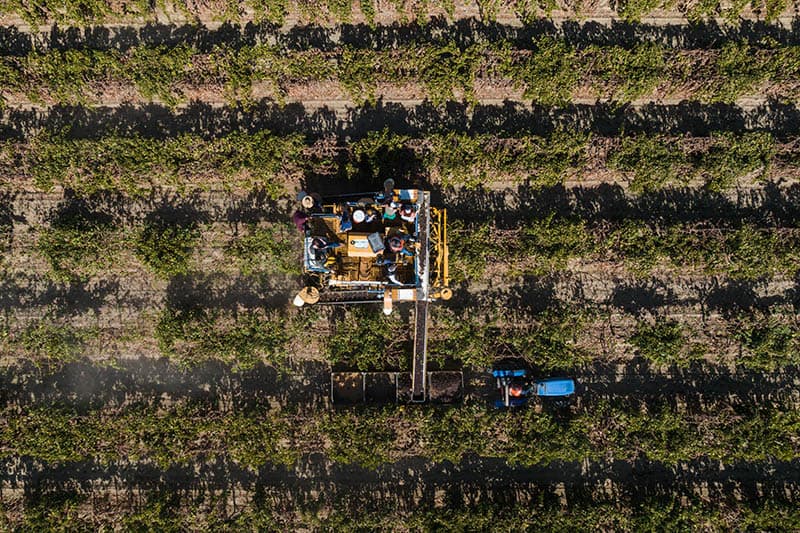 We recently had the pleasure of meeting Judy Culbertson, the Executive Director of the California Foundation for Agriculture in the Classroom. We asked Judy to tell us a little about the history of the Ag in the Classroom program and their work with teachers and students.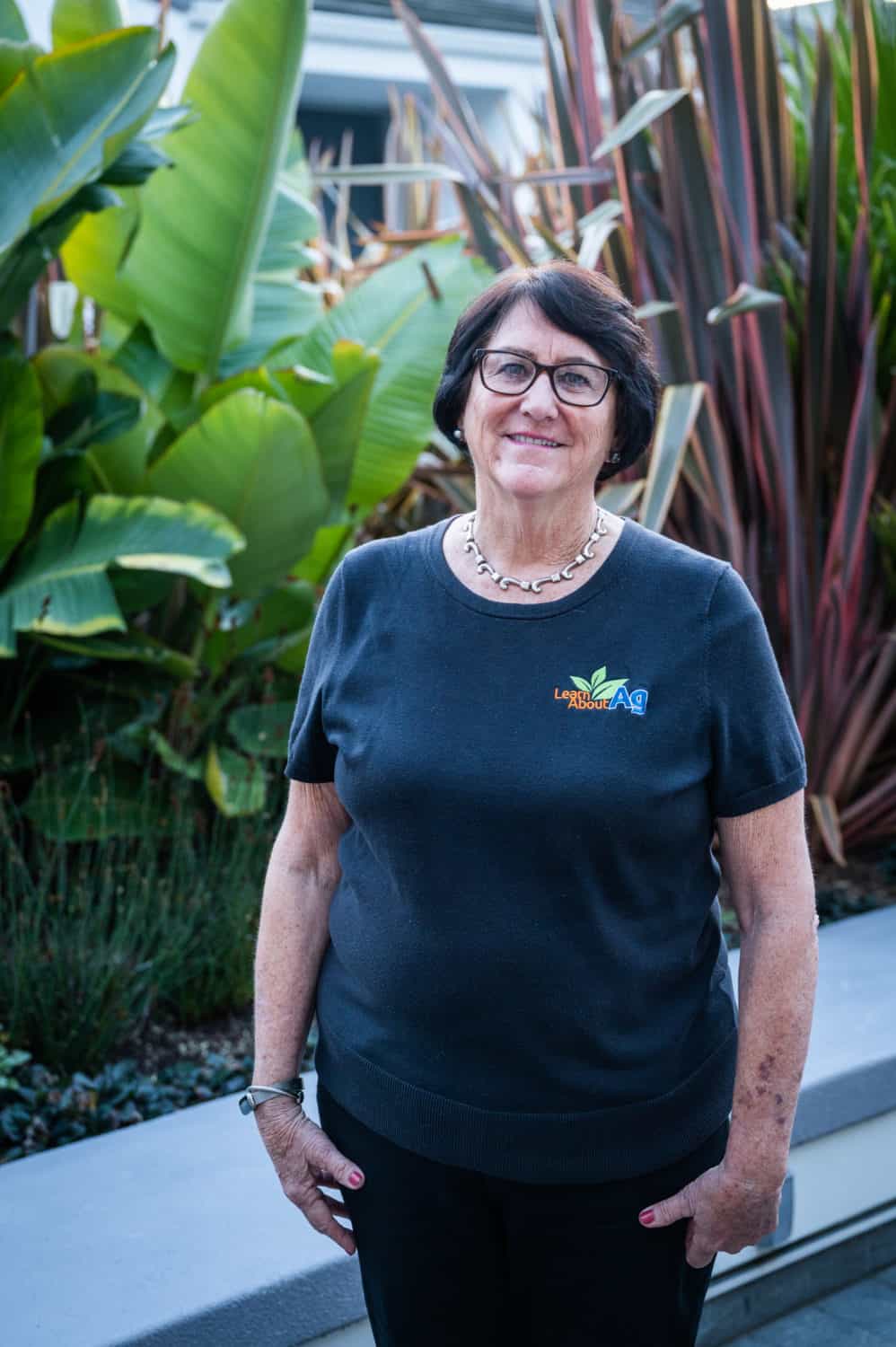 "Teachers really respond to using agriculture in their classroom. Whether they are outside in the school garden, a park area, or the classroom. There are so many ways to include the subject of food."
"Every student brings something different to the table. They all have different cultural backgrounds, and its just a great common denominator. Kid's love it and they love to get their hands dirty!"
What resources does the Ag in the Classroom provide to teachers and students?
The program offers a variety of free resources for teachers including lesson plans, activity sheets, and presentations that can be used to teach students about the various aspects of agriculture. The program covers topics such as the history of agriculture, the different types of farming, the role of technology in agriculture, and the importance of sustainability.
All of these resources are free and accessible online or can be downloaded as hard copies from their website learnaboutag.org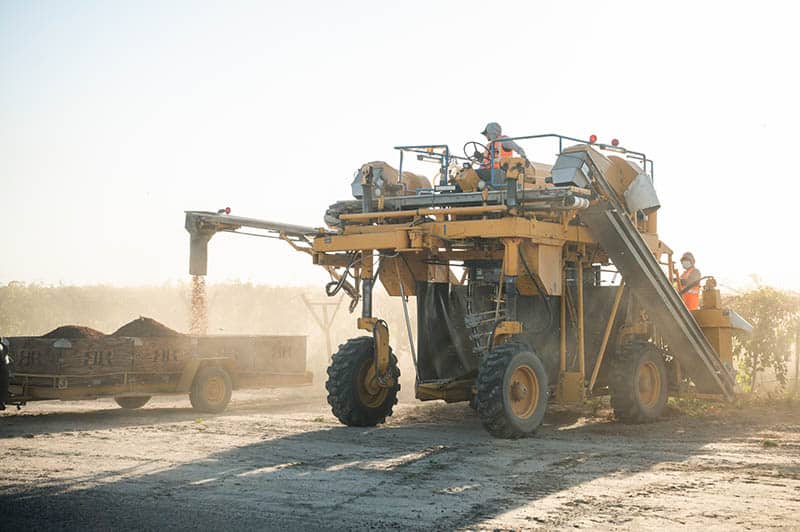 How does the Ag in the Classroom program work with schools?
Ag in the Classroom works with schools in a number of ways. The program offers in-person workshops and professional development opportunities for teachers, as well as online training and resources. In addition, they sponsor field trips and other educational experiences for students such as farm tours and visits to agricultural fairs and festivals.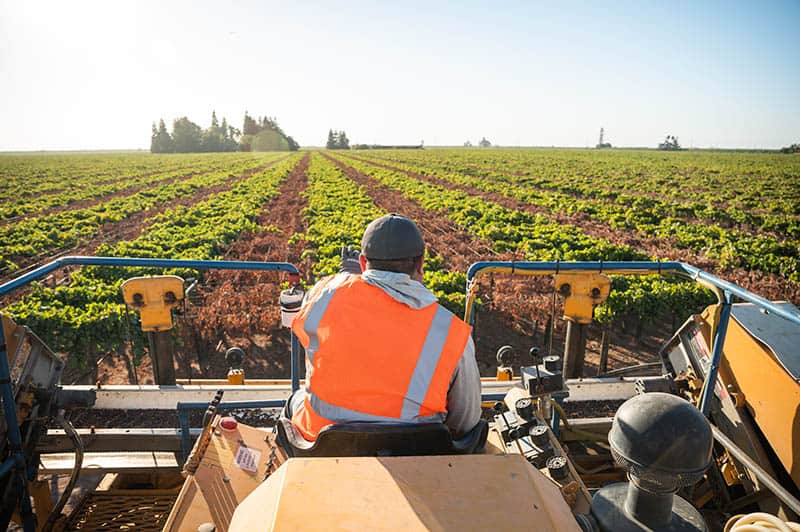 One of the main goals of this organization is to promote a greater understanding and appreciation of agriculture among students and teachers. By providing a wide range of resources and educational experiences, the program helps to demystify the world of agriculture and make it more accessible to a wider audience.
Ag in the Classroom also strives to foster a sense of community among those involved in the program. Teachers can connect with one another through the program's online forum and social media platforms. They can also participate in local events and activities organized by the California Farm Bureau.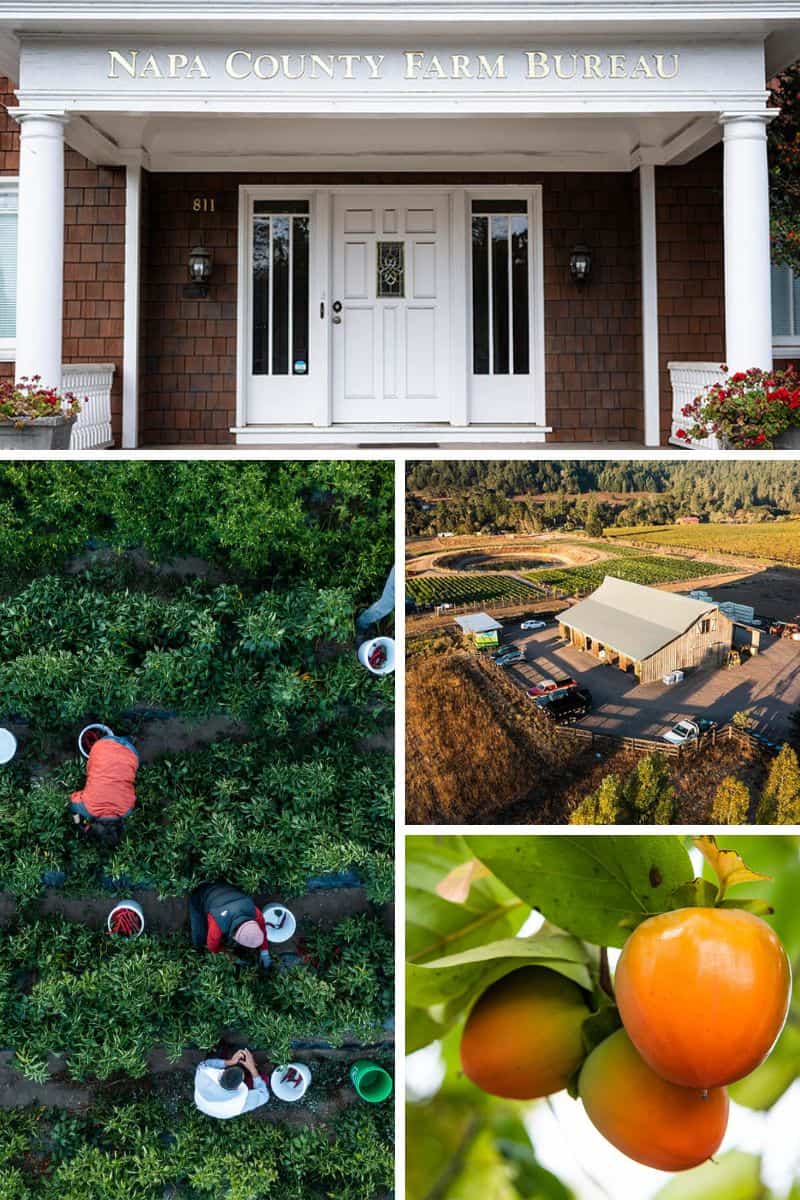 You may have heard of the Farm Bureau, but do you know what it is and what it does for American agriculture and farming families? The Farm Bureau plays a role in shaping agricultural policy, advocating for farmers, and providing support and resources to members.
For students, Ag in the Classroom offers a unique opportunity to learn about agriculture in a hands-on and interactive way. Through the program, students can see firsthand the many ways that agriculture impacts their daily lives and the world around them. They can also learn about the careers that are available in the agriculture industry and how they can make a difference in their communities.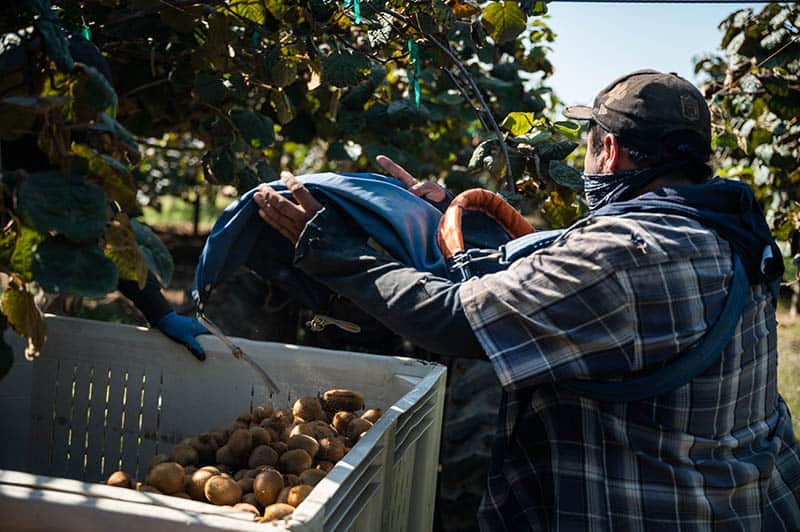 This article was written by Meg van der Kruik. Photo credit James Collier and other California Grown Creators for California Grown.