Santa Barbara County Food Action Network – Creating a More Resilient, Localized Food System
When you think about Santa Barbara, you may think of beaches, surfers, chef-driven restaurants, and boutique shops. In actuality, the region's main economic driver isn't tourism, it's agriculture. Santa Barbara County is home to approximately 700,000 acres of farms and ranches that provide an impressive production value of $1.5 billion annually. The Central Coast of California boasts an ideal growing climate where everything from berries to beef, and winegrapes to avocados, thrive. However, despite its incredible agricultural abundance, the region faces enormous challenges including limited affordable housing, lack of access to healthy and nutritious foods, and high rates of poverty. The Santa Barbara County Food Action Network (SBCFAN) was formed in 2019 to tackle these and other issues related to food equity.
We had the opportunity to speak with SCBFAN's Executive Director, Shakira Miracle, who is deeply passionate about the organization's mission. Their aim is to invest in and build a more vibrant, equitable, and resilient food system. In addition, they strive to create a robust regional food economy, promote health and wellness, equip the community, and strengthen the foodshed.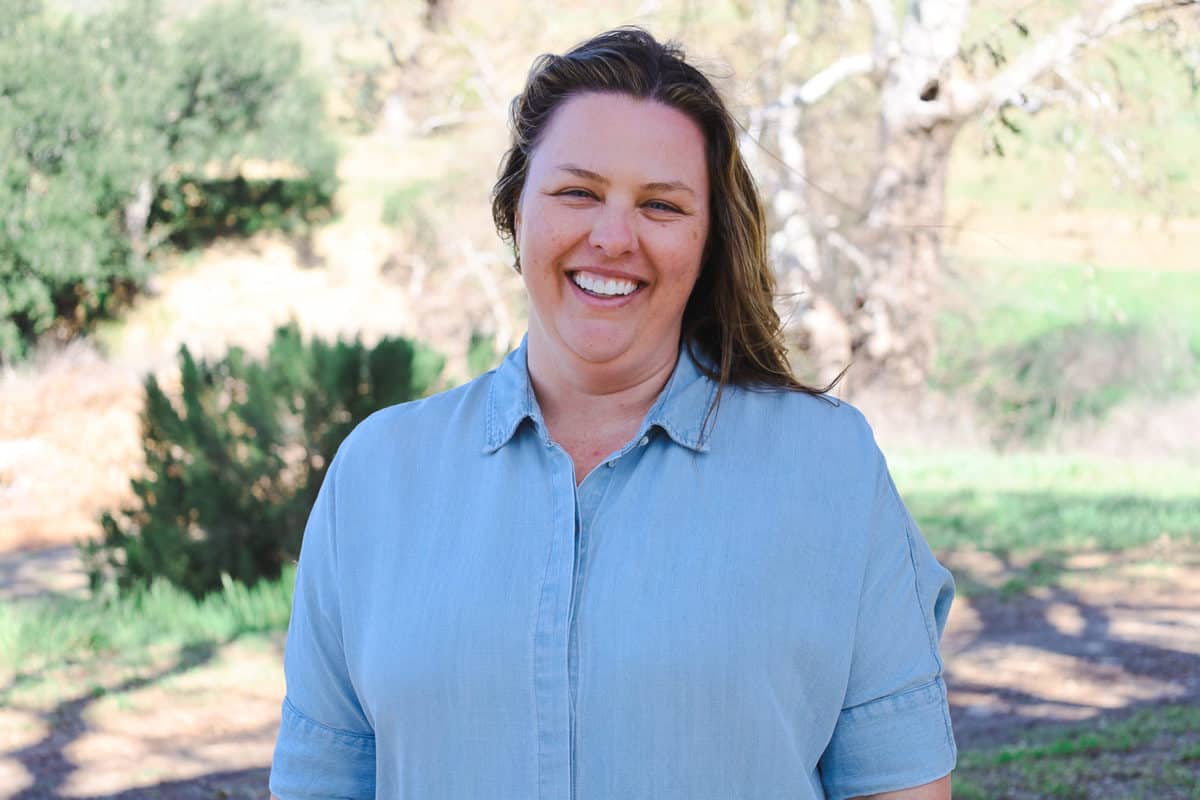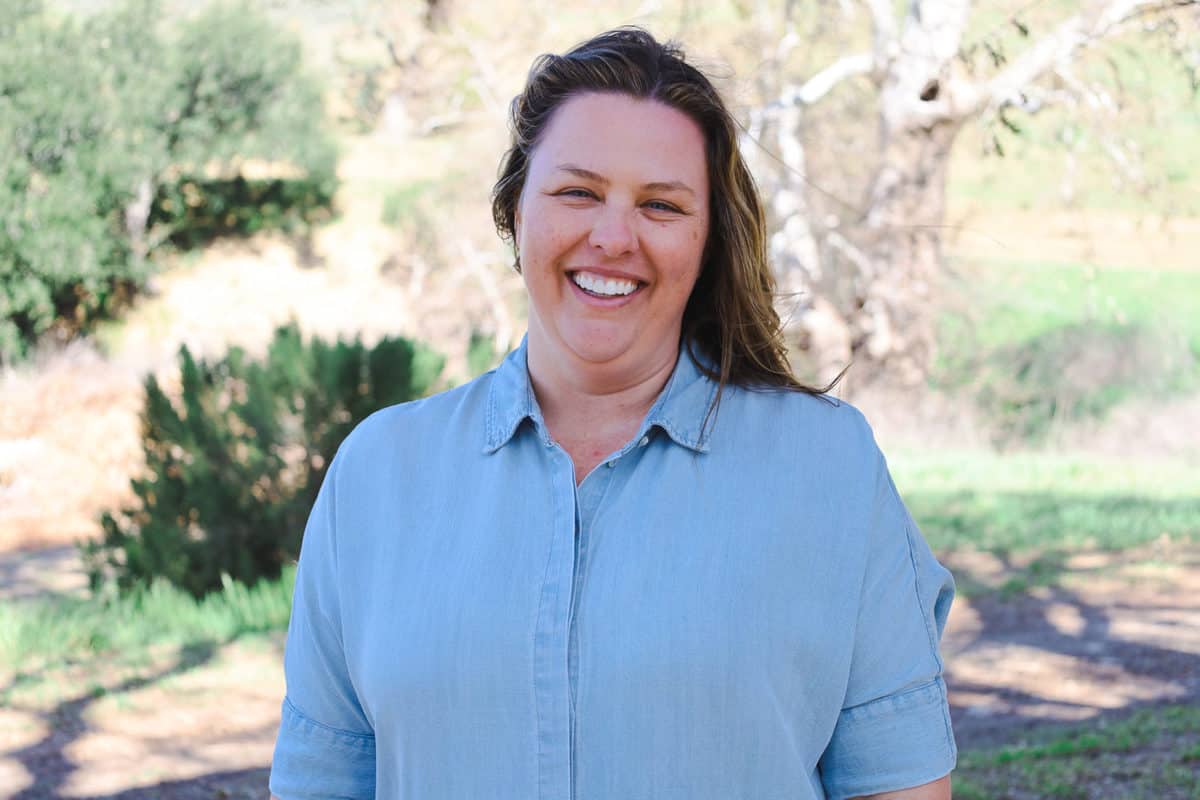 It Takes a Village
It's a lofty but important mission, and this type of work takes a village. "We connect lines and activate food system change makers through working groups, cross sector collaboration, resource sharing, and advocacy," said Miracle.
A primary goal of SBCFAN is to create a more robust, localized food system. According to Miracle, 99% of the produce that is grown in Santa Barbara county is sold outside the county and more than 95% of the produce that is consumed in the county is brought in. She's not only concerned about the environmental impacts of this disparity, but also the economic one; "When you have wildfires, flooding, debris flows, a pandemic, that's a supply chain nightmare."
Miracle envisions a community that is more self-sustaining and supportive of those in need. To date, SBCFAN has raised over $2,000,000 in donations to support members of their network. Success stories include a farm equipment sharing program to increase access to quality equipment, farmland preservation efforts, community gardens, nutrition education programs, mobile farmers markets in underserved communities, healthy soils programs, and community kitchens and food banks.
"We work with farmers, ranchers, fisherfolk, food artisans, producers of all kinds in order to advance what their needs are. We listen first and foremost and then we take actions that would best support what they believe are the needs of our region. We really believe that if we put the oxygen mask on our own region first, we can then more effectively put it on those around us," remarked Miracle.
One such farmer is owner and operator of Santa Barbara Blueberries, Ed Seaman. He's been involved in many aspects of SBCFAN including helping to educate the community about the importance of supporting local farmers, and equally important, advising farmers on how they can access the local market. "I am a farmer, but I am at heart, an educator. And I think education is probably the most important thing that we can do right now. Not only for consumers about their food, but for farmers and ranchers about how they can grow food and get it out to the local community first, before it goes out to distribution," said Seaman.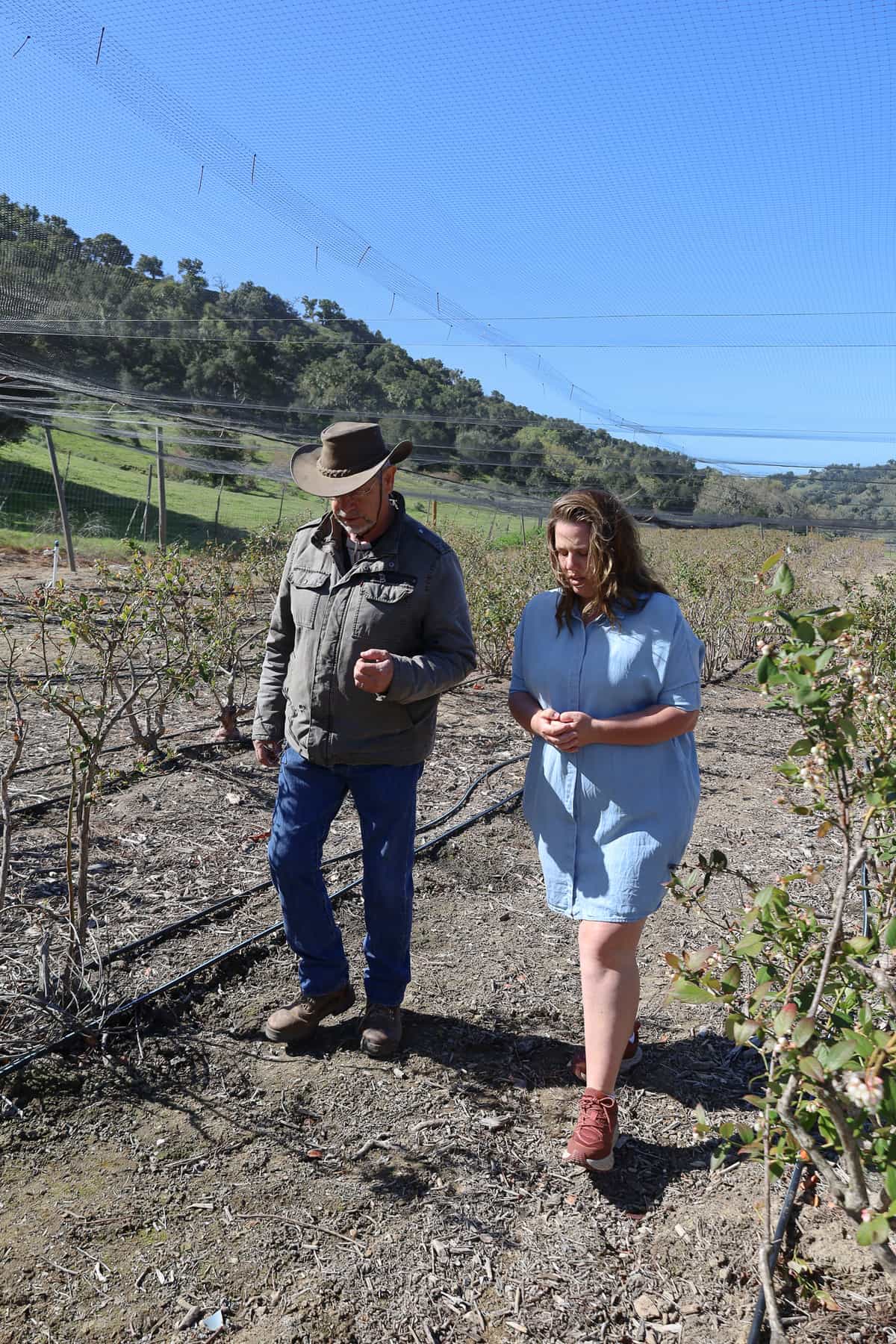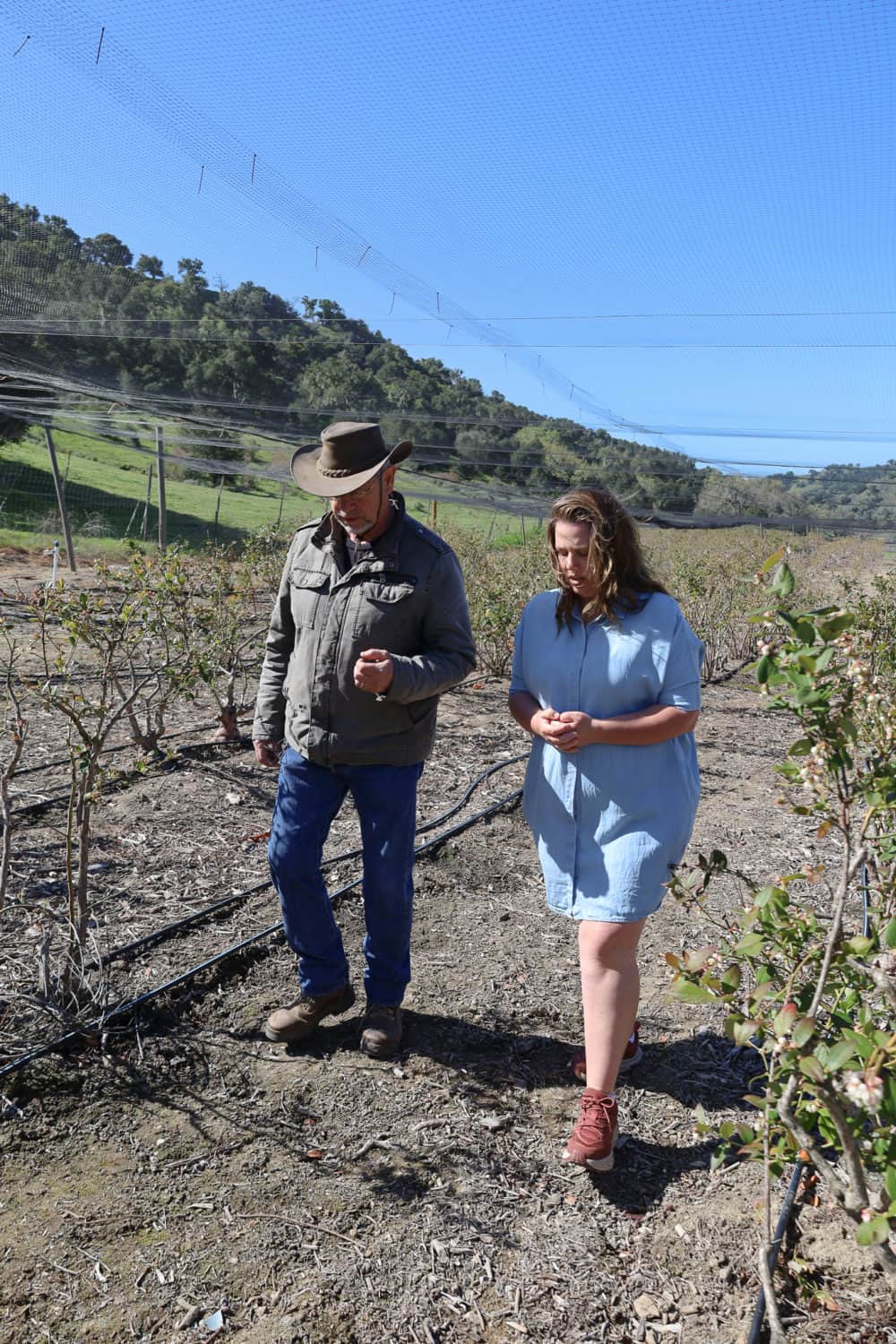 Working Towards a Bright Future
Miracle is optimistic about the future of agriculture in both Santa Barbara county and the state. She firmly believes that the more people know about where their food comes from and have a connection with the people that grow it, the more committed they will be to supporting local farmers and food producers.
"California is now number one in the nation for agriculture. Imagine that! The opportunity and the responsibility and the privilege that we are in fact, feeding the nation. How can we do that even more effectively? How can we do that more interconnectedly and how can we get more people accessing that incredible food in a shorter distance? Those are things that I think we can do. And I think that it's going to be done through place-based, community-led, cross sector collaboration," added Miracle.
To learn more about Santa Barbara County Food Action Network and the great work they do, visit their website: https://www.sbcfoodaction.org/
This article was written by Alison Needham, photos by Alison Needham.