The Vineyard: Casual Dining in the Heart of California
Looking for casual dining along the 99? The Vineyard is an iconic Madera restaurant that's been in business for over 40 years!
California's State Route 99 extends from south of Bakersfield all the way to Red Bluff at the northern end of the state. This particular route is largely rural – studded with small farm towns between larger cities like Fresno or Sacramento. If you're driving down the 99 and looking for a sit down meal, pull off in Madera and head to The Vineyard. This family-owned casual dining restaurant has been showcasing California's bounty for over 40 years.
Who owns The Vineyard?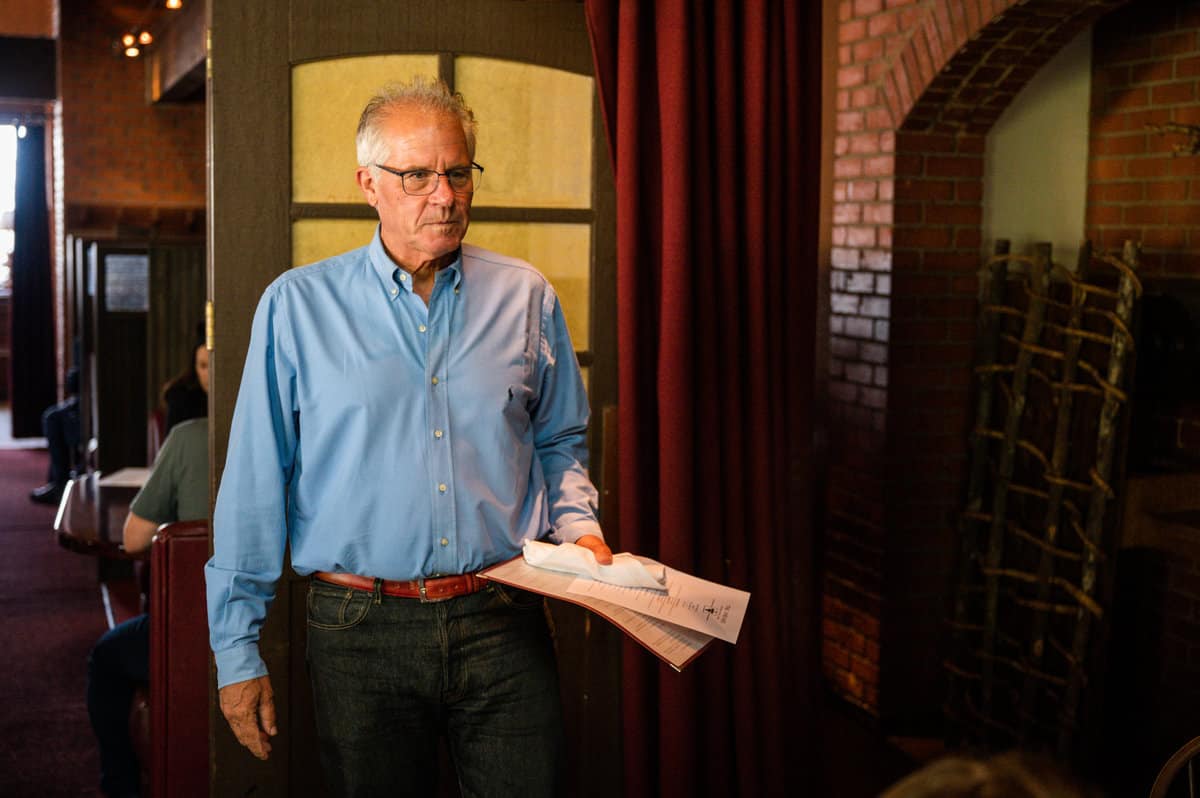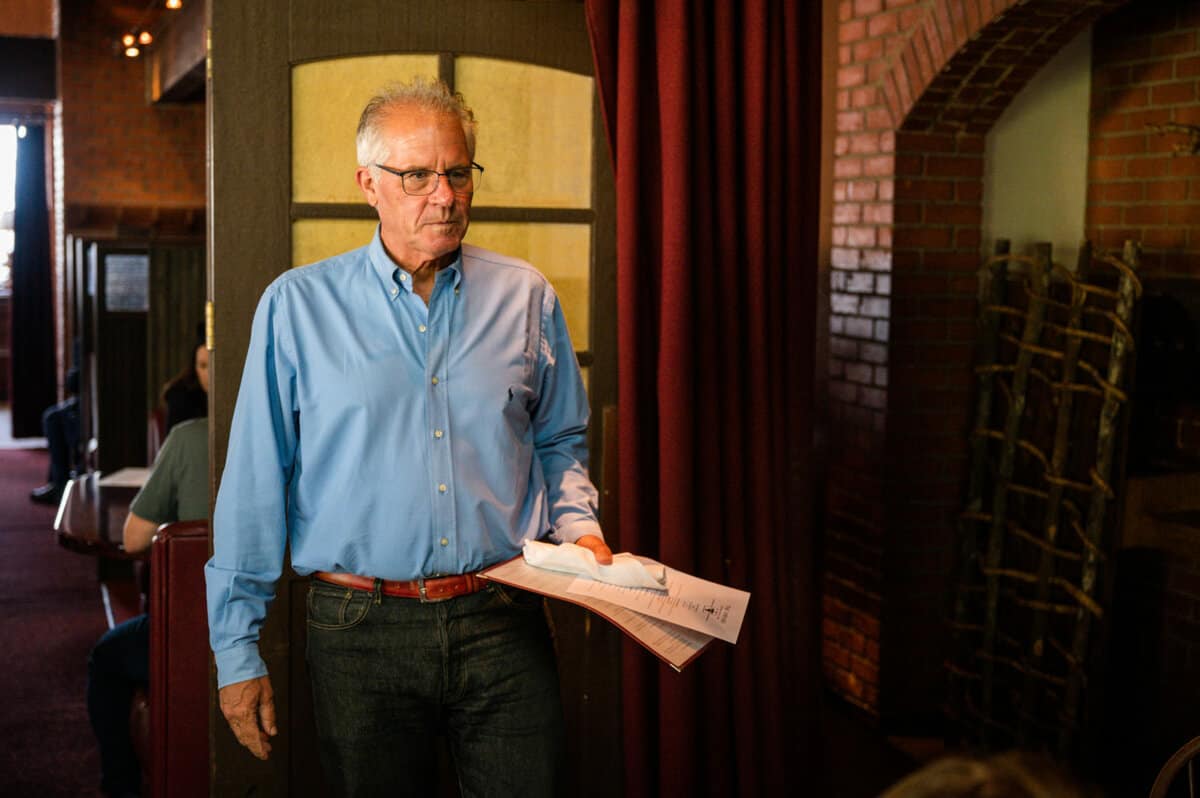 The Vineyard is owned and operated by Chris Mariscotti. The Mariscotti family has lived in Madera for over a century. If you're from a small town, you know this means a few different things – the Mariscottis are very proud of where they come from, and they're related to a pretty decent amount of people in town. "I've lived here all my life," Chris states, "this is where I have my connections."
Those "connections" make it easy to find and support local farmers, fishmongers, wineries, distributors and printers. "After all, I'm usually related to them", Chris quips.
When his parents first opened The Vineyard in 1977, they had a different vision for the space. "My dad owned this piece of property and he thought that a 24 hour coffee shop would be a good thing. It wasn't", Chris deadpans. "We were able to get a liquor license in 1978, since then we've evolved it into more of a casual dining house."
Does The Vineyard support local farmers and producers?
The family's initial vision might have changed, but supporting and showcasing local farmers and producers has always been a priority at The Vineyard.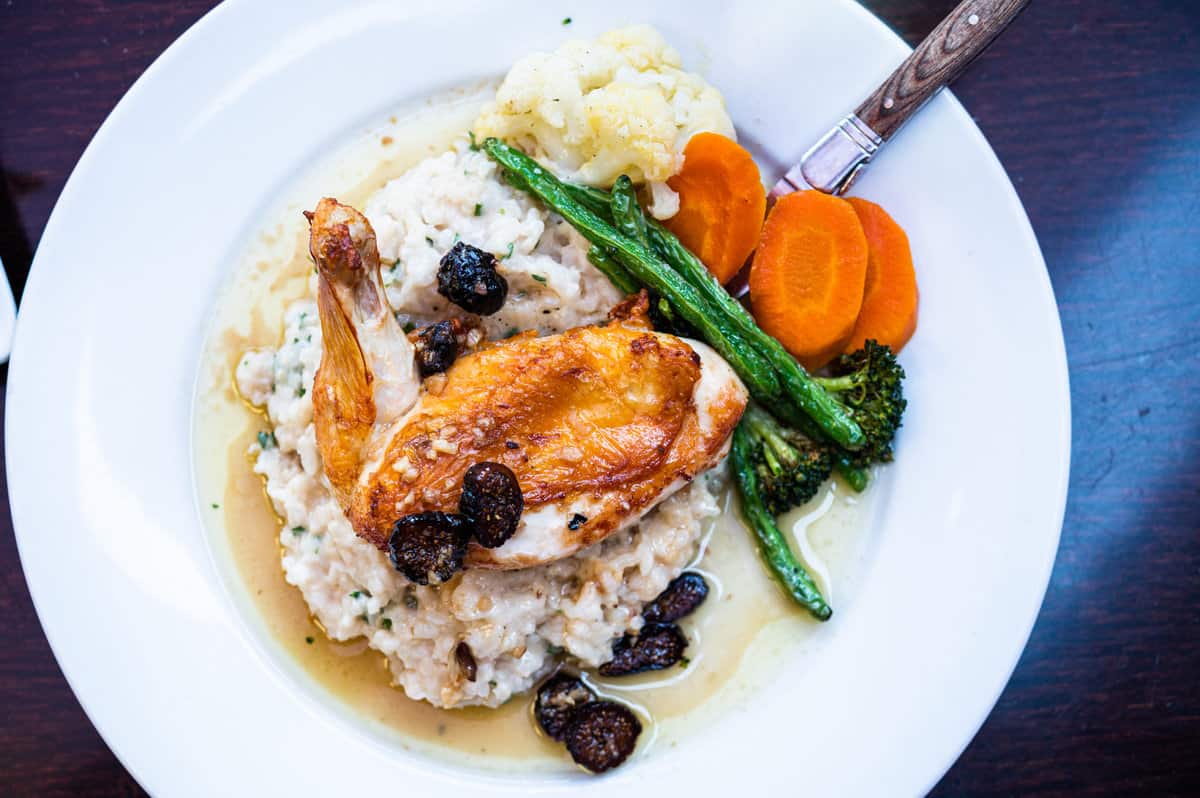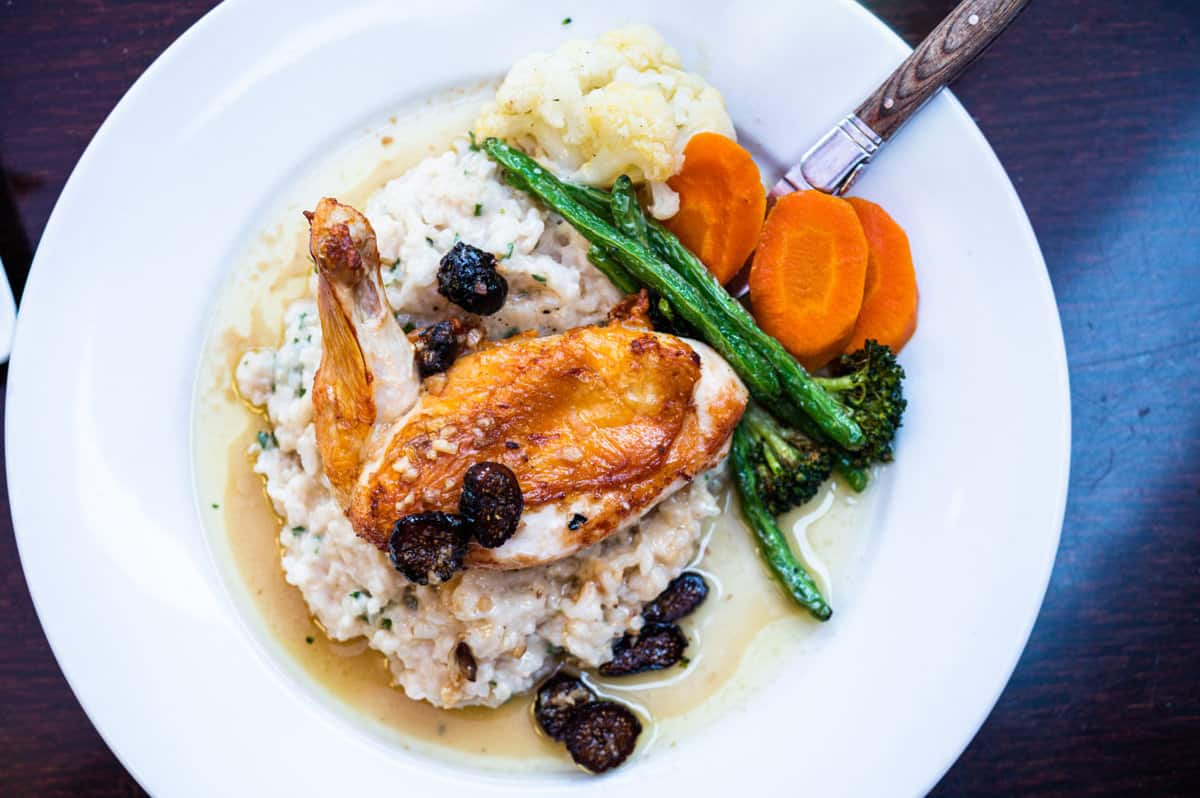 "On the back of the first menu, it said that we were going to celebrate local foods, wines, nuts, raisins…we've always tried to do that – before it was the thing to do", Chris proudly recalls. Some of the local producers that they've supported for years have gone on to become incredibly successful – like Mary's Chicken and Quady Winery.
Does The Vineyard serve California wines?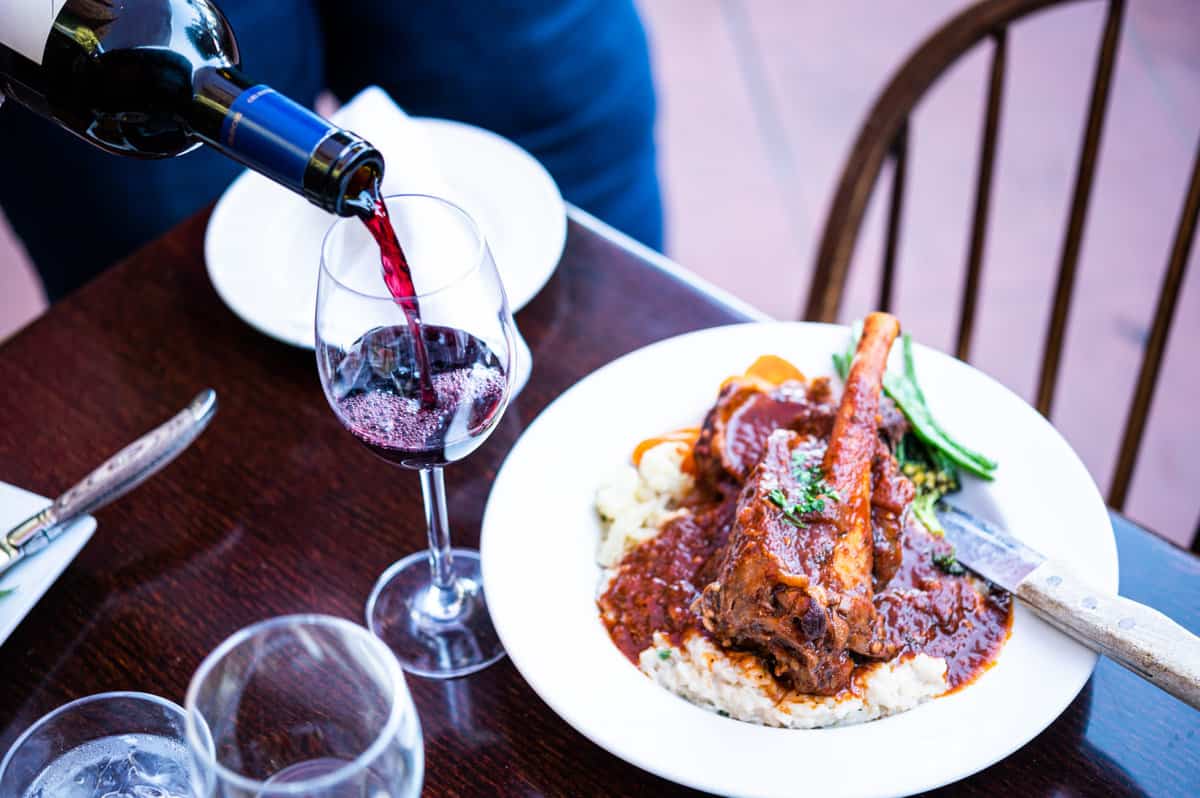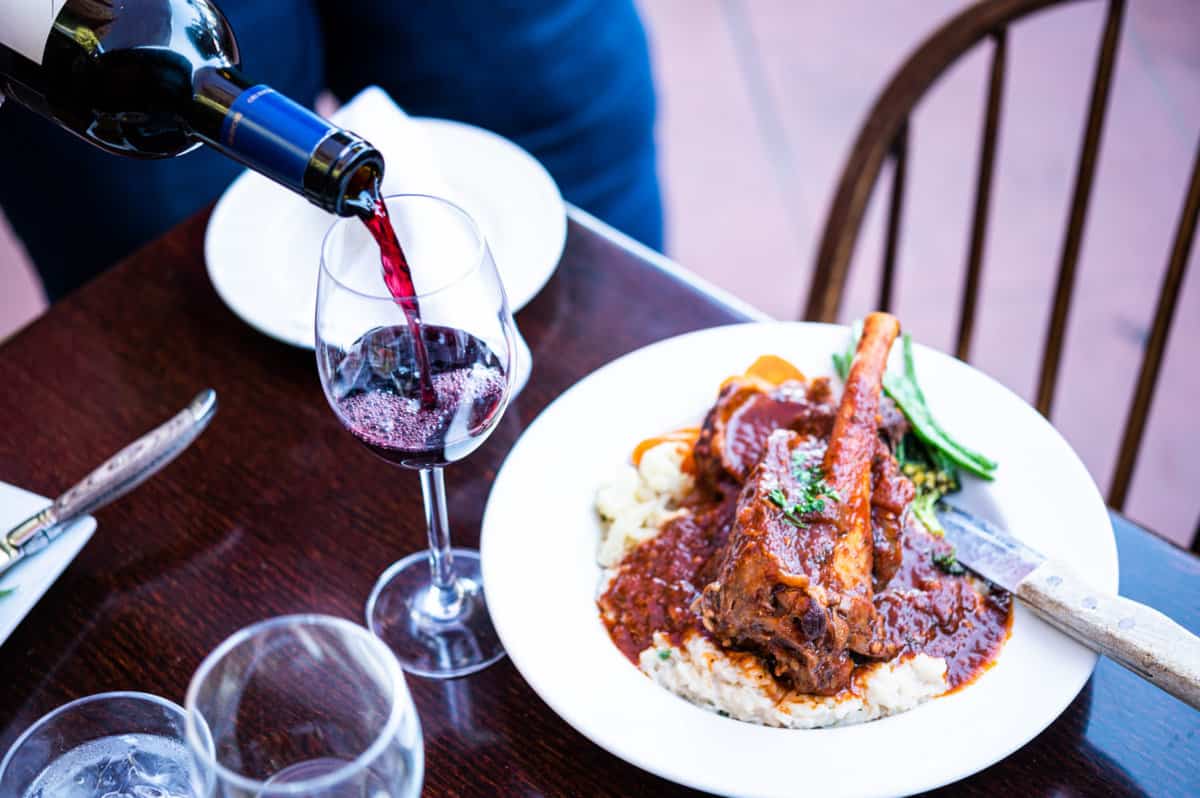 Ninety percent of The Vineyard's wine list are wines from California. Chris selects the wines based solely on his personal preference – which might lead you to think that he's very particular about his wines. However, when asked to name his favorite wine, he joked, "I don't have a favorite, I like what's in front of me."
What's The Vineyard known for?
If you're a local, The Vineyard isn't just a casual dining restaurant, it's a gathering place. Sure, you can stop in and enjoy a delicious dinner on their patio, but it's also the go-to for business meetings, company parties and date nights. If you're stopping in on your way through town, be sure to try a few of the dishes that have become iconic in these parts. The lasagna, the lamb shank, and the raisin growers sandwich are fan favorites that never come off the menu.
So, next time that you're driving along the 99, carve out a bit of time to enjoy one of the best casual dining experiences that the Central Valley has to offer. And be sure to tell Chris that we sent you.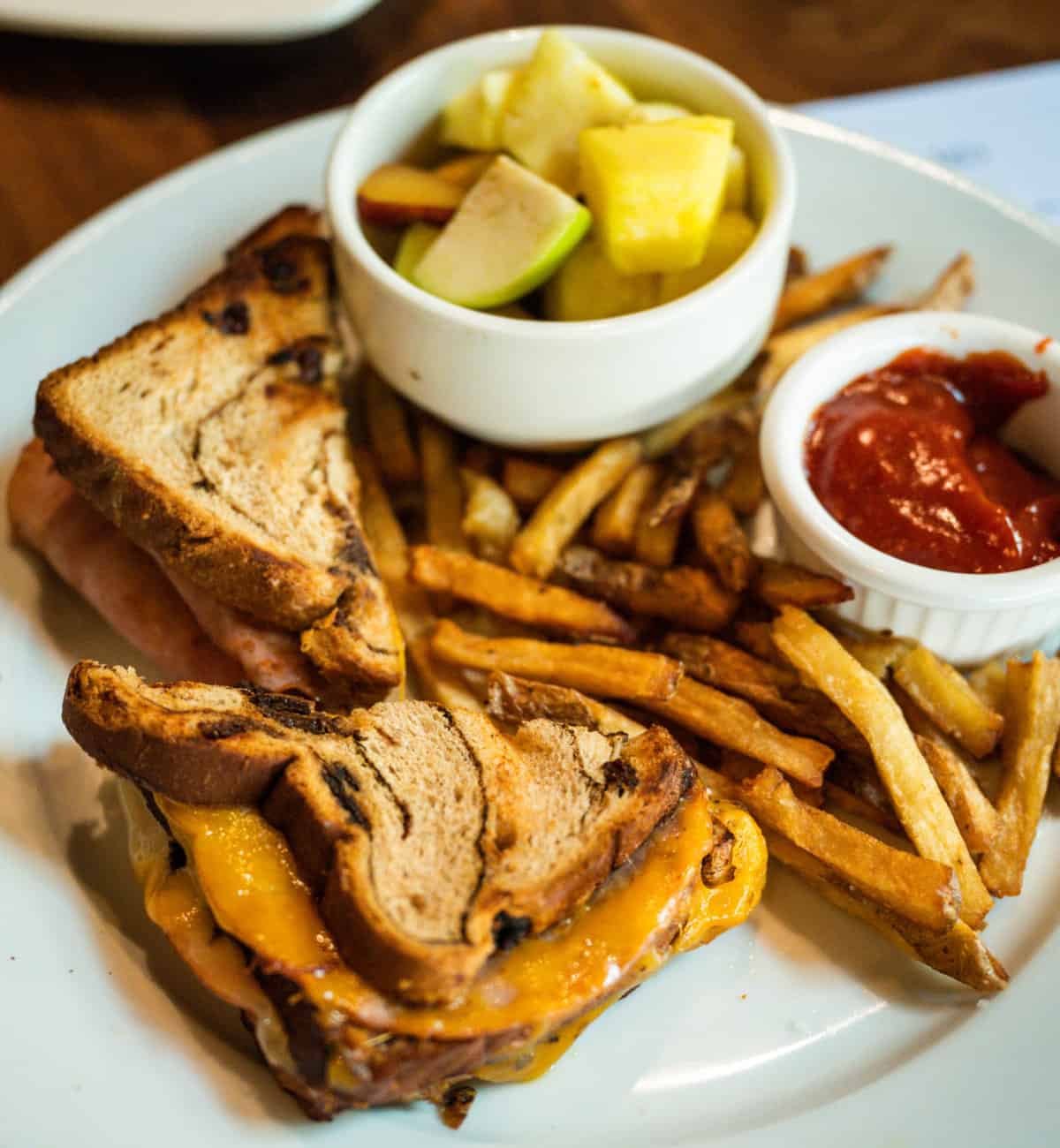 Check out a few more restaurants that showcase CA Grown produce!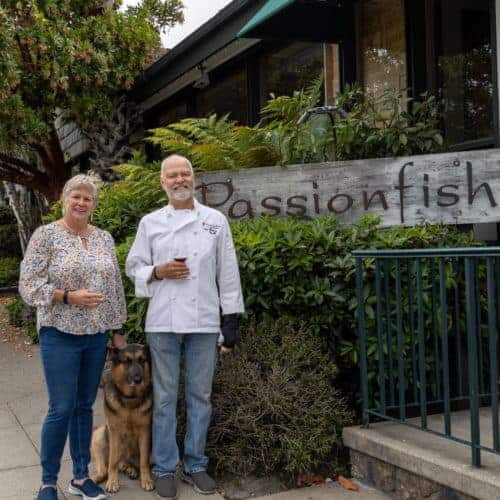 Don't miss our friend Meg's piece highlighting some of the best places to visit in the Central Valley!
Article by Hilary Rance. Photography by James Collier.