Sweet Thistle Farms: A Central Valley Flower Farm, Pumpkin Patch & More!
Sweet Thistle Farms: How one Central Valley farmer is sharing her love of locally grown goods with the community.
How did Sweet Thistle Farms get started?
As a fifth-generation California farmer, Sarah Shoffner knows that folks in ag stick together. Their love of the land and desire to produce something that can feed the nation unites them – whether they're raising chickens or growing flowers. So when Sarah moved to Clovis in 2018, the first thing she did was to familiarize herself with the Central Valley's vibrant agricultural community. "Having been at a few farmer's markets, I thought it would be a good way to meet people," Sarah recalls.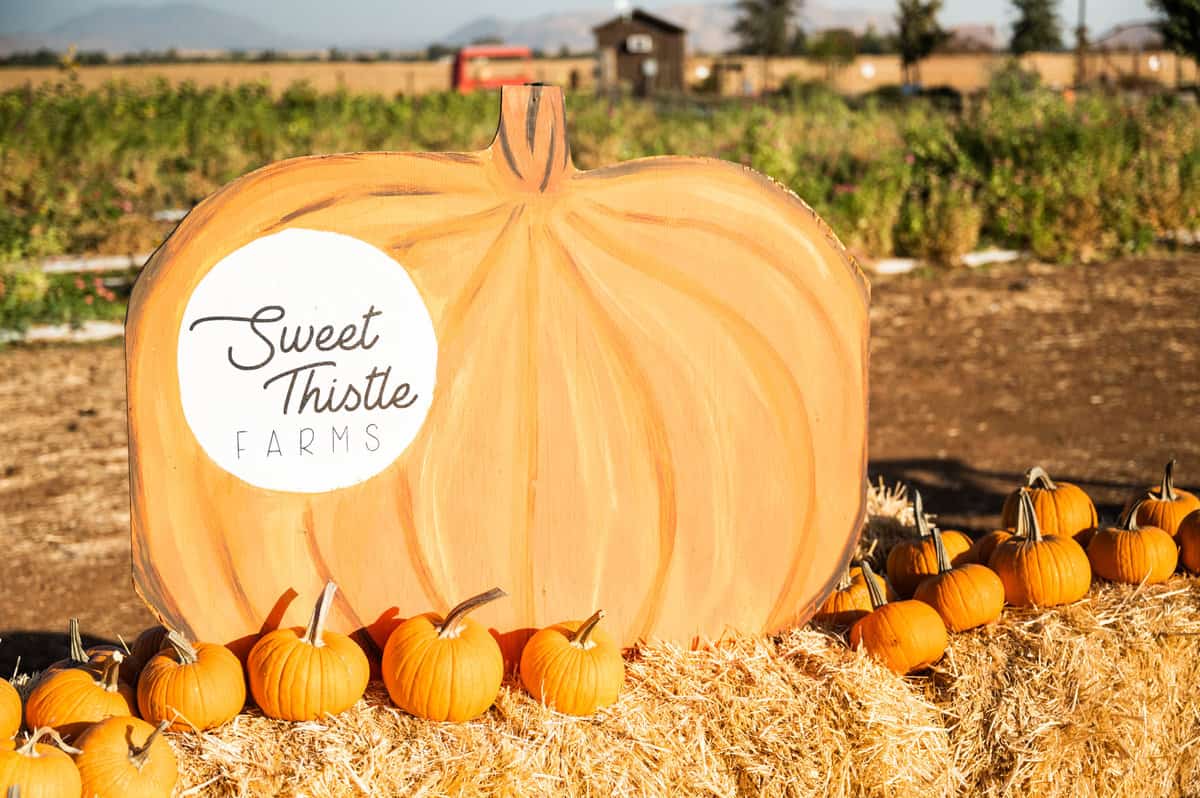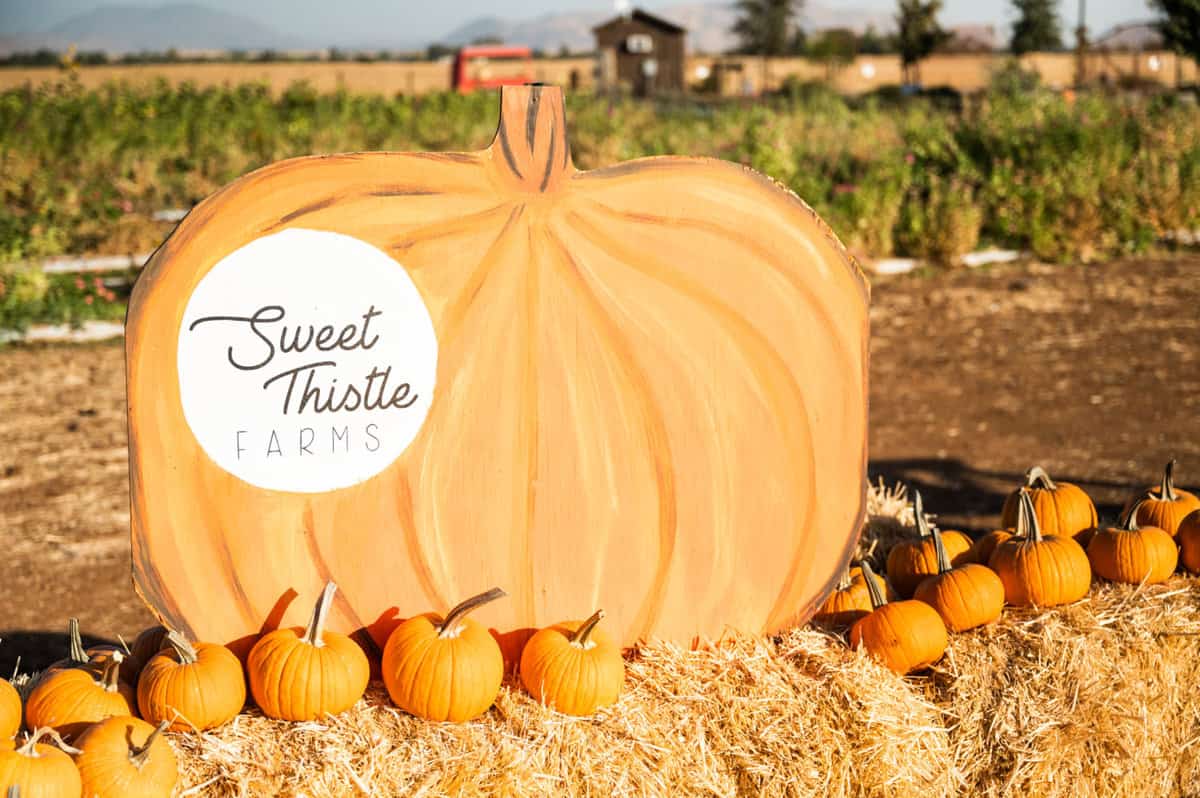 Sarah decided to grow flowers and became a vendor at the Clovis Farmers Market. She settled on the name Sweet Thistle Farms "I'm sweet, and he's a thistle", she explains – referring to her husband Lucas. Fueled by the success of her burgeoning flower business, Sarah decided to grow pumpkins as well so that she would have something to offer in the fall.
Why did Sweet Thistle Farms partner with a Goat Creamery?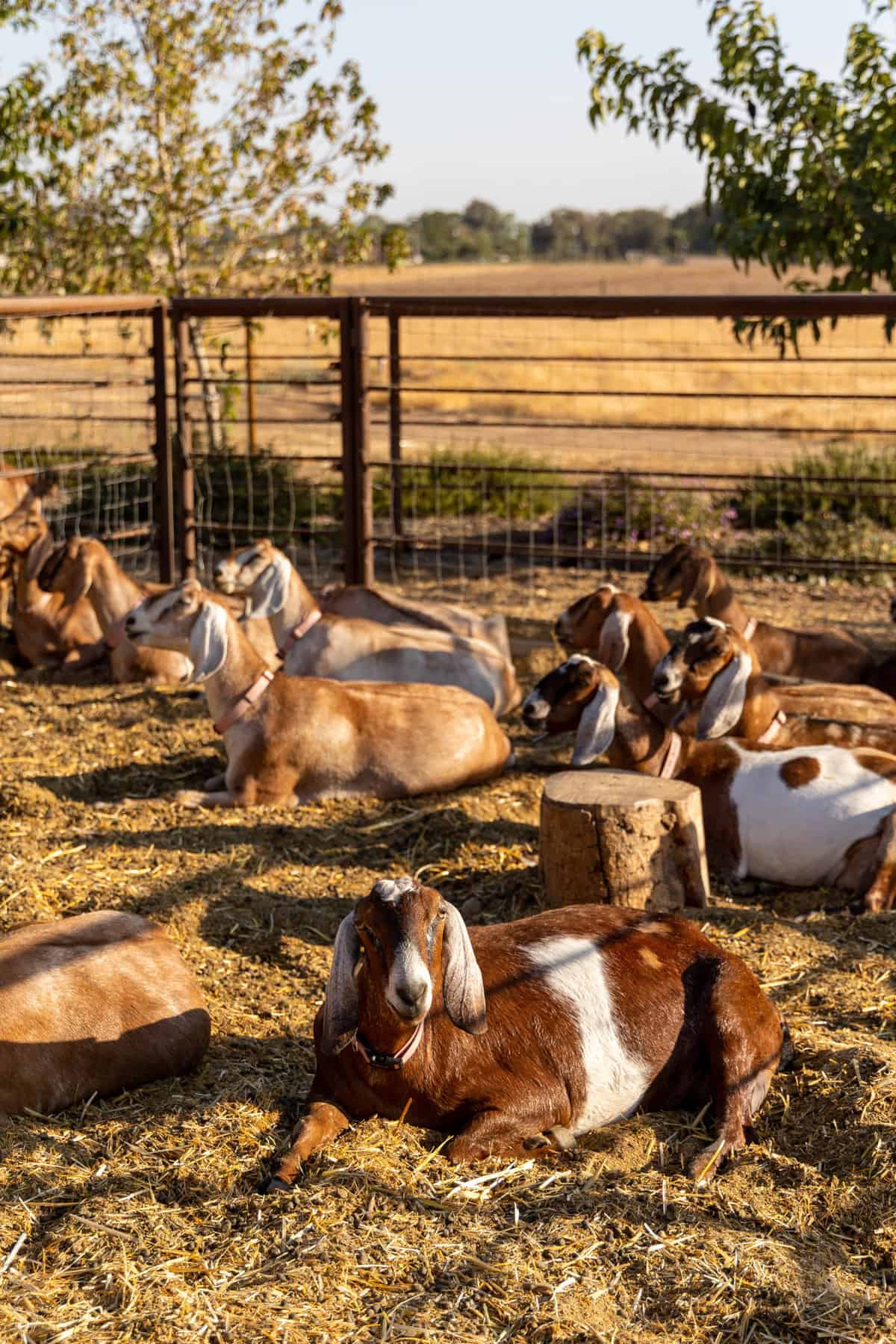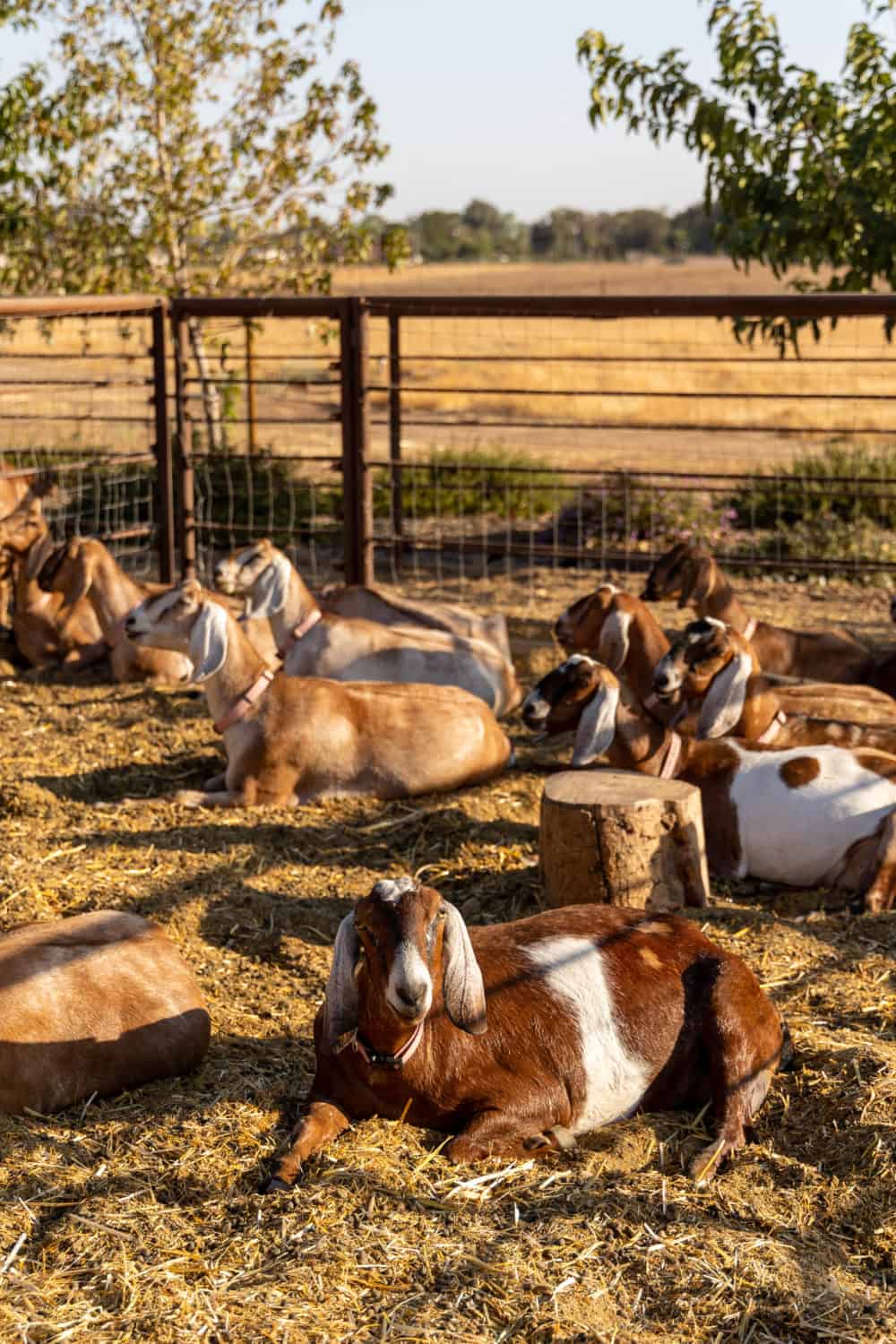 In 2019, Sarah approached the owners of the Rocky Oats Goat Creamery, Joel and Margie Weber, with a big plan. She envisioned using their idyllic property, nestled at the base of foothills, as a U-pick flower farm during the spring and summer and as a pumpkin patch in the fall. "Goat cheese and flowers really go together in case you're wondering," she quips. The Webers agreed that Sarah's idea aligned nicely with their vision for the property and the two formed an unlikely partnership. "It's a unique partnership, but we really just work together with each other and help one another."
Does Sweet Thistle Farms host events?
Today, Sweet Thistle Farms has grown from a booth at the Clovis Farmers Market to a unique community destination. In addition to the U-pick flower farm and pumpkin patch, Sarah hosts twice yearly dinners on the property. These farm to table events showcase a variety of locally grown produce, cheeses, and protein. "Being in Fresno County, we have access to so much food and we forget about it. The farmers markets here are some of the best in the world". In 2022, Sarah launched Sweet Thistle Farm's "Domestic Club". Monthly classes teach useful, often forgotten skills like canning, jam making, cheese making and more.
Does Sweet Thistle Farms offer a CSA Box?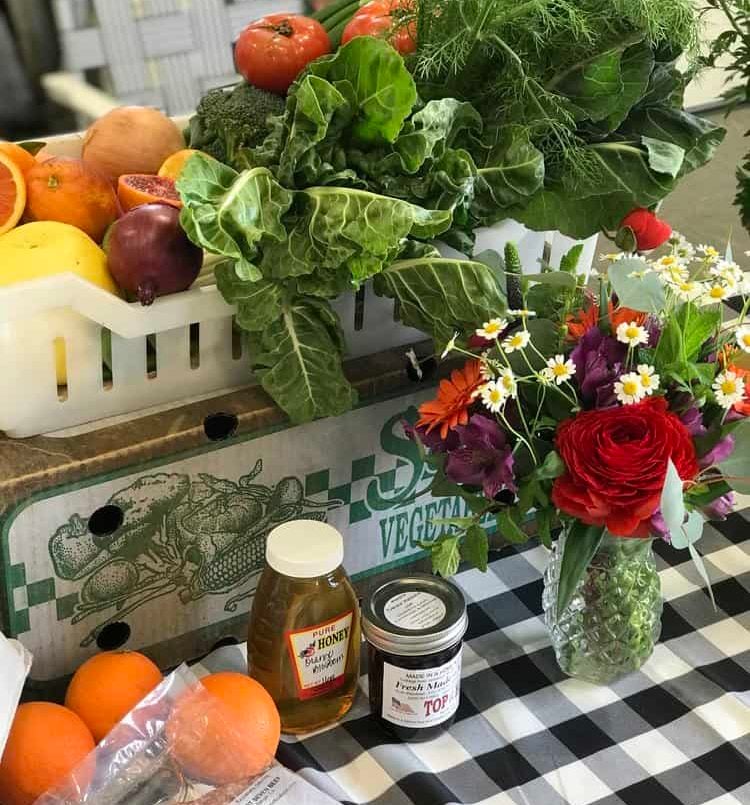 Sweet Thistle Farms offers a biweekly CSA box, filled with flowers, fruits and veggies. She partners with other local growers and makers to offer "add-ons" like honey, ground beef, sourdough bread and nuts. These locally grown goodies can be delivered to your door or picked up at various sites scattered throughout the area.
Is Sweet Thistle Farms a sustainable farm?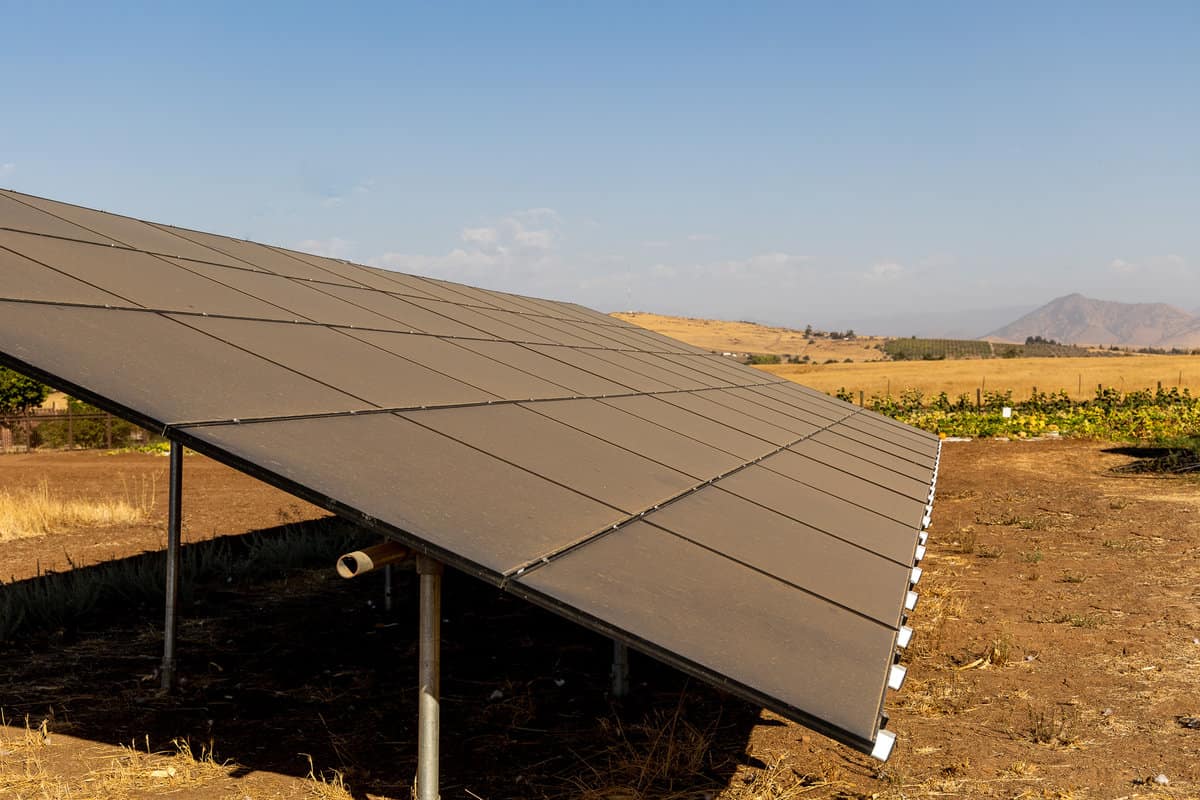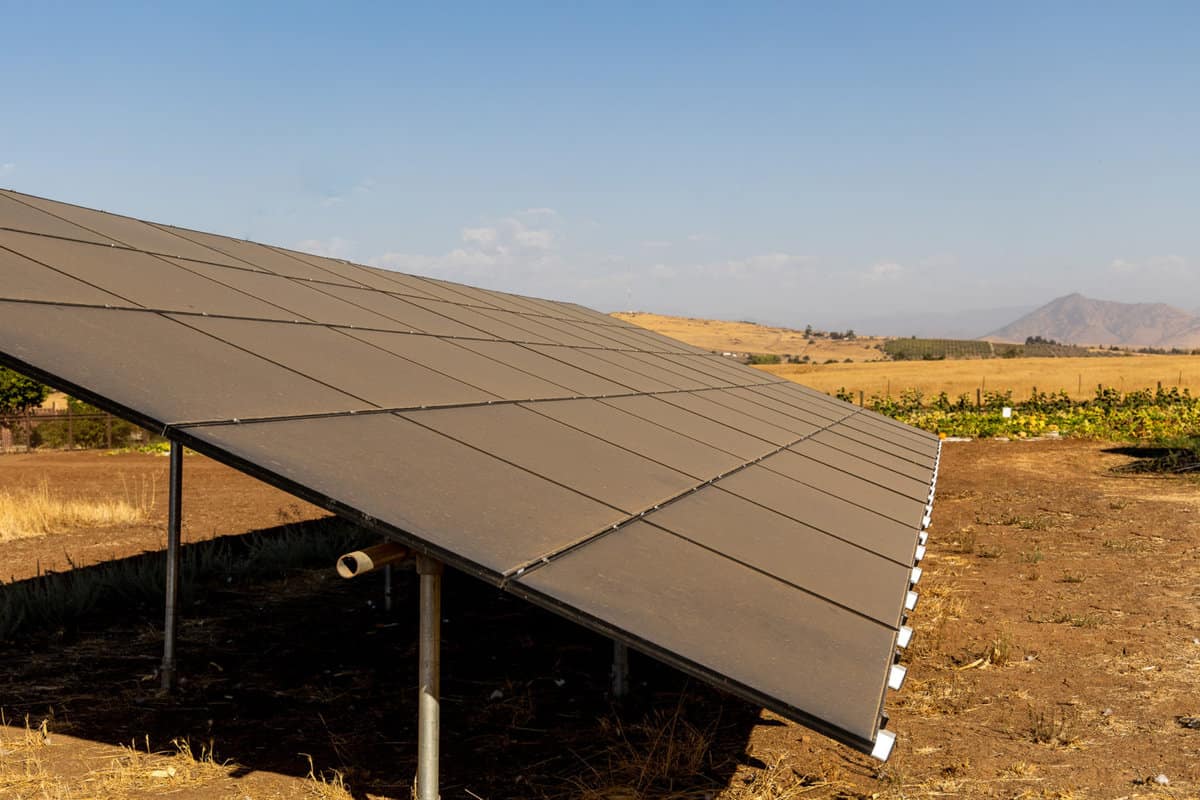 Sweet Thistle Farms goes above and beyond to conserve and protect valuable natural resources. Drip irrigation is used on all crops and one hundred percent of the facility's energy needs are provided by an on-site solar array. Nothing at Sweet Thistle Farms goes to waste.
"I'm regenerative without the 'hey, I'm regenerative'", Sarah jokes. Sarah explains regenerative farming as "full circle, nothing really leaves the farm." She plants a seed and tends to it until harvest. Any weeds that pop up in the meantime are fed to the cows. After harvest, the animals are fed the leaves and all of her waste. In turn, their manure is tilled back into the ground and used as fertilizer.
What should people know about farming?
Farming can't be rushed, and Sarah – who considers herself an old soul – appreciates that. "I think the biggest misconception about agriculture is that food comes from a grocery store," Sarah states. "Everything comes from somewhere, it doesn't just appear. We got into a society that's instant – instant food, instant everything. All of these things in our society have driven us to be faster and food isn't fast sometimes. I think the average person has forgotten that and it's sad to me. I wish consumers could slow down a little bit to appreciate the food that they nourish themselves with."
How can people support California farmers?
Sarah is passionate about the importance of choosing locally grown produce and products. "When consumers are shopping, we have choices", Sarah explains.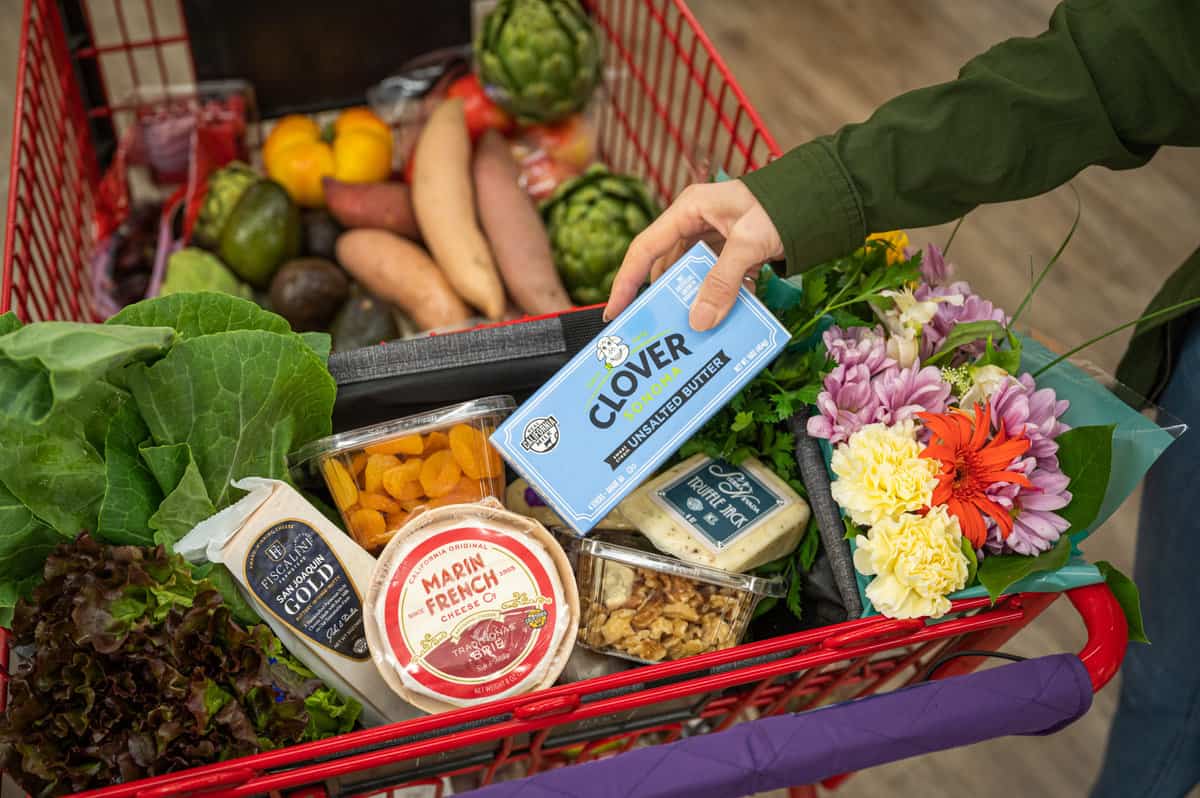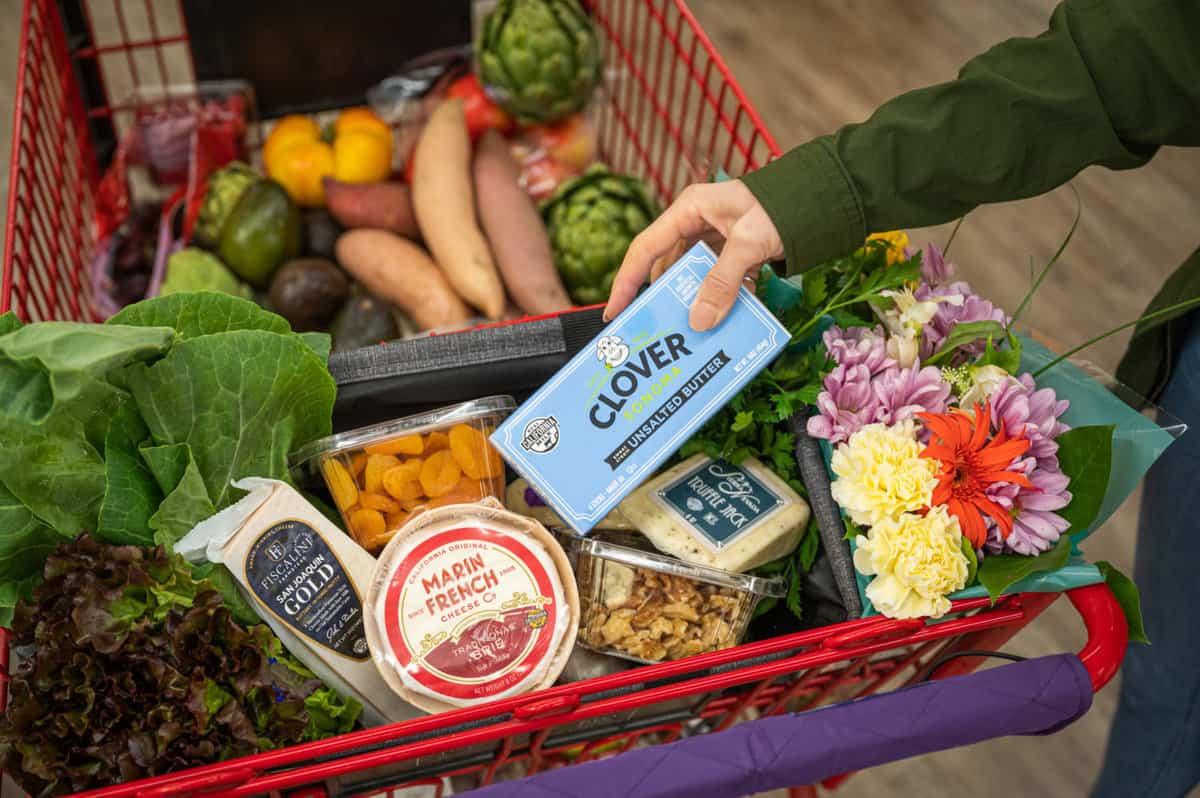 "We get to vote with our dollars on how we're spending it. We're fortunate in California to have the abundance of farmers markets with everything you can imagine – and grocery stores that offer the same thing. We have great marketing tools – the CA Grown label, CA dairy – there's lots of ways that you can identify where your products come from. They're there because it's important. You should know where your food comes from."
Sweet Thistle Farms sells direct to the public. Head to their website to learn more about their CSA subscriptions, and follow them on Facebook + Instagram for seasonal hours of operation and farmers market schedules.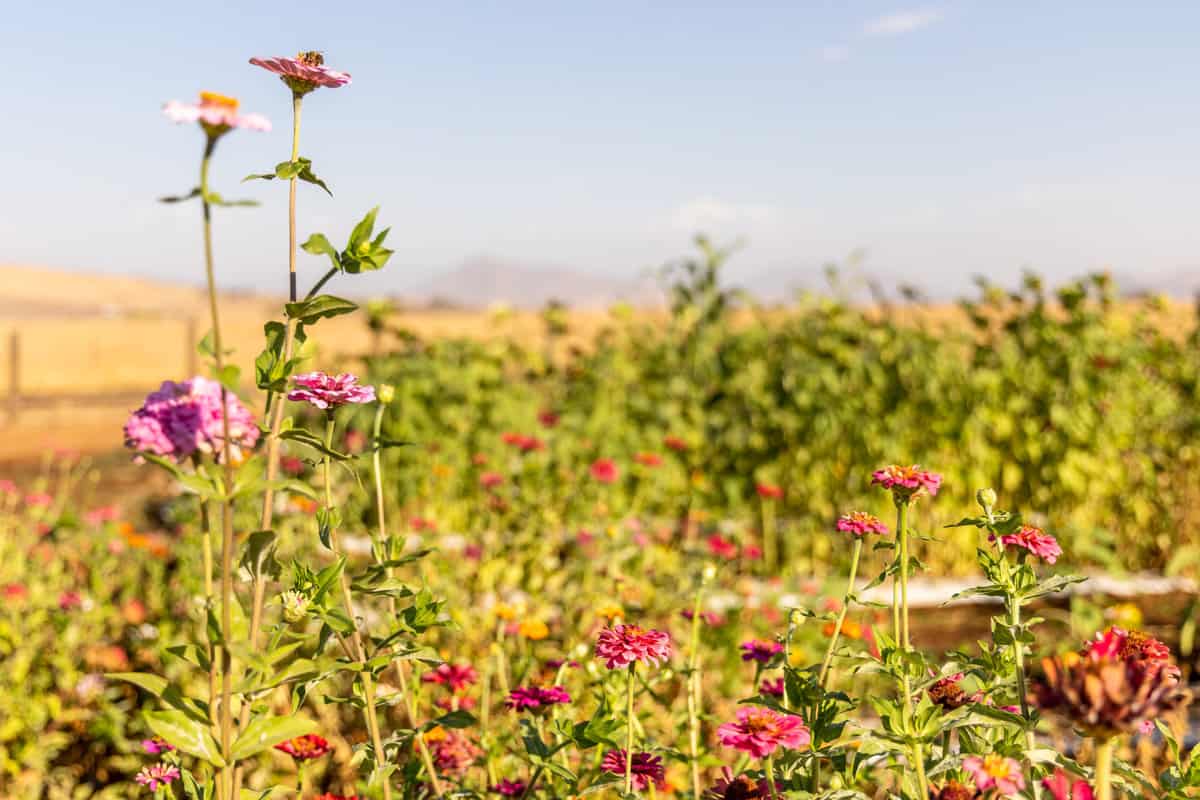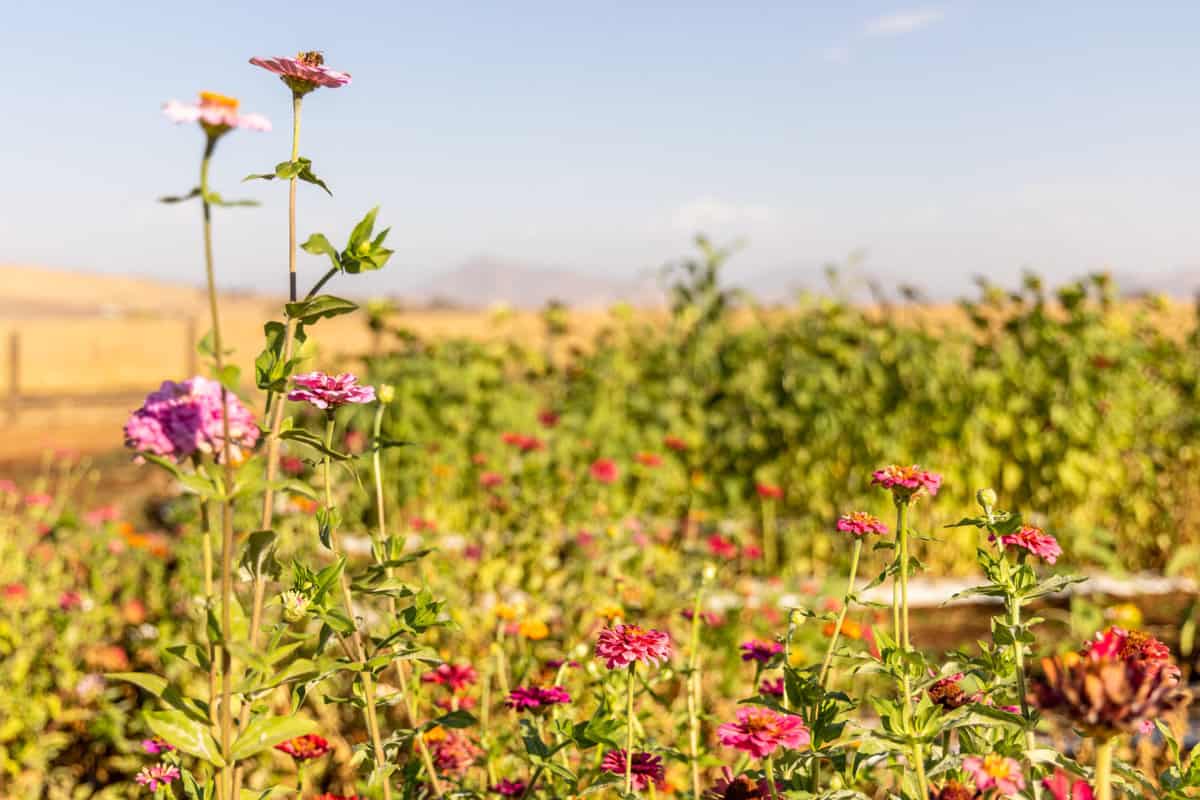 Article by Hilary Rance. Photography by Hilary Rance & James Collier. CSA Box images courtesy of Sweet Thistle Farms.