Coastal Kitchen – Where Farm to Fork Meets Fine Dining
At Coastal Kitchen in the Monterey Plaza Hotel, Chef Michael Rotondo has created a tasting menu that leans heavily on local produce and seafood. This new, upscale hotel dining option is located next to their more casual restaurant, Schooners. While the ambitious menu skews fine dining, Rotondo strives to keep both the food and the atmosphere unfussy, relaxed, and California cool. We recently sat down with Rotondo to learn more about him and Coastal Kitchen.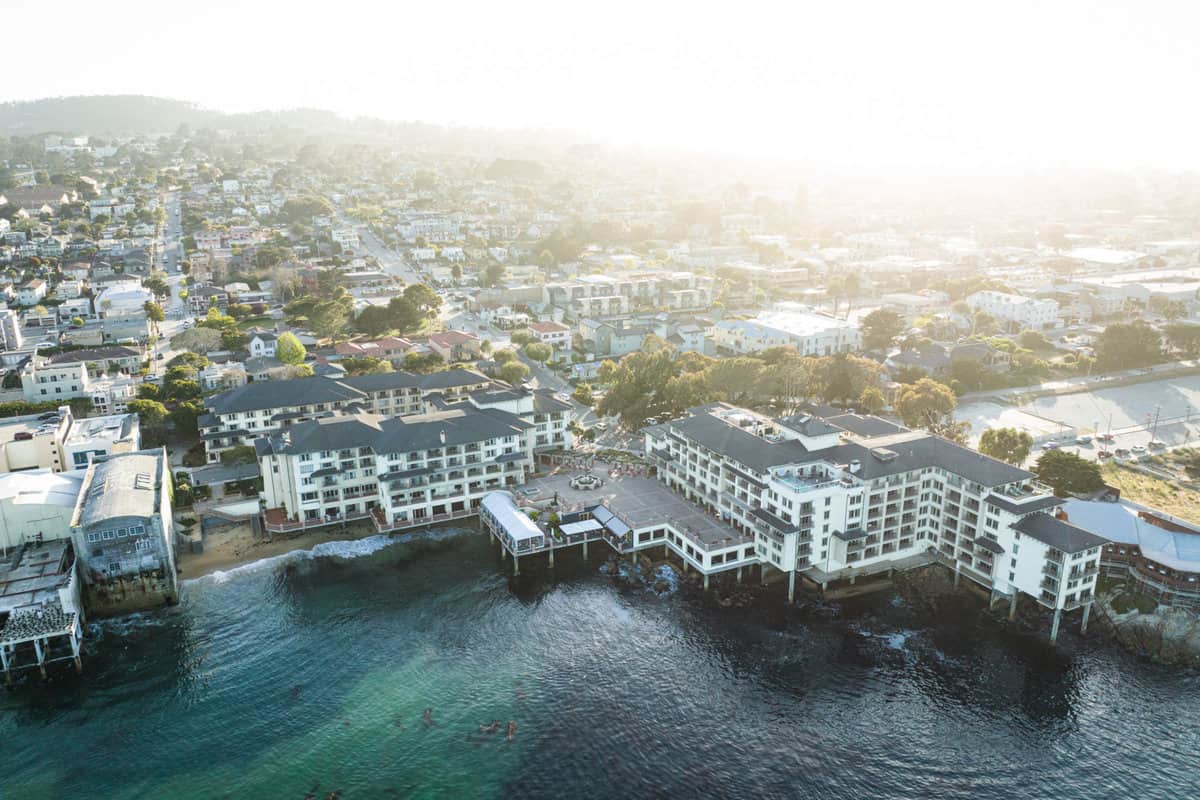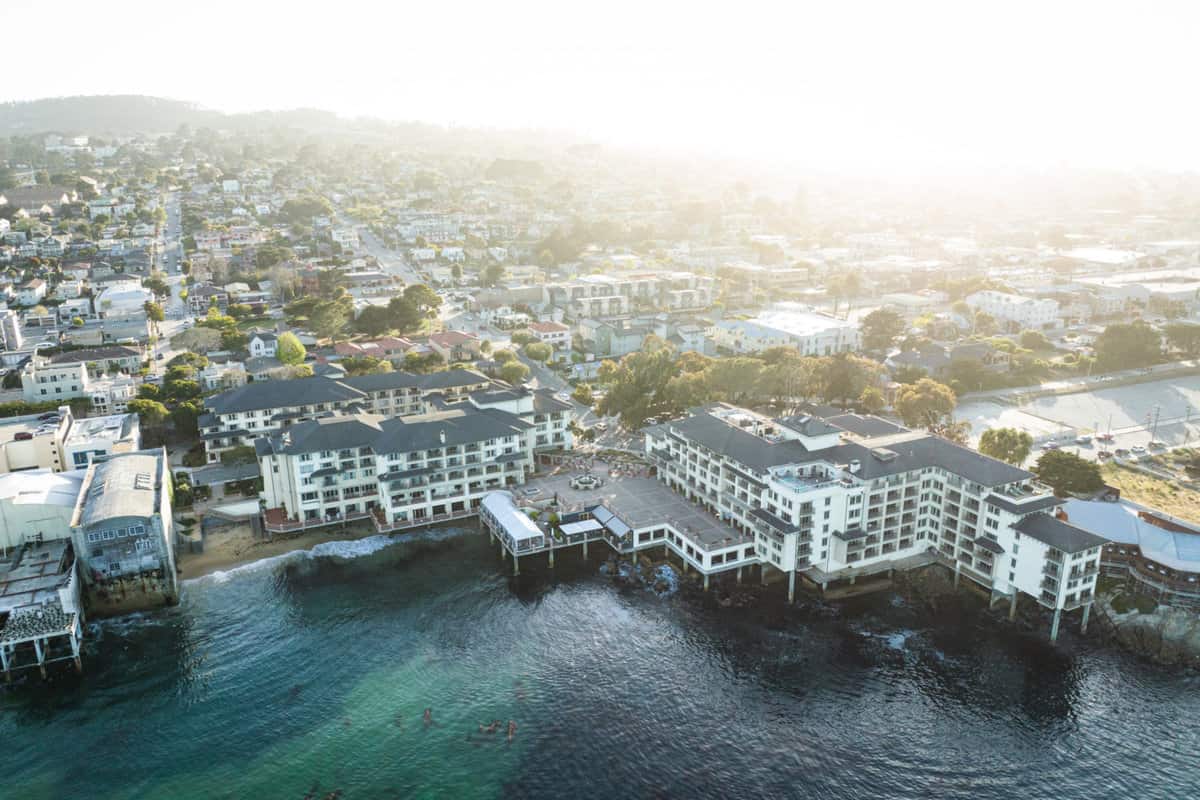 A Farm-to-Fork Menu Celebrating the Abundance of the Monterey Peninsula
On a typical night, you'll find a five-course tasting menu that spotlights the abundant produce and seafood sourced from around the Monterey Peninsula. Rotondo is not a California native, and he still marvels at both the huge diversity of food grown in the state and its year-round availability.
"I moved to California eight years ago, and going to farmers markets on a daily basis and working with farmers has really been integral to me as a chef," he said.
The region boasts an incredible climate for growing all kinds of fruit and vegetables. Farms in the Monterey area grow over 150 different kinds of crops including leafy greens, artichokes, berries, broccoli, winegrapes, and livestock.
"I really do love the Monterey peninsula. It's so special, there's a lot of diversity, beautiful beaches, and farms. I'm a kid in a candy store here," Rotondo mused.
Rotondo first moved to California to work at a hotel restaurant in San Francisco, but jumped at the opportunity to relocate his family to Monterey in 2021. Tasked with reconceptualizing the dining experience at the Plaza, he sought to create something totally different from the existing restaurant Schooners.
Though Rotondo's offerings are as beautifully curated as one would expect in a fine dining establishment, he credits his mother's home cooking for piquing his interest in becoming a chef, remarking, "I started my career cooking at home. My mother was a great cook. So my love and passion for cooking really started at home."
Sustainability is Always Top of Mind At Coastal Kitchen
Diners at Coastal Kitchen can expect an inspired, fixed menu with wine pairing options for each of the five courses. The menu changes with the seasons but always flows from creatively prepared organic vegetables and salads, to sustainably sourced fish and seafood, fresh pasta, local poultry or beef, and finally, a decadent dessert.
Rotondo and his team place a great emphasis on sourcing sustainable produce, seafood, and wine. And he ensures that any seafood served at Coastal Kitchen passes muster with the Monterey Bay Aquarium Seafood Watch List. "At the hotel, sustainability is very important to us – we work with [local] family farms and we work with the seasons. I have direct relationships with farmers who have great farming practices… All of our seafood is sustainable and local. For our wines, we are buying local, tasting everything, and making sure that the wine we source is sustainable," he said.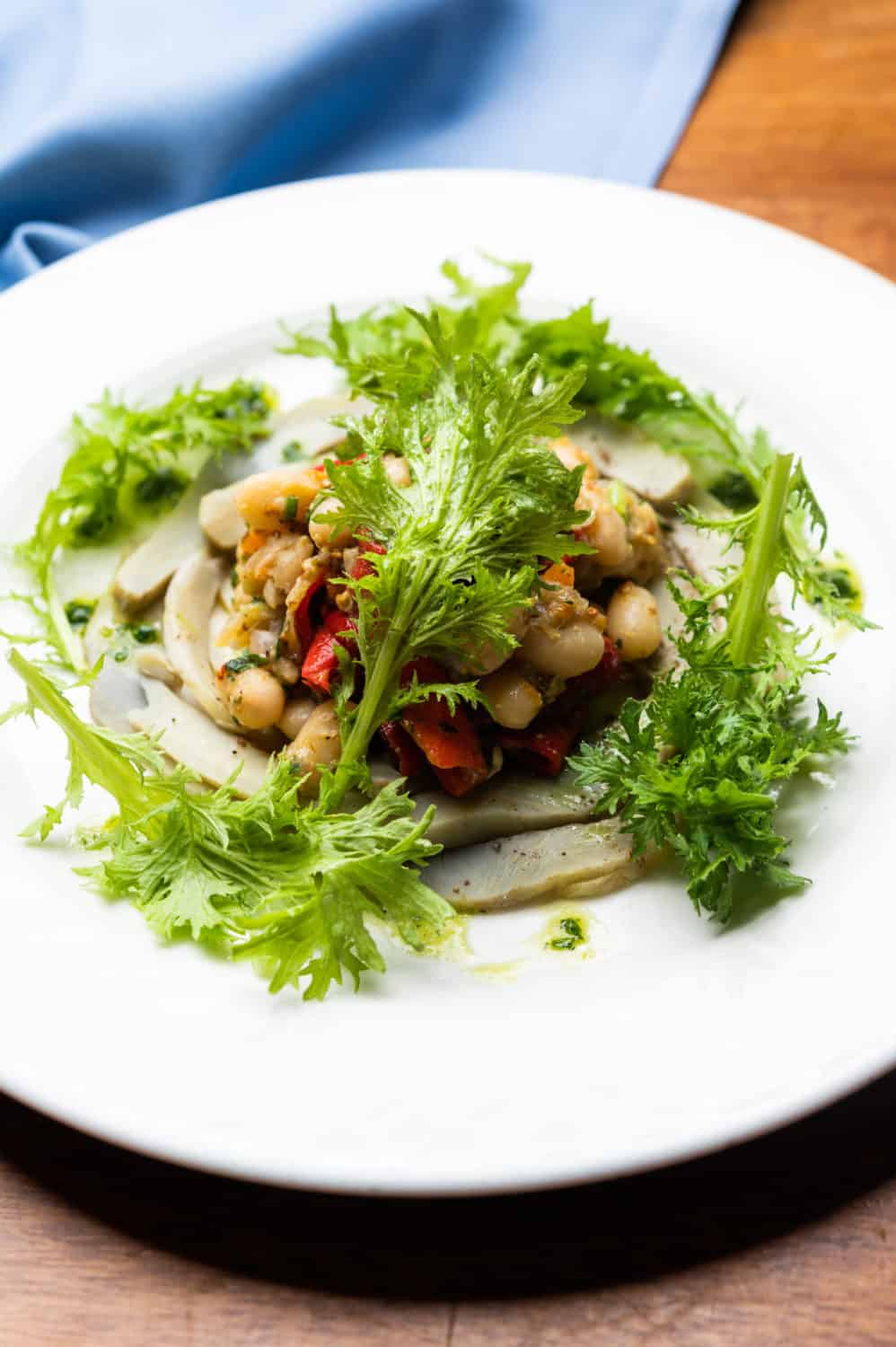 Though Coastal Kitchen has only been opened for a short time, folks are already taking notice. Rotondo's dishes have been described as "works of art," "captivating," and "a beautifully presented unique foray into gastronomical delights." For us, he prepared a well-balanced, shaved artichoke heart salad with Romano beans that was both rich and nutty, with a spicy zing from wild arugula. We also enjoyed a decadent mushroom risotto topped with funky shaved truffles and a buttery Chardonnay cream sauce and a bright, zippy lemon tart for dessert.

Though Chef Rotondo's exquisite cuisine alone would be enough to entice anyone to eat at Coastal Kitchen, the setting could not be more beautiful. The restaurant is perched on the cliffs overlooking Monterey Bay, where diners can feast their eyes on expansive views of the Pacific while feasting on some of the best food the Peninsula has to offer. For more information or to make a reservation, visit their website.
This article was written by Alison Needham, photos by James Collier.