Sacramento: A Foodie's Bucket List
A trip to Sacramento should be on every foodie's bucket list. Here's why you should visit the Nation's Farm-to-Fork capital.
Sacramento's identity has changed dramatically over the last two centuries, from farm town then mining mecca to the California capital. However, there's one thing that sets Sacramento apart from the state's other metropolitan areas. Unlike its counterparts, Sacramento is still surrounded by farms, ranches and vineyards.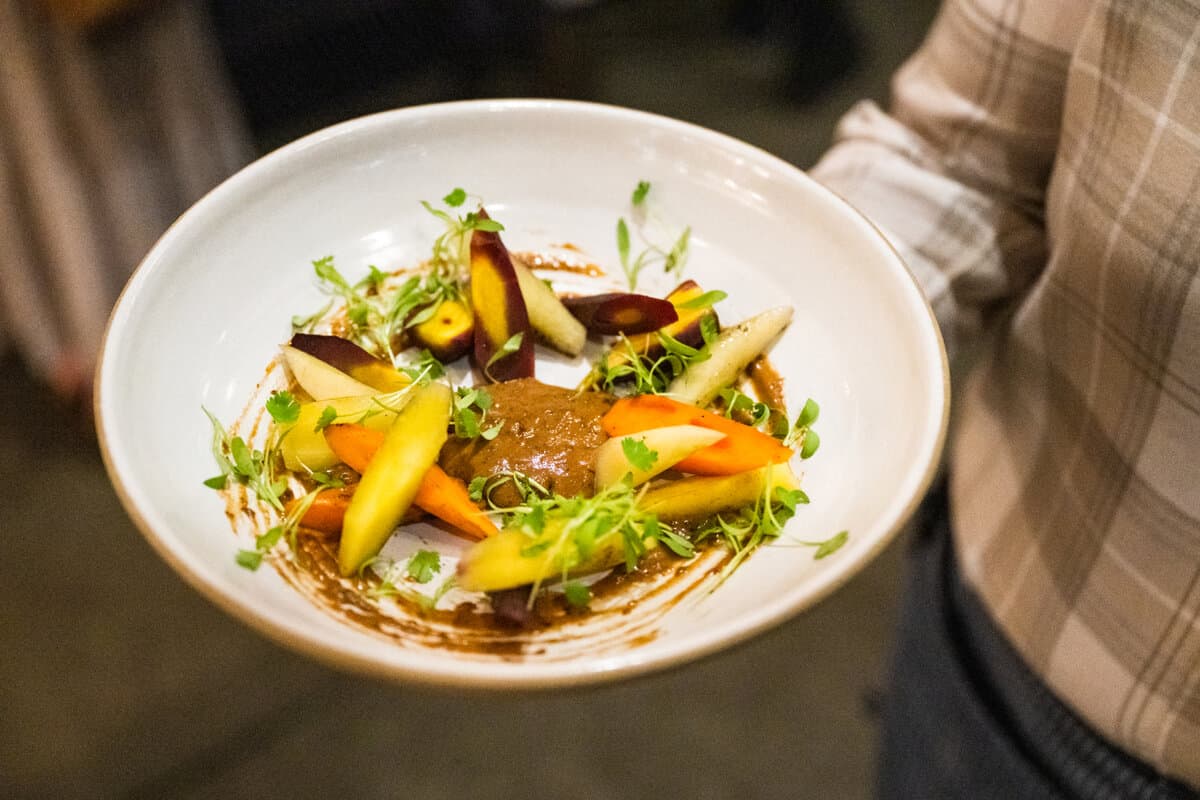 Because of Sacramento's proximity to so many farms and producers, chefs and residents have unrivaled access to locally grown food and wine. In the early 90s, Sacramento area chefs began creating seasonal farm-to-table menus to celebrate and embrace the area's abundance. The farm-to-table concept was incredibly well received by the community.
The movement gained traction, and folks embraced the local chefs and restaurants who chose to share the spotlight with small farmers. Today, Sacramento restaurants pride themselves on paying homage to the area's agricultural roots while cementing the city's reputation as the "Farm to Fork Capital" of the nation – which is why a trip to Sacramento should be on every foodie's bucket list.
Your Sacramento Foodie Bucket List:
Planning a trip to Sacramento? If you're a foodie, there's no shortage of things to do! Here are a few of our favorites.
Visit Sacramento's Farmers Markets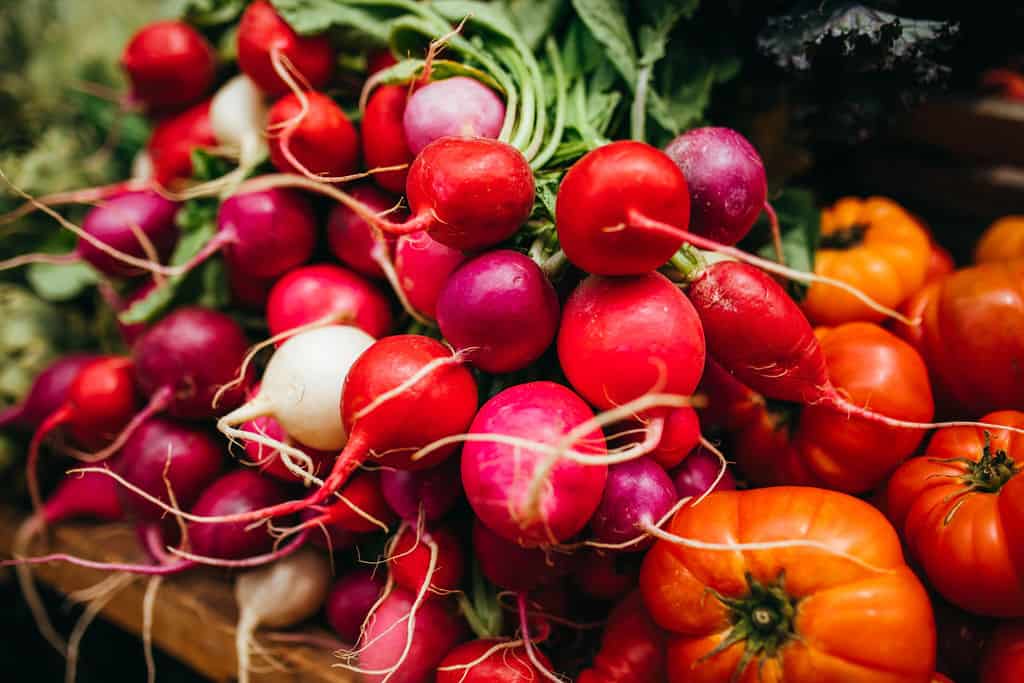 It should come as no surprise that Sacramento is home to a thriving farmer's market scene. Visit one of their permanent Farmers Markets in Midtown on the weekend or at the Capitol on Wednesdays. You'll find an impressive selection of flowers, produce, herbs, cheeses and prepared foods – along with unique pieces crafted by local artists.
Experience Farm-to-Fork Dining
Many local restaurants prioritize seasonality, procuring their produce from local farmers. The collaboration between farmers and chefs has made Sacramento America's "Farm to Fork Capital". In fact, Sacramento hosts an annual Farm to Fork Festival, featuring tastings from local restaurants, creative cocktails and live music!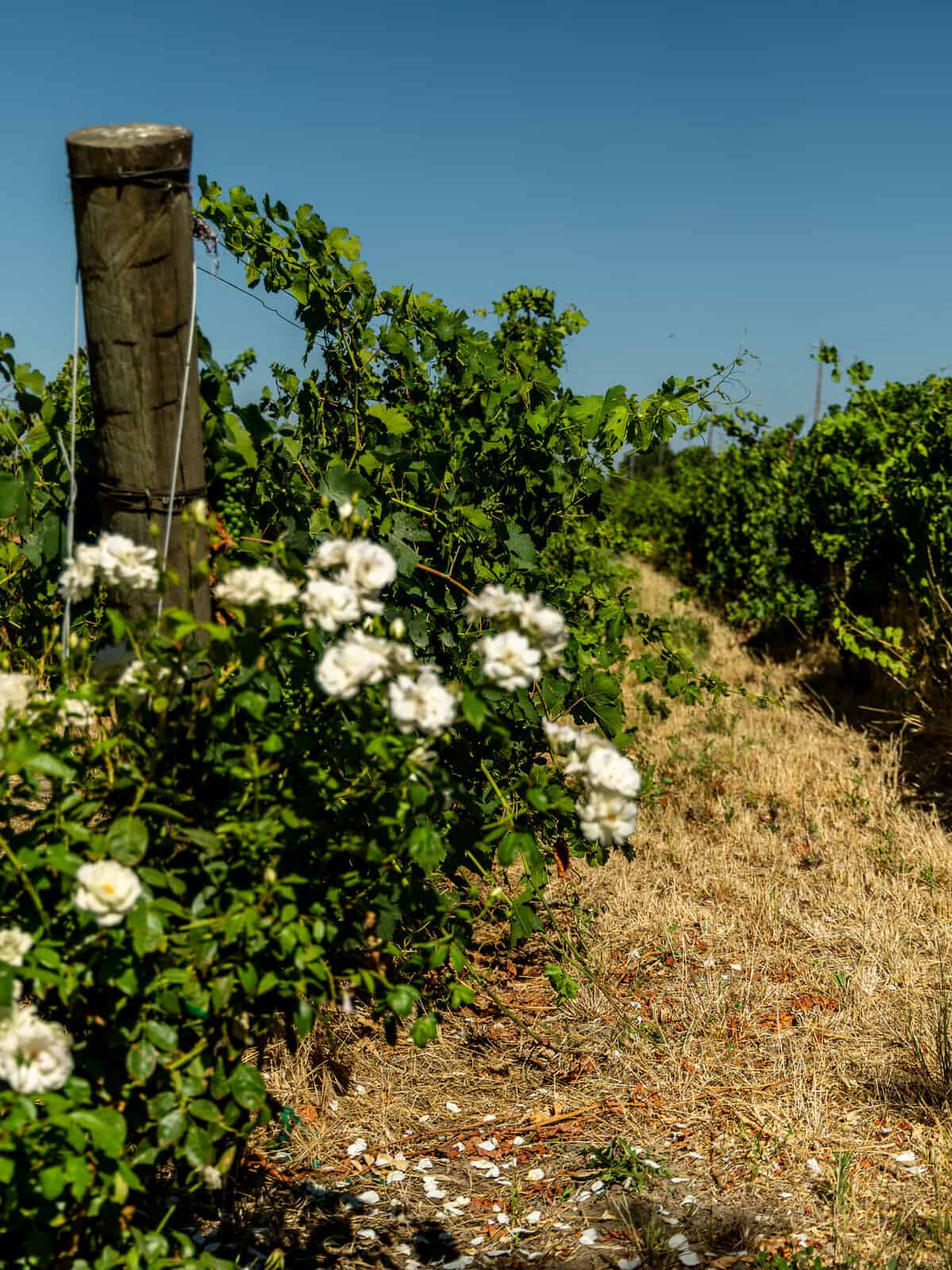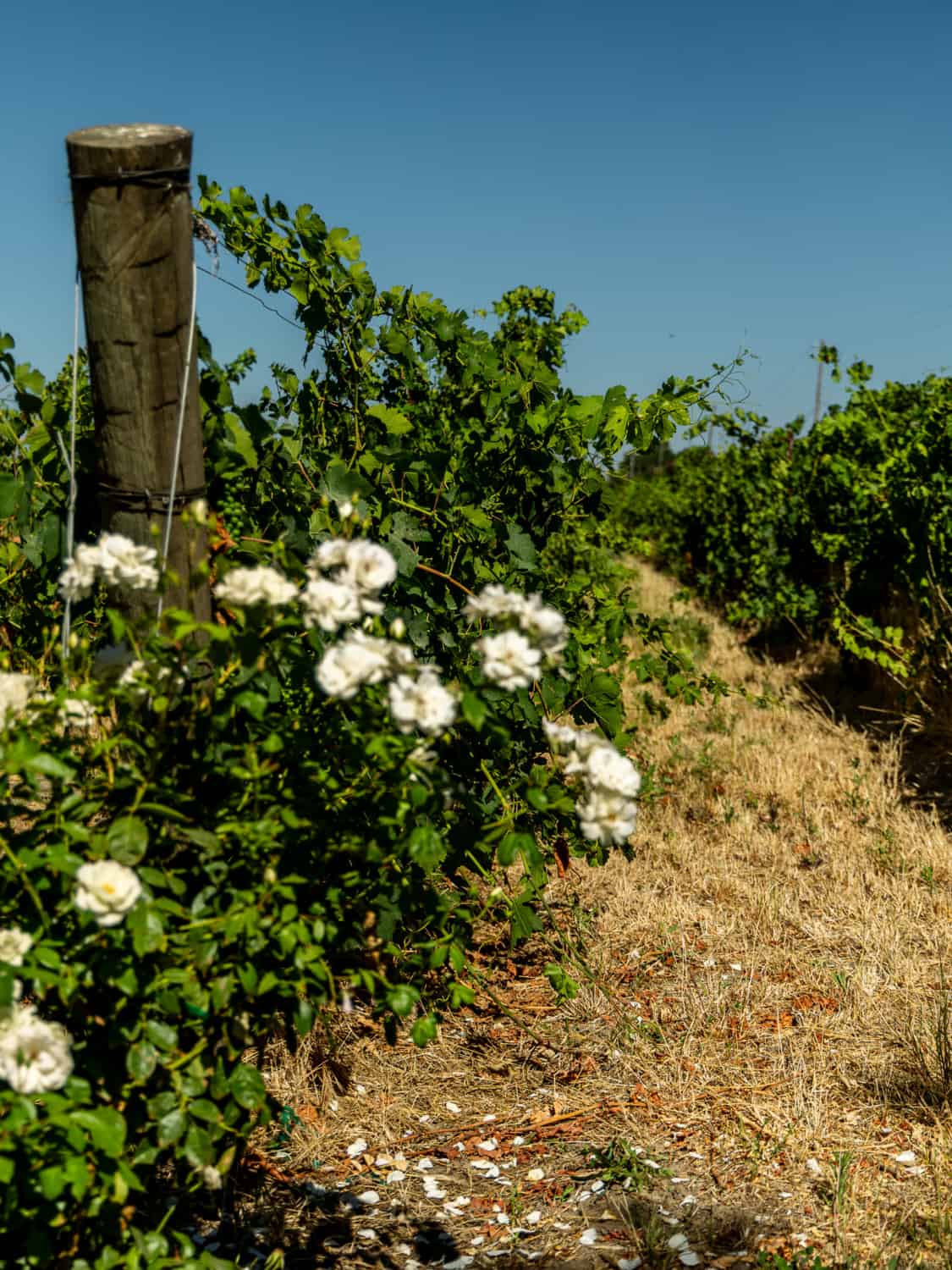 Many of these restaurants subscribe to a "what grows together, goes together" philosophy – choosing to pair their dishes with locally grown and produced wines. Clarksburg, home to well-known wineries like Heringer and Bogle, is just a 15-minute drive from downtown Sacramento. Some of the state's most famous wine regions, like Napa Valley and Lodi, are just beyond the county line. It makes sense then, that many Sacramento restaurants showcase the world-class wines produced throughout the state. If you're headed to Sacramento, be sure to check a few of these fabulous farm-to-table restaurants off your bucket list!
Patrick Mulvaney, owner and purveyor of Mulvaney's B&L, helped to champion the farm-to-fork movement. After moving to Sacramento in the 90s, he witnessed California's twelve-month growing season and the amazing abundance that the state has to offer.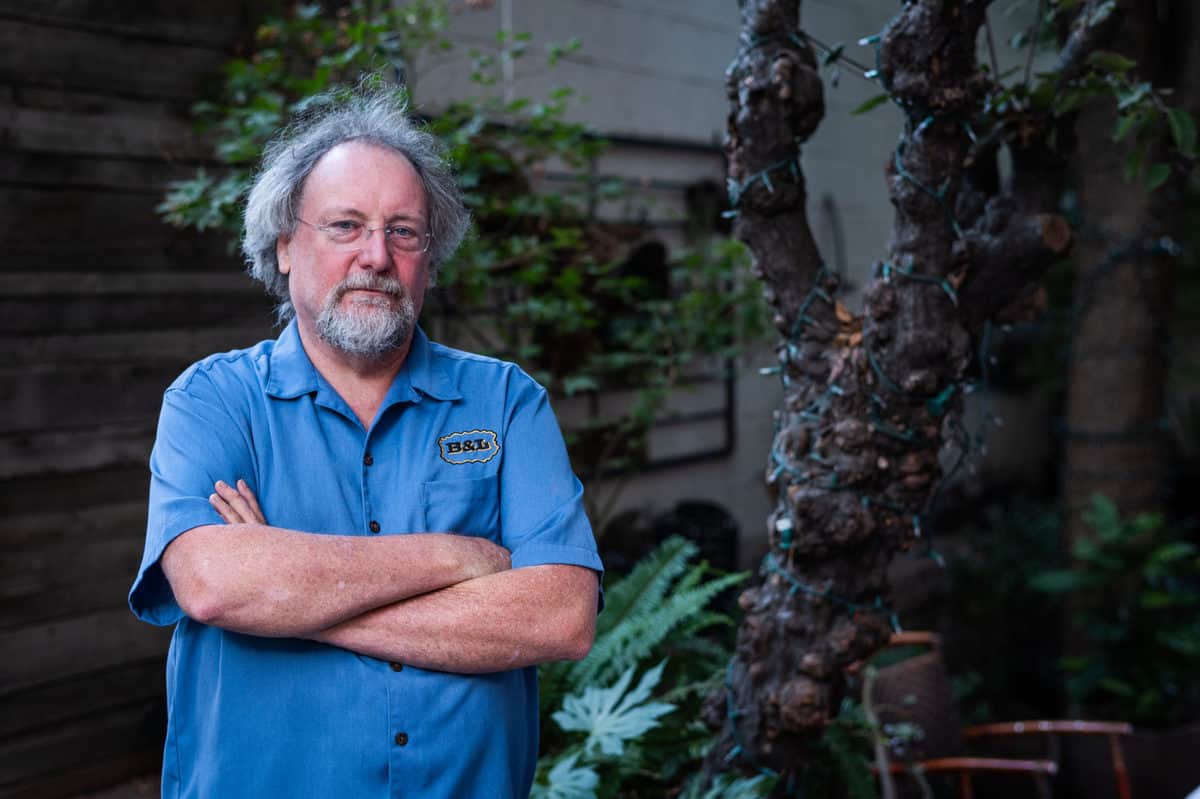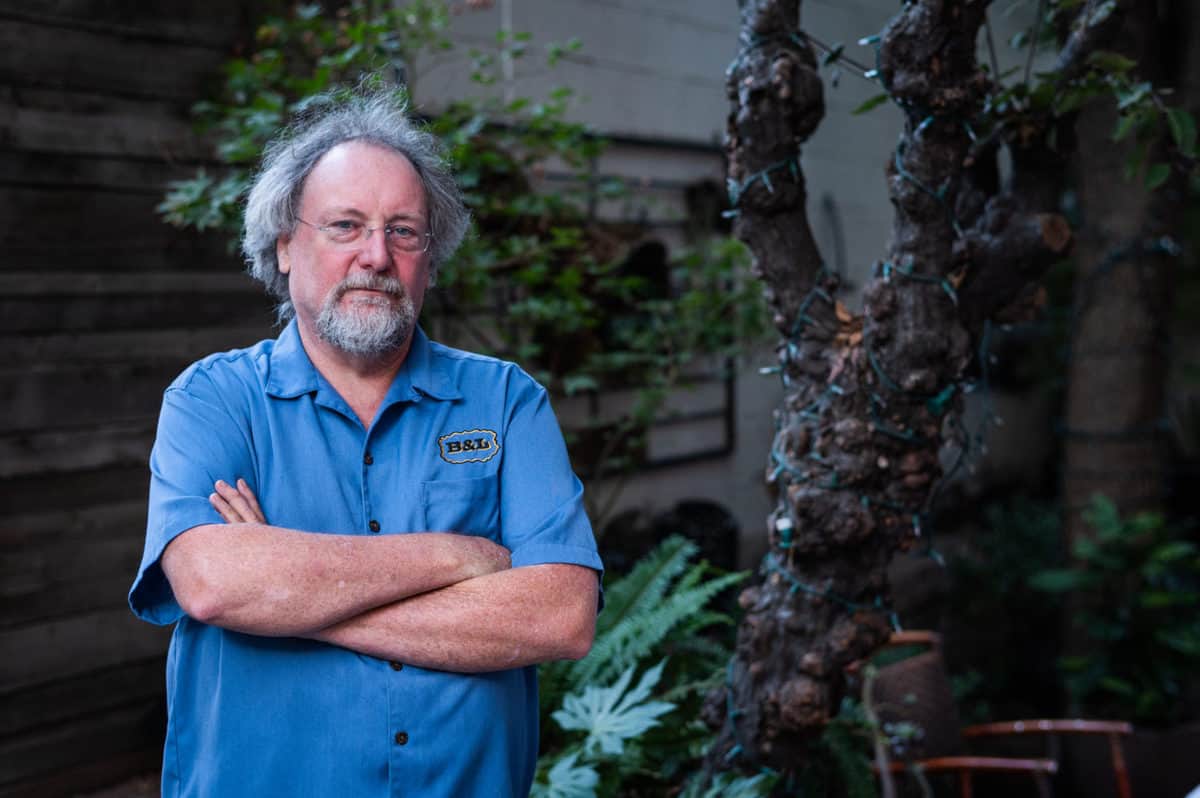 That was when Patrick decided to open a restaurant highlighting seasonal produce and locally grown and produced foods. Almost thirty years later, Mulvaney's B&L is one of Sacramento's most celebrated farm-to-table restaurants and a mandatory addition to your Sacramento bucket list.
Localis has the honor of being one of two Michelin star-rated restaurants in Sacramento.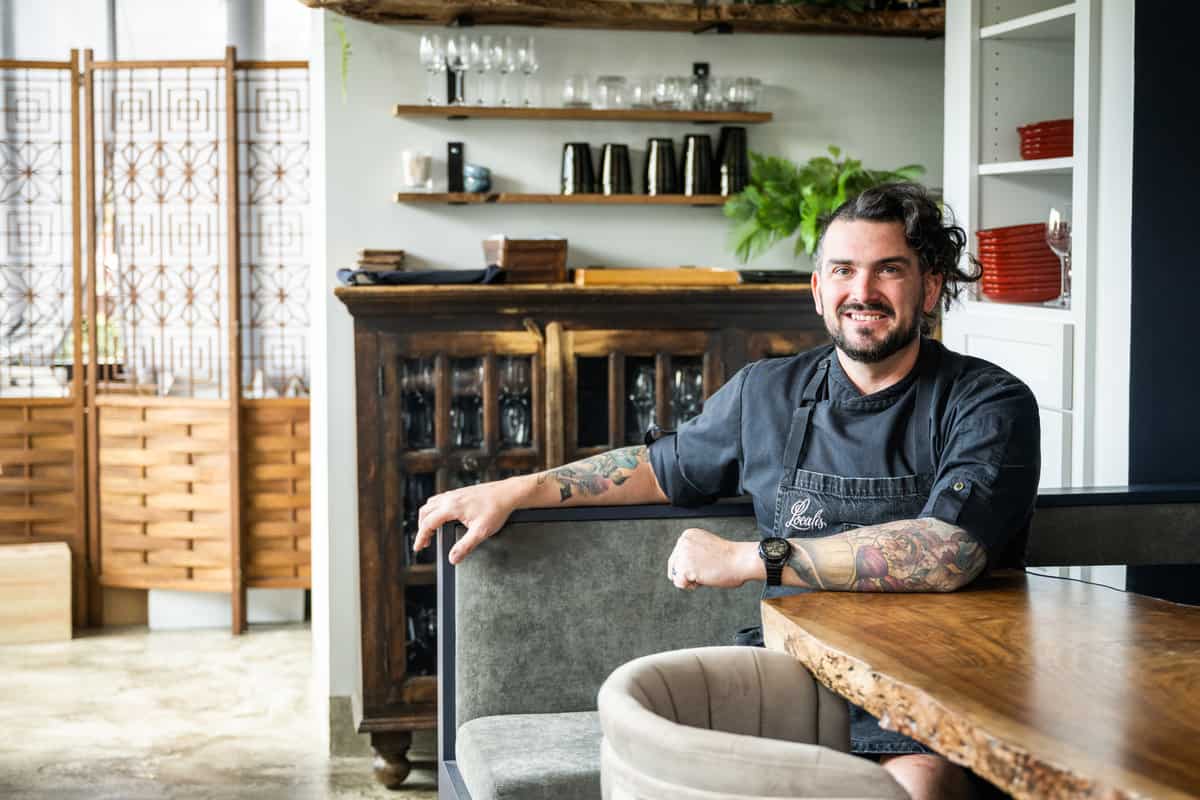 In 2014, Chef Christopher Barnum-Dann abandoned his dreams of traveling the world as a rock star to pursue a culinary career. Chris quickly realized the similarities between music and food and has since been putting on quite a show. He uses locally sourced ingredients to craft incredibly creative dishes inspired by his travels.
This family-owned restaurant has been a vital part of Sacramento's farm-to-fork movement for over 30 years. Their dedication to supporting local farmers, producers and vintners has paid off in spades, earning them numerous awards and accolades – including a Michelin star.
Husband and wife duo Molly Hawks and Michael Fagnoni describe their food as "true honest fare".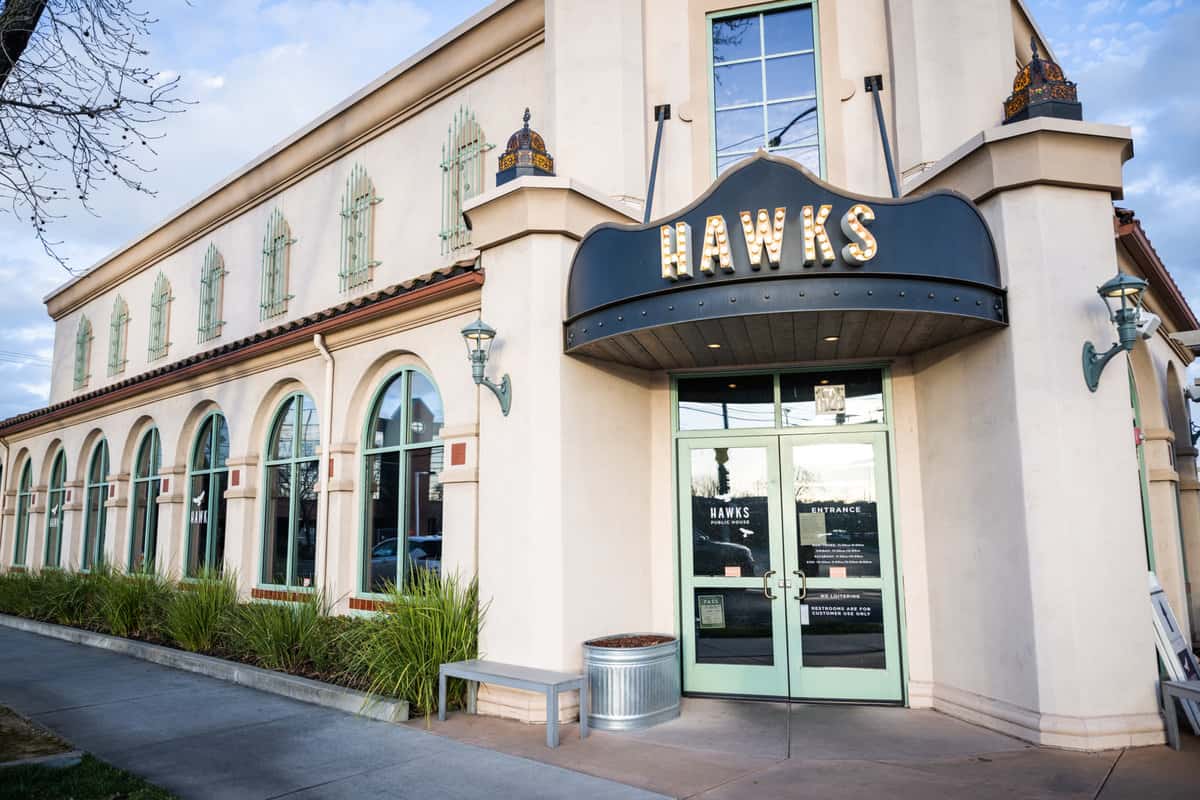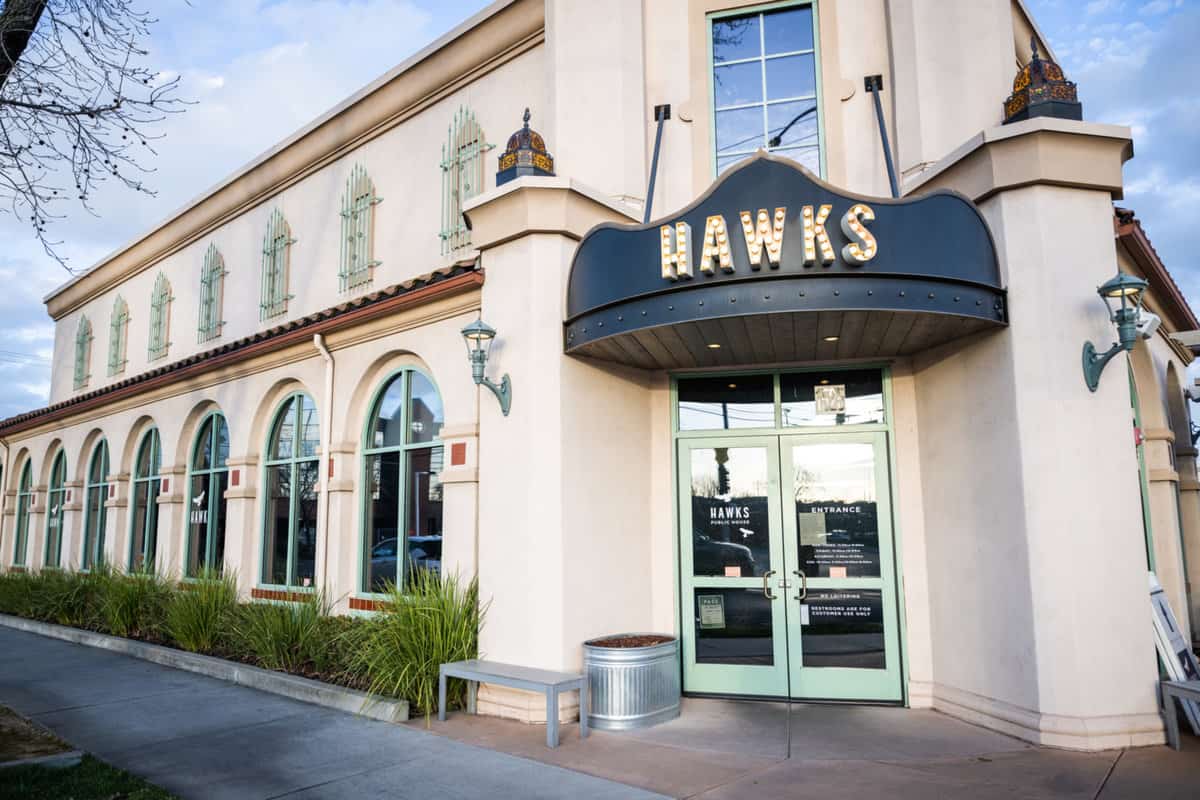 The ingredients used at Hawks Public House are carefully sourced from local farms, and they eschew anything precut, premade, or frozen. Their eclectic cuisine has made them a popular destination for Sacramento's foodie crowd – and earned them a coveted spot on Michelin's "New Discovery" list.
This downtown Sacramento eatery is dedicated to serving up locally grown and sourced fare. Originally a catering business, Magpie has evolved into an industrial-chic hangout. Head over for happy hour and enjoy small bites with one of their creative cocktails.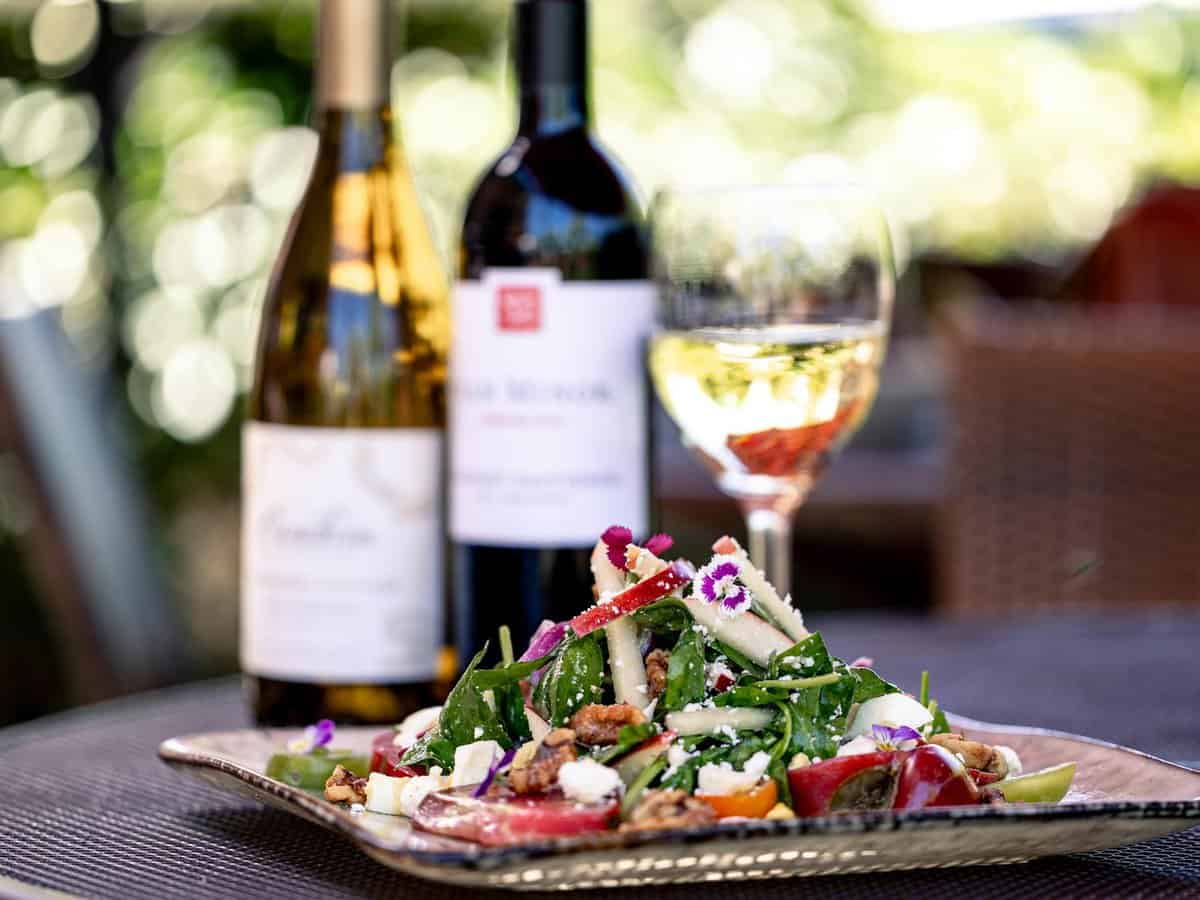 Bella Bru is a woman-owned café with three locations across the greater Sacramento area. Owner Liz Mishler is passionate about featuring California-grown and produced foods and wine on her menu. Stop in for lunch and try the Mighty Chicken Salad or Grilled Castroville Artichoke!
One of Sacramento's premier steakhouses, The Firehouse serves up elevated, seasonal fare in the heart of Old Town Sacramento. Built in 1853, the historic building was Sacramento's first firehouse – hence the name. A century later, in 1960, it was converted into a family-owned restaurant serving farm-to-table fare and an impressive selection of California wines.
Visit a Sacramento-area winery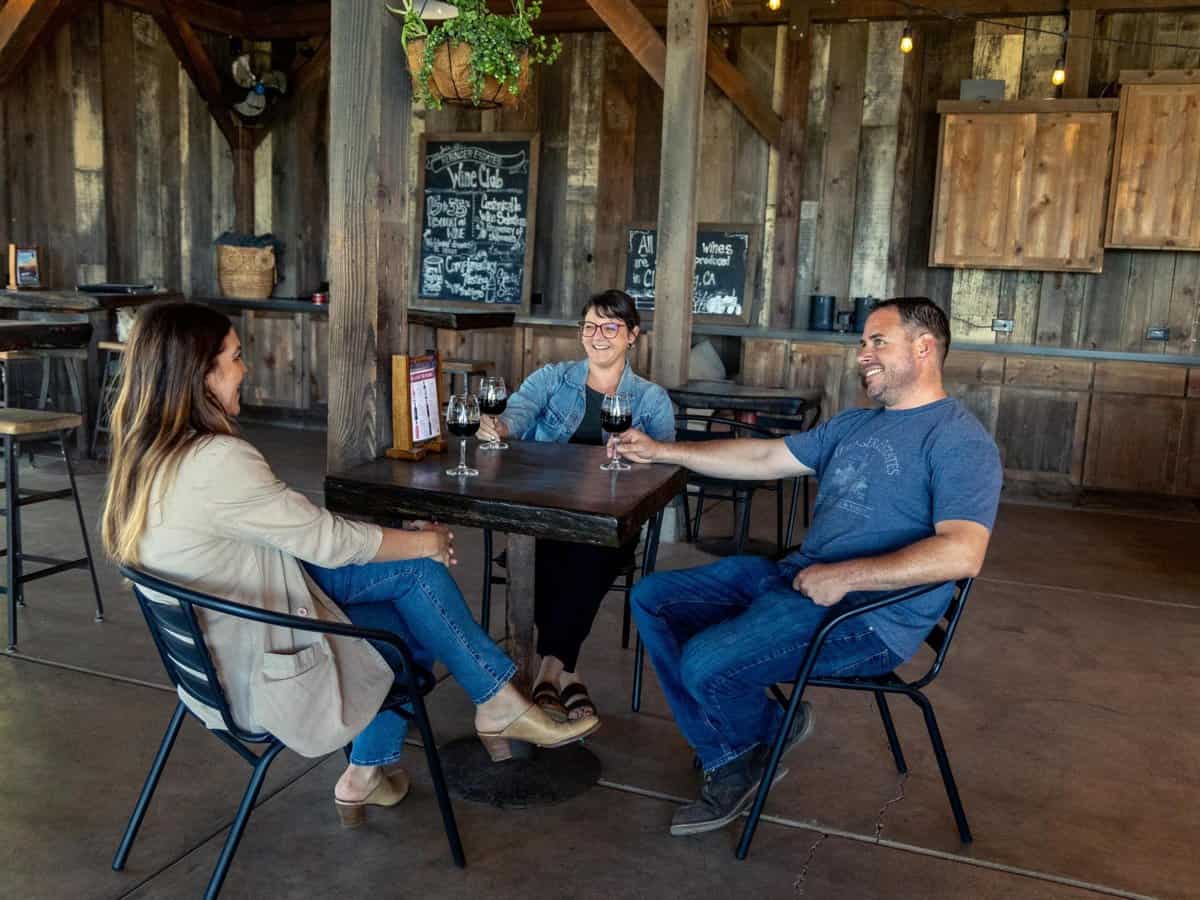 The Clarksburg AVA is a quick fifteen-minute jaunt from downtown Sacramento. This small town offers a welcome change of pace from the hustle and bustle of the capital, allowing visitors to stop and smell the roses – or the winegrapes, as it may be. Here are a few of our favorite places to go wine tasting in the Sacramento area.
In 1968, Warren Bogle planted the first winegrapes in Clarksburg. Little did he know that this decision would forever change the region's landscape, as many other local farmers followed suit. A decade later, they bottled their first vintage and Bogle Winery was born. The Bogle family prides themselves on crafting affordable wines that rival more expensive bottles.
As a sixth-generation farm family, the Heringers understand the importance of preserving the land for generations to come.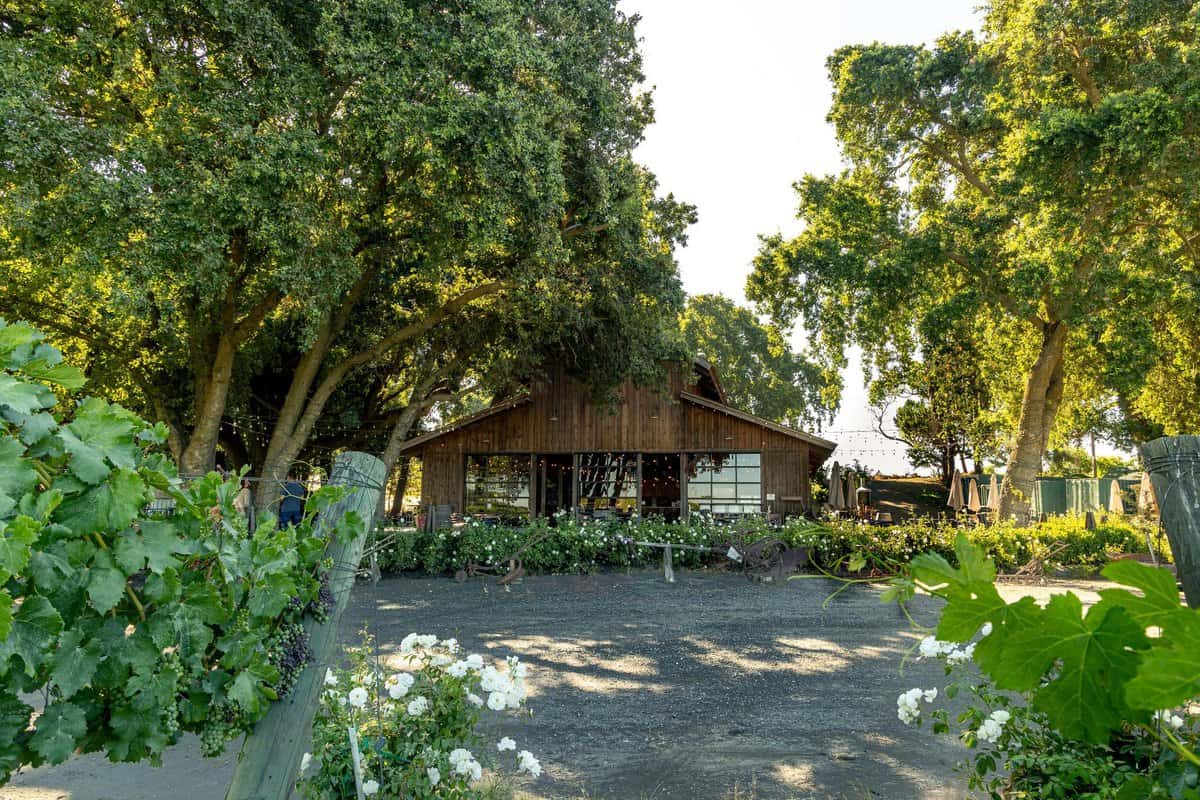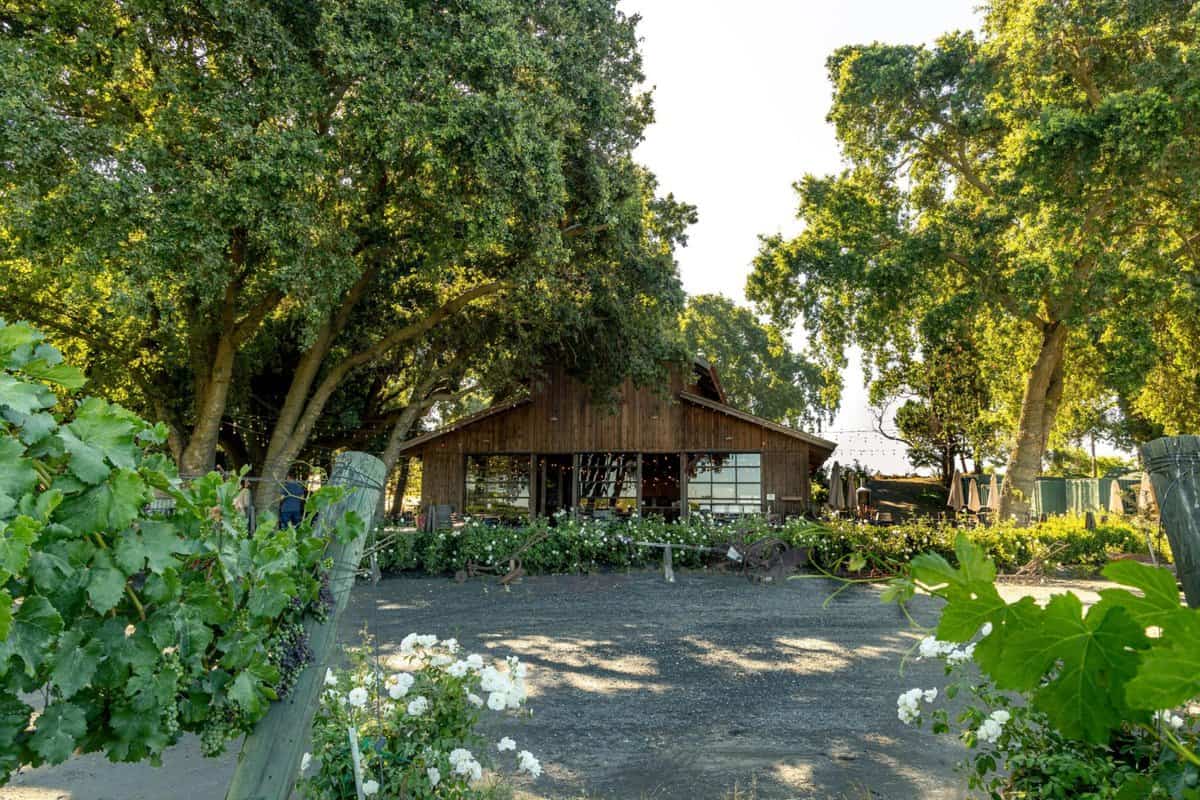 Winemaker Mike Heringer invites you to spend an afternoon sipping on their Estate wines in their gorgeously renovated Heritage Barn or on the patio under the shade of centuries-old oak trees. The ambiance of this rustic-chic tasting room is rivaled only by Heringer's sustainably produced wines.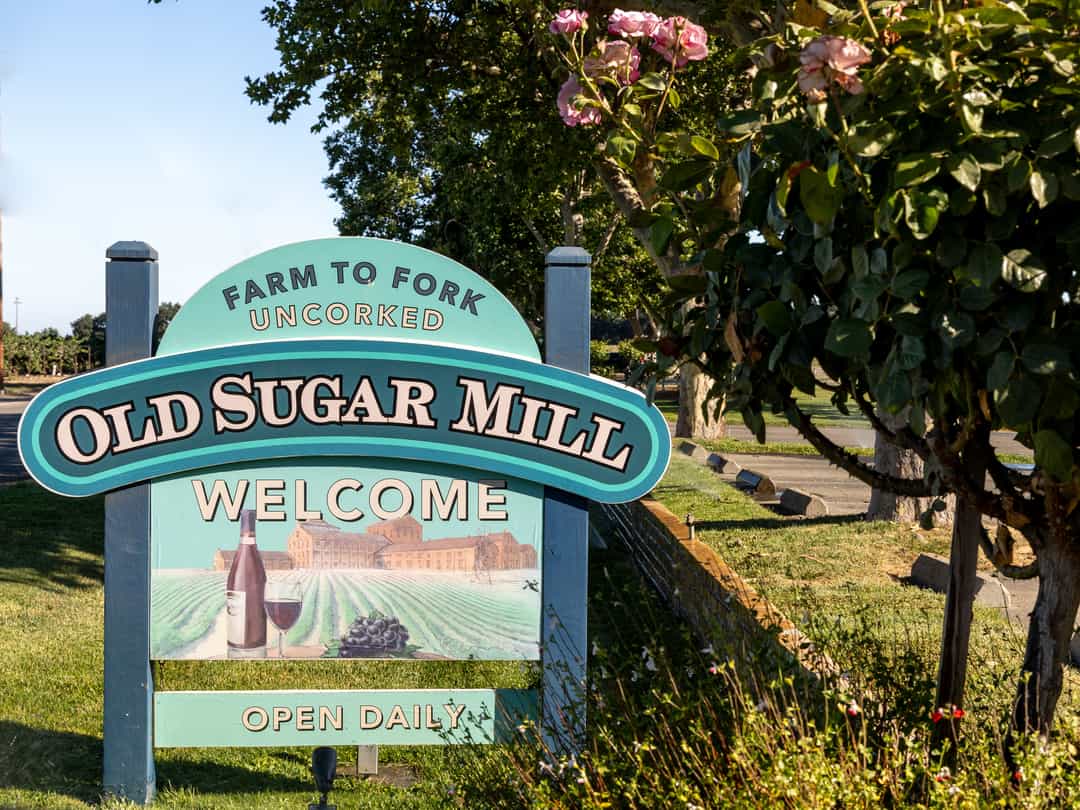 Historically, sugar beets were an important crop for California farmers. Built in 1934, the Old Sugar Mill served as a processing facility for local sugar beet growers. Today, sugar beets are grown in California on a much smaller scale. The Old Sugar Mill now serves as a tasting room for 14 local wineries, offering an excellent introduction to Sacramento's wine scene.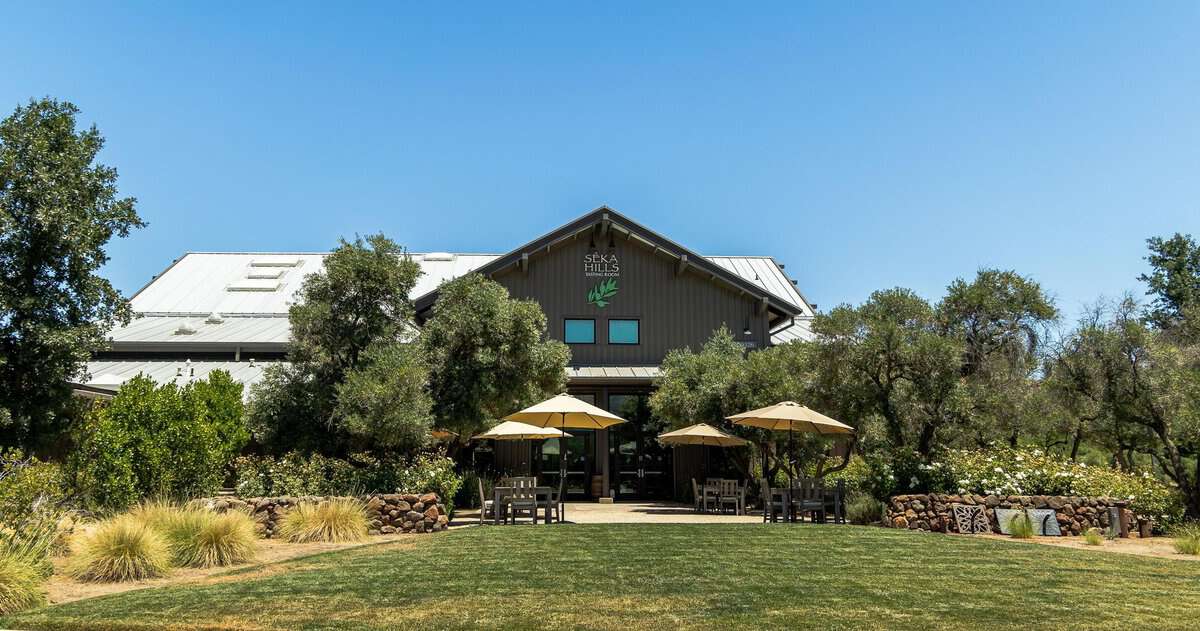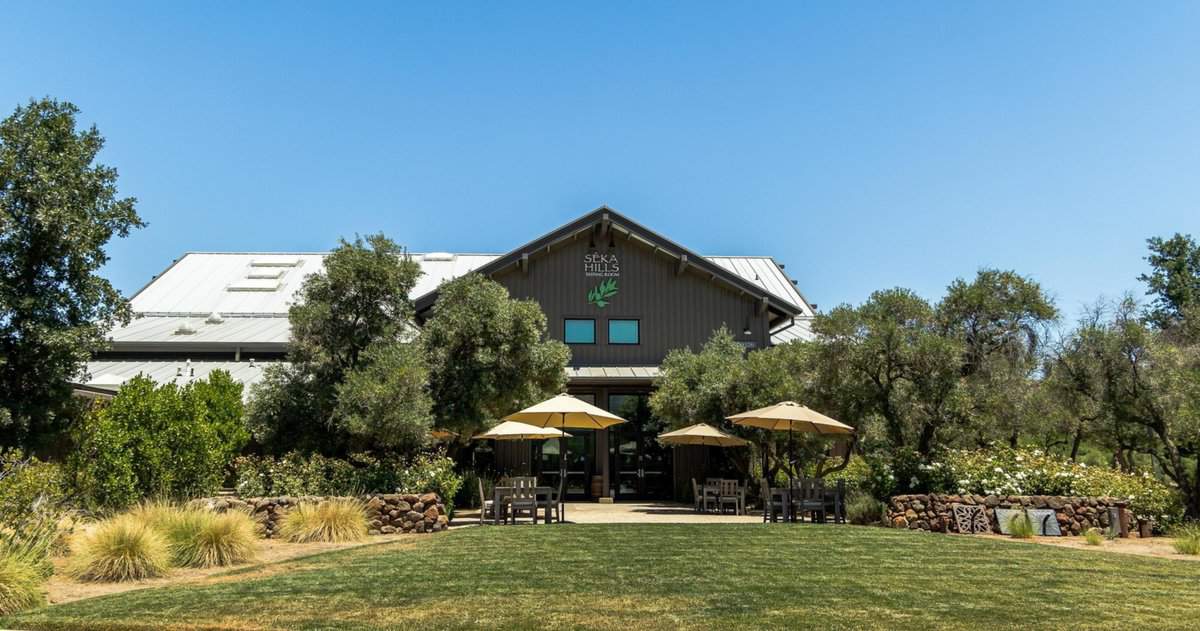 Volunteer at a Sacramento urban farm
Although much of Sacramento's actual land area is still considered rural, Sacramento has consistently been ranked one of the fastest-growing cities in the nation. The increase of urban and suburban development has been marked by a very interesting development – urban farming. Interested? The best way to learn more is to get your hands dirty. Spend an afternoon volunteering at one of the following urban farms.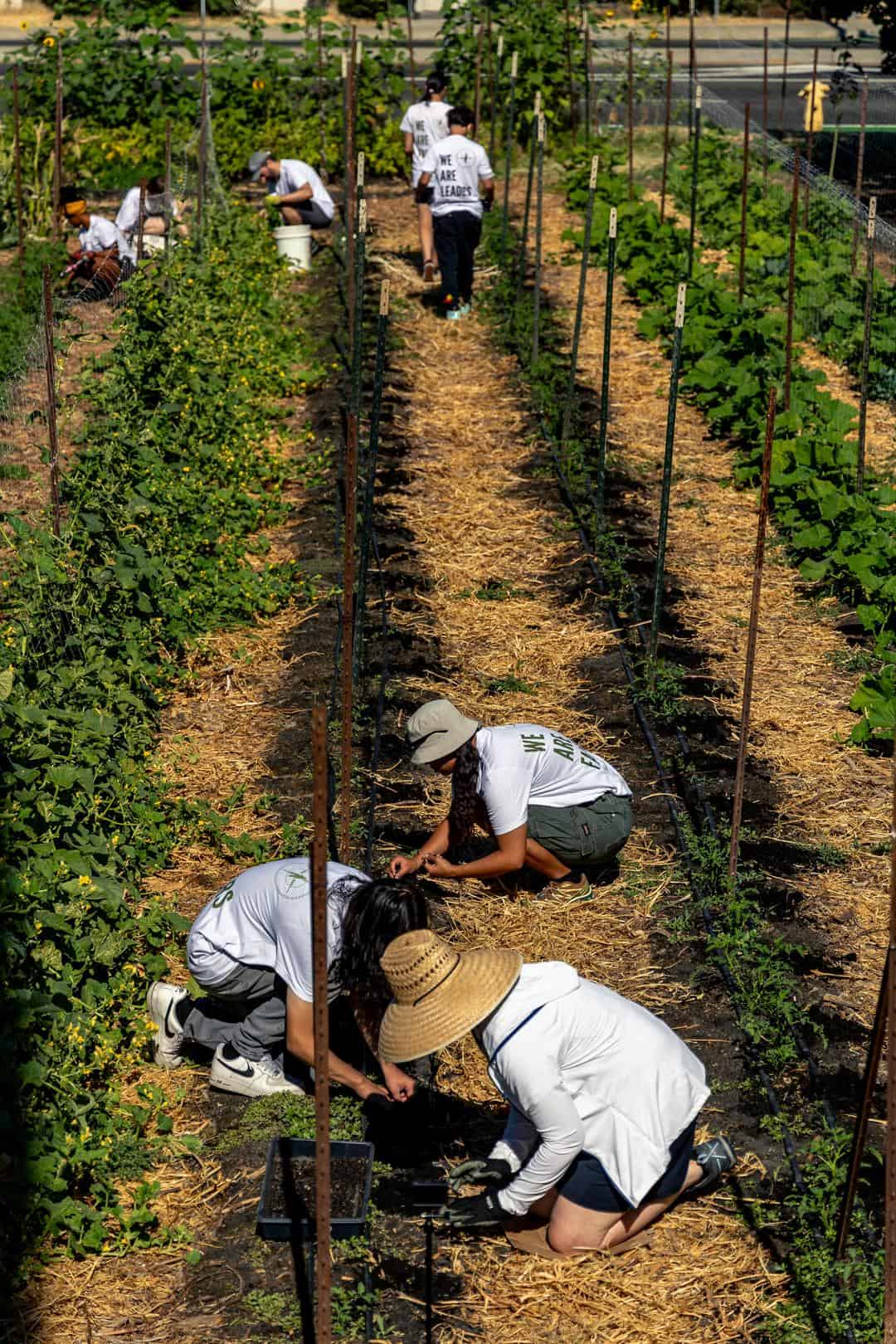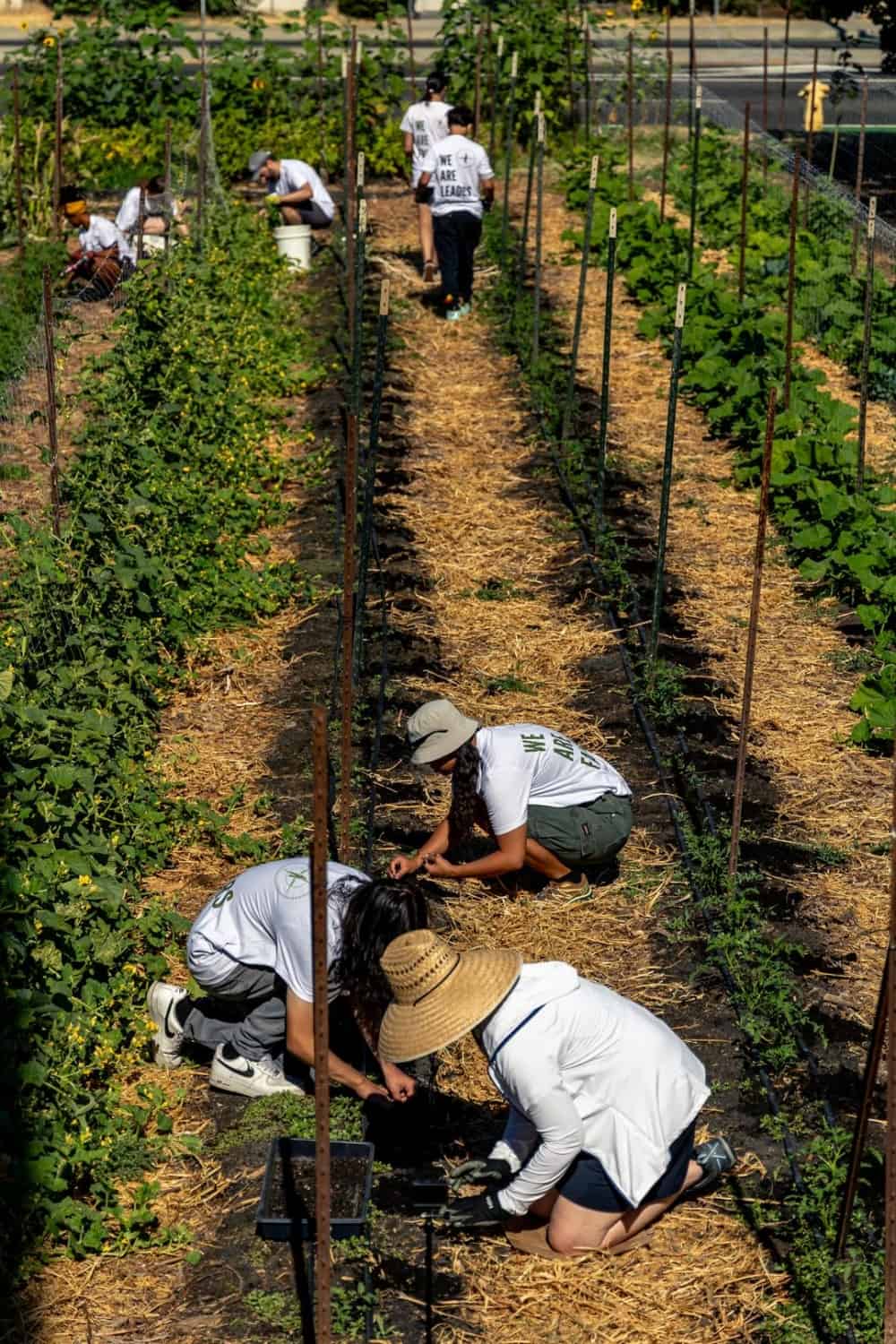 Lifelong Sacramento resident Alfred Melbourne founded Three Sisters Gardens in West Sacramento's food desert. Alfred and a team of volunteers transform vacant lots in urban areas into thriving guerilla gardens. Around sixty percent of the produce grown at these urban farms is donated to the public through food distributions. The remaining produce is sold to local area restaurants. Check out their website for volunteer opportunities and community events.
Want to learn how to create your own urban farm? Check out the Urban Farmstead YouTube channel. Kyle Hagerty has transformed his Sacramento backyard into an thriving farm. He hosts virtual tours and how-to videos focused on "re-establishing the relationship between people and the food they eat through instructional and educational gardening videos."
Amber Stott is on a mission to tackle the inequities surrounding access to healthy foods, one veggie at a time.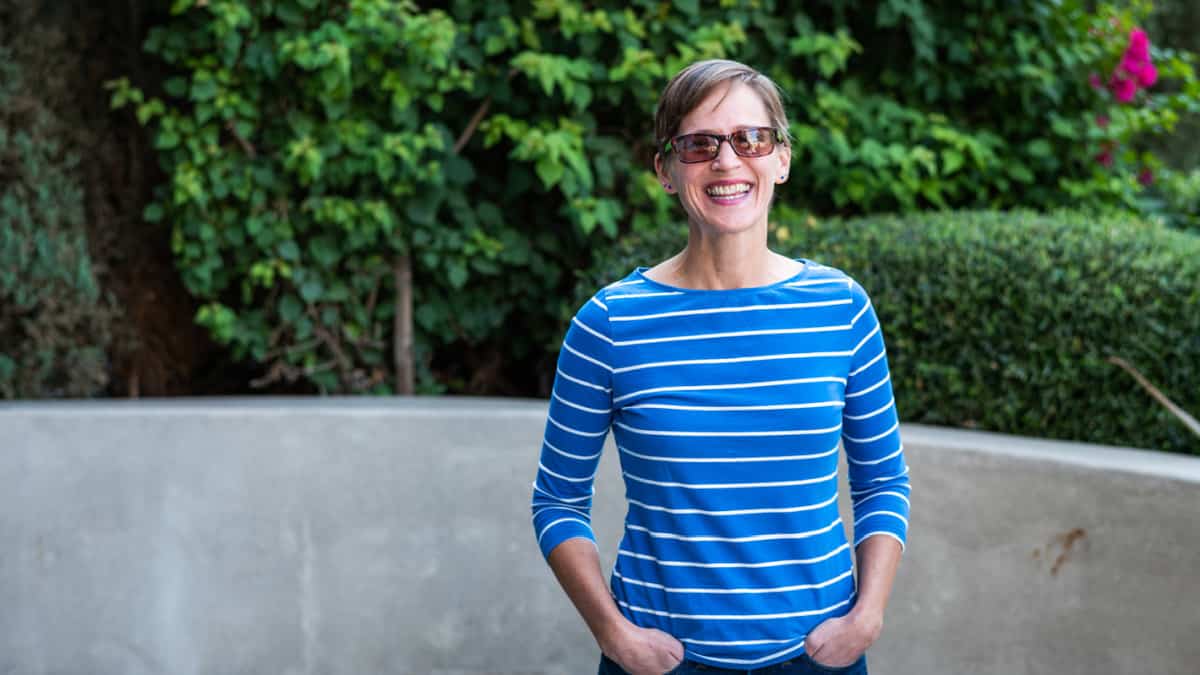 What did the Gold Rush have to do with farming?
Ask any fourth-grader what Sacramento is famous for and they'll probably answer "the Gold Rush". What they might not understand is how the Gold Rush brought a flood of new residents to the area, many of whom ultimately became farmers.
Until the early 1800s, the Sacramento area was almost exclusively inhabited by Native American peoples. When John Sutter applied for a land grant in 1839 to create an agrarian community, it set off a chain of events that would irrevocably change Sacramento's destiny. Not even a decade later, in 1848, gold was discovered in the hills near Coloma. The thriving agricultural community was ransacked and all but abandoned as a massive influx of would-be gold miners descended on the area.
Over the next seven years, folks flocked to the Golden State to find their fortunes. Sacramento's population swelled from under 1,000 to over 100,000. A select few struck it rich, but some began to realize that California had much more to offer than the promise of gold.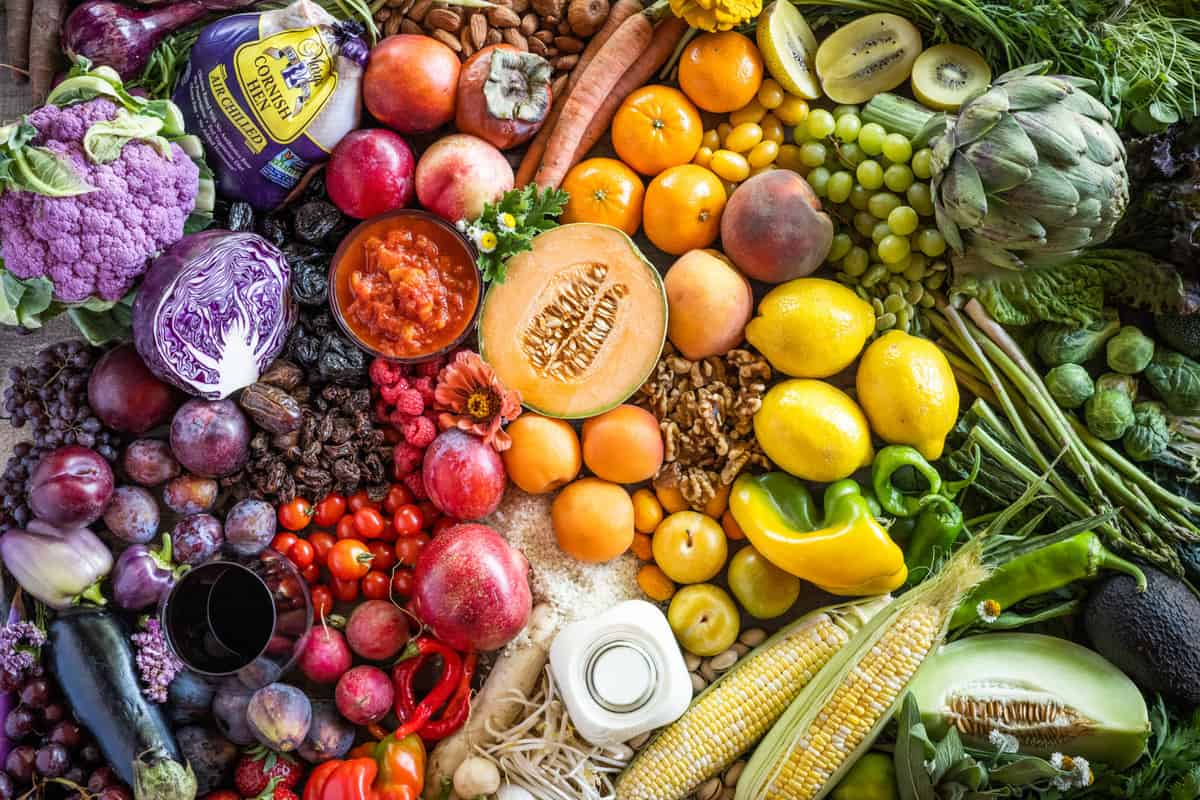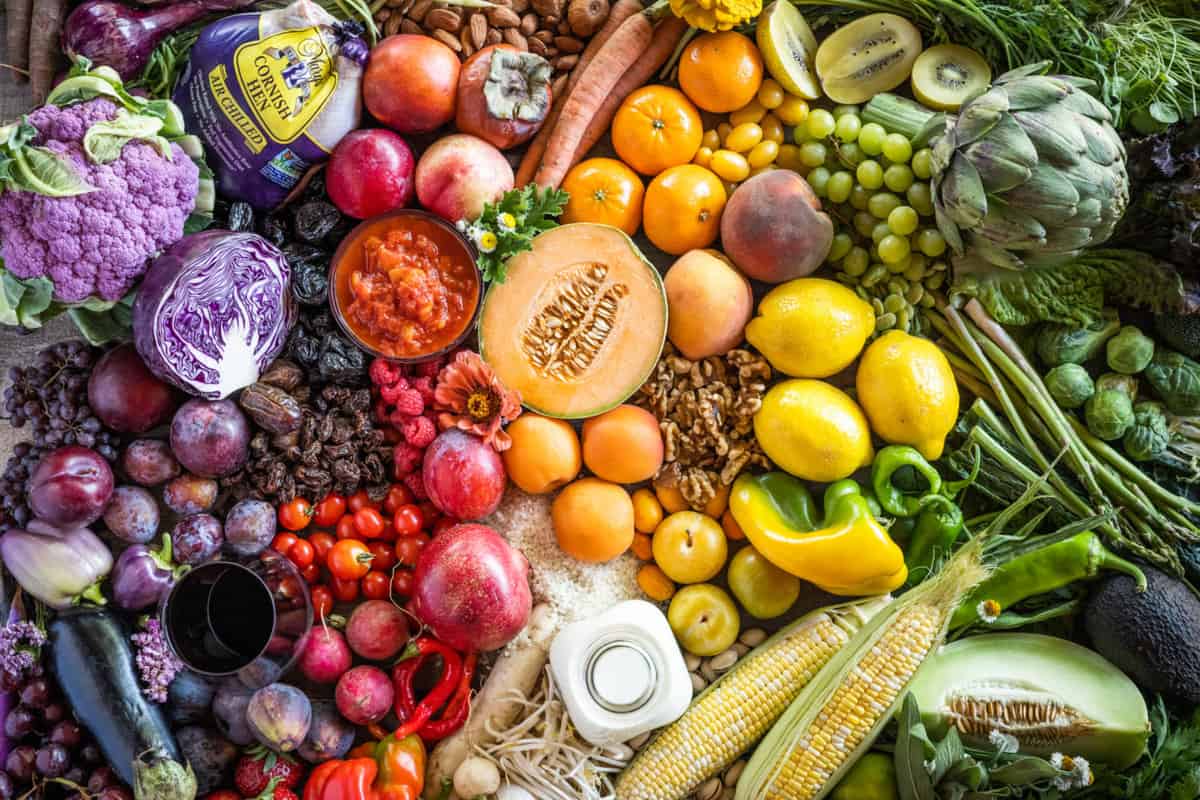 Sacramento's temperate weather and fertile soils proved hospitable to a multitude of crops – stone fruit, sugar beets, grapes, wheat and more. Many failed miners made their fortunes in farming. Today, the area surrounding Sacramento is one of California's most productive agricultural areas – and Sacramento County growers produce over 30 different commodities.
Want to learn more about Sacramento's history? There's a museum for that! Check out the Sacramento History Museum (which also happens to be home to our #1 Fan – Howard the Printer) or the California Ag Museum! If you want to experience what life would have been like as an early settler of Sacramento, visit Sutter's Fort.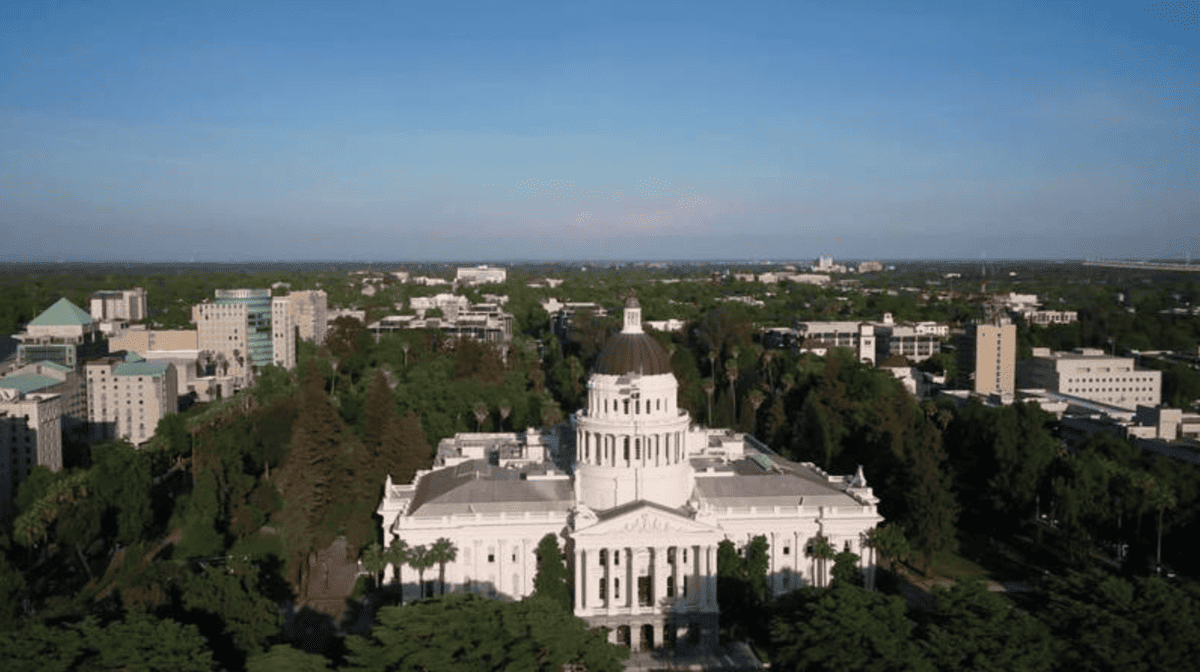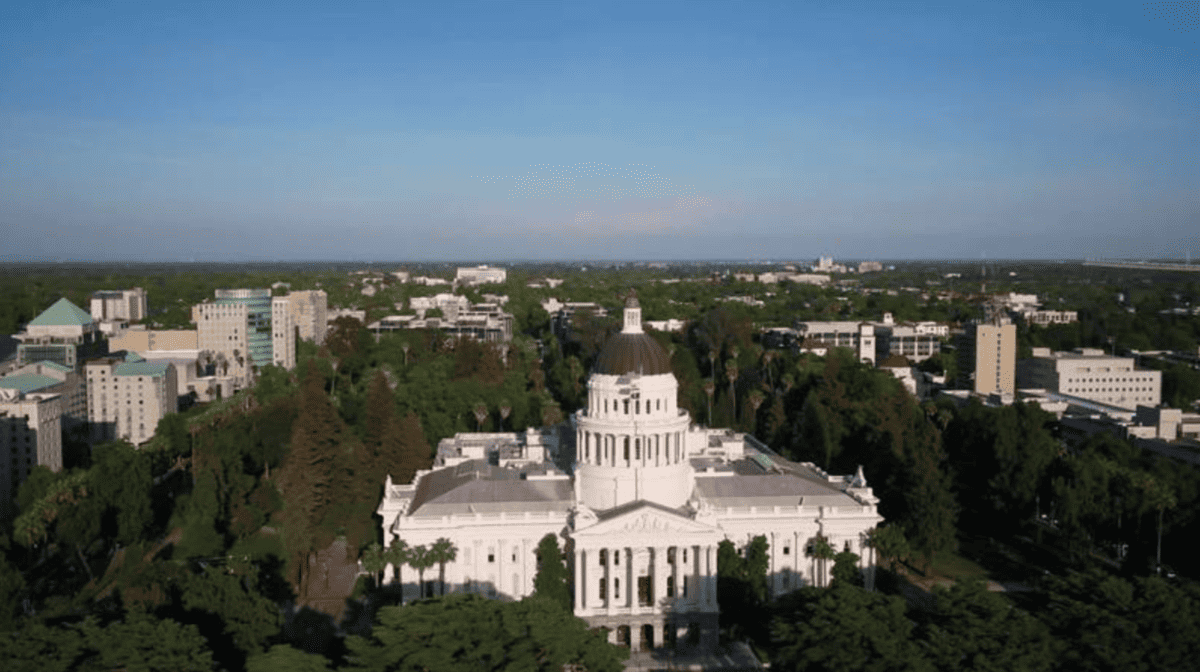 Article by Hilary Rance. Photography by Hilary Rance and James Collier.