We love eating the rainbow and we are betting you do too! Honestly, with the endless variety of California grown fruits and vegetables that are available to us year-round it's easier to create delicious rainbow eats at home than you might think.
Eat the rainbow for breakfast, lunch, & dinner with these colorful recipes!
Eating the rainbow isn't just visually stimulating; you are guaranteed to feel pretty spectacular, too when you are filling your day with lots of colorful fruits and vegetables from California.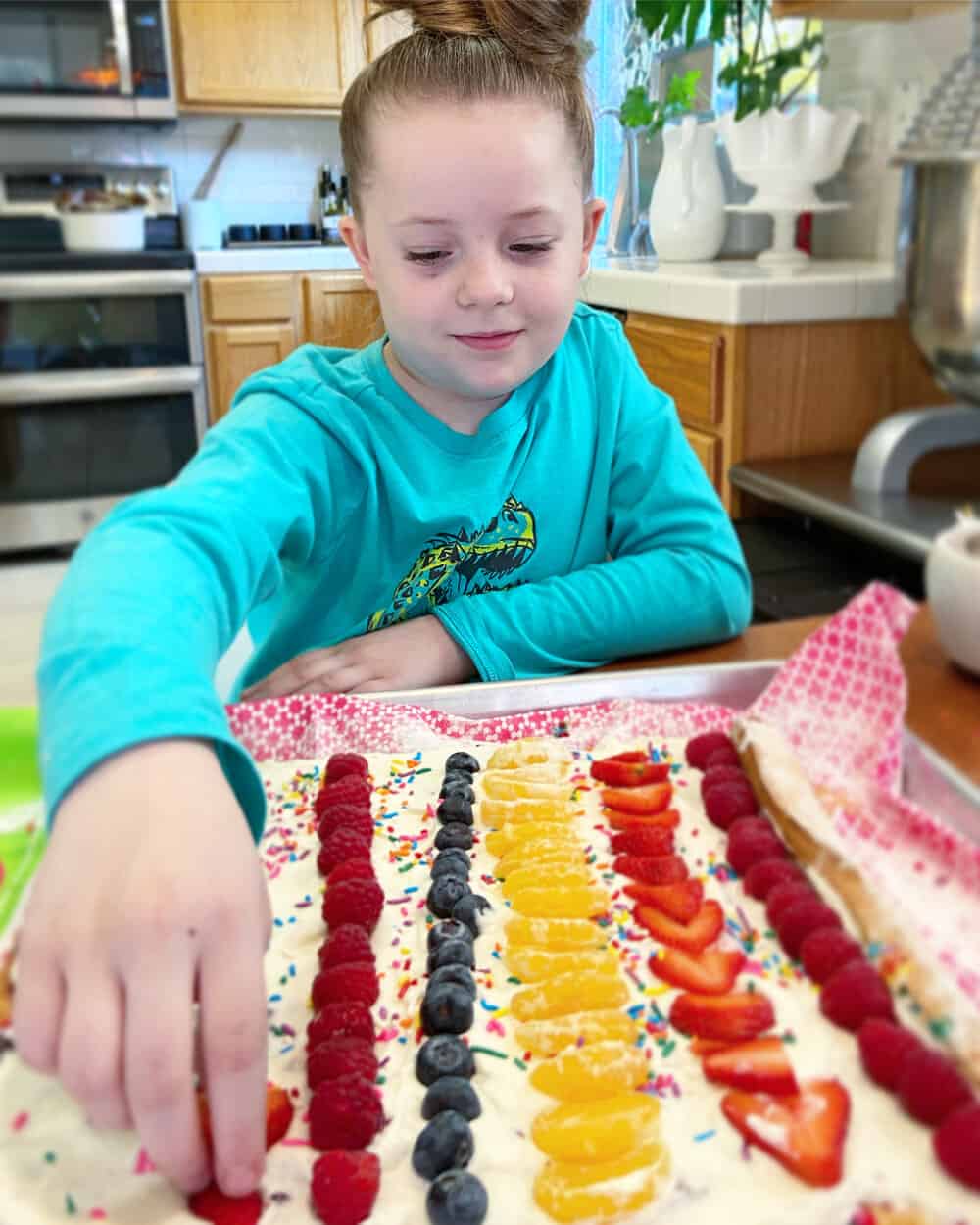 Rainbow eats and sweet treats recipes!
Clearly, we can't celebrate rainbow-inspired food without discussing dessert! Our California Grown Creators have whipped up some delightfully colorful recipes that hit all the color spectrums of the rainbow.